If all goes according to plan, India should be gearing up for a technological face lift. And we couldn't be gladder!
The Prime Minister of the country, Narendra Modi, initiated the first ever Digital India Week on July 1, 2015. This announcement heralded the Indian Government's proactive stance towards lessening the divides across this country's – education, physical distances, urban and rural areas, the list goes on for long. The main objective of the Digital India Week is to set into motion digital archives and services which the entire country can benefit from. All this is to happen from the comfort of one's home. With a structured follow-up of the program, the complete digitization of the country is expected to complete by 2019.
There might be a thousand ways to say it, but the bottomline is this: your life is set to become a fair bit easier with these websites and more to come. They will connect the government and the common man better. In fact, click on the images below to know how much easier life is really set to become!
File Income Tax Returns
What better way to finish off tax-related paperwork than doing it from comfort of your home, right? We think so too!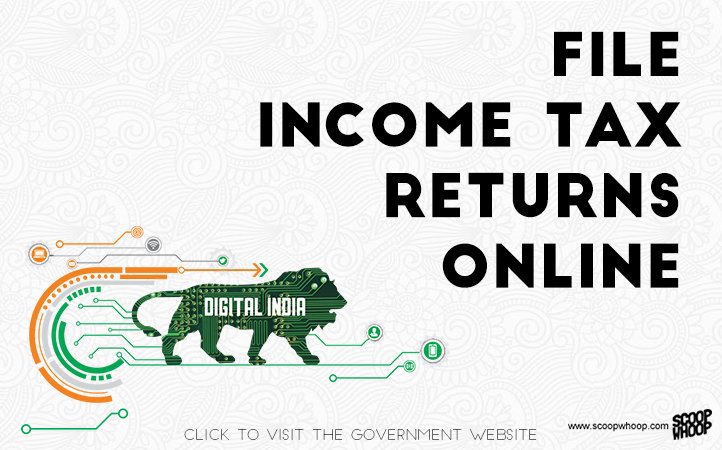 Save Your Identity On A DigiLocker
Imagine having to never search for physical copies of your ration card, passport, PAN card, etc. A reality now, since everything is online! Also, no more trips for attestations, since everything is digitally verified!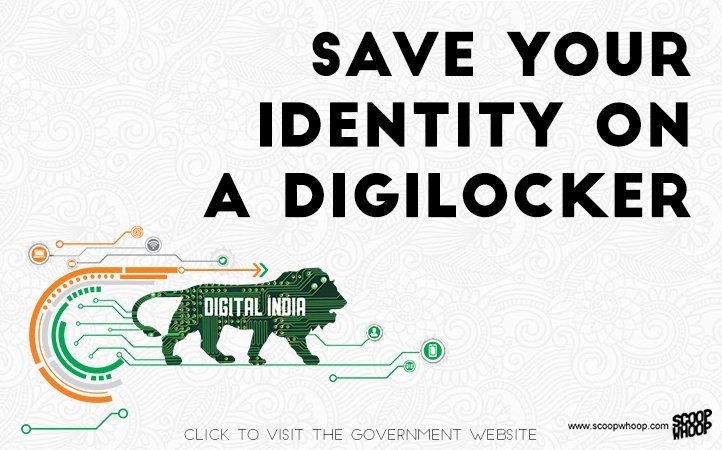 Know Where The Nation's Headed
A fantastic way to know what direction the government wishes to steer the development of the country. The best part is you can help! Ever thought of an idea that could change the country, or even a small section of it? Well, here's where you plant seeds for the future reaping!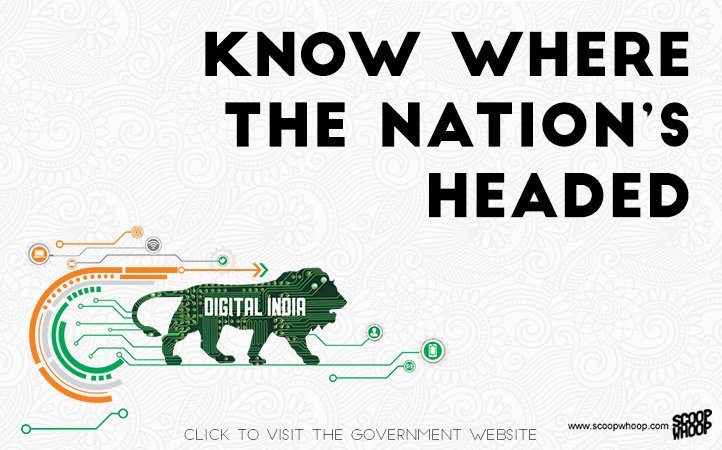 Get A Better Education
The National Scholarships Portal is the government's spectacular step towards emphasizing the importance of higher education. This is brilliant! The country has an unbelievably high number of citizens with only lower or middle school education.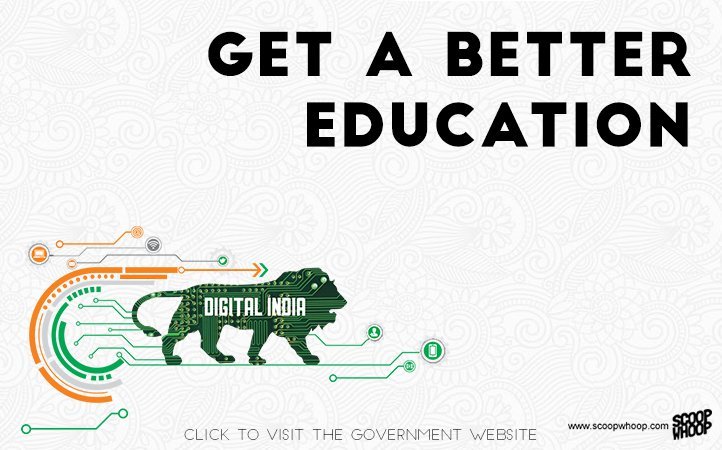 Get Quick Access To Healthcare
A simple four-step process to get a doctor to check what you have possibly ignored for years. The biggest benefit? Not having to stand in unending queues with other unwell citizens!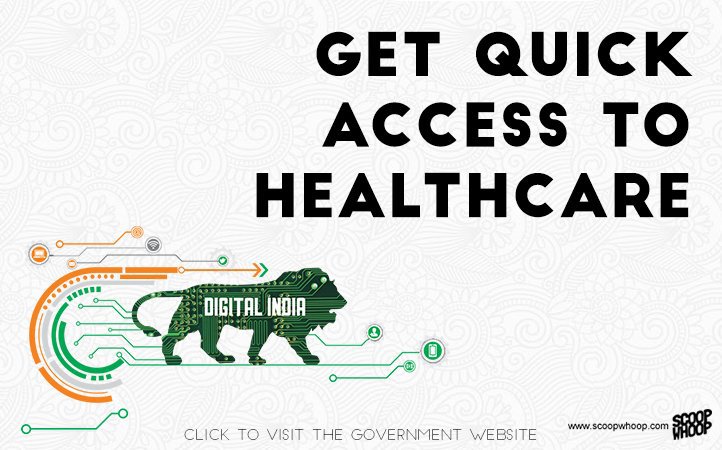 Apply For A Passport
Another brilliant undertaking, considering the unending lines at every passport office in our country. The service is also slated to cut down the processing time for obtaining a passport by as much as half. Hurray!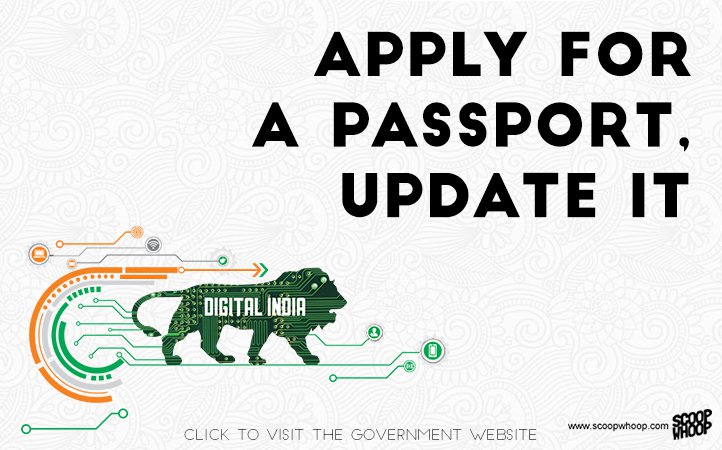 Update Your Aadhar Card
The Aadhar Card (that one we all probably thought had no real value) is a key document to have. You'll need it for accessing online services mentioned above, and many future citizen-related services. Keep it up to date online.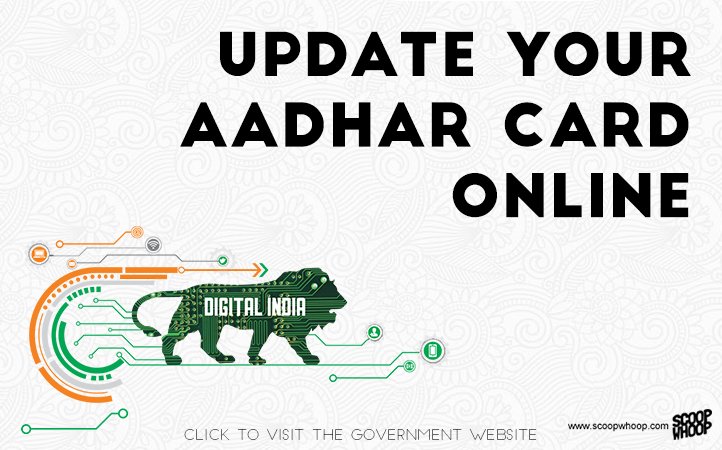 Quite obviously, it's going to take a fair bit of time for all of these services to become more mainstream, considering the absence of technology itself in many regions across India. However, digitization is only set to make things better. Hopefully, with time and the proper use of technology, an India will emerge. We will not only have the technology to do greater things, but also a knowledgeable population that knows how to make maximum use of it.
Jai hind!