Sadistic behaviour hit a new low when a Dalit girl was set on fire by a few boys and their father. Why did this happen? The girl was appearing for her intermediate exam, which the boys had been failing year after year. This incident took place in Diwan-Tola hamlet of Patthardewa village in Kushinagar district on Thursday morning (5th of March, 2015).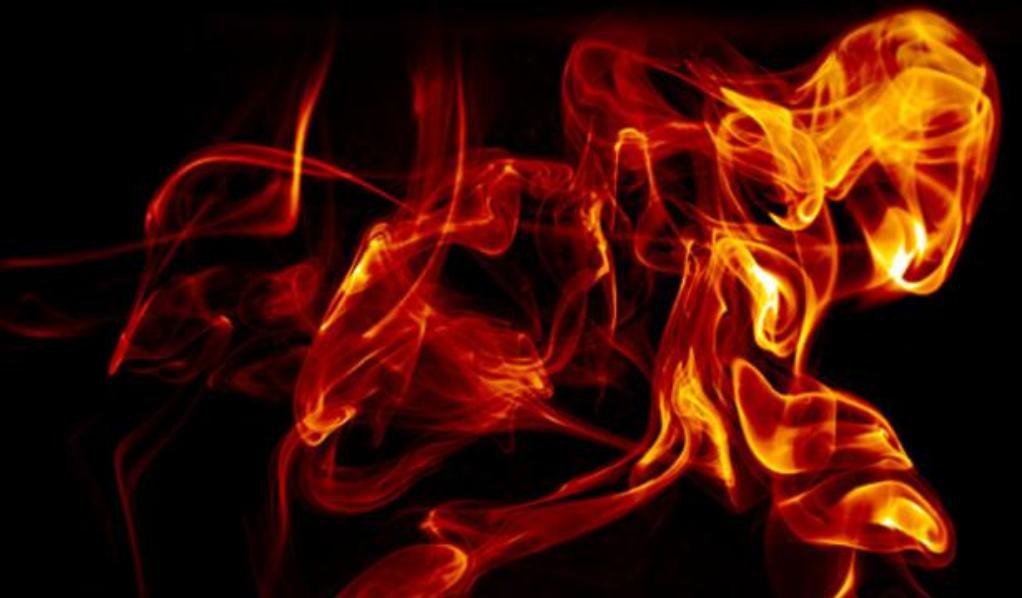 The victim recorded her statement in hospital identifying the boys – Dhiraj Yadav along with his brothers Arvind and Dinesh accompanied by their father Ram Pravesh Yadav. All 4 of the accused barged into the her hut while she was cooking, poured kerosene on her and set her on fire.
"They didn't like I was pursuing my education because they were failing in school every year, A few months ago, Dhiraj somehow got a photograph of me and tried to blackmail me. A major altercation broke out between our families on the issue," she was quoted as saying to the police in the community health centre.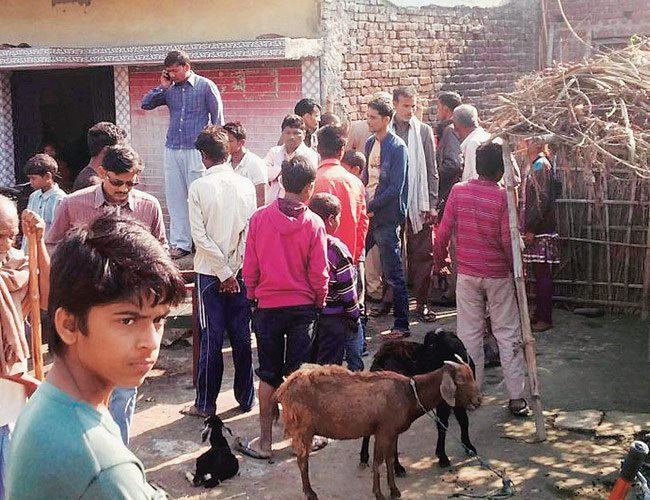 The victim was admitted with 70 percent burns.
Meanwhile, Station House Officer of Ramkola, under which the village falls, P.K. Tripathi said, "It is a case of assault and battery. We have registered cases against the accused persons and a manhunt is on to arrest them. The condition of the victim is critical."
Story source: India Today