Date an independent woman – the one who does not need someone to open doors for her, the one who is as capable of paying her bills as she is of paying for the dinner date, the woman who does not need society's approval to do things, the one who is fierce, confident and has no time to wait for that special someone, because chances are, she's too busy doing other things.
Here is why you should date an independent woman:
1. She is not your fragile princess waiting for her knight in shining armour. She is too busy living her life.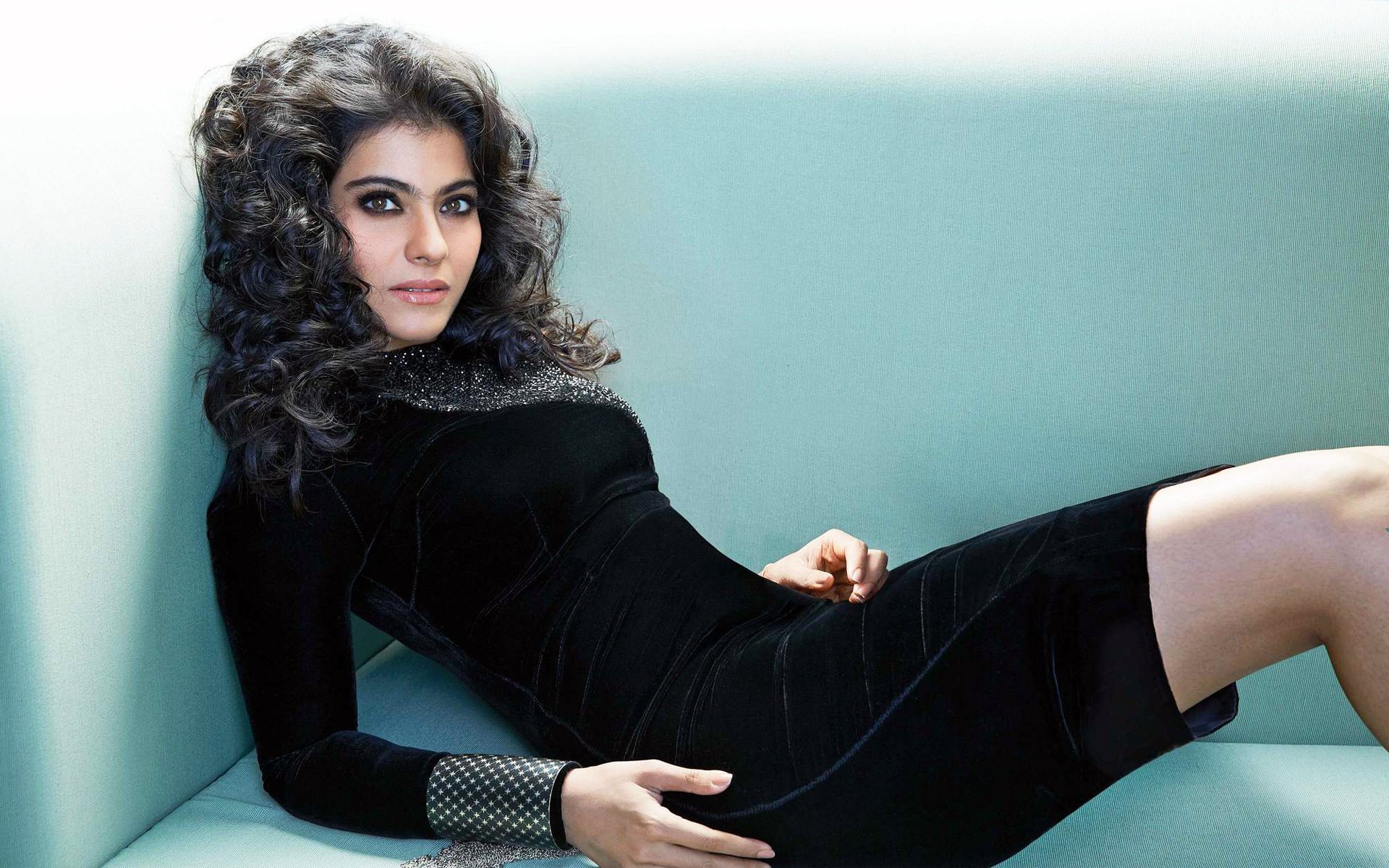 2. She does not believe in the status quo and would always do what she wants.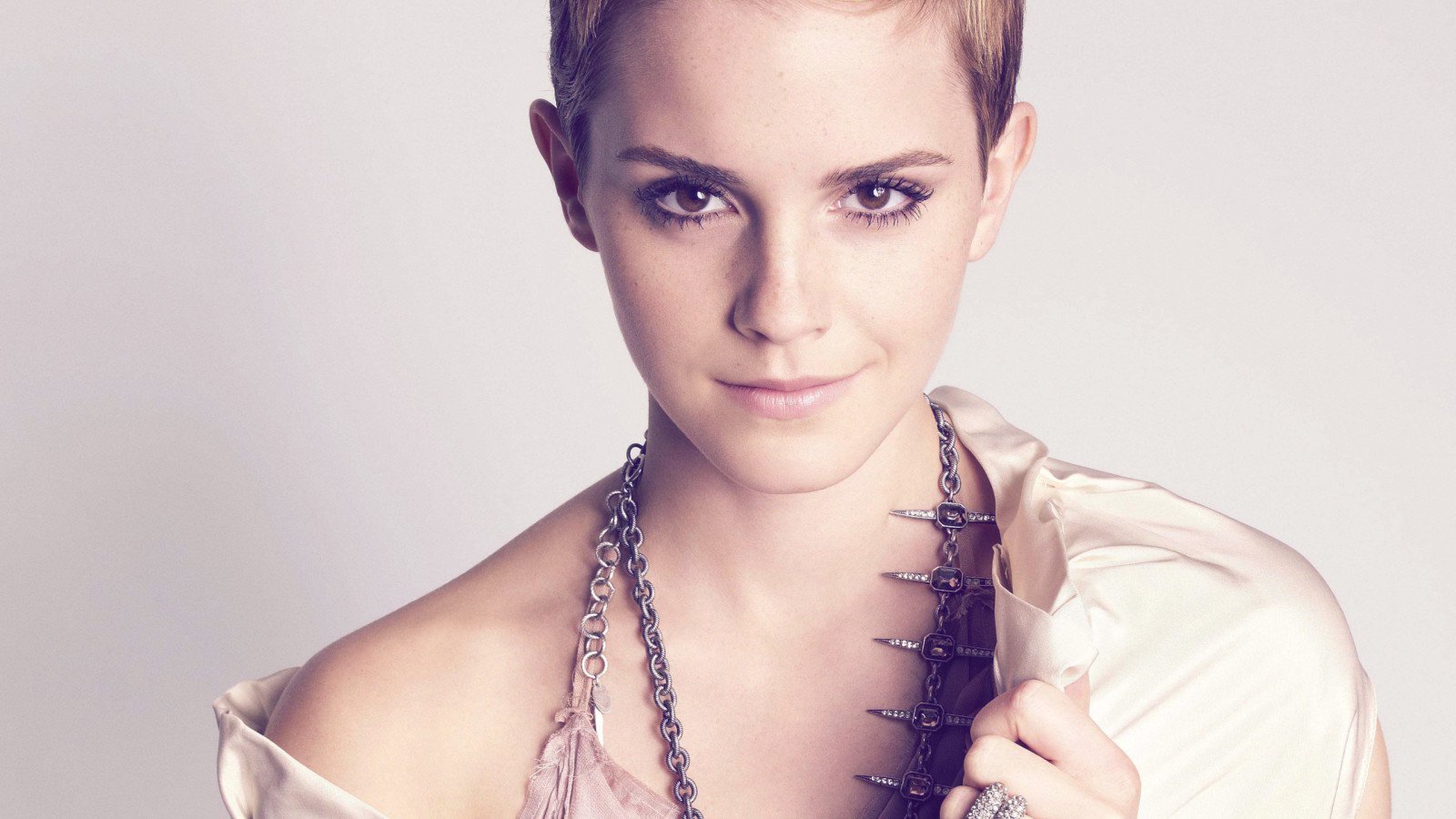 3. An independent woman is so much more sure about what she wants. If she's into you, she's into you. If not, she won't keep you hanging.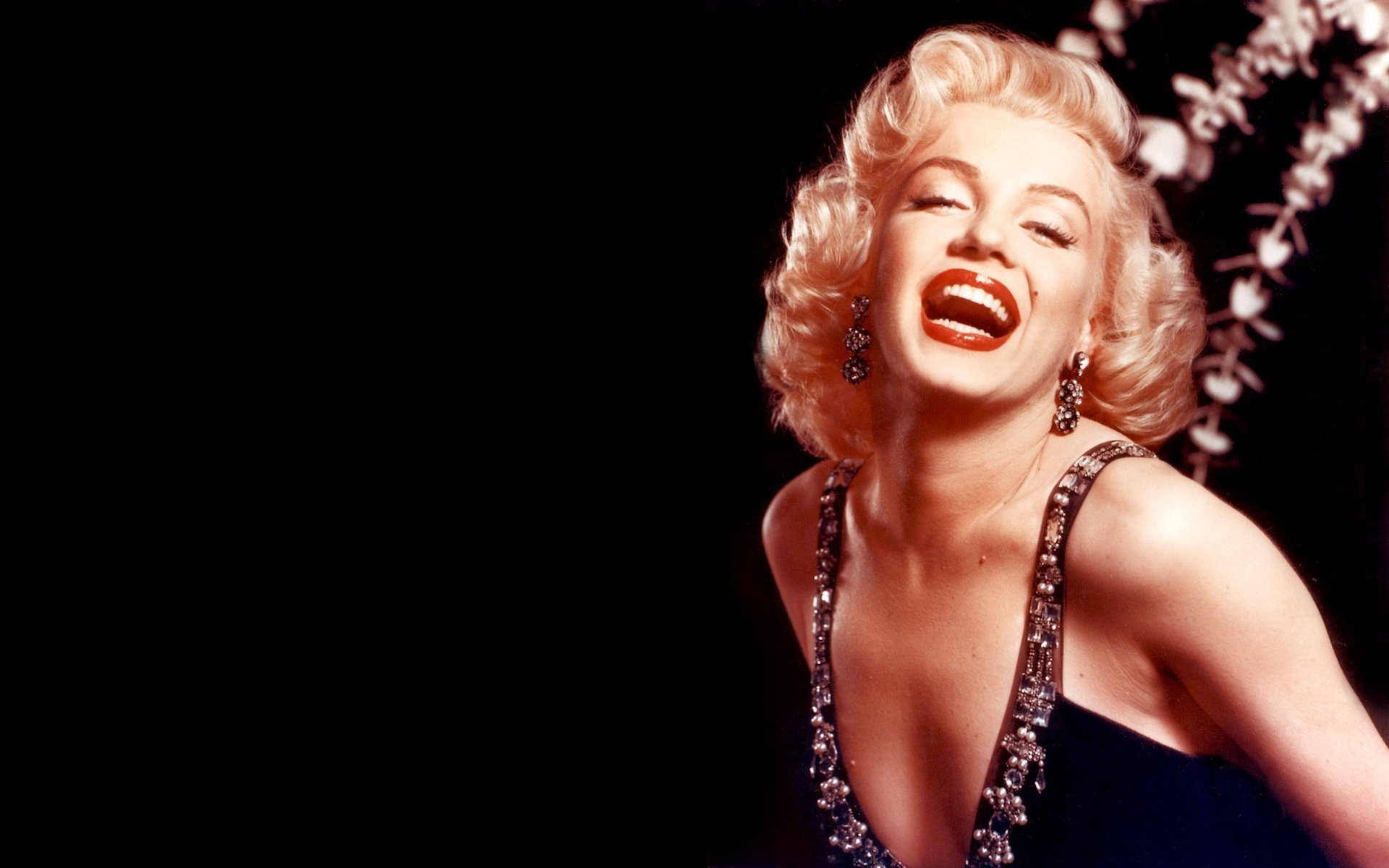 4. She does not sit at your mercy or wait for your calls. She takes charge and gets things done.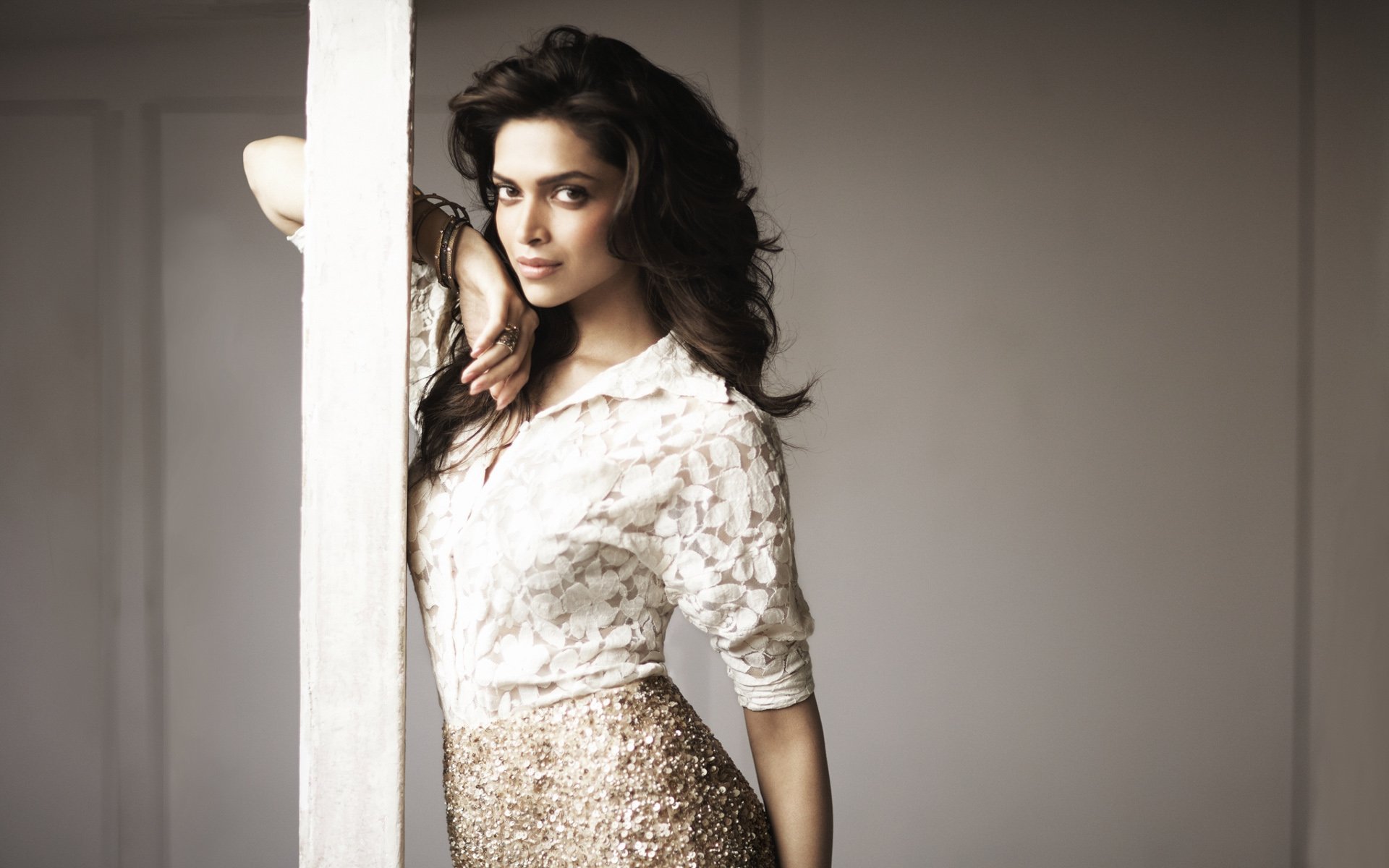 5. Just like her work, she will give it her all in a relationship.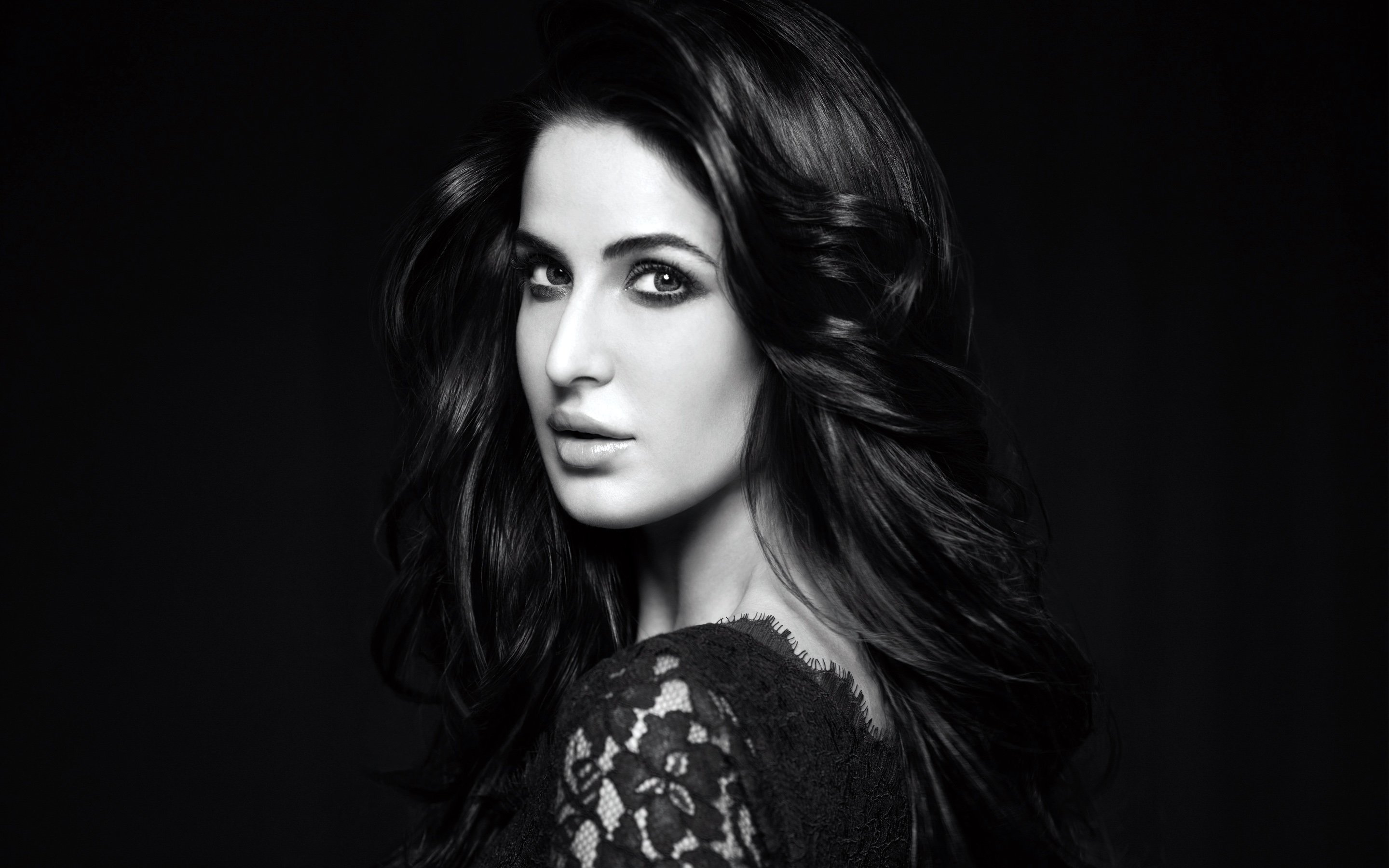 6. She will not only get her way to the top professionally, but will also help you do the same.
7. She has no time for useless drama.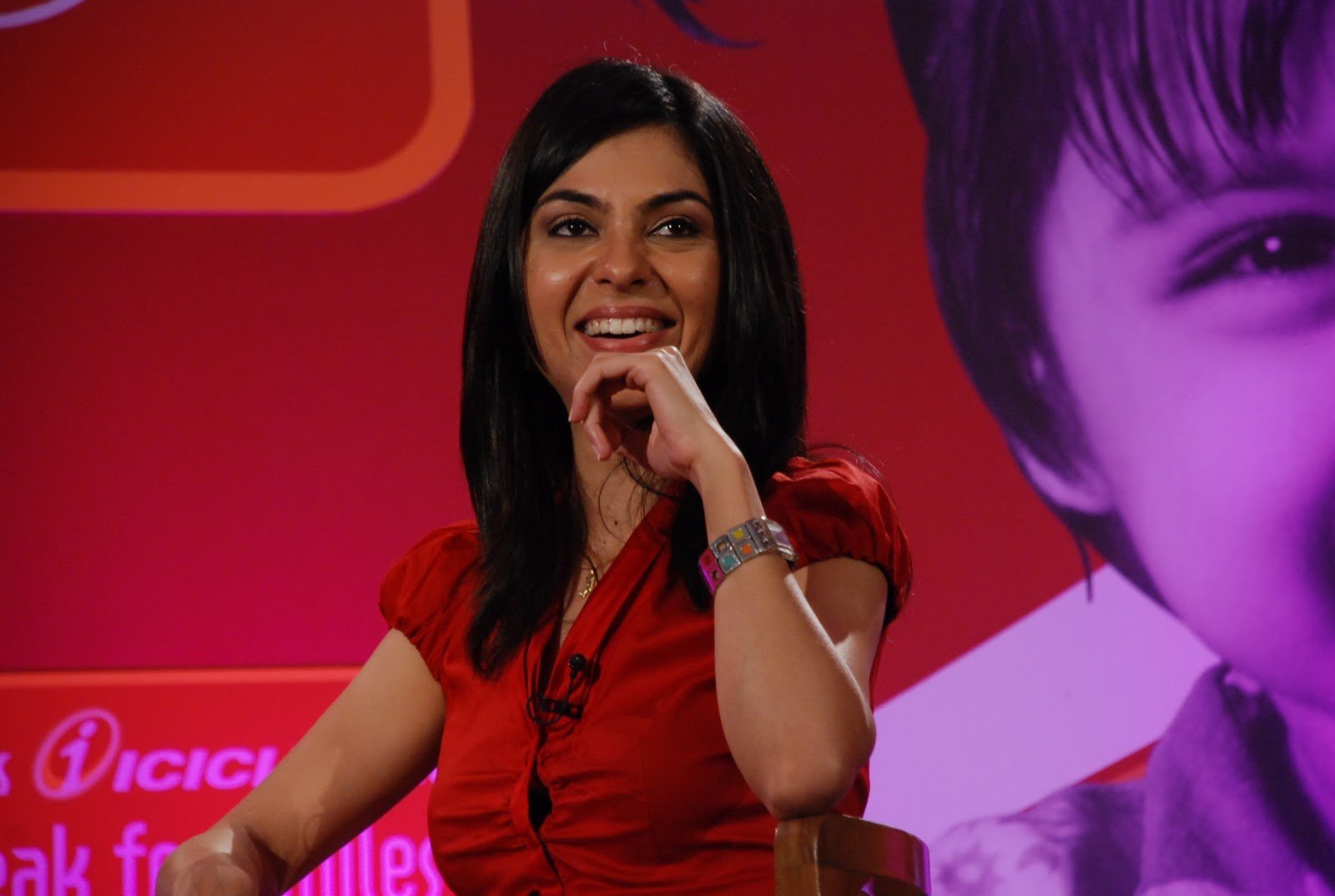 8. And she speaks her mind, so there are no mind games happening.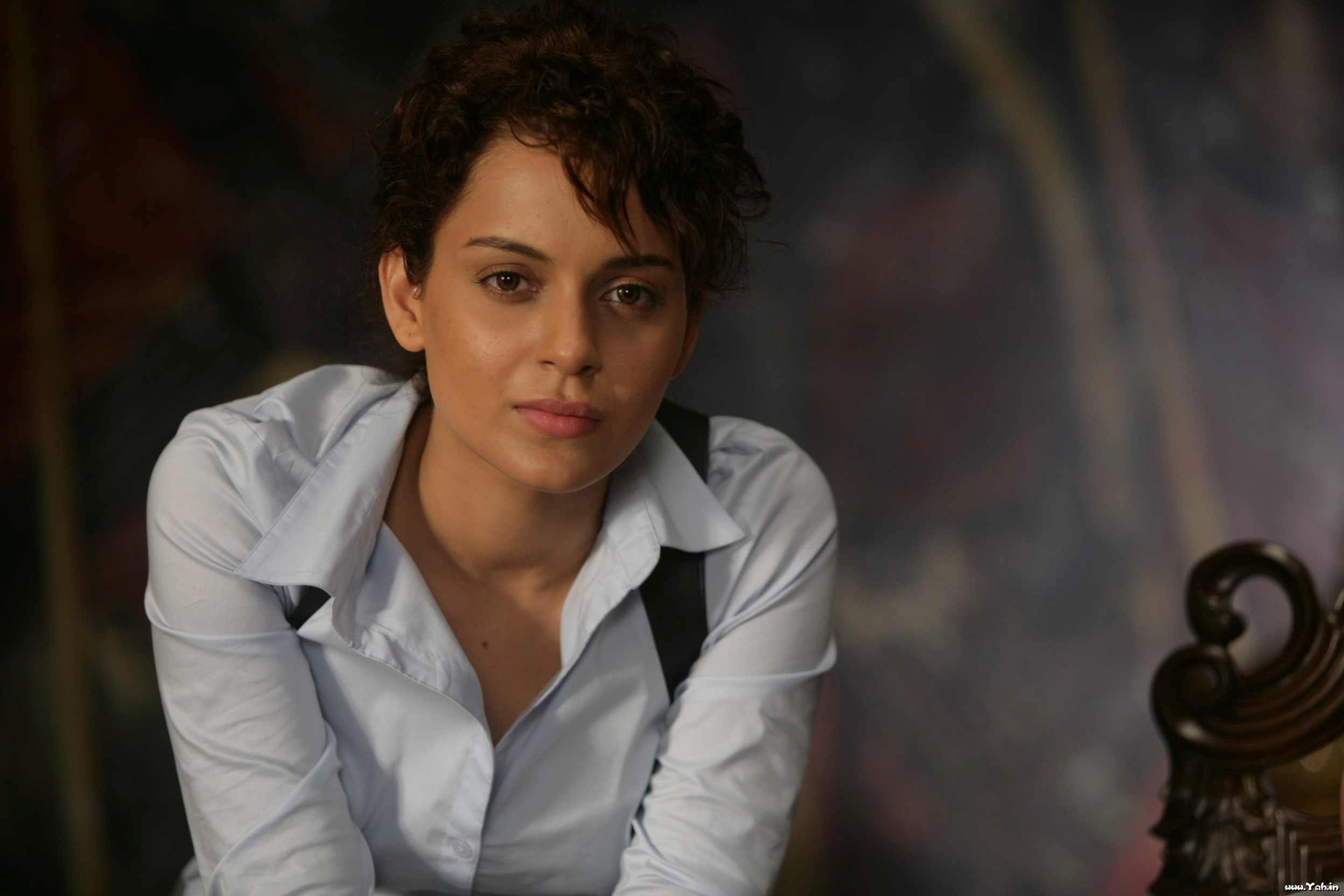 9. She is always up for a healthy debate, but at the same time respects your opinion.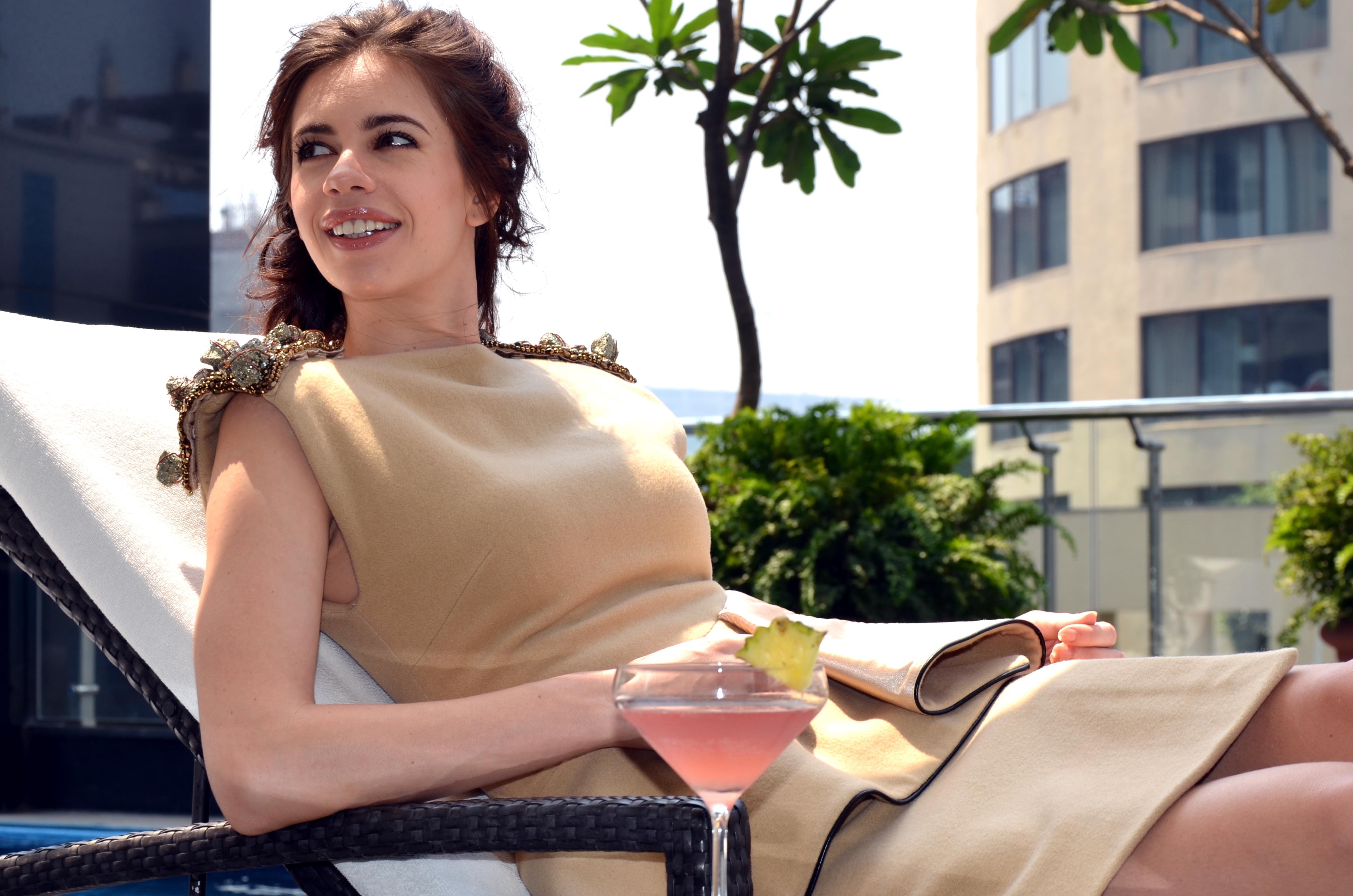 10. You don't have to worry about paying for dinner all the time.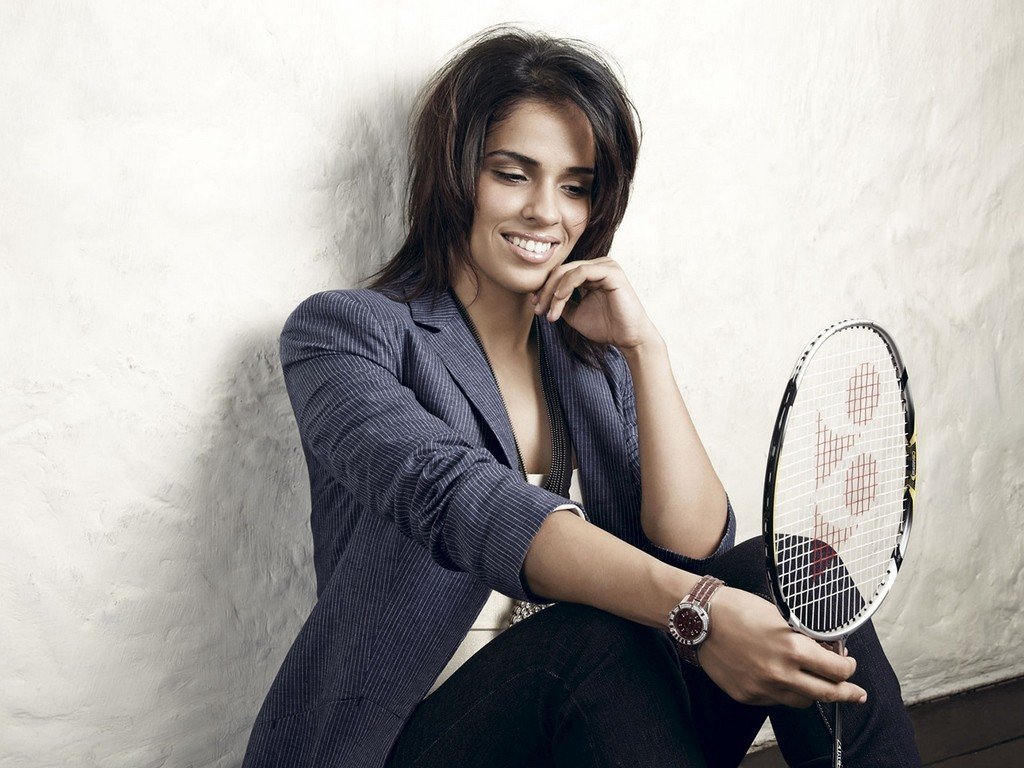 11. She is much more than the relationship and has other things to do. Therefore, she'll let you do yours too.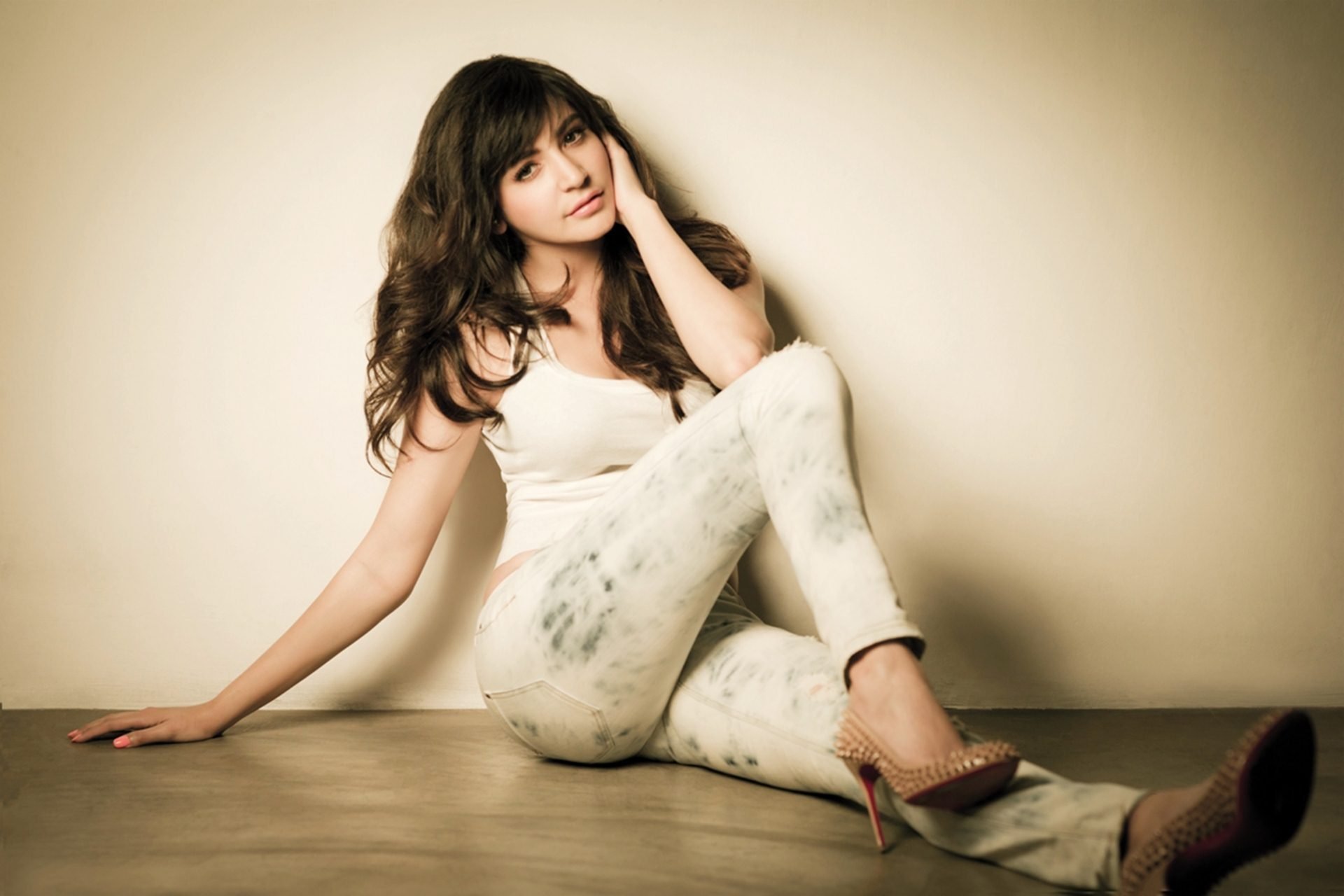 12. She respects some space and expects you to give her some too.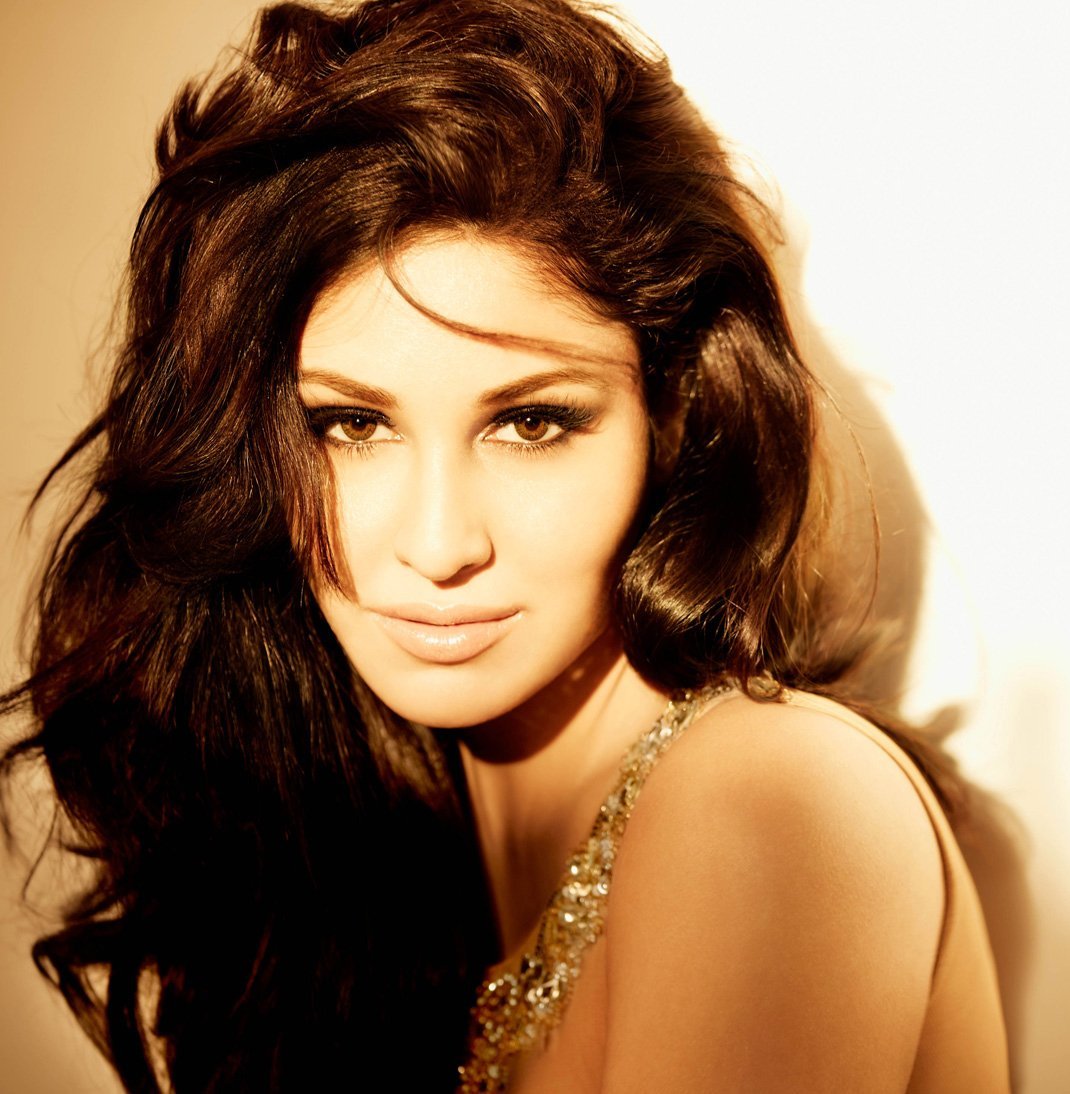 13. She doesn't revolve her entire life around you, and doesn't expect you to do so either.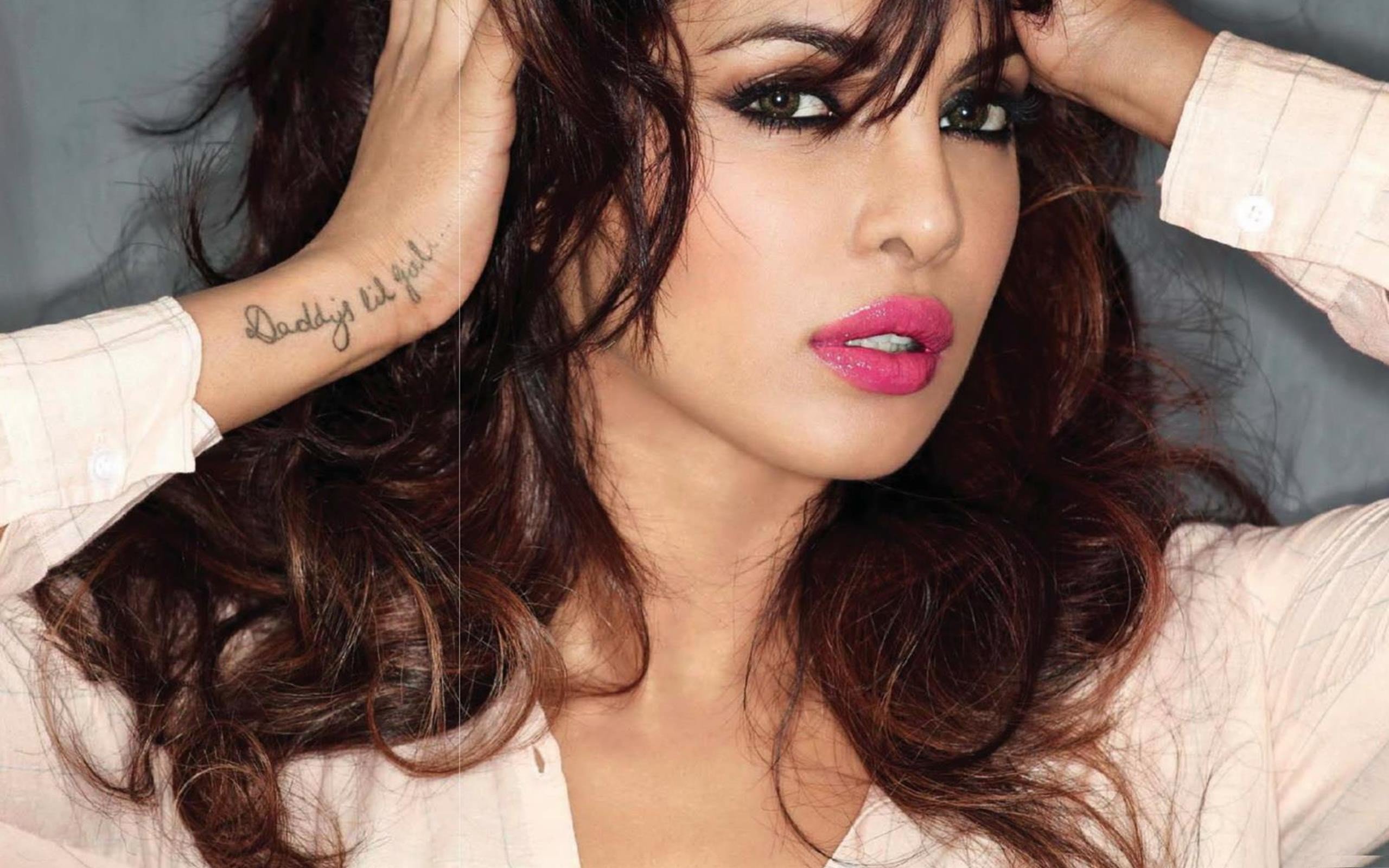 14. And because nothing is more attractive than a self-made woman who has a voice.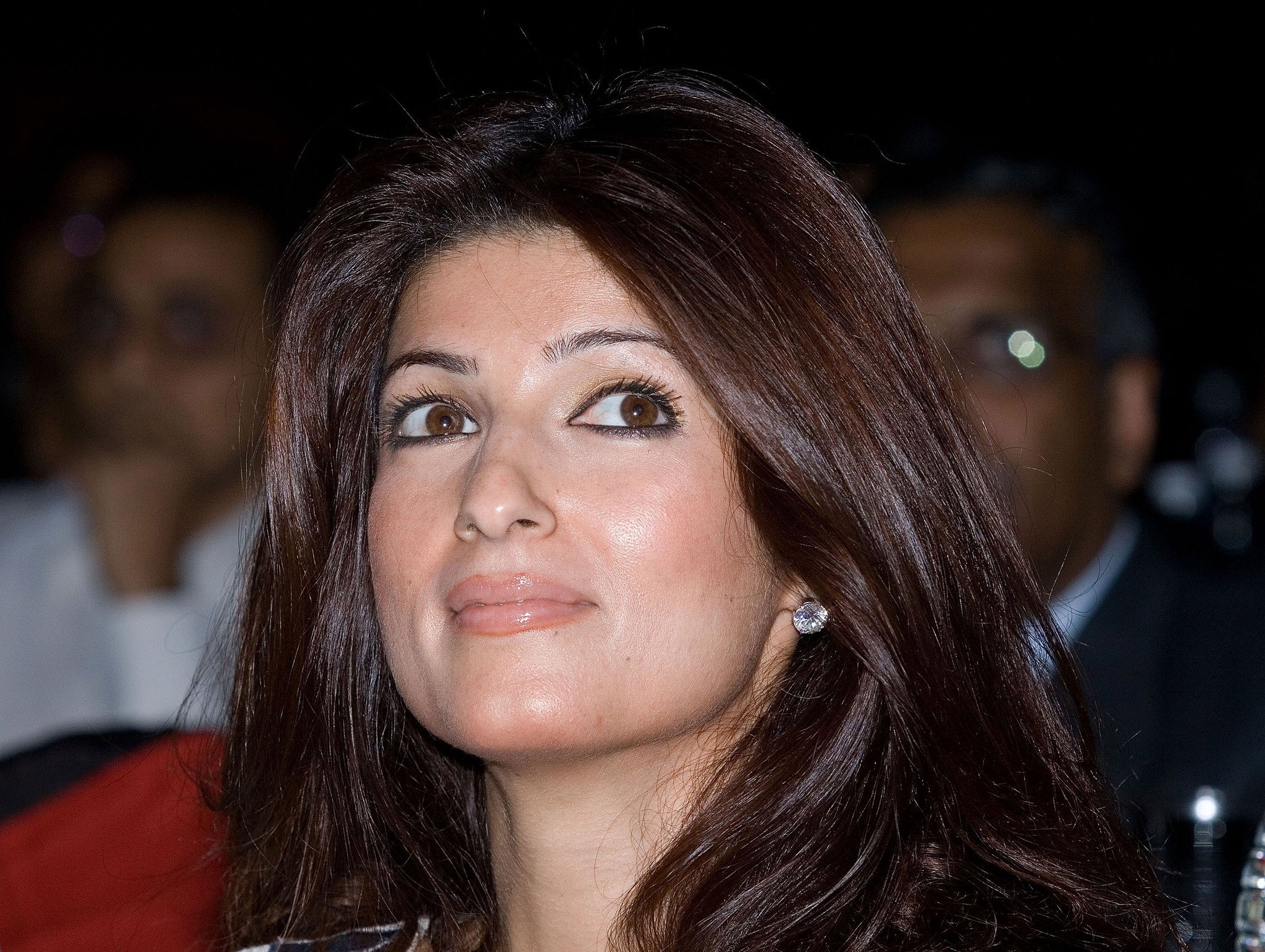 Date an independent woman.