Whether you've been together for a long time, or you're just about beginning to get to know each other; a good date is something we all look forward to. If you've been looking for ways to enjoy your next date without going down the movies and popcorn route, we've got you covered! Read on for some fun ideas and add your own to the list!
1. Go for a long drive.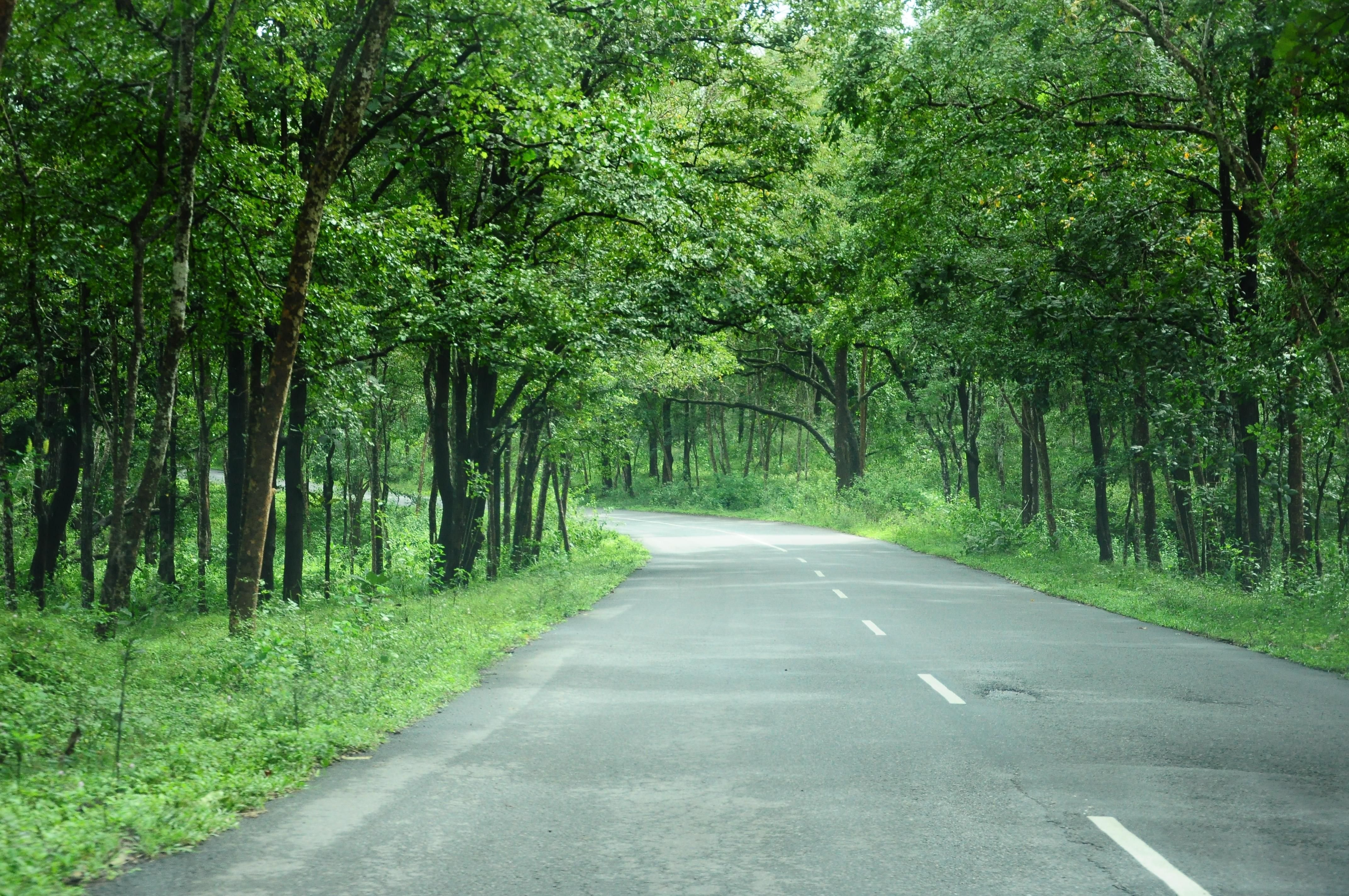 2. Let your hair down on a karaoke night.
3. Listen to each other's playlist.
4. Learn a new skill together.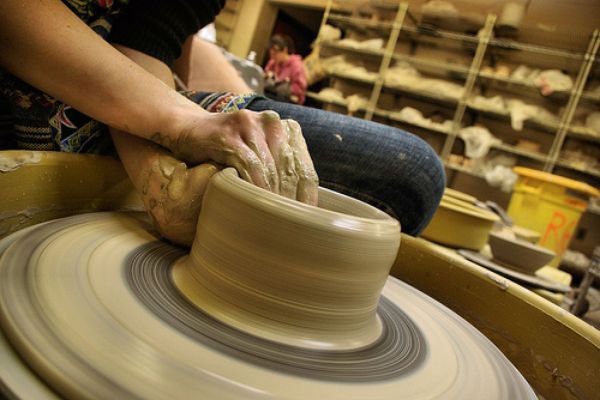 5. Play an outdoor game that you used to love as a child.
6. Watch a cultural programme in an auditorium.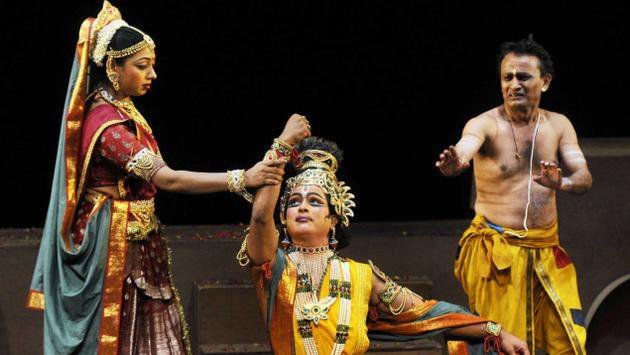 7. Go for a long rambling walk.
8. Get lost, on purpose.
9. Board any random public transport and get off at an area that you've never been to before. Explore the area together and go back by the same route.
10. Try a cuisine you've never had before.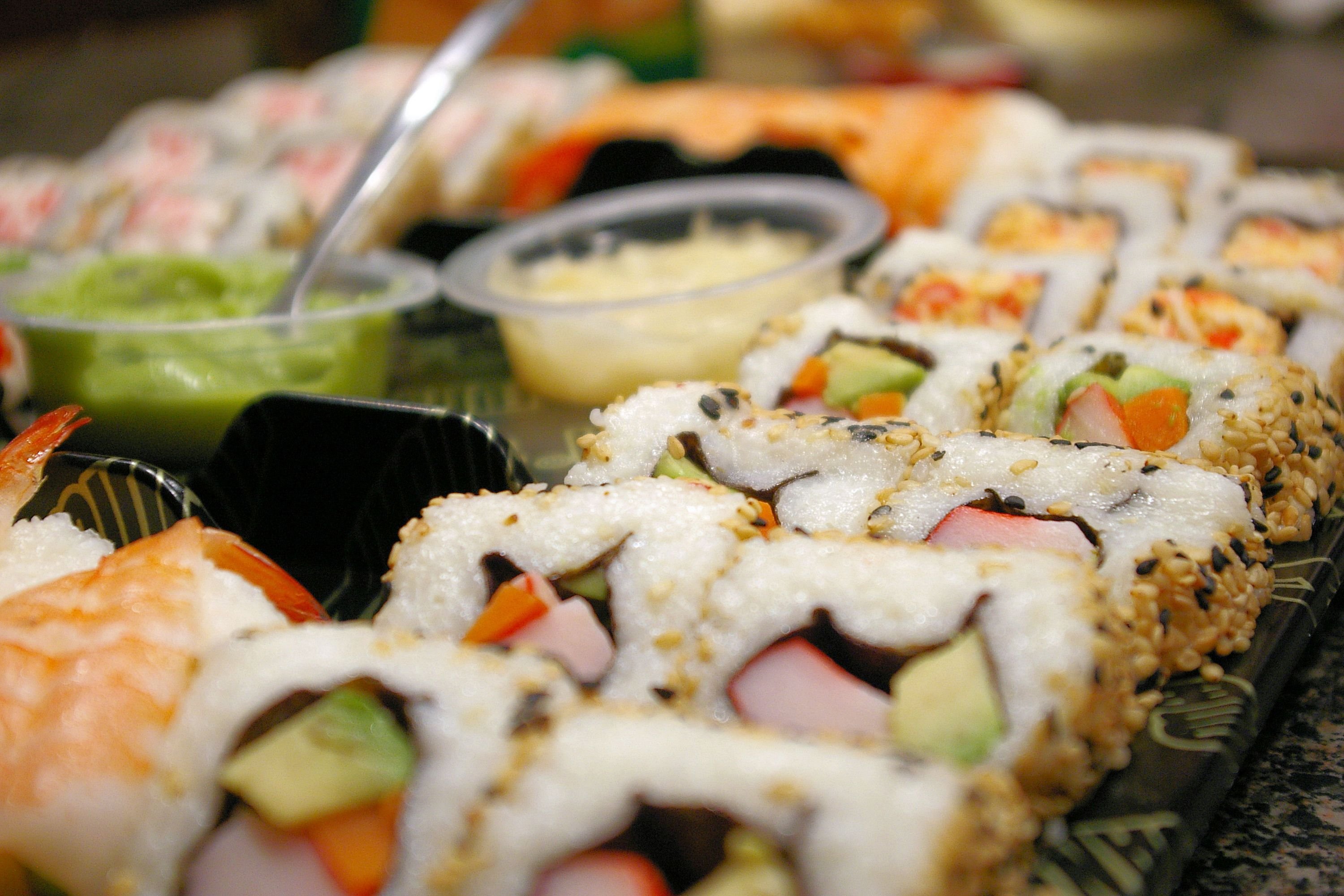 11. Pretend to be food critics and exchange notes using words like plating, texture, crunch, flavours, and aroma.
12. Browse a bookstore together and pick out books for each other to read.
13. Take on a DIY challenge together.
14. Have a who-is-the-better-bargainer competition at a flea market.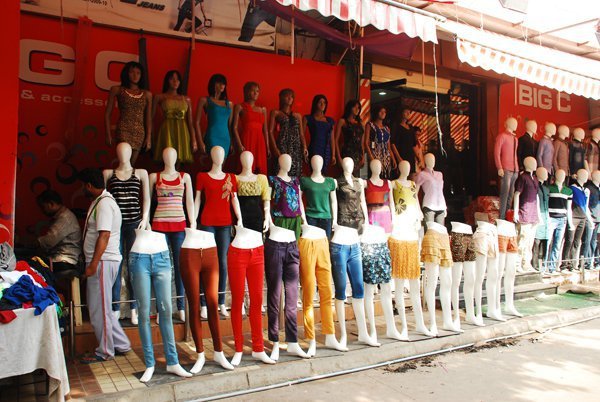 15. Get to know each other offline. Look at each other's old photo albums and school autograph books.
16. Head to the nearest park and people-watch together.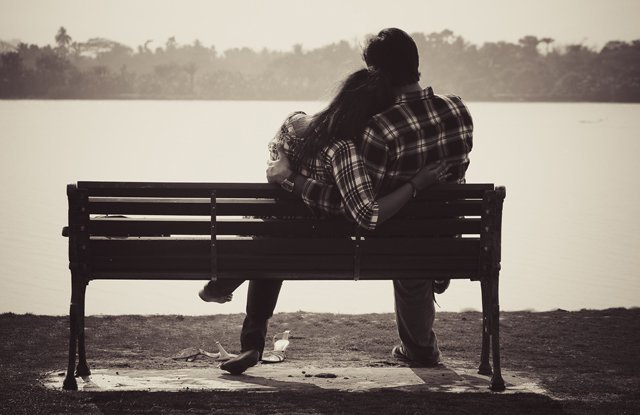 17. Go out on the streets and troll people a la Impractical Jokers .*
*At your own risk, you guys! Please be careful!
18. Try your hand at adventure sports.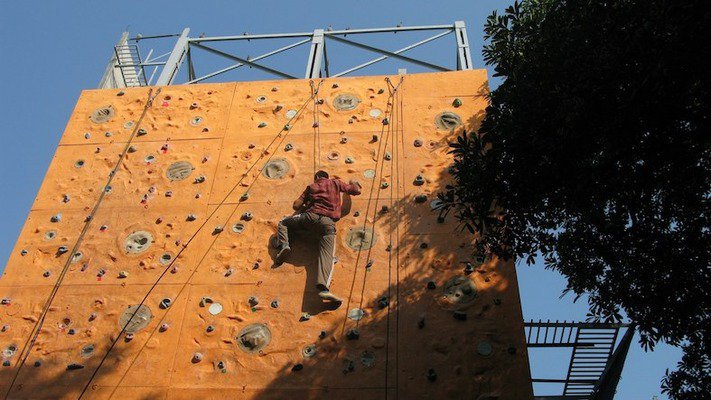 19. Devise and conduct your own "social experiment". You may/may not choose to upload it on the net later – or even just film it at all.
20. Visit a haunted place together.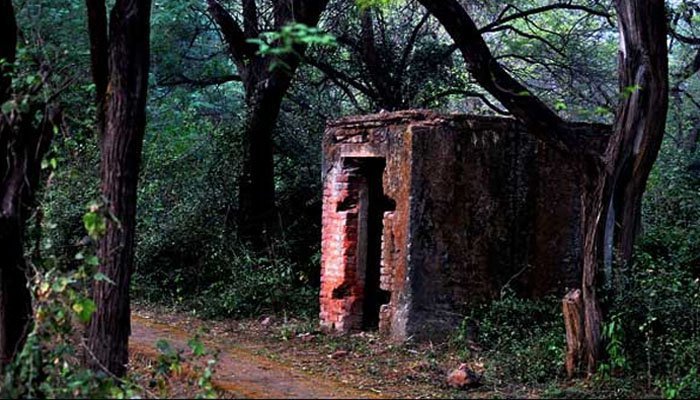 21. Stage an absurdly melodramatic meeting/parting at a railway station just because you can.
22. Paint a mural together. For something less permanent, you could always do this on a chalk board or chart papers.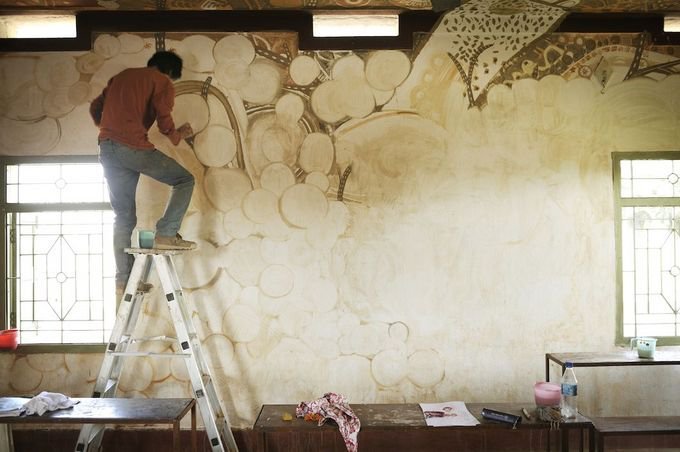 23. Cover an entire route in the city without using a petrol/diesel/CNG based transport even once.
Walking, cycling, rikshaws, metros, trains, segways – there are more options out there than you realise.
24. Visit an amusement park and let your inner child out!
25. Climb a tree together.*
*But be sure to find out if you're allowed to first. Public parks have very definitive rules about these things. Don't get in trouble!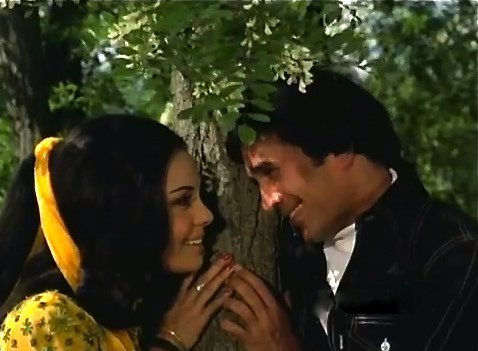 26. Go to a food court and see how many samples you can try for free before you get chucked out.
27. Go crazy exploring a toy store.
28. Put on your dancing shoes and bust your craziest moves on the floor.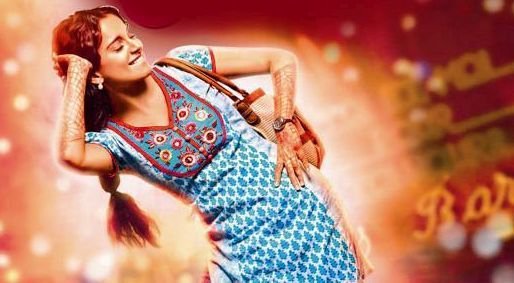 29. Go on a food trail/bar crawl.
30. See who can write the funniest review for a product on an e-commerce site.
31. Have a chaat eating competition.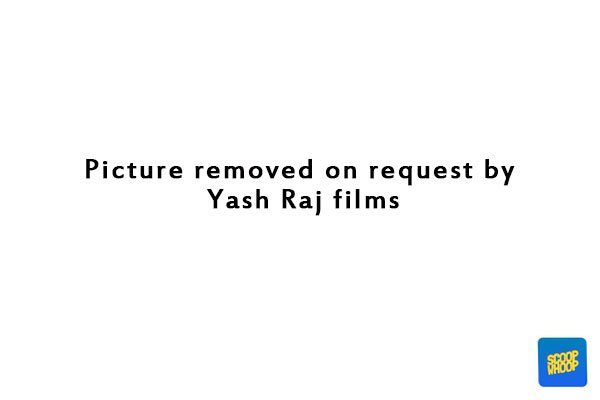 32. Find a secret little place in the city which has a beautiful sunset and let the tranquility wash over you.
33. Master the art of tying a sari (and maybe even untying it).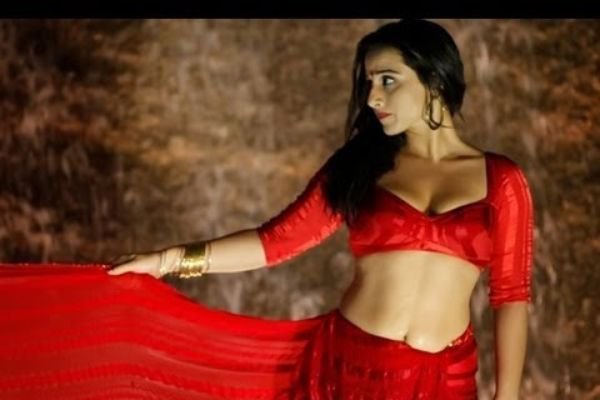 34. Volunteer at an NGO of your choice and earn some good karma.
35. Visit an art gallery and actually appreciate the exhibits.
36. Go to a museum and have deep philosophical conversations about what humanity has come to and what the future holds.
37. Take a ride around the city in a state tourism bus.
38. If you both love animals, spend the day at a kennel or a pet store.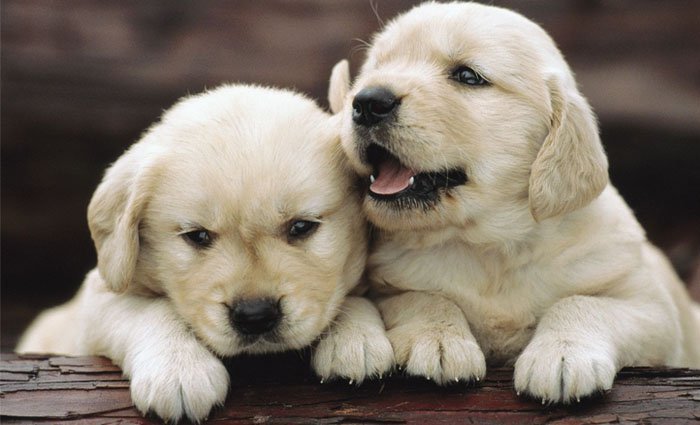 39. Get dirty baking a batch of choco chip cookies together. Or anything that's chocolatey and sinful.
40. Spend a night star gazing and observing constellations.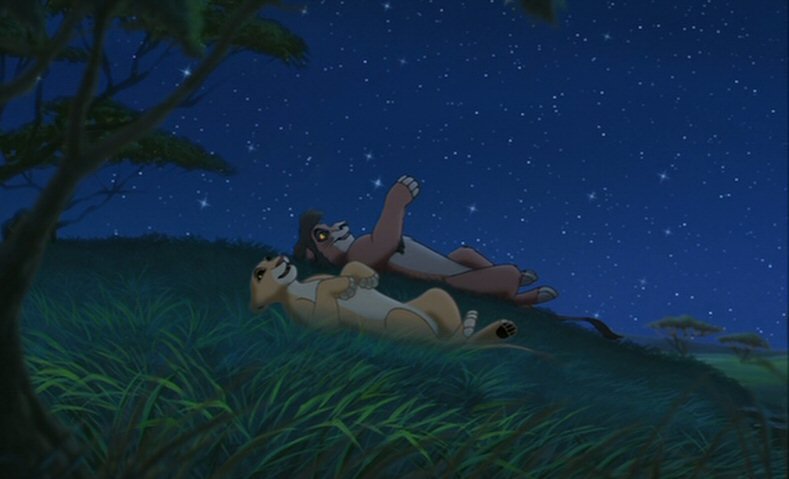 Thought of something not on the list? Share your ideas with us in the comments section!