While India has always been sitting on the lid of terrorism, with tremendous amount of steam building under it from different avenues, there are certain people who have always been an eye-sore to the country. One such older foe has once again created quite a hysteria back home with the surfacing of his latest photographs.
While the Indian government wears a new, harsher face towards terrorism under the inspired leadership of PM Modi, it's not the first time that India has had concrete information on Dawood Ibrahim. We bring you 7 incidents from the past when India was an inch away from neutralizing Dawood, but the don just managed to slip out of its hands.
1. Dawood wanted to surrender in 1994 but CBI did not consider it.
15 months after the dreaded Mumbai serial blasts which rocked India's financial capital in the year 1993, gangster Dawood Ibrahim was ready to surrender. If reports are to be believed, he even spoke thrice to the then CBI DIG Neeraj Kumar and noted jurist Ram Jethmalani about the same.
"I spoke to a jittery Dawood three times in June 1994. He seemed to be toying with the idea of surrendering but had one worry that his rival gangs could finish him off if he returned to India. I told him his safety would be the responsibility of the CBI", said Kumar.
However, the negotiations were stalled abruptly in between after the government didn't agree to a conditional surrender.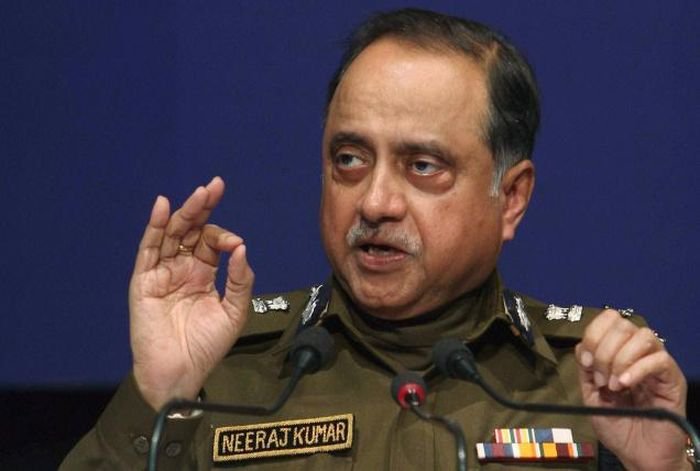 2. A plan to execute Dawood in Karachi in 1994 was aborted at the last minute.
The Research and Analysis Wing (RAW) decided to seal the don's fate in 1994 by finally neutralizing him. The plan was to send a team of highly-trained assassins to Karachi and kill him at his palatial house in upmarket Clifton area close to the beach. Four specialized assassins were trained in the usage of sophisticated arms and explosives and were also briefed about the geography of the Clifton neighbourhood . A getaway plan was also worked out.
The covert mission had reached a point where the hit squad was flown to Kathmandu, given fake Nepalese passports and dispatched to Karachi. The arms and ammunition were also sent across to a safe house in Karachi. The area was thoroughly planned out.
And just when the final preparations for the kill were taking place, the central government led by the then Prime Minister P V Narasimha Rao, asked that the plan be put on hold.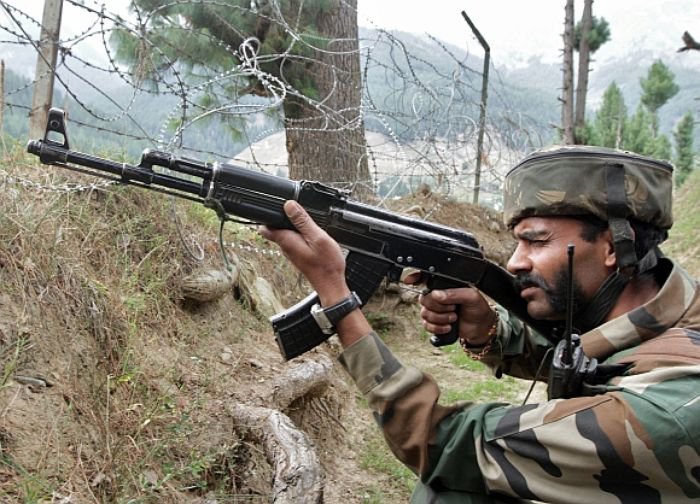 3. The plan to force Dawood's aircraft to land in Mumbai was also cancelled in 1994.
RAW agents had set their sights on the pattern of movements of Dawood this time. It was found out that Dawood used to fly to Jeddah, Singapore and other destinations in a special aircraft accompanied by his handlers in the Inter-Services Intelligence (ISI) of Pakistan.
The plan was to send Indian Air Force jets to escort Dawood's aircraft once it left Pakistani airspace and then force it to land in Mumbai.
However, the agents at RAW were confident of pulling the plan through, but the Indian government developed cold feet yet again.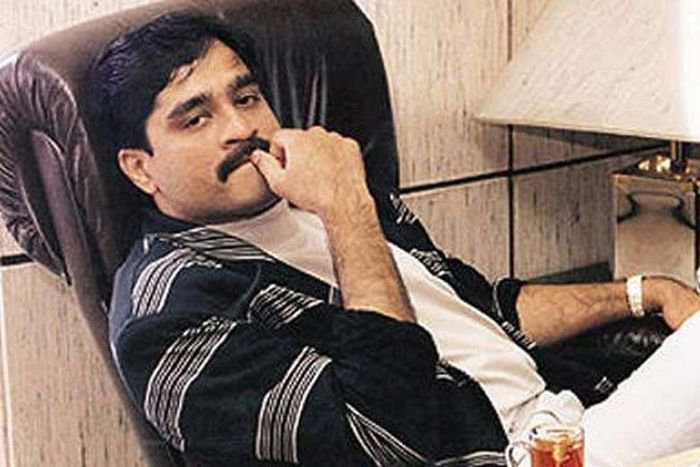 4. India ignored South Africa's plan to nab Dawood in 1994.
Back in 1994, South Africa's security and intelligence was undergoing a major overhaul, which is why they wanted India's help in nabbing Dawood with any advance information.
India was even handed over the details and lists of 18 passports that Dawood used under different names and nationalities to visit the region.
However, once the operational plan was sent to the the P V Narasimha Rao government, it was tossed around for a while before being ignored and then forgotten as always.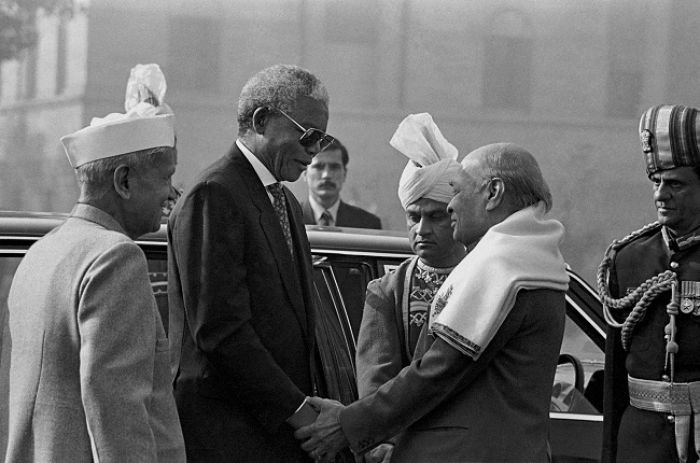 5. India missed a golden opportunity at Dawood's daughter's marriage in 2005.
India got its biggest lead on the don when the announcement of Dawood's daughter's marriage with former Pakistani cricketer Javed Miandad's son found its way into the media's hands. Indian intelligence agencies were glued to the much talked about wedding even though there was no clear confirmation regarding the don's attendance.
However, a UAE newspaper published the invites extended by Dawood himself to prominent and confidential personalities. This also acted as a major lead to the Indian intelligence. The exact contents of the invites read:
"Mr and Mrs Dawood Hassan Shaikh Ibrahim have extended the invitation for the wedding ceremony of their beloved daughter with Junaid Miandad s/o Mr and Mrs Javed Miandad Insha Allah on Saturday, 23rd July 2005."
It was later revealed by a close source that Dawood had attended the wedding!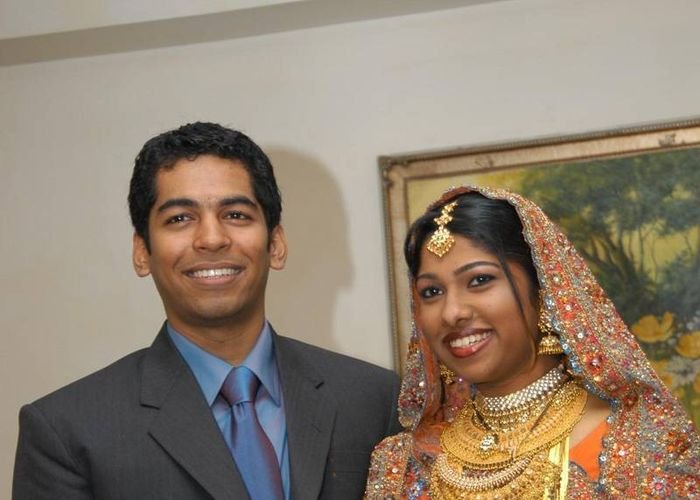 6. Dawood on the loose even after India took help from the US in 2013.
The world saw how USA neutralized its arch nemesis, Al-Qaeda chief Osama bin Laden, in 2011 thanks to a well-planned mission. Therefore, it wouldn't have been much of a problem when India joined hands with the US to nab Dawood Ibrahim, especially after the crime lord was declared a global terrorist.
In 2013, the then Home Minister Sushil Kumar Shinde gave indications of Dawood being in Pakistan and also conveyed the same to Pakistan and US.
However, no good could come out of such a golden alliance between India and USA, and Dawood still continues to be on the run.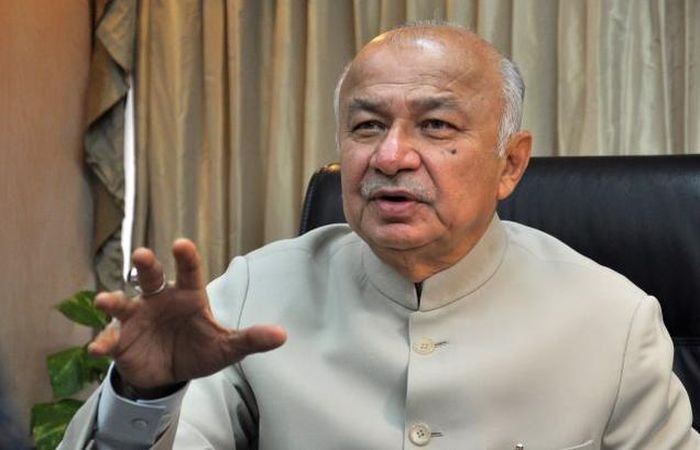 7. The 'Super Boys' covert mission aborted in 2013.
In 2013, India again stood on the verge of eliminating Dawood Ibrahim. According to a secret mission, a team of Indian commandos infiltrated into Pakistan to hunt Dawood and were all set to execute the highly secret operation before they were asked to not carry out the strike at the last moment.
For the covert strike, 9 agents were picked and trained by the RAW. The selected operatives were given passports of Sudan, Bangladesh and Nepal. Their team was together called Super Boys. Dawood's movements were closely tracked and it was his daily journey from his Clipton Road home to the Defence Housing Society, when the Super Boys had to spring in action.
As the commandos lined up to execute the operation at a dargah in Dawood's way and were ready to pull their triggers, a mysterious call from the Indian establishment ended the mission and Dawood was let off.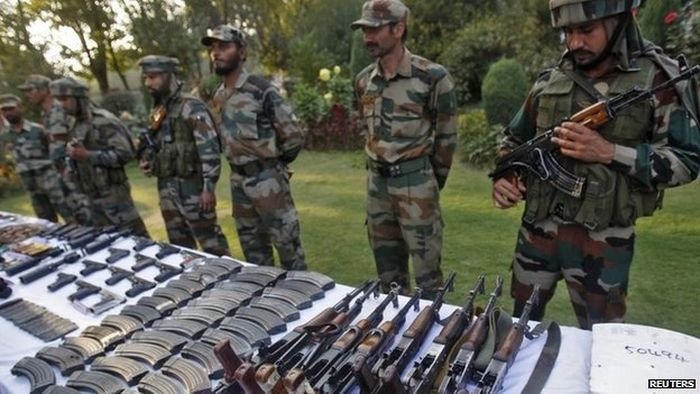 So, will India ever manage to catch Dawood Ibrahim?