Dilip Chhabria (DC) is a renowned style guru when it comes to remodelling cars. You go to any Auto Expo and you are bound to be mesmerized by how DC revamps cars into fashion statements. Some of them are concepts, but they still are a treat for the eyes. Auto enthusiasts from around the country know how awesome it would be to have their cars be pimped up by DC.
Having said that, here are few of the most amazing concept designs and modifications DC has pulled off:
1. The Thar Urban Mod, for those who love off-roading in style.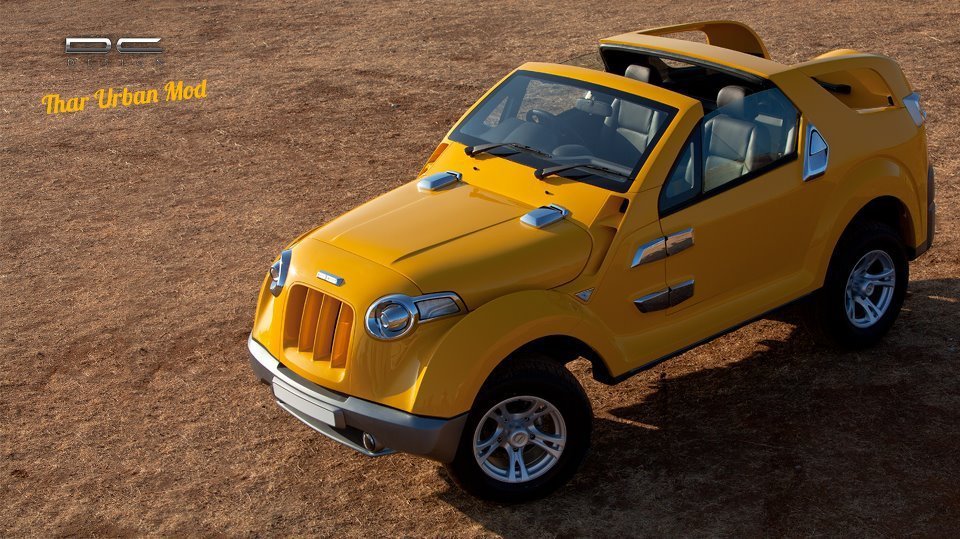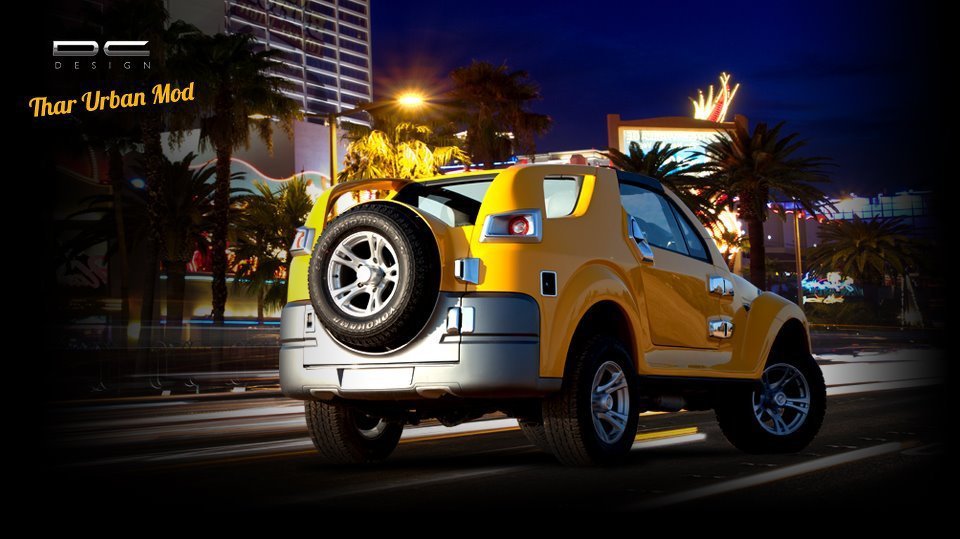 2. The Fortuner for the more fortunate.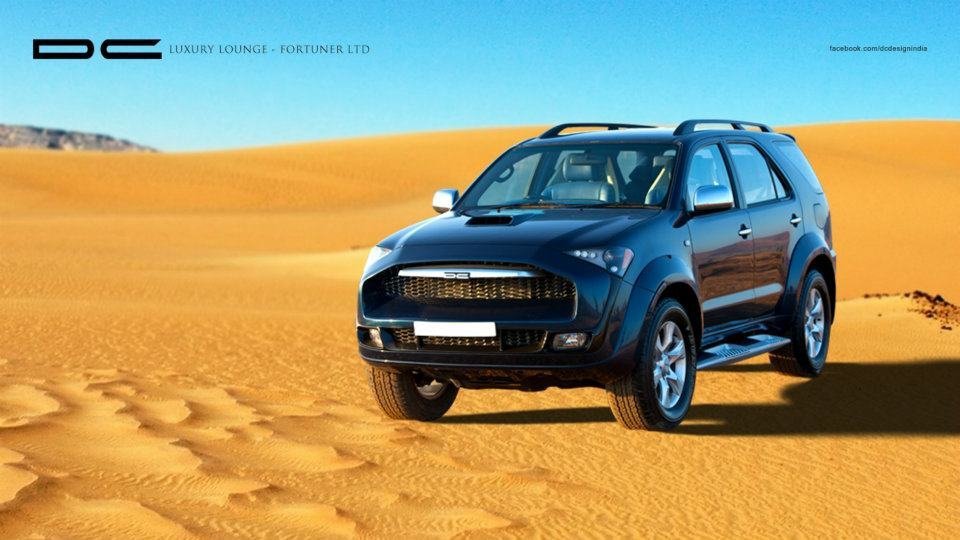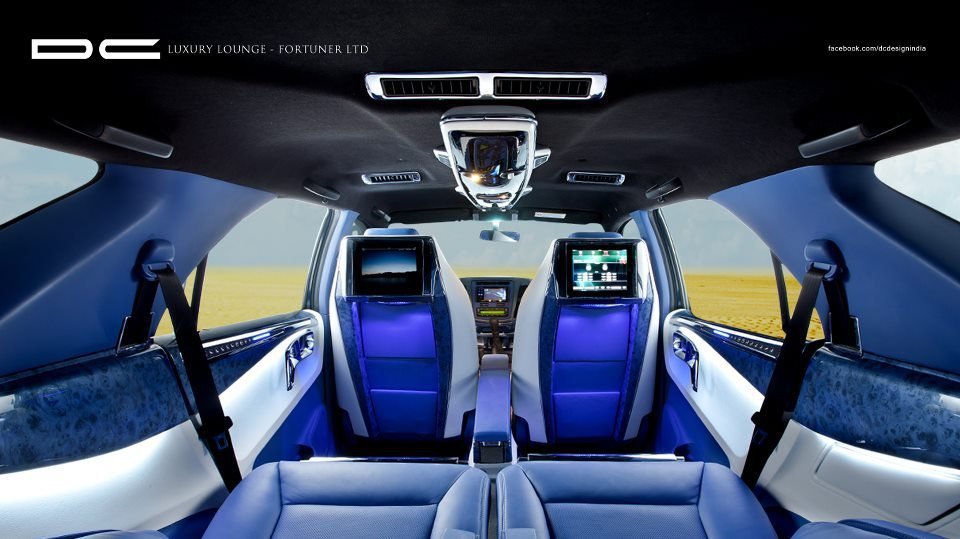 3. The Suzuki R3, more commonly known as Ertiga.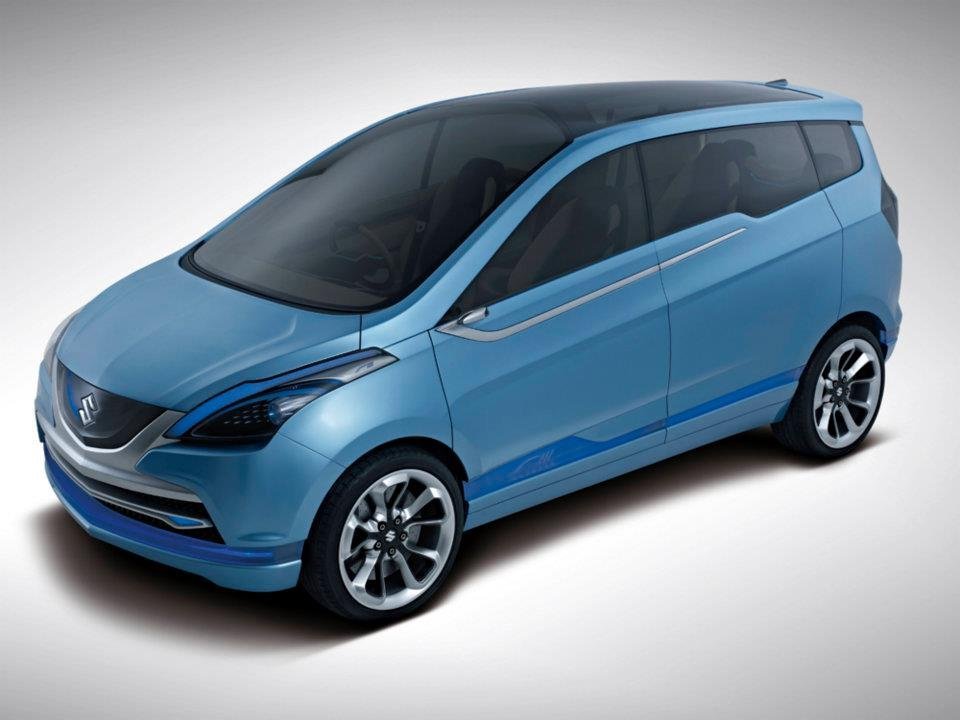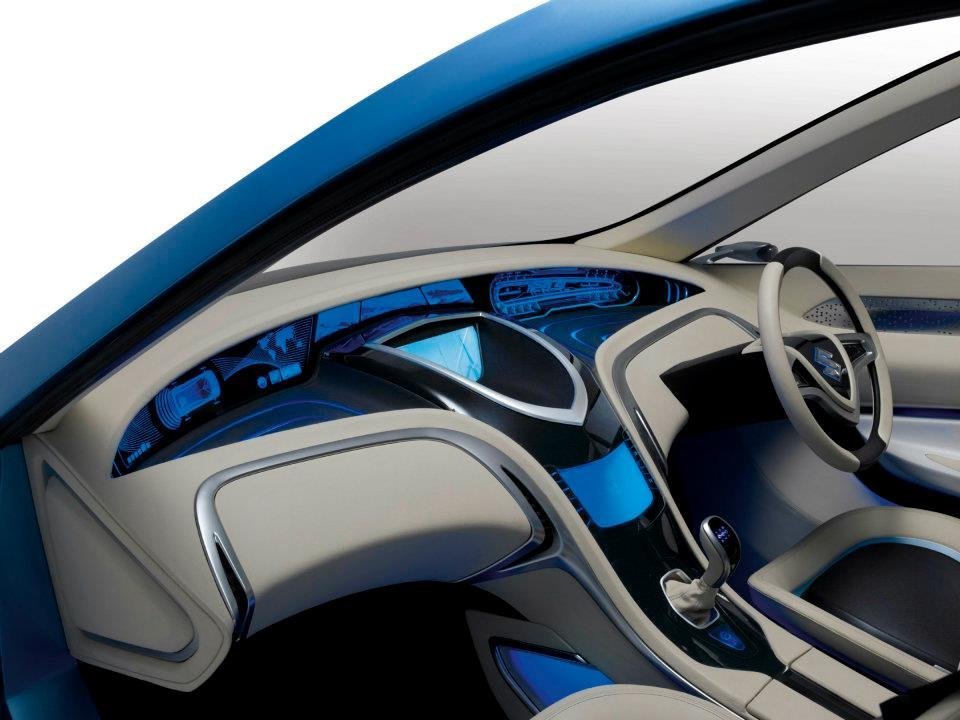 4. For the night crawlers, the Polo Midnight.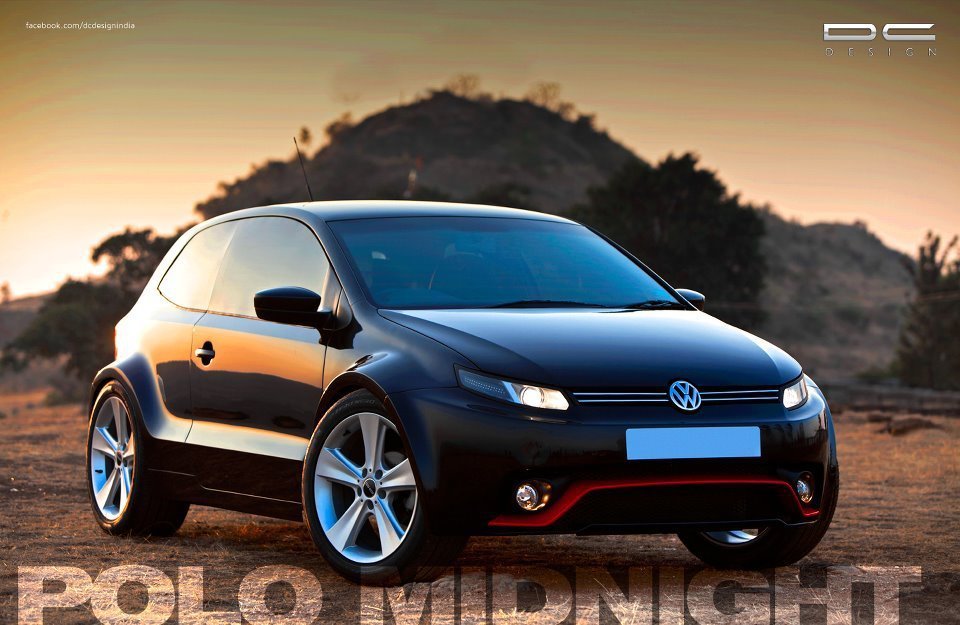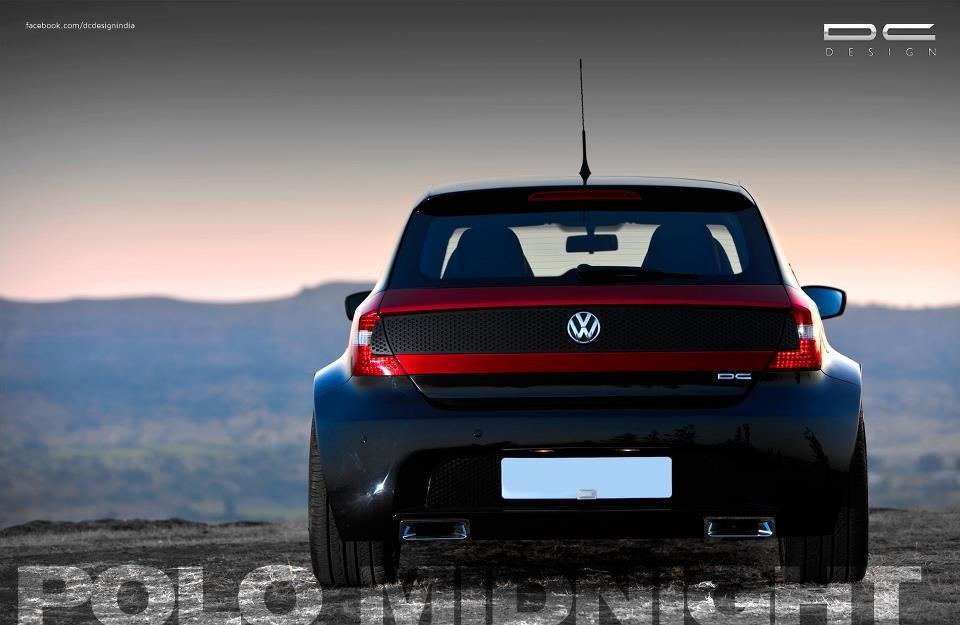 5. This car has more features than the initial model.
Remember Tata had claimed that if you can name all the features in the Aria, you can win one? Well after DC built in there mods, I'm sure the contest would be a bust.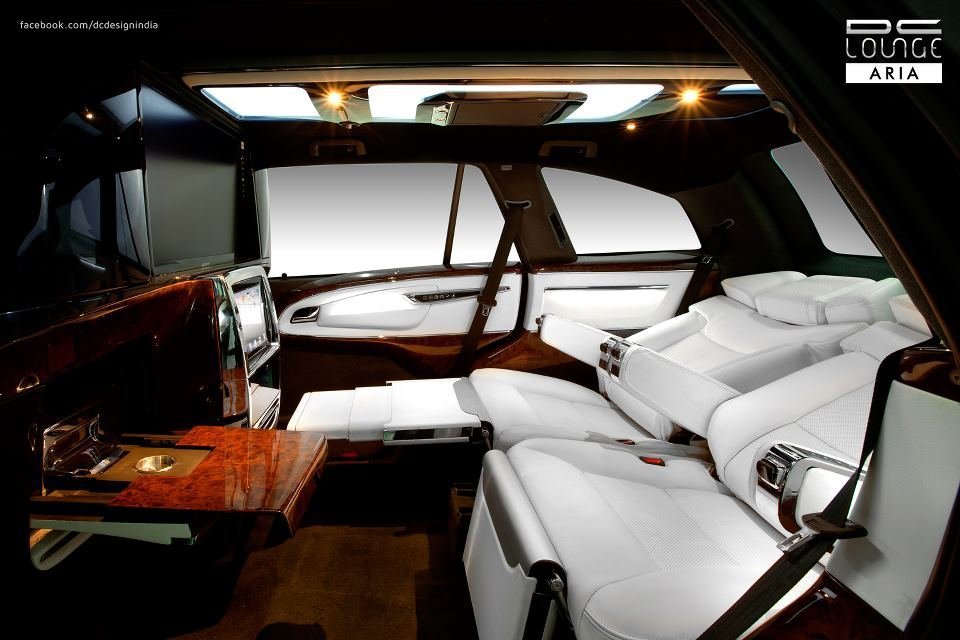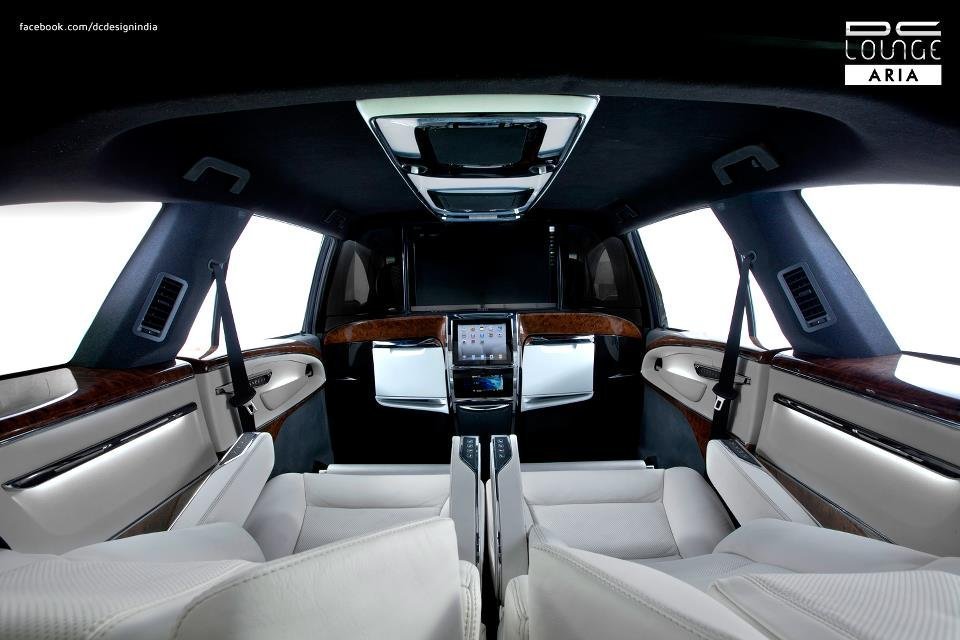 6. The urban Ambassador, Ambierod.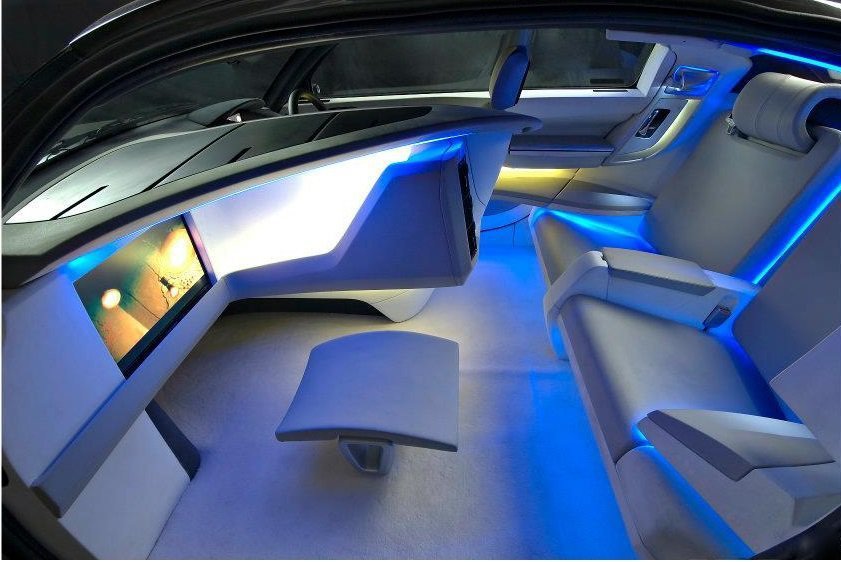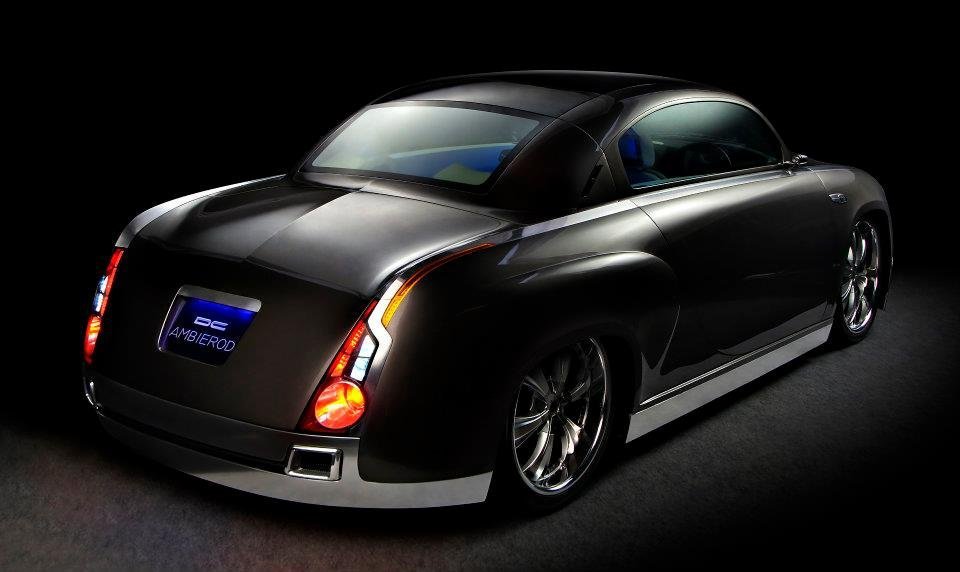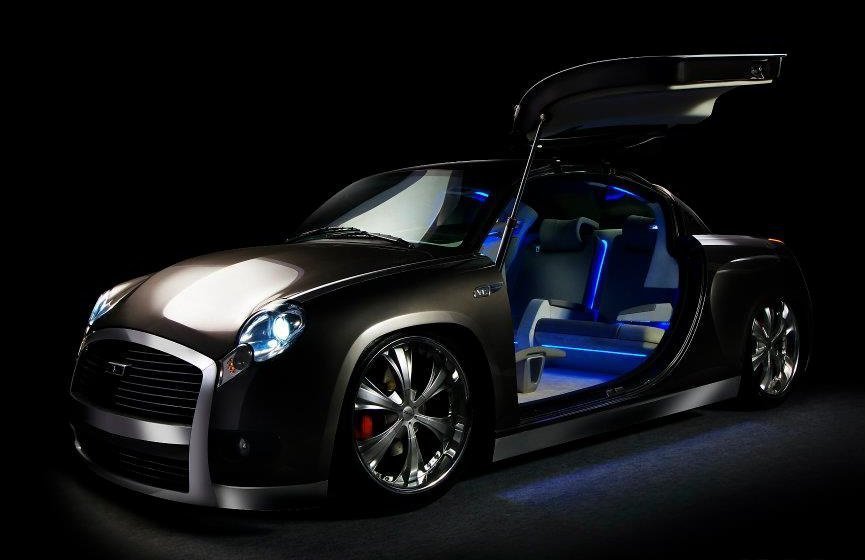 7. The DC Gaia. Hard to believe this one was built in 2003.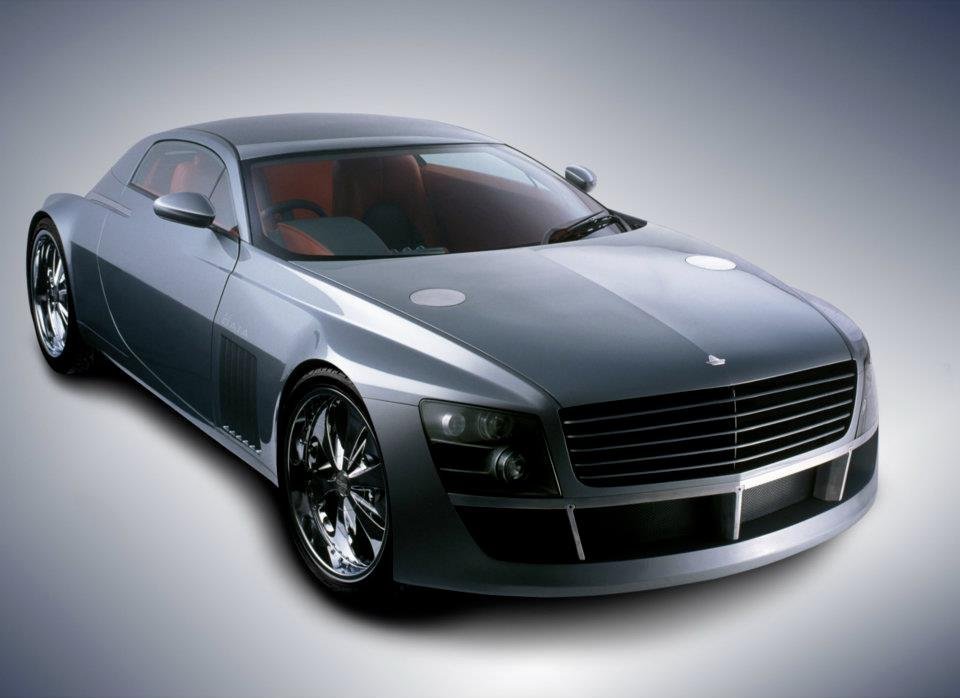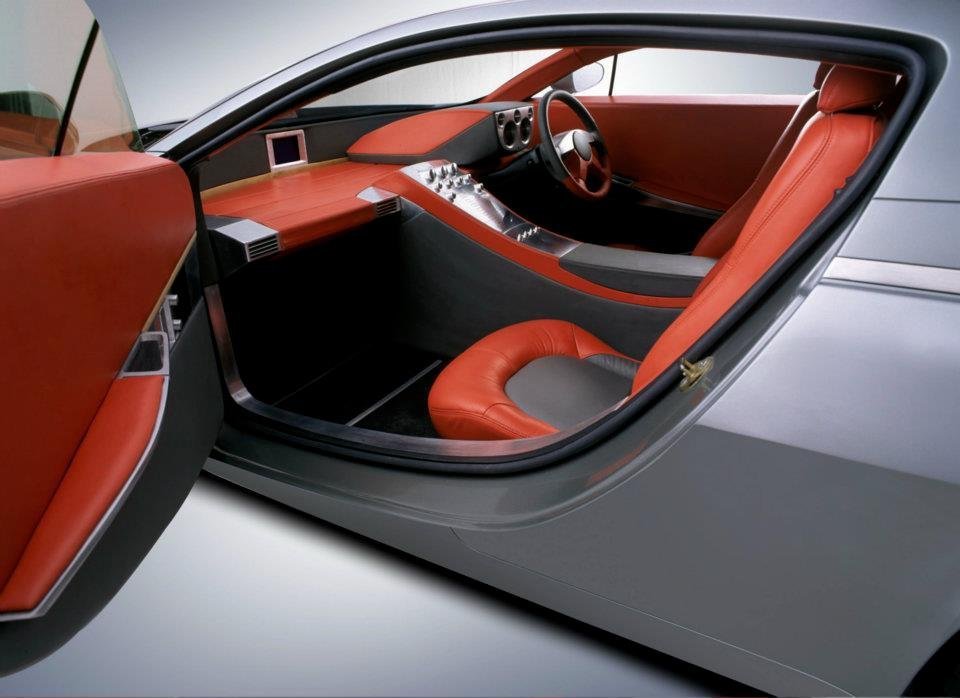 8. Power on the road. The Porsche Cayenne modified.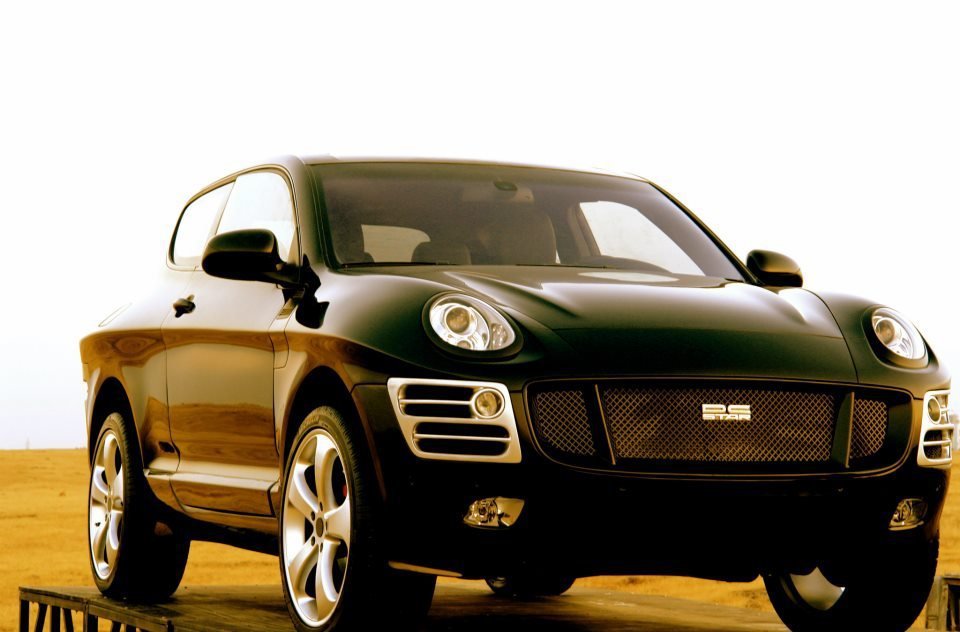 9. For all the politicians, to ride around town with a swag. The VIP Amby.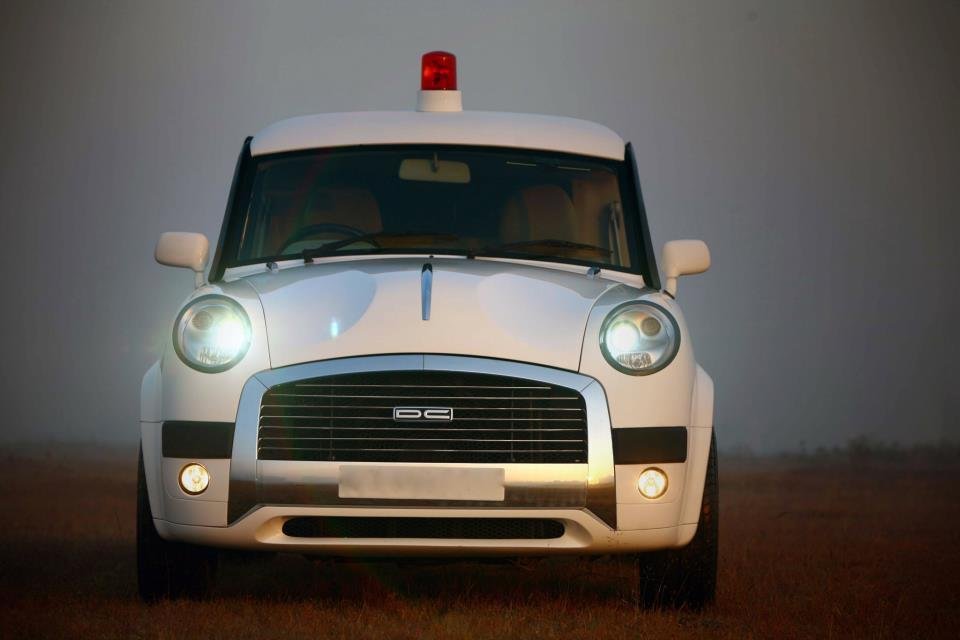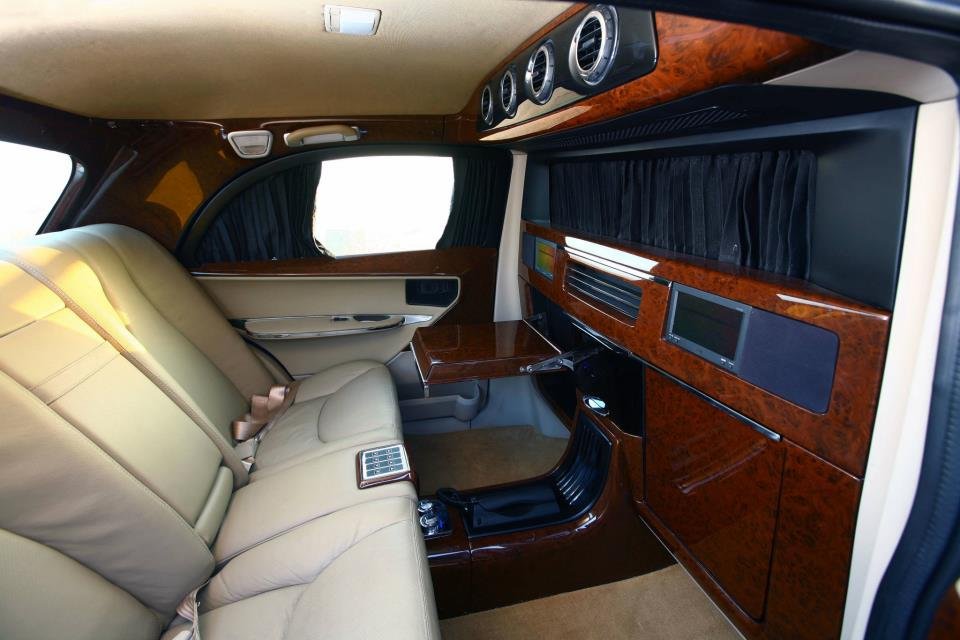 10. They even created amazing buses for superstars like Shahrukh Khan.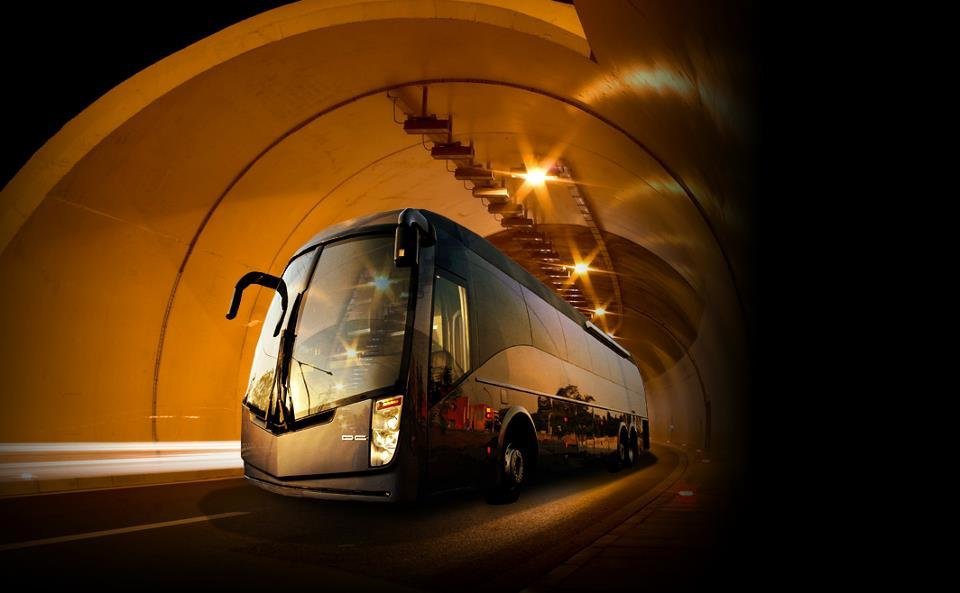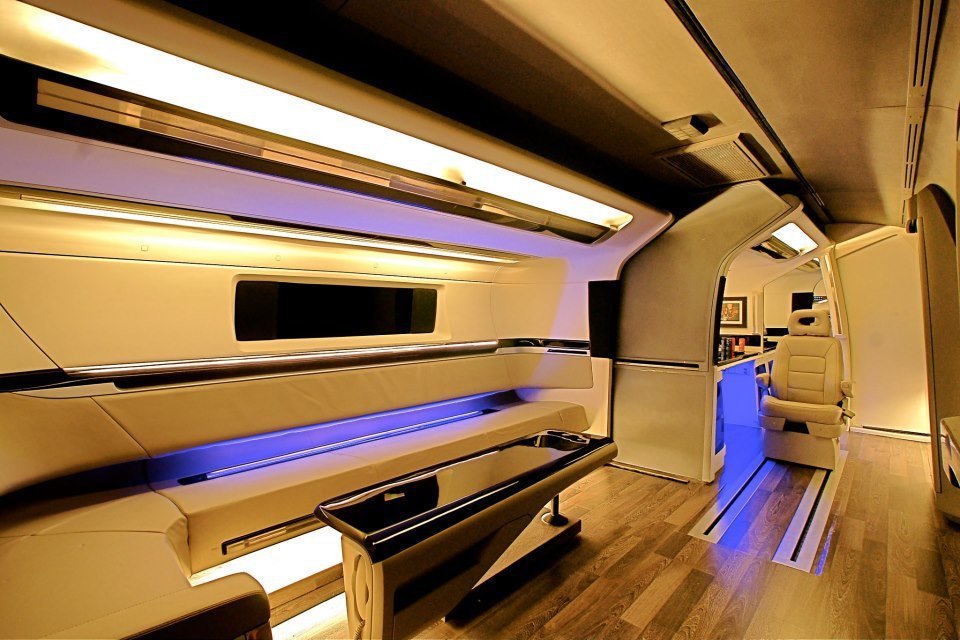 11. If the King has one, why would Bhai be far behind?
Salman's custom coach.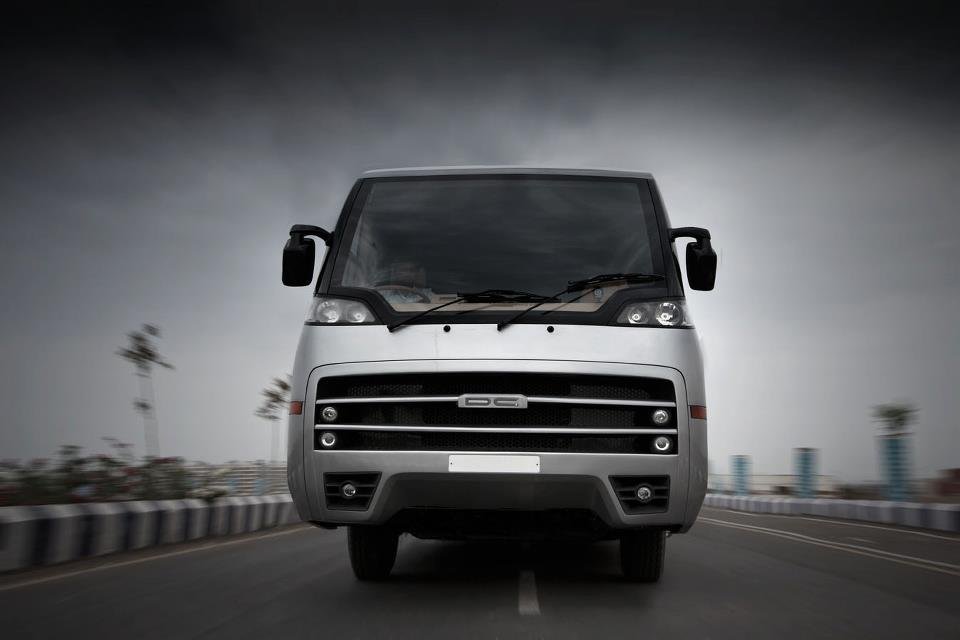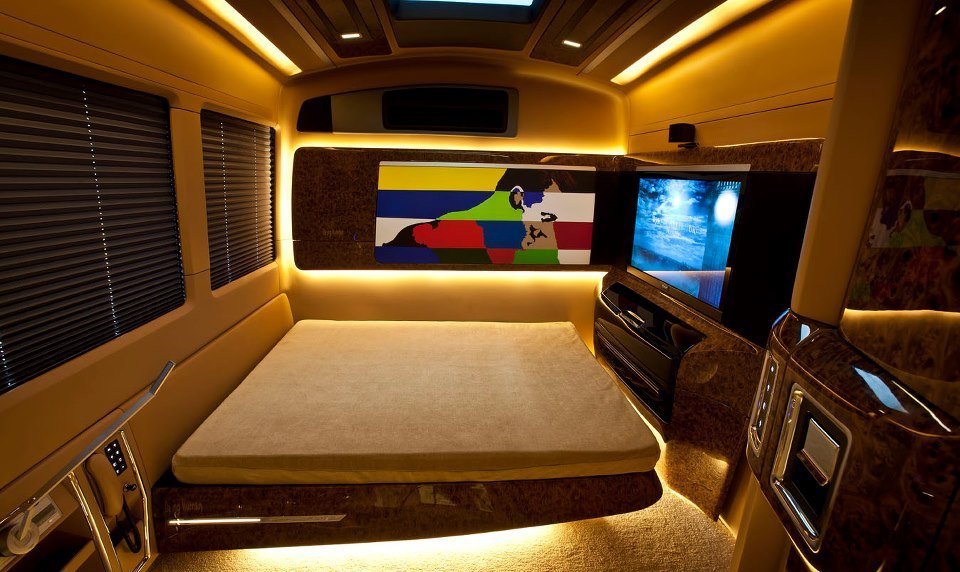 12. DC's very own and India's first sports car; DC Avanti.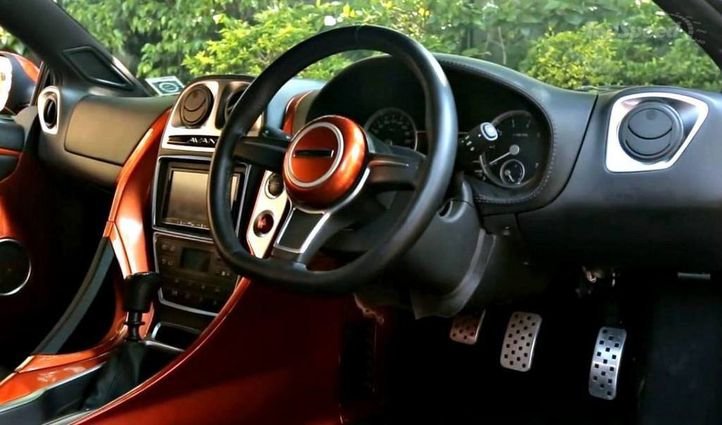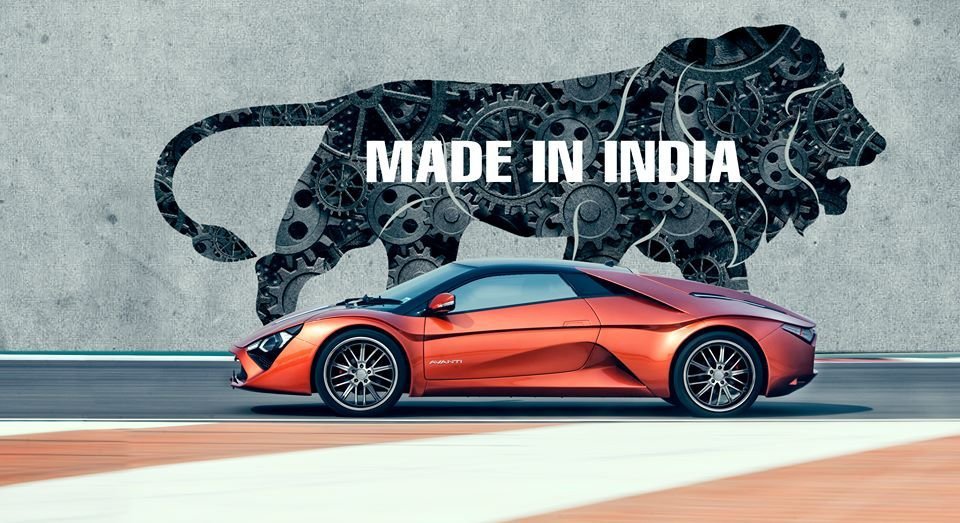 13. Swift-ly elegant.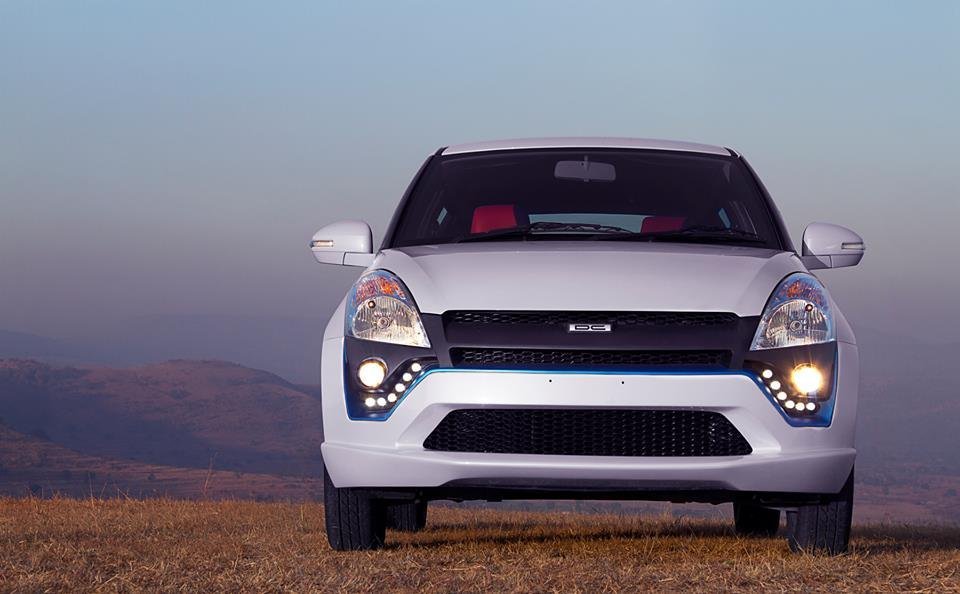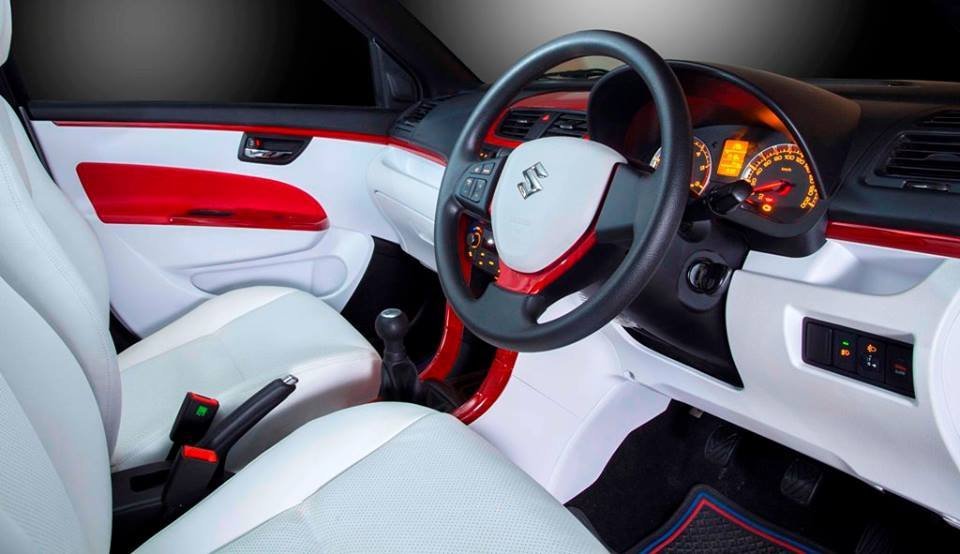 14. The Ecosport made to look more sporty.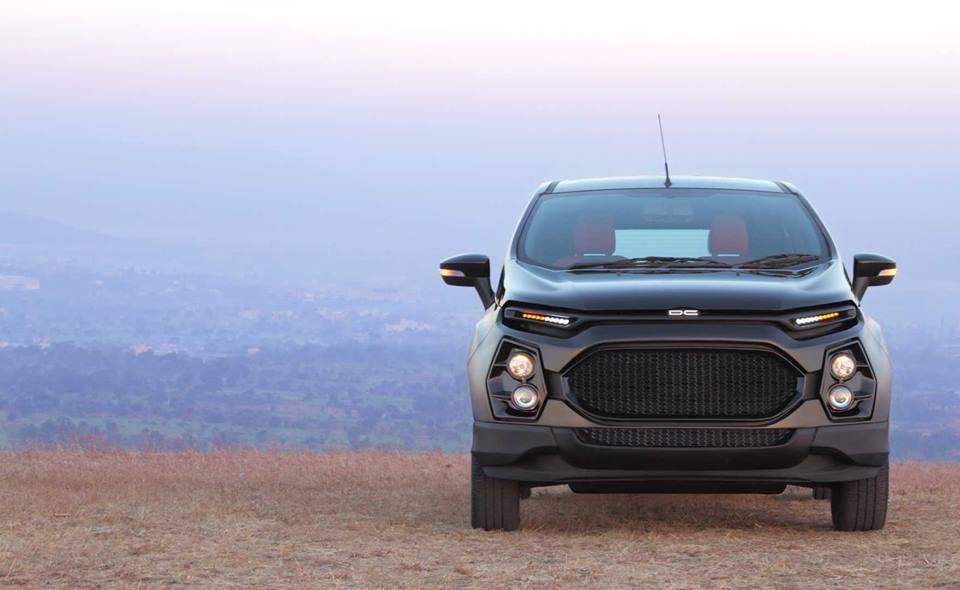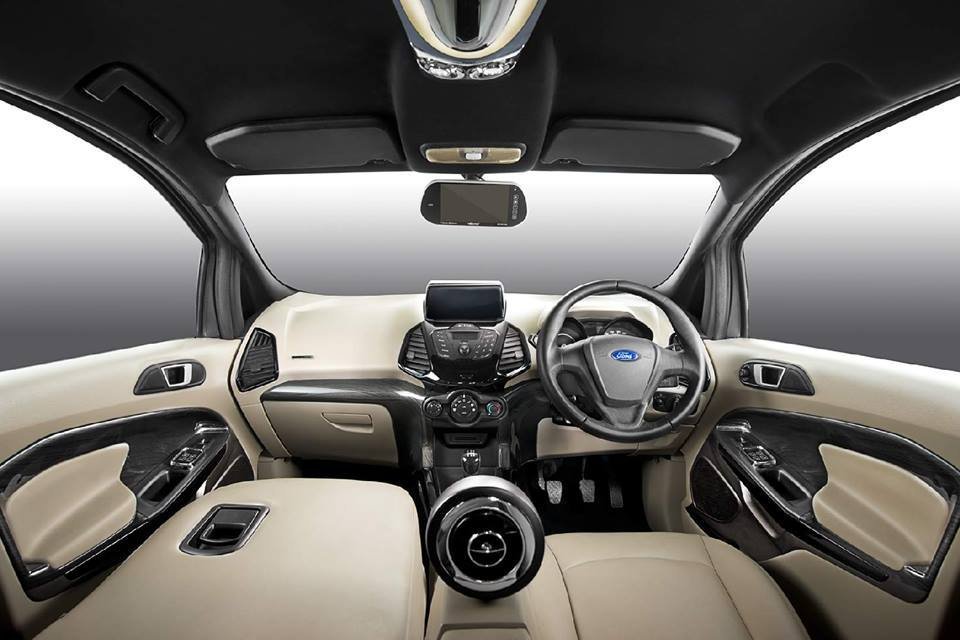 15. Renault's Duster with an executive touch.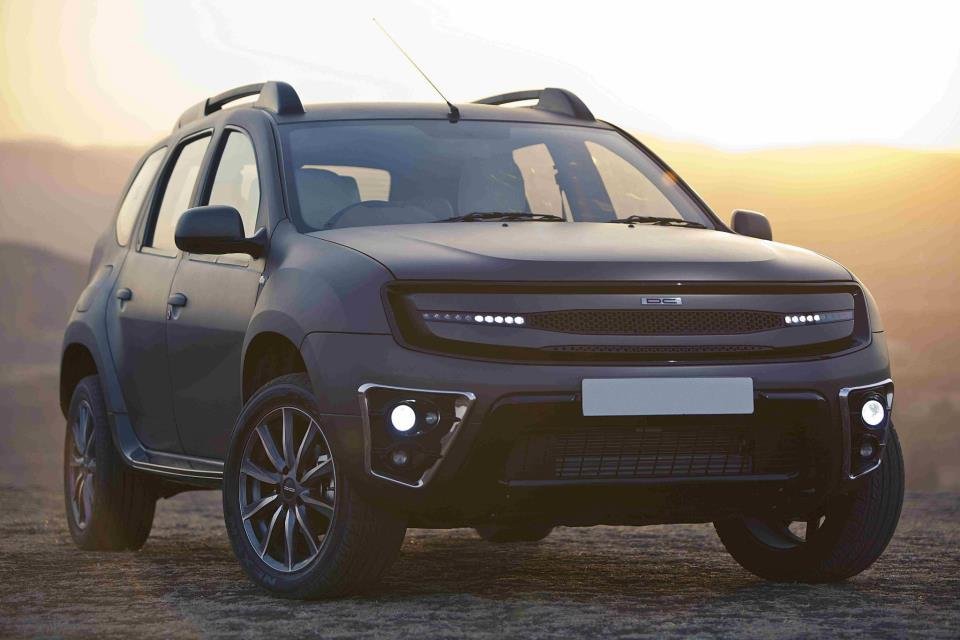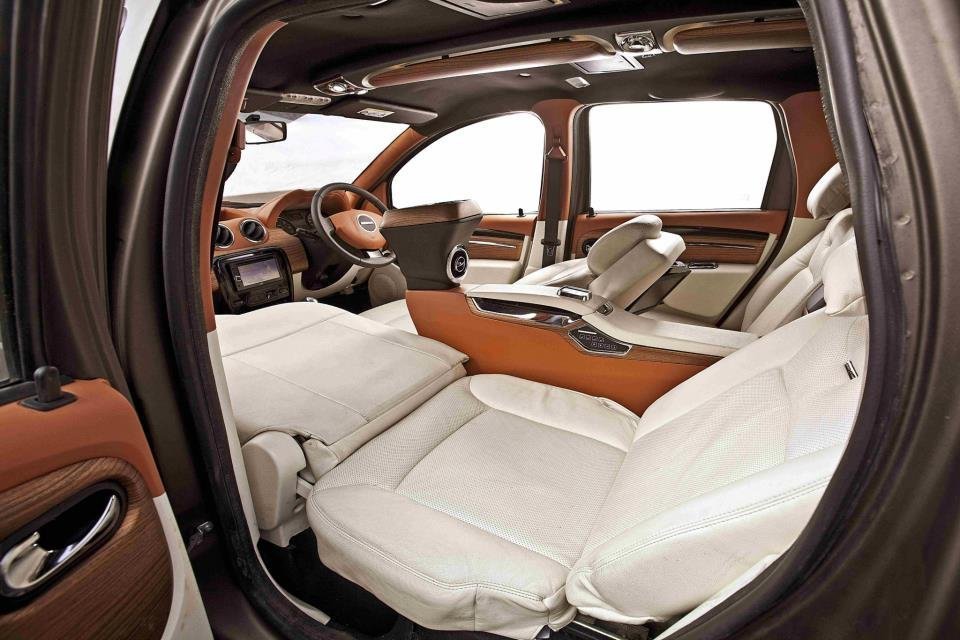 16. The Nissan Evalia with an in-built lounge.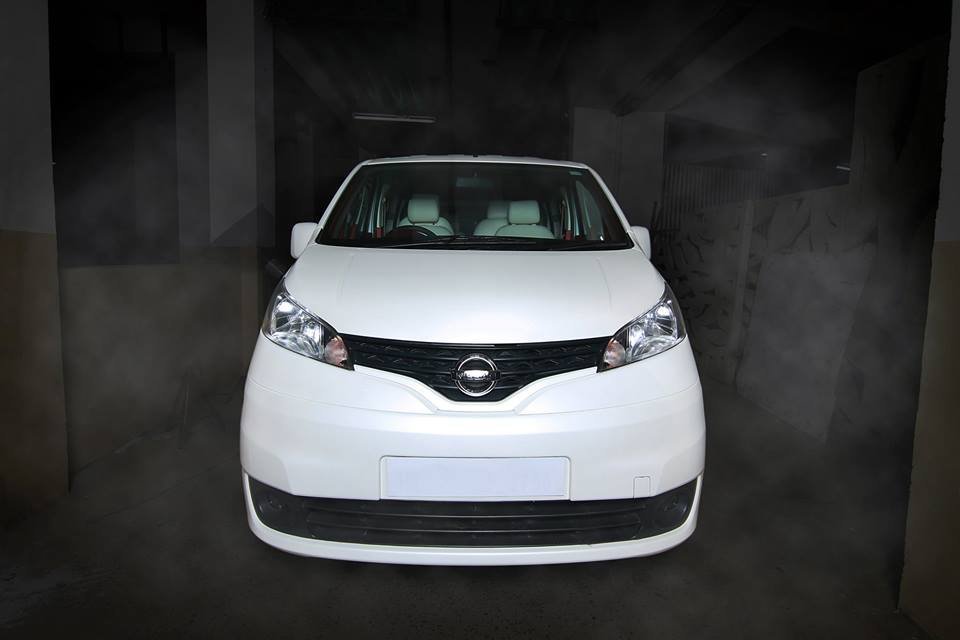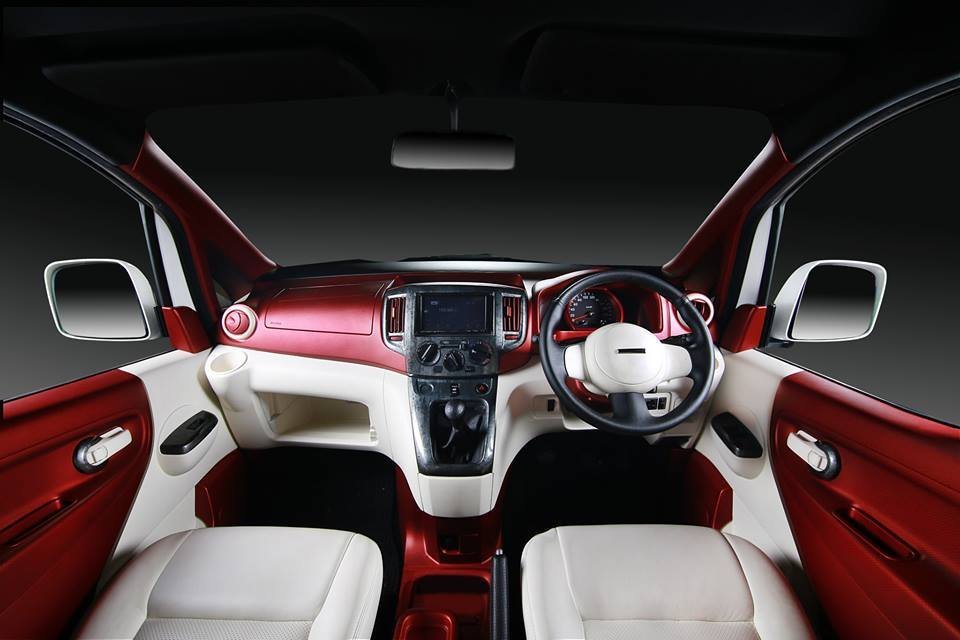 17. For the old school ones, the London Taxi.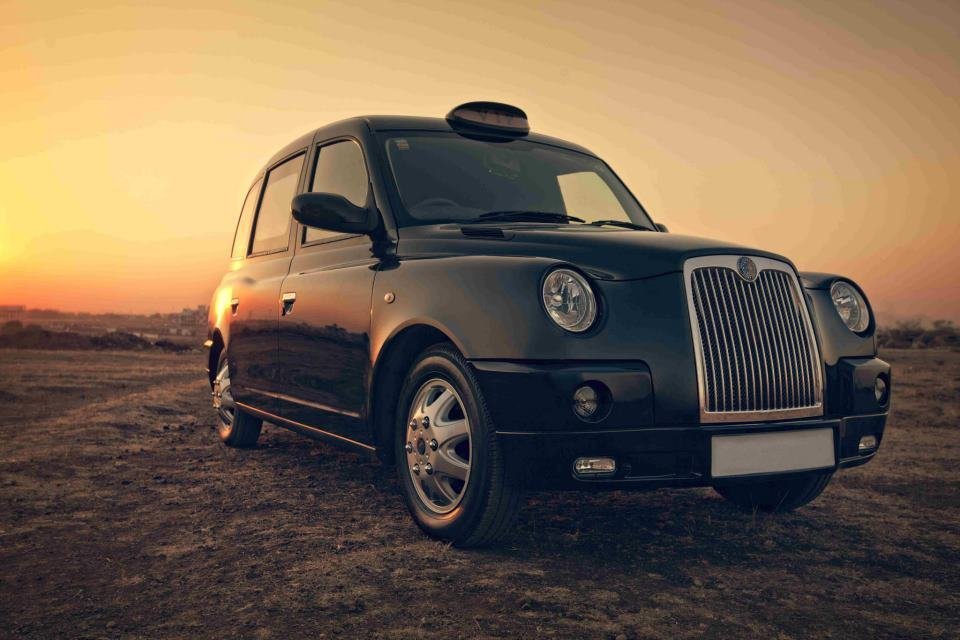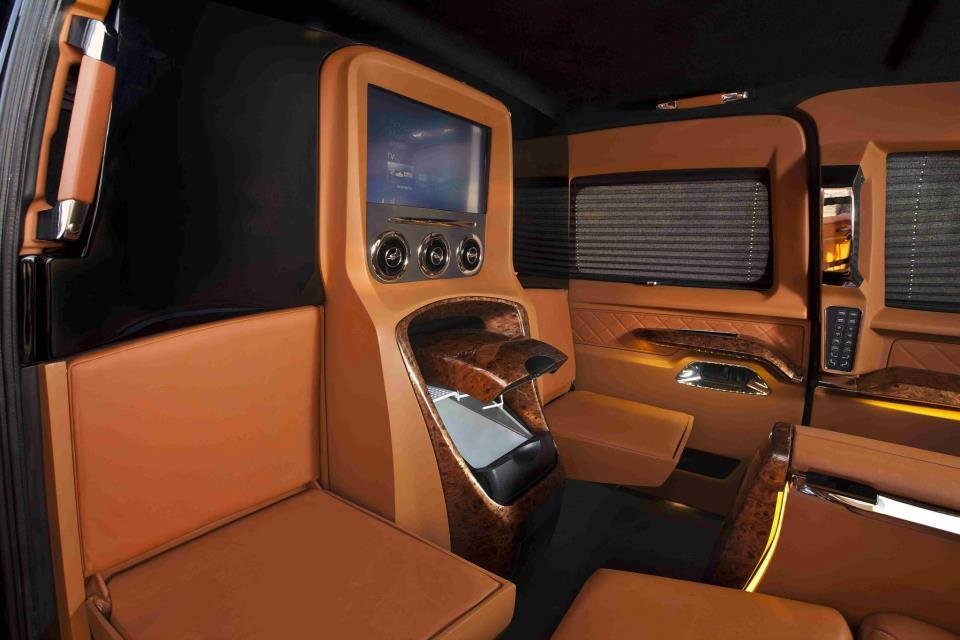 18. The Innova with an innovative lounge.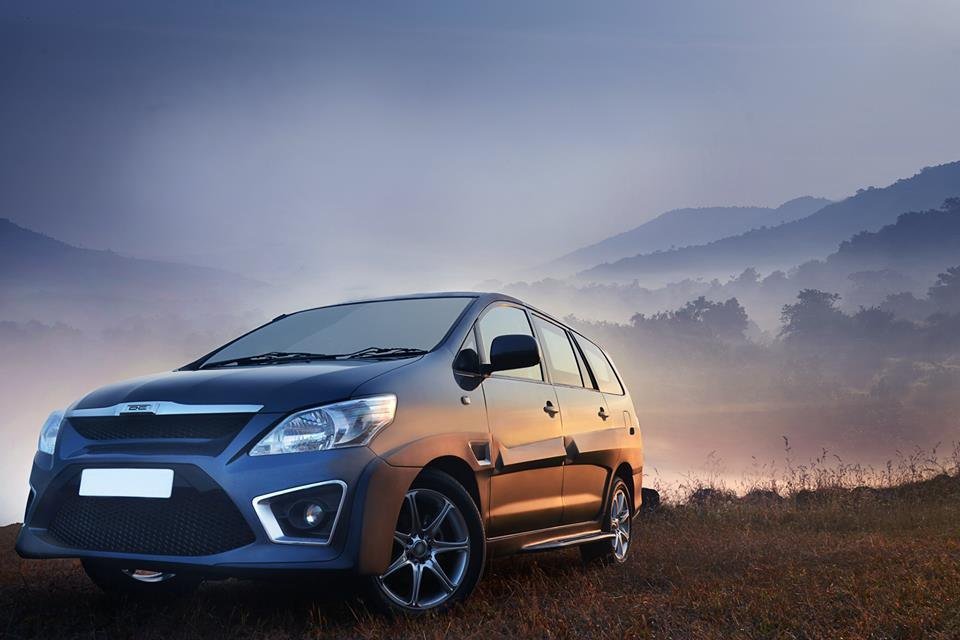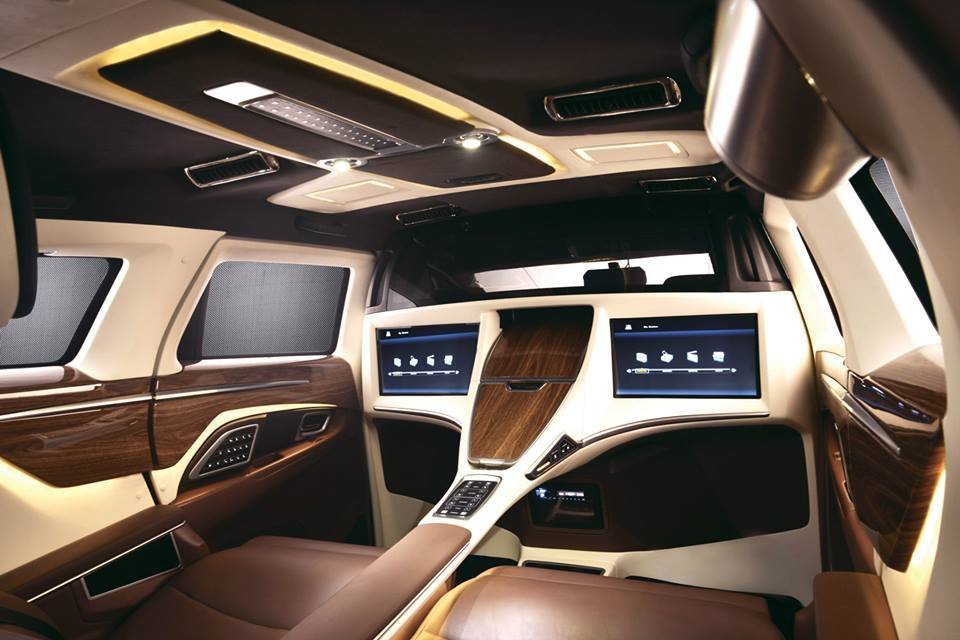 19. Elantra with some swag!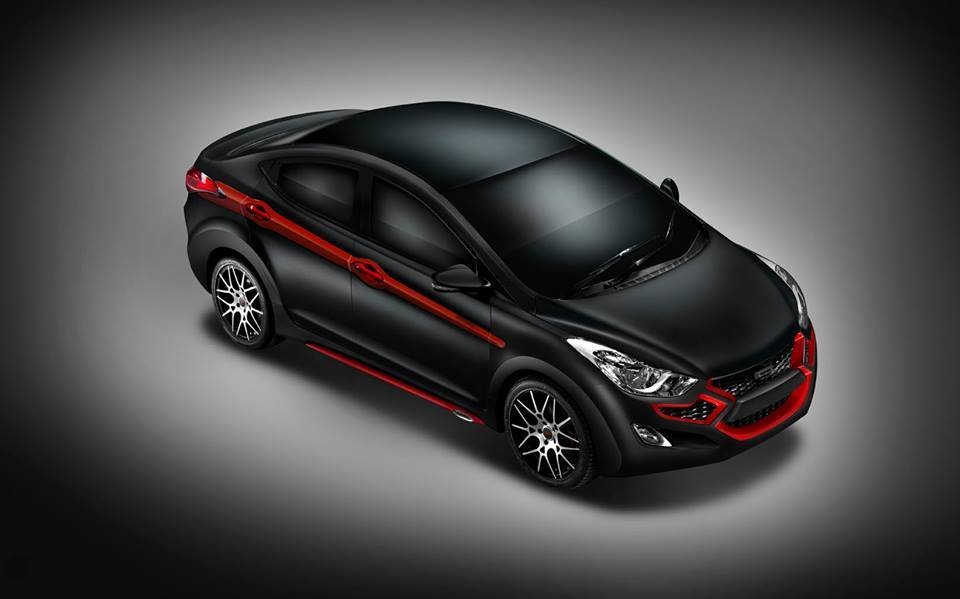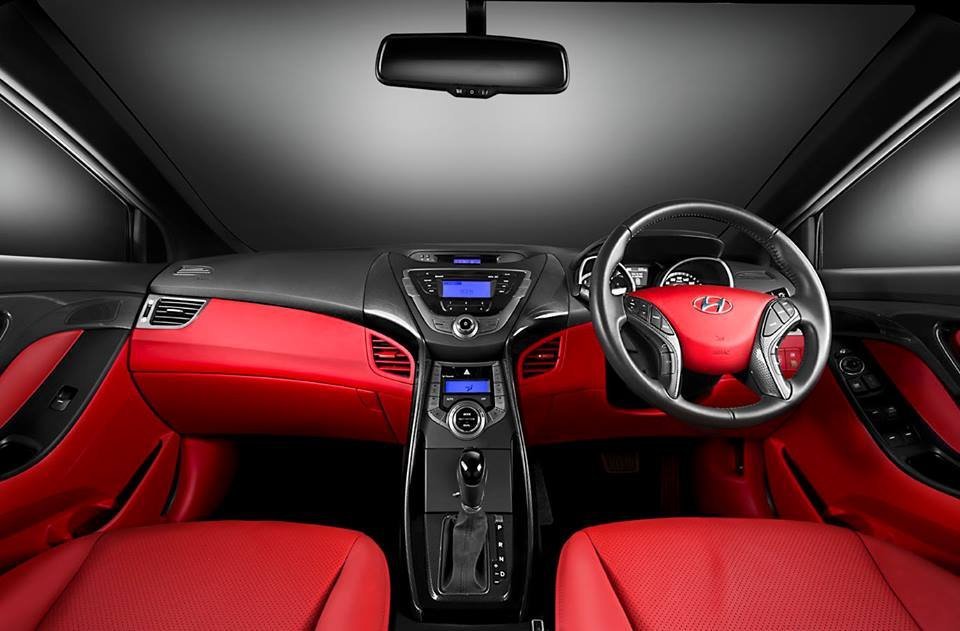 20. And Nissan's Sunny with mod interiors and posh features.