New Delhi has gained quite a reputation of being unsafe for people, especially women, at night. Another such case of an assault was recently caught on camera in Malviya Nagar, South Delhi, around 10 PM on 19th August, 2015.
It shows a man stalking an Uzbek national who was talking on the phone.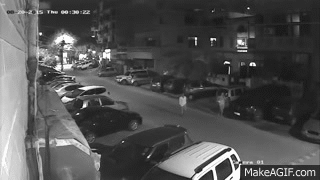 He then tried to snatch her phone and assaulted her in the process.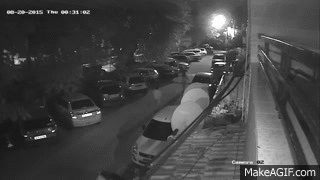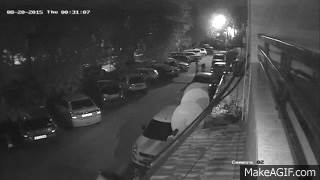 Hearing her screams, boys from a local football team ran to her aid and started chasing the guy.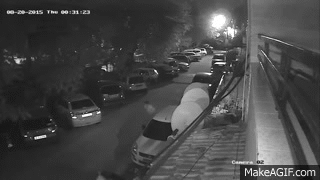 A few minutes later, they caught him, beat him up (a little) and dragged him back to the place of the incident.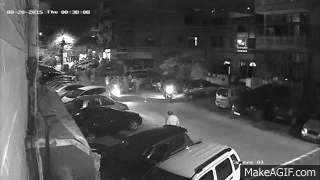 The brave football boys, who call themselves the Malviya Nagar Maniacs (MNM), were all pumped up and told the media how they caught the guy.
"The man was like a 'goal' that had to be scored," said Arjun Singh Rajput (Class XII, St Paul's School).
"We were playing in the park when we heard a scream. We rushed towards the sound. We saw a foreigner, who was all teary, and then a man running towards Apeejay School. We sensed something was wrong," said Sarthak Sharma (Class XII, LBS School RK Puram).
"We were discussing where he could have gone when we saw him hiding behind a car. As we approached near him, he confidently came out as if he hadn't done anything. But we recognized him," said Japneet (2nd year, Shaheed Bhagat Singh College)
Watch the video of the man who snatched the woman's phone and was beaten up by these young boys:
The woman was so scared that she went home and switched off the lights. This was her first trip to India and the friend she was staying with said, "She is scared and doesn't want to step out alone after dusk. She has asked me to get her tickets booked for Uzbekistan."
It is ironic how some elders of the locality actually condemned their act stating that boys shouldn't get into 'such things'.
This news was first published in The Times Of India
This article was originally published under the title 'CCTV Footage Captures Delhi Guy Trying To Molest A Woman. And Then Some Local Kids Save The Day'.