While there's no dearth of talented instrumentalists in the swirl of Delhi, finding someone with just the right tone and diction in their voices is pretty damn hard. That's where graphic designer/crooner Akshay Nandakumar comes in. This discovery by IBNLive is, To keep things simple, totally legit.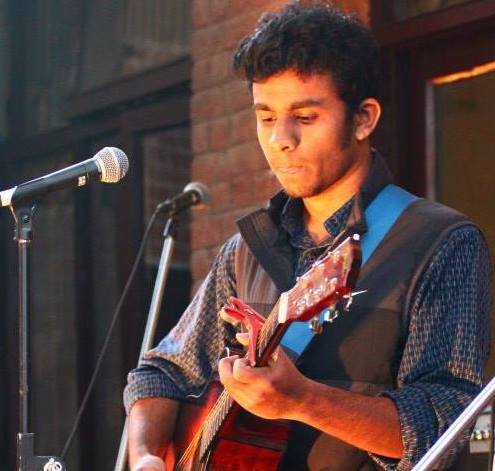 The interesting thing is, Akshay prefers to perform in his own room, putting up his music online rather than doing live gigs. While it sucks that we can't see him live, having a bunch of his music to listen to on Soundcloud is the next best thing. Check him totally killing a couple of tunes below.
Keep an ear out for his second EP releasing end 2015.