The food fight between India's two greatest cities is far from settled. Is Mumbai better or Delhi? Even though the people living both these cities are completely different from each other, there's one thing that ties them together. And that is their undying love for FOOD! Both the cities boast of some of the greatest dishes that have delighted a generation of foodies. If there was ever to be a hypothetical fight between Mumbai and Delhi cuisines, these are the well-deserved heavy-weight (pun intended) dishes that would go up against each other:
1. The famous Vada Pav…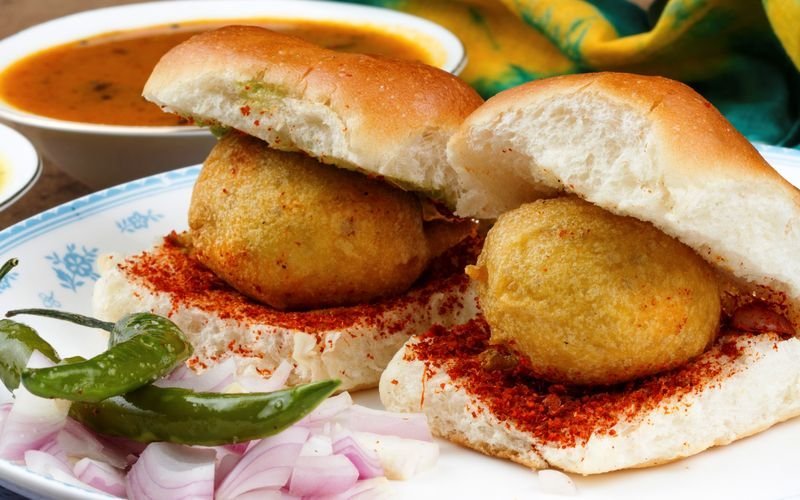 Would give Delhi's Aloo Chaat a tough fight.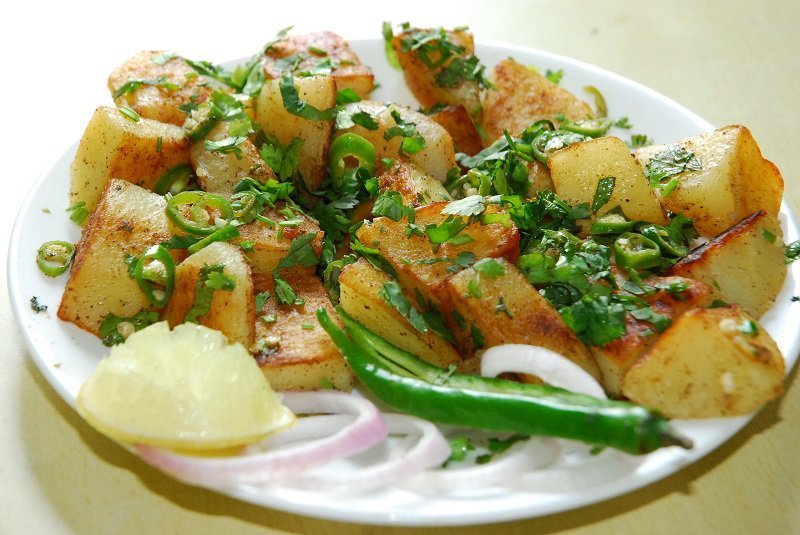 2. The beautifully fried Bombil Fry would go up against…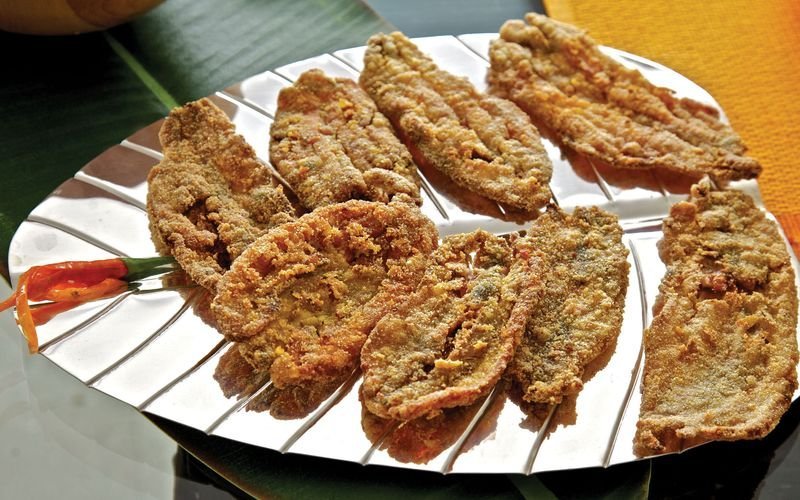 Delhi's flavourful and succulent Chicken Tikka.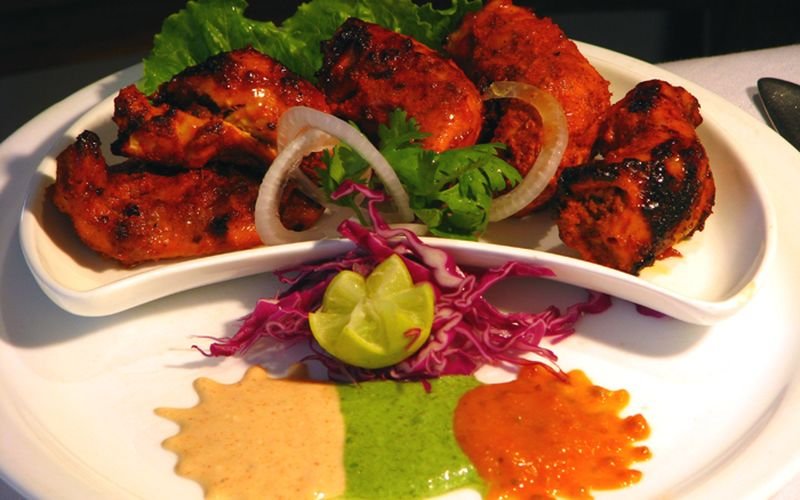 3. The Bheja Fry would give some hard competition to…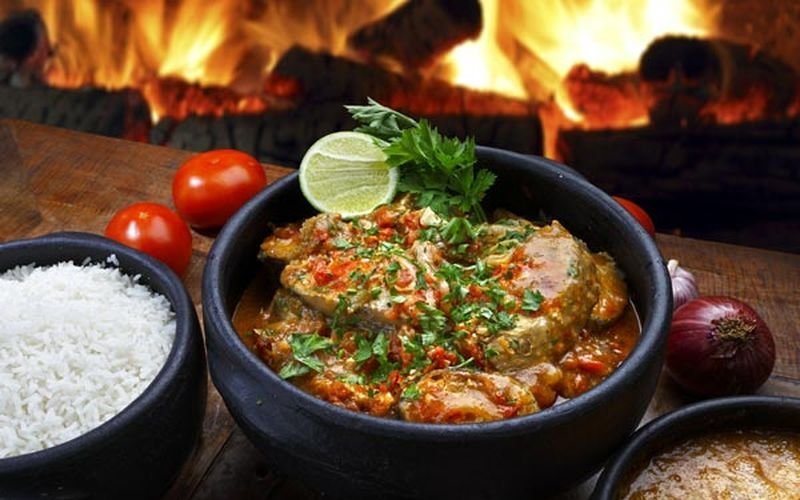 Delhi's favourite mutton curry, Rogan Josh.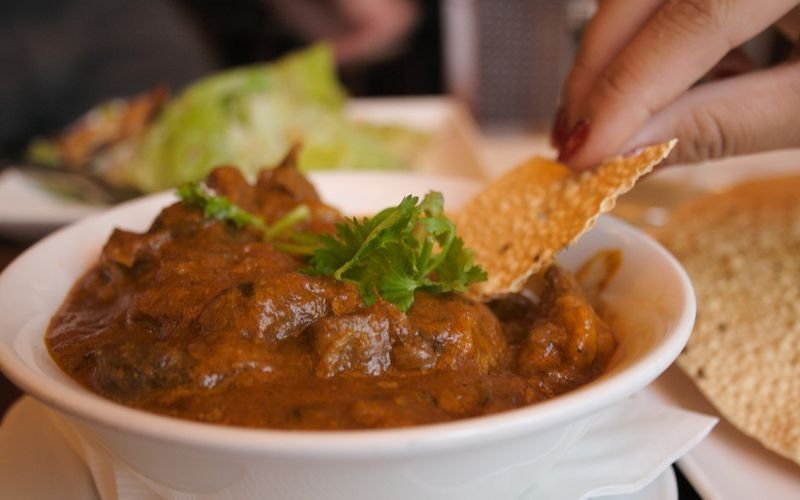 4. Mumbai's Batata Vada would fight…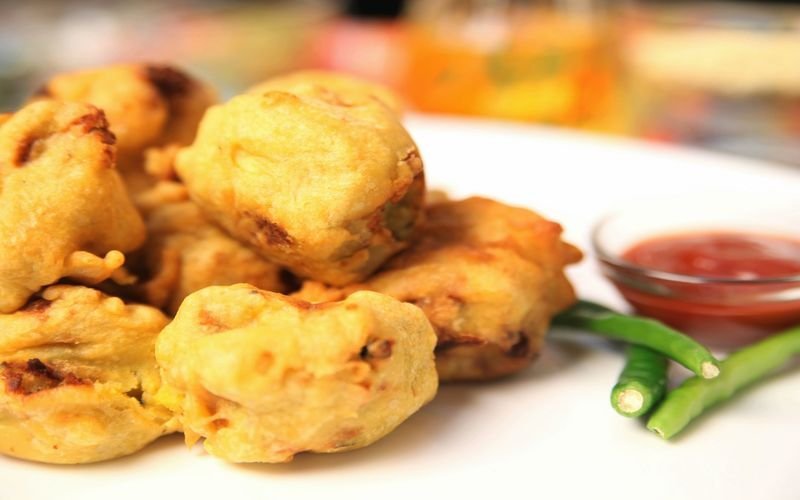 Delhi Samosa to the end.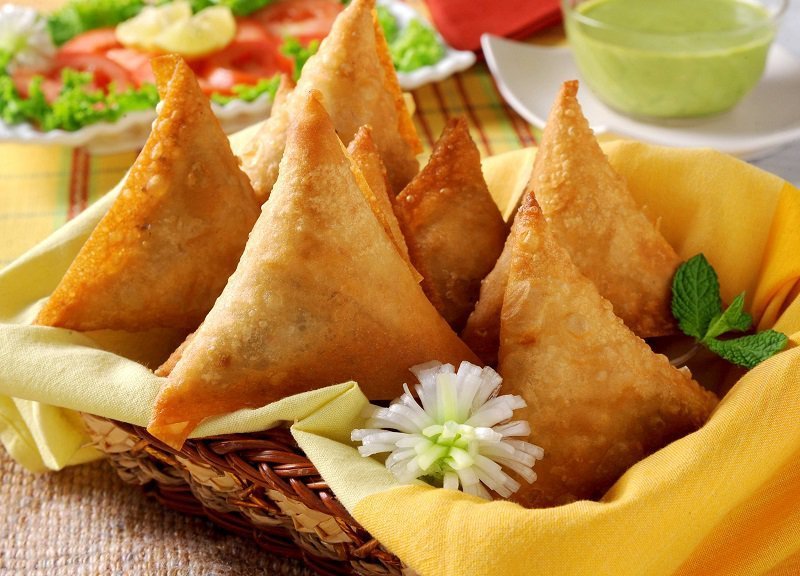 5. The fight between Mumbai's Akuri on toast…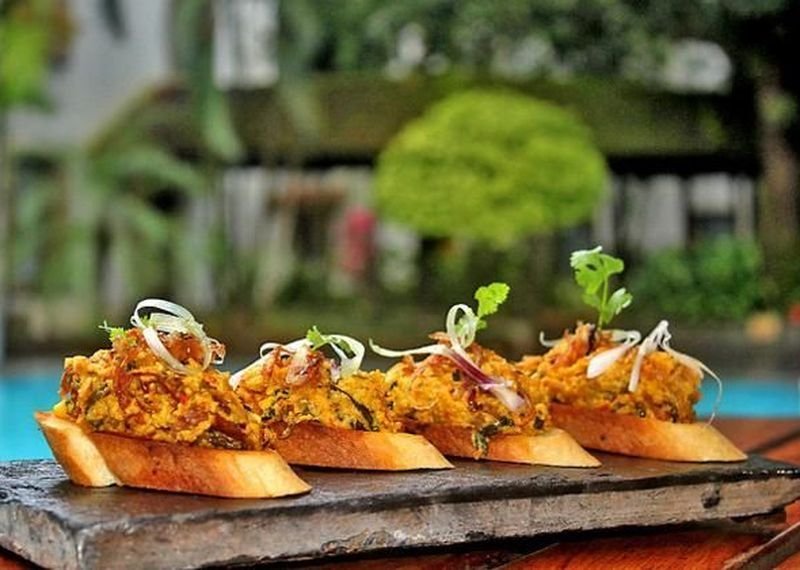 And Delhi's super fast breakfast of Bread-Omelette will be a close one.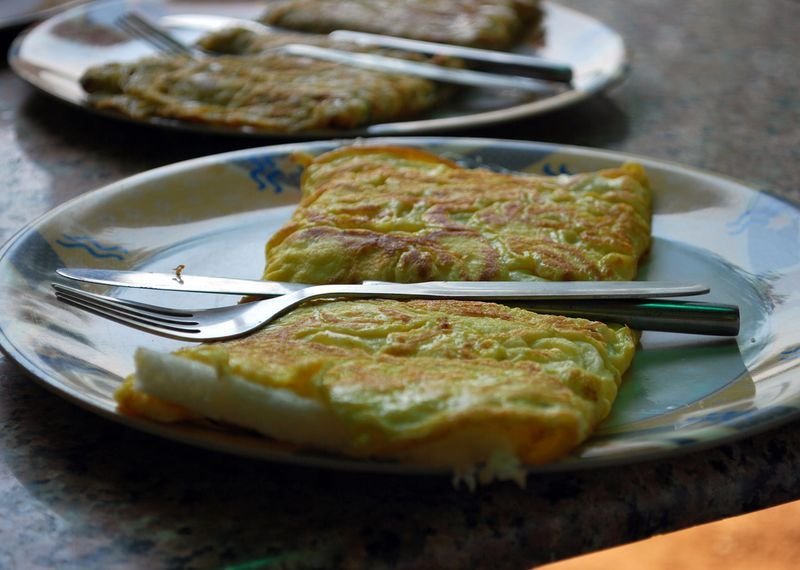 6. Which one is better, Mumbai's Frankie…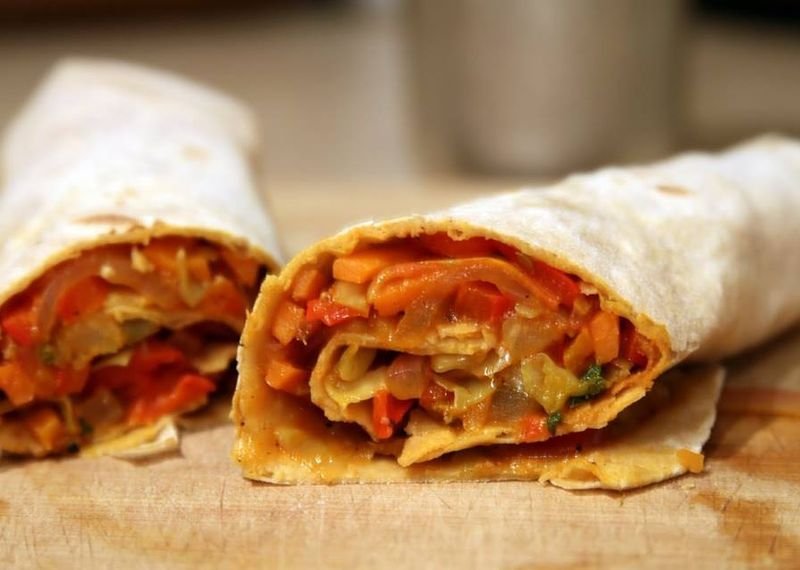 Or, Delhi's Kathi Roll?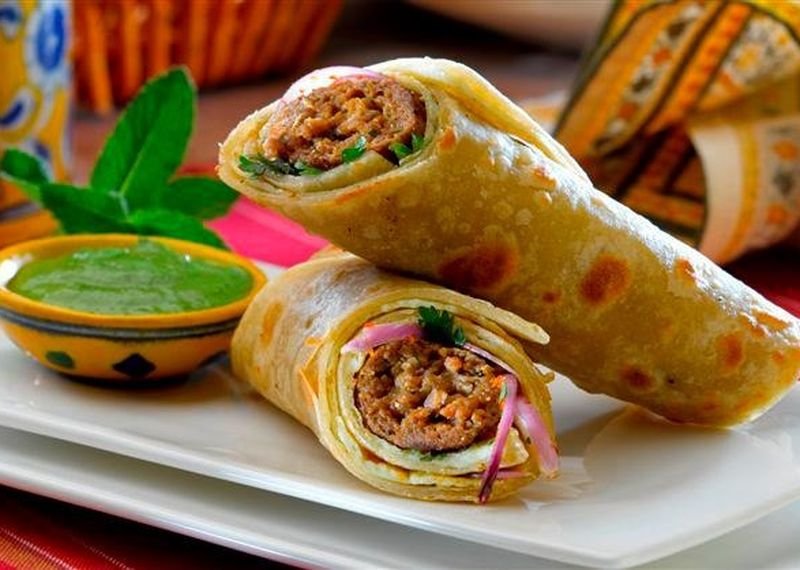 7. Misal Pav will be the perfect contender for…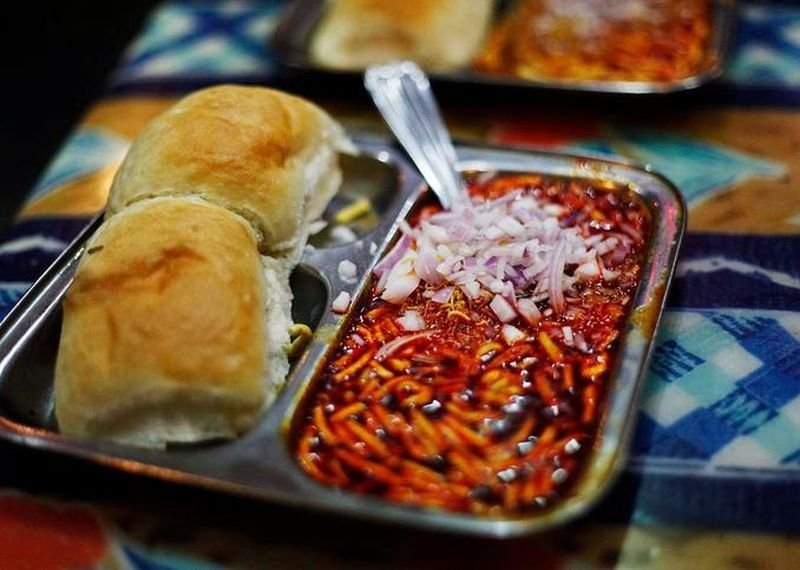 Delhi's Pav Bhaji.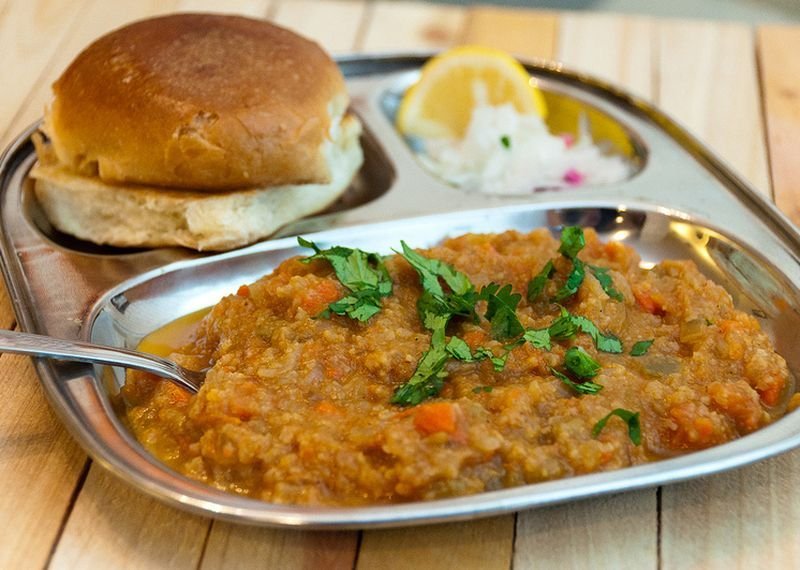 8. Bombay Bhel Puri will give…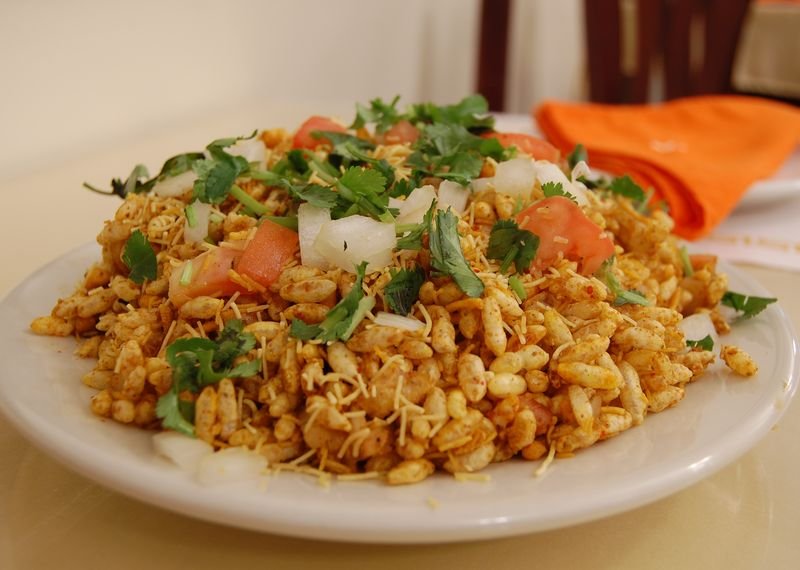 Delhi's Papdi Chaat close competition.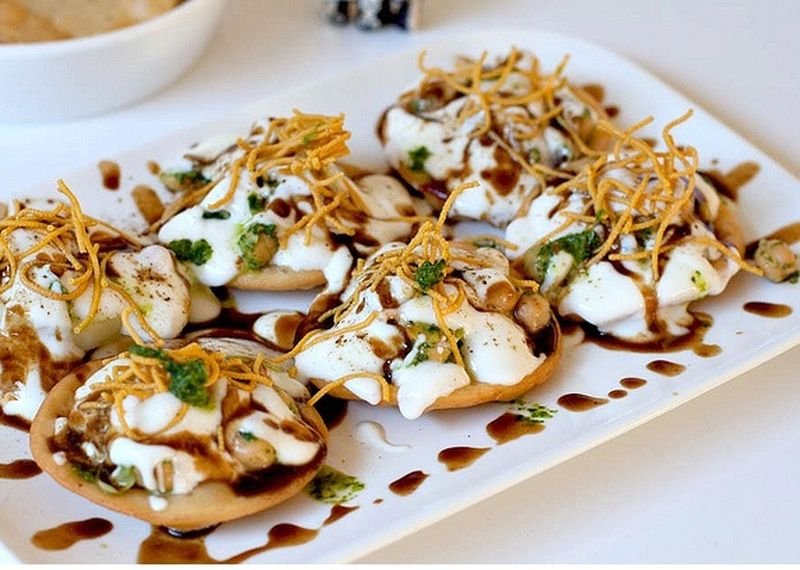 Source: Web Parx
9. The Gujarati Thali will be up against…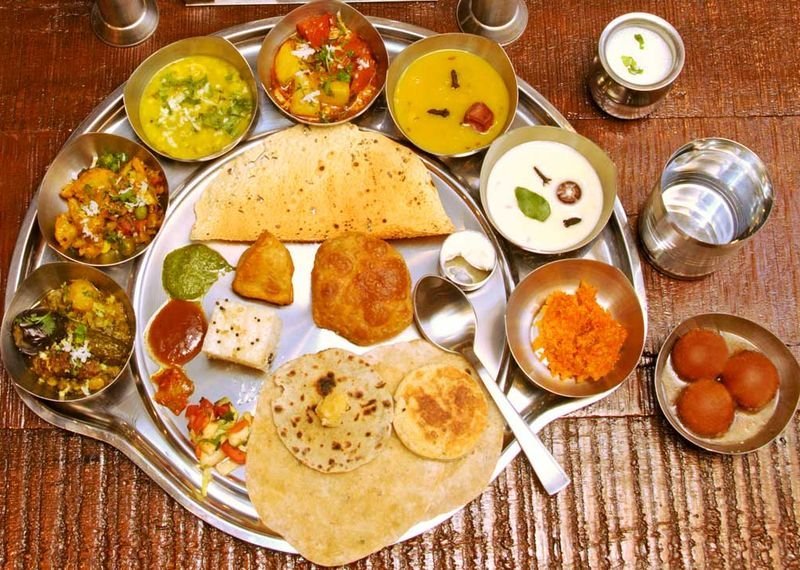 Delhi's famous plate of Chole Bhature.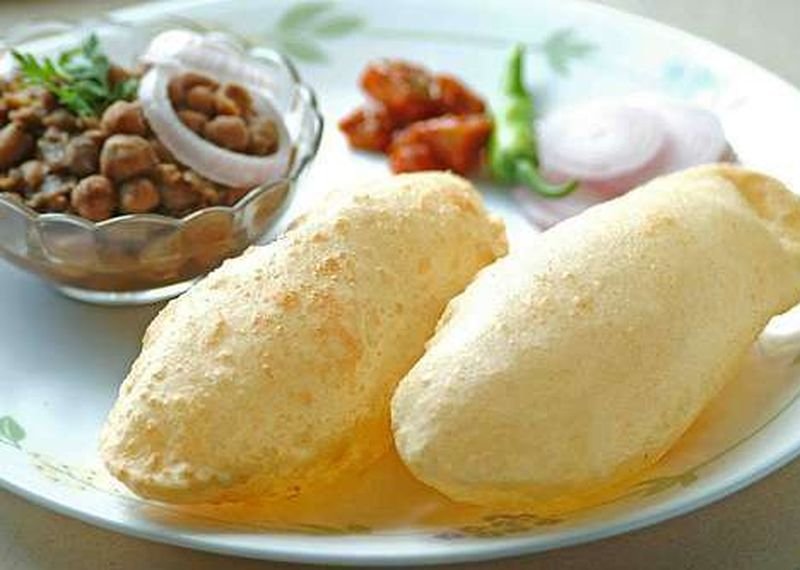 10. The Mumbai version of Falooda…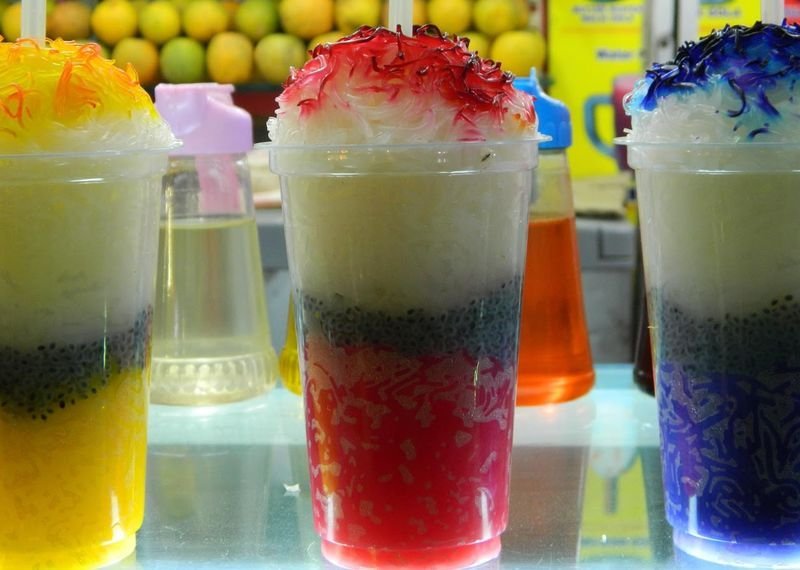 Should totally go up against Delhi's Kulfi Falooda!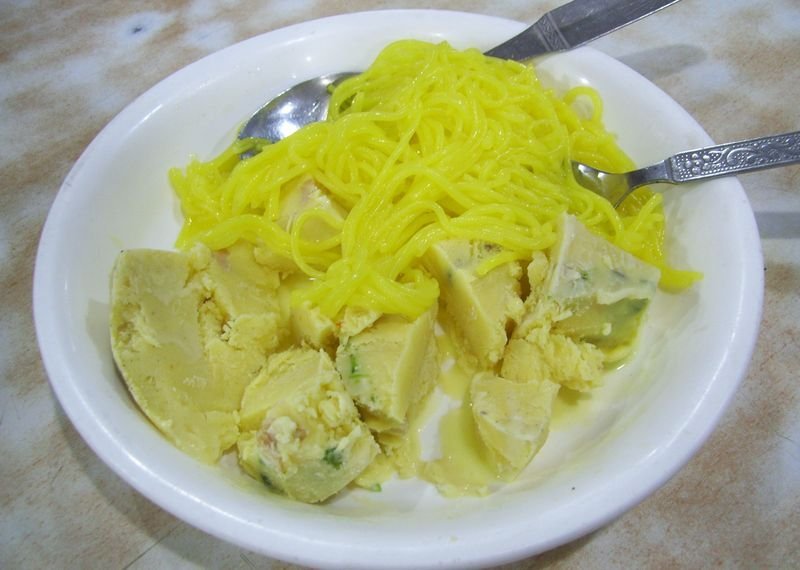 If this face-off hasn't made you reach out for something to munch on, then this piece of news surely will! #WhatsOnYourPlate is coming to Delhi and Mumbai. Foodies and hosts Maria Goretti and Kunal Vijay want to know from YOU where they should dine. Share your suggestions on Facebook and Twitter and get a chance to dine with them! Check out this video to find out more about the contest:
Feature Image: What's Hot / Maps Of India
Sponsored by Citi Dining