A lot of people would call Delhi a pretty expensive place to live in. Apart from certain street foods, most other things seem to burn a hole in our wallets and put a rock in our tummies. Going to a pub or eating at a restaurant aren't the only things you can do around here though.
There's a whole bunch of fun stuff covering a wide range that you can do in the city, and all for less than a hundred bucks! Read on( I know you want to).
1. Buy a pocket cookbook from Midland, get groceries like eggs and onions and make a solid meal for two.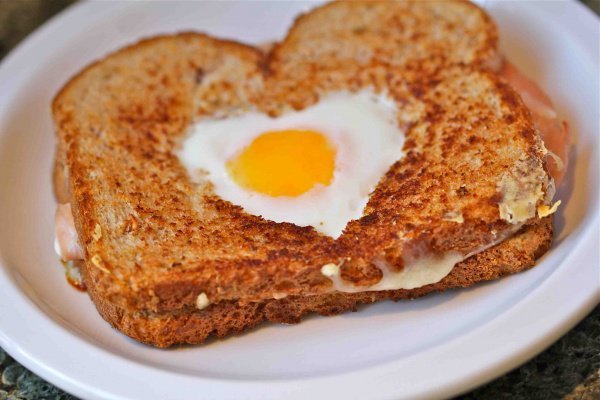 2. Buy a Kurta from Sarojini Nagar to wear to college.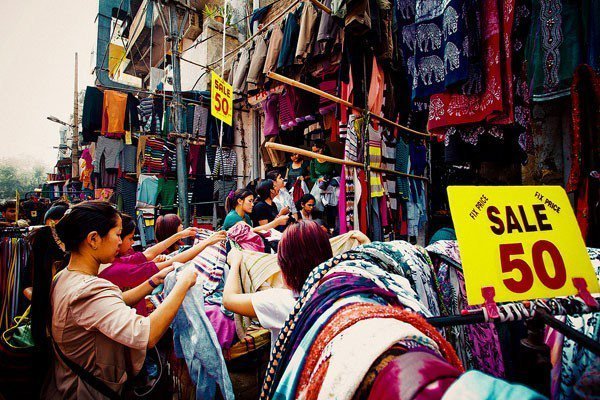 3. Treat yourself to some of the tastiest paani puri and golgappas at Nathu's, Bengali Market after a long day.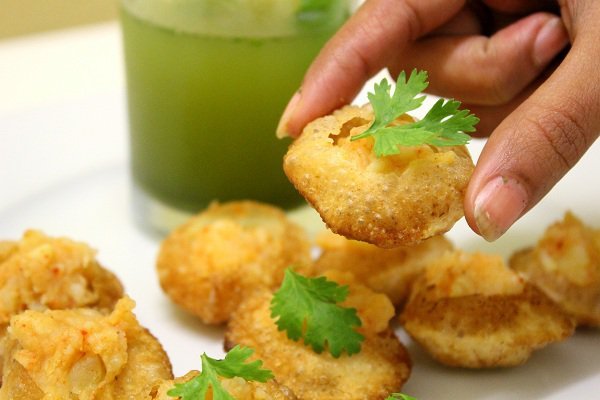 4. Take the bus to Daryaganj for the Sunday book bazaar and buy your mom her favourite book with money to spare.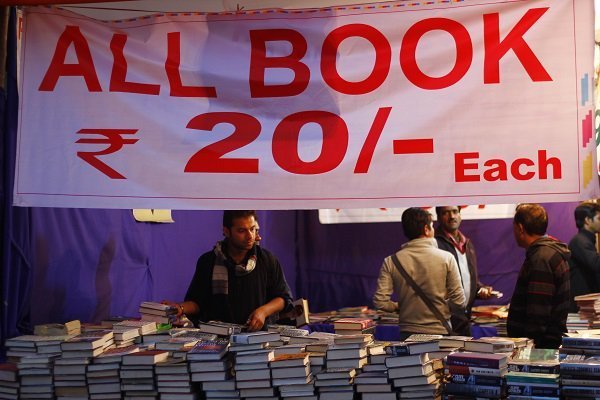 5. Movie ticket prices on Thursdays are Rs.100(weirdly enough) at PVR Anupam. Also, Amba, Batra and Alpana halls in North Campus for cheap movie viewing.
6. Literally travel and experience the entire length of your city on bus/ metro.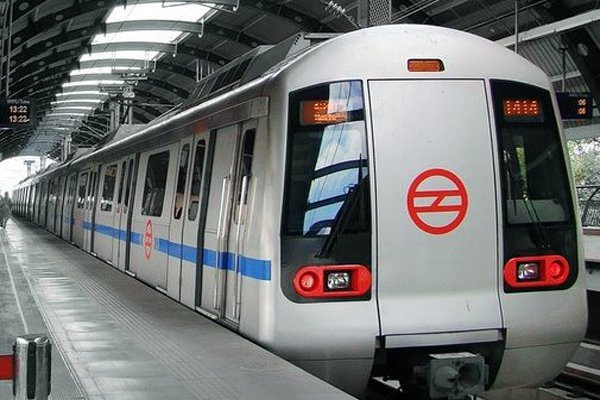 7. Surprise your friends to some truly legitimate pork fried rice/ Buff noodles at Yo Tibet, Safdarjung Enclave(Don't literally surprise them though).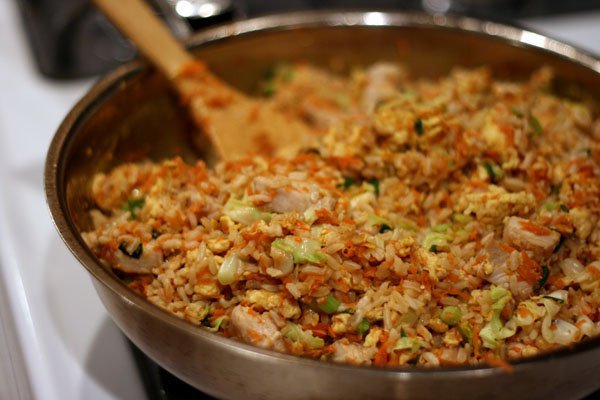 8. Buy an Iktara from Dilli Haat and gift it to your music loving friend, or just start playing it yourself!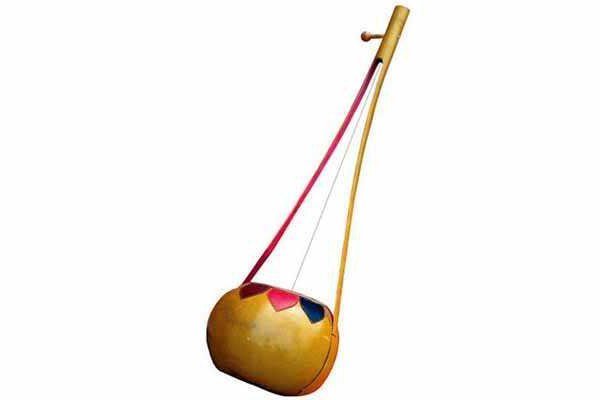 9. Visit Kunzum Cafe in Hauz Khas Village with your buddies and exchange travel tales over coffee and cakes.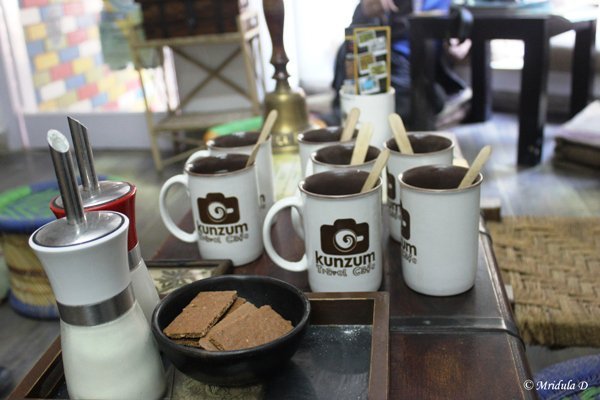 10. Go to JNU by tempo and gorge on some stellar dhaba food surrounded by greenery and a good dose of safety.
11. Take the metro to Paharganj and buy your smoker friends some beautiful wooden pipes.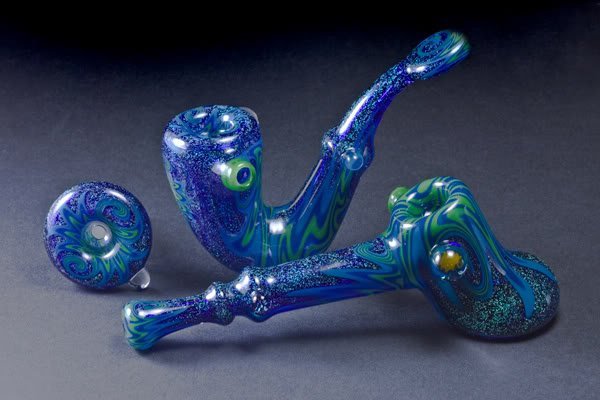 12. Another Paharganj special are the pancakes with chocolate syrup that you should help yourself to after all the pipe buying.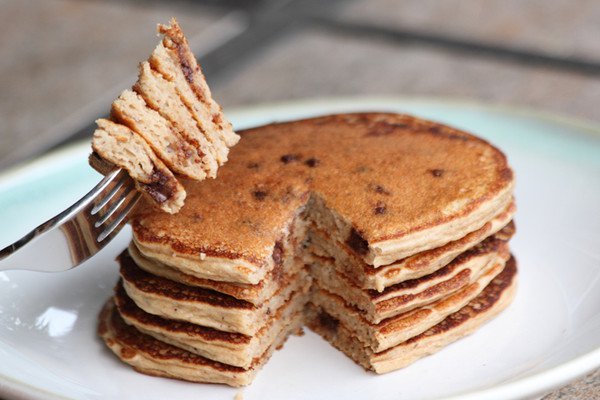 13. Wash that pancake down with a beer at My Bar or Sam's Cafe and go home happier and slightly heavier.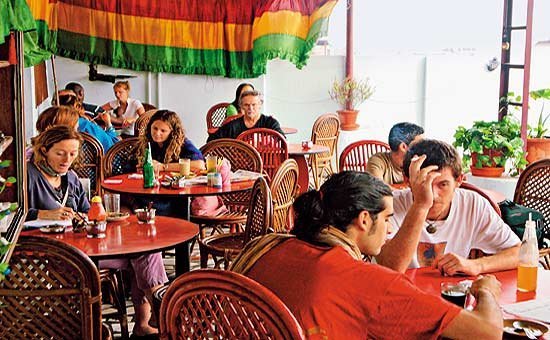 14. Hit up Connaught Place, go to the beloved Wenger's and get some delectable truffles/doughnuts for the entire family.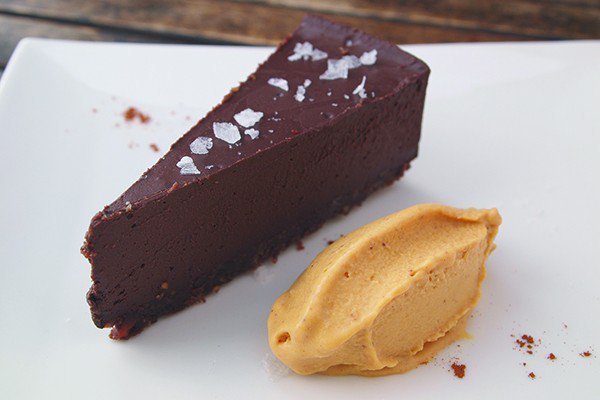 15. Drag a buddy to Paranthe Walle Galli in Chandni Chowk and try out the weirdest(kulfi?) paranthas.
16. Go to Indian Mountaineering Foundation with your buddies and climb stuff for 2 hours. Always fun!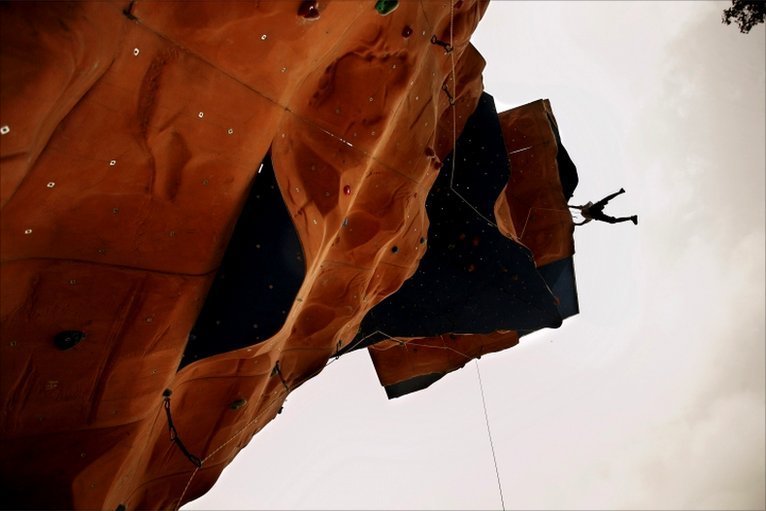 17. Get a packet of Oreos, some Mother Dairy Ice cream and a brownie. Swirl that goodness in a mixie with some ice and milk and treat your girlfriend to an oral delight she didn't expect.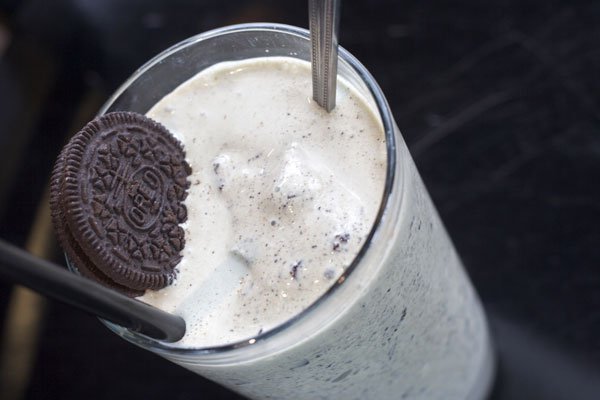 18. Introduce your friends to the awesomeness of skateboarding by jumping ramps at Freemotion Skate Park , Neb Sarai.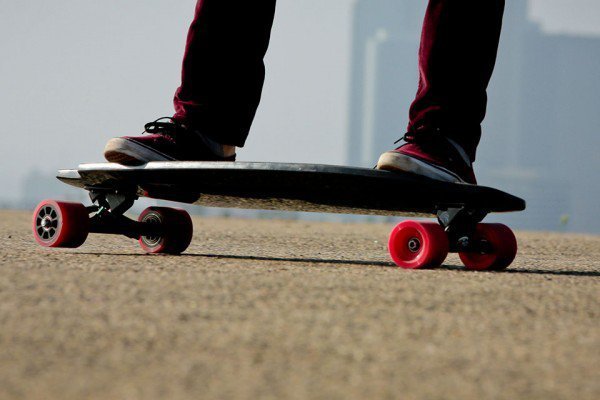 19. Buy a quarter Old Monk, some ginger ale, garnish with lime and have a cocktail night with your friends for cheap!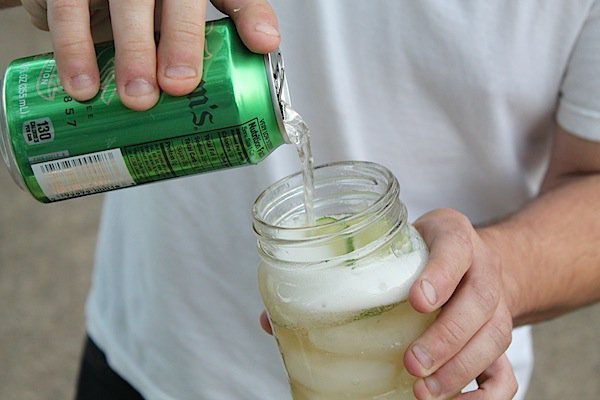 20. Go get your ears, eyebrow, septum or belly pierced for tiny bucks at Jewellery Hut, North Campus and piss off your parents.
21. Visit a local market like Vasant Vihar A block and get a funky mohawk haircut from a clean Air conditioned salon.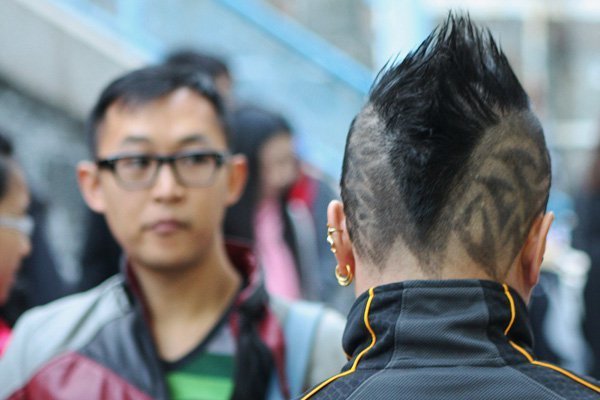 22. If you don't mind general discomfort, you could get a local bus from ISBT to Jaipur or Pilani in this budget!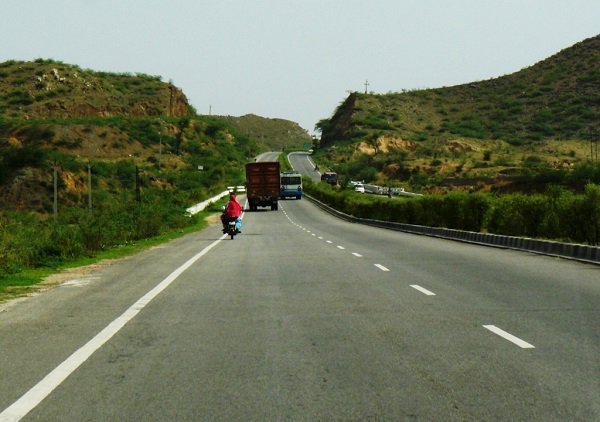 23. Go back to Sarojini or pretty much any market with your friends, pick up a bunch of fake sunglasses and roam around looking shady!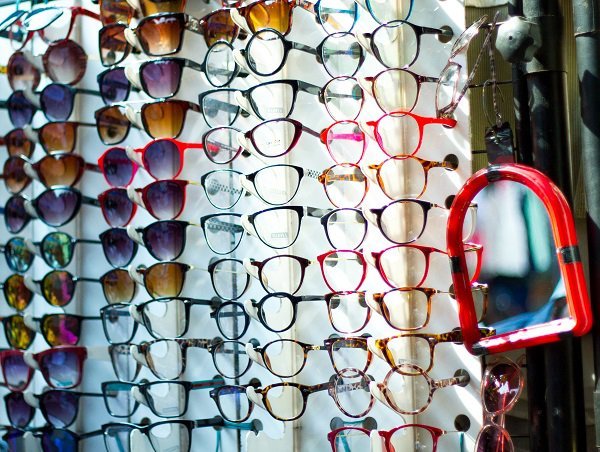 24. Get CDs of your favourite games or movies at Palika Bazaar and spend the day geeking out.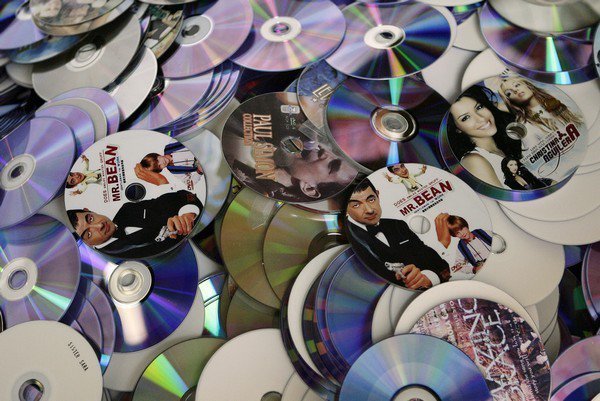 25. Buy some glow in the dark paint and flourescent bubble mix from Khan or Green Park market, switch off the lights and get psychedelic!
Don't laze around on your Sunday afternoons, go do one of these cool things!