Let's face it. When it comes to food, there are two characteristics that create the first impression in your mind: the portion and the presentation. And these heavenly food items have got both of them! So much so that they can blow your mind and make you salivate, both at the same time.
1. Like THIS humongous burger!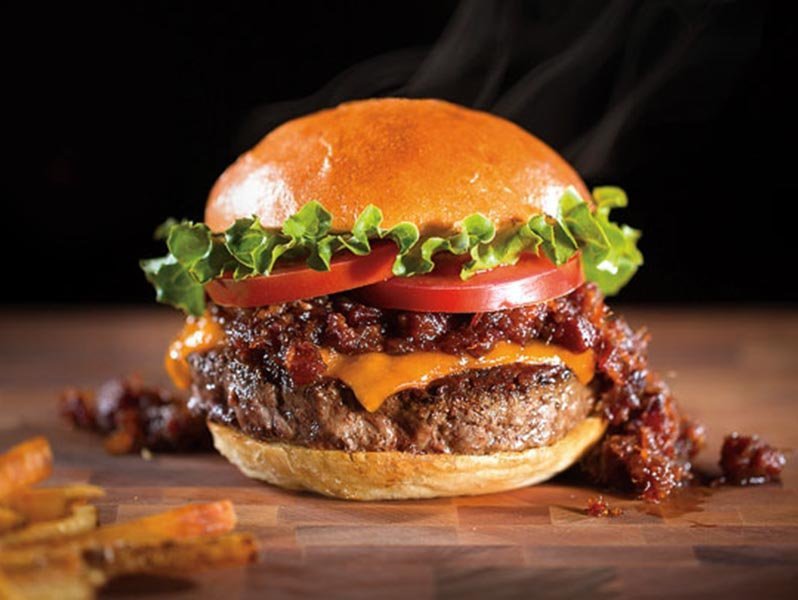 2. THIS double-decker-pizza.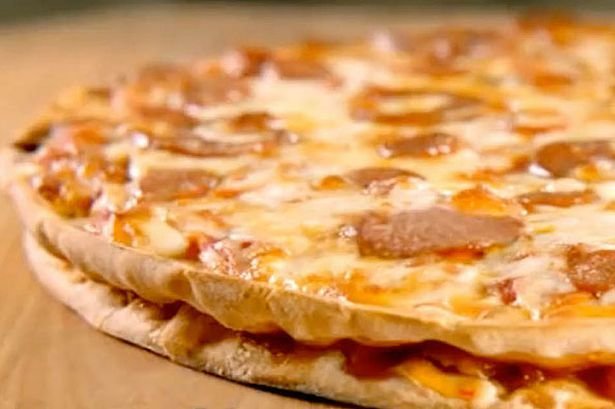 3. THIS choco-licious cookie.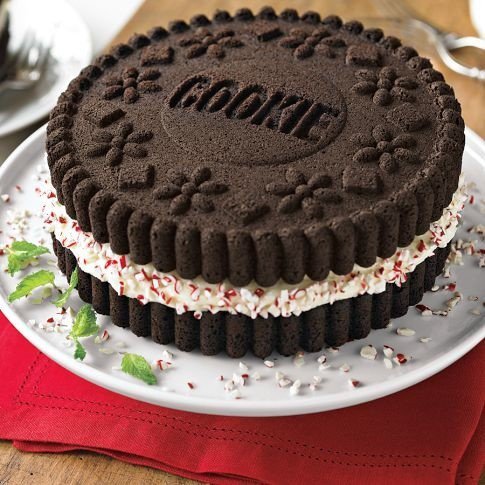 4. THIS sumptuous club sandwich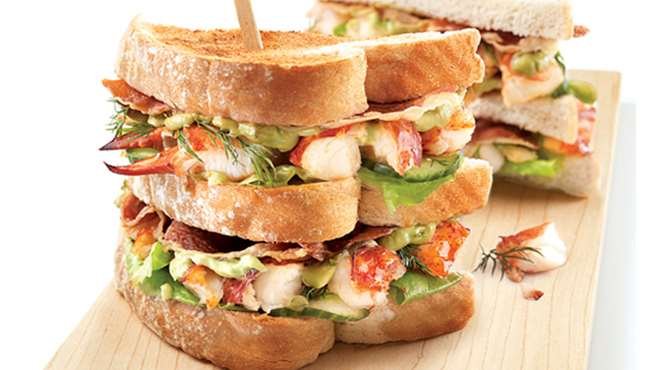 5. THIS larger-than-life dosa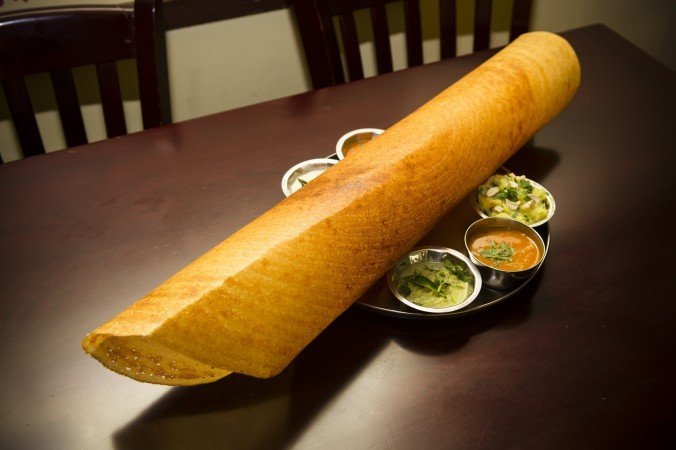 6. THIS giant doughnut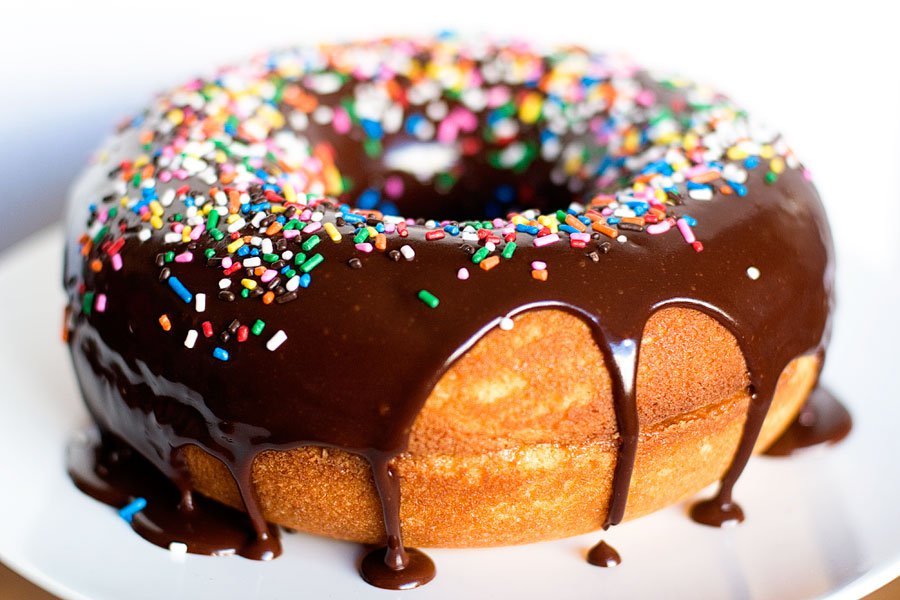 7. THIS awe-smackingly brilliant meatball sub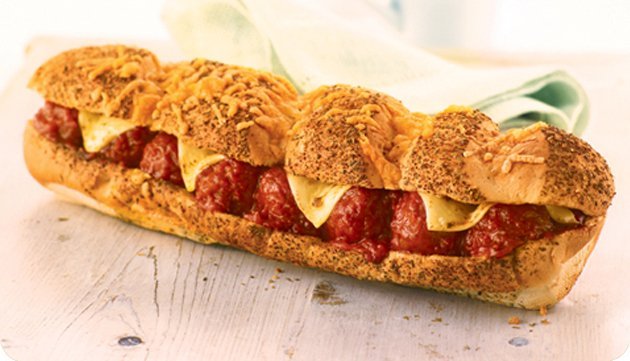 8. THESE gorgeously delicious red velvet cupcakes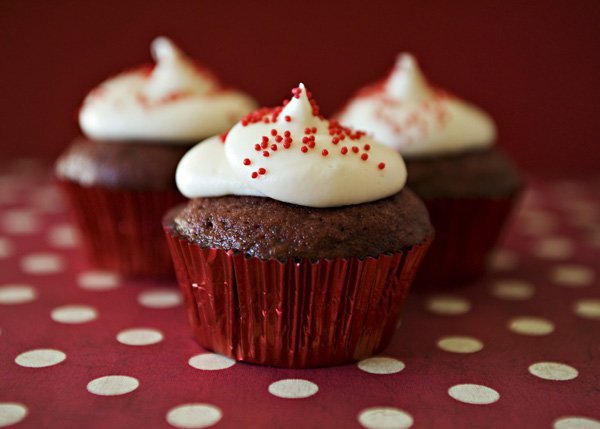 9. THIS succulent Kathi Roll
10. THIS tangy awesomeness of golgappa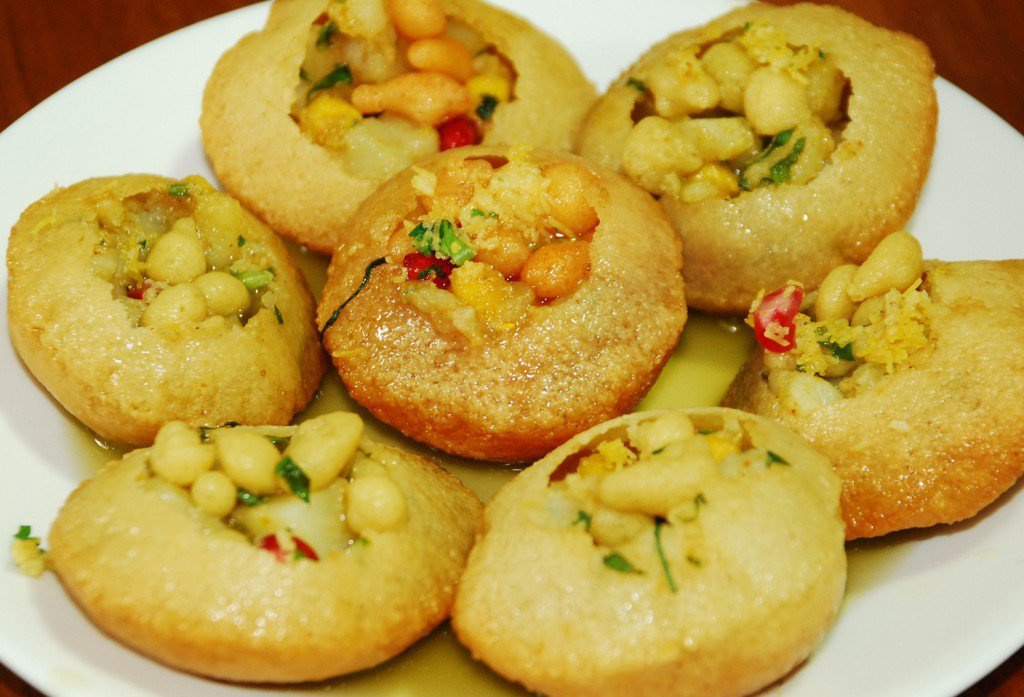 11. Last but not the least, the all new Cadbury Choclairs Gold! It's so big it will make you
#SayAaa

!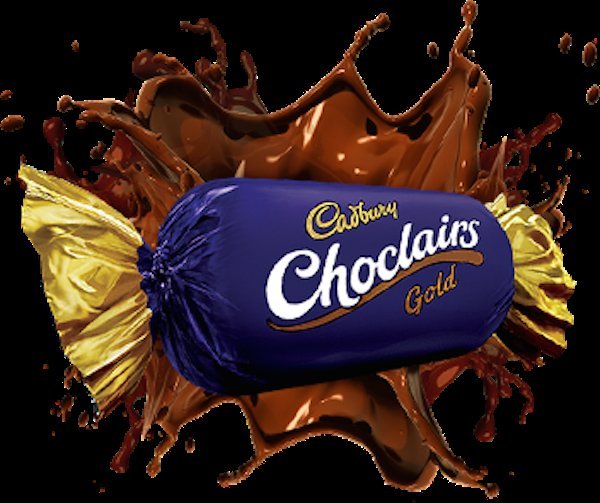 Just like all of these deliciously huge foods, you open your mouth wide and #SayAaa with the new Cadbury Choclairs Gold too. Don't believe it? Check out these crazy Dubsmash videos where people are going all aaaaaaaa over this chocolaty piece of aaawesomeness:
@ChoclairsIndia Power of Opera Singer #SayAaa pic.twitter.com/9uSNegTtvi

— i am I'm (@sjDinesh420) October 15, 2015