"Mera joota hai Japani, Yeh patloon Englishtani, Sar pe laal topi Roosi, Phir bhi dil hai Hindustani"
No matter how far we go and how great we become, our heart will always belong to our roots. The following adage has been done to death but it holds true in the case of Indians. You can take an Indian out of India but you cannot take India out of an Indian. We believe in Maa ka khaana over restaurant food, ghar over any other place on earth and our mother tongue over English. Here are 10 signs that you are a desi at heart:
1. Your English might be flawless but you still prefer conversations in your mother tongue.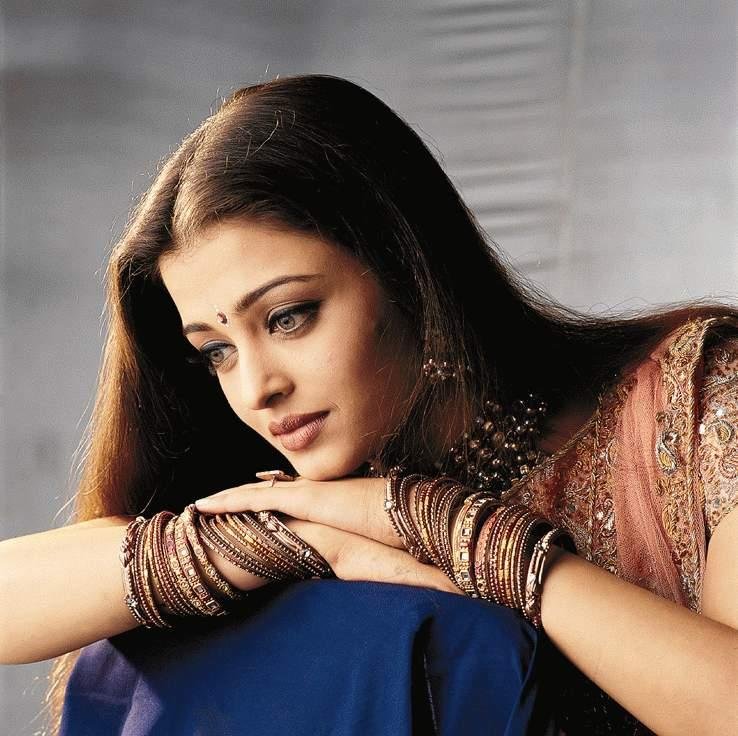 2. You mayhave perfected the art of using cutlery but you enjoy food most while eating with yourhands.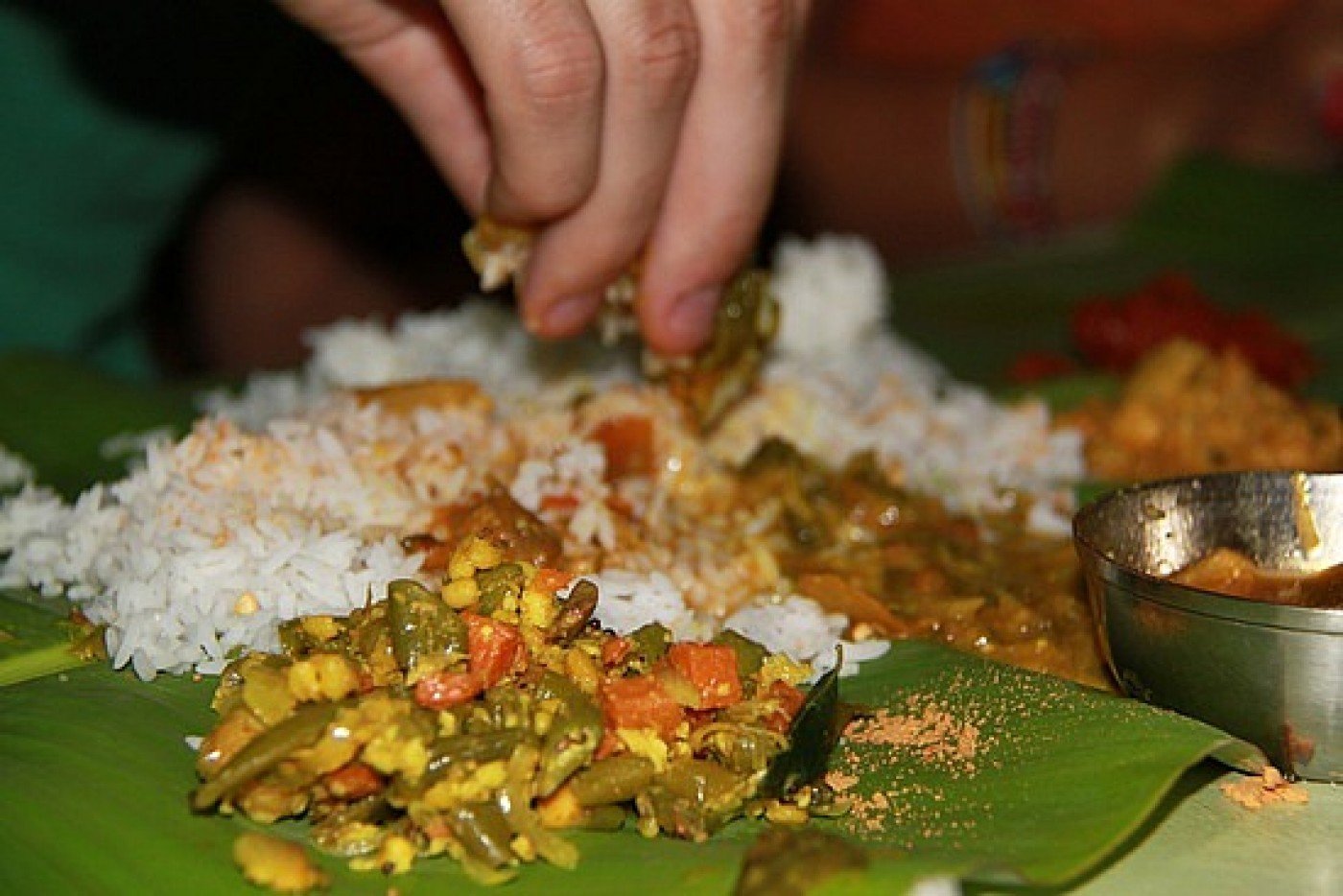 3. You love eating out but nothing beats maa kehaath ka khaana .
4. You know English abuses but don't get the feels until you use BC and MC.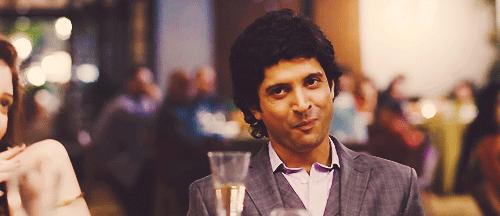 5. You love wearing western clothes but nothing tops your favourite pair of kurta pyjamas.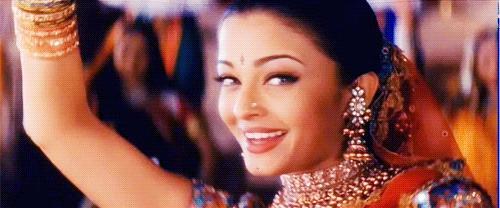 6. No matter how much you socialise with your friends and colleagues, you are never too old to listen to your grandparents' stories.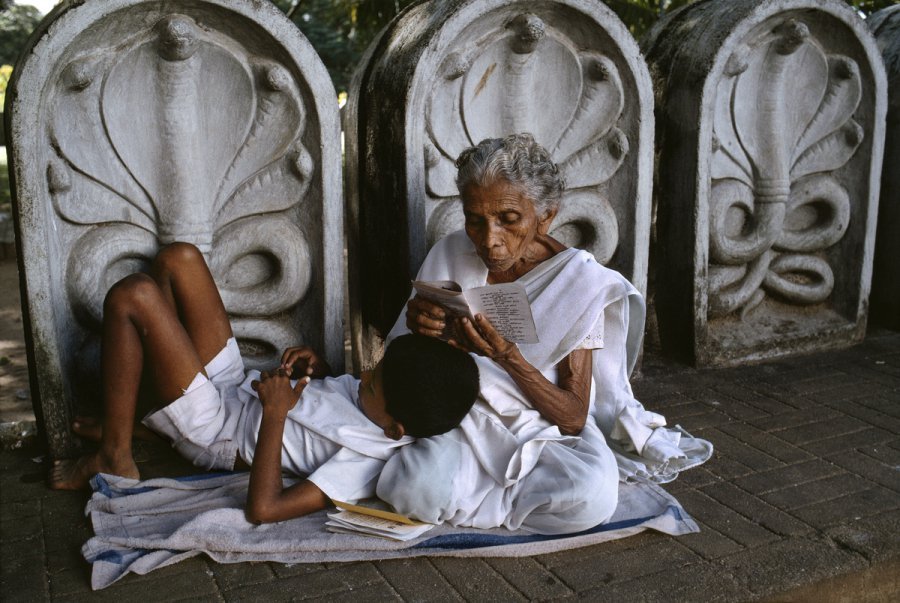 7. Asmuch as you love Candy Crush and Temple Run, you would give it up for playing gullycricket with your old buddies any day.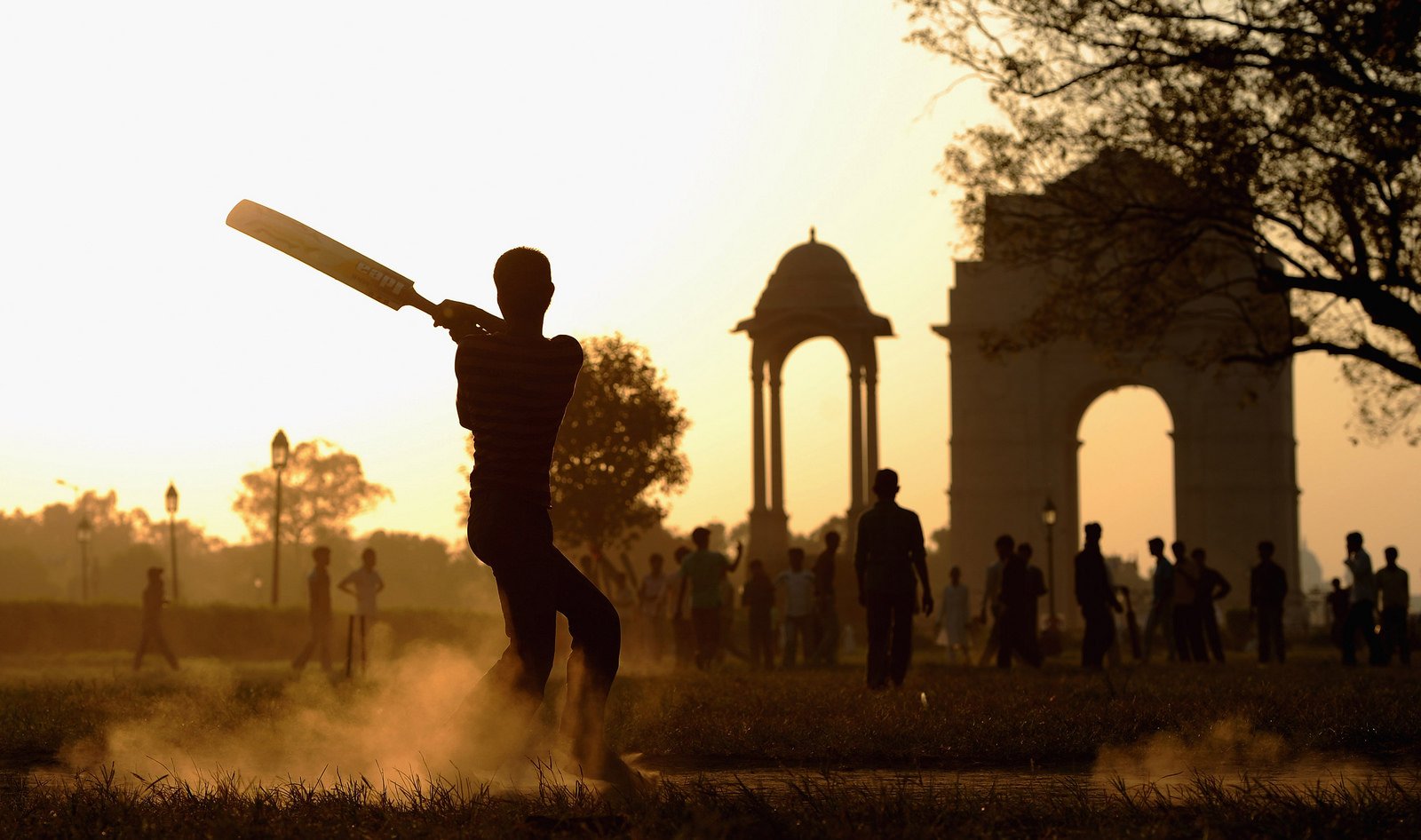 8. You enjoylavishmeals at five-star hotels but the best time you have is when you goto a roadside dhaba and have paranthe with chai.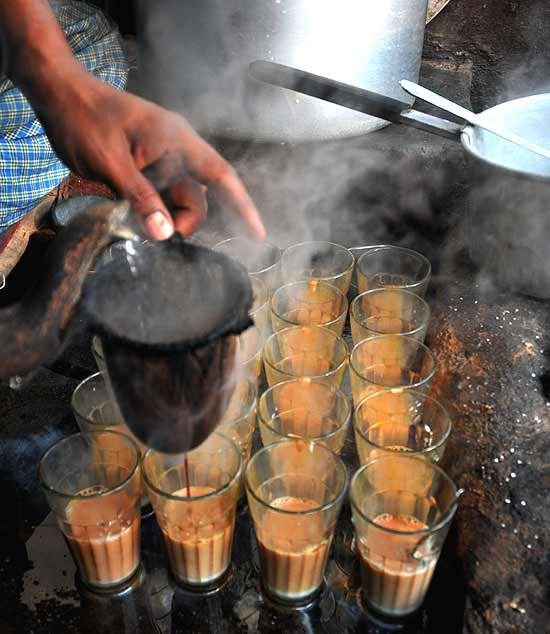 9. You have been to different parts of the country/world but for you, there is no place like home.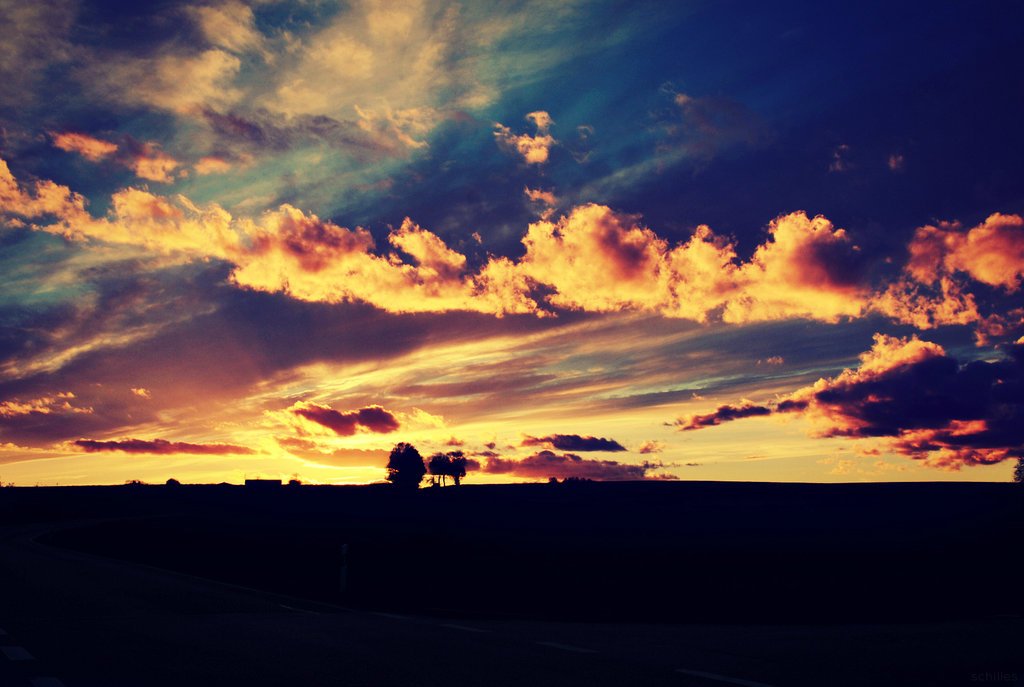 10.No matter how much you despise the country's condition, you are proud to be an Indian and do your bit to make itbetter.