People often criticize you if you try to "Indianize" an HBO success as epic as the Game of Thrones . You hear things like "Please, India is far from anything like GoT," "Don't even think about an Indian version of GoT," and so on. But what if I tell you that those three dragons on the show were created by Indians?
The dragons of Essos, which Daenerys Targaryen flaunts on the show, were created by a team of talented VFX artists in Goregaon, Mumbai.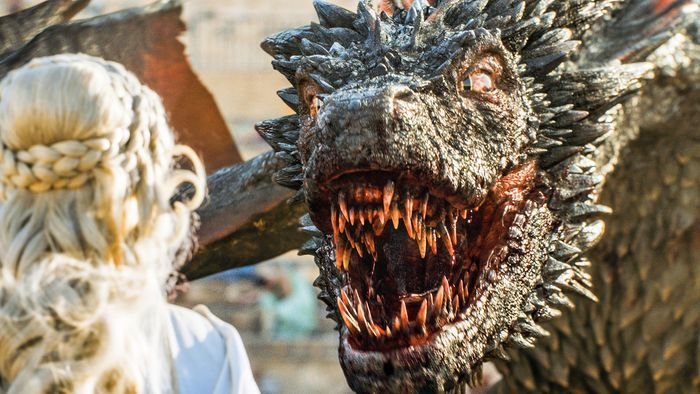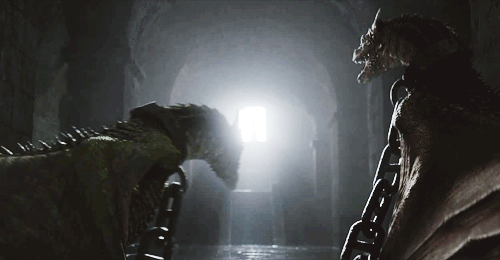 The company is basically an Indian subsidiary of Prana Studios .
Prana Studio is a 3D, visual effects and animation company based in Los Angeles. They developed the three fire-breathing beasts for the fifth season of GoT.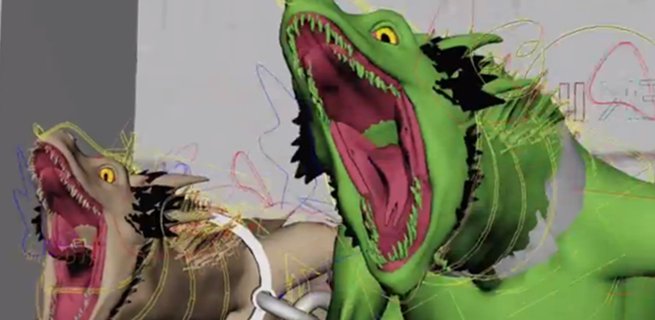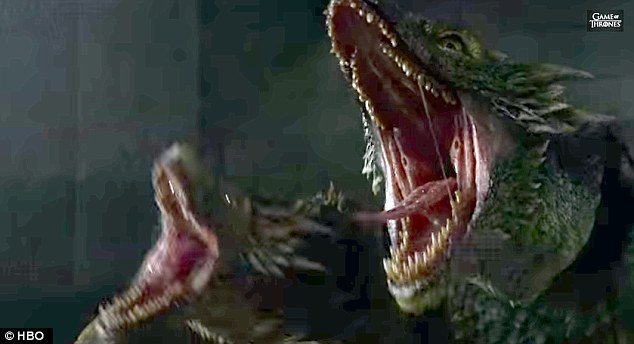 The Mumbai team of 800 specialists set out to work on building not just creatures but characters!
One of the hardest things to do, if you ask me! And we did see a fantastic glimpse [spoiler alert] of one of the dragon's character in the penultimate episode of Season 5, where he rescues his mother.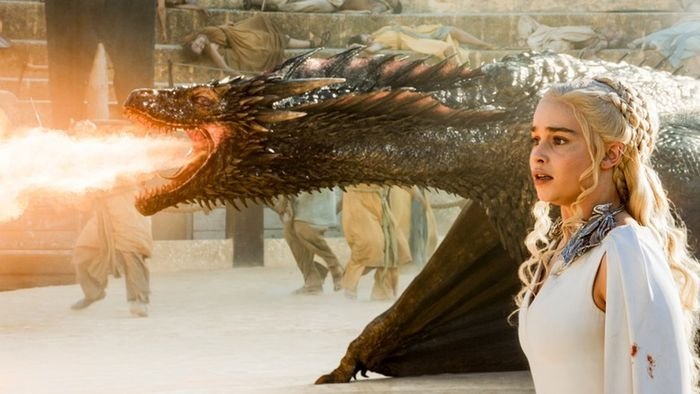 The scene was very different in the studio though, where the Khaleesi was actually on a mechanical device, green in colour .
Interestingly, Prana Studios is backed by Indian investors like Mukesh Ambani, chairman of Reliance Industries and
Anand Mahindra, chairman of the Mahindra Group.
The company was founded in 2003 by Arish Fyzee, the CEO and creative director of the company, along with two others – Kristin Dornig and Pankaj Gunsagar.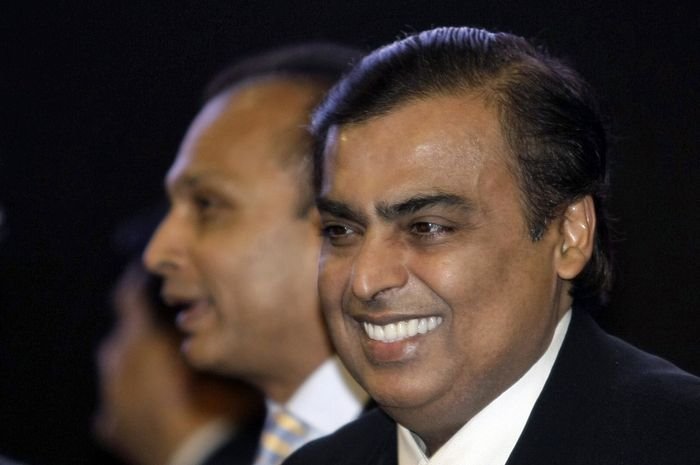 In an interview with Quartz , Fyzee, born in India but trained in Canada and New York, said, " I am an Indian, so India was always a part of our plan." He adds, "India has a lot of raw talent that could be really developed. And then we could create a studio where a wide variety of projects can be created. In the US, due to the size of studios, they tend to specialize in only one kind of digital work."
Some of their recent works include movies like Detective Byomkesh Bakshi and Bombay Velvet .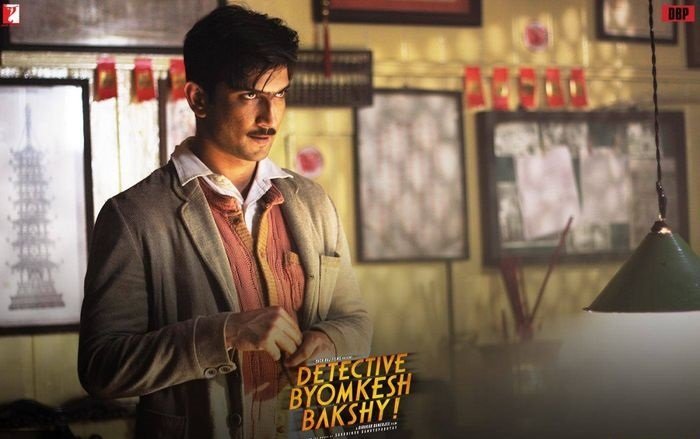 Indeed a talented team, don't you think?