When you're bored, when you want to wake your brain up, when you want to see something fascinating, try a spoonful of optical illusion. These puzzling images are guaranteed to completely draw your mind. Philosophically, they also prove the point that there are many ways of looking at one thing.
Take a break, try some eye-therapy with these optical illusions:
1. The 'Corner House Illusion' by Istvan Oroz illustrates the eternal concave-convex paradox. If you cover the top of the image with your palm, it looks like it's projected outwards. But once you look at the entire photo, you don't know anymore.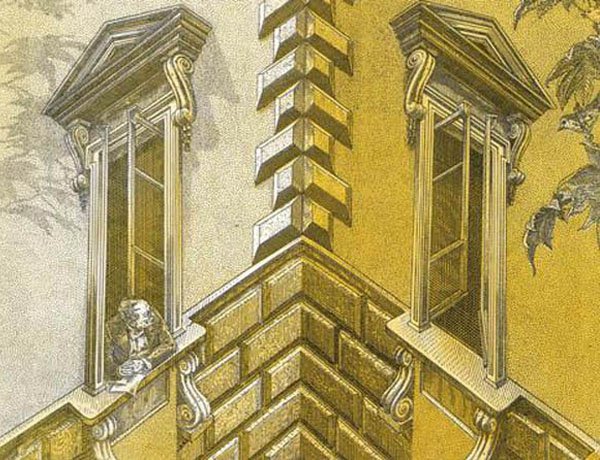 Source: opticalillusioncollection
2. This 3D sketch really pops. It's very difficult to visualize it flat. Can you?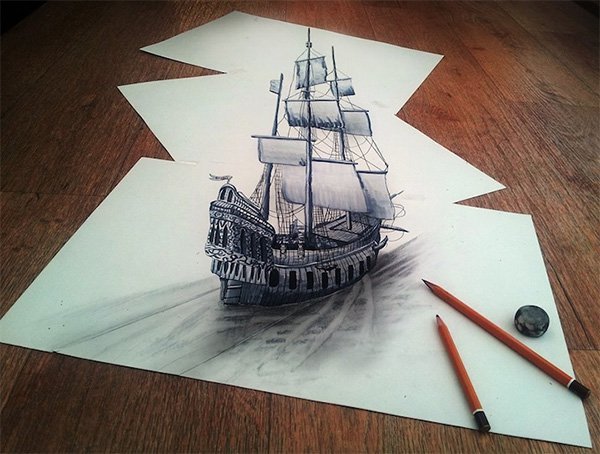 Source: photoshopreadmap
3. Are they standing? Are they lying flat? This dice illusion is just impossible!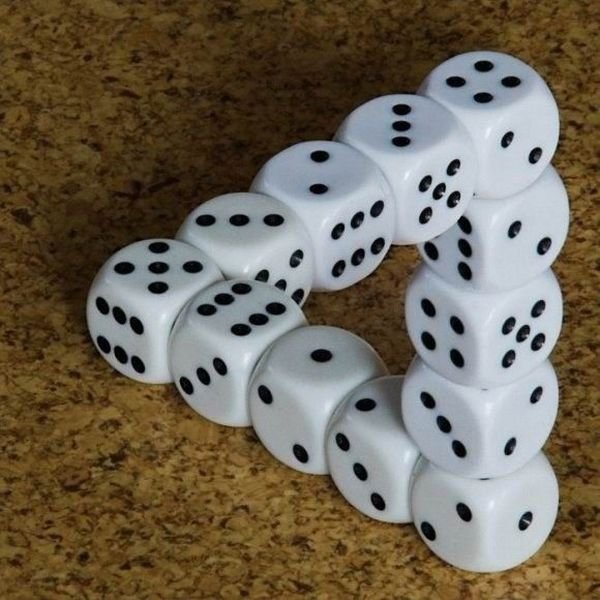 Source: onextrapixel
4. Scroll to see the patten create waves. Each square is the same size.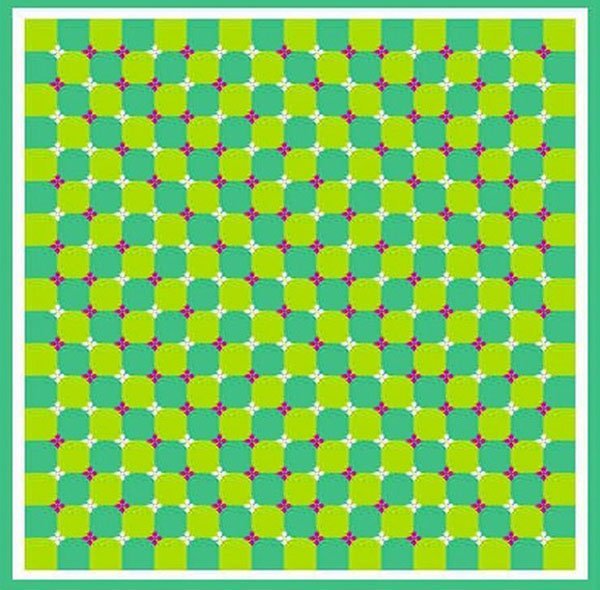 Source: onextrapixel
5. So which way is this arch actually facing?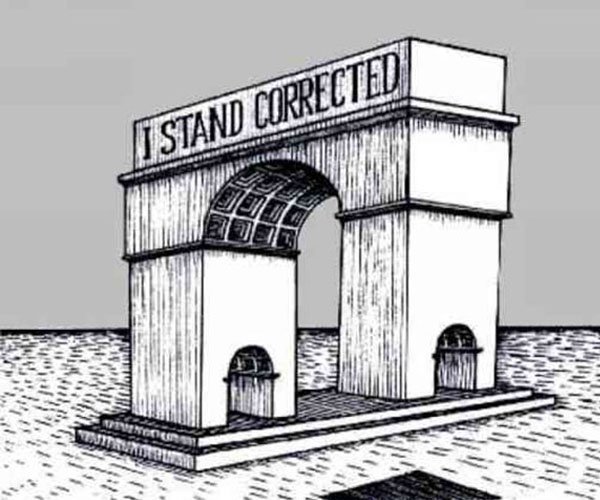 Source: moillusions
6. This Ships and Arches op art painting by Rob Gonsalves is seamlessly captivating.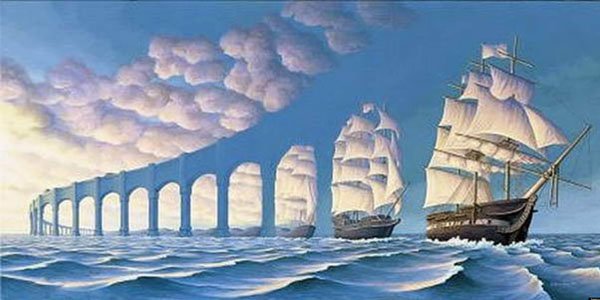 Source: Huffington Post
7. Black or white? People or chessmen?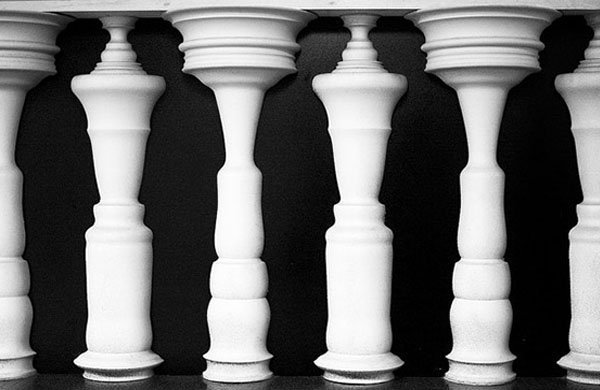 Source: onextrapixel
8. Is this impossible font facing inwards or outwards?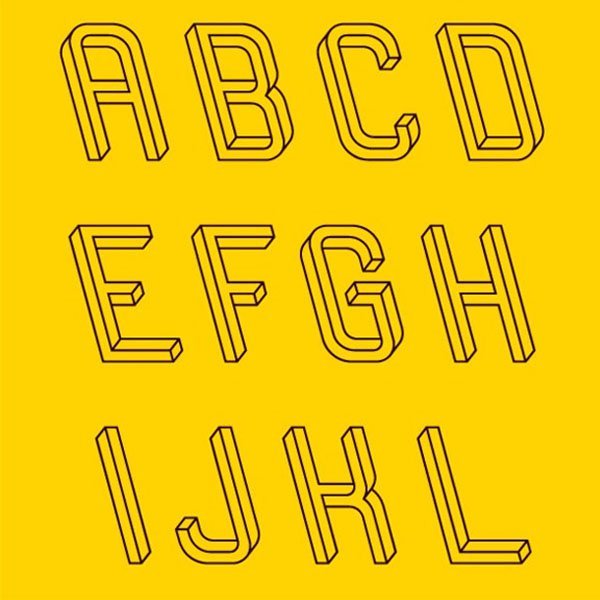 Source: FRUSTRO
9. 12 arrows. Can you find all of them?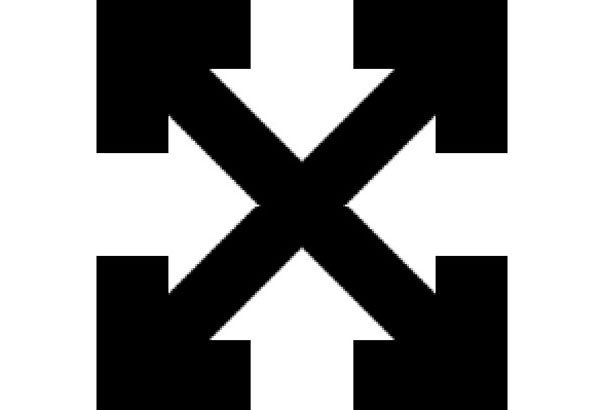 Source: brainbashers
10. How many animals can you spot here.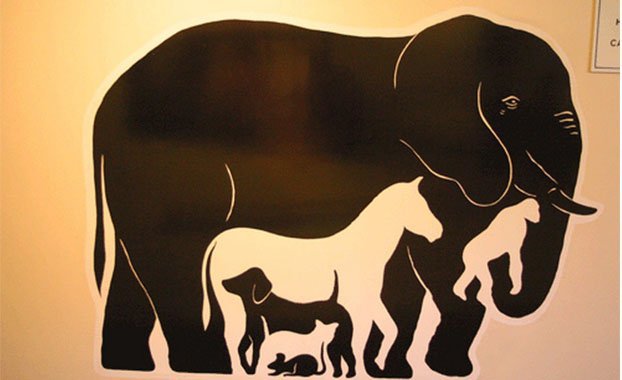 Source: moillusion
11. This Rotating Snake illusion was created by
Japanese psychologist Akiyoshi Kitaoka. When you stare at the centre of one coil, the other two seem to rotate.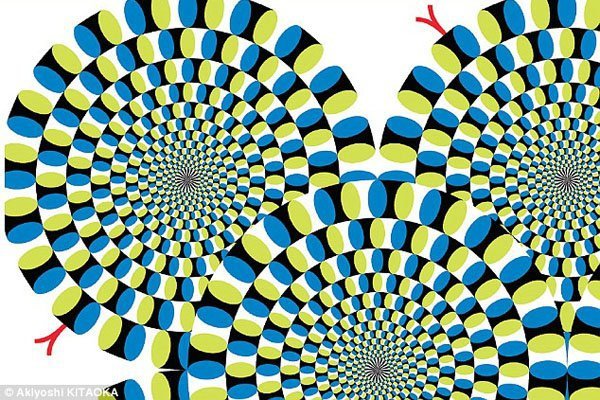 Source: Daily Mail
12. 3D pavement artist, Joe Hill, created this amazingly 'deep' painting. Would you dare to step on it?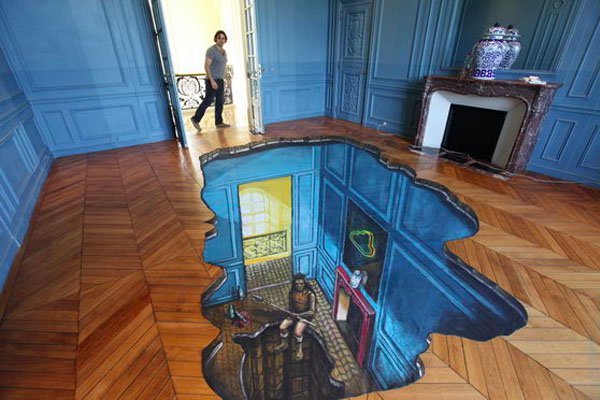 Source: designswan
13. Simple and yet baffling every time.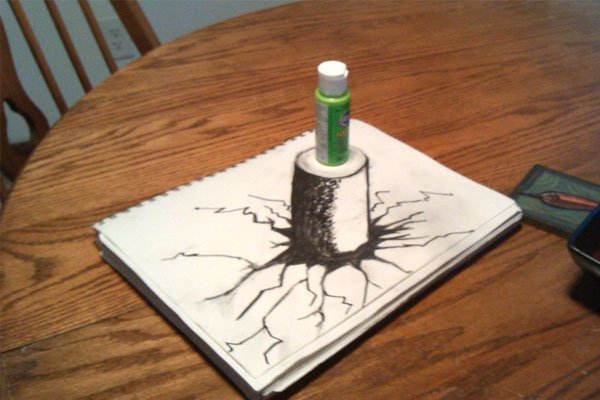 Source: pboetcher
14. In his classic 1955 lithograph print, Convex and Concave, Dutch artist M.C. Escher creates an illusion of impossible architectures. Even the image on the flag is an illusion. Viewing the image upside down gives a different effect.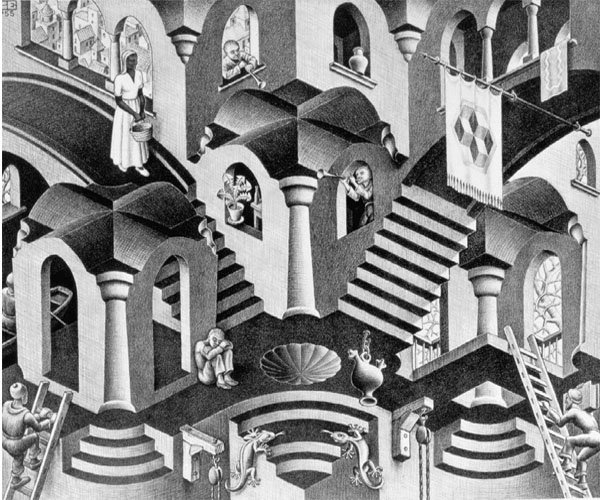 Source: artlex
15. Day And Night is another example of Escher's mastery over creating unified illusions.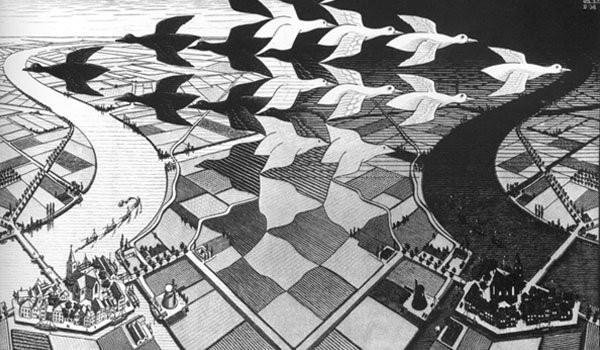 Source: Wikiart
16. Sorry, but it's just a book!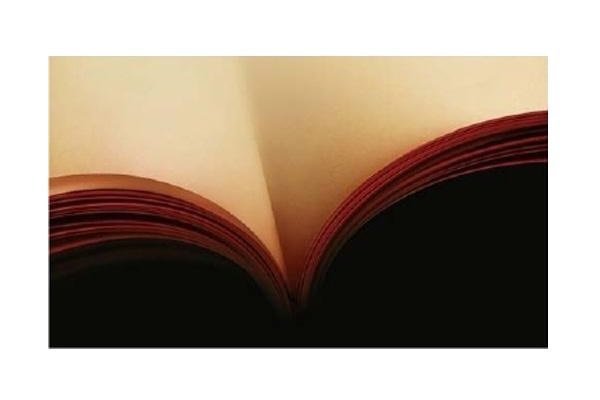 Source: Hollywood Huckster
So which one is your favourite?