He redefined Bollywood for us, proved that you don't need a godfather to make it big in showbiz and gave us our favourite star - Nawazuddin Siddiqui. His films and even the man himself have a cult following. Ladies and gentleman, please put your hands together for Anurag Kashyap. Most sensible people like him and are crazy about his movies. But there are some die-hard Kashyap fans; so crazy that they could even take a bullet for him. Here are 19 signs that show that you're one of them.
1. Despite getting thrashed black and blue by the college bully, you look him in the eye and say... 'Teri keh ke lunga'.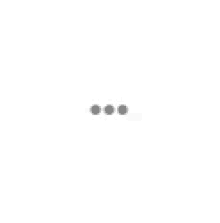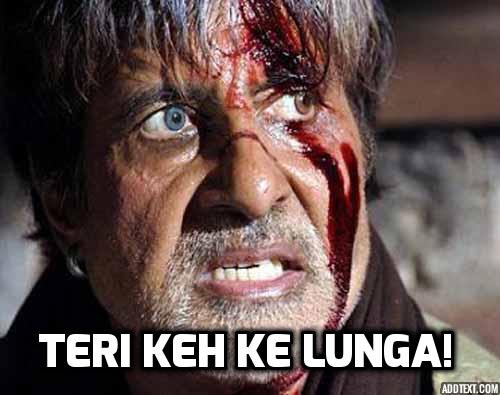 2. Nawazuddin Siddiqui is your Shahrukh Khan.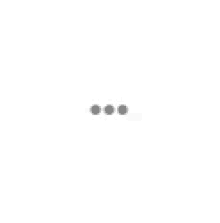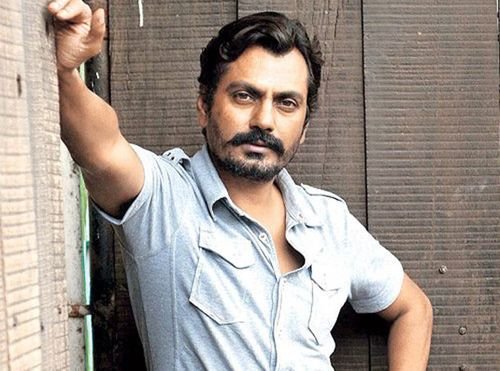 3. After beating the shit out of your friend in a TT match, you mock him by saying, 'Beta, tumse na ho payega'.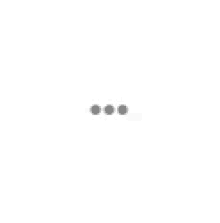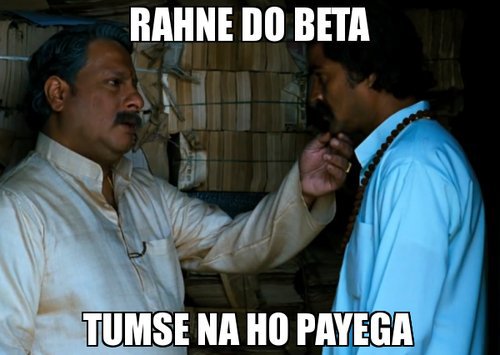 4. You can see Gangs of Wasseypur 1 and 2 back-to-back.
Without a loo break. #TrueStory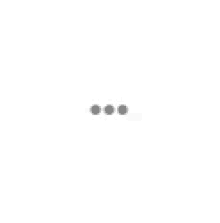 5. You have downloaded and watched his unreleased film 'Paanch'.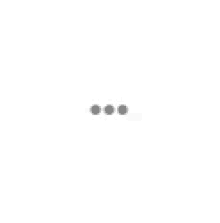 6. You brainwashed your girlfriend/wife into watching Ugly over PK.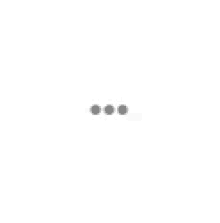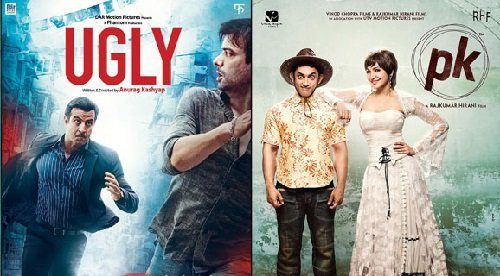 7. A train journey to Dhanbad station sounds more exciting than a road trip to Leh.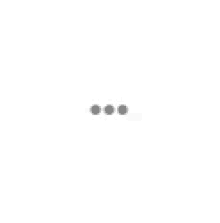 8. You sat through Karan Johar's short film in Bombay Talkies just because Anurag Kashyap's short film was to follow.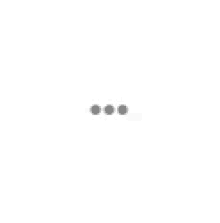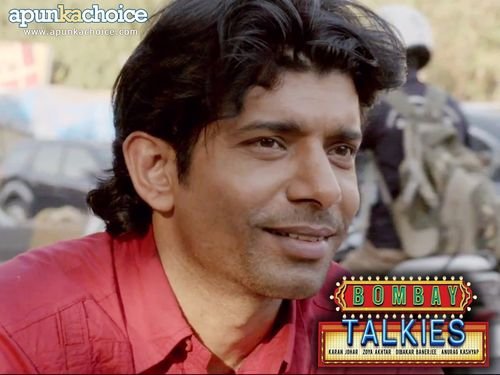 9. The theme music of Gangs Of Wasseypur is your ringtone.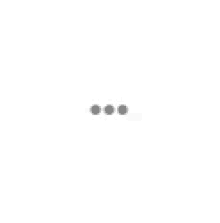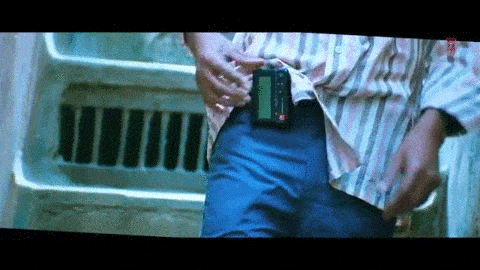 10. You've actually taken the last train to Mahakali to see if there's some psycho out on the loose.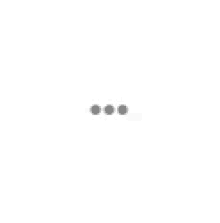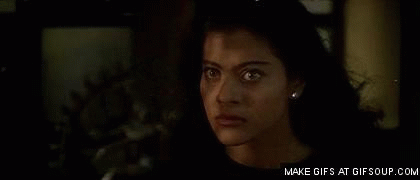 11. You start fuming when somebody asks you what AKFPL means.
Go Google it, you fake Kashyap fan.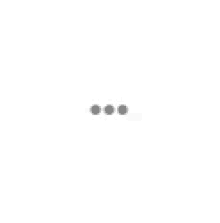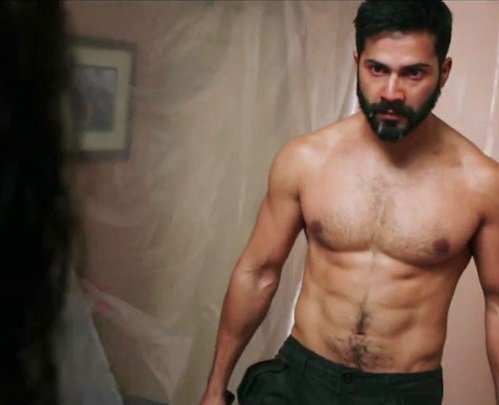 12. 'Emotional Atyachaar' is your favourite dance floor number.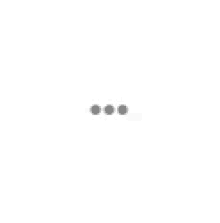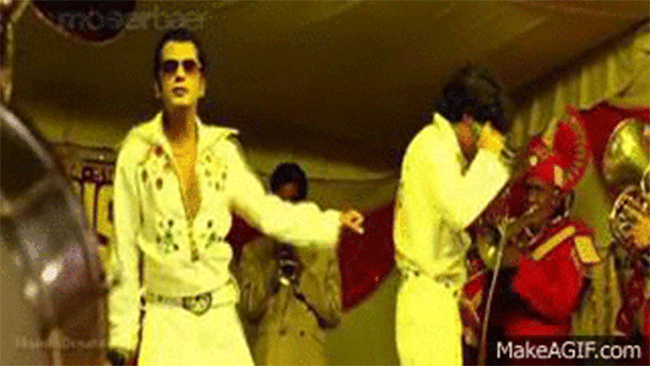 13. You don't hate Ram Gopal Varma for making 'Ram Gopal Varma Ki Aag' simply because he was Anurag Kashyap's mentor once upon a time.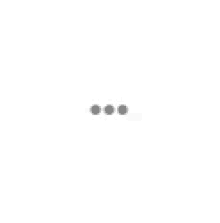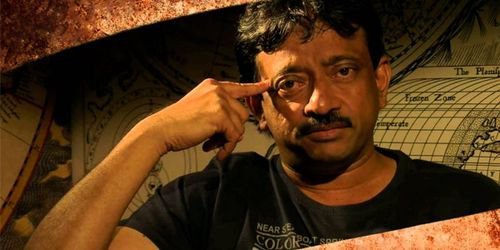 14. You pick up a fight with anyone who says that 'No Smoking' is a bogus movie.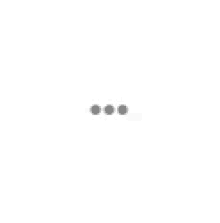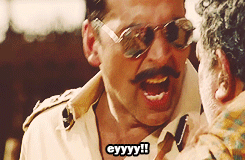 15. The biggest event of 2014 for you was when Anurag Kashyap came on Koffee with Karan.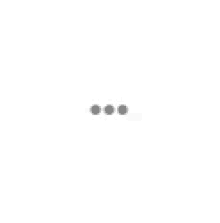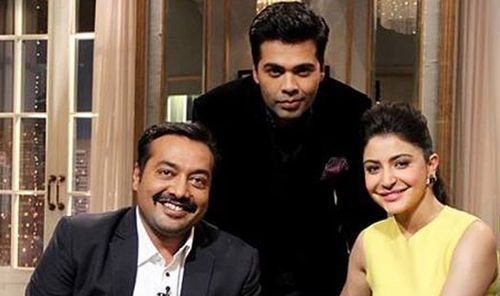 16. Aarti Bajaj, Kalki Koechlin, Huma Qureshi... you know that list.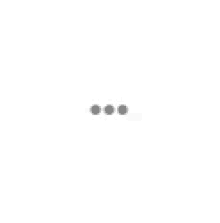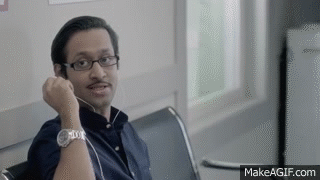 17. Gulaal and Black Friday are your favourite movies.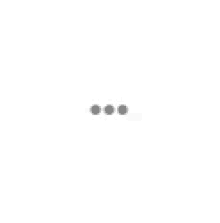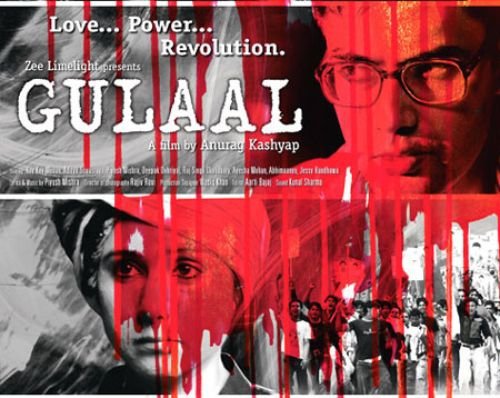 18. You have actually used 'I am a hunter, you want to see my gun' as a pick up line.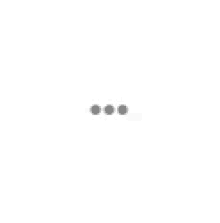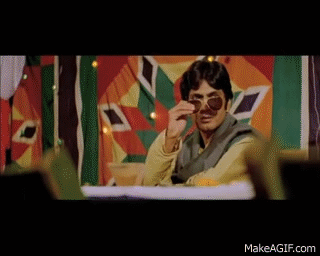 19. You value your downloaded collection of Anurag Kashyap's movies more than your life.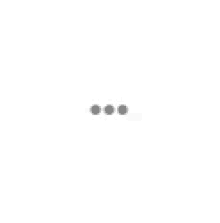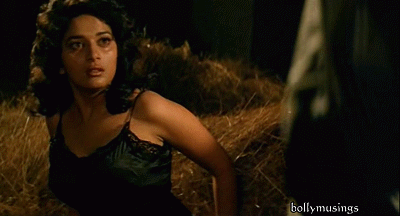 We love you, sir. Please keep churning out more of these awesome movies for us.