Diwali is everybody's favourite festival. With so much colour and brightness all around, it is hard not to get lost in all the excitement during the festive season. Diwali is always an awesome time for everyone, but how do you make your Diwali better and brighter than ever before?
Well, here are 10 ways to instantly lighten up the festival this season:
1. The king of all festivals will see a lot of happy moments and unforgettable memories. Why not capture those moments forever with your Nikon COOLPIX P600.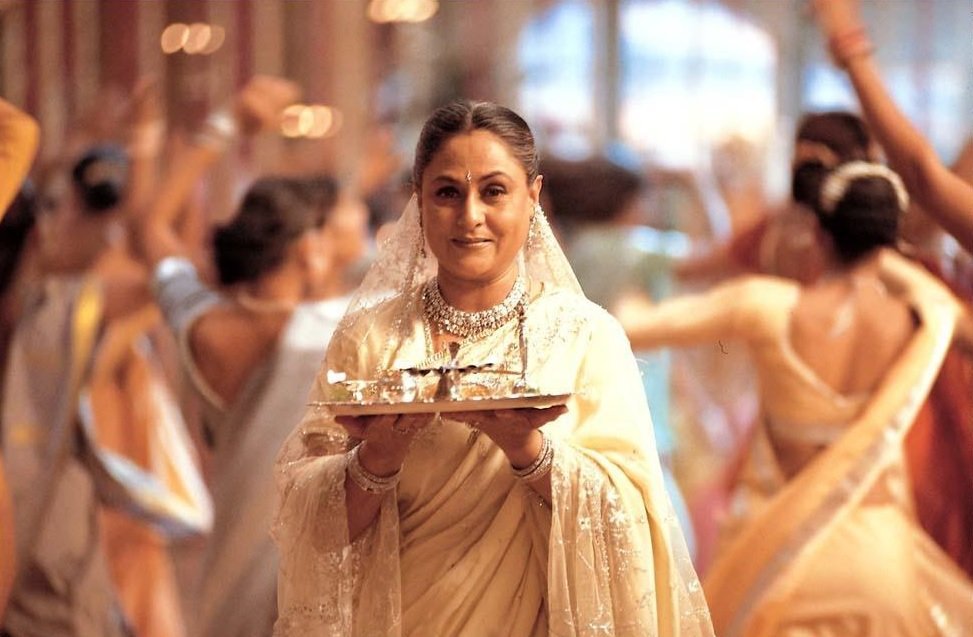 2. It's not just the lights and firecrackers, a lot of colours are added by the beautiful rangolis. Why not capture these and share them with friends instantly?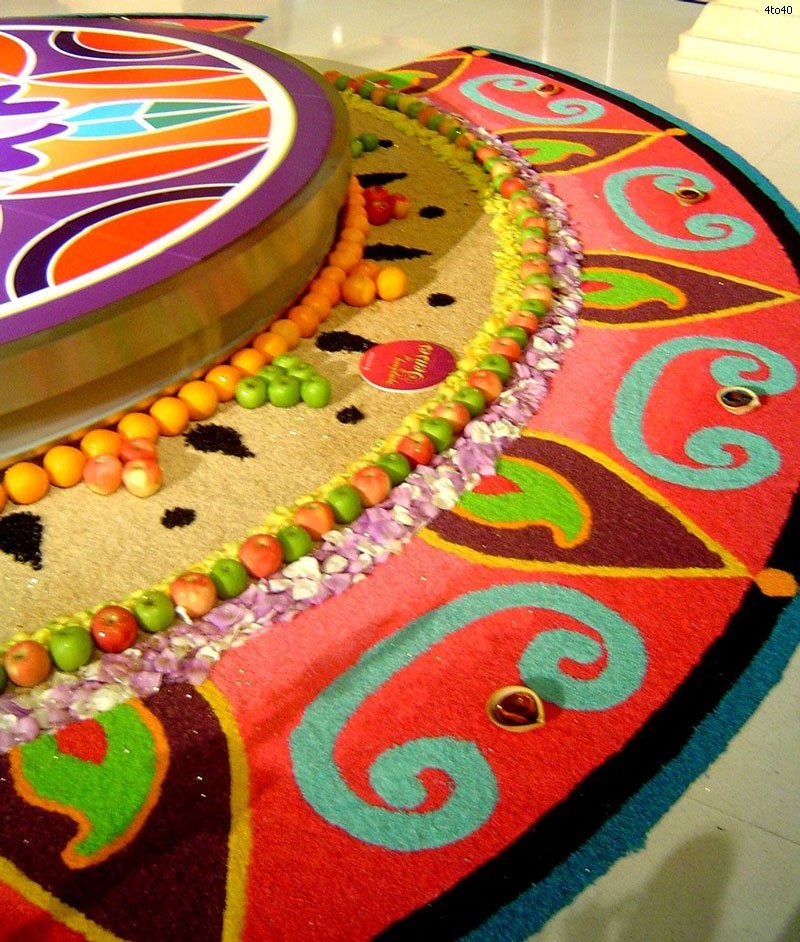 3. With all your friends and family around, how can you not click a selfie? Put your Nikon to good use a take an awesome fa-lfie (selfie with family).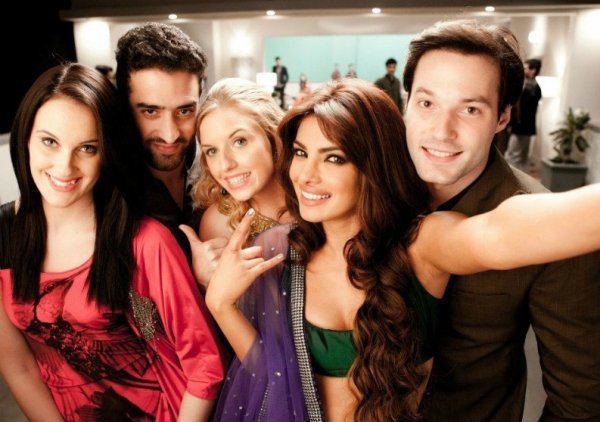 4. Every house is cleaned up and renovated for Diwali. New things are bought and everything looks spick and span. That new look definitely deserves a photo!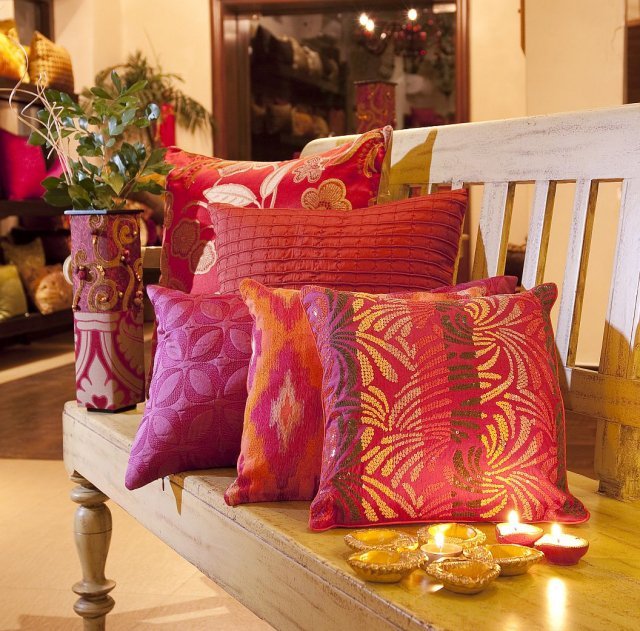 5. Brighten up the empty spaces with dazzling diyas and lanterns. With the Nikon COOLPIX P600, you don't need to use the flash to take photos.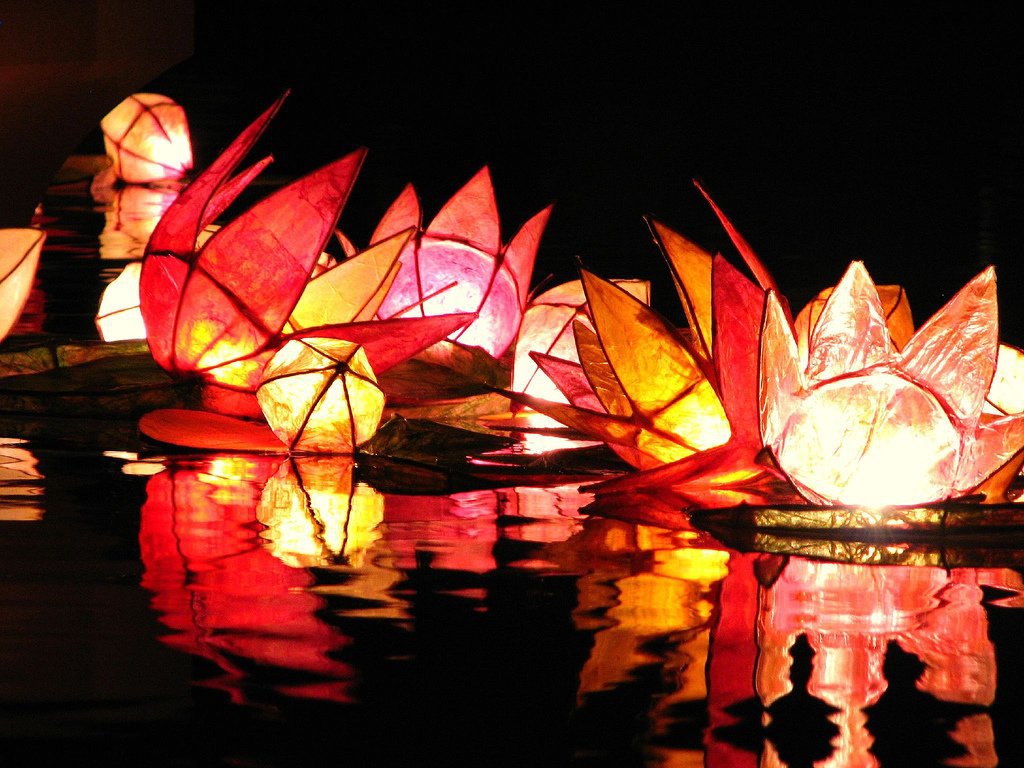 6.
Now capture your group photos quickly and get beautiful portraits with the Face-Priority Auto Focus.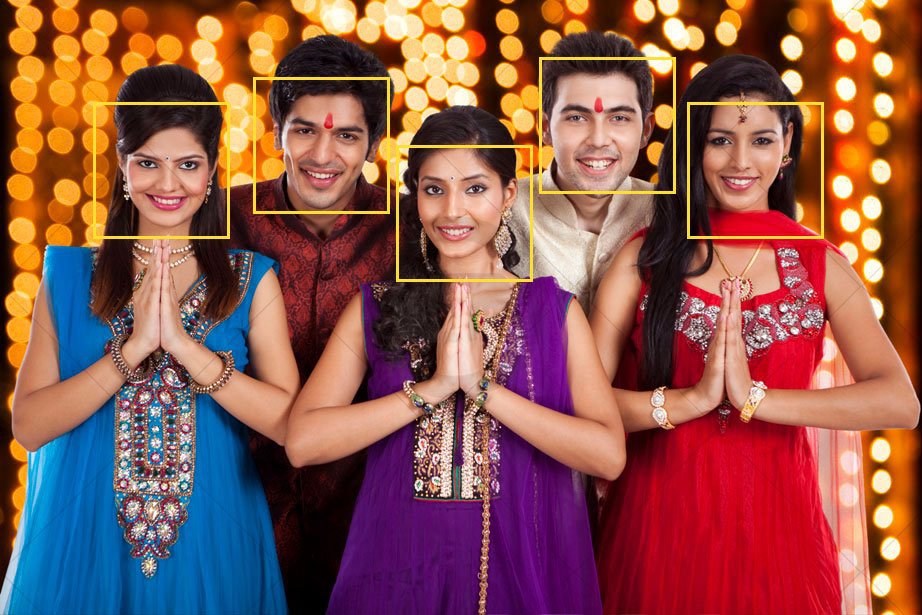 7. Don't just stop there. Use the Low Shutter Speed Feature to capture your name sparkling in the air using a fuljhari . Doesn't it look magical?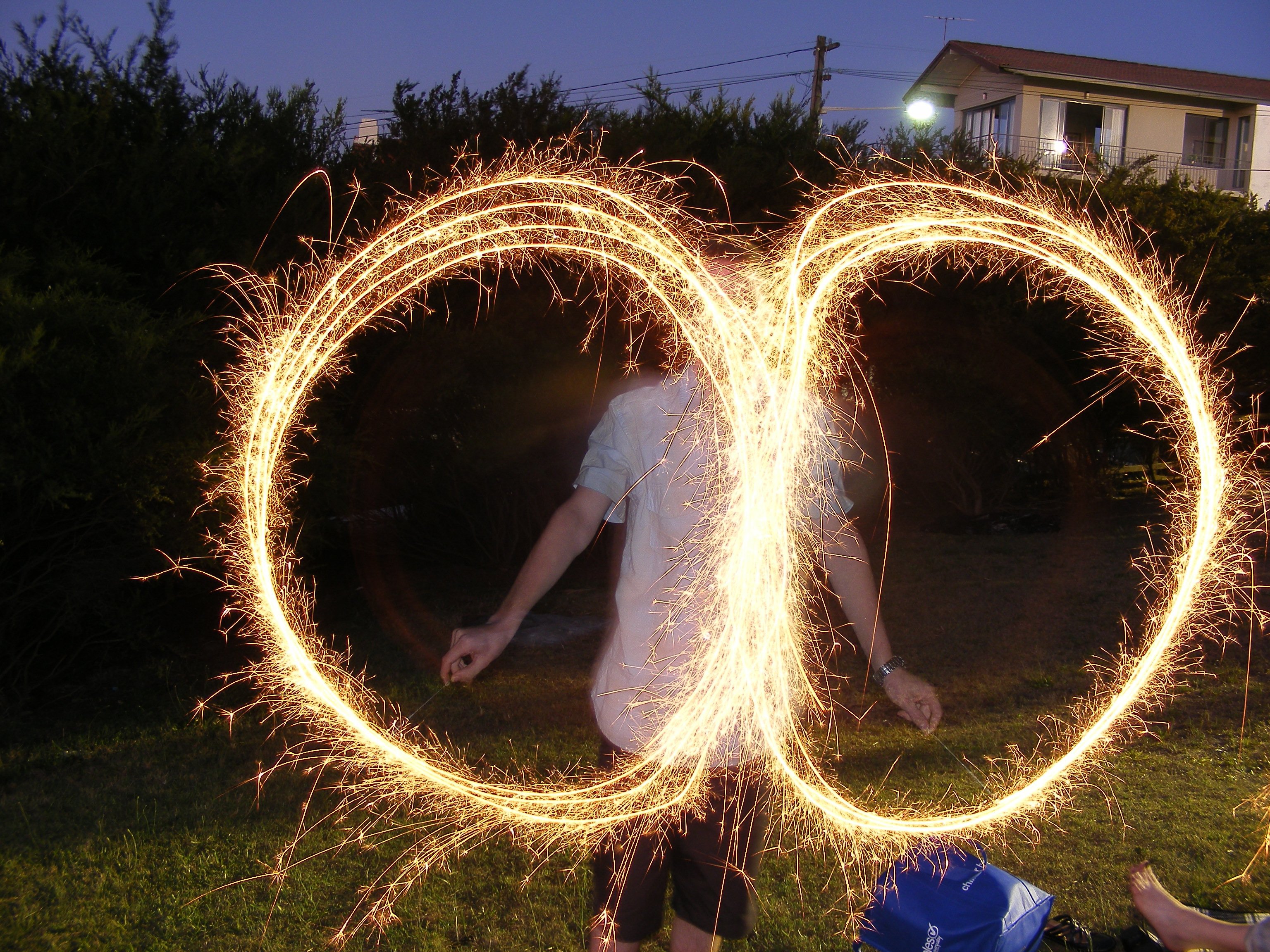 8. While you pose with friends and family, your Nikon can click
up to 10 sequential frames. Later on, you can select the image in which you look best.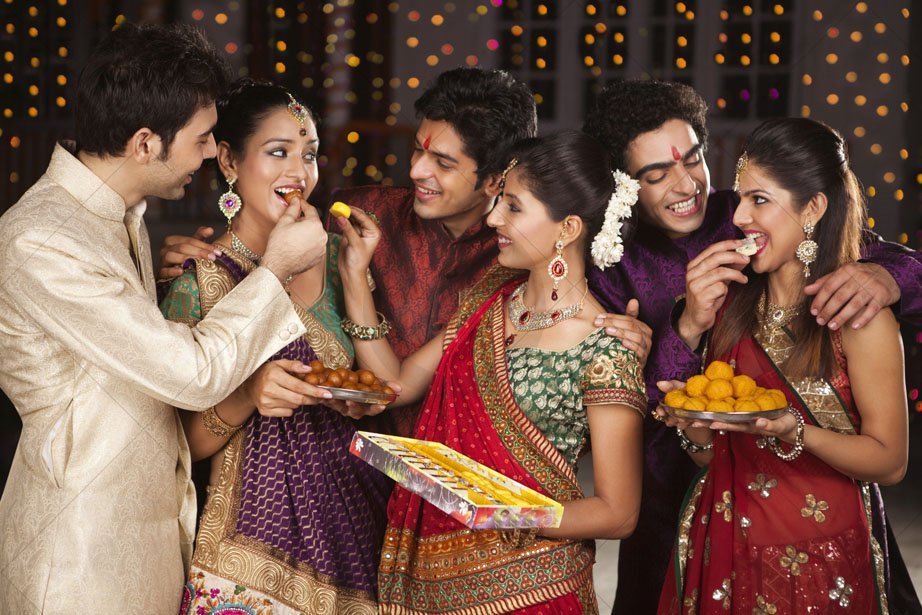 9. With the night sky lit up so beautifully with firecrackers, how can you resist taking photos? Film the beautiful sky shots and other sparkling crackers that lighten up the sky.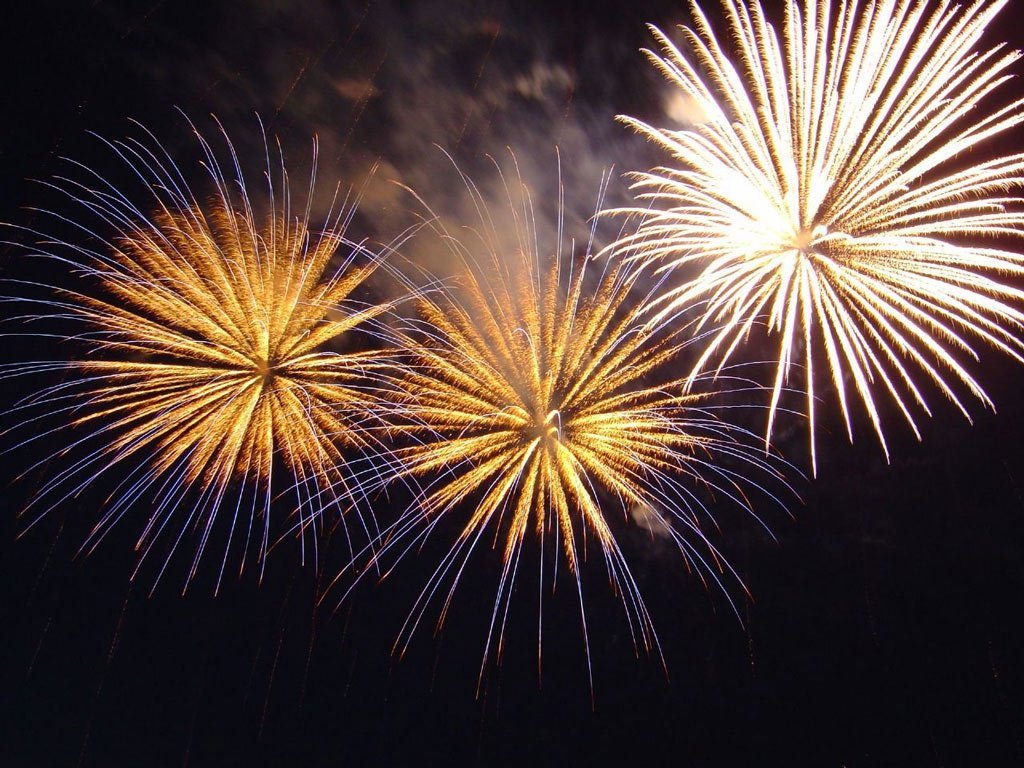 10. Print the high quality pictures taken with your Nikon COOLPIX P600 and either get them framed or make an album. So that you can relive the Diwali memories over and over again!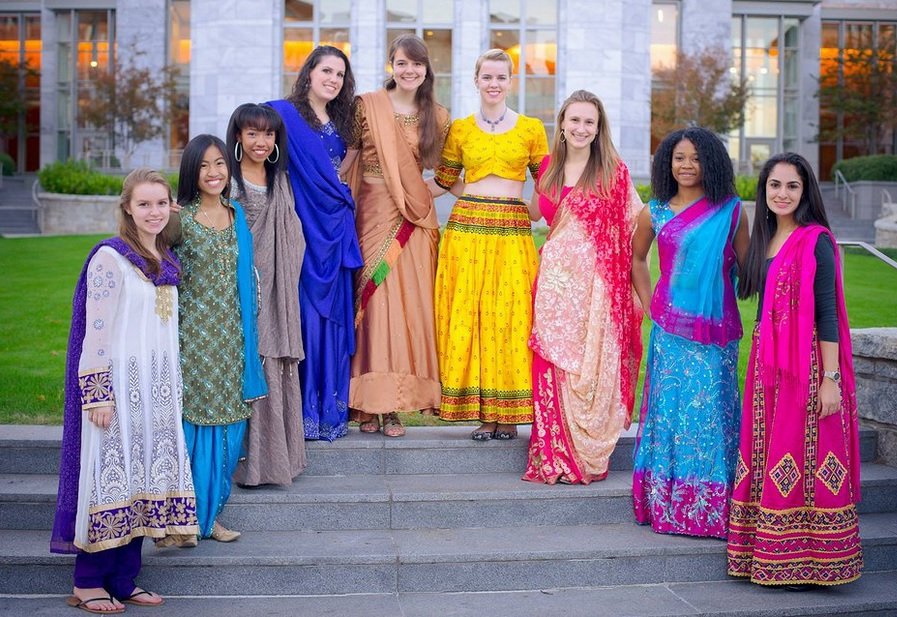 So make this Diwali a very bright Diwali. Grab your Nikon COOLPIX P600 and start clicking!