I can't really remember my first Diwali, but the ones I can consciously recall are the ones where I wasn't old enough to light a rocket. My dad would do that and I would watch in awe as it shot up and filled the sky with colourful lights. Then I grew up, I moved out and spent a few Diwalis away from home as well. The essence of the festival changed for me over time. Bursting crackers is no longer a priority because now I am aware of its adverse effects. As kids we never cared. But apart from crackers, there are certain things that will always remind us of Diwali.
Here are 20 Diwali memories we have all shared, which are sure to make everyone nostalgic:
1. Getting countless boxes of dry fruits a week before Diwali.
The effort that went into opening pistachios. Unforgettable.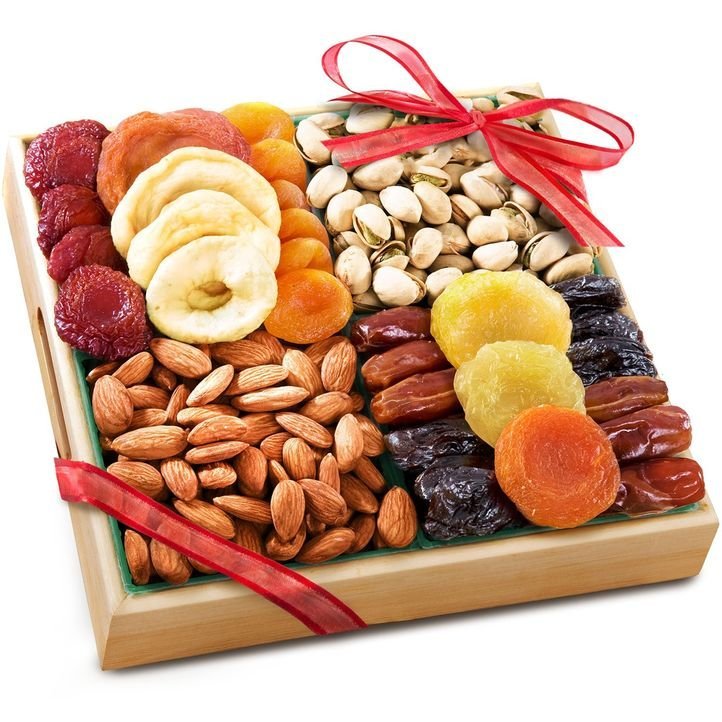 2. Or a box of Cadbury chocolates.
Chocolates & packaging have changed too.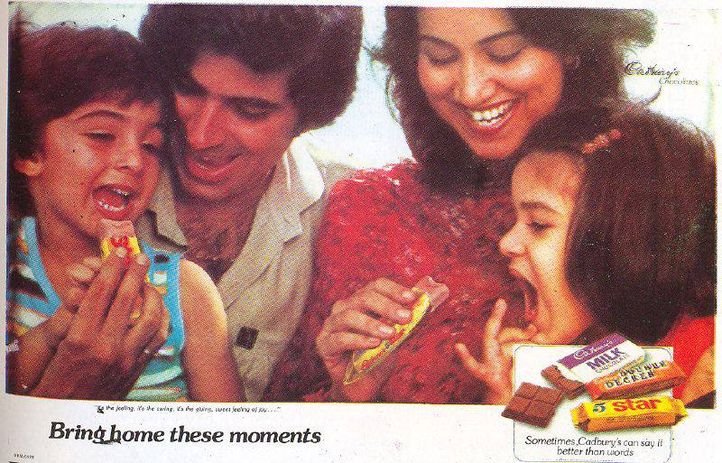 3. Those say 'no to cracker' posters we made in school.
Although we used to burst so many later on.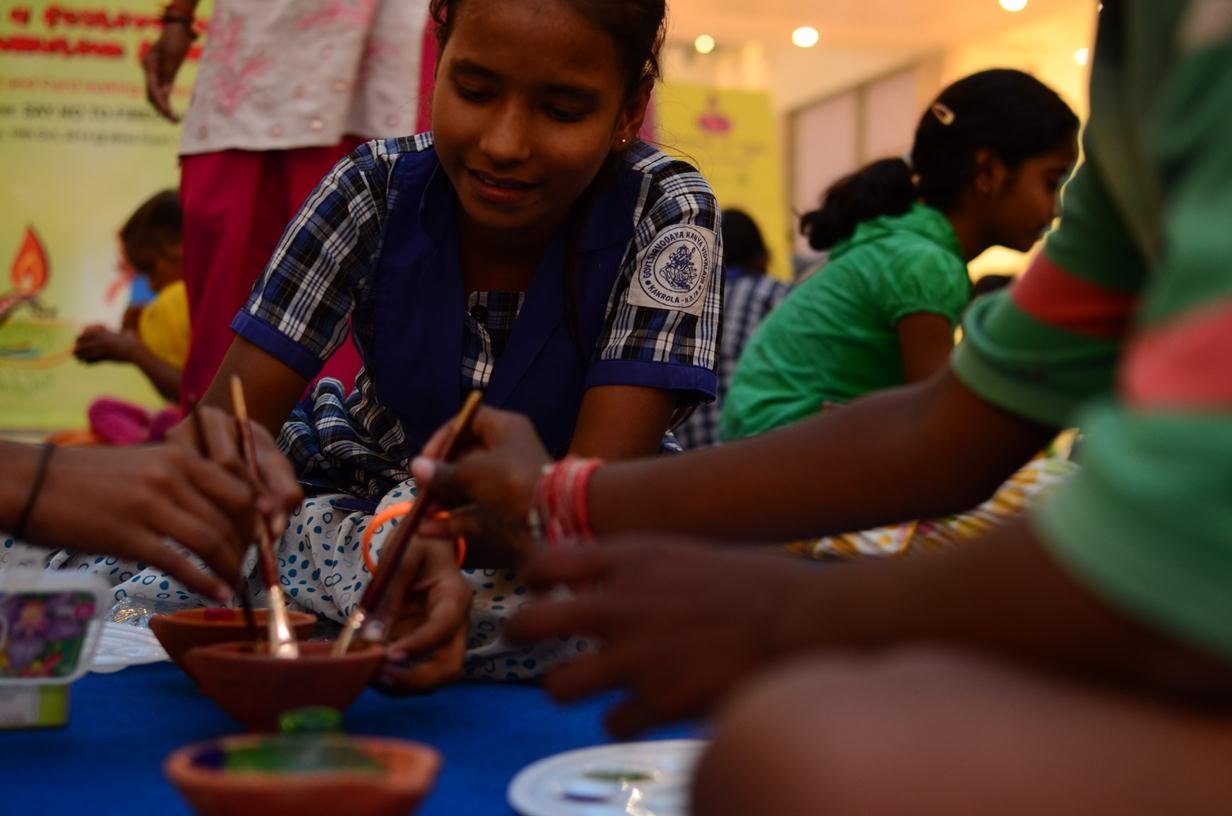 4. Decorating our classrooms for inter-class competitions.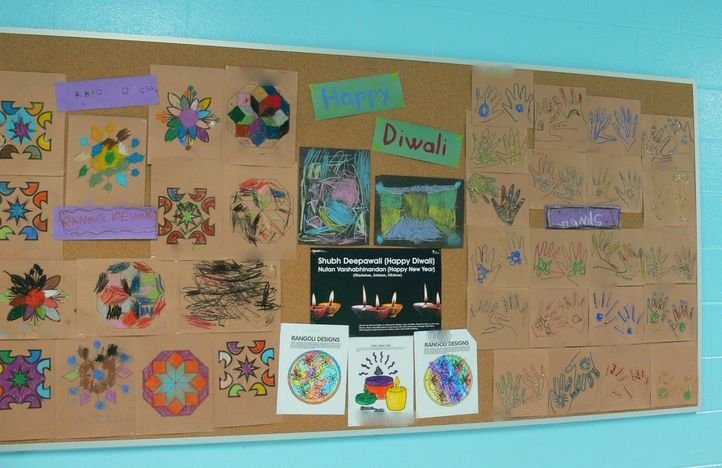 5. Making Diwali cards for art class.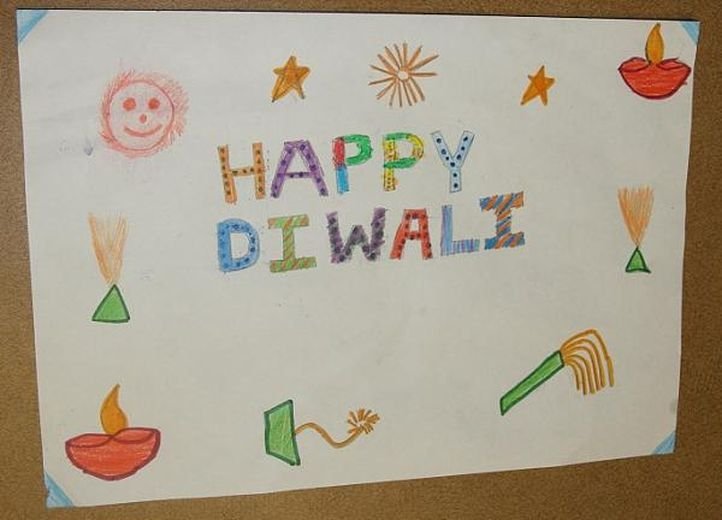 6. Going home to a half decorated house and reluctantly helping mum to complete the decorations.
I'm only talking about the lazy kids, some of us loved it.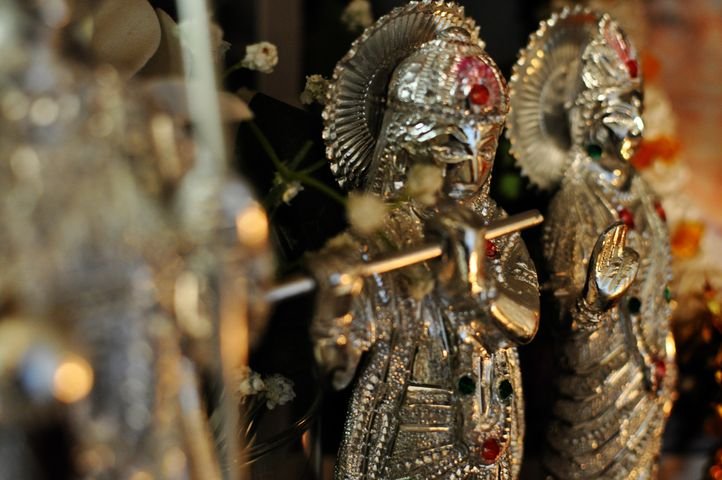 7. Helping dad put up lights around the house.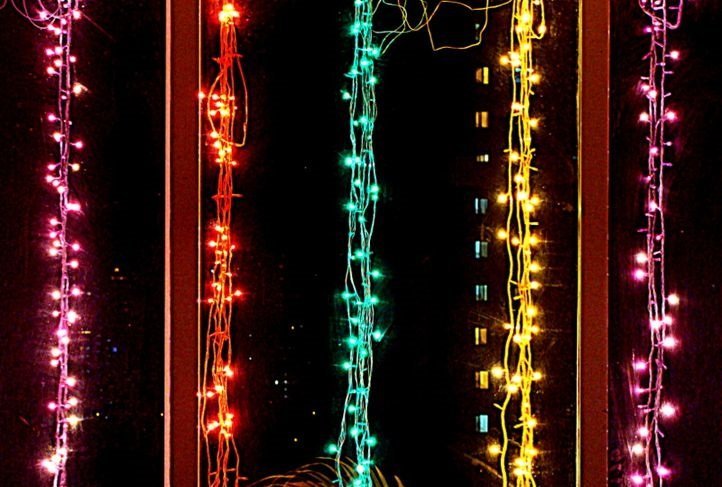 8. And lighting diyas around the house.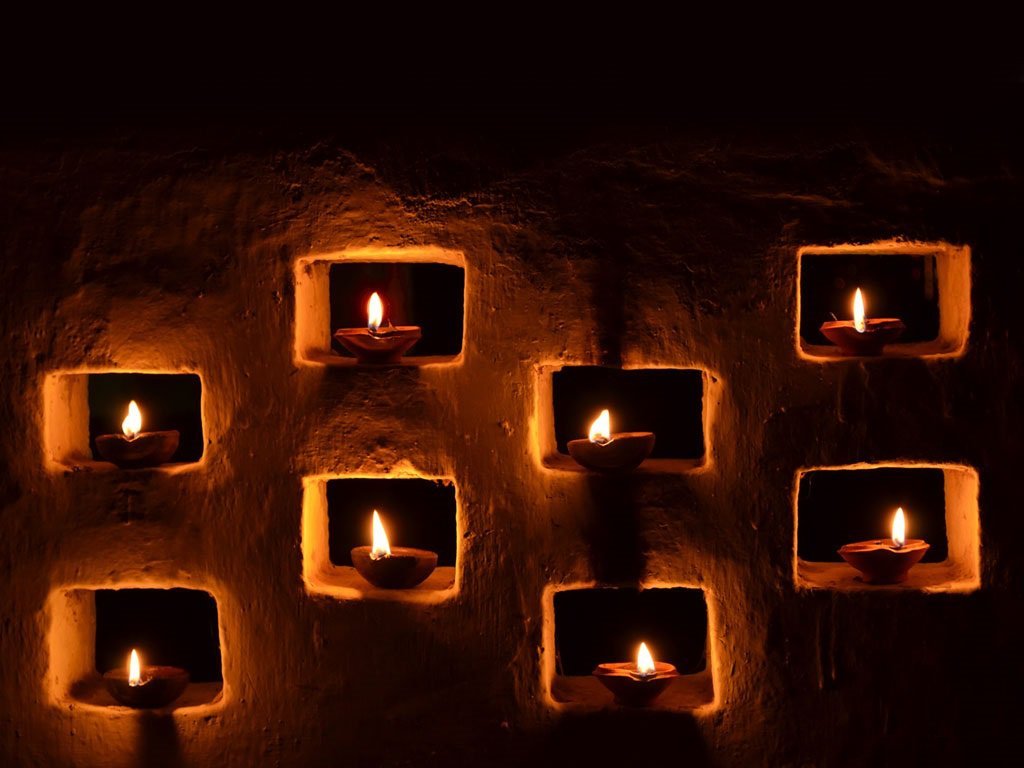 9. Buying crackers of 'Cock Brand'.
The joke behind which we really understood after growing up.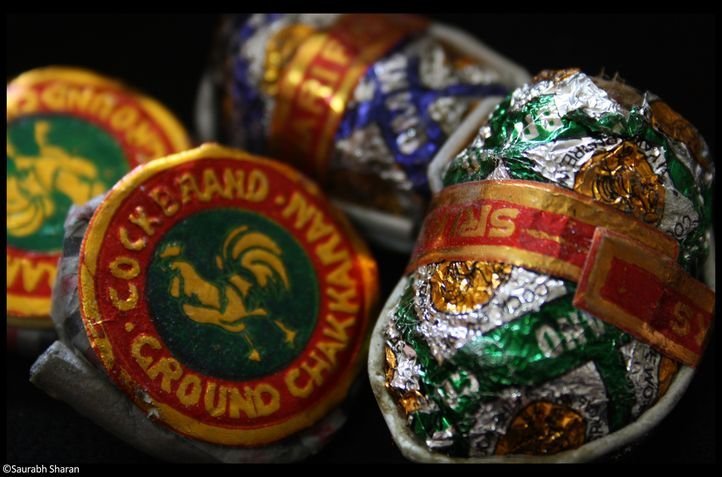 10. Visiting different relatives and friends around town to give them sweets and gifts.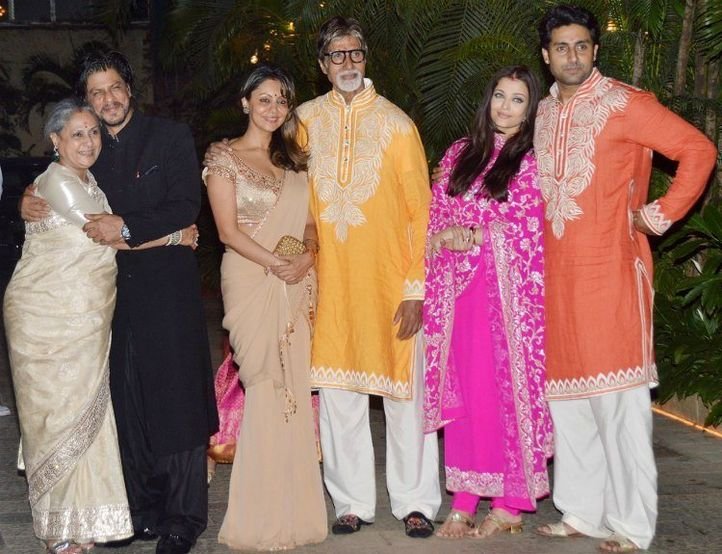 11. Bursting crackers in school with full knowledge of the repercussions.
The fun of breaking rules.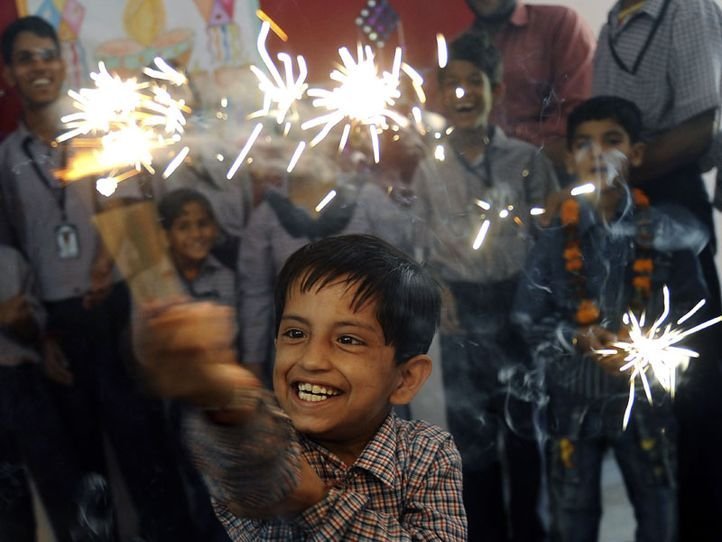 12. Shopping for new traditional clothes.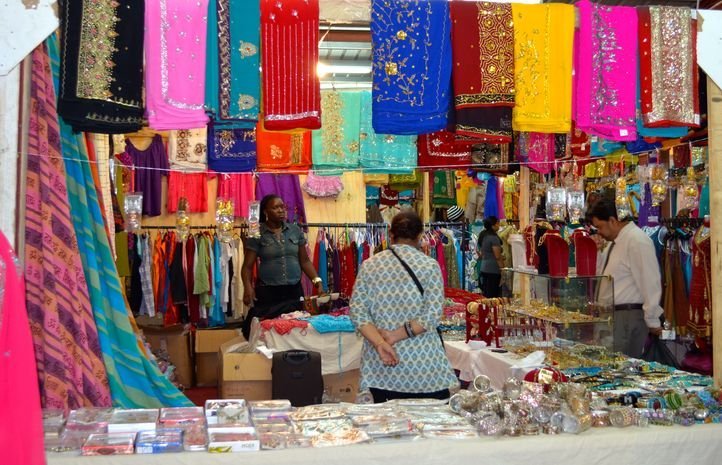 13. Messing up the neighbour's rangoli. Because our's had to be the best.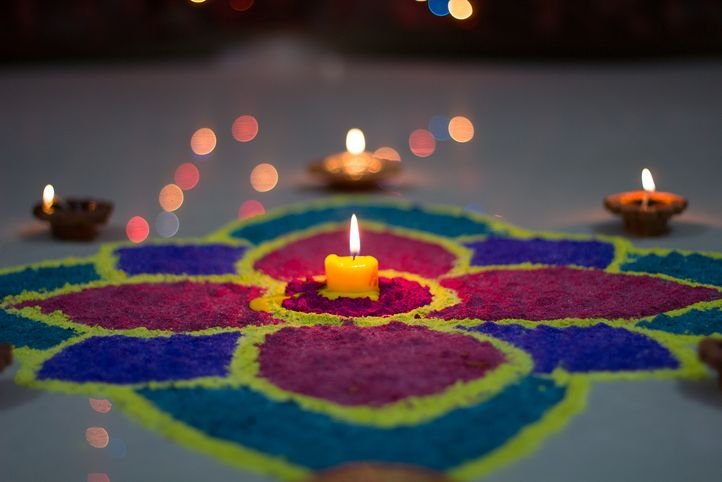 14. Praying for pooja to get over so that we could go out and play with crackers.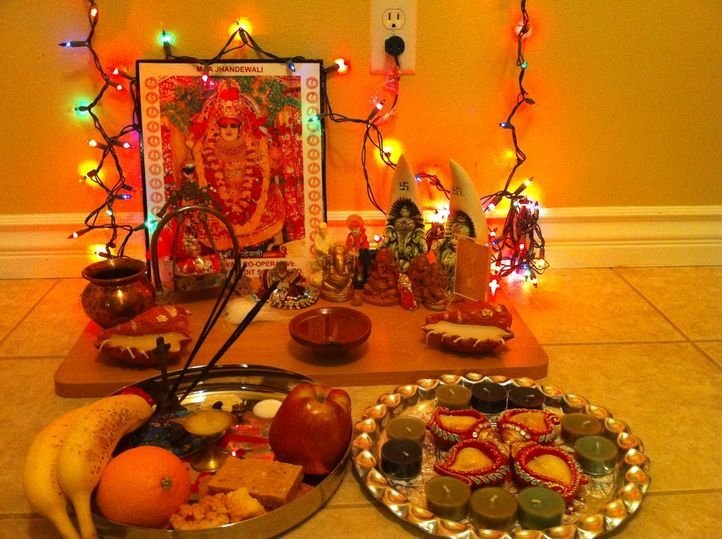 15. Jumping on the chakri while it was lit.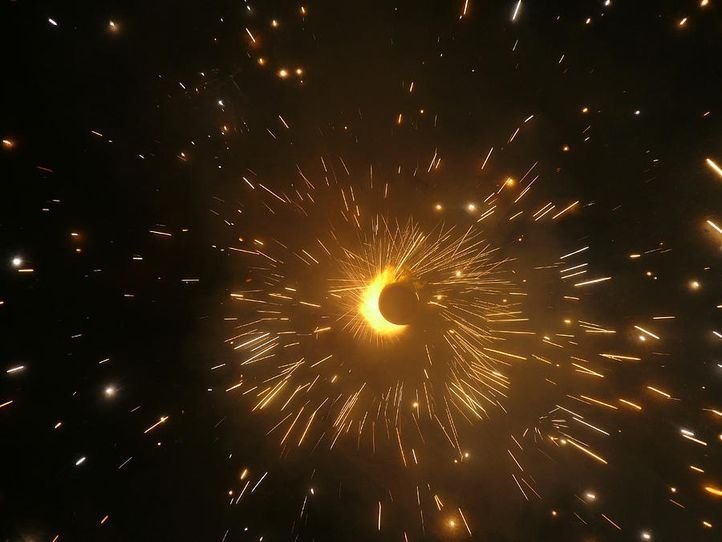 16. Trying to light a firecracker in our hand and throwing it away right at the end.
Oh, the adrenaline rush!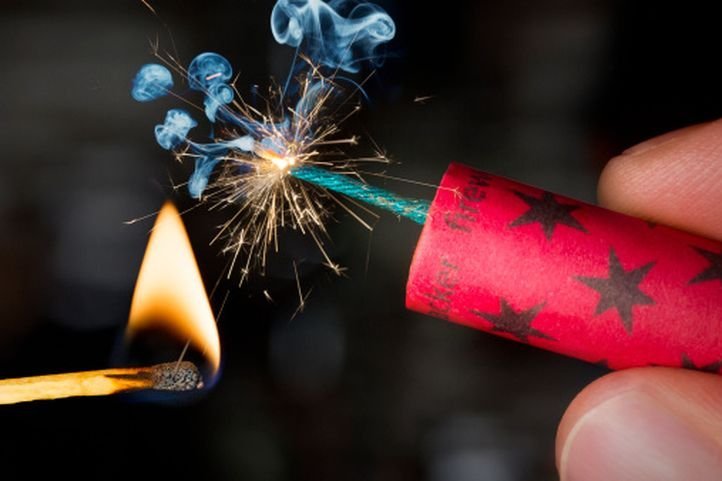 17. Or getting irritated because the phooljhari would take so long to light.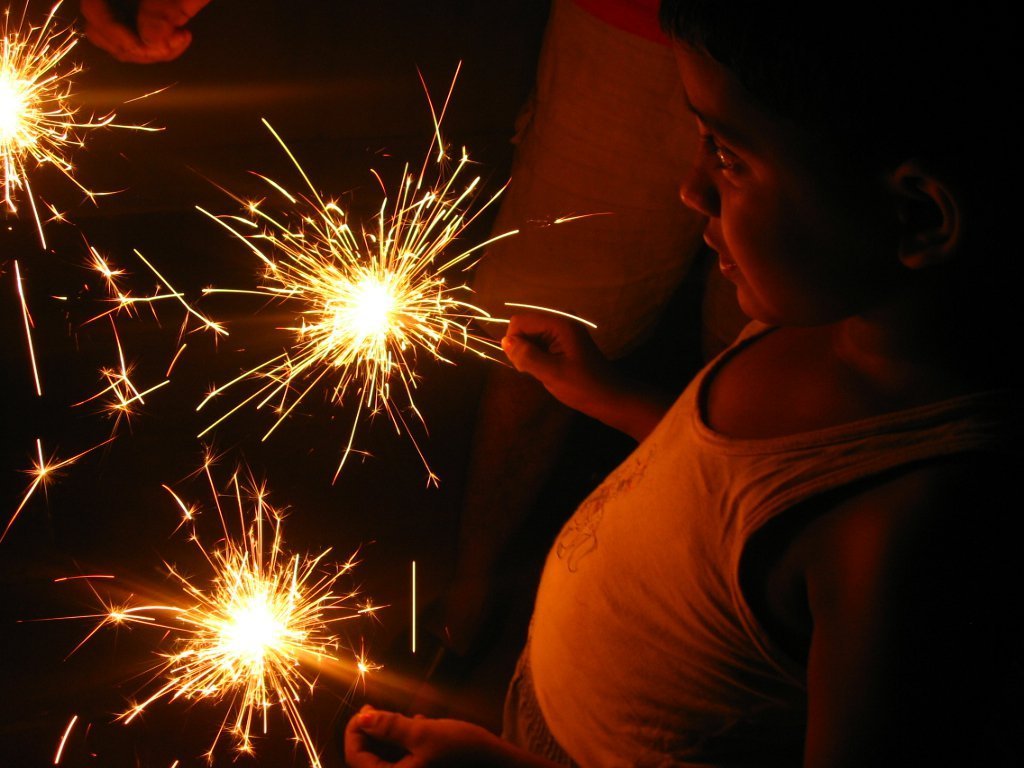 18. Aiming rockets at houses of people we hated.
I know! Pure evil.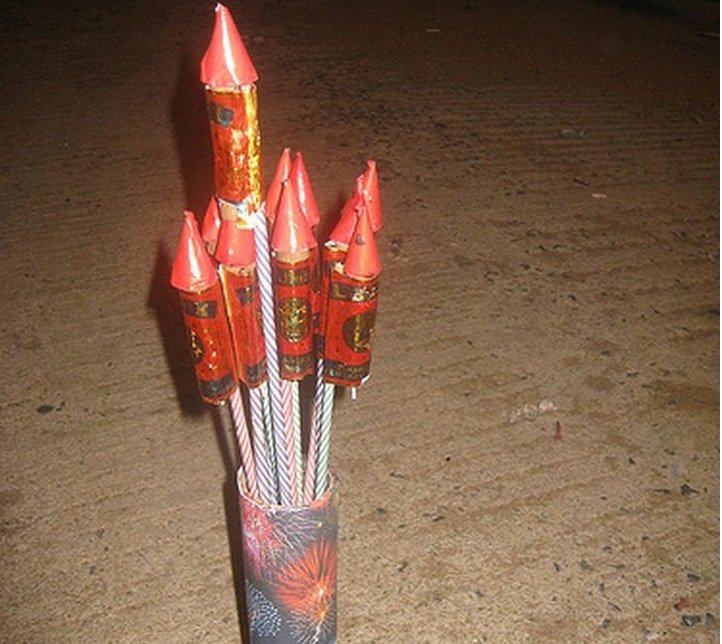 19. Roaming around town to see it all lit up and wondering why it isn't like this all year long.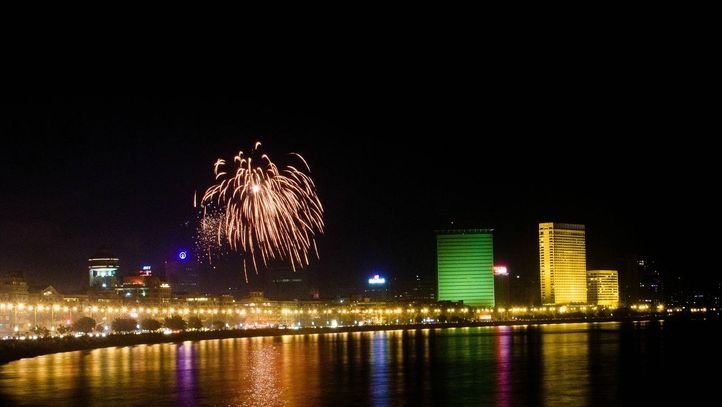 20. Taking in that extremely harmful but familiar, smell of the polluted air at the end of the night.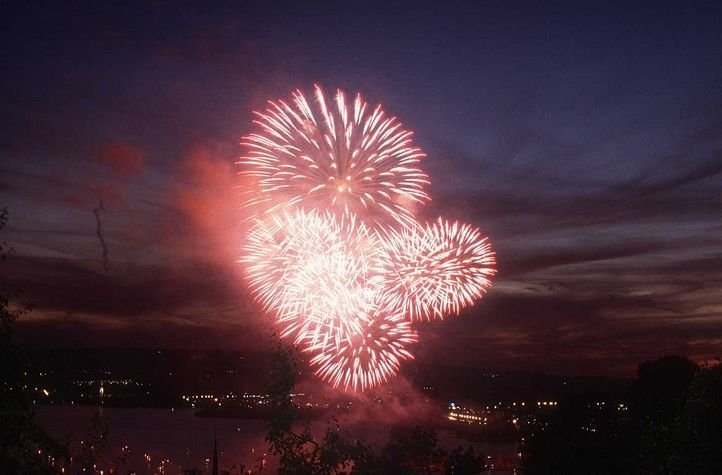 Diwali was a night when all natural lights were hidden due to the smoke created by artificial ones. Some of us are sorry for that, some aren't. But all of us know it's a part of our 'Diwali memory' and that can never change. From kids to adults, our Diwalis remain special no matter how different.