It is that time of the year again. The time when there is a nip in the air, lights in the neighbourhood, a sparkle in everybody's eyes and the summer has finally given way to the Festival of Lights. The silky sunshine and its warmth only add up to the festive spirit.
Ladoos. Lights. Family. Crackers: Diwali means a lot of different things to different people, but one thing that everybody can relate to when we talk about the festival is memories. We all have very special memories tucked away in a corner of our hearts which make us smile every time we think of them. Here are 18 Diwali memories we had as kids which we still cherish:
1. When moms ask us to get cleaning, it means Diwali is around the corner.
Diwali cleaning was serious business and the mothers would rely on us to keep our rooms spick and span. Decorating it with colourful lanterns and diyas would soon follow.
2. The crackers drill would start weeks before Diwali.
For us kids, bursting crackers was the best part about Diwali. We would pitch in money and buy crackers to burst with our neighbourhood friends. While some of us would burst cracker after cracker, some were happy with the phuljhadis and chakris .
3. Talking about crackers, remember pledging not to burst crackers in the school assembly?
Some of us crossed our fingers while taking the pledge, some just didn't care, while there were a few who took it seriously and stayed away from them.
4. And going to buy crackers with our dads was a big deal.
The day of buying crackers was finally here and it was an event in itself. From 10,0000 waali larhi to lots of aaloo bomb, we hoarded them all.
5. Diwali meant loads of holidays from school and that was the best part.
What you miss the most about the festival is a bucketful of holidays. Now, with work and college, you don't get to spend the same amount of time like you used to, and it sucks.
6. People visiting your home a week before the festival would mark the onset of the festivities.
And you eagerly looked forward to seeing them.
7. The excitement to unwrap the gifts from relatives.
As soon as they left, you would keenly unwrap the gifts that they got for you; getting elated at chocolates and sweets, and not so happy with the new crockery.
8. It meant the onset of the cards season.
A lot of us have memories of playing cards with the family. Diwali marked the beginning of the cards season.
9. Getting your hands on new clothes for the festival was a really big deal.
Diwali was just like a wedding in the family. Everybody would look their best and the shopping spree would never end.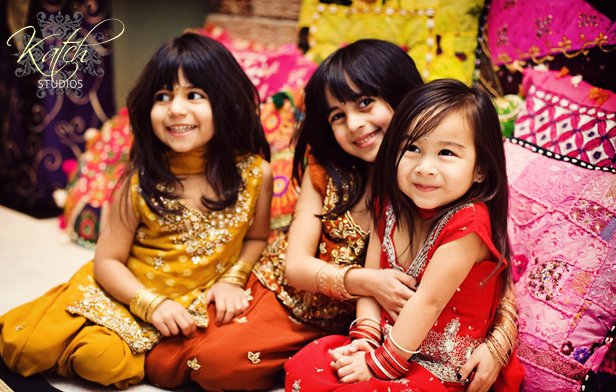 10. The thrill to see different types of crackers colour the infinite sky cannot be described in words.
11. Secretly eating the dry fruits reserved for guests was the best feeling ever.
12. Our mothers would create beautiful rangolis.
Our contribution was usually just a simple line or two at the end, but we claimed the whole thing was ours.
13. Even something as simple as puja was a grand feast.
Cousins and relatives would join us and the excitement would increase manifold.
14. It was the perfect occasion for group photographs and the entire family would squeeze into one frame.
Diwali would be the perfect occasion to click lots of family photos. Smart phones were rare and we made sure we had a sufficient reel for the Kodak camera.
15. We would gulp down sweet after sweet not caring about the number of calories.
16. Remember the melas we waited for so eagerly?
Candy floss, swings and new clothes… Back then, little things in life made us so happy!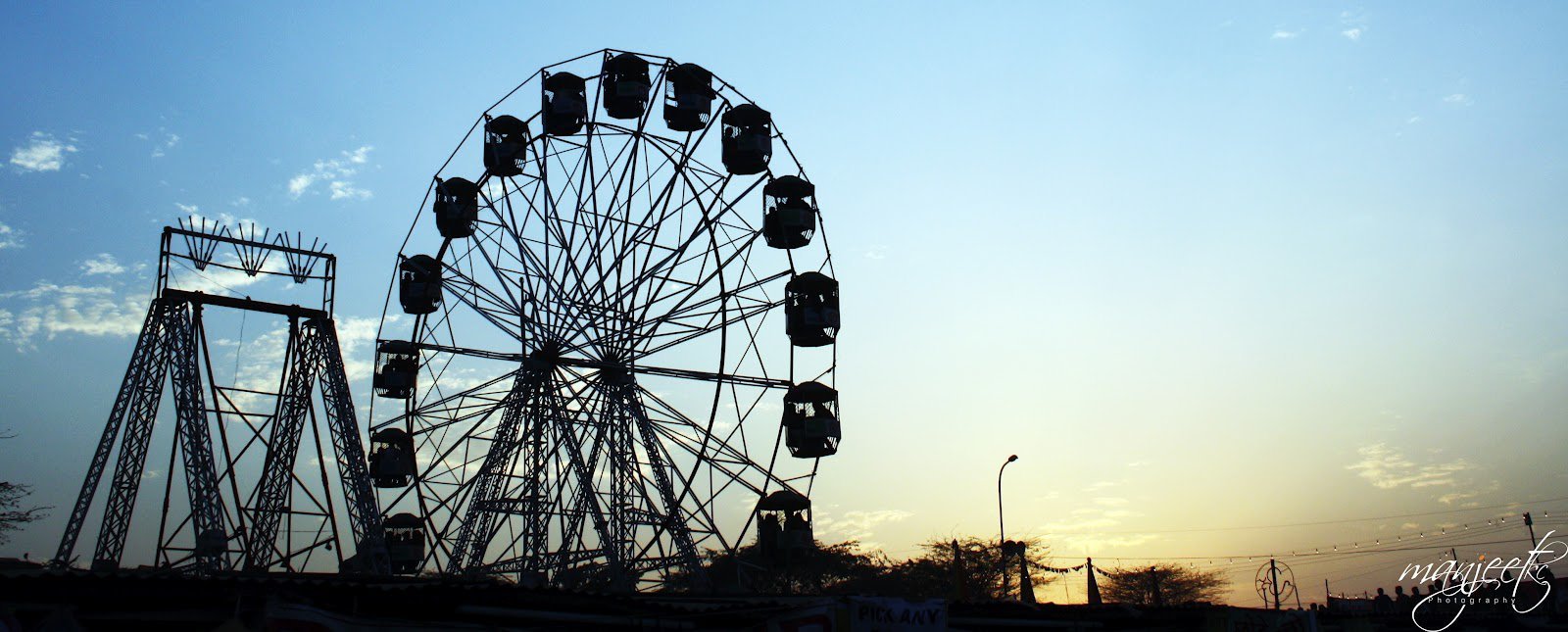 17. Shagan from elders was an added bonus!
Although we refused out of formality at first, deep down we were just too excited.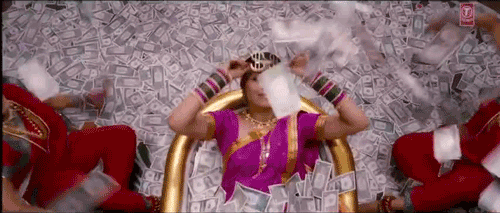 18. There was never a NO for anything.
The parents would finally buy that thing you were pestering them about for months. Since it was Diwali, they would never say no to anything.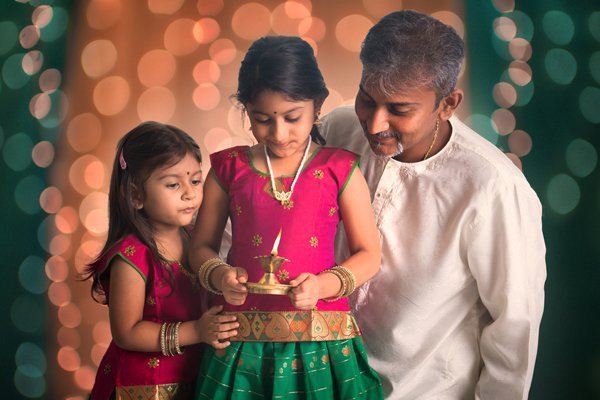 The festival would bring us so much more closer to the family. Moments like making rangoli with our mothers or buying crackers with our dads didn't seem like such a big deal back then, but have now become our most prized memories of the festival!