Doesn't it feel nice when someone does something for you, just to show that they care? It could be a small thing but the thought and effort behind it is always bigger than the gesture itself. This is exactly what the doctors at Max Healthcare had in mind when they decided to do something out of the ordinary for their patients.
Going the distance
Max Healthcare, one of Delhi-NCR's leading hospital chains took the concept of 'Care' beyond the four walls of the hospital with an initiative that was simple in its act and universal in its appeal. With the act that stood for Hope, Care and Love, Max was able to touch the hearts of those that mattered; their patients and their families. The doctors went ahead to show care of a different kind by running the Delhi Half Marathon for their patients and they called this initiative, 'Run For Someone'.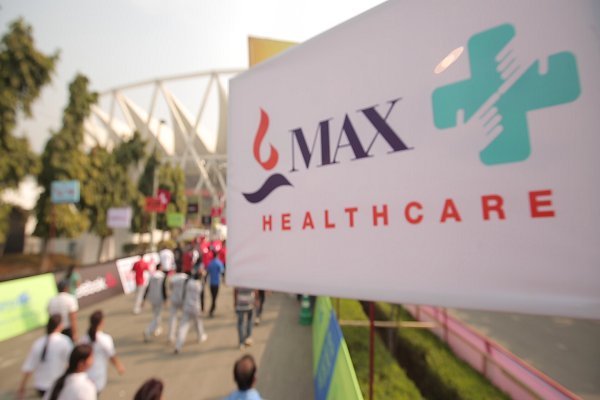 An initiative that answers an inner calling
'Run For Someone' gave Max Healthcare employees a chance to run for any patient of their choice and take their promise of care beyond the call of duty. A number of doctors from different departments and from different positions participated in the marathon.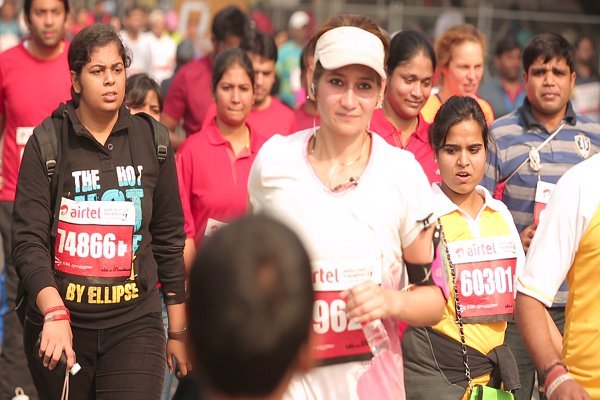 ' Run For Someone ' was appreciated by everyone
'Run For Someone', reflected the emotion that lies behind every act of care, that of empathy, understanding and the heartfelt intent to do something for someone. Have you ever participated in a marathon for someone?