Highlight
In a shocking incident, doctors of Omni hospitals in Kurnool have been accused of treating a dead woman and the reafter, extracting a bill of 1.1 lakh rupees from the deceased's relatives.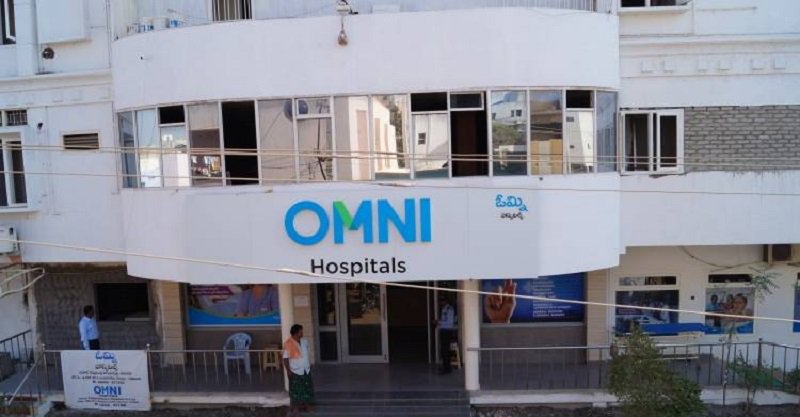 According to a report by The Hindu ,
A. Chennaiah of Chintakommadinne in Allagadda mandal had alleged that his sister Suvarthamma, who had been injured in a road accident, was allegedly treated after her death.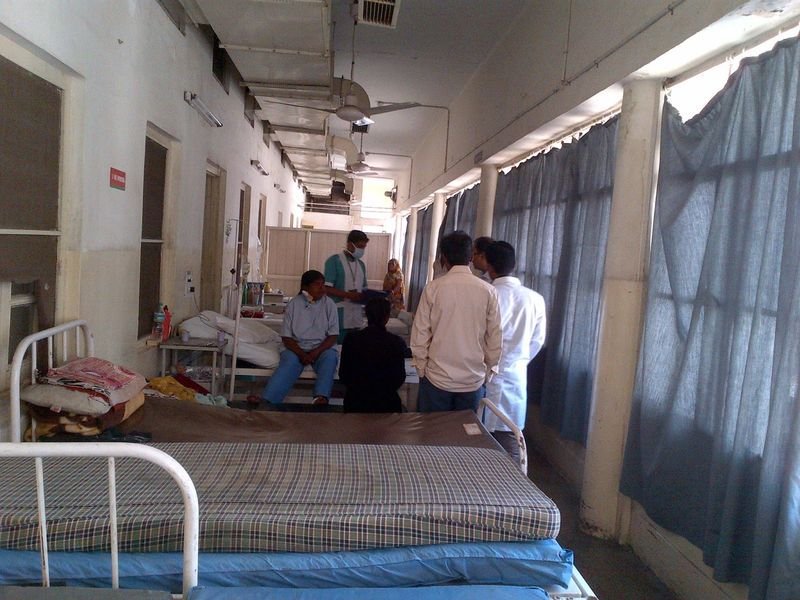 Image for representation purposes: All India Parents
Following this complaint of his, District Collector Ch. Vijaya Mohan along with District Medical and Health Officer U. Raja Subba Rao and Kurnool Revenue Divisional Officer L. Raghu Babu visited the hospital and inquired about the incident.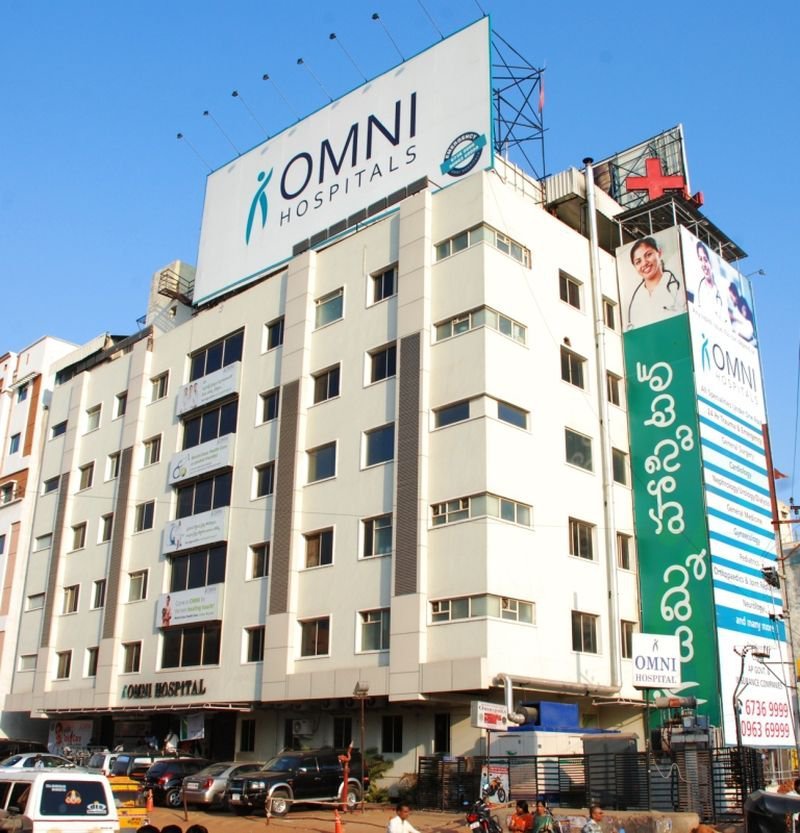 Suvarthamma had initially been admitted to the ICU but was then shifted to the general ward after 3 days. The doctors had allegedly told her relatives that she's recovering.
Time to remember your doctor's oath, maybe?