So, before you wonder who I am to tell you what to do and what not to do, let me quickly introduce myself. My name is Alter Ego. I work six days a week and absolutely despise it. I get up every morning, go to work, come back, sleep and repeat the drill day after day, month after month, year after year. My life has become synonymous with work. I don't earn to live anymore, I live to earn. There was a time when I felt motivated and inspired to do something good with my life – something different – but that spirit has fizzled out.
I am tired now because of this vicious circle. I don't want to go to work tomorrow. If possible, I don't want to go to work ever. But since that only happens in Bollywood dramas, I can start small. And so should you. Here is why we should all not go to work today.
1. For starters, when was the last time you took an off?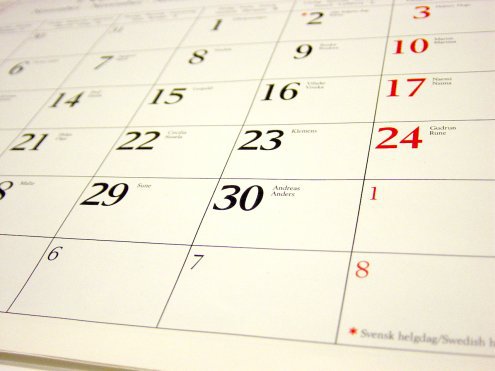 2. And you know that after all this time, you totally deserve it.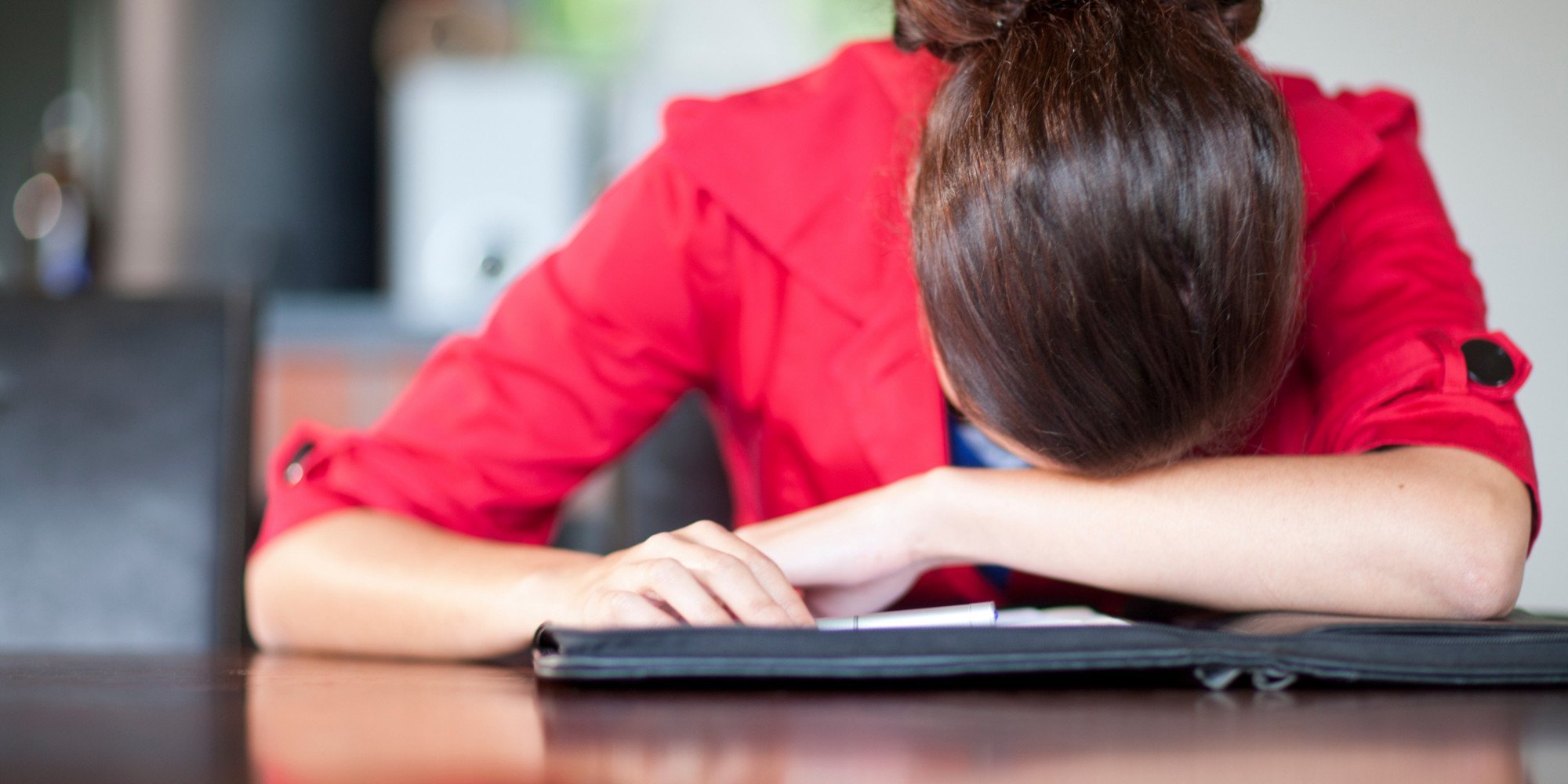 3. Your company won't suffer because you didn't turn up at work for one day.
4. Being a workaholic never did anyone any good.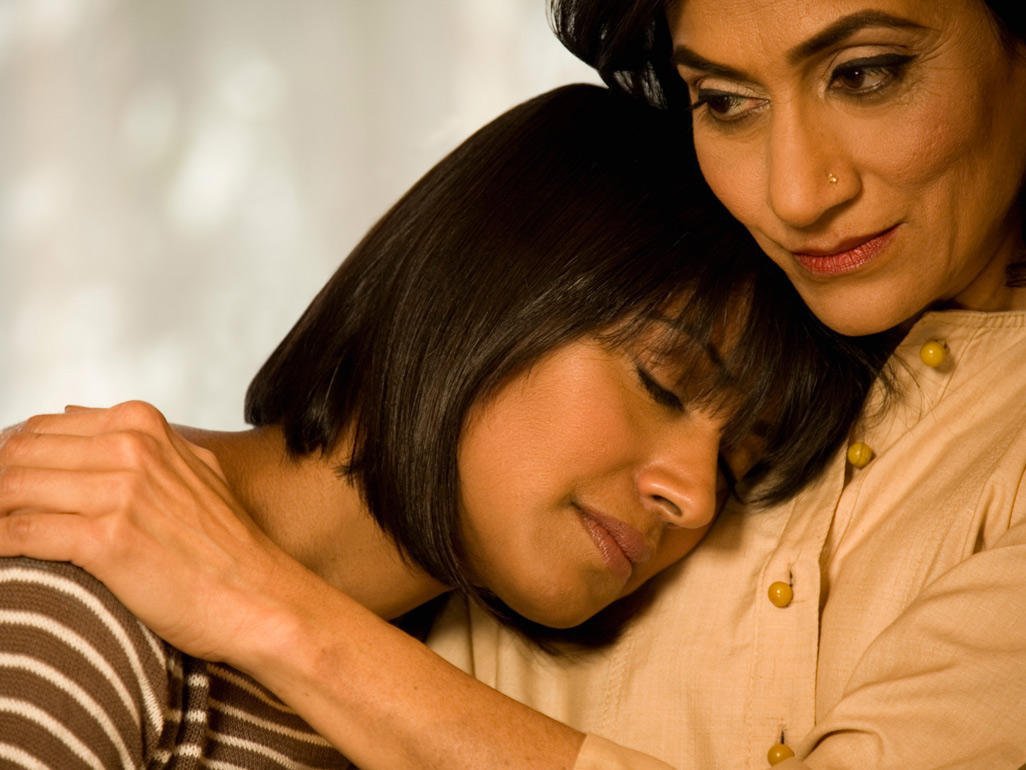 5. The monotony is killing you now.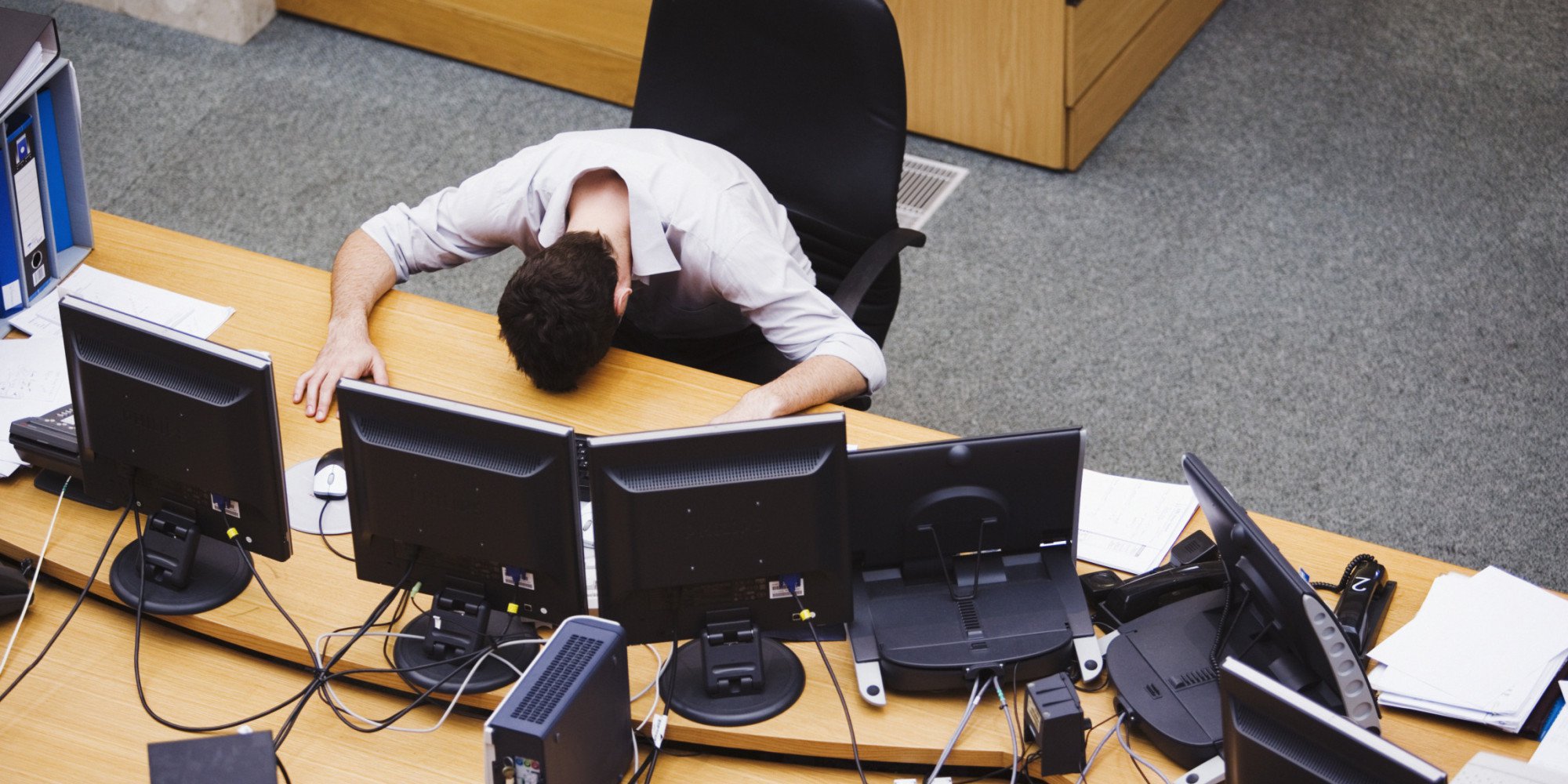 6. You need time to retrospect.
7. And set or reset some career goals for yourself.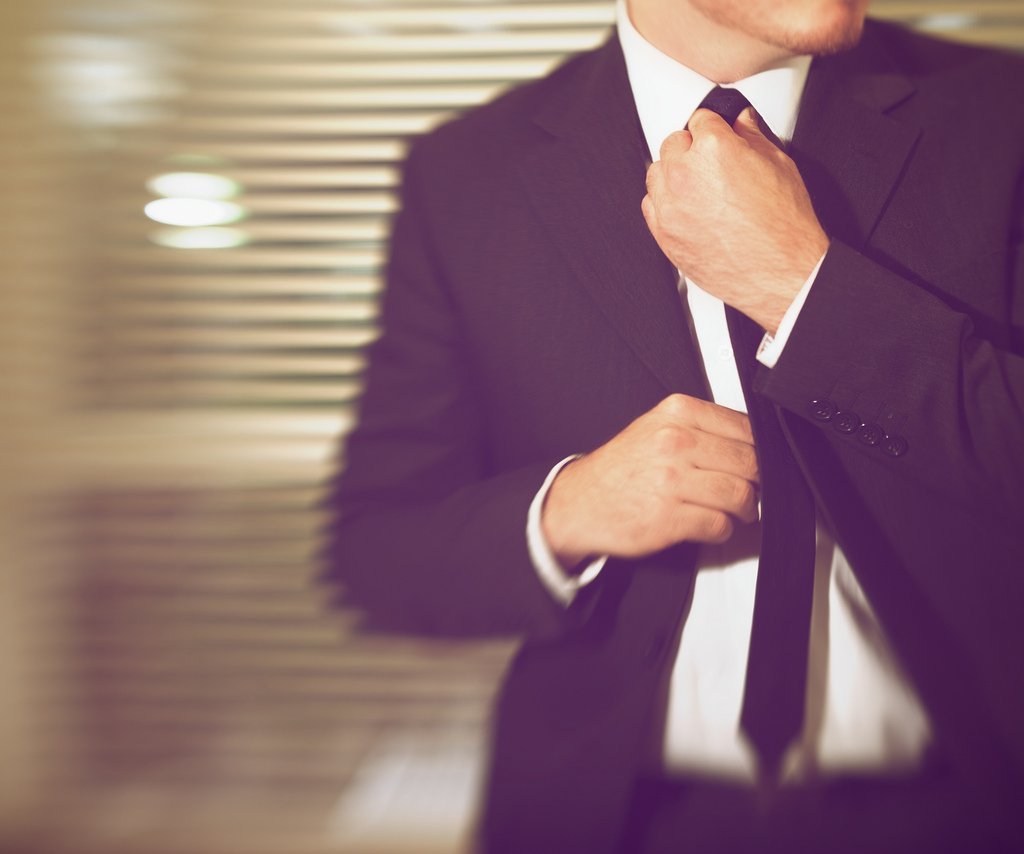 8. Also, when was the last time you woke up at 1 in the afternoon on a Monday?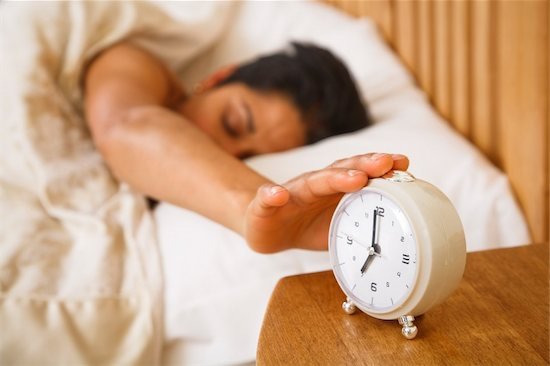 9. Because it's been a while since you treated yourself.
10. And it will be nice to not have to wait for a seat at a restaurant for once.
11. It has also been a long while since you spent some time with your parents.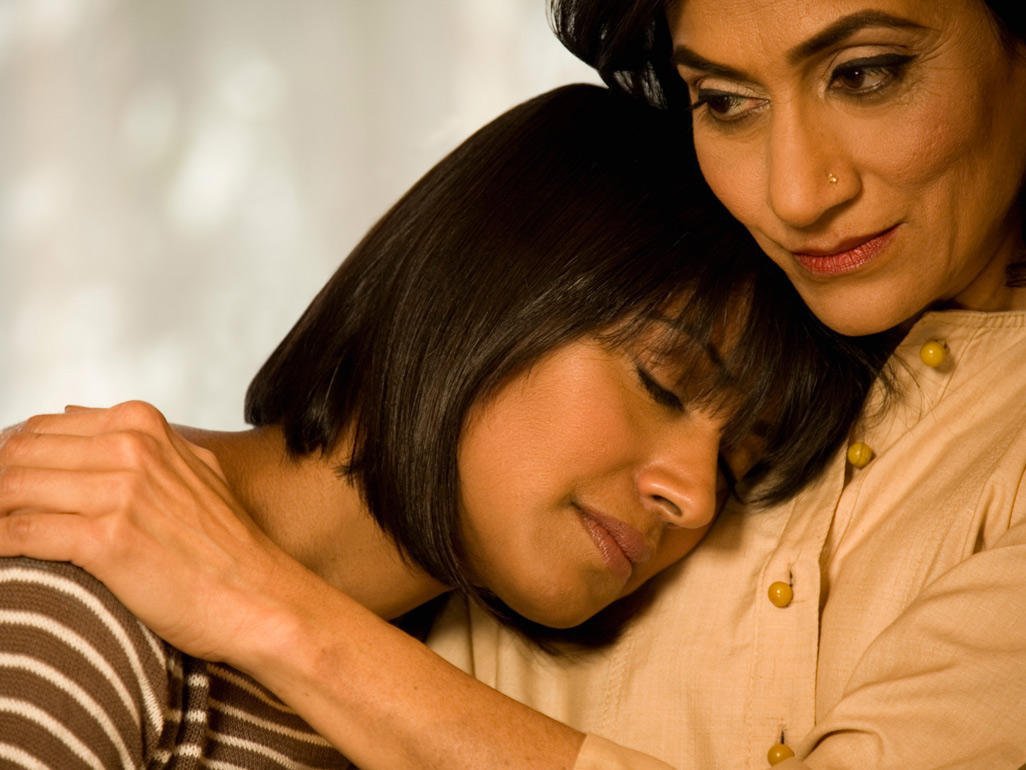 12. You can finally plan a meeting with that friend who always keeps complaining that you don't keep in touch.
13. Because your television works on weekdays too and your favourite show is playing.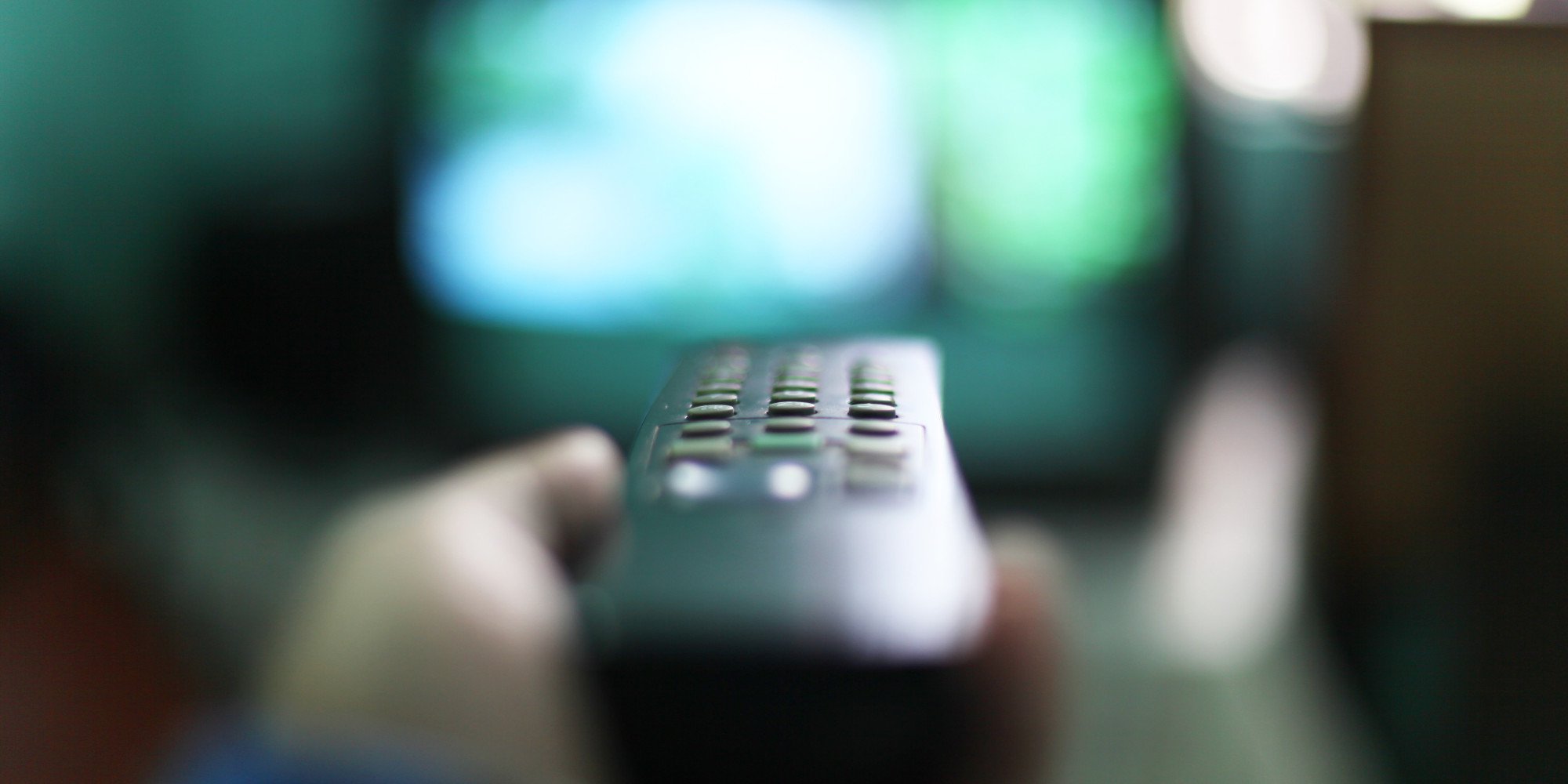 14. Because if you work for a living, why kill yourself working.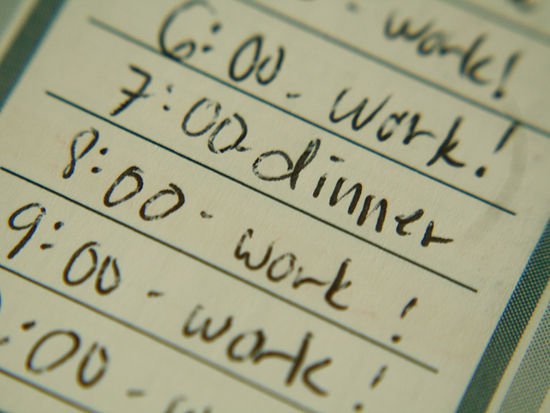 15. And last but definitely not the least, because you just don't feel like going to work and you don't really need a reason to take a break.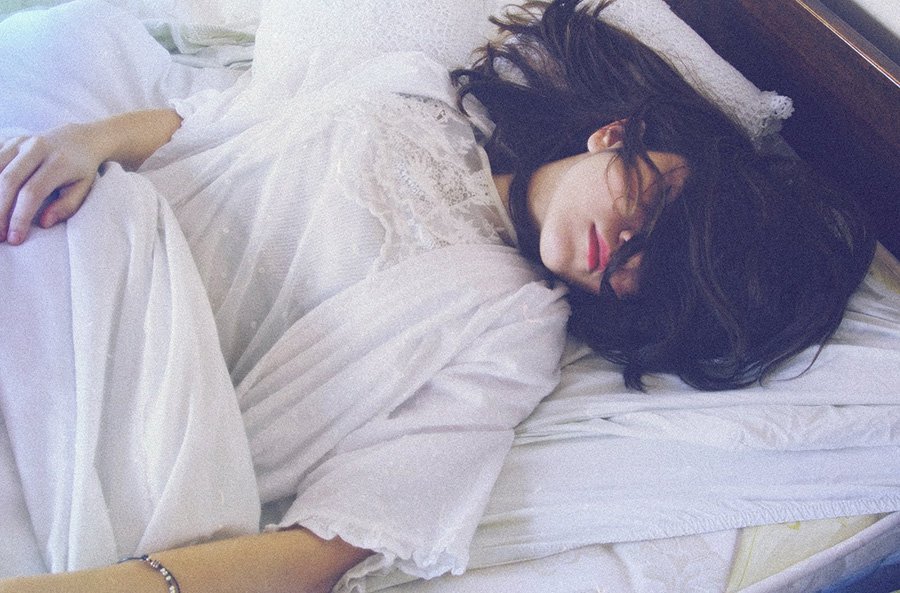 Now, take a deep breath, inform your boss about the leave and go back to sleep. You've earned it!