A dream house is one of those things we all fantasise about. While some people crave for a small little place they can derive comfort from, others wish for palatial houses. Here's a little list of things that you should totally consider into that fantasy. In-house slides, swings, beautiful little nooks…these are things dreams are made of *sigh!*
1. A sandpit footrest – to bring the beach indoors.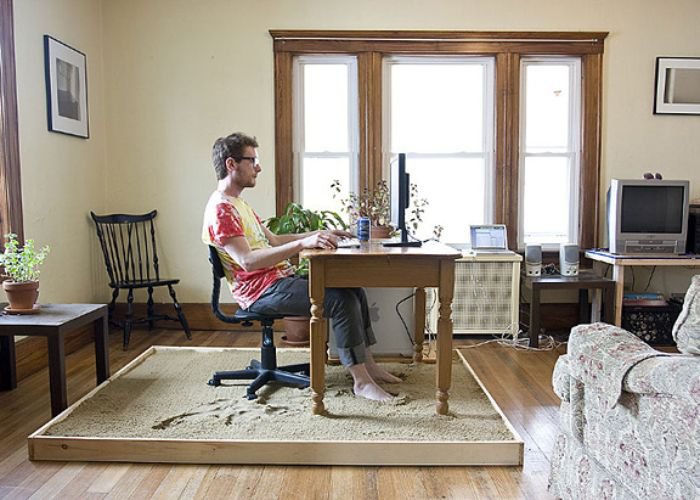 Just look at that! So much comfort!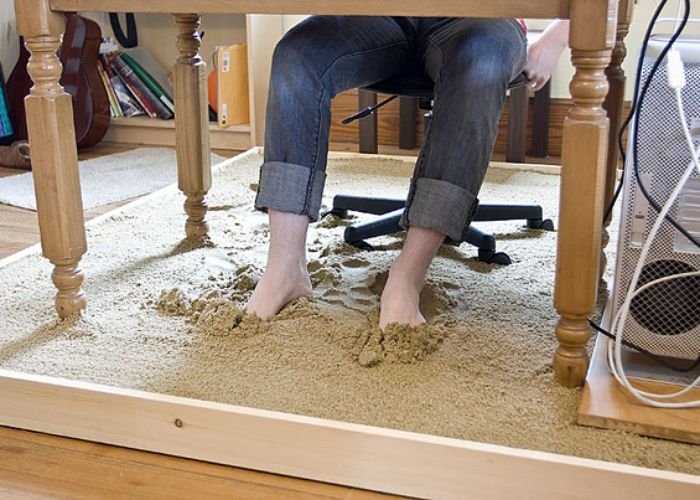 2. A slide – for when stairs are just too boring and mainstream.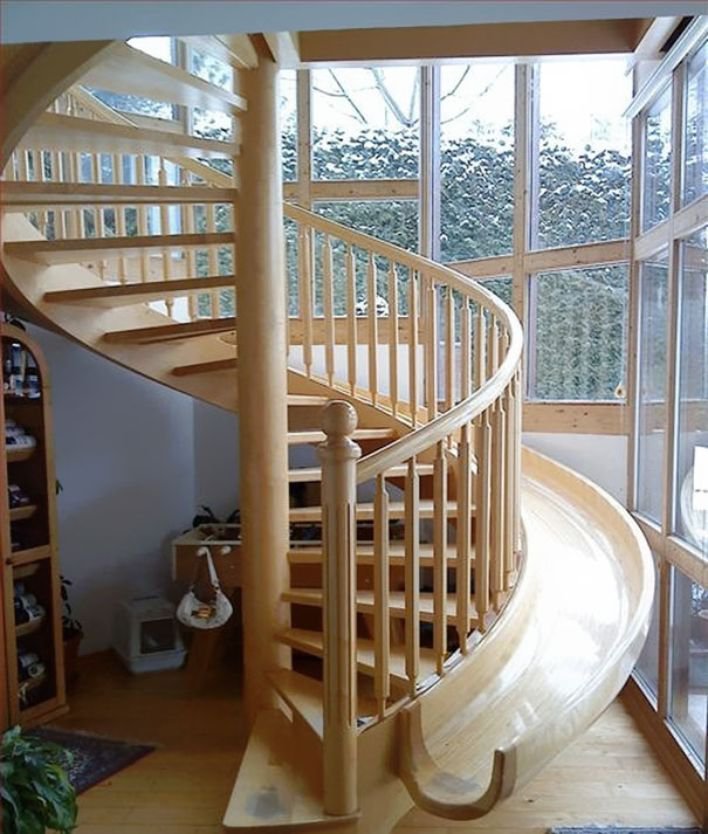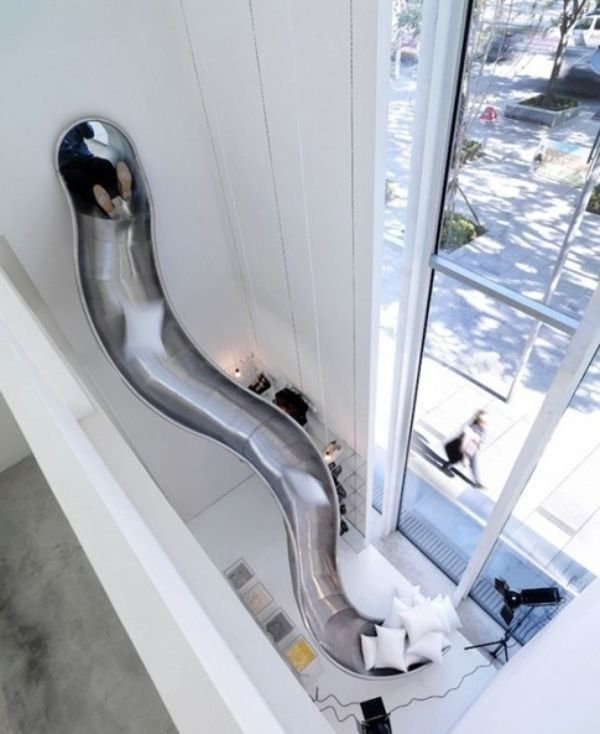 3. A hanging bed – for the best naps ever.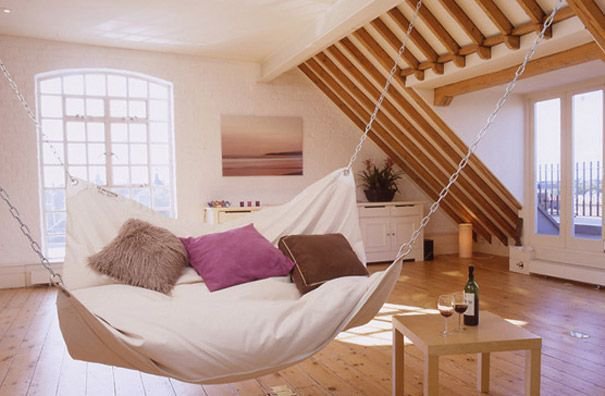 4. A staircase that also doubles up as a storage area.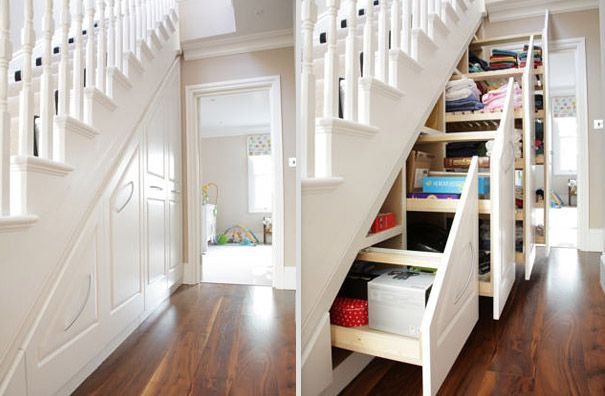 Or library. Why not!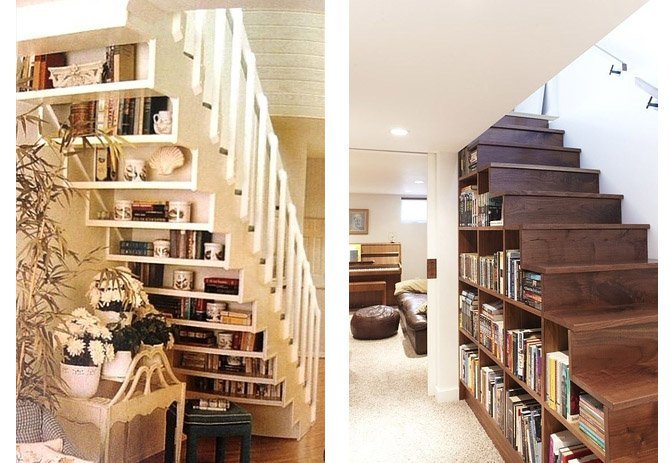 5. A beautiful pool for the summer months.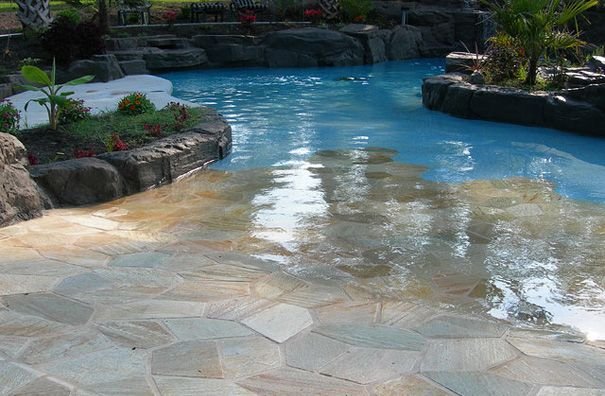 This one has been designed to look like a real pond. Imagine, right inside your house!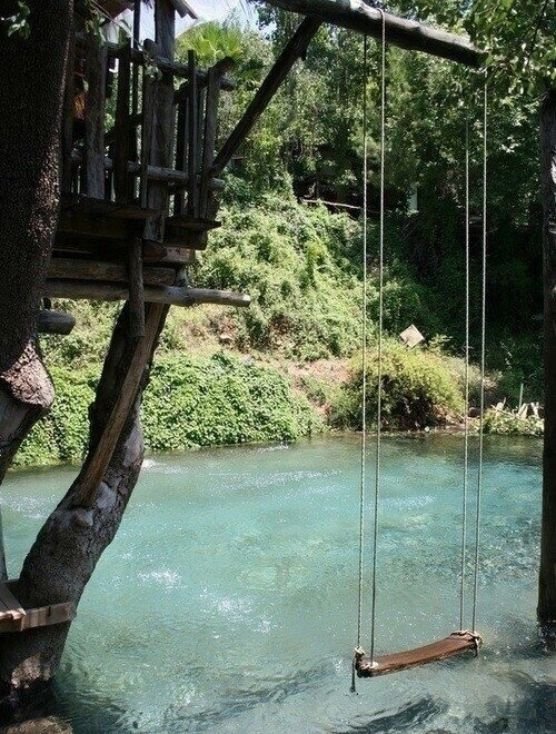 6. A nice living room with a beautiful view – to entertain your guests in.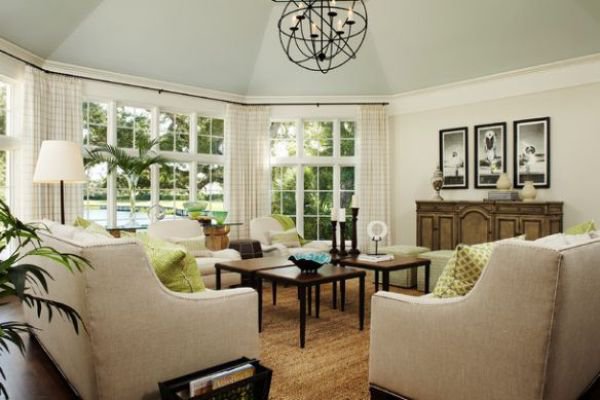 7. A hammock that uses your dead space – because dream houses are cool AND space-efficient!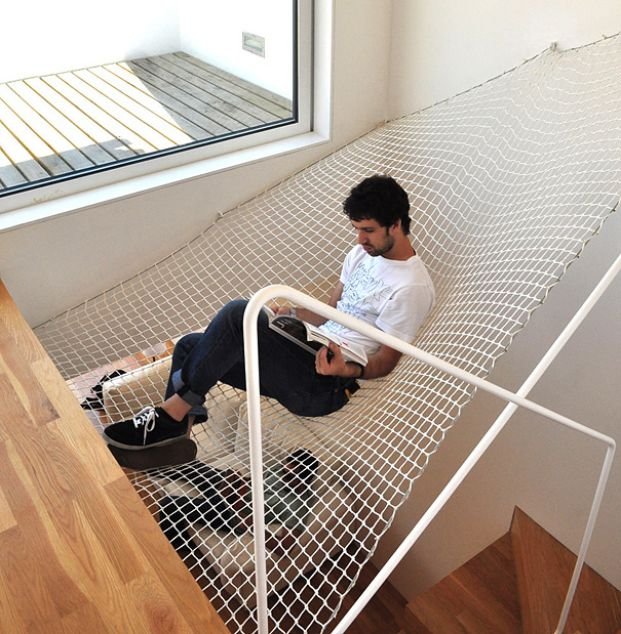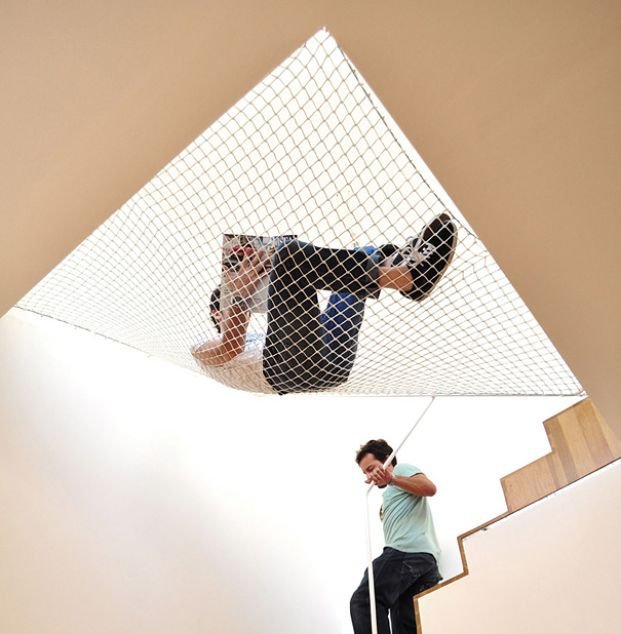 8. A funky doorbell – so you know who it is without even looking.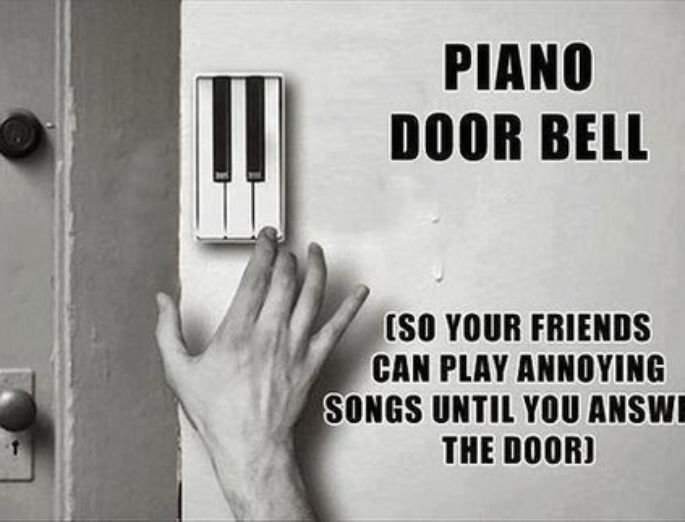 9. A hidden room – for when you need down time away from everyone.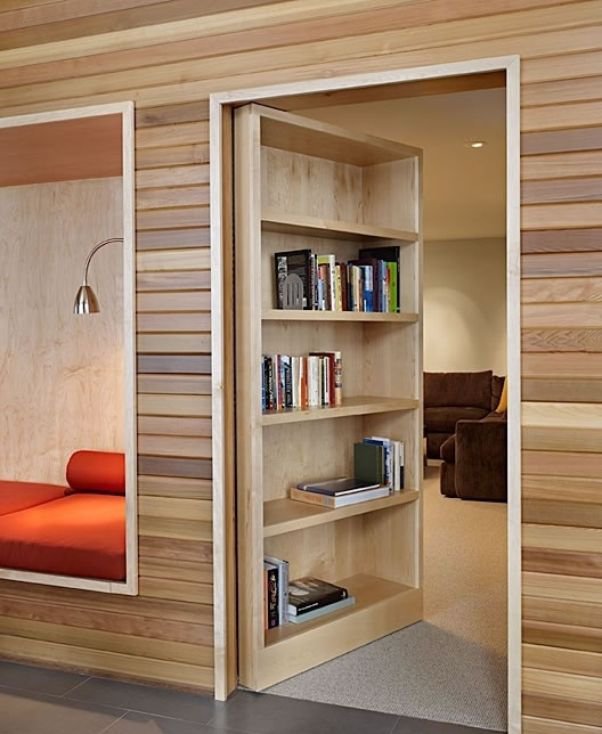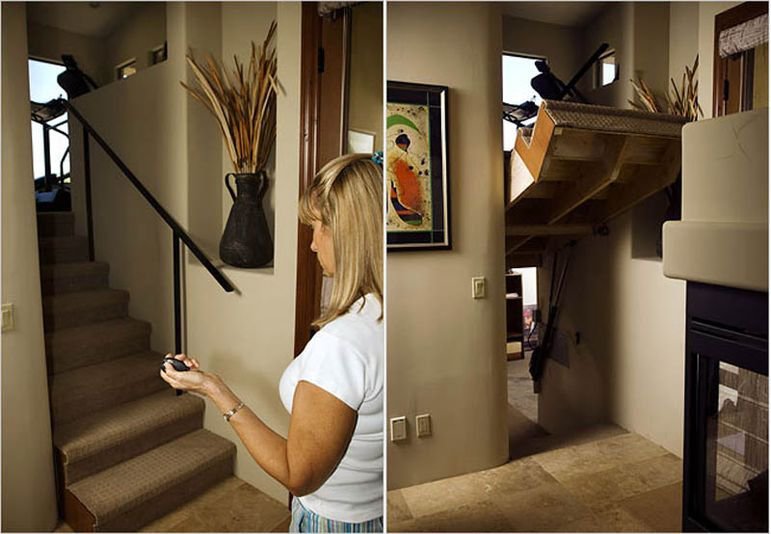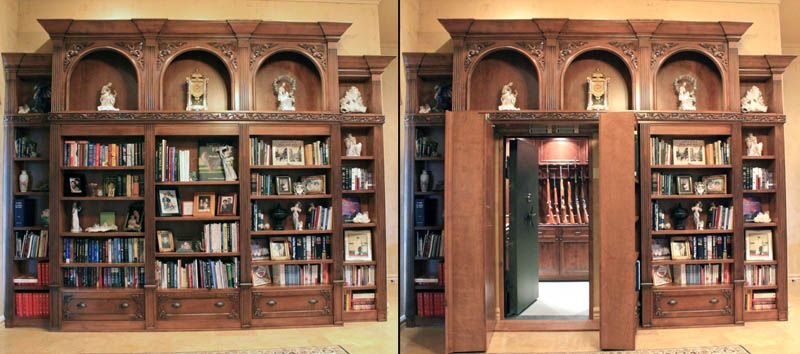 10. A nice conversation pit to chill with your friends.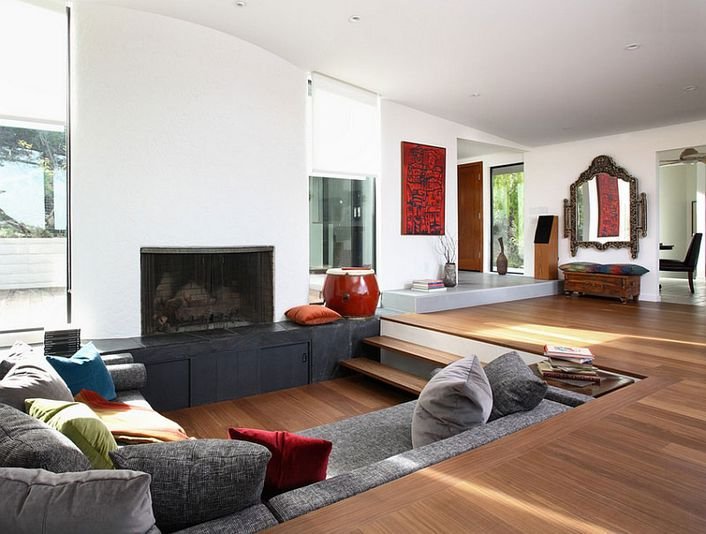 11. Indoor swings!
Because deep down, we're all just children.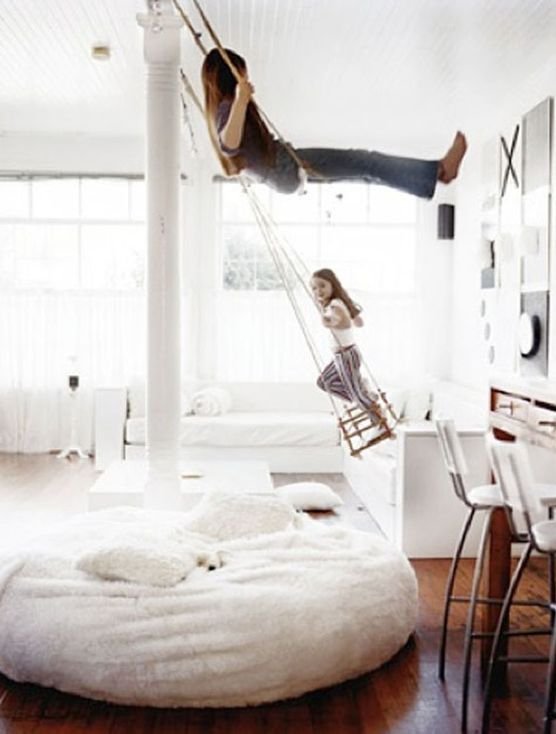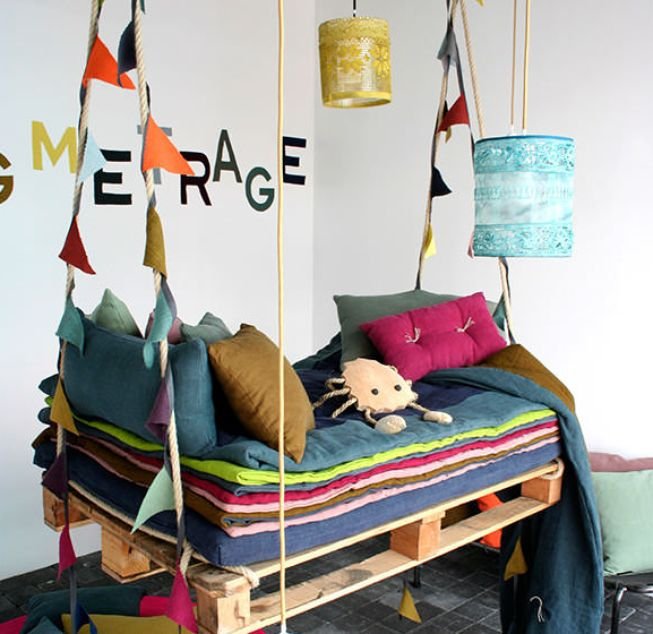 12. A beautiful tree house to enjoy the cool summer nights in.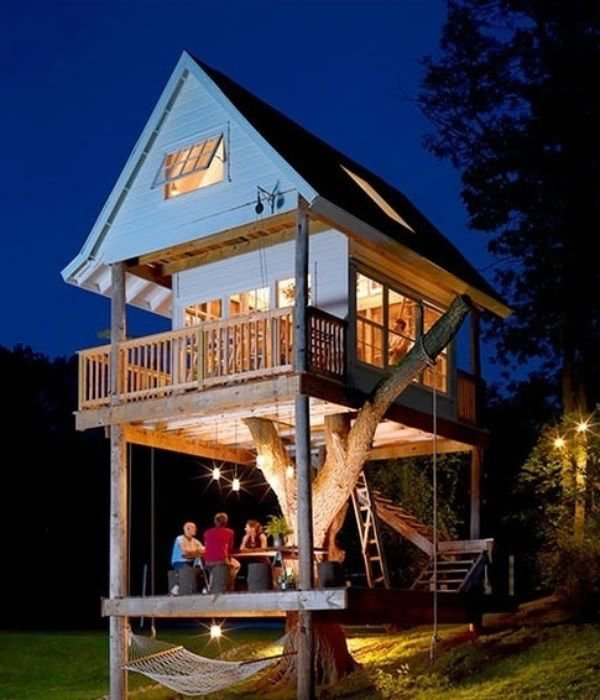 13. A comfy little nook – to curl up with a book in.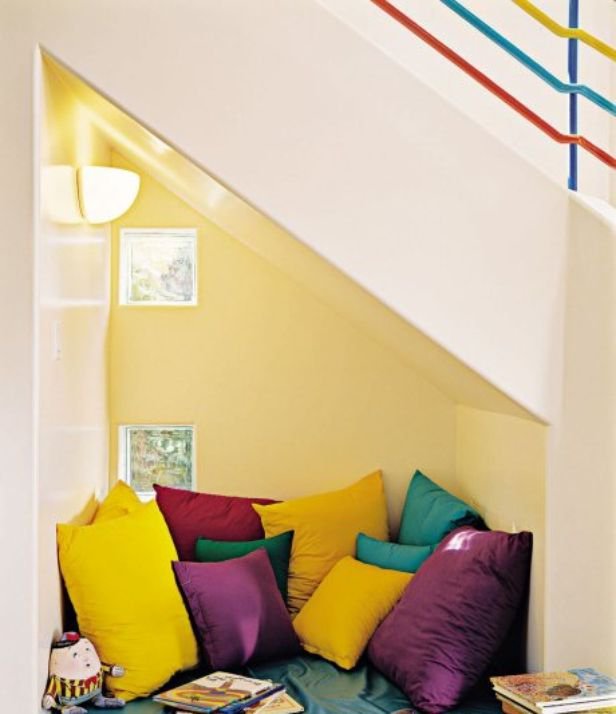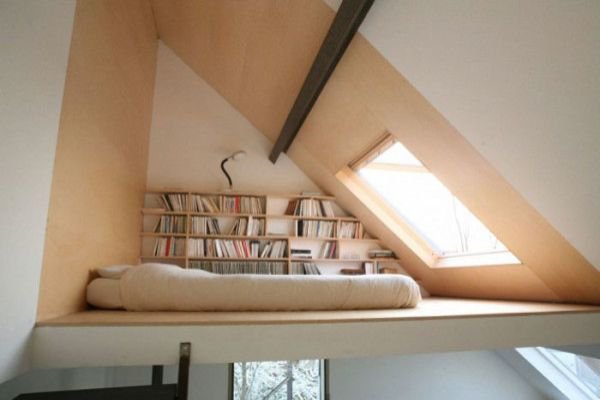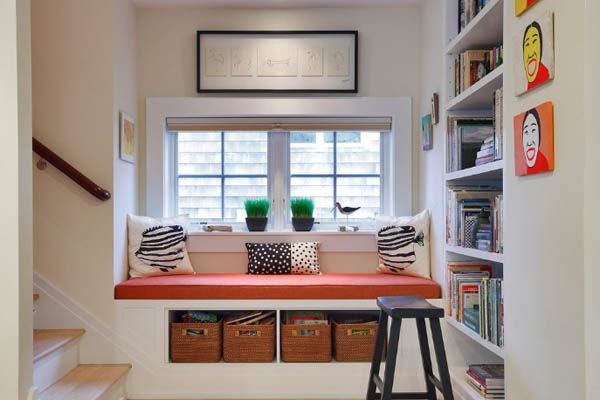 14. And of course, a beautiful library to take those books from.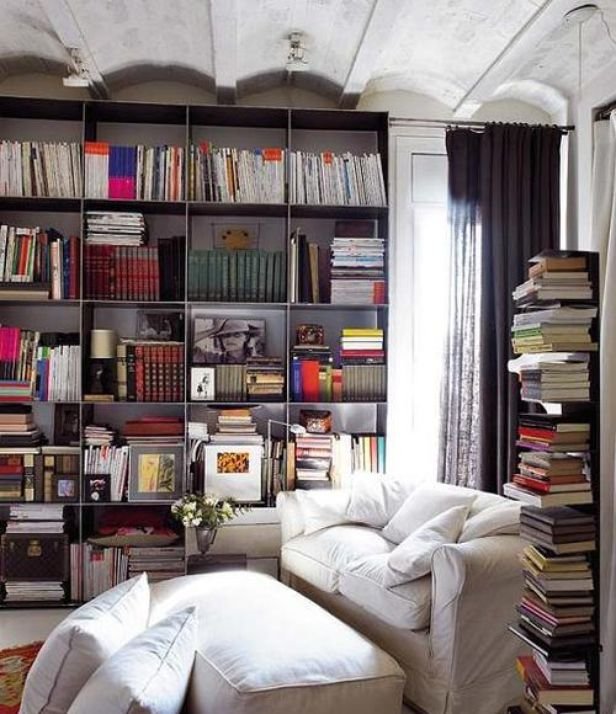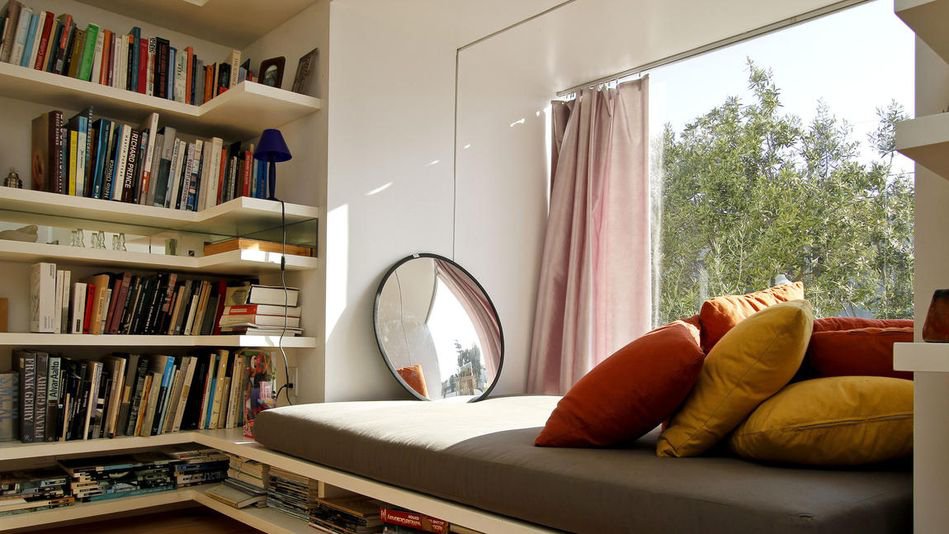 15. Maybe even a bed to lie in with the books.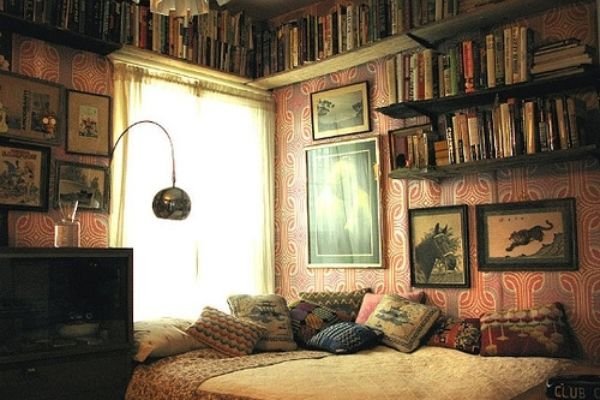 16. A brilliant underground garage – because your fancy car deserves a dramatic entry every single time.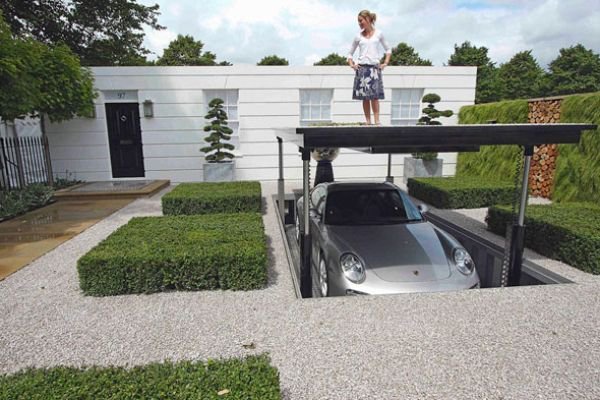 17. Hidden storage – to stash away all the clutter and keep your house looking squeaky clean.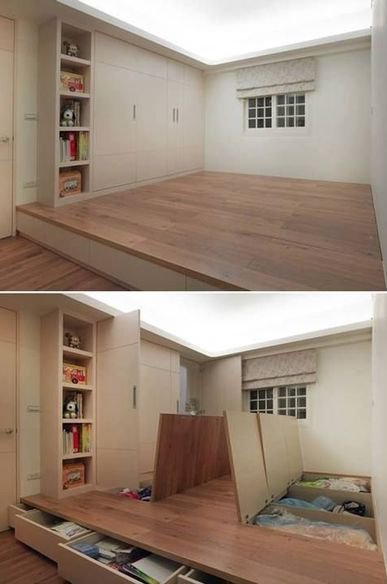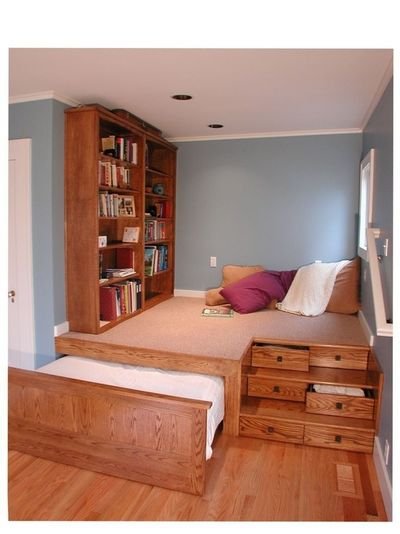 18. A nice big airy kitchen – for your masterchef level cooking adventures!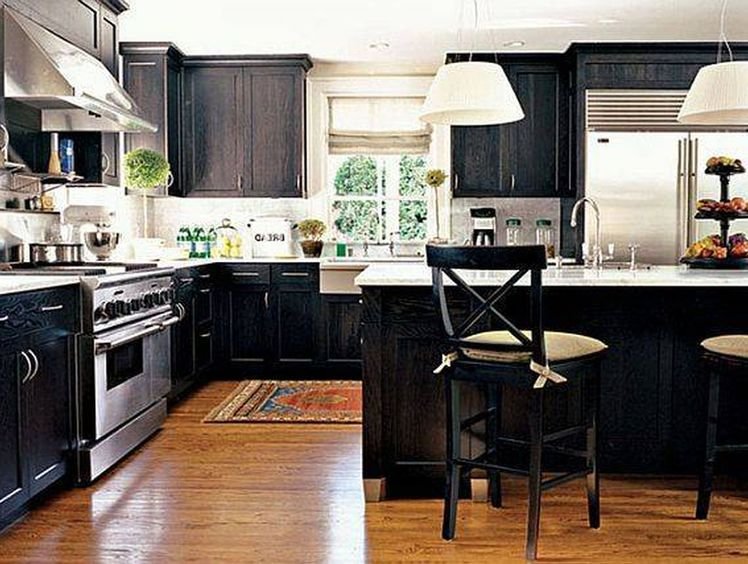 19. A chalkboard wall – to doodle away to your heart's content.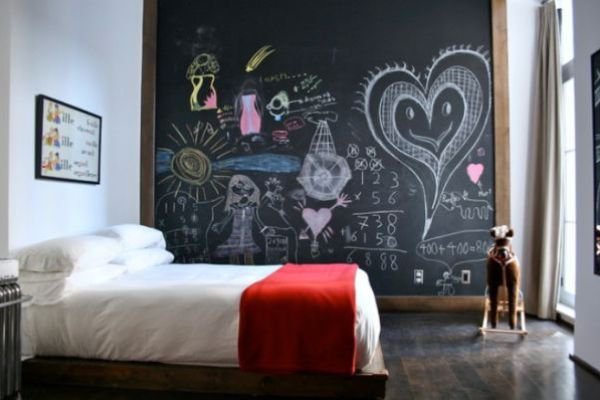 20. For those of you who are adventurous, how about an indoor rock climbing wall?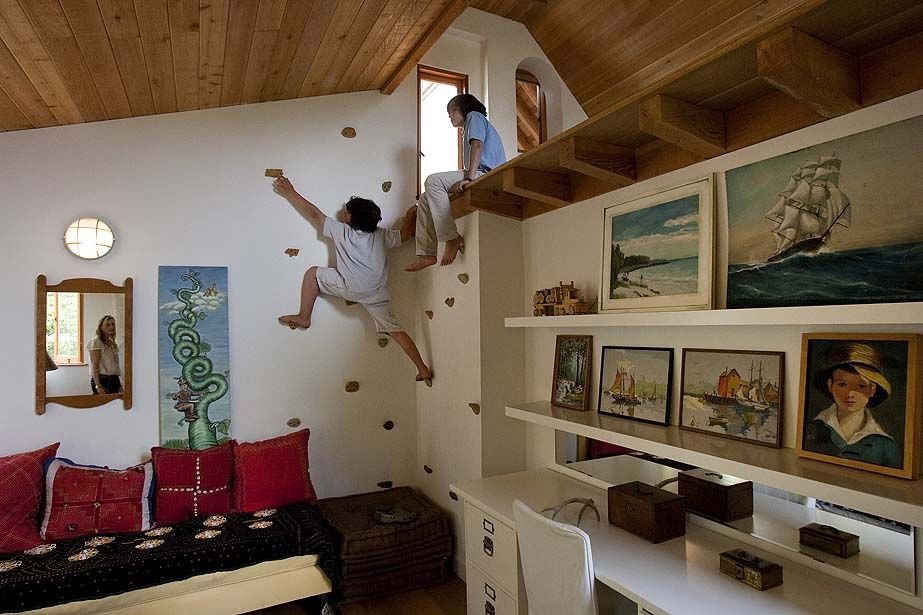 What's your dream house like?