You watch porn, blindfold your girlfriend, tie her to the bed, smack her with a whip and think about getting laid with all the women around you. When you are not doing any of these, your are slogging your ass off in the office cursing your fate (and your boss). Do you see what's wrong? No? You are a sex addict and you are stuck in the wrong job. But worry not. You've come to the right place. This list has some awesome career options for you. Go through this list now and thank me later.
1. Professional Prostitute Tester
He personally selects escorts for a brothel by fucking girls. Now that's one helluva job recruiter. I am not even kidding. In this photo is Jaime Rascone from Chile!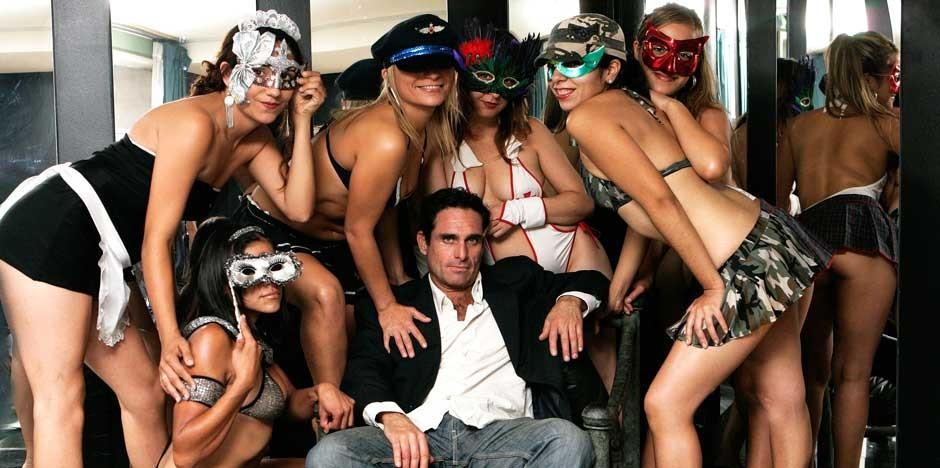 2. Porn Curator
Just sit back, relax and keep some popcorn handy. And maybe even some hand wash.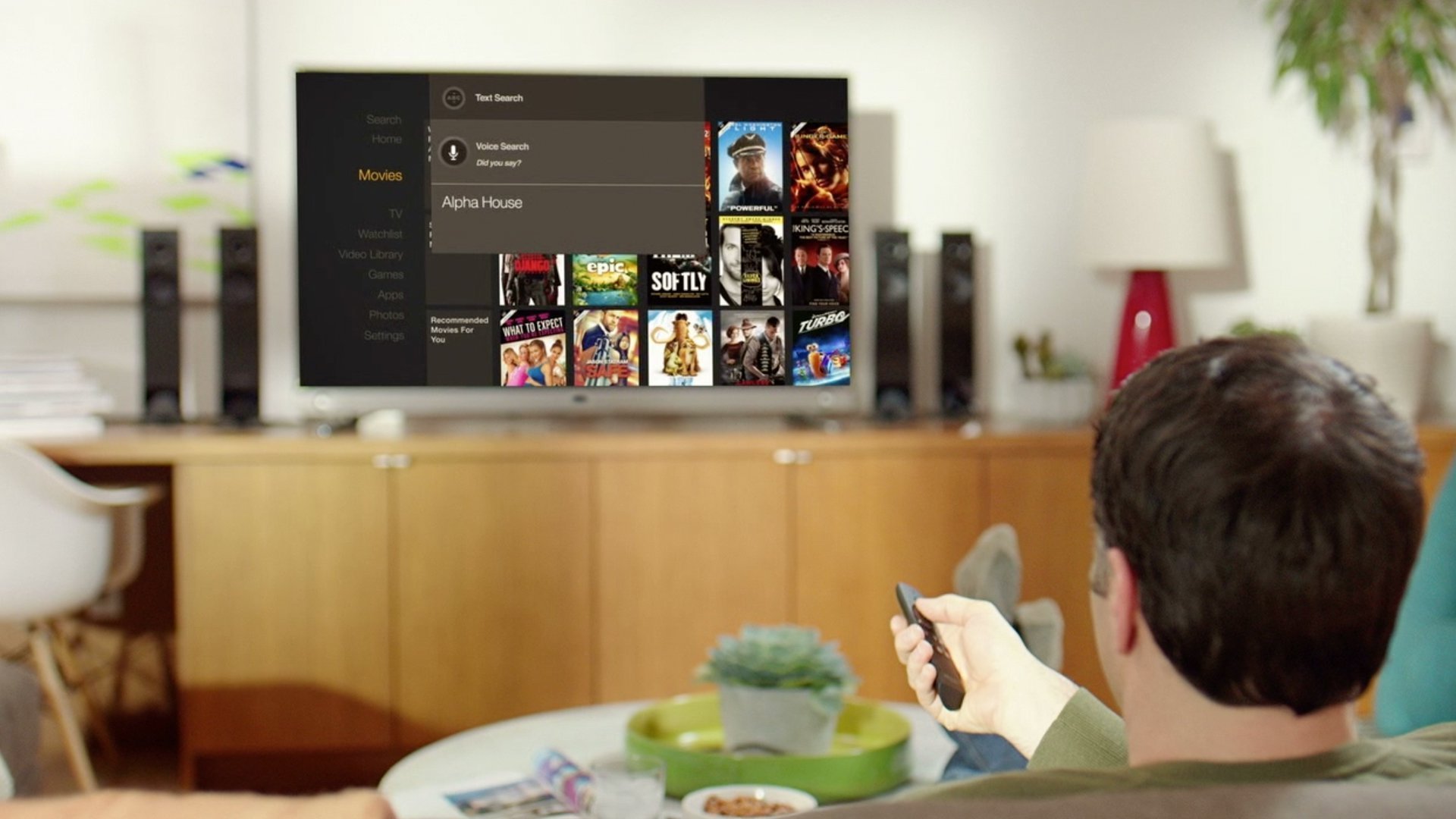 3. Naked News Makeup Artist
You get to apply makeup on whatever that's exposed. Interesting!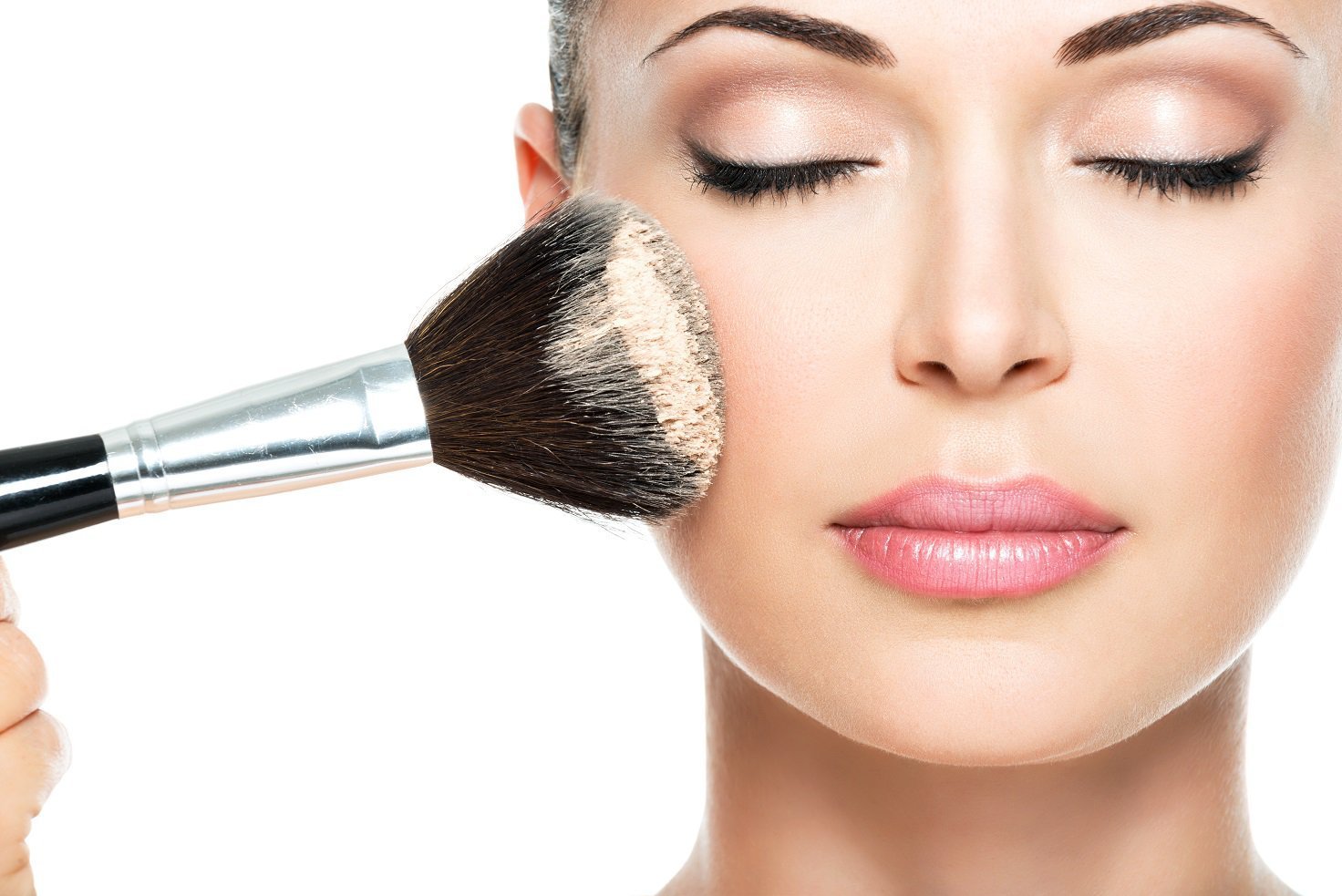 4. Flavoured Condoms Tester
A job that requires you to blow. Requirements? Well, you need to have some taste buds.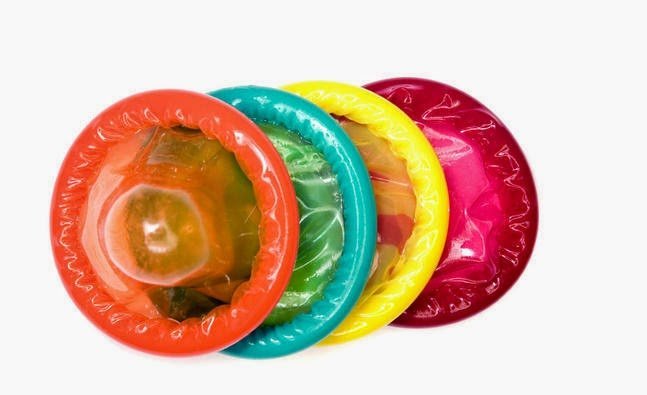 5. Photo Editor at Playboy
You get to stare at naked women all day long (and play with their assets… on Photoshop)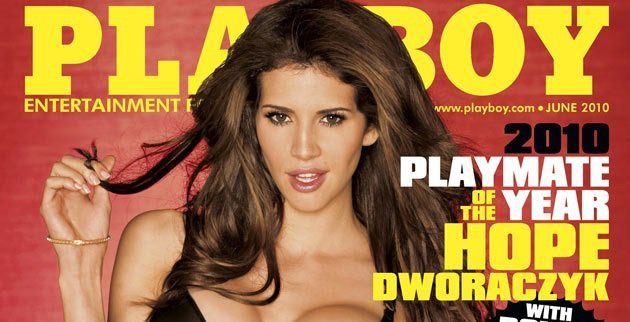 6. Porn Star
Job satisfaction guaranteed!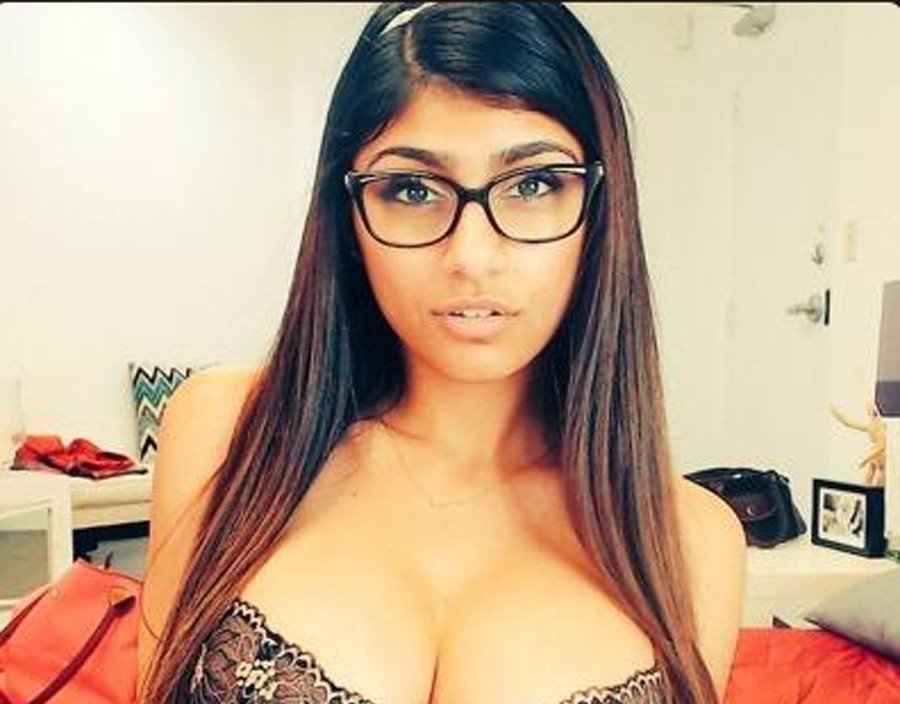 7. Porn Film Director
Imagine making your wildest fantasies come to life. You can jerk off later.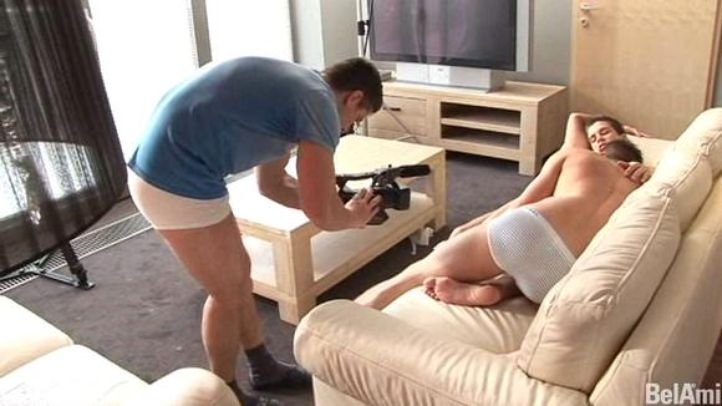 8. Naked Yoga Instructor
Dress code: A birthday suit!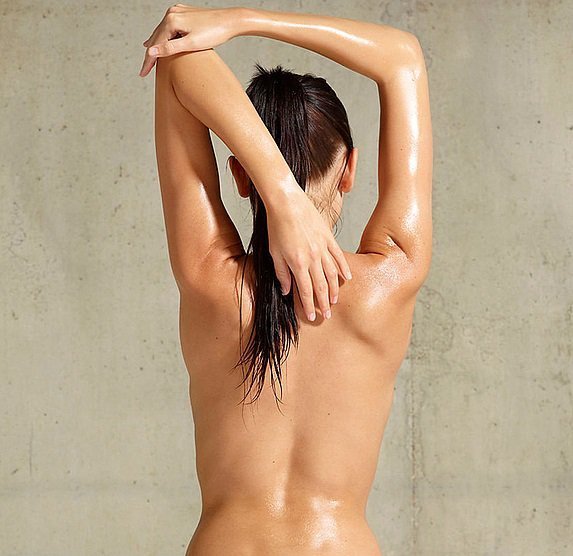 9. Nude Body Art Painter
Your canvas would be a fully naked woman. Enough said.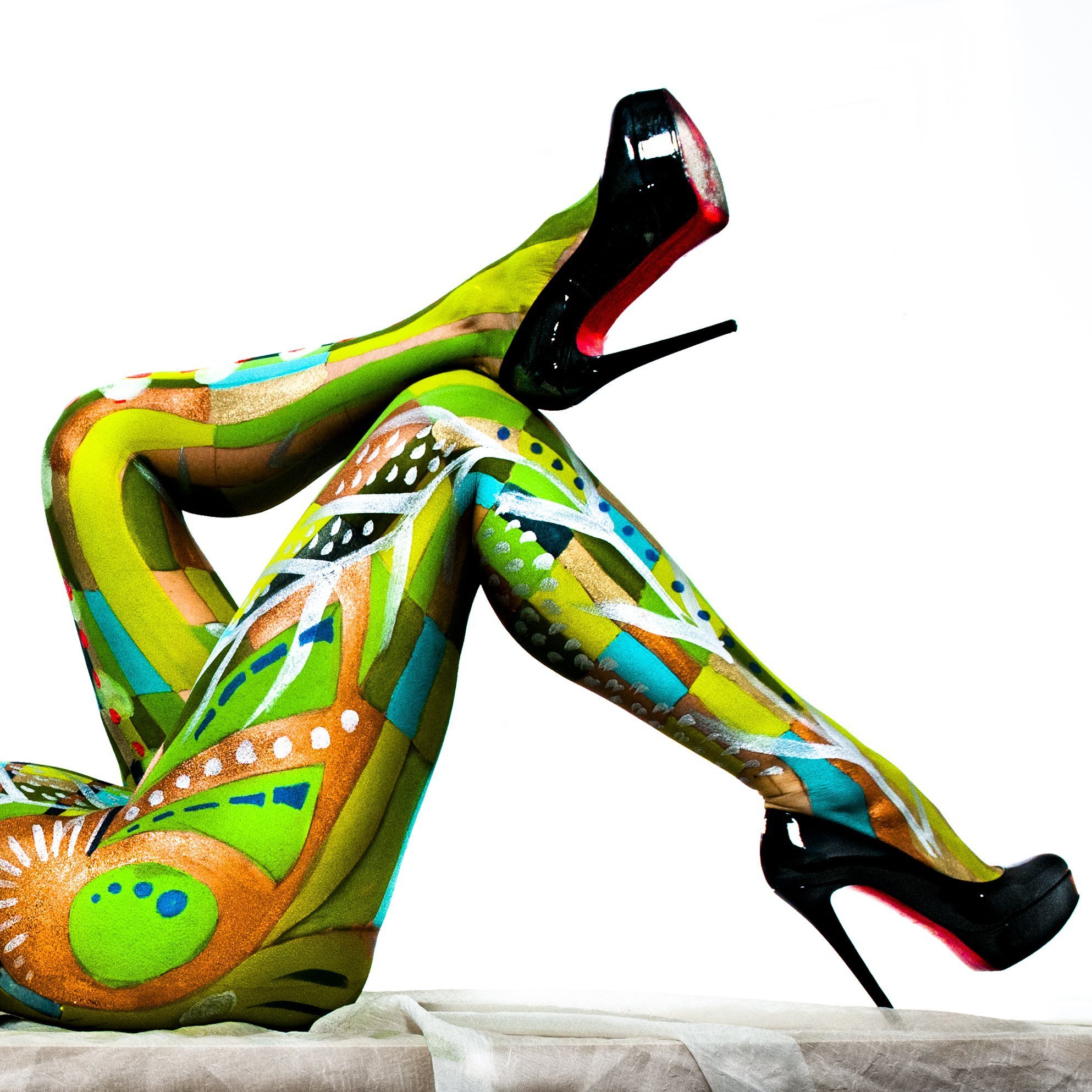 10. Nuru Masseur
You get to rub your body against another person's. The only thing between your bodies would be some super slimy gel. Kinky!

11. Bra Fit Specialist
A no-brainer, if you love boobs.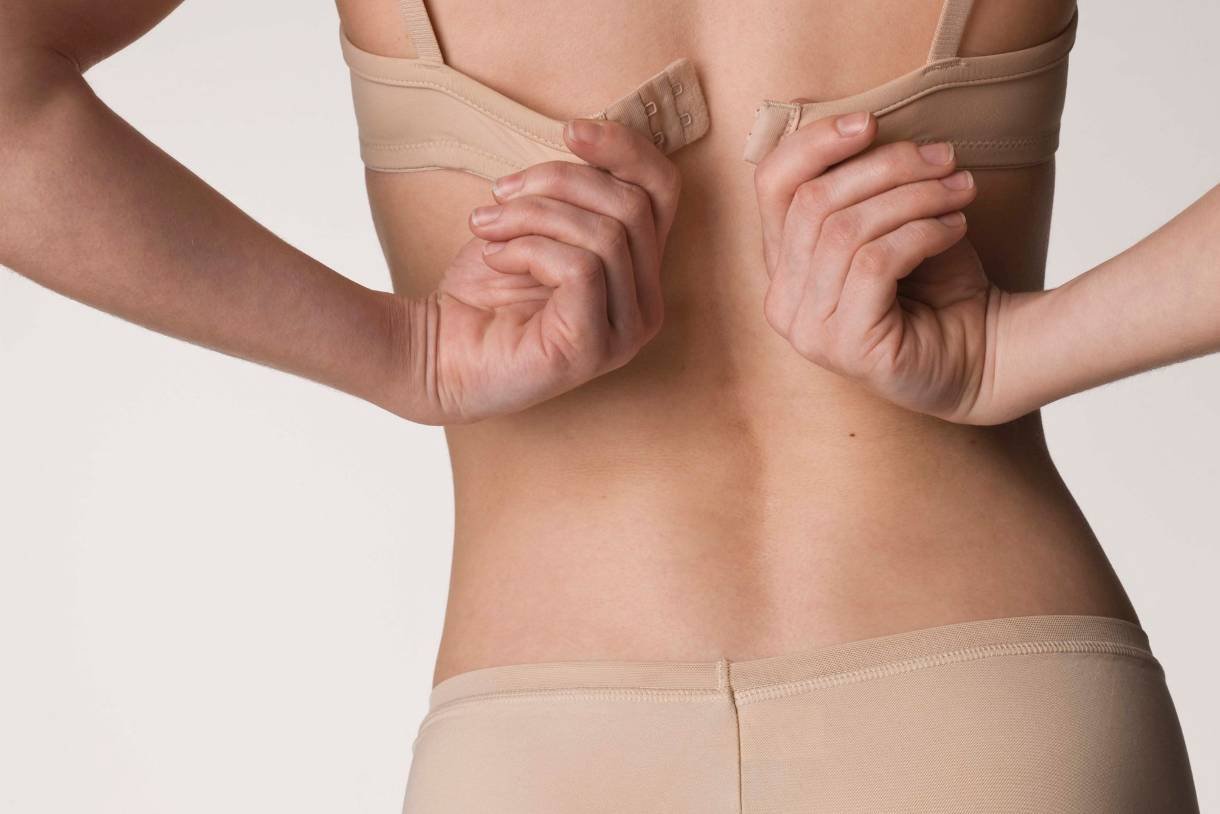 12. Condom Tester
Human trials for condom testing is actually a hard job. You really need to be hard at work!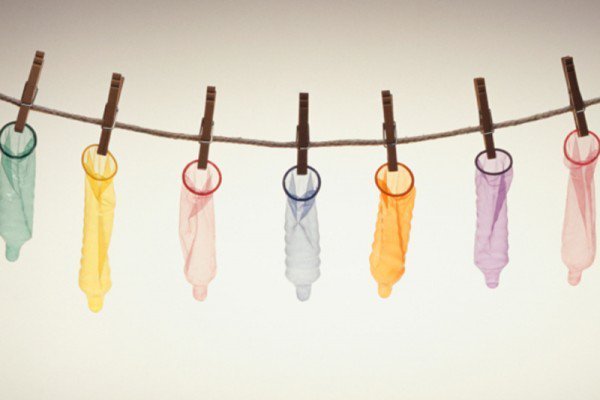 13. Sperm Donor
Every guy must have thought of becoming one. Specially after Vicky Donor.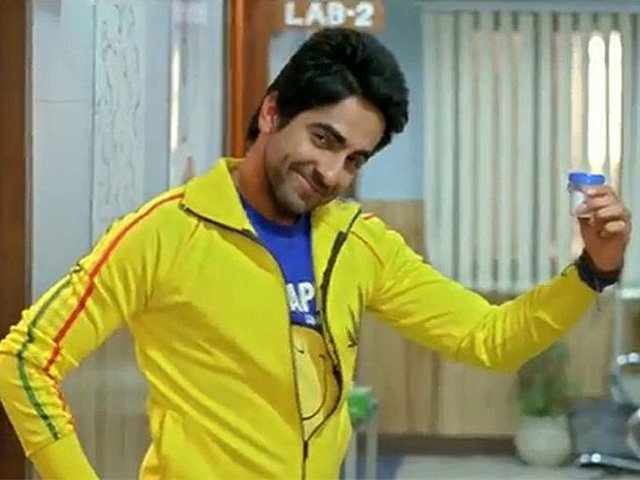 14. Sex Double
You get to do it with that hottie and no one gets to know. So cool.
15. Sex Writer
Put pen to paper and let that imagination run wild.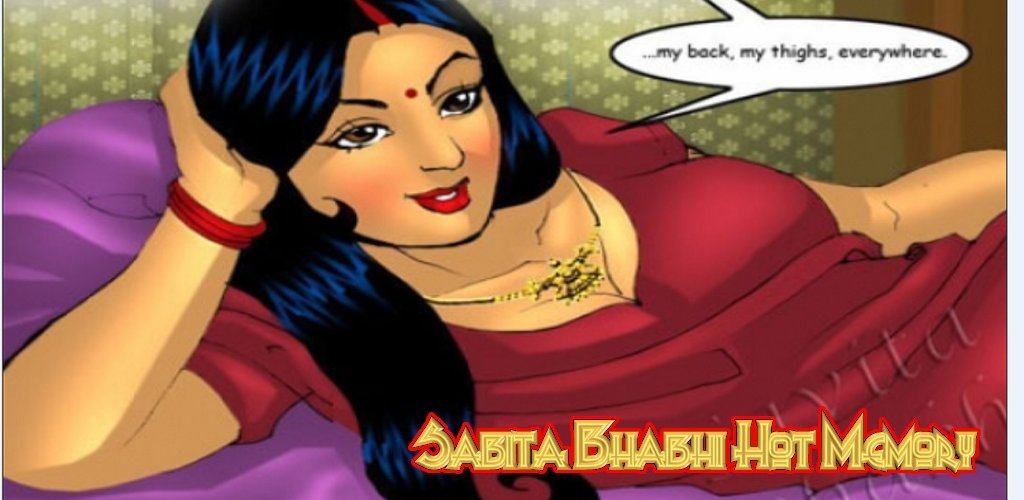 16. Lingerie Fashion Designer
Bras, panties, boobs, asses. The possibilities are endless.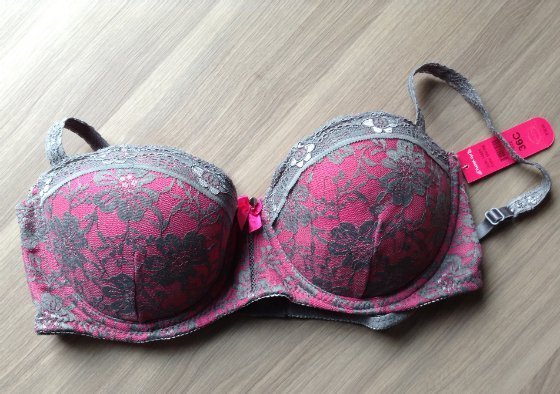 17. Nude Photographer
Photographing nude women couldn't have been so much fun. Danny Steyn must be a really happy man. Google him.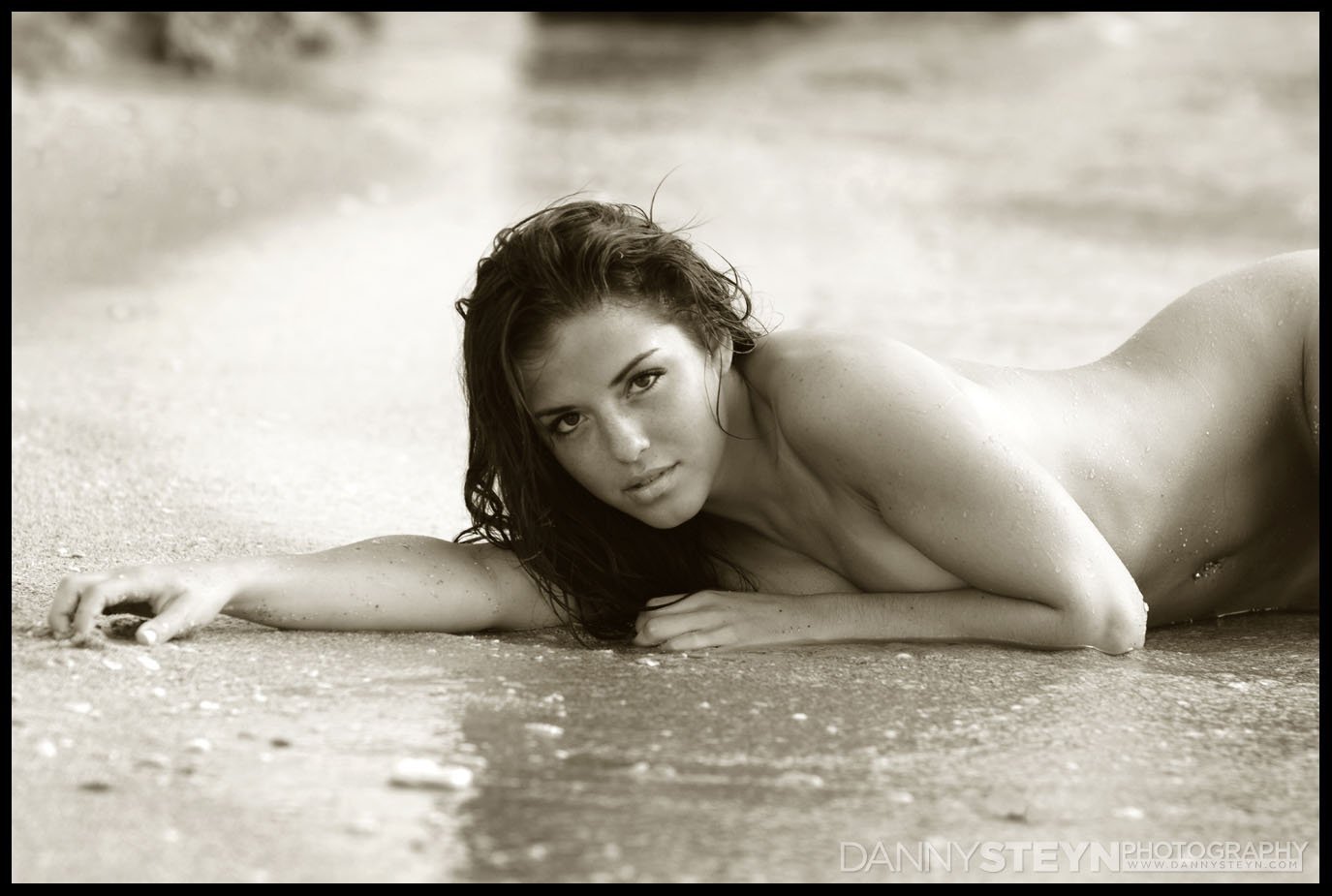 18. Gigolo
YOLO, so why not be a Gigolo!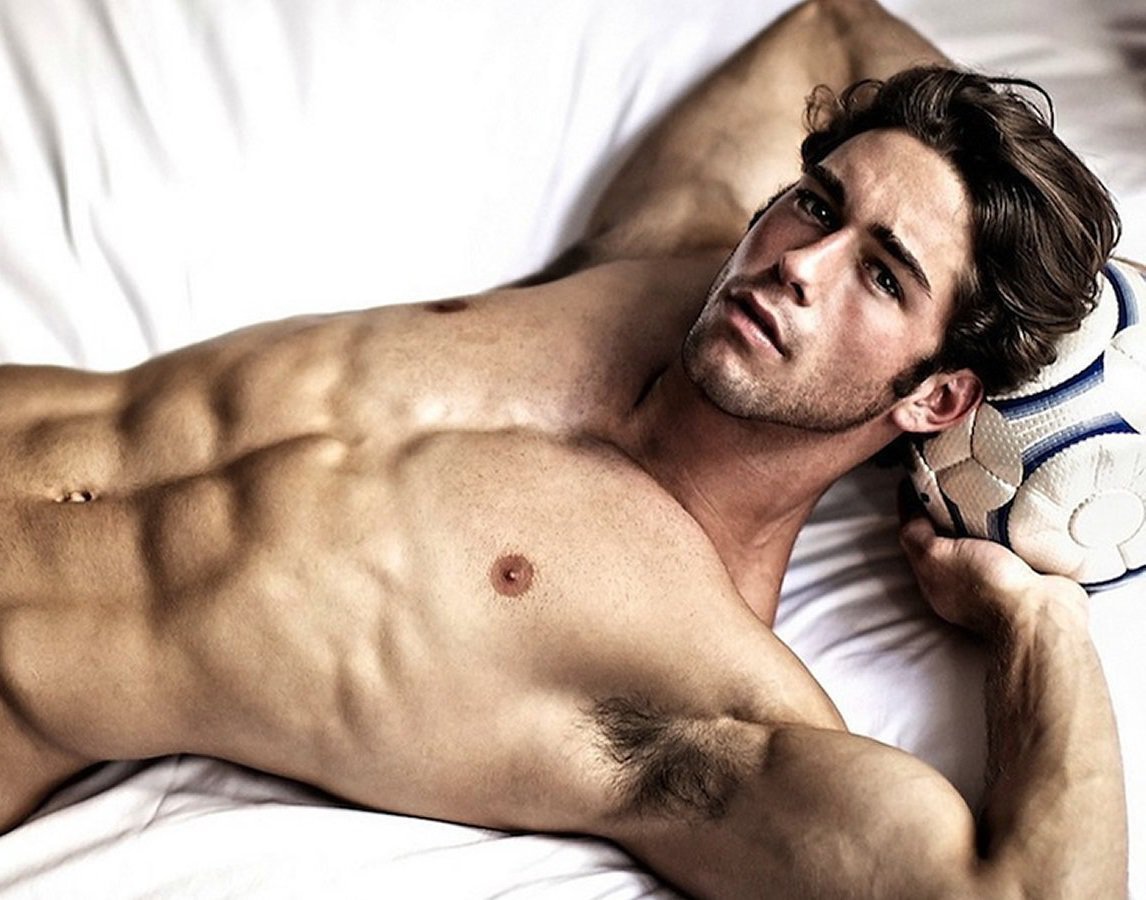 You get to live just once. Go for it. Make that switch now!