We often got warm and fuzzy feels looking at these once inseparable celebrity couples. Whenever we looked at them we thought these were what relationship goals are made up of. But alas! Just when we thought true love exists in tinsel town, reality happened, and we were given the bitter news of our favourite real life couples calling it quits. Here is our list of 15 dreamy couples who gave us a major heartbreak when they decided to go their separate ways.
1. Ben Affleck and Jennifer Garner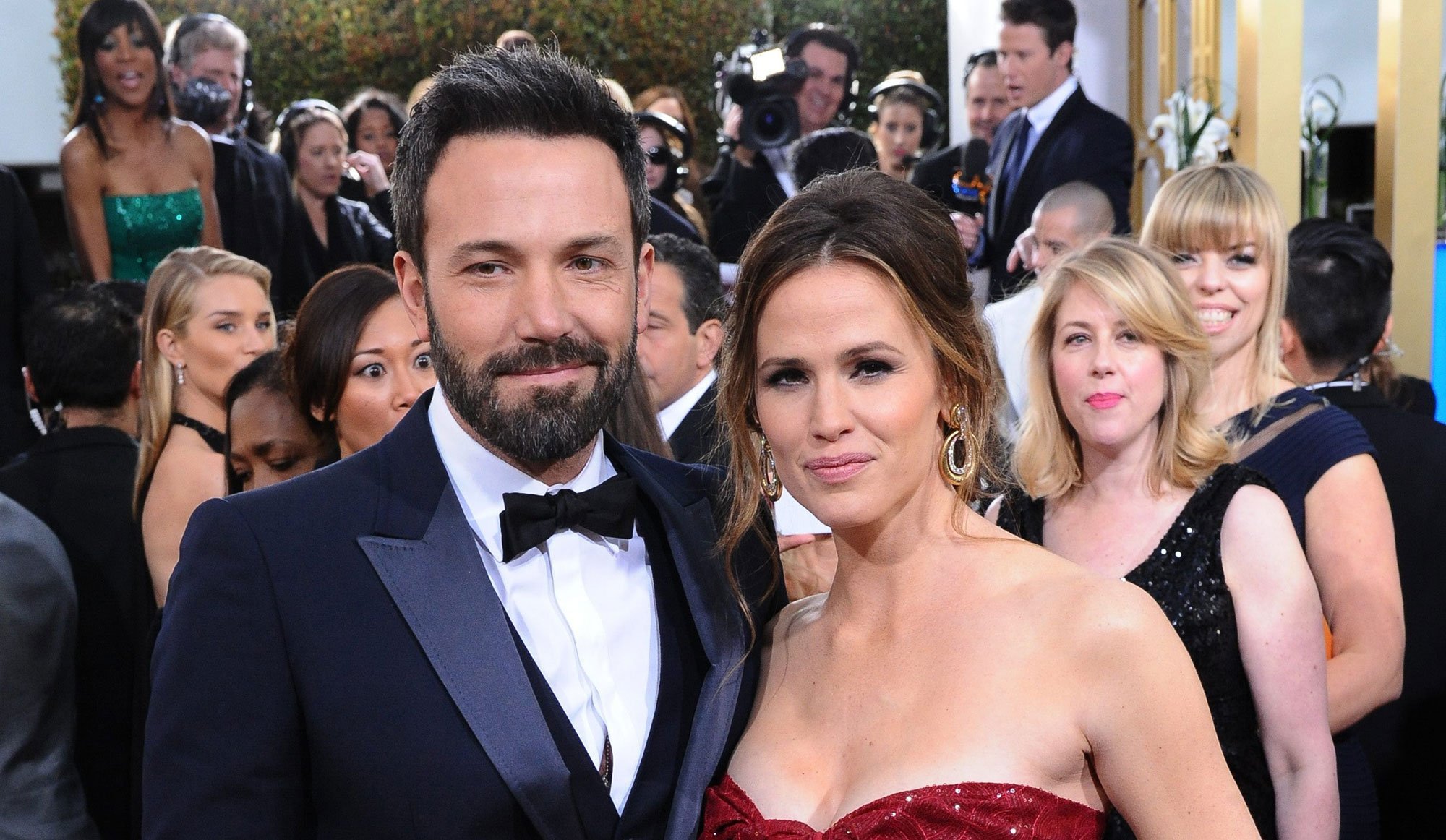 After a blissful relationship and 10-year-old marriage, this Hollywood dream couple, broke our hearts in June 2015. Their divorce announcement came as a shocker to all of us unsuspecting souls who rooted for this once perfect couple.
2. Ness Wadia and Preity Zinta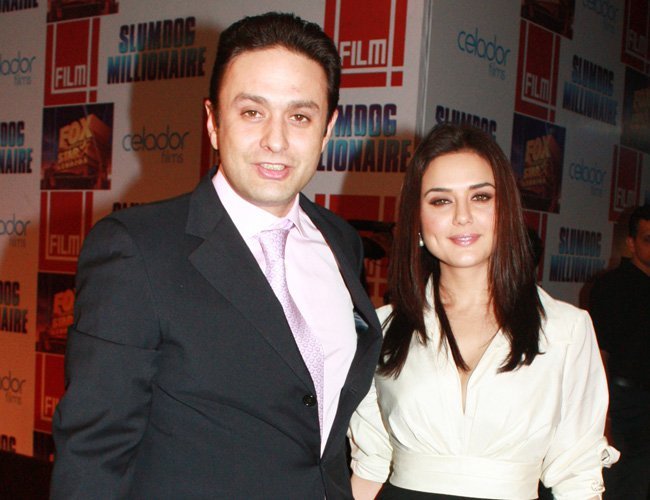 They were all set to be the next Anil and Tina Ambani being the next generation actor and business scion couple. But this happy relationship soon went downhill, and Ness and Preity eventually called off all future wedding plans.
3. Kareena Kapoor and Shahid Kapoor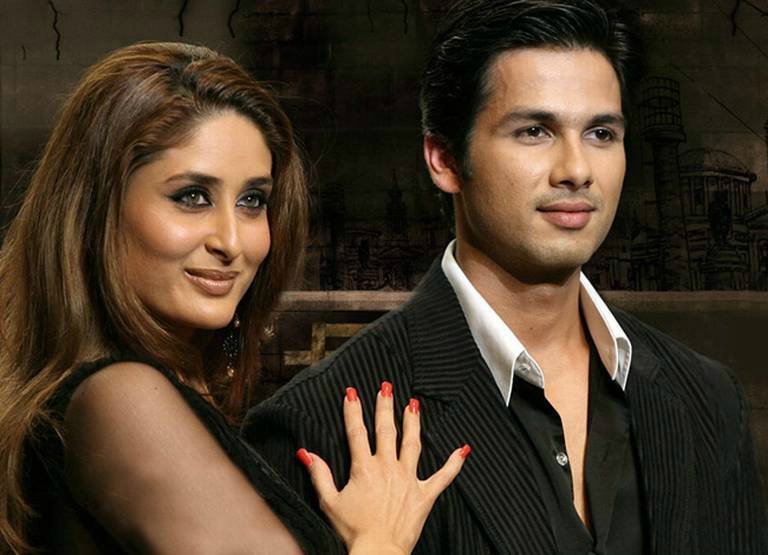 One of the most popular relationships in its time, this couple had their fair share of scandal and positive press. Yet after a stable courtship of about 3 years, their relationship went sour and they parted ways out of each others' lives.
4. Anurag Kashyap and Kalki Koechlin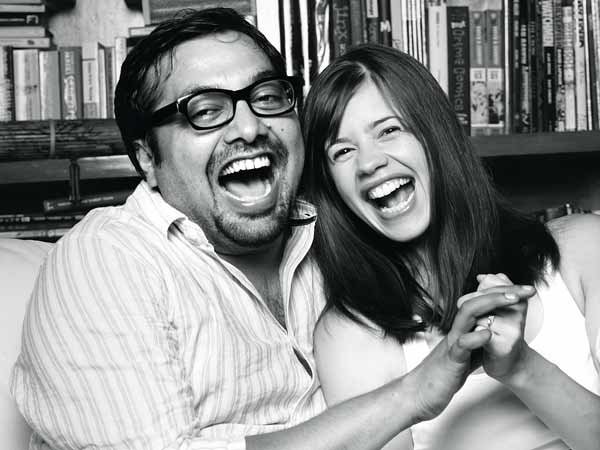 The dream team of Bollywood's alternate cinema that created magic on screen ever since Dev D called it quits soon after Kalki had moved out of their house in Mumbai.
5. Chitrangada Singh and Jyoti Randhawa
This gorgeous actress and ace golfer power couple broke ties after a series of rough patches ending in a divorce announcement last year.
6. Brad Pitt and Jennifer Aniston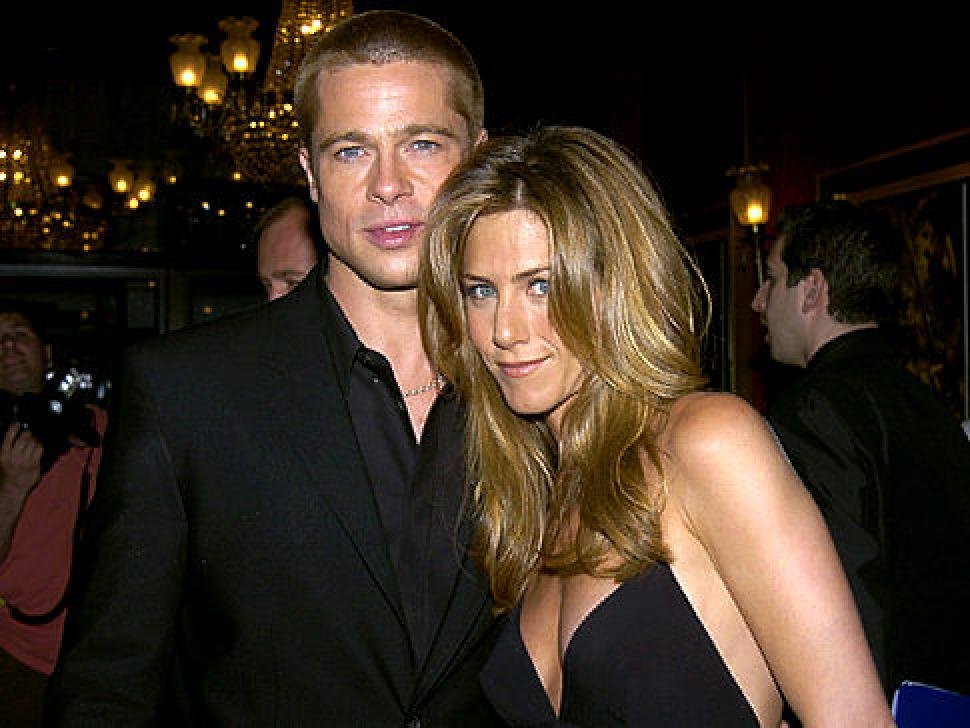 7. Ryan Sweeting and Kaley Cuoco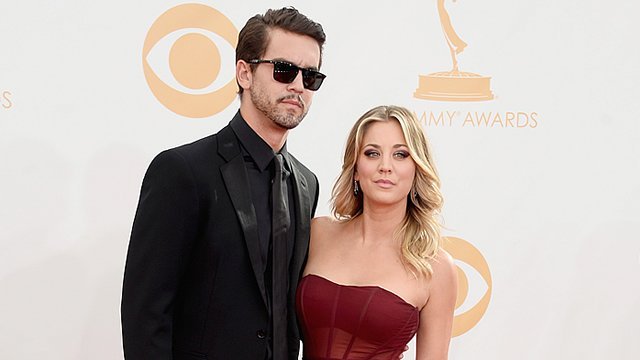 The lovable Penny from Big Bang Theory made her divorce, with her husband and legendary tennis star Ryan Sweeting, official in September this year. Another, once perfect, sportsperson and actor pairing broke our hearts with this announcement.
8. Gwyneth Paltrow and Chris Martin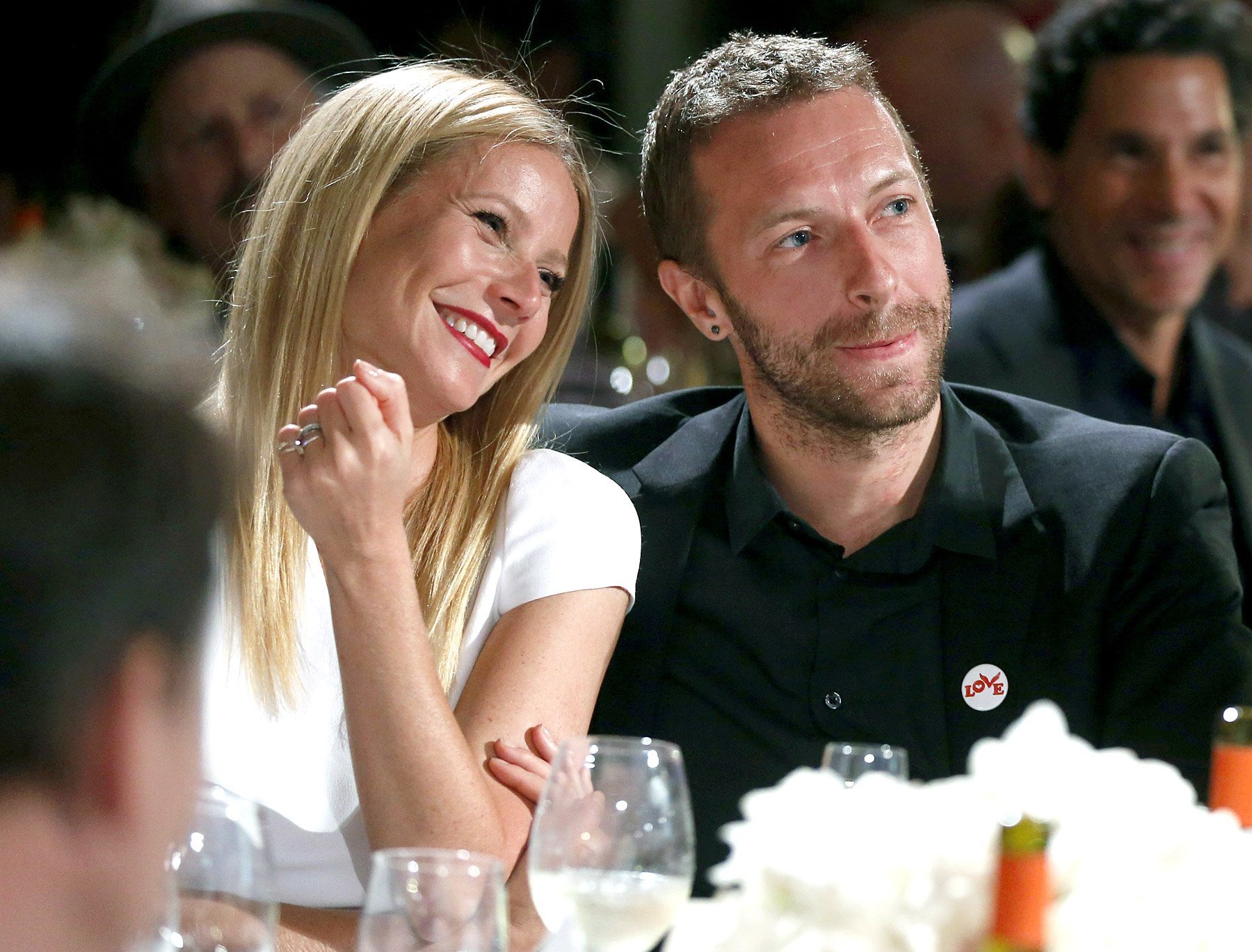 Iron Man star, Gwyneth Paltrow and musical heartthrob, Chris Martin ended their marriage in an amicable divorce. They are now occasionally spotted holidaying together with their children, but their marriage is officially over.
9. Miranda Kerr and Orlando Bloom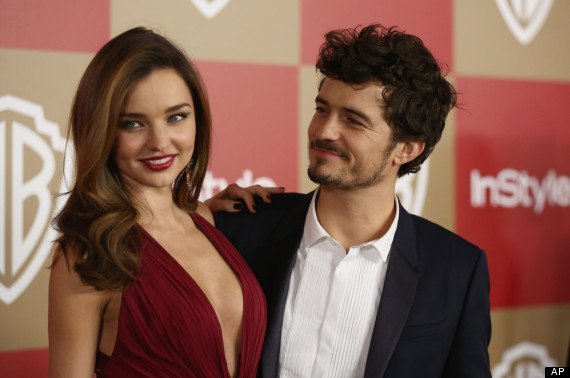 One of the hottest couple in Hollywood, Orlando Bloom and Miranda Kerr were happily married for three years but their marriage went south soon after. They eventually filed for divorce but are still cordial with each other for the sake of their children.
10. Frieda Pinto and Dev Patel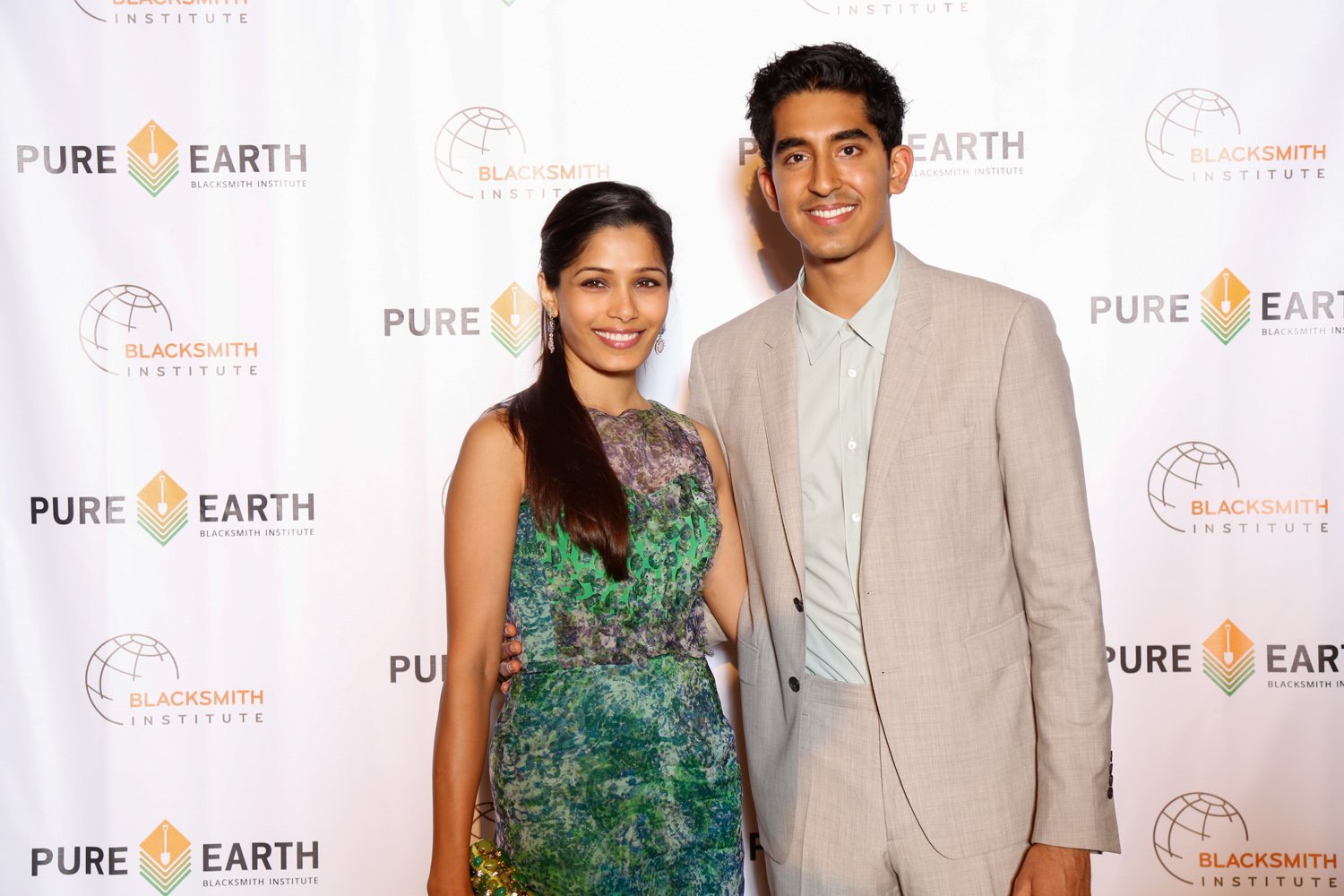 The adorable couple that came together for Oscar hero Slumdog Millionaire and were inseparable ever since. But after a beautiful six-year-long relationship Dev and Frieda called it quits and broke all our hearts.
11. Ranbir Kapoor and Deepika Padukone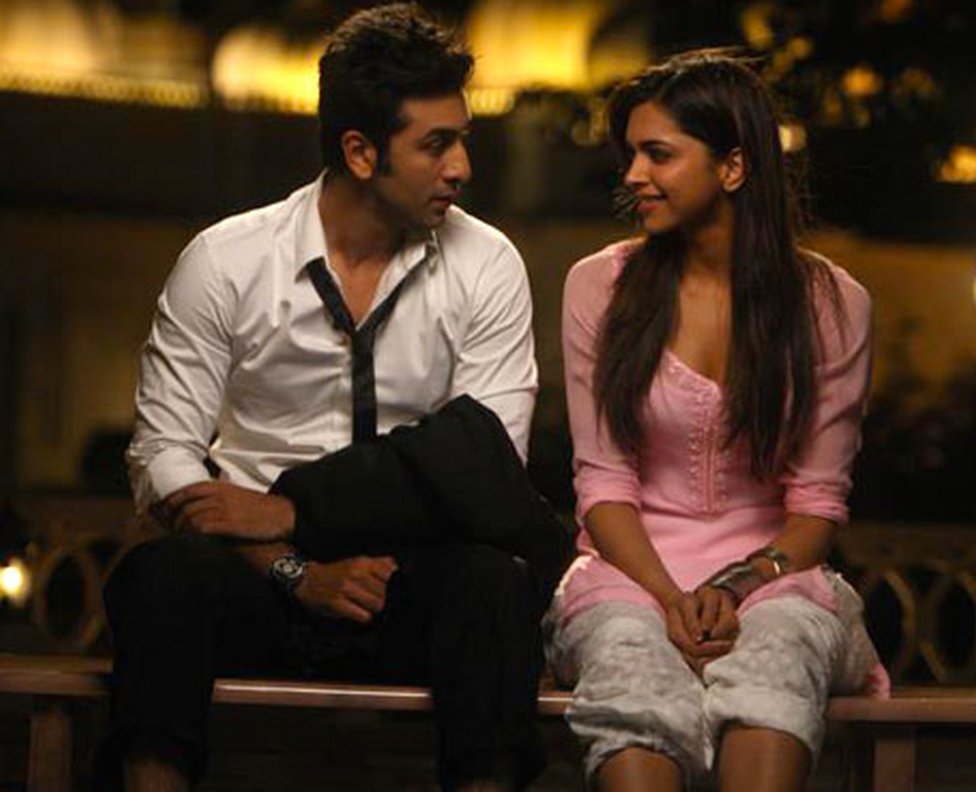 Bollywood's blue-eyed boy, Ranbir and India's sweetheart, Deepika were a sizzling duo that looked gorgeous both on and off screen. But fate had something else in store for them as they soon called it quits, despite their inevitable chemistry.
12. Katie Holmes and Tom Cruise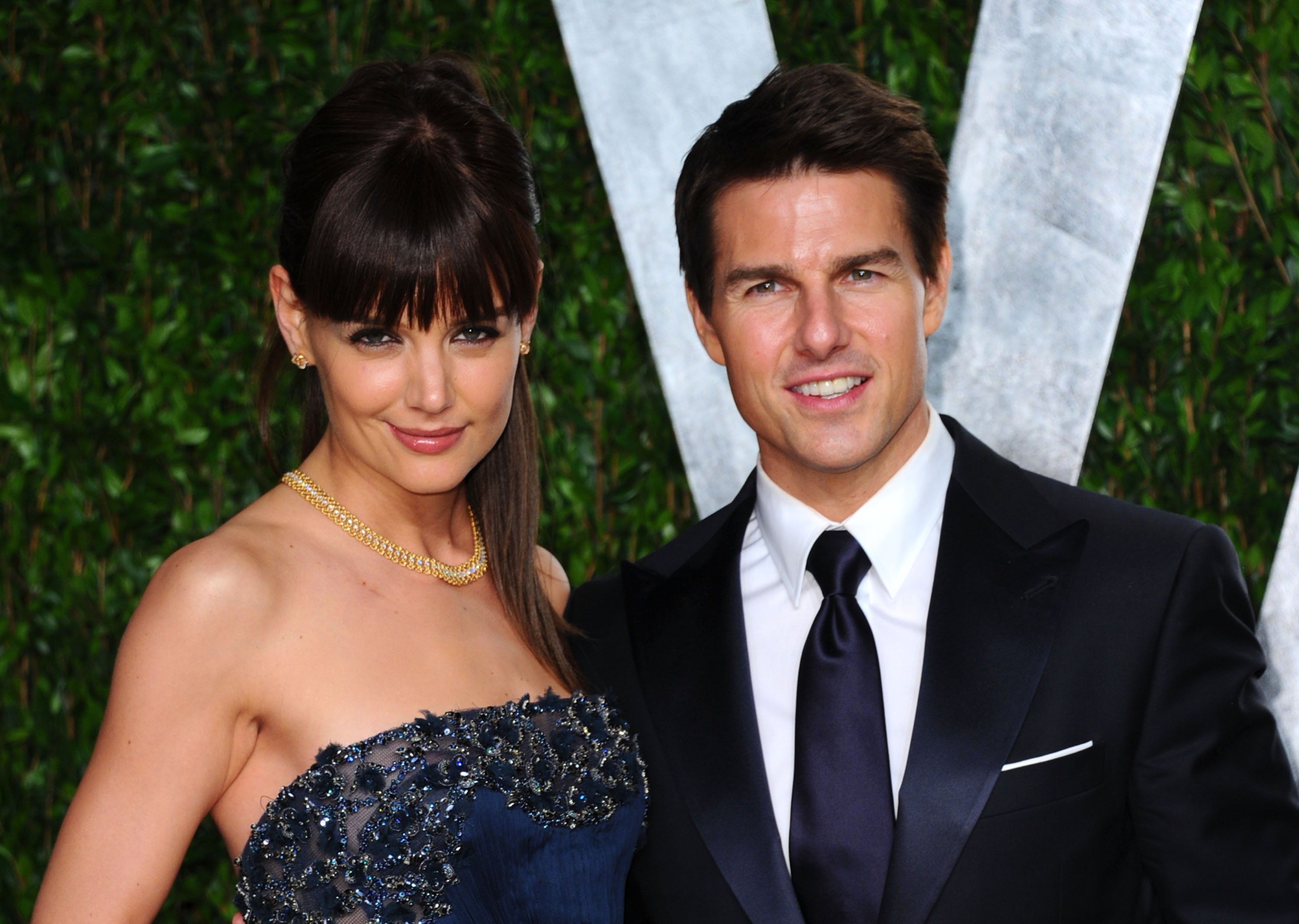 13. Ryan Gosling and Rachel McAdams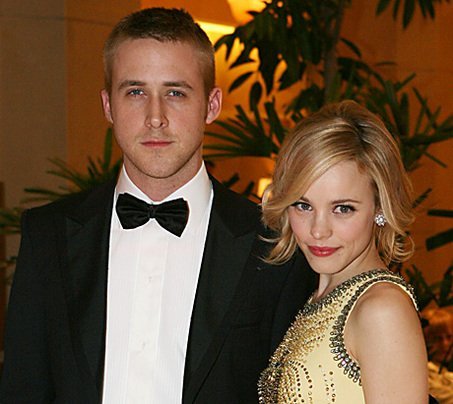 This couple from the Notebook were one of the most beautiful pair on and off screen. But after a fluctuating relationship, the duo called it quits in 2008.
14. Ashton Kutcher and Demi Moore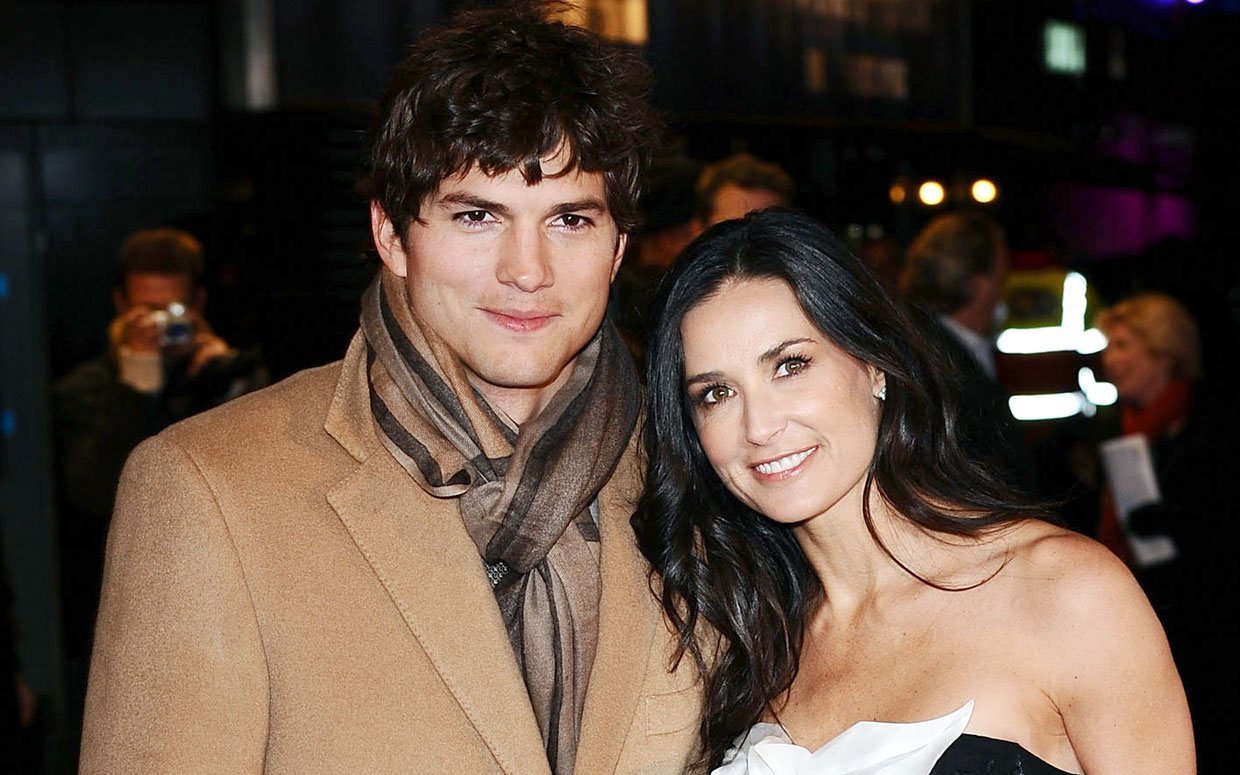 This couple made us believe that age has got nothing to do with love, and their successful marriage was what fairy-tales are made up of. But their lovey-dovey romance ended when they finalised their divorce in 2013.
15. Hritihik Roshan and Suzanne Roshan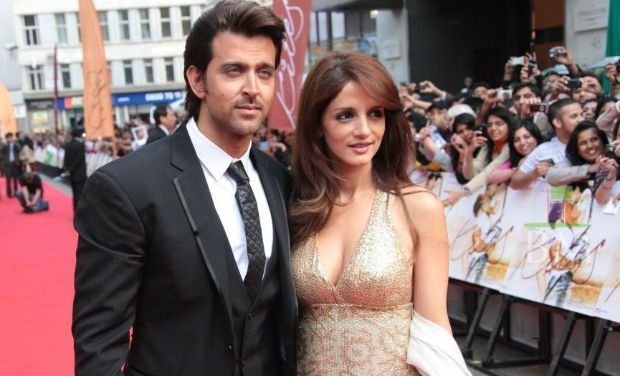 The biggest shocker this year was the separation of Bollywood's own fairytale couple Hrithik and Suzanne Roshan. They had everything going for them–successful careers, two adorable kids, and a happy marriage, but alas! Their blissful 14 years of marriage came crumbling down after they were officially granted a divorce last year.
It's never easy breaking up and surprisingly, one of the most common reasons for a major breakup is insecurities.
Something very similar happened to Internet's favourite couple, Abhi and Ananya. Watch how these two battled the poison of insecurities in this episode of L oveBytes .
Sponsored by Sony Live, LoveBytes