People in Mahoba, Uttar Pradesh are setting some pretty great examples for the rest of us. A would-be bride called off her wedding at the mandap after finding the groom in an inebriated state on April 28. What's more, she found complete support from her family as well as the rest of the community.
Neha (name changed) was ready in her bridal attire for the ceremonies when she saw her prospective groom getting into altercations with her relatives over the DJ music at the venue; clearly under the influence of alcohol.
According to a relative, "Neha could not tolerate that the boy who is going to be her better half should come in an inebriated state. She could not digest that after taking liquor the groom should utter abusive words to her relatives".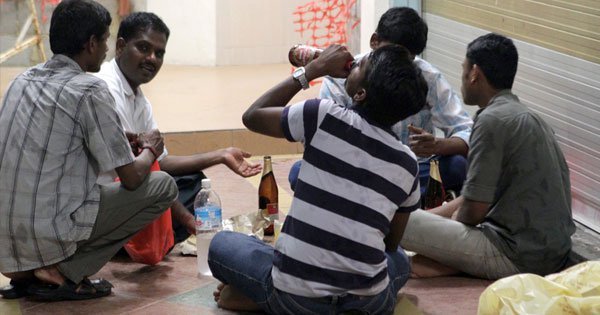 Even better, the family backed her decision wholeheartedly and sent the baraat packing. Villagers supported the family's decision, urging the parents not to get Neha married against her wishes. Apparently, members of the groom's baraat were so drunk, that they created a ruckus at the wedding venue.
What's more, the groom's side was advised against filing a complaint when they approached the Police over the issue.
"What can police do, if a girl refuses to marry a drunk man," SHO Rajiv Yadav said.
Hear, hear. We're so glad this is happening!