Some of us just cannot pay attention. No matter how interesting the topic is, it's just a matter of time before we zone out and are lost in our own train of thought. You can handle complex situations and problems with ease, but when it comes to the simple matter of giving your undivided attention to someone or something, you fail miserably. You find distractions everywhere and in everything.
Here are 15 signs you can relate to if you are easily distracted by any and everything:
1. Your mind is wandering even if you are in a meeting. So you can never keep track of what's happening around
"Agar abhi meeting nahi hoti toh main apni girlfriend ko call kar leta."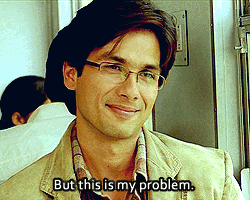 2. You are accident prone. You wander even while walking
"Bhaiya rickshaw dekh kar nahi chala saktey? Kahaan pahauncha dihya aapne."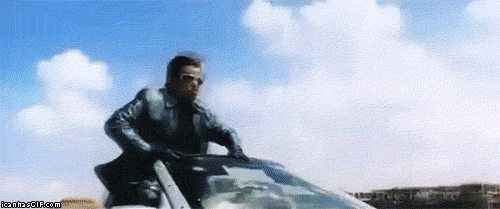 3. You have a hard time paying attention to detail
" What is your name? Sorry, I keep forgetting names."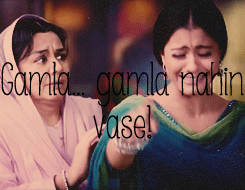 4. 'Zone out': that's a common term. Nothing new to you
"Zone out matlab MAIN."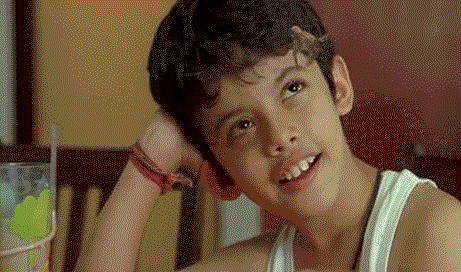 5. Your conversations go like this:
"Yaar maine Goa may SRK ko dekha. By the way, tune Happy New Year ka trailer dekha?"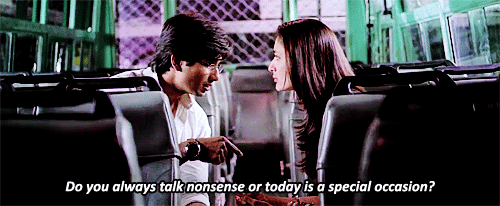 6. You have difficulty keeping track of your conversations
"Yaar, main kya keh rahi thi? Never mind, kuch aur discuss kartey hain."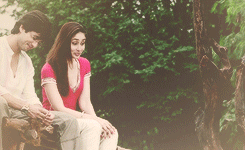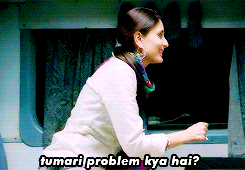 7. Tasks which require sustained mental efforts are your biggest enemies
"Yaar yeh mathematical puzzle nahi ho sakti. Chorr issey."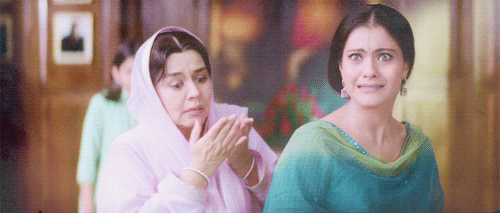 8.  Restlessness is your bestfriend
"Pata hai yeh hua, fir aise ho gaya aur main toh na… aur fir yeh hua aur…"
9. You hate the word 'calm'
Do not keep calm and keep distracting.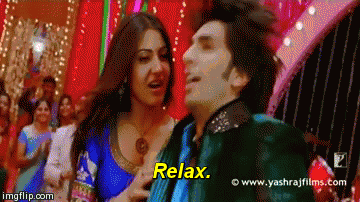 10. People say you are a loud mouth. But they don't know that you are just impulsive
"Actually, mujhse chup nahi raha jata."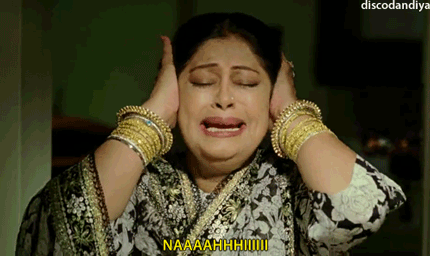 11. You keep shifting jobs. No place can hold you for too long
"Maza nahi aa raha tha, toch change kar lia."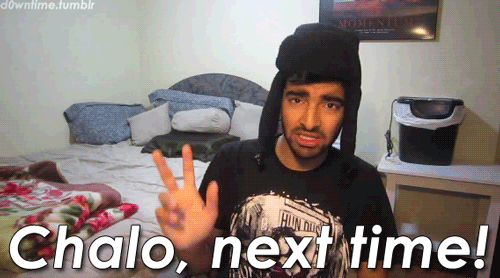 12. You start a task but you are unable to finish it. You now want to get back to the other task you left unfinished
"Let's clean the room… Let's clean the cupboard… Let's clean the study rack. Chuck it! I'll eat something."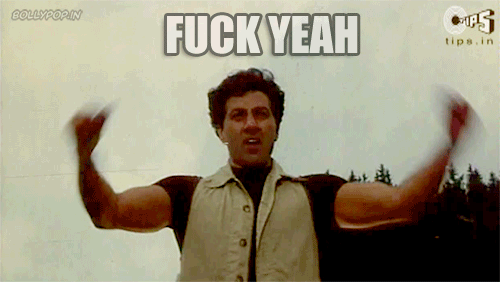 13. You can relate to Ishaan Avasthi from Taare Zammen Par
"Ma'am, the letters are dancing."
14. You often forget things, sometimes putting yourself in trouble
"Baby, sorry, I forgot your birthday."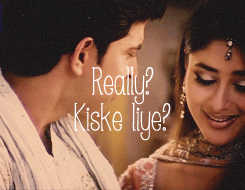 15. You interrupt in others' conversations
"Yaar ek minute ruk, mere saath bhi aise hi hua tha. Actually na….."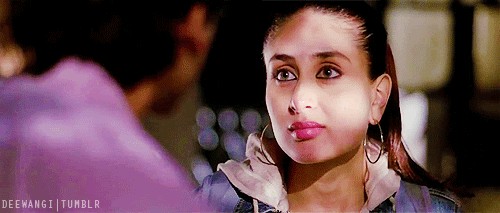 Congratulations, you did it. You read the entire list. But I am sure you will have to read these points again because you were too distracted and lost interest after 5 points? or was it 4?
There is a remedy to your problem. You can… I umm… I forgot what I was saying. Never mind.