For some of us, looking good everyday is not top priority. Our main concern is about the way people treat the environment. These people write blogs, give lectures on the environment and are active members of some environment club or the other. Nothing stops them from nagging people who litter. They might even stop a car to ask its owner to pick up the wrapper he/she carelessly chucked on to the road.
If you do any of these things then congratulations, you are eco-conscious. You are one of the few people who actually care about the environment we live in and do something to protect it, rather than just giving speeches on global warming.
Here are a few signs which show that you are the ultimate eco-friendly person.
1. You sneer at people who spit 'paan' on the roads or stairs
"Uncle, paan thukna nahi aata toh khatey kyun ho?"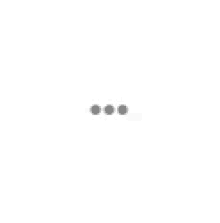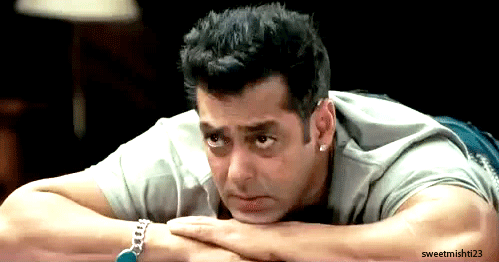 2. Your friends call you different names like Captain Planet, Dharti Mata or Safai Bai
"Call me whatever you want to. Main safai karti thi, karti hu and karti rahungi."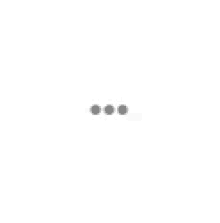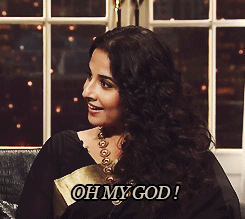 3. You get into a tiff with your friends or others if they litter
"Yaar dustbin may nahi fek sakta wrapper? Ghar par bhi aise hi karta hai?"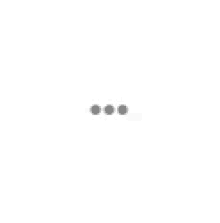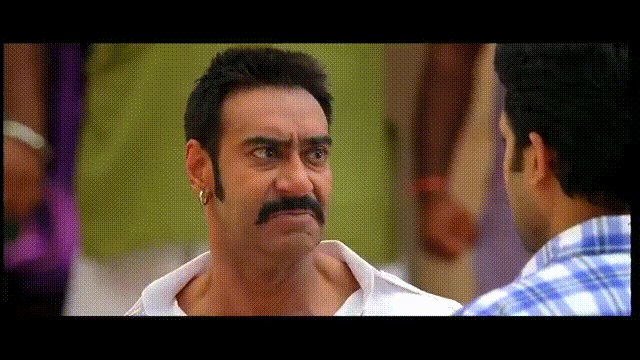 4. You give judgemental looks to uncles who pee on the road side
"Ghar par shauchalay nahi hai kya uncle?"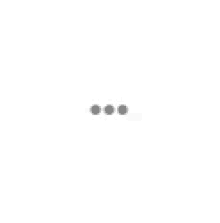 5. Your wardrobe is full of organic clothes
"Fabindia and Khadi are the best brands, dude."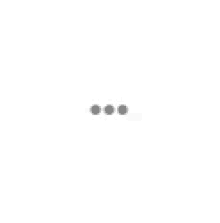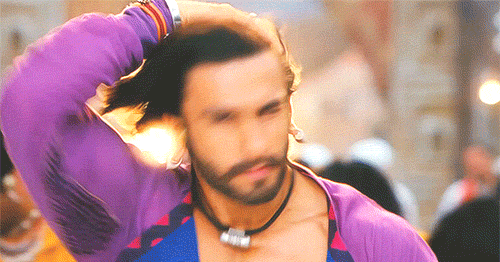 6. You have pledged to stay vegan all your life
" Mere liye veg pizza order karna, please."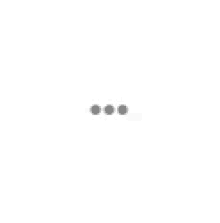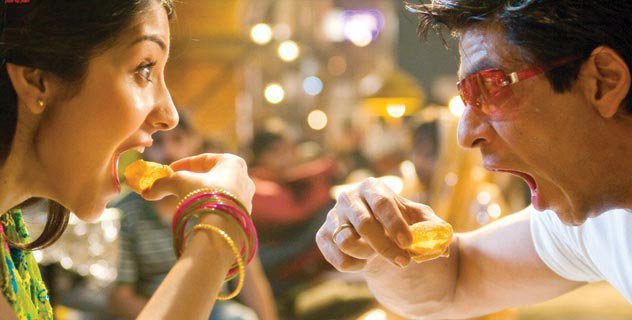 7. Every time your mother opens your bag, she finds a handful of wrappers
"Mummy, dustbin hi nahi tha aas paas, toh sabke wrappers maine hi rakh liye."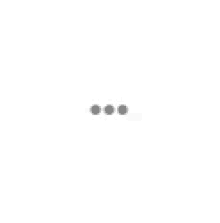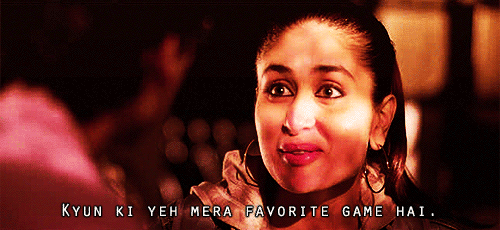 8. Plastic bags are your enemies
"Bhaiya main ghar se bag layi hu, saman ismey hi daal do."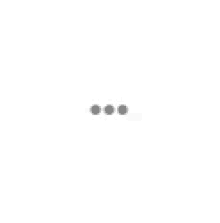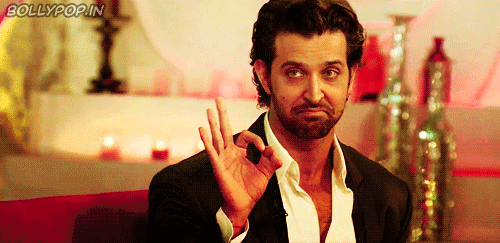 9. You turn off the taps, no matter whose bathroom it is
"Sorry yaar, adat hai meri."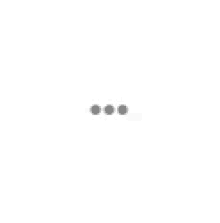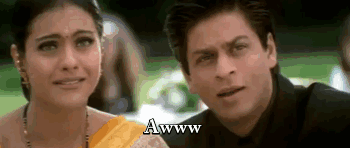 10. No matter where you go, you always car pool
"Sab ek hi car se chaltey hain na. Petrol waste nahi hoga aur maza bhi ayega."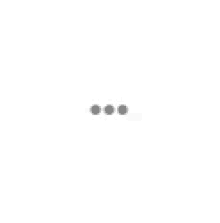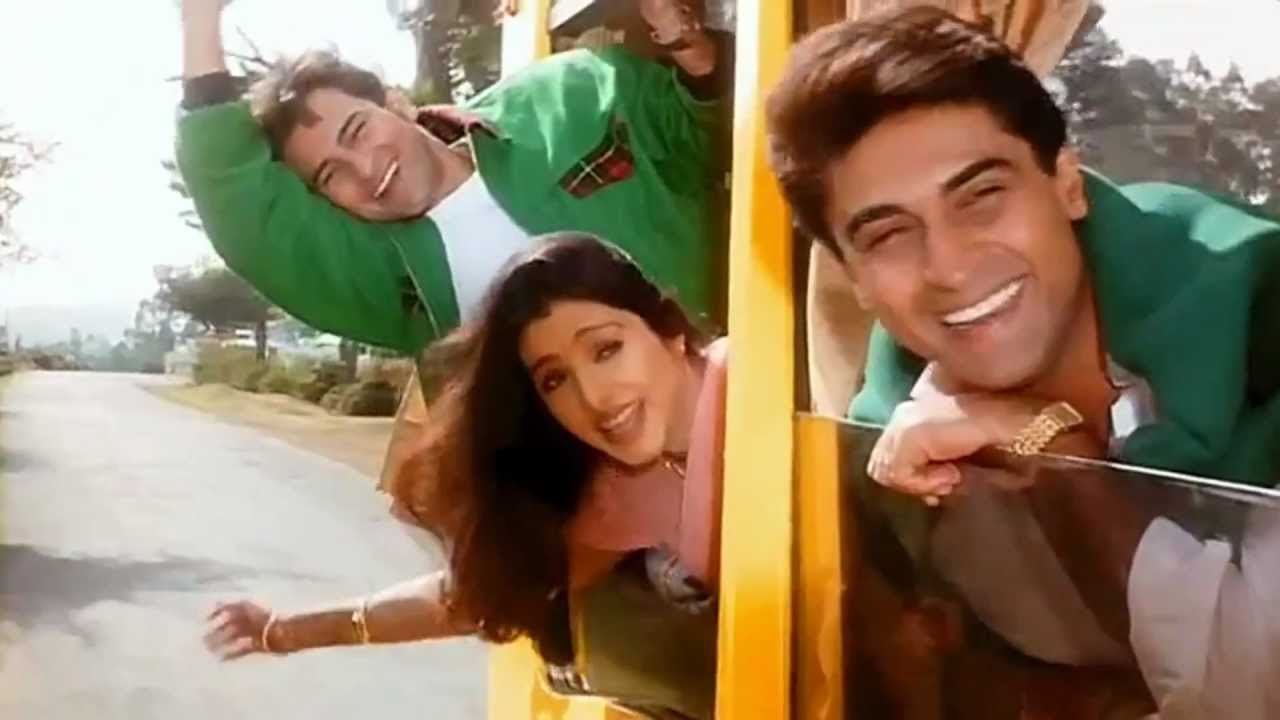 11. You always use the word 'mother' before nature
"Friends, we must protect mother nature."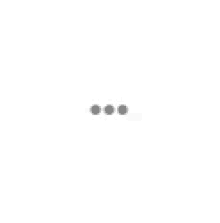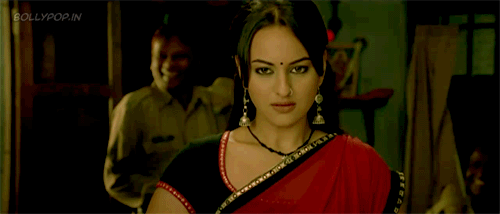 12. You always have a speech ready for various environmental issues
" Global warming ki wajah se monsoon late ho gaya and ab yeh hamare kisaan bhaiyo ko effect karega. Samjhey kuchh?"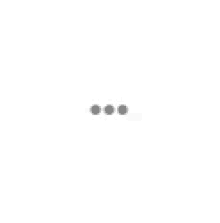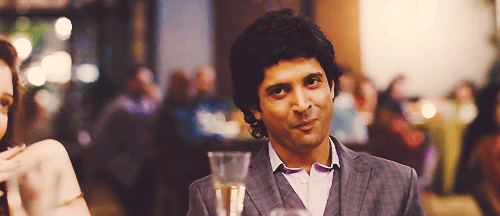 13. Meeting someone who does not litter is like finding a soul mate
"Kya tum mujhse dosti karoge?"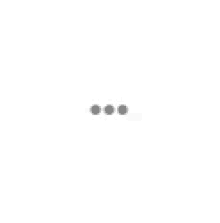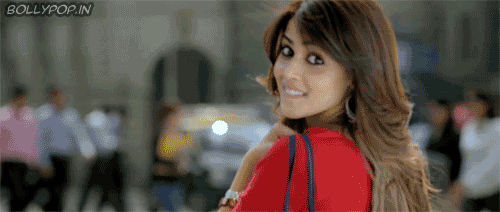 14. You have separate dustbins for different kinds of waste
"Yeh wet waste ke liye aur yeh wala dry waste ke liye. Simple."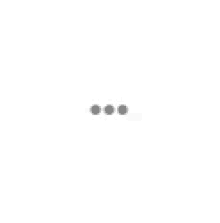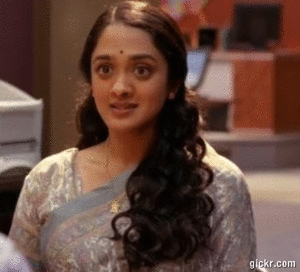 15. Your diary  covers are made up of old newspapers and magazines, sometimes even calenders
"Main kanjoos nahi hu.  Kabhi Recycle, Reduce and Reuse ke baare may nahi suna?"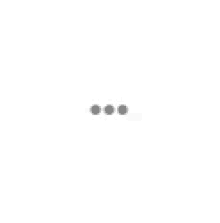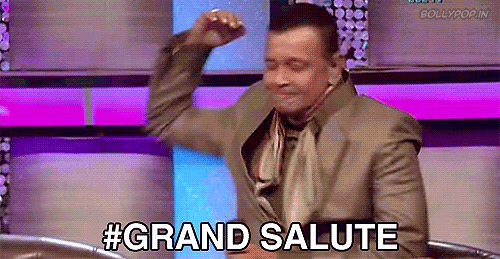 So, all you eco-conscious people out there, thank you for ensuring that our cities stay green and beautiful.