If Mangalyaan's awesomeness proved something right, it's that Mera Bharat can get things done in style for such little money that you begin to wonder why.
And India covers everything. Be it cheap technology or innovative ideas, our country rules the roost at keeping things economical.
Here are some examples of Mother India's sorcery:
1. Tata Nano
This sprightly little yellow bird of a car waltzed into our lives was initially launched with a price tag of Rs 1 lakh ($ 1,600). Yep, that's the cheapest car in the world.
And it's so cute.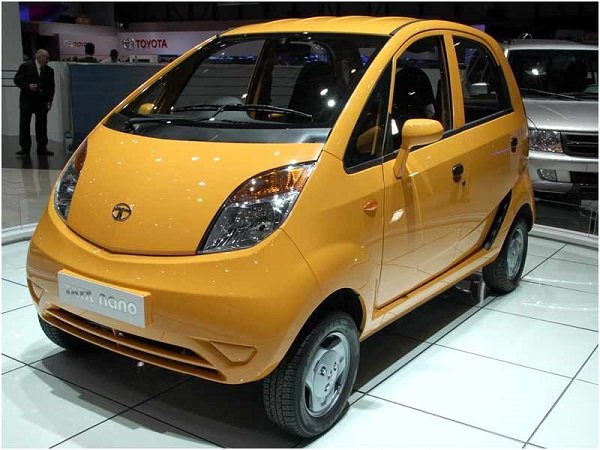 2. Your next flight
Yeah that's right. India has the lowest airfares in the world.
And still, our airports look amazing.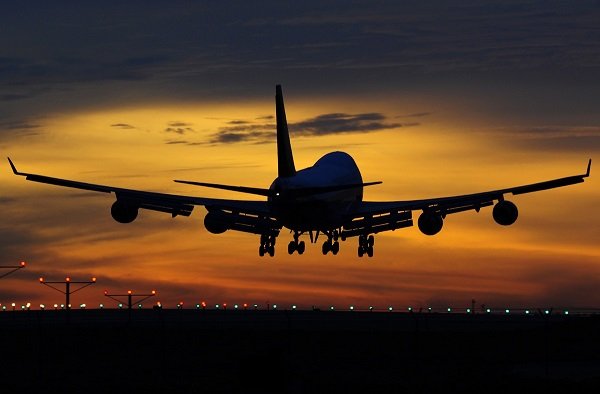 3. Metro projects
" Dilli Metro mein aapka swagat hai ." Metro projects in India are not only an economical option for travellers but are also the cheapest metro projects in the world.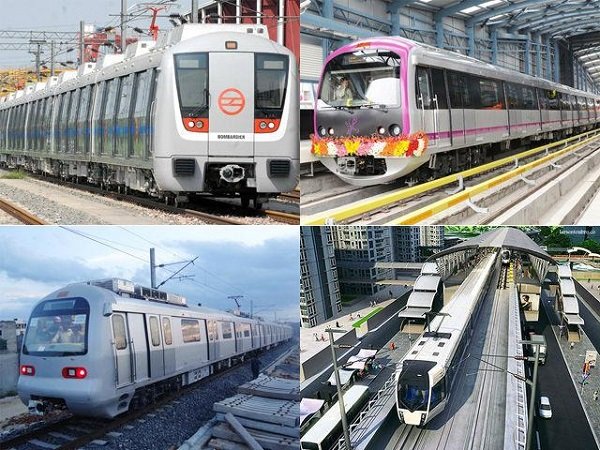 4. Mangalyaan
We know we've already mentioned this one. But did you know that India is the first country to reach Mars in its first attempt? Despite that, Mangalyaan's travel cost per kilometre is less that what your friendly neighbourhood autowallah charges you.
" Bhaiyya, Mall chaloge ?"
" Haan. 80 rupay ."
" Itne mein toh hum do baar Mars ghum aye ."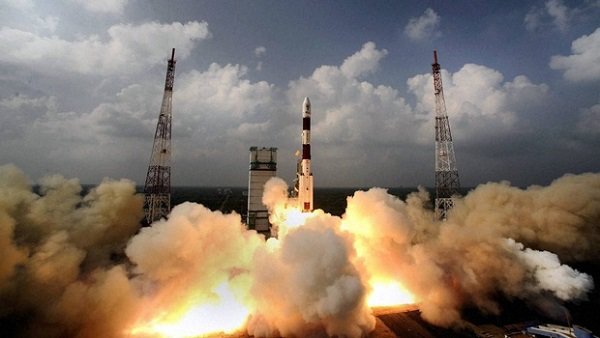 5. Aakash Tablet
Saste mein kya milega ? Sirf Aakash Tablet . This student-friendly device that costs a mere Rs 1200 (Aakash 2) will soon be beaten in the price wars by ANOTHER Indian tab — Sakshat laptop .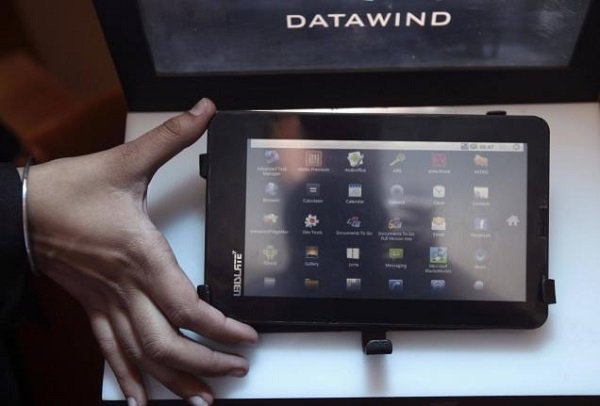 6. Sulabh Sauchalaya
One of the cheapest of their kind, Sulabh toilets are cost-effective, innovative and a much-needed facility in India.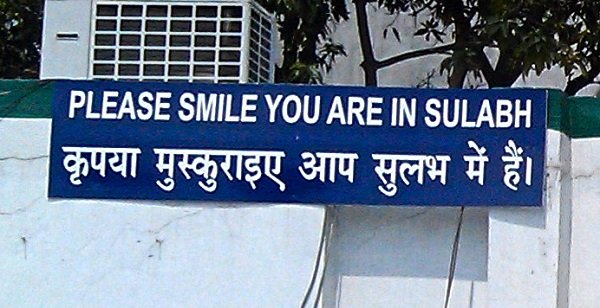 7. Cancer treatment
Cancer treatment in India is considered one of the best in the world. Besides, a single consultation in the US could cost you 500 times more money than in India.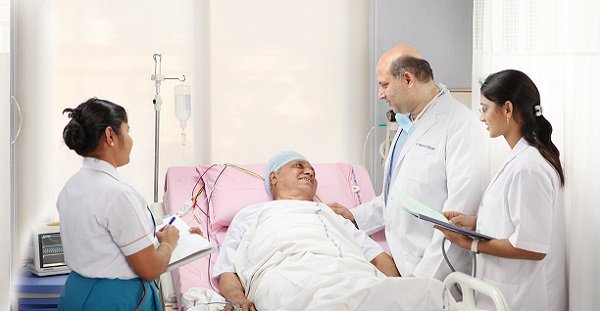 8. Food grains
India has an agro-based economy. This means that the most healthy and expensive food available in the west is actually dirt cheap in India .
That's the difference between "Sam, eat your cereal" and "Chal aaj Mac D khaate hain".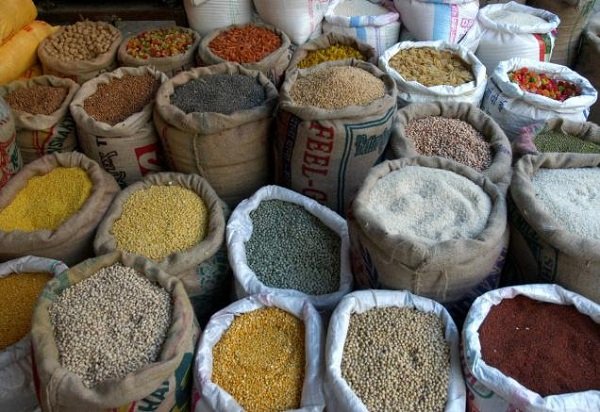 9. Plastic surgery
Pune's state-run Sassoon Hospital has changed the face of plastic surgery in India. Pun unintended.
Surgeries that used to cost up to Rs 1.5 lakh at private hospitals are being carried out for Rs 500 !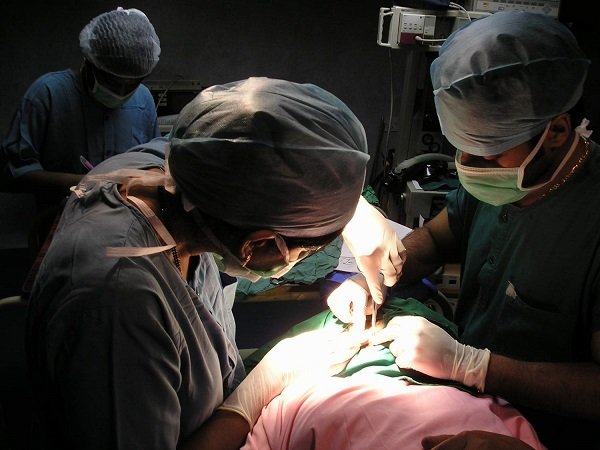 10. Education
Not only do we have free education schemes, our country is also being eyed by those abroad!
According to a recent survey conducted by HSBC , India is the cheapest country for overseas study.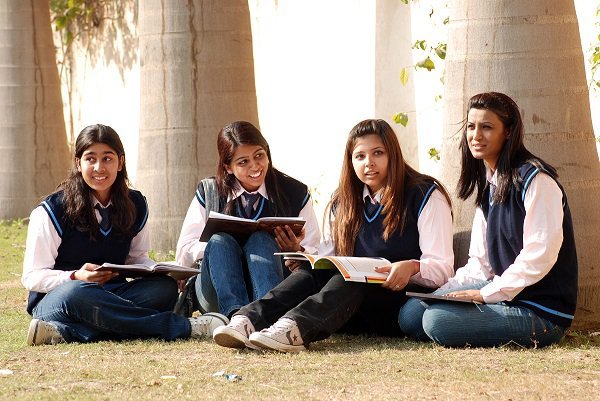 While keeping things cheap isn't so difficult, India has not compromised on quality or delivery.
Watch out, China!