65-year-old Sisa Abau Dauh El-Nemr from Egypt is not your conventional, old woman. She lives her life disguised as a man and has been doing so for the past 43 long years! The reason?
She didn't want to remarry after her husband passed away. She also realised that taking care of her then unborn baby in the patriarchal society that she lived in back in the '70s would be a lot easier if she was a man. So she became one!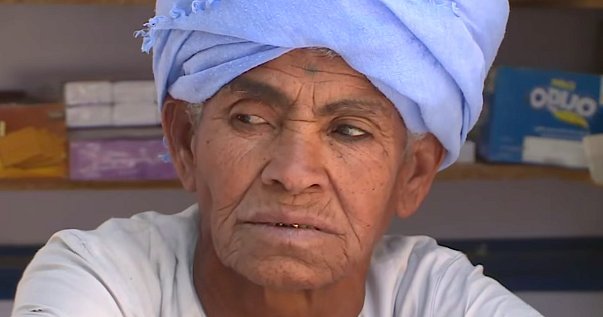 Living in Luxor, Egypt, Sisa was aware of the hardships that she'll have to go through being a widowed single mother. When she did not get a job because she was a woman, she disguised herself as a man to raise her daughter well.
"I was 16 when I got married. My husband passed away when I was six months pregnant. After giving birth, I stayed with my mother-in-law for 40 days, and then I was told to remarry," Sisa told RT.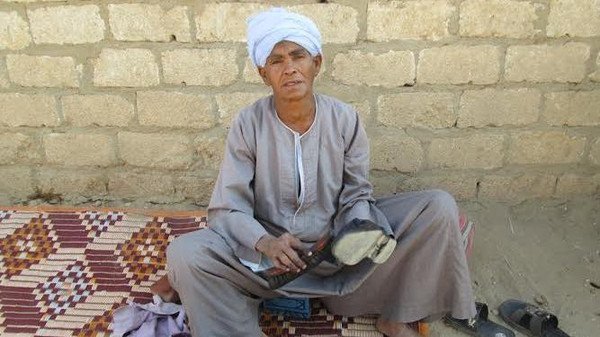 Source: imgur
Sisa soon started wearing men's clothes, a turban and working as a labourer carrying bricks. But she does not regret it one bit. "It was hard, but worth the effort. It's better than having a second husband. I'd rather eat dirt and feed stones to my daughter, than find myself another husband," she was quoted as saying.
However, it was not an easy journey. "Some people used to try to bully me. But when they learnt that I'm capable of any job, that I'm strong, they left me alone," she told RT.
The woman made the bricks herself to build her own house!
After working as a labourer, she eventually took up a job of shining shoes in 1981, and has been doing it ever since. Her hard work did not go unnoticed. After years of struggle, it was finally recognised by the people. She was named as the Best Mother by the officials in Luxor and even got awarded by Egypt's president Abdel Fatah al-Sisi.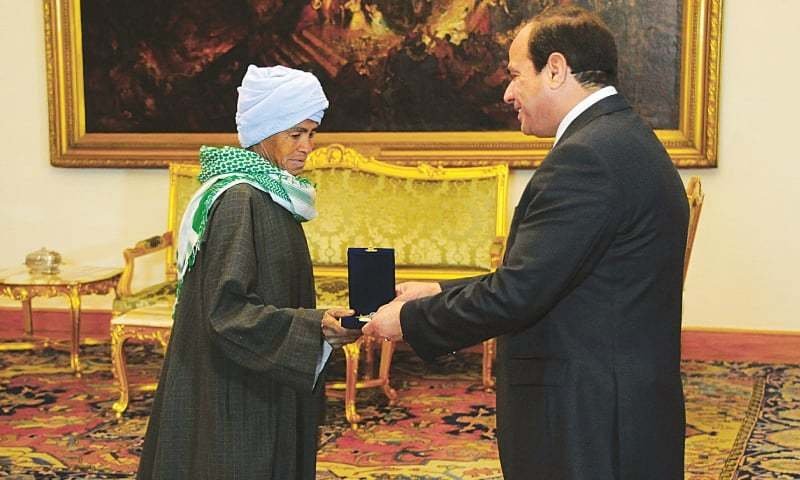 Source: Dawn
However, that's not all. Sisa continues to feed her now married daughter, who is 43, her five kids and an acutely ill husband.
"I wouldn't take off my male robe for any amount of money in the world," she signs off.
Here's the inspiring documentary on Sisa's life by RT :