Eid is all about happiness and gratitude, and of course delicious food! It's wonderful to see how this festival brings people together. These beautiful photos from around the world capture the essence of the festival that is celebrated the word over:
1. Eid celebrations in Turkey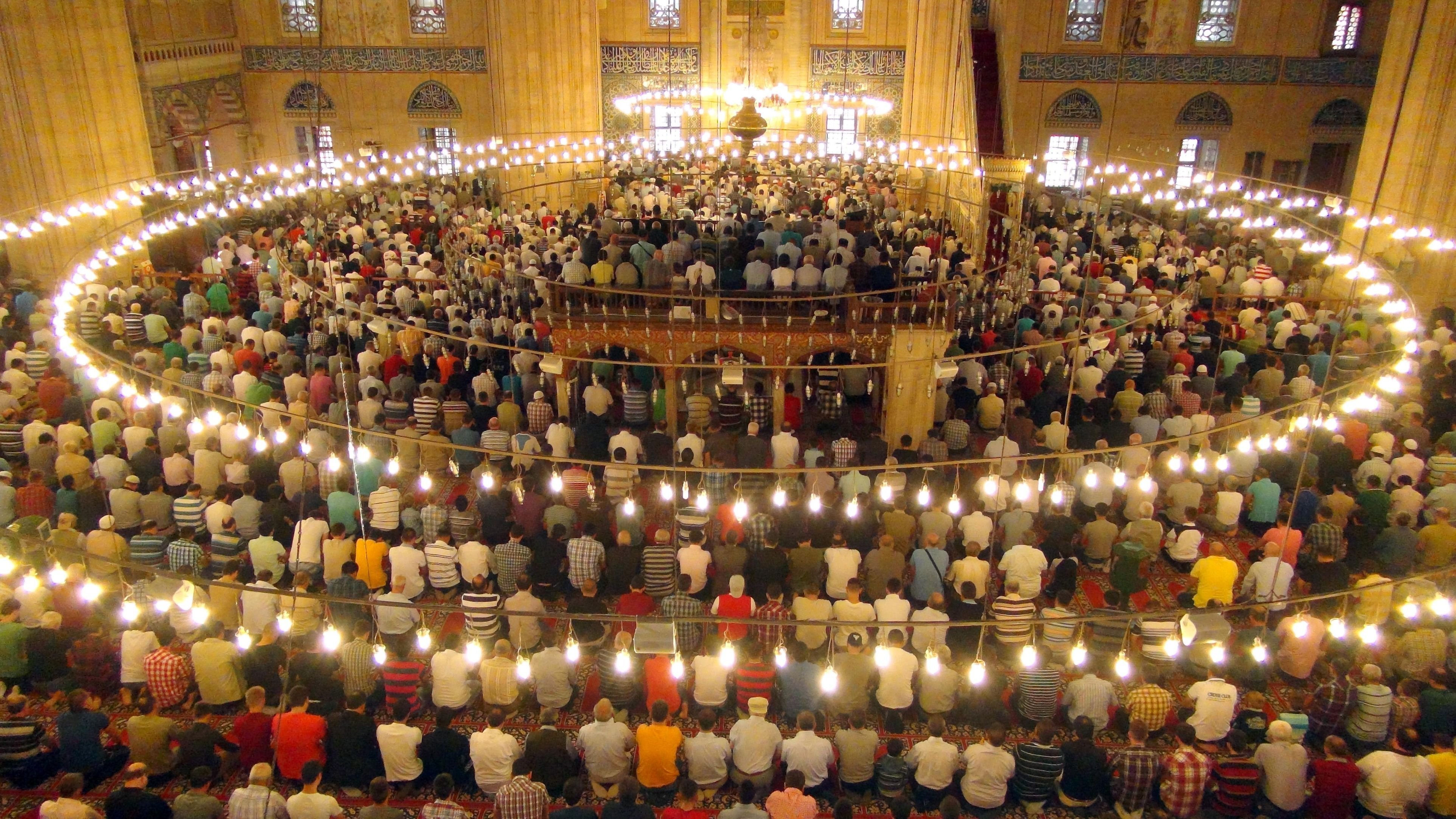 2. Eid al-Fitr prayers at the National Mosque in Kuala Lumpur, Malaysia
3. Eid celebrations at
Trafalgar Square,

London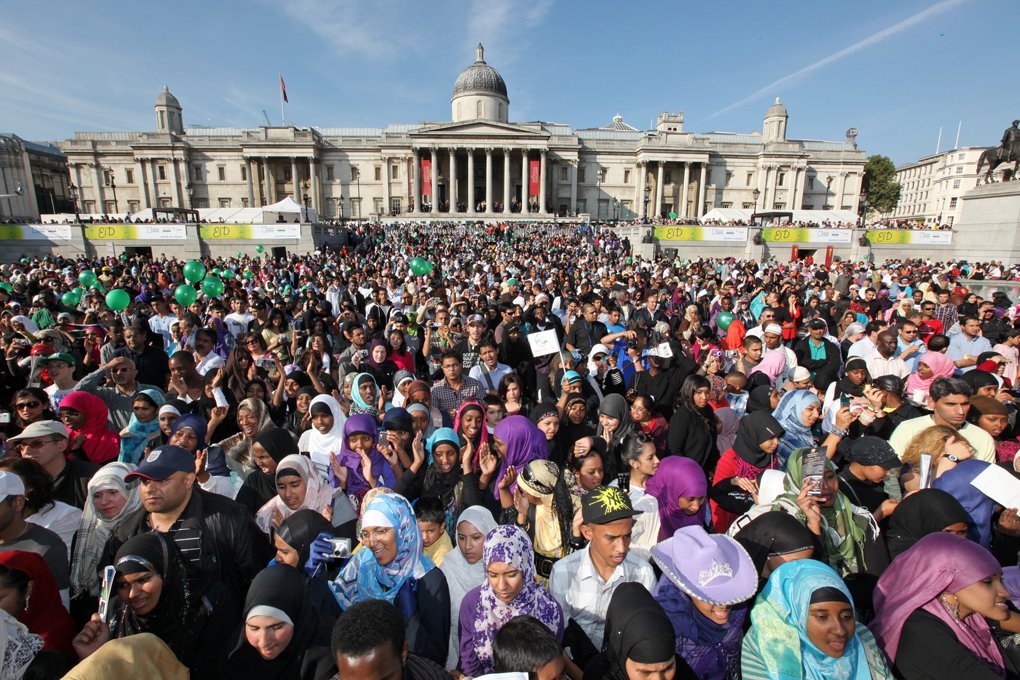 4. D
evotees offer Eid prayers at Badshahi Masjid in Lahore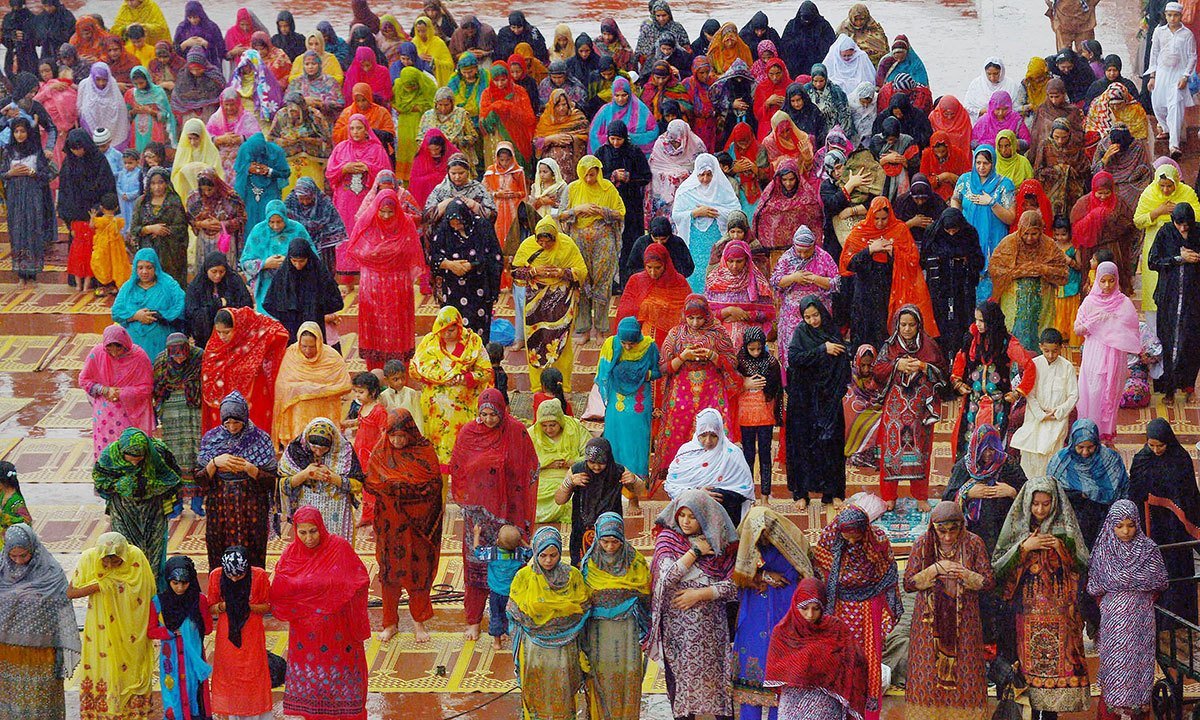 5. People
bow their heads in prayer at  Badshahi Masjid, Pakistan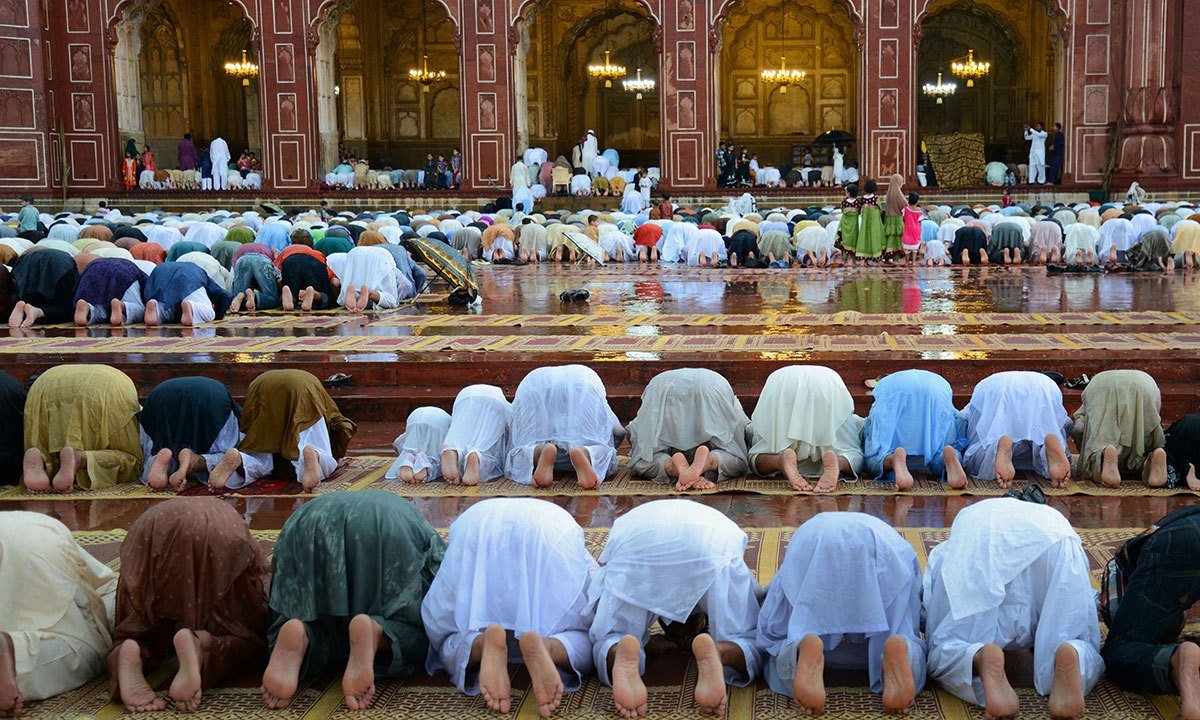 6.
Indonesian Muslims gather for prayers near the Bajrah Sandhi monument in Denpasar, Bali island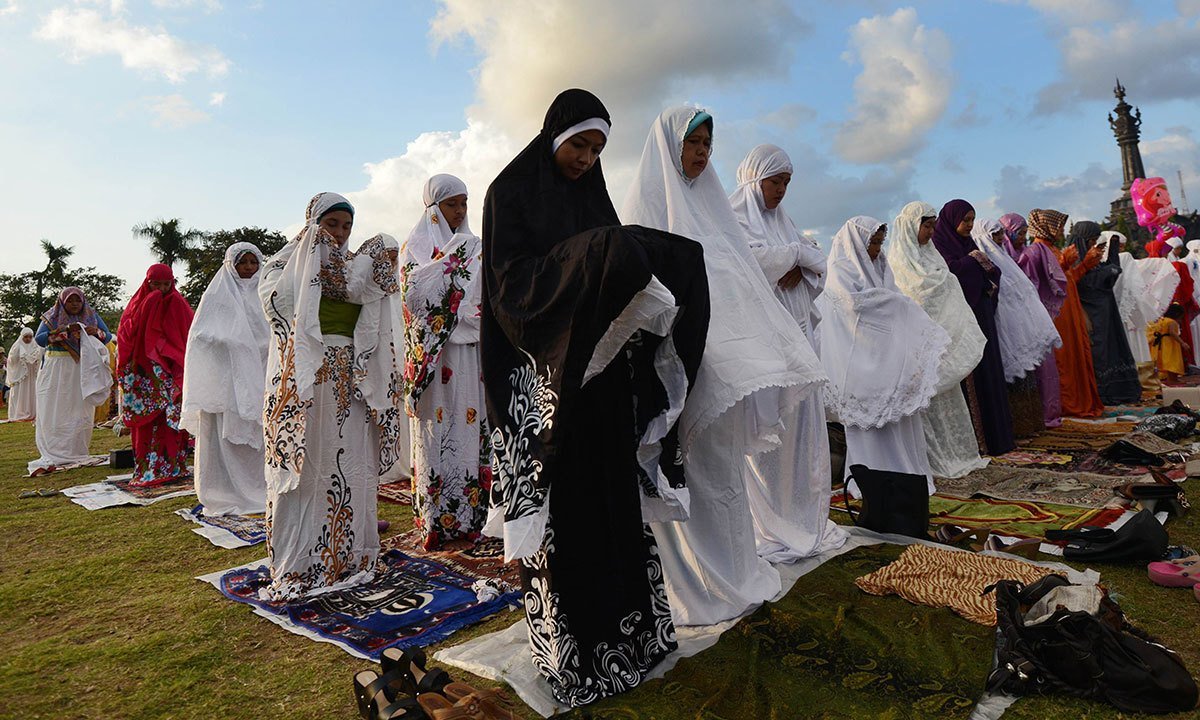 7. Eid celebrations in Turkey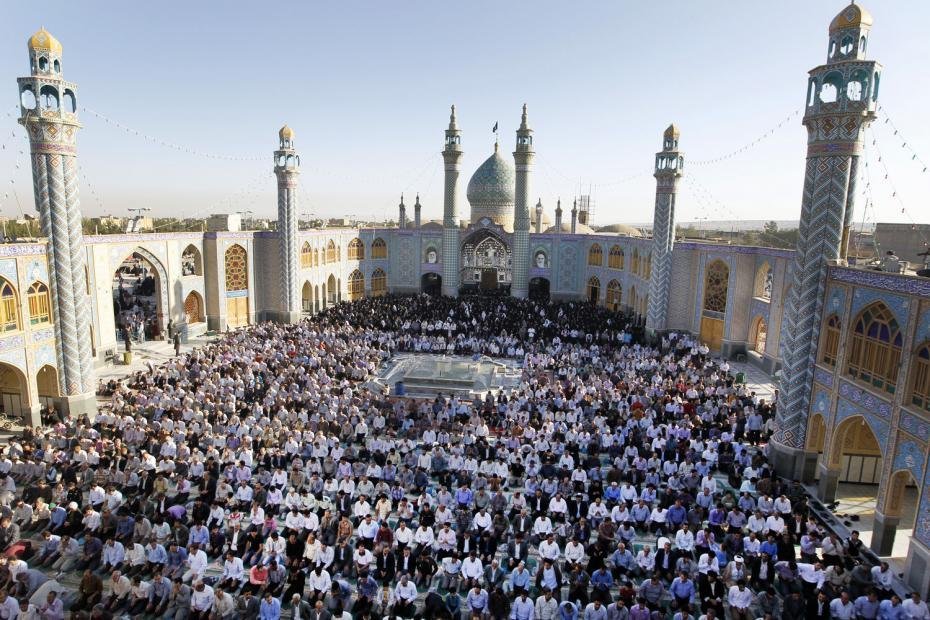 8.
Muslims eat their iftar meal during Ramadan at the Jama Masjid in Old Delhi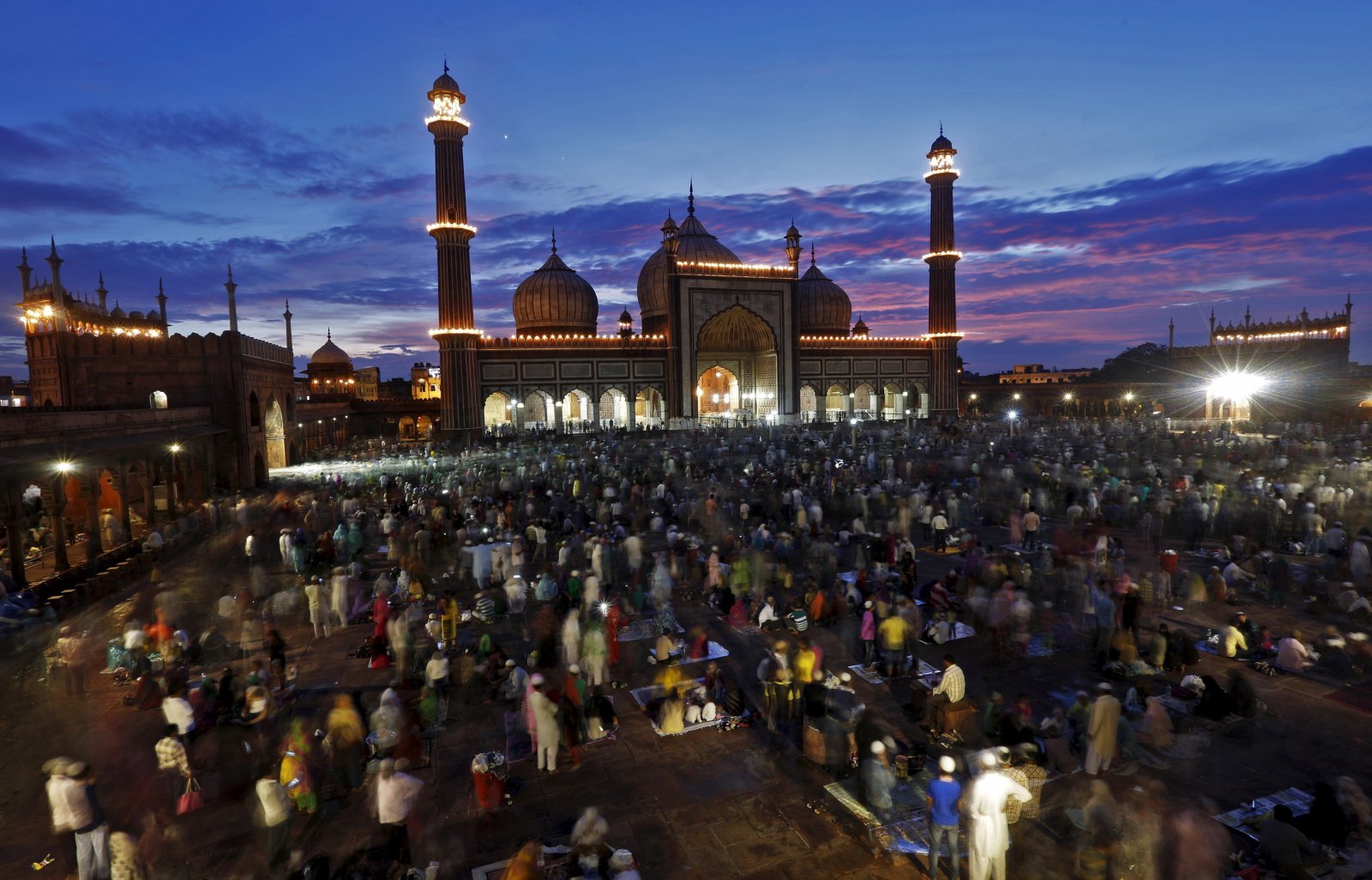 9. A photo by
Elias Pirasteh of the Eid gathering at Mecca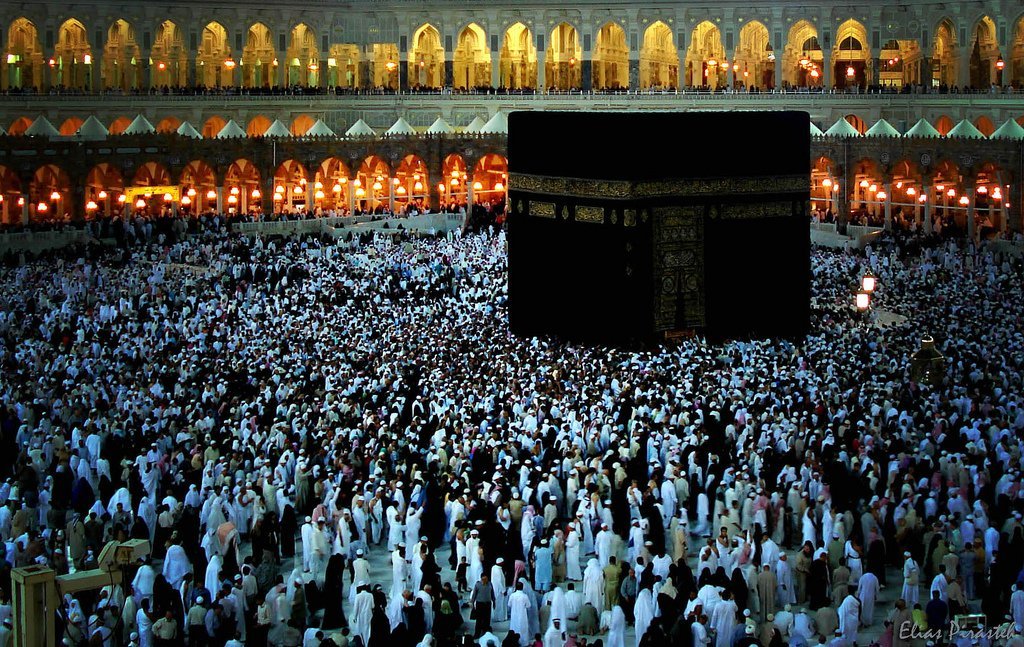 10.
Malaysian Muslims  in Kula Lumpur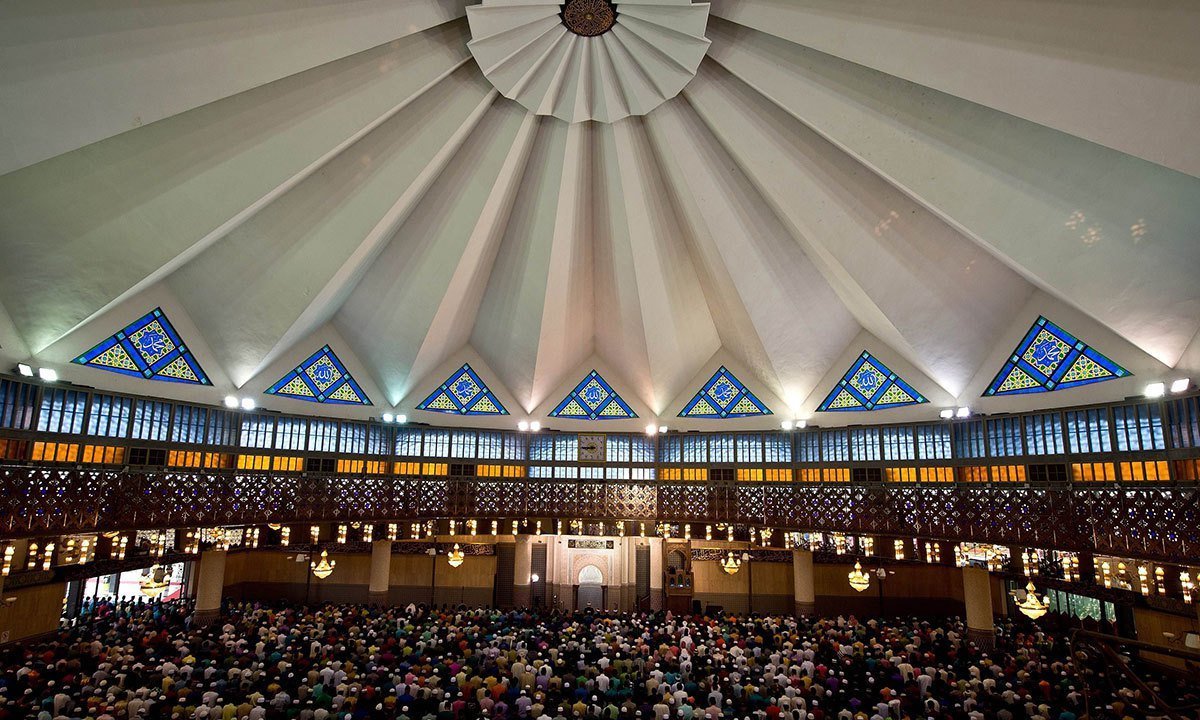 11.
A view of Eid market near Charminar in Hyderabad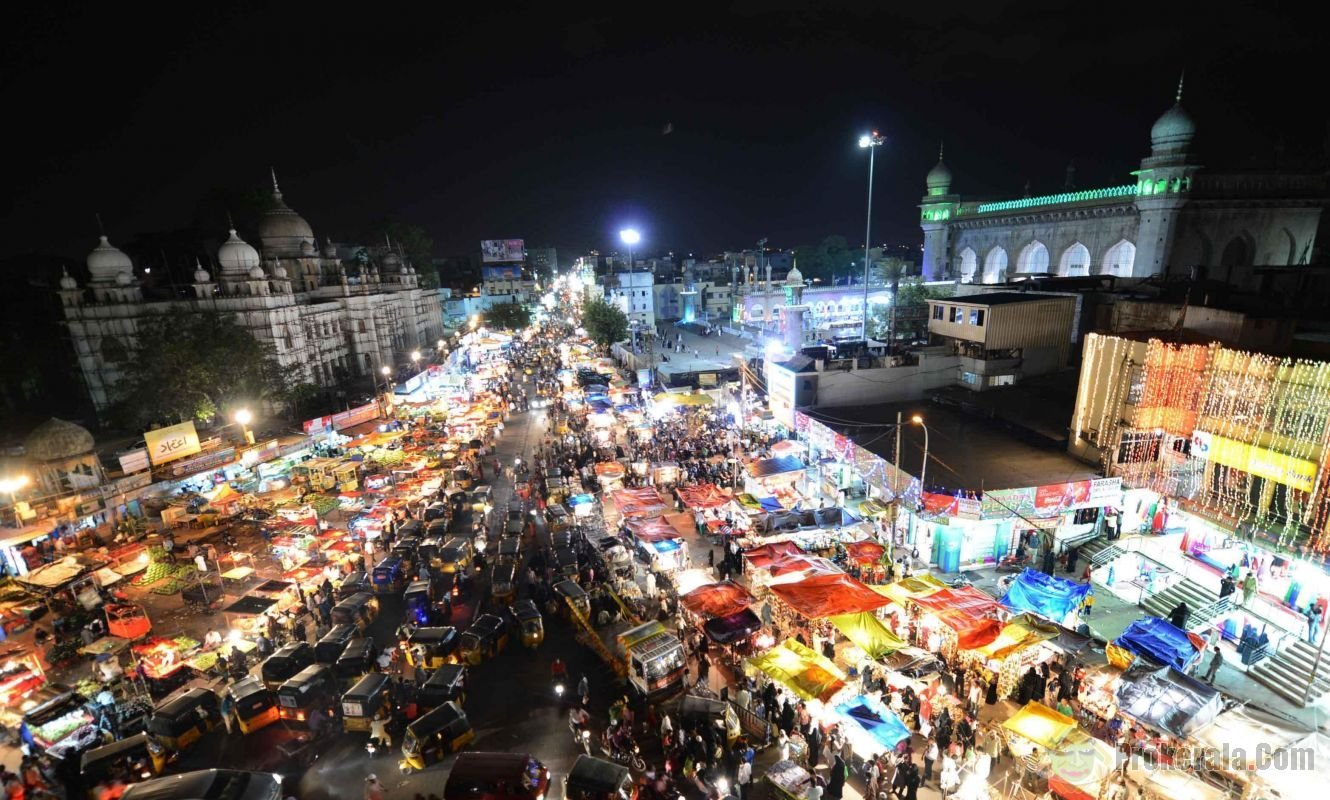 12. A vendor sells sewaiyan near Jama Masjid in New Delhi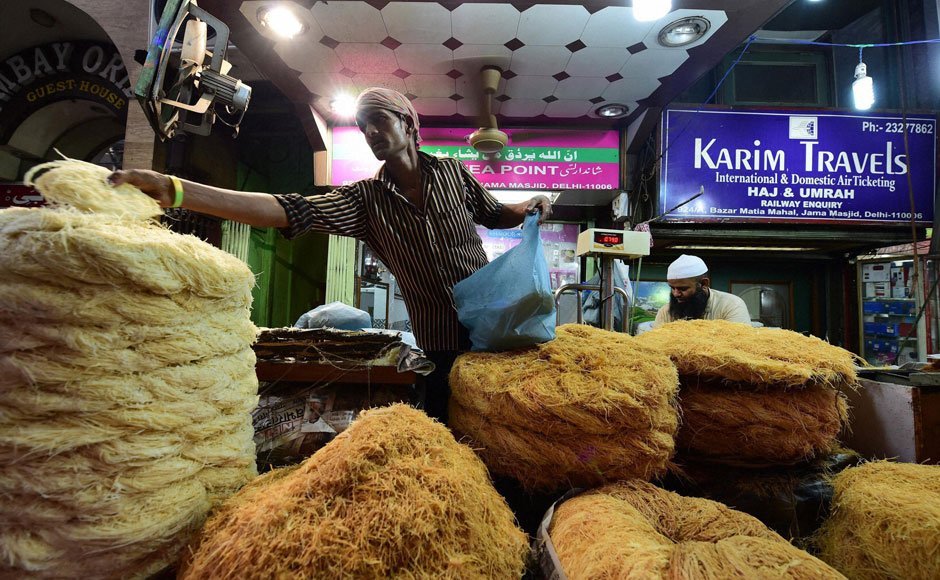 13. Eid
prayer session at Dongguan Great Mosque in Xining, China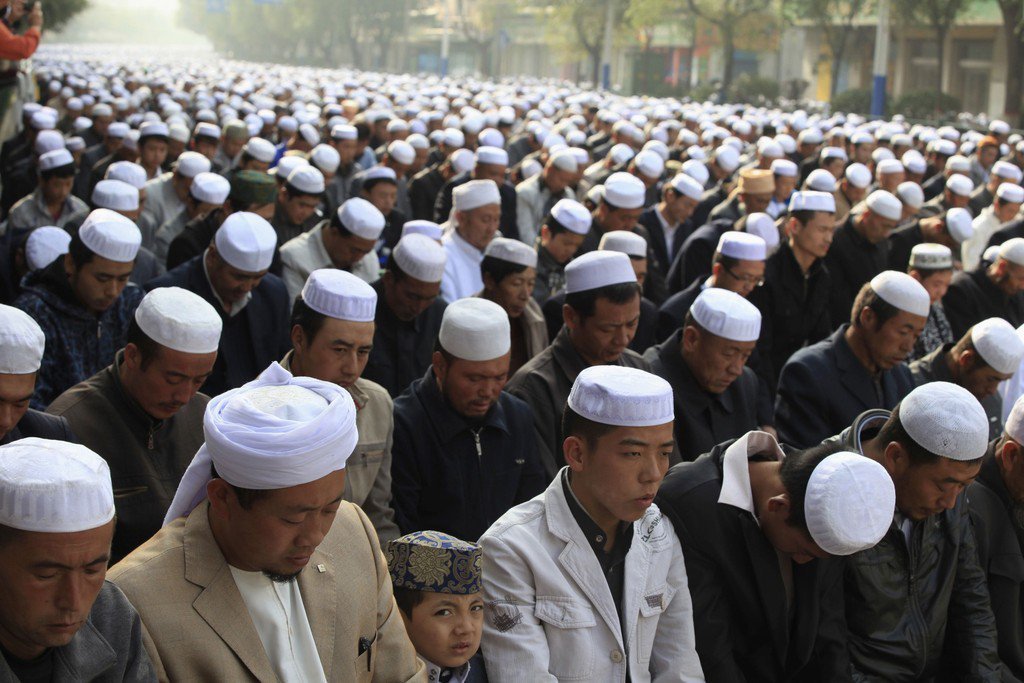 14. Eid prayer in Russia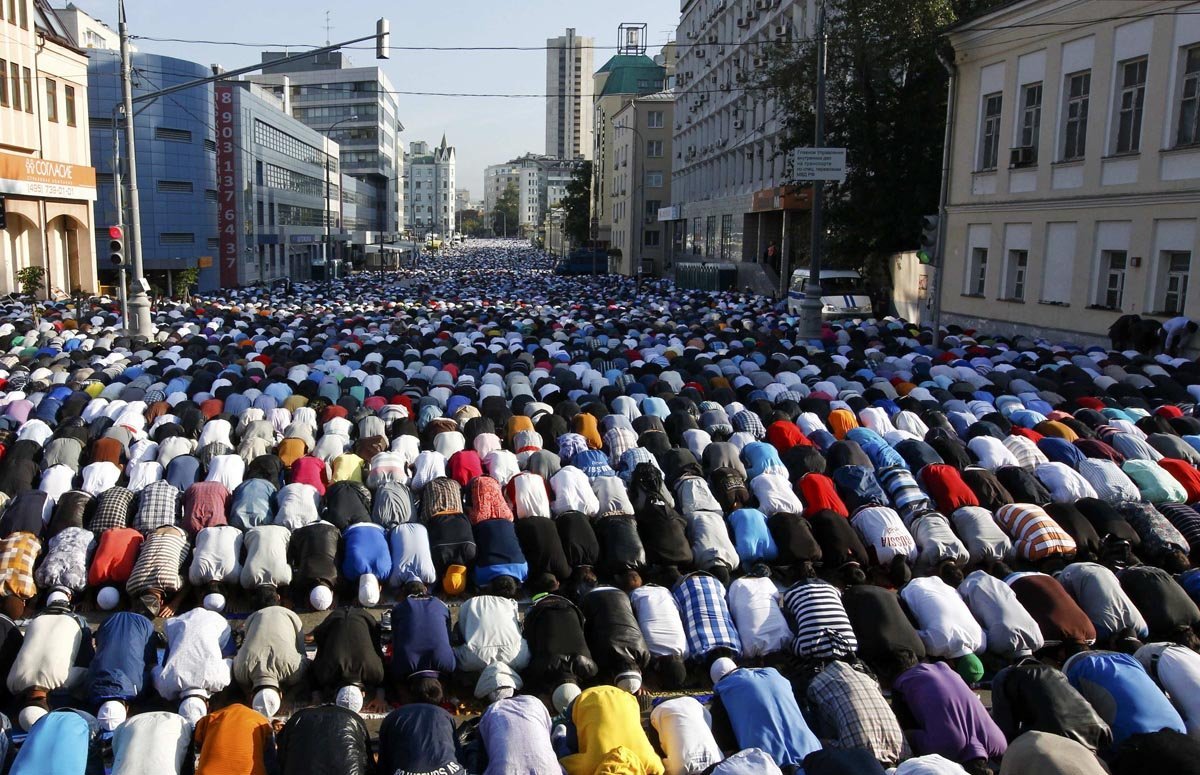 15. T
he National Mosque of Bangladesh, Dhaka welcomes people on Eid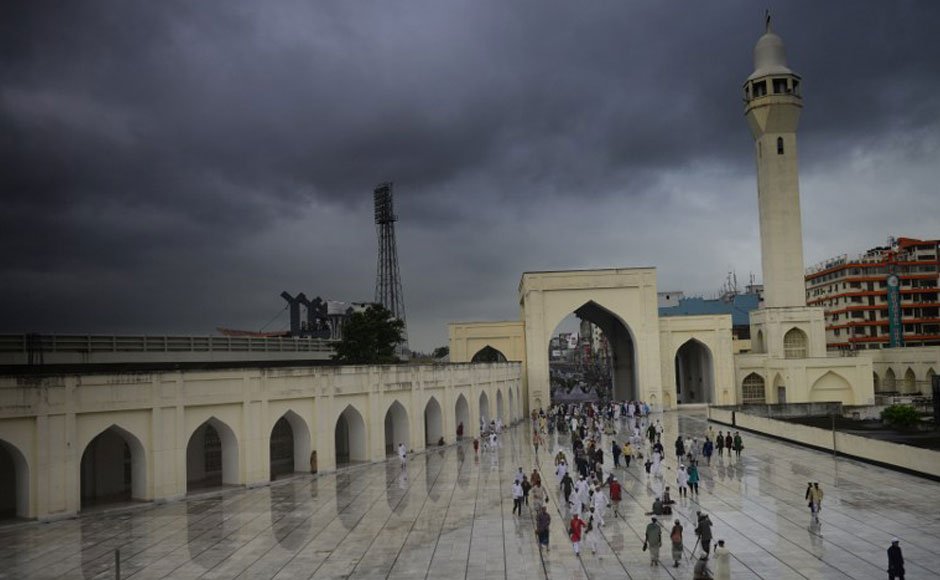 16.
Syrian children enjoy a swing on Eid-al-Fitr in Douma, near Damascus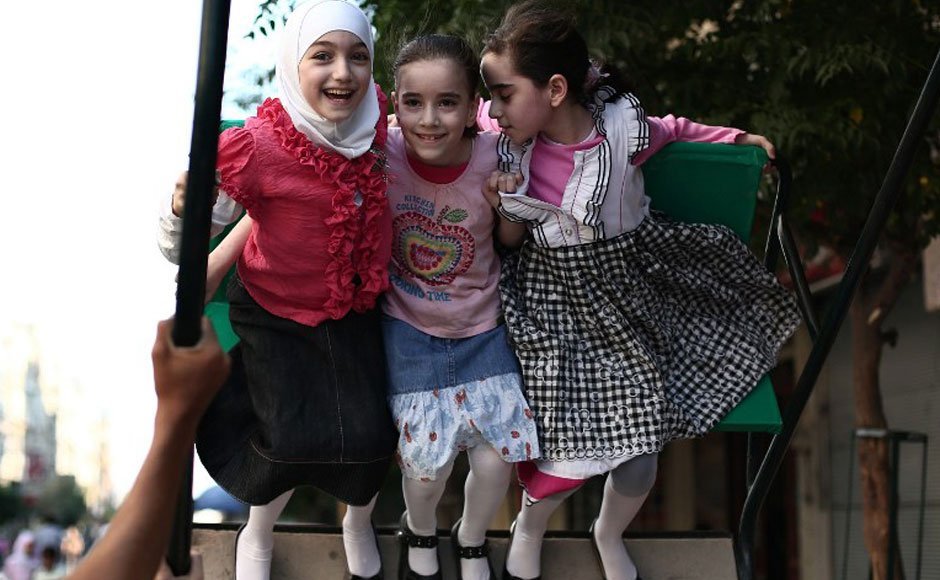 17.
Bohra community members celebrating Eid in Indore