Sidharth Malhotra made a stellar debut with Student Of The Year. He followed it up with killer performances in "Hasee Toh Phasee" and "Ek Villian." He also managed to do two other things. He made it in Bollywood despite not coming from a "legacy" family. And he managed to get every single girl in India, including the writer, to swoon over him. But I think he is a villain and a thief… Because he stole my heart.
1. Because no other man can make shades look this good.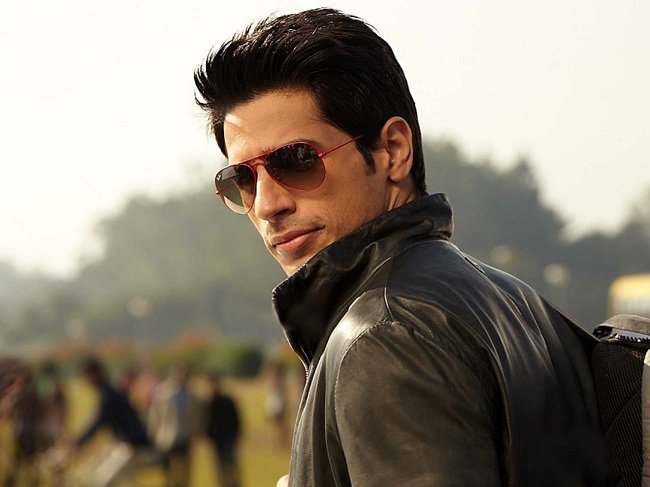 2. Yes Sidharth. We are, in fact, #cuckin frazy about you.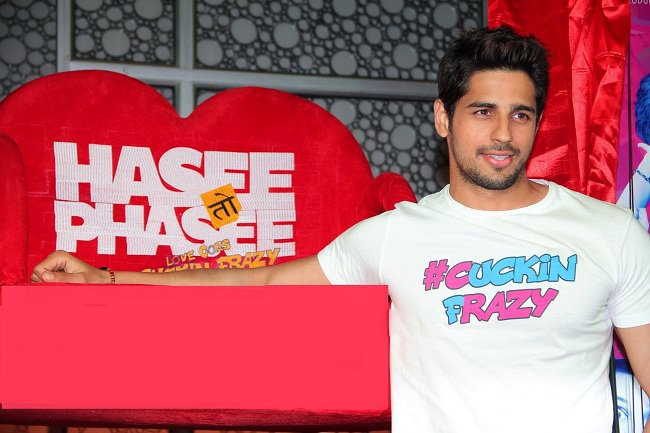 3. The guy is as good at throwing around boyish charm,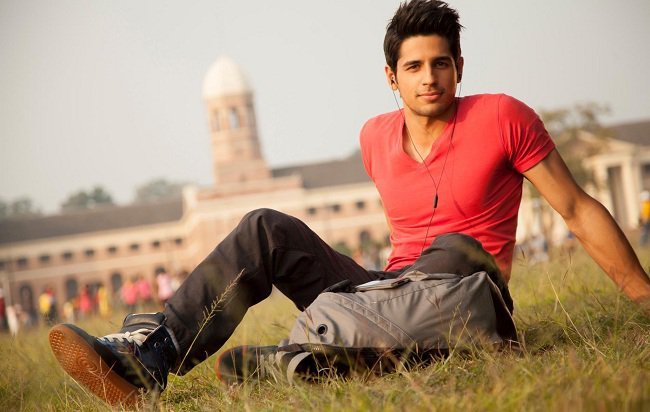 4. As he is at shrugging it off at a moment's notice and looking as if he was plucked right out of a fashion catalogue.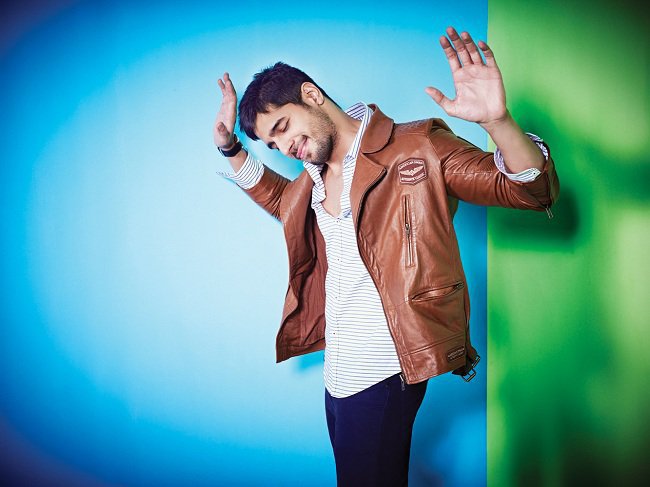 5. You can tell, just by looking at him, that the man carries no false airs.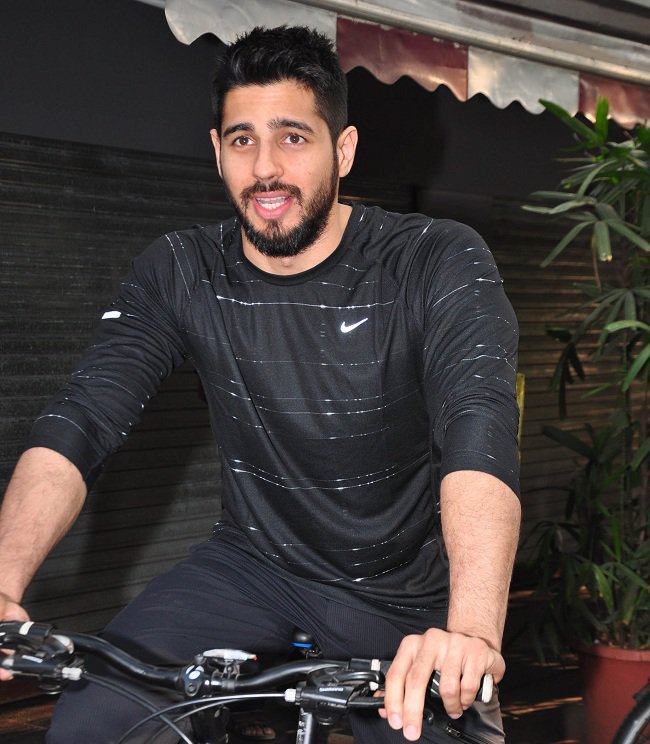 6. Because not only is he a former male model, he is actually a model male.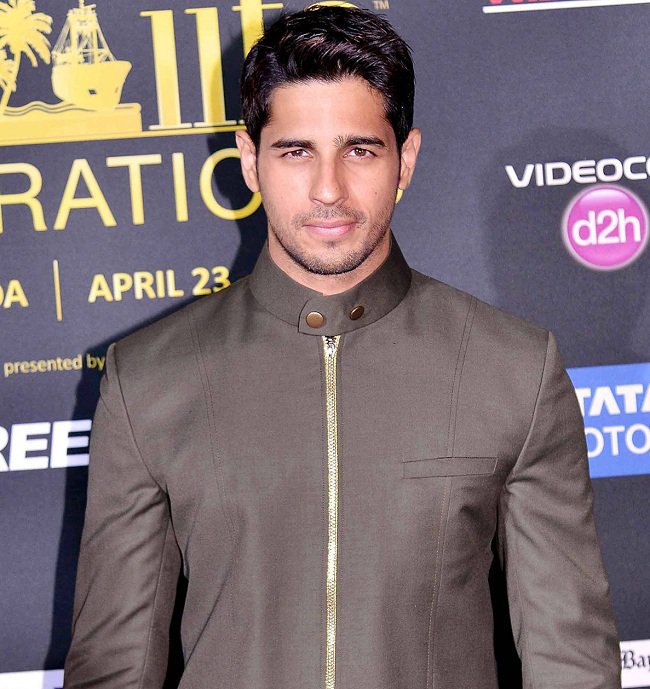 7. How can a guy look so vulnerable yet exude so much confidence at the same time?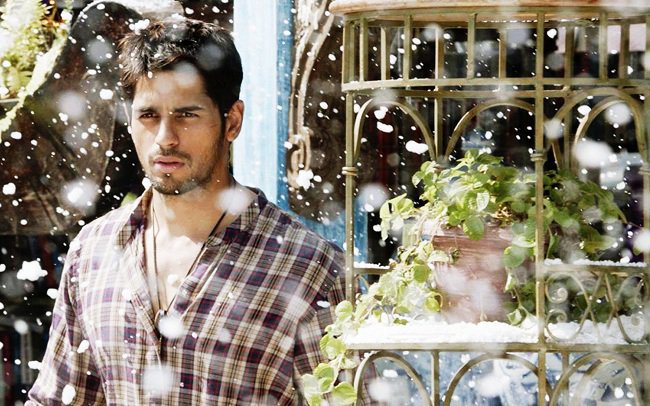 8. I'd be doing the same thing if I was near him.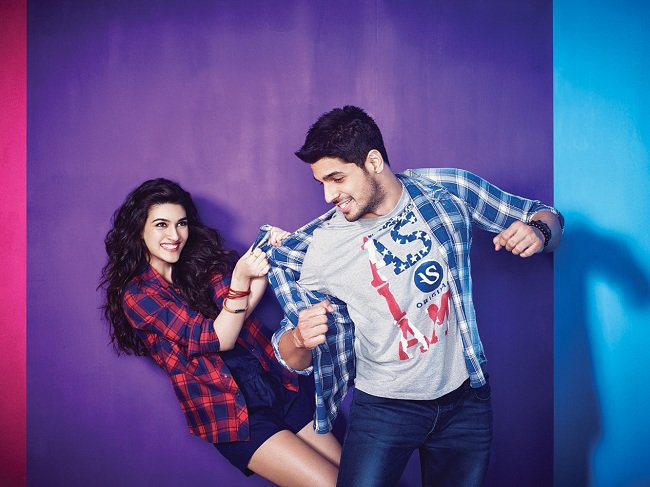 9. Those aren't eyes. They're love lasers.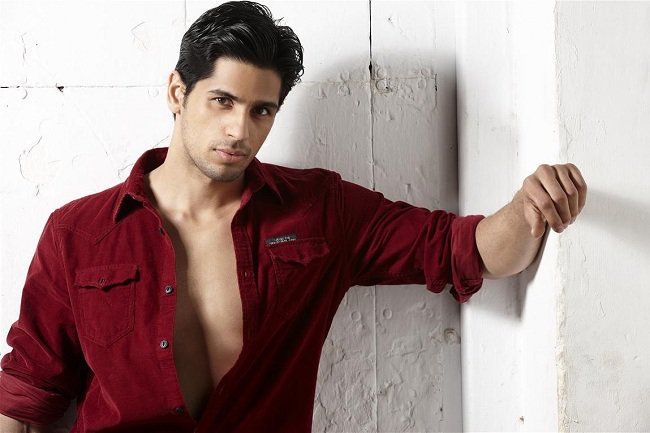 10. Because it looks like someone carved him out of a solid block of marble.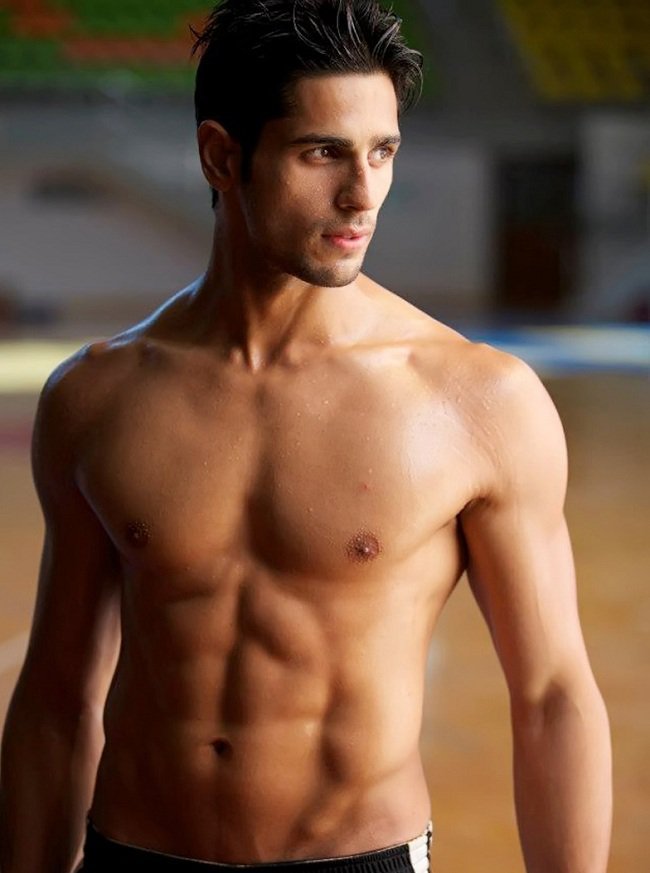 11. *Speechless*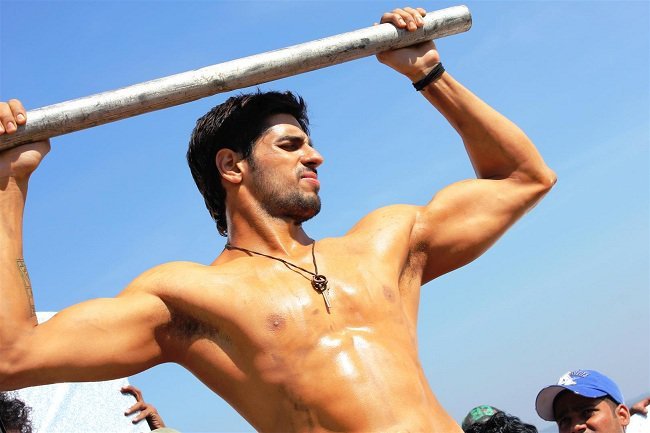 12. That's alright Sidharth. You can keep my heart. *Faints*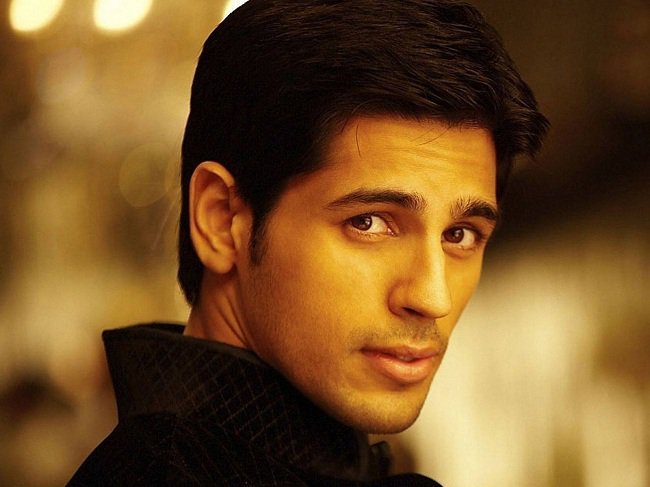 Catch more of "His Royal Studliness" in this awesome video;