In this day and age where even a tiny power cut disturbs our entire day, there are so many villages in India that have never even experienced electricity. Rural electrification is a big issue in India and more than 18,000 Indian villages still await to be electrified.
Similar was the fate of Naro ka Kheda a small village in Rajasthan with 76 households until Prabh Singh, an Indian studying in Durham University Business School in England, took it upon himself to bring electricity to the village.
Until then, the villagers had to walk 7 kilometres just to charge their mobile phones.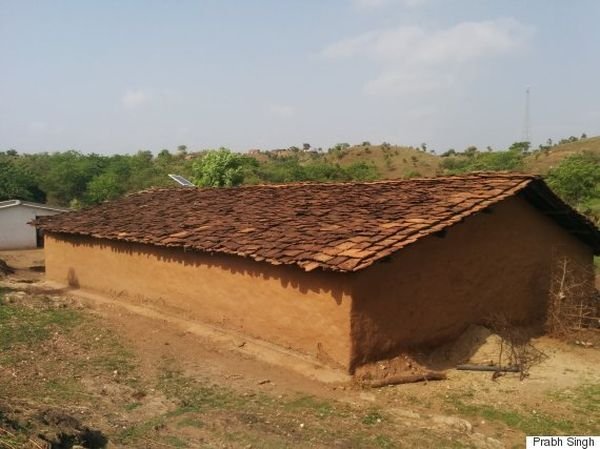 24-year-old Prabh who hails from Delhi was inspired to see the people of Britain using affordable solar power during their casual fishing trips, and started a project called Project Kiran . He said:
"I thought, if the people in the West can use solar power as a luxury item, then why can't people in my home country use it as a necessity item?"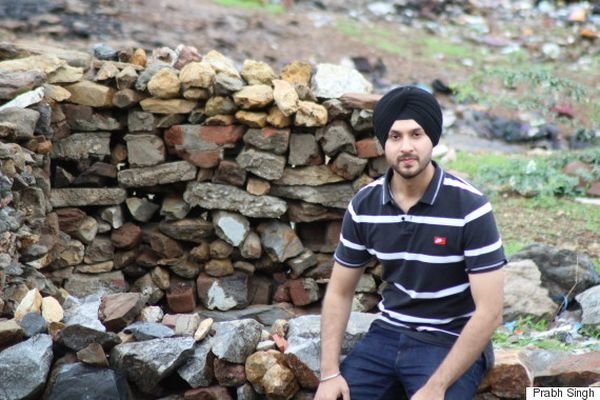 To finance the project, the villagers crowdfunded the money. Help also came from North East Centre for Technology Application and Reach (NECTAR), Indian government's autonomous society that agreed to support the initiative. An electricity kit which is 'easy to install and service' was created under the project.
The kit includes a solar panel, three light bulbs, a strip light and a charging socket for a mobile phone.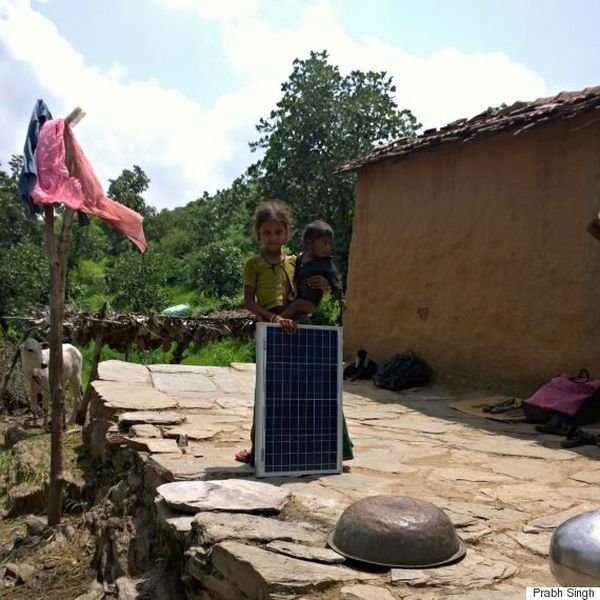 During the entire project, Prabh worked and lived with the villagers. He used to sit and eat with them in their dark houses to get a betters sense of the benefits that Project Kiran was capable of bringing.
"The happiness and the amazement in those villagers' eyes after they used electricity in their house for the first time is unmatched to any professional accomplishment that I could ever imagine achieving."