Engineering is one of the most overrated career options in India. The run for the IITs starts at a tender age. The unfortunate ones settle for a seat at the private engineering colleges mushrooming every year to meet the insatiable demand for 'India's best professional course.'
Here's a heart felt piece by an engineering student from a comparatively lesser known college in West Bengal that appeared on The Frustrated Engineer .
"I see a lot of my juniors confessing about love, sex , make-outs, awesome college life, etc. I want to confess something else.
1. I joined Heritage in its early batches . I was quite introverted and was ragged a hell lot.
A belt was tied around neck I was made to roam around the college on my first day. When I complained to my dad he thrashed me saying that I was a loser and wasting his hard earned money (he hoped that I was in IIT). I felt liked being raped that day; not by my college seniors but by my dad.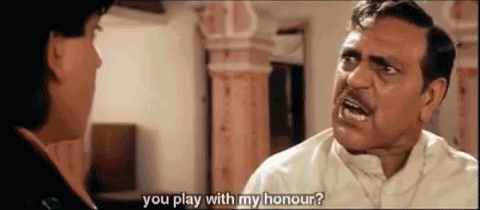 2. I got a very low grade in my first semester because I was pressurised by my dad to appear for IIT again.
I got a severe thrashing from him again however, fortunately, my mom some how rescued me.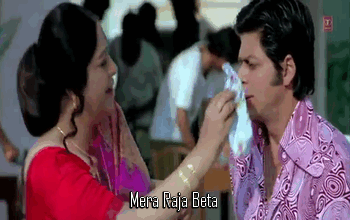 3. In the second semester I mustered enough courage to propose my best friend.
She rejected me because in her words – "She didn't wanted to be ridiculed by her friends". She stopped talking to me since then. I was heart broken as she and my mom were the only people I shared everything with.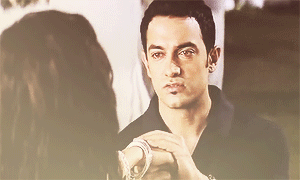 4. During the 4th semester break, while I was returning home after teaching a student, I got a phone call informing me that my mom had expired.
My world came crashing down that day. I cried for days; yet somehow managed to pick myself up as I had no other alternative. Life goes on.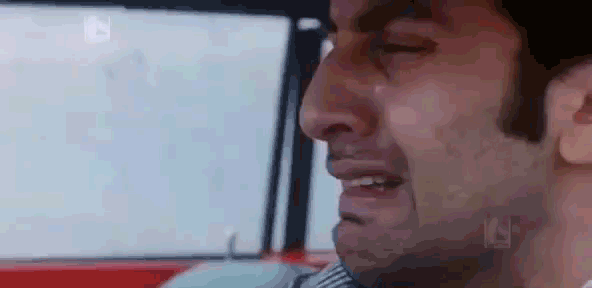 5. My attendance fell very low that semester and I was summoned by the HOD.
When I told him about my mothers death he replied -"I hear this lie everyday. Please bring me your mother's the death certificate, if you even have one". Then again while I was leaving he said – "No need to bring death certificate, useless guys like you can even fake that. Call your dad".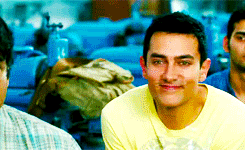 6. My friends always ridiculed me because I was loser. I didn't laugh at their jokes.
To mix with them I started drinking.I didn't like the taste but I liked the high. I often used to act drunk to appear more cool. I learned to call girls "magi" but never knew its real meaning. That helped me survive college some how.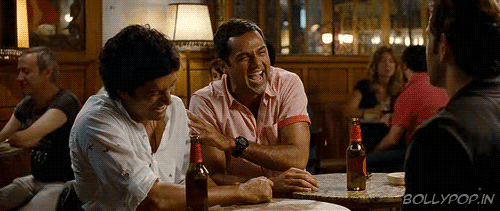 7. I got rejected that day again. Hoped to make it to the next company.
But was unsuccessful till the end of the placement season. I tried a lot. Attended English speaking classes (my English was horrible; probably still is), bought a new pair of shirts. When my dad heard this he told me not to call again and this time I didn't feel remorse or regret for him. For the entire night I contemplated about suicide but couldn't as I had promised my mom that I will shine one day.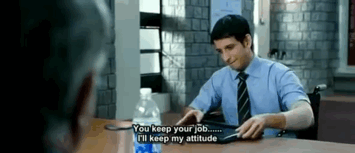 8. I started doing private tutions and preparing for CAT. I gave my everything.
I got 99.87 percentile but couldn't make it again to any big IIM because of my low grades. What had I done now to deserve this? But fortunately, I finally got admitted into decent college and a helpful bank manger arranged for loan.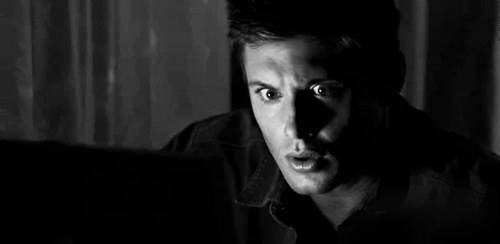 9. After passing out, I got into Volvo-Eicher as a junior manager.
I didn't last for 3 months because I couldn't lick my boss's boots properly. My service was terminated because of being inefficient.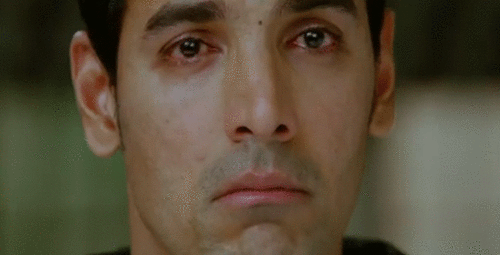 10. I started making iPhone apps in my leisure time while I was applying for a few companies.
Slowly I took it up as a more serious start up. Got hold of 2 more friends like me who were from Computer Science background and were unable to find a job.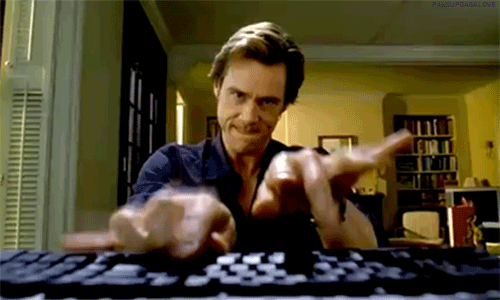 11. In 2011, I made a small office. By the end of 2011 I had a small group of 8 engineers working with me.
In 2012, we bagged several contracts from companies like mobiquity, exxon mobile and the workforce increased to 80 developers. In march 2013 I will be applying for turn over of over 5 crores.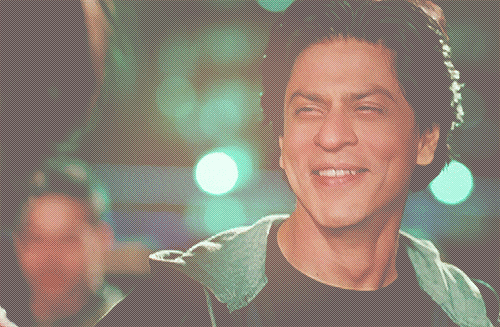 12. I am thankful for God's blessings. Thank god that girl dumped me.
I don't know how to thank god for his blessings. I thank that senior who ragged me on my first day at college, that girl who dumped me, my professors who ridiculed me, the numerous friends who thought that I was a loser.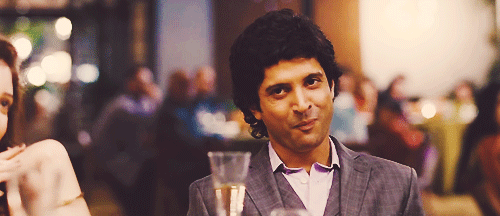 13. It were these people who gave me the courage, the fire, the anger to succeed against all odds.
Seriously no hard feelings guys. You made me what I am. I don't stay with my dad but I send him enough so that he can lead a comfortable life.
My advise to all juniors- Shine in life. When a loser like me can, why cant you? Never let people say that you can't do it. Many people might have faced similar or more depressing situations in college life but NEVER EVER gave up.
Let not a broken relationship, failed grade, lost job opportunity or your status among friends define you.And never lose faith in humanity; in goodness. There might be a few bad people, but there are a lot more good people around here.
I met a lot of good people, professors in my college and believe me Heritage taught me a lot.
Lastly, Mom, I hope you could read this. I love you a lot."