' Mera beta engineer banega' – is what most kids in India get to hear while they're growing up. Yes, it is still the most preferred stream of study for most of India's college-going population. However, it is also that impressionable part of your life – the things you learn and the friends you make, stay with you for the rest of your life.
These posters by Maggcom will take you back in time, to those good old Engineering days, when all you were stressed about was – attendance , proxy and ' next semester top karna hai yaar '.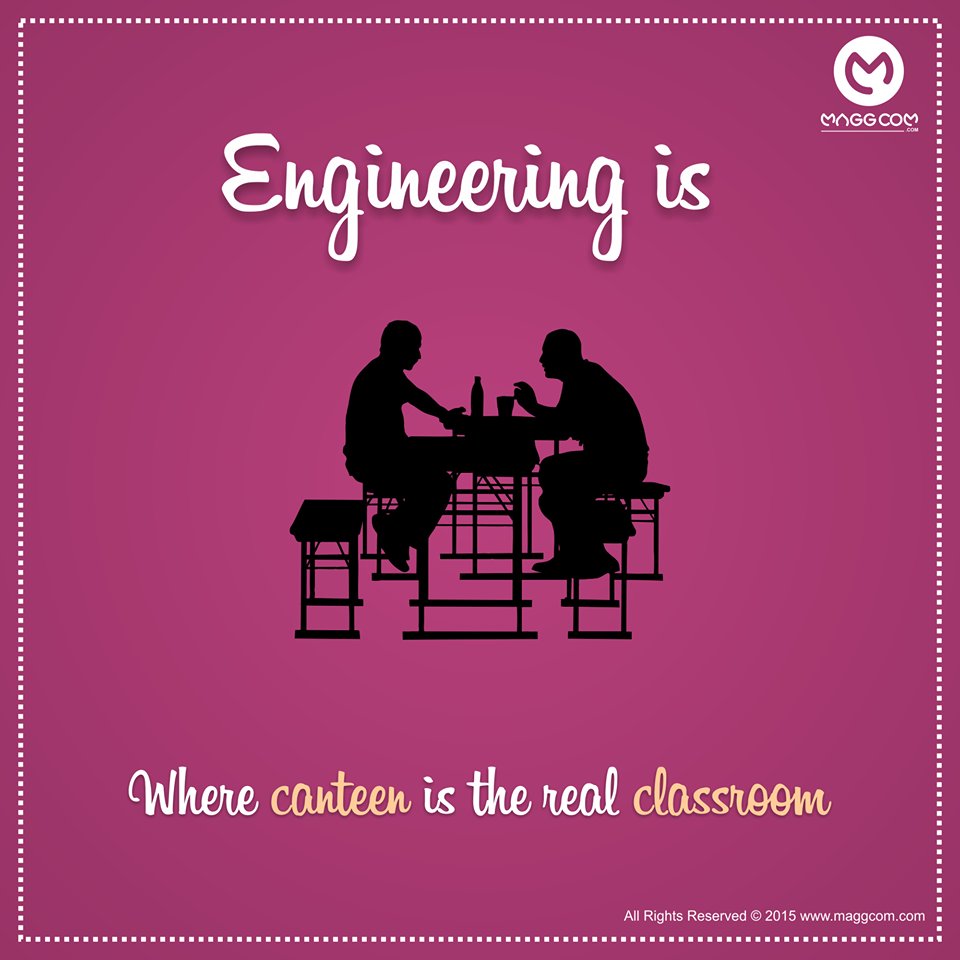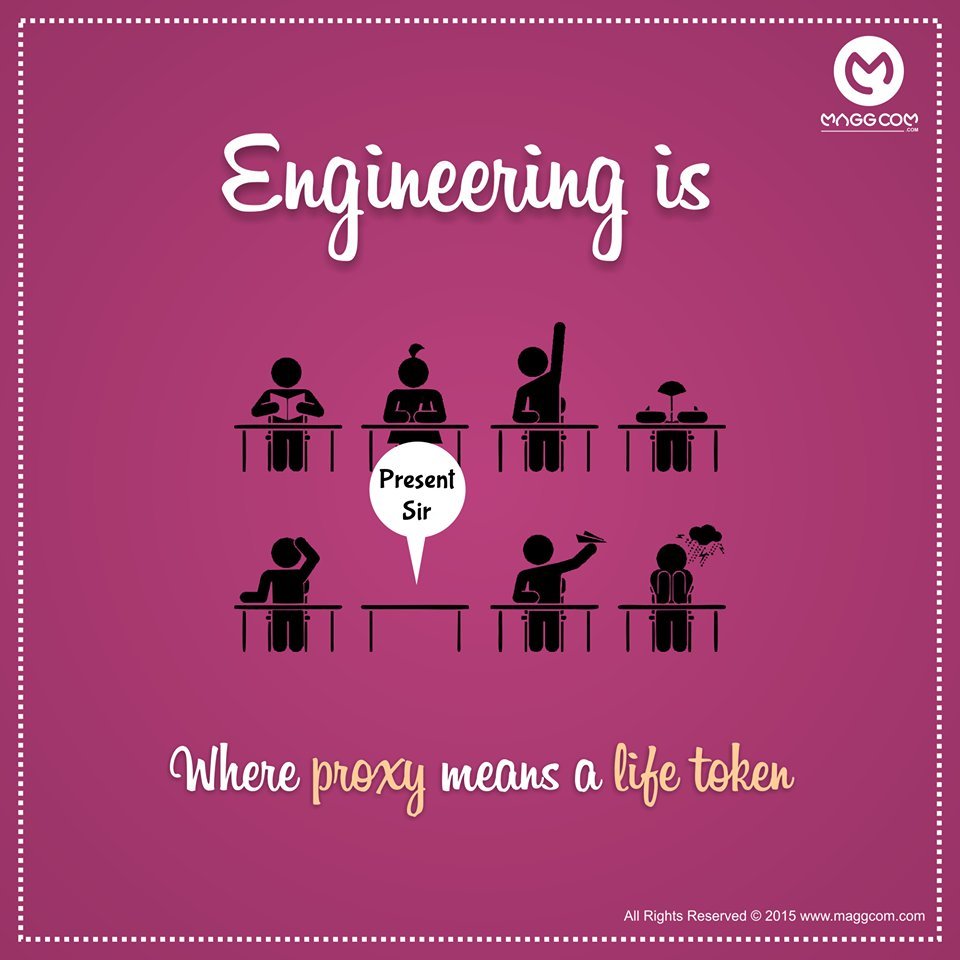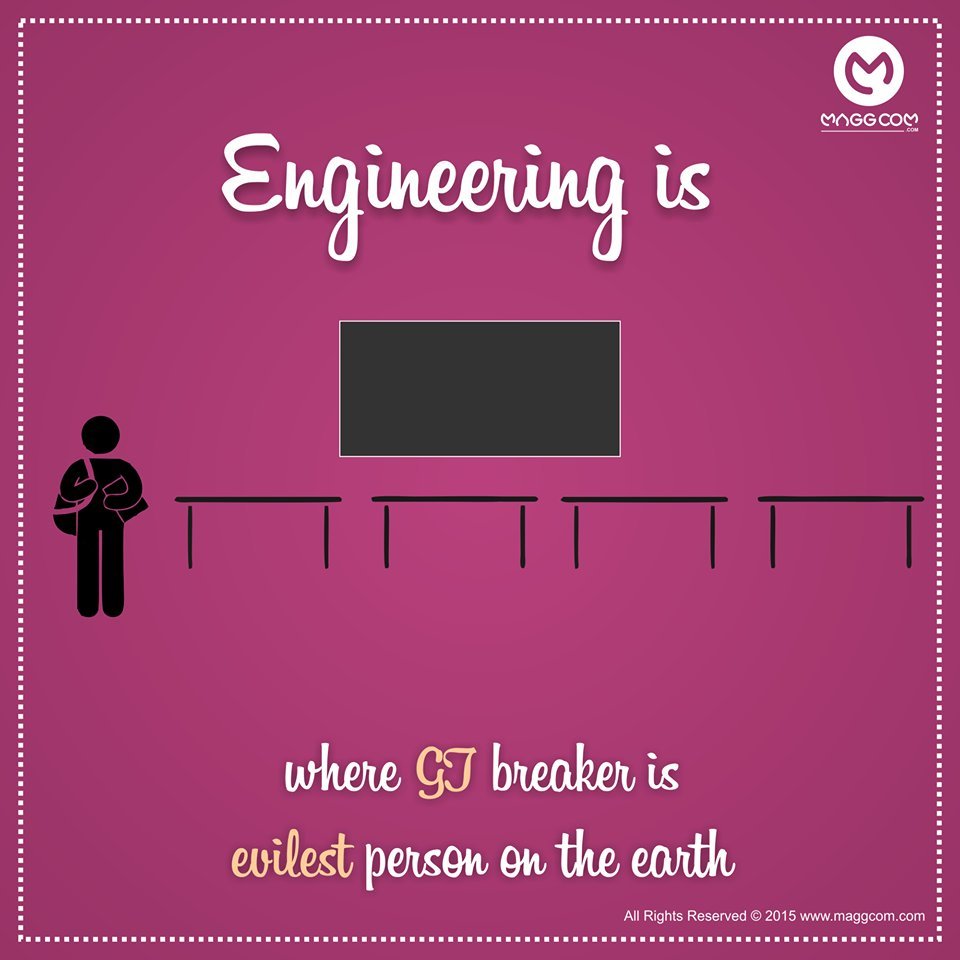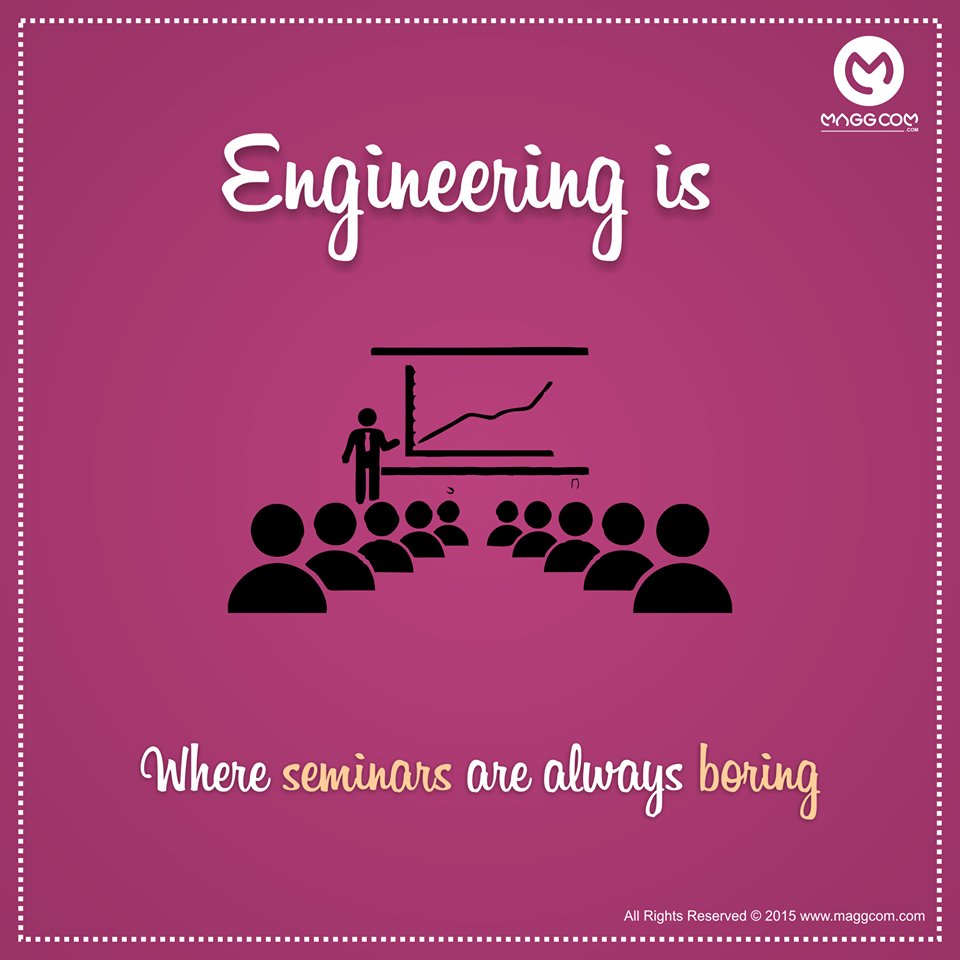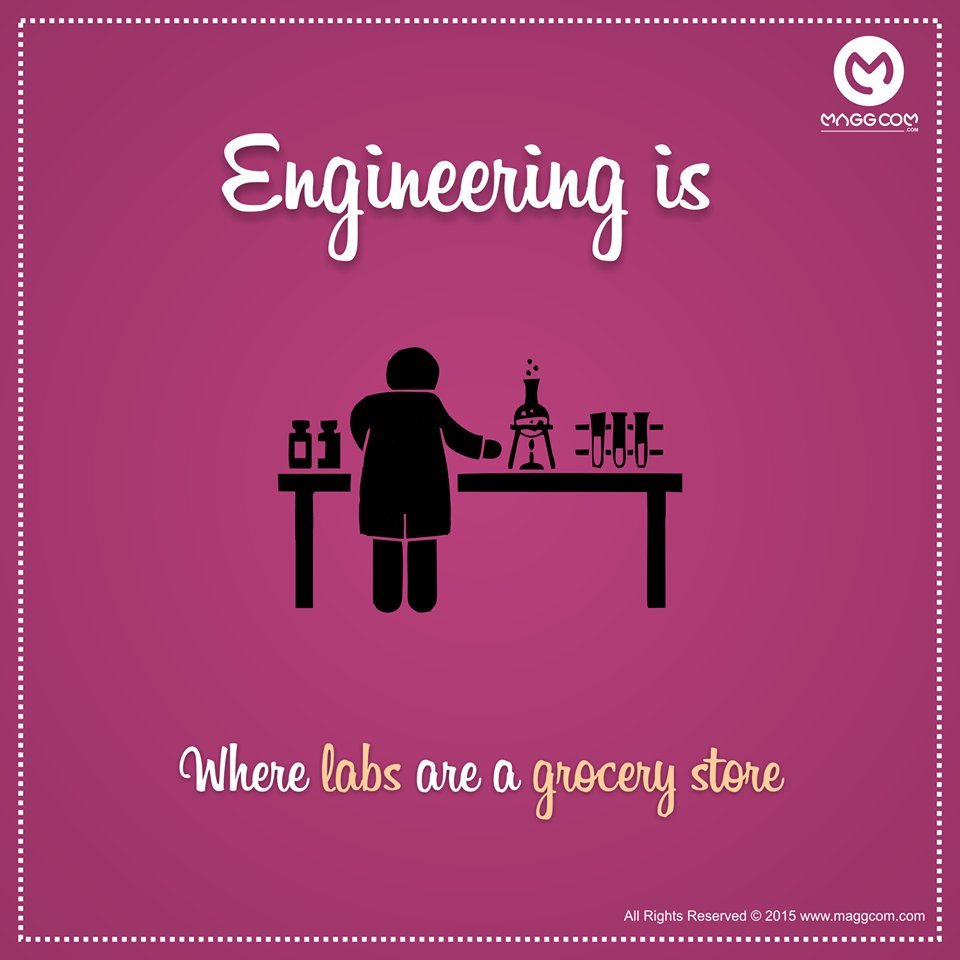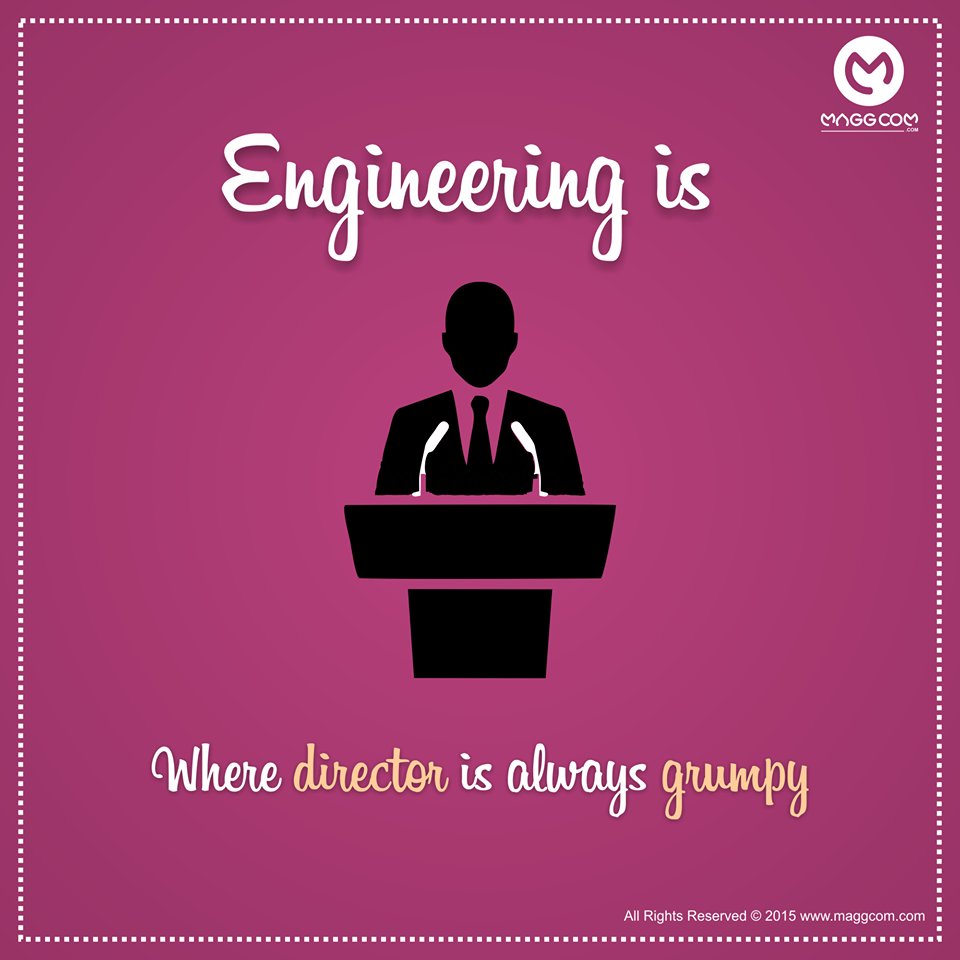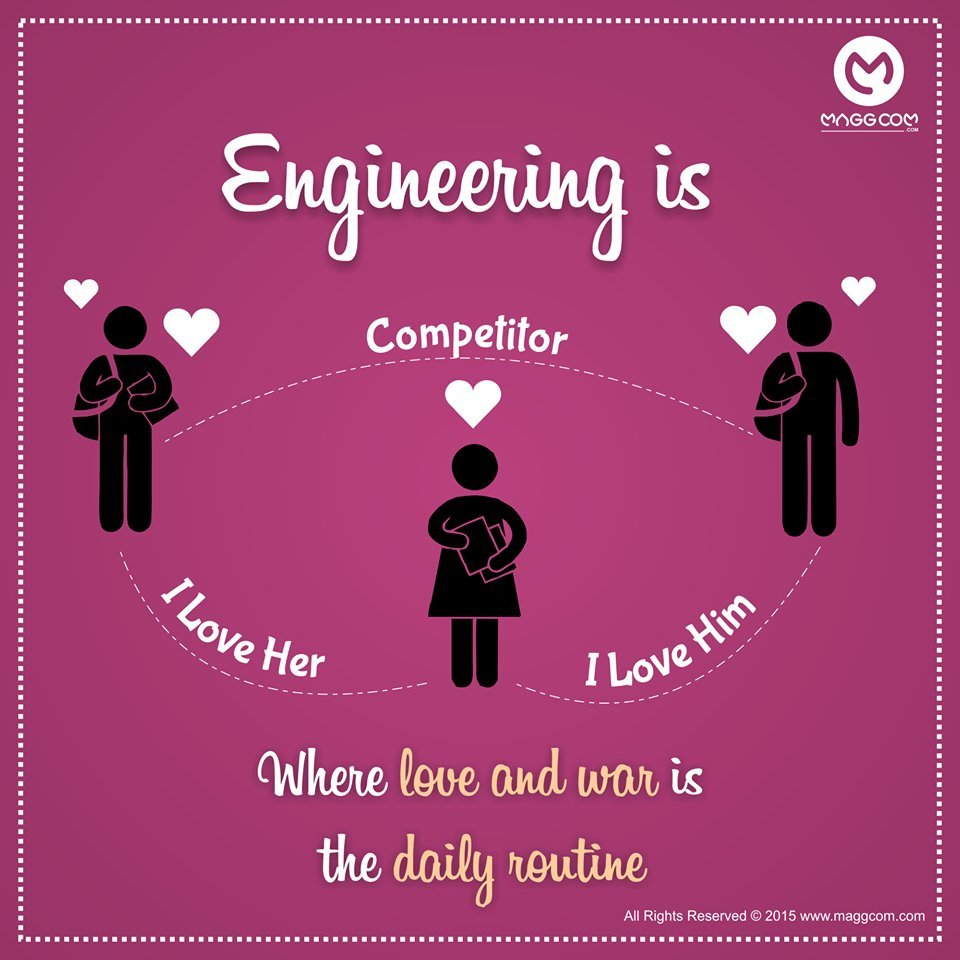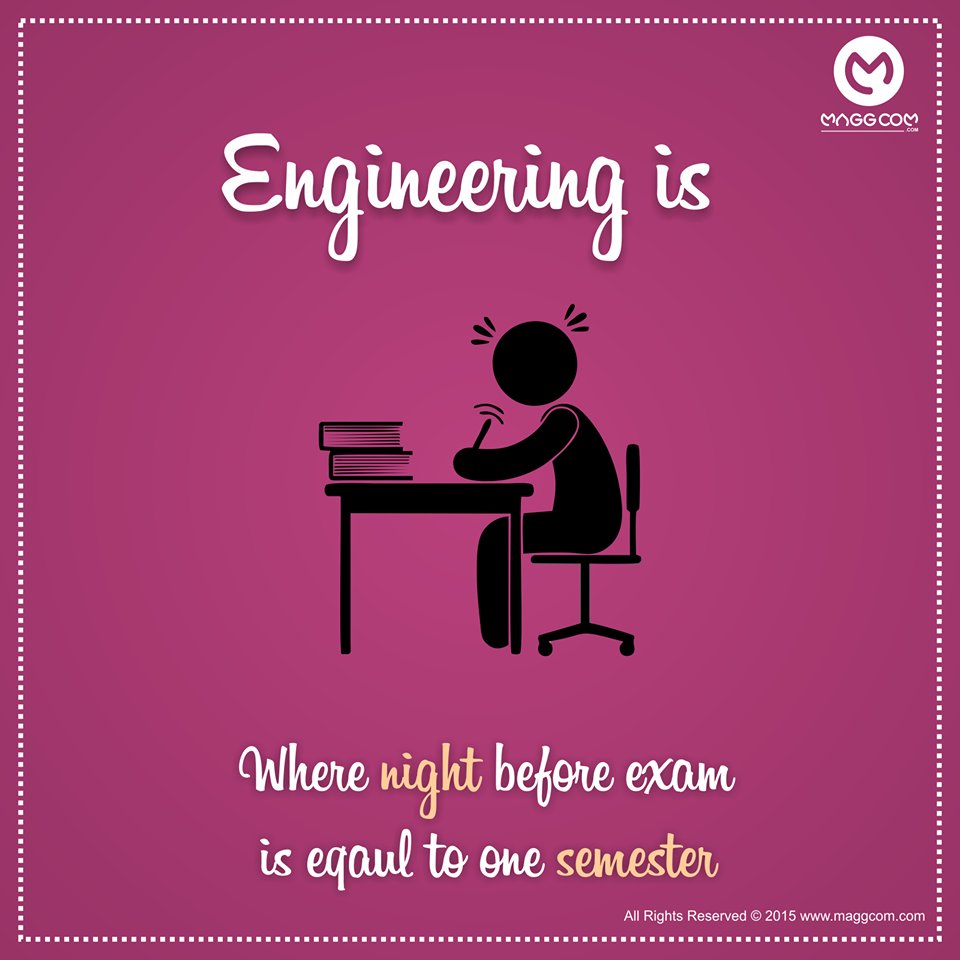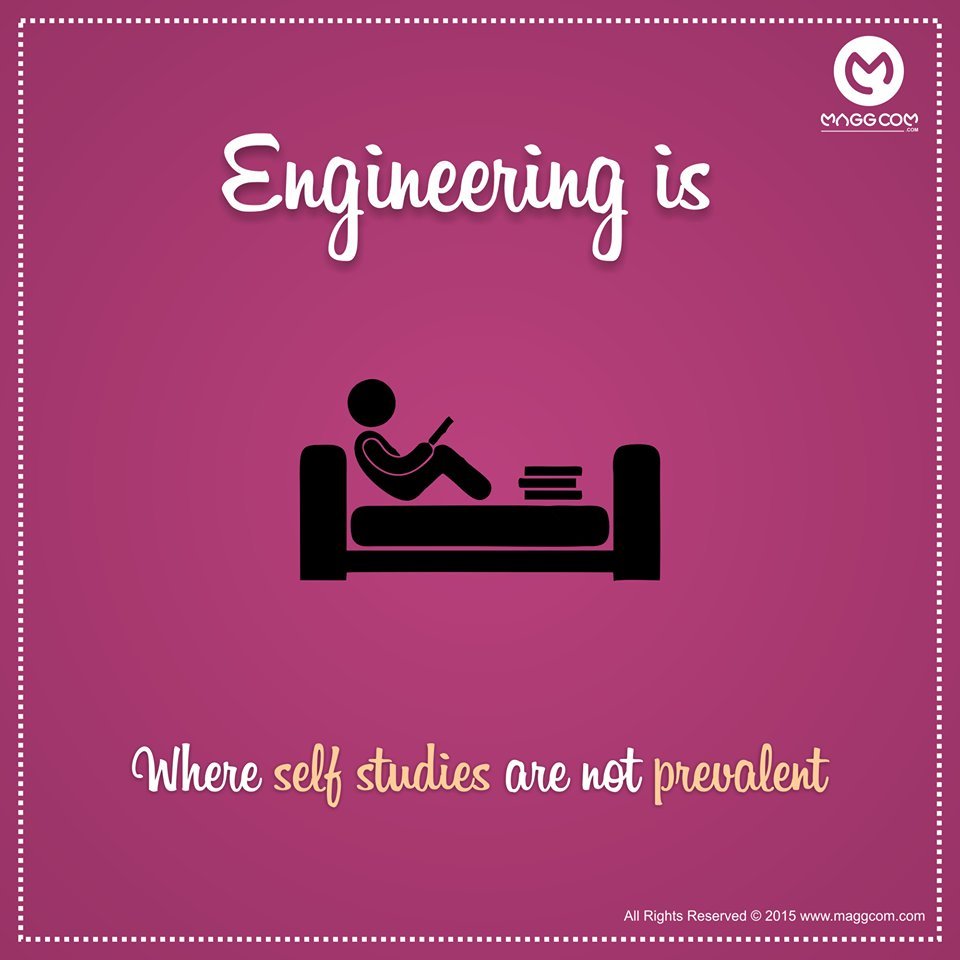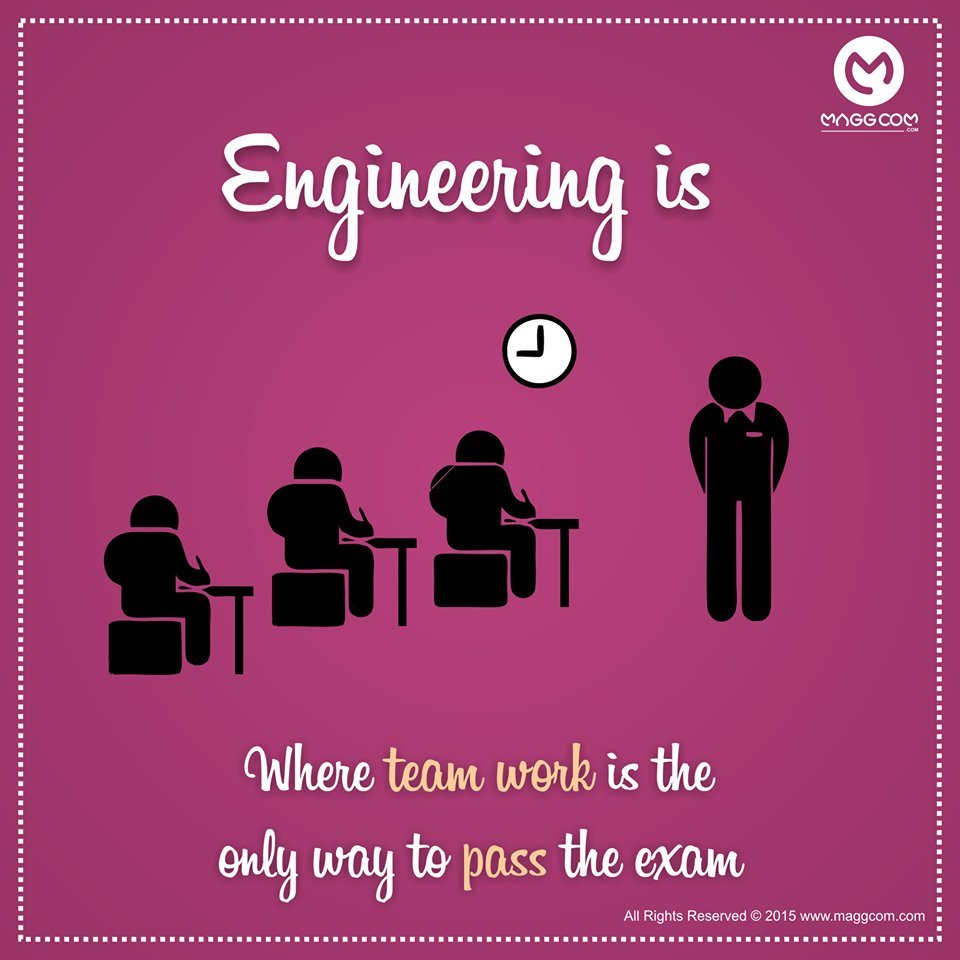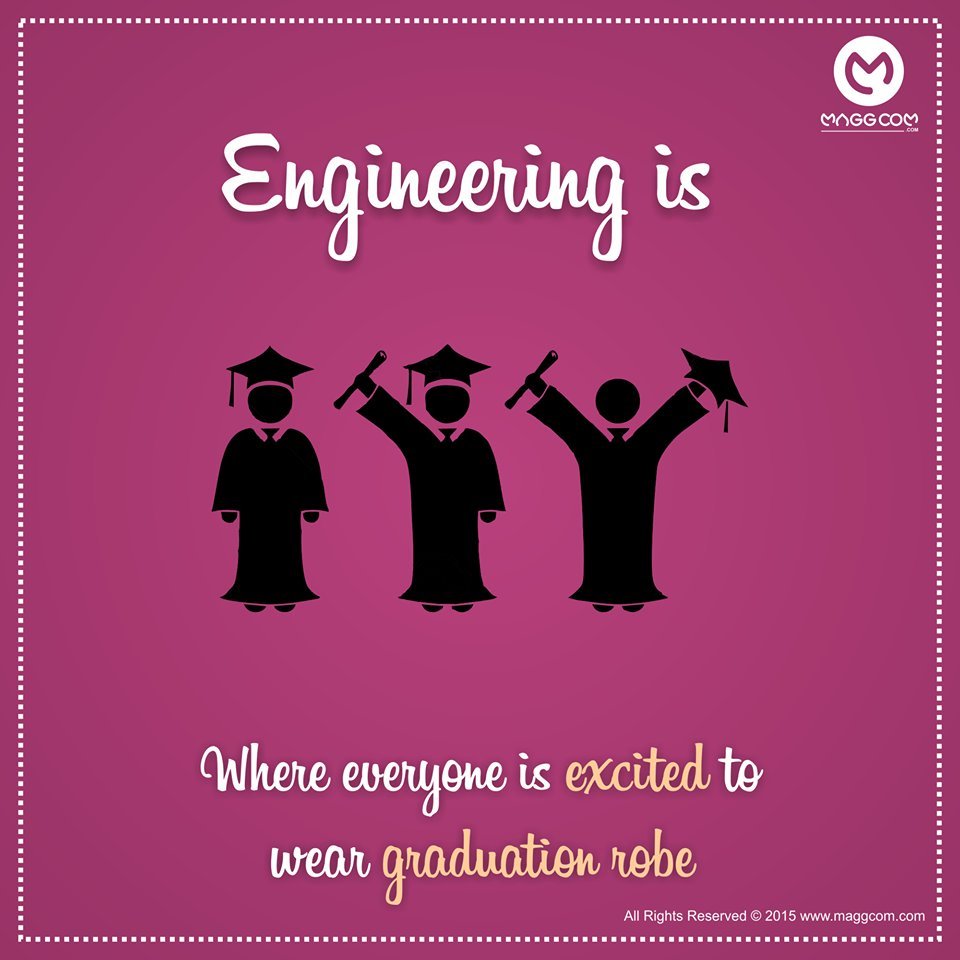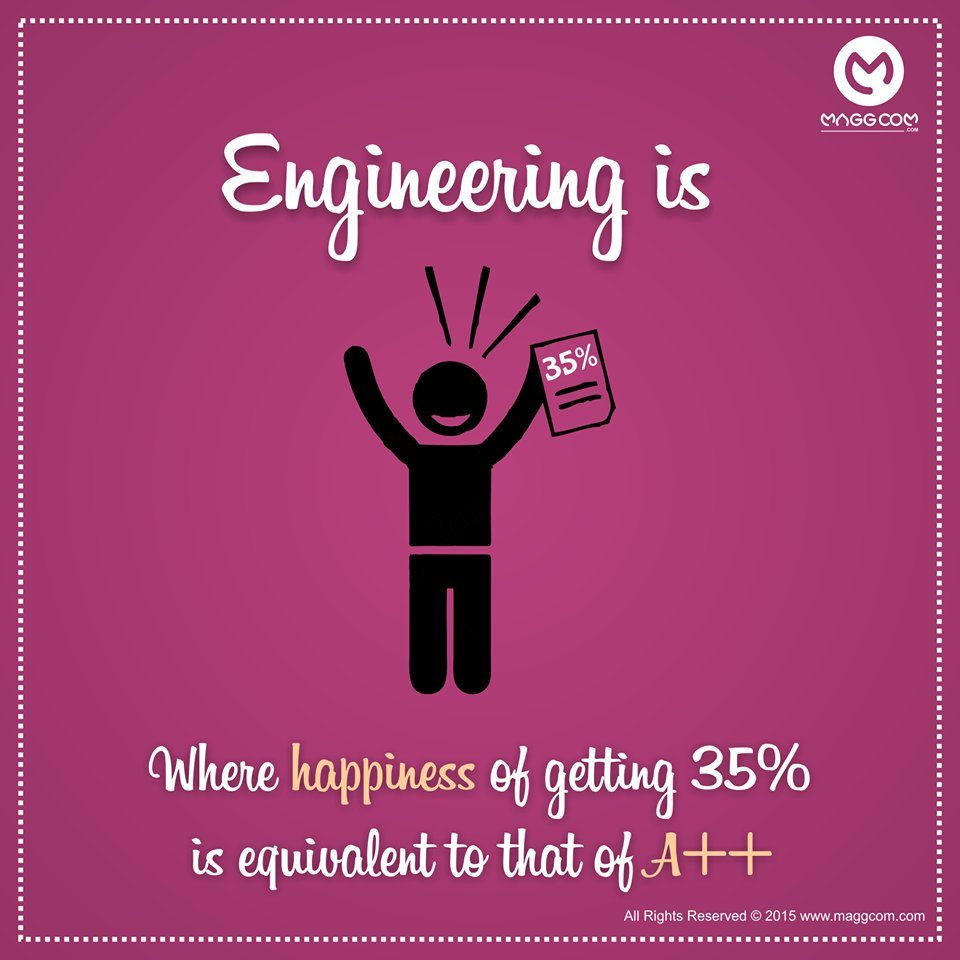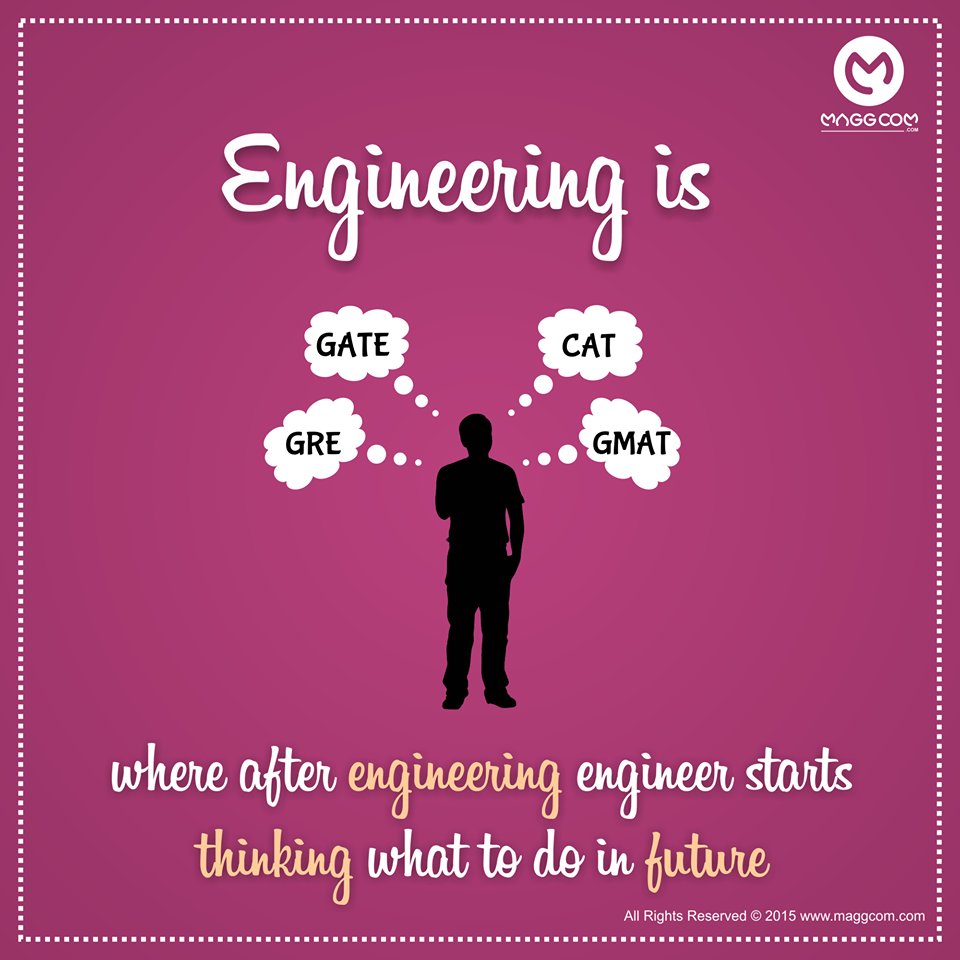 Damn! Why did we have to graduate at all?