With the World Cup in full swing, us girls can't stop drooling over the handsome Men in Blue. While their prowess on the field regularly entertains and delights more than a billion people, we can't help but wonder how these wonderful gentlemen sweep their lady loves off their feet.
If our cricketers were to use pick up lines to charm their ladies, I bet they'd say something like this;
1. Smooth...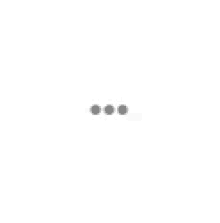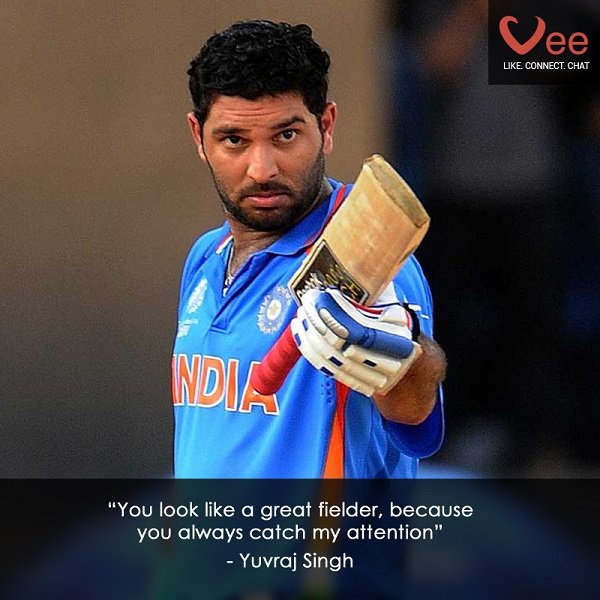 2. All you have to do is ask.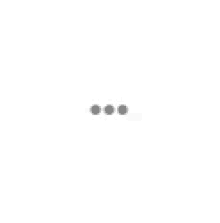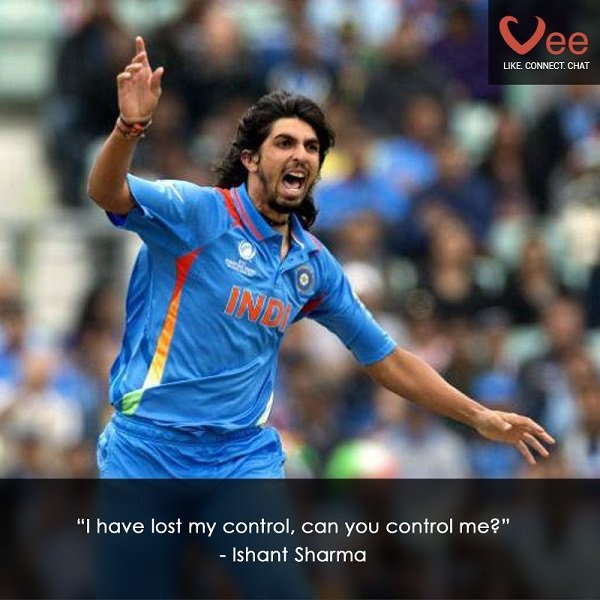 3. Teehee! *Blushes*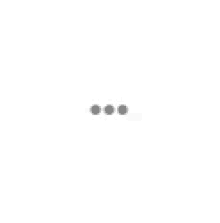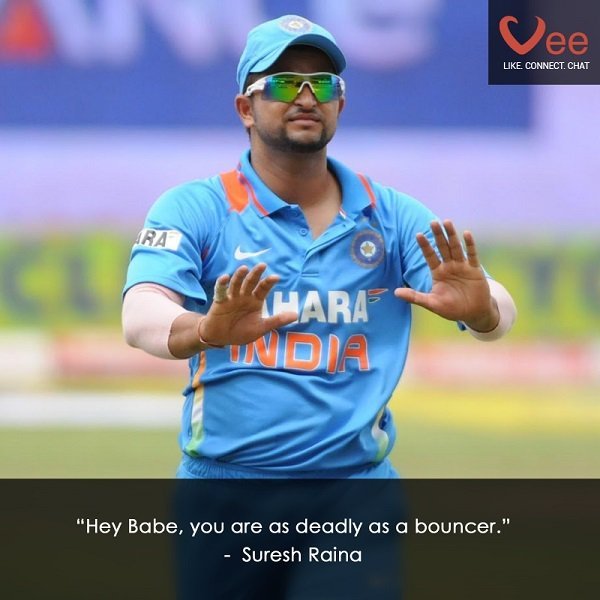 4. I'm sure Virat, I'm sure.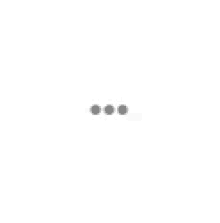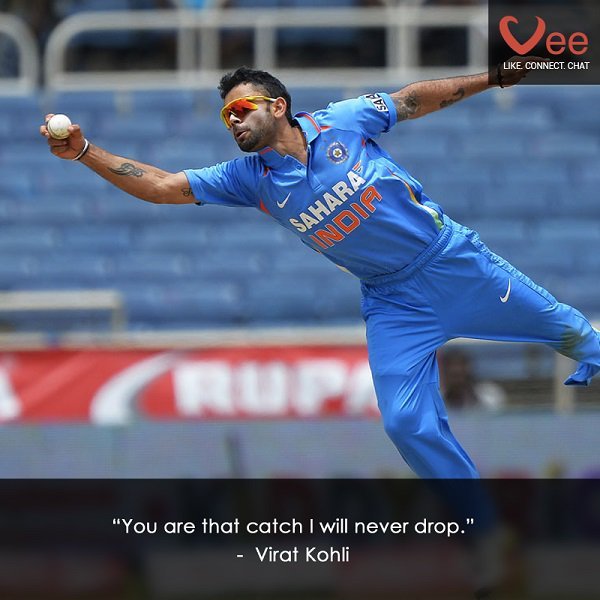 5. Feeling weak in the knees...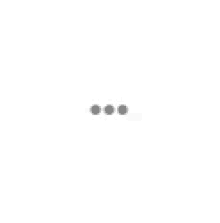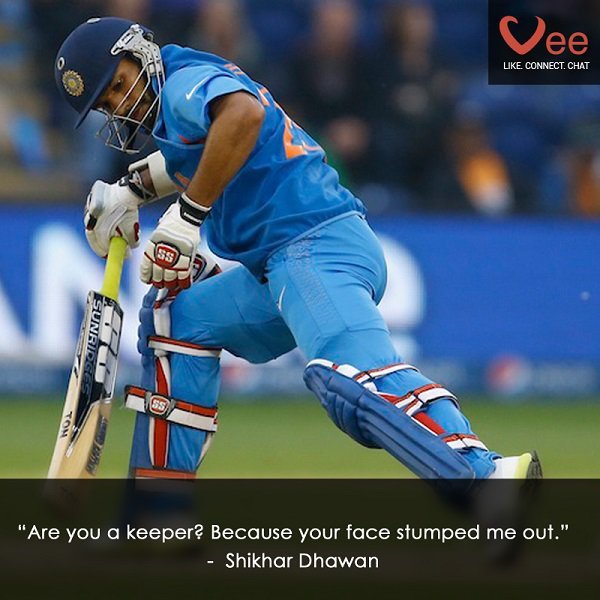 6. Same here Rohit.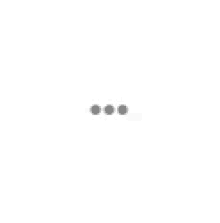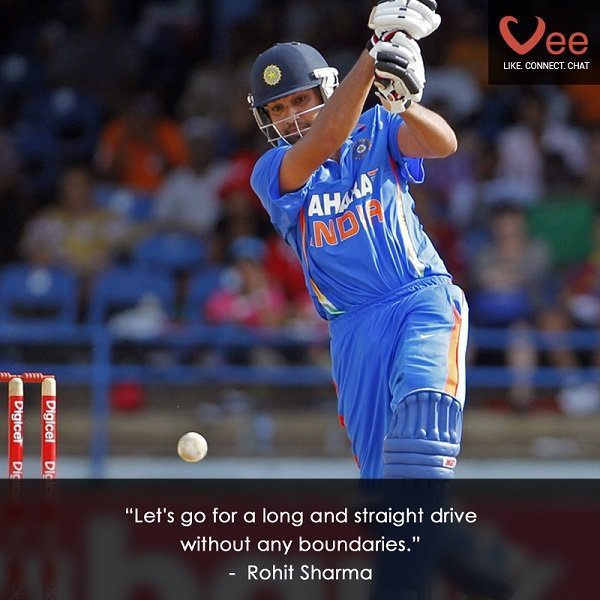 7. No boundaries. That's how we like it.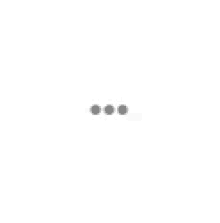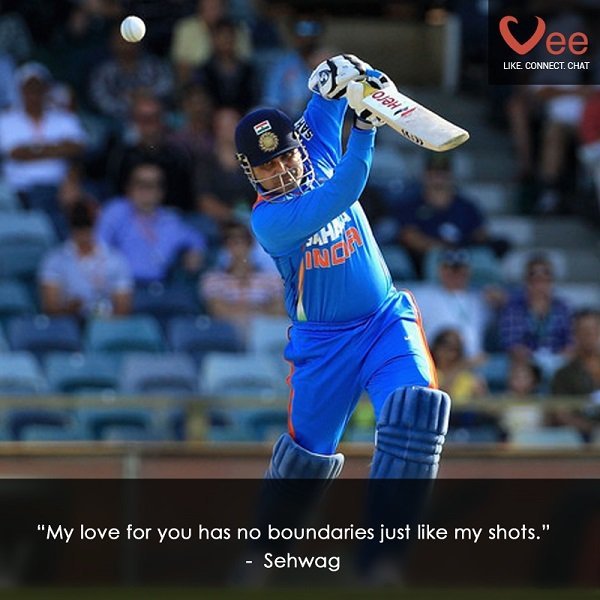 8. He's a keeper...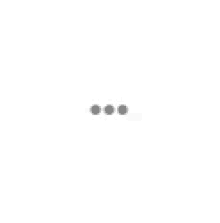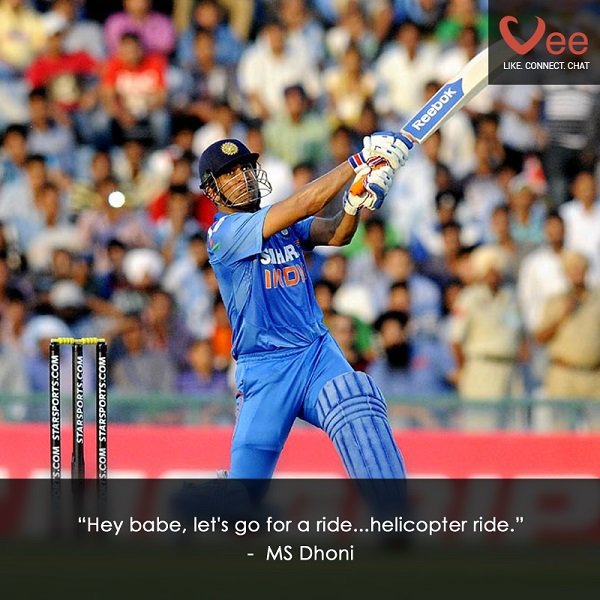 9. You spin me right round, baby right round.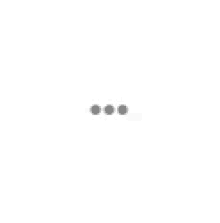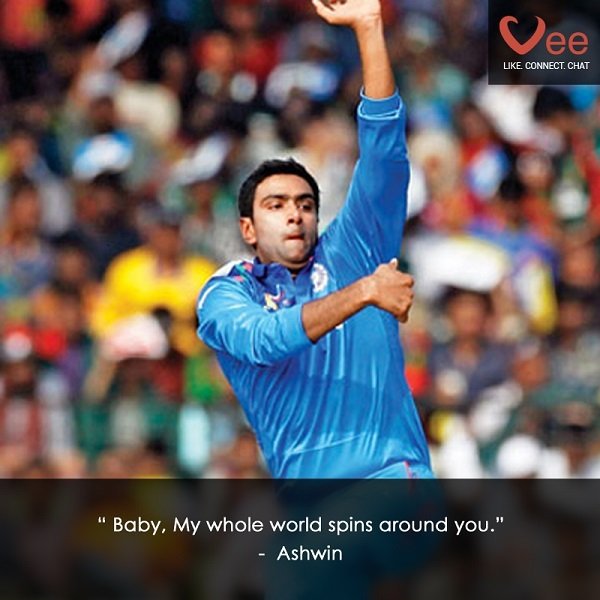 Boys, pay close attention. Because that's how it's done. Clean bowled!
Contributed by Vee, India's fastest growing social discovery and dating app.