We always wonder how time flies? A lot has happened in the last decade and a lot more has changed. Life moves very fast and we leave a lot behind. We are so busy creating memories that our brain doesn't have enough storage for the old ones. Here's a look back to 2005 to refresh the events that happened in the world ten long years ago:
1. Salaam Namaste, the first Bollywood movie about a live-in relationship, released.
Didn't we all just love that movie? It was something new for the Indian audience and did wonders in introducing the concept of live-ins to our parents.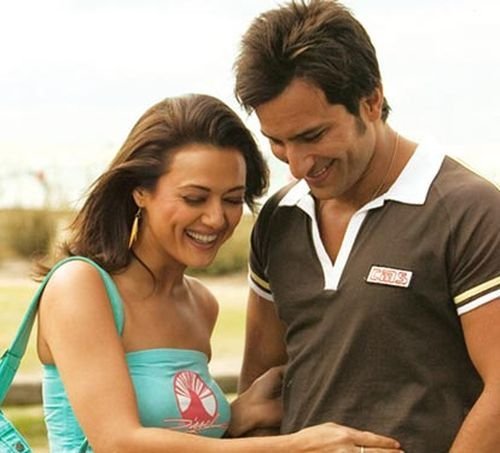 2.
Sachin Tendulkar became the 5th batsman to complete 10,000 Test runs.
10,000 seems so long ago. Now he's retired with 15,921 Test runs under his belt.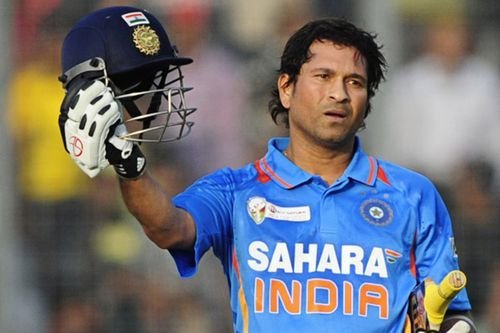 3. YouTube was founded.
Seriously, did anyone remember it was 2005? Seems like a lifetime since it has come around. Ten years later, and professional YouTubers are raking in big moolah now.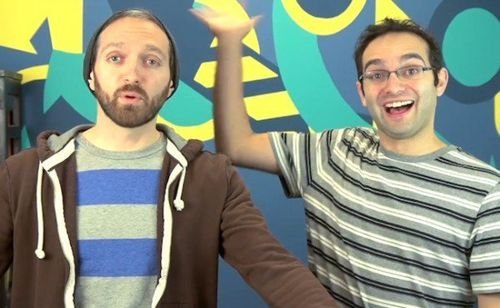 4. Facebook became a worldwide social media forum.
Today, if you're not on Facebook, you haven't got a social life. Also, if one is alone somewhere and doesn't want to seem like a loner, it's a favourite go to.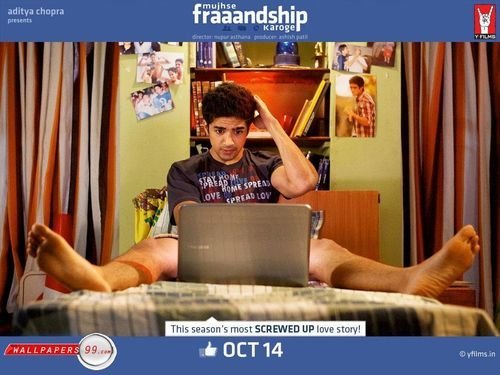 5. Amitabh Bachchan's return ticket to stardom, KBC came back with a second season.
After a bad run in politics and the failure of his production house, the first season of KBC in 2000 was the saving grace for the legend's career. The second season came five years later and saw the revamped superstar who made the show a success yet again. Today, he continues to roll out marvels after marvels even at 72. Way to go, Big B!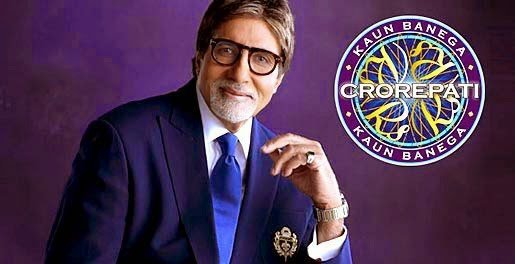 6. The first season of Nach Baliye aired in 2005 taking reality television to a whole new level.
Nach Baliye has reached its seventh season and author Chetan Bhagat is one of the judges! Back then, Bhagat had released two books but who would have thought that he'd be judging a dance show a few years down the line?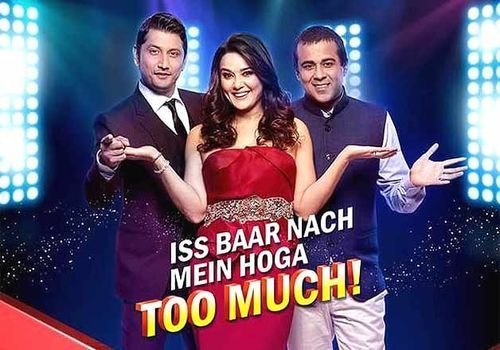 7. Prince Charles got married to Camilla Parker-Bowles.
The buzz about their torrid affair finally settled down. Camilla hasn't taken Diana's place in our hearts, but ten years down, we're all wiser and have probably realized that she ain't so bad after all.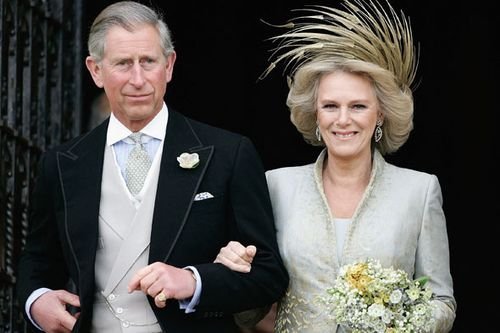 8. Harry Potter and the Half Blood Prince released, making every book store bustle with both kids and adults.
Now even the last movie has released. All Harry Potter fans have lost purpose or the will to do anything in life. Why you do this to us, J.K. Rowling?
9. Vidya Balan debuted in Bollywood with Parineeta.
She won our hearts with her performance as the sweet Bengali housewife, today she's a National Award Winner (Best Actress for The Dirty Picture). She continues to keep us intrigued with her characters with her new release, Hamari Adhuri Kahaani.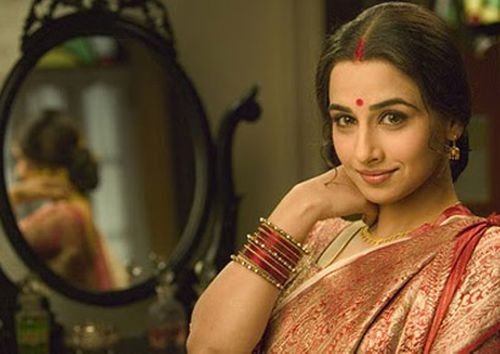 10. We were introduced to Abhay Deol and instantly fell in love.
Abhay debuted with Socha Na The directed by Imtiaz Ali, a debut director himself. Although the movie did not do well at the box office, Abhay sure won our hearts. With movies such as Dev D and Manorama Six Feet Under, he has definitely come a long way.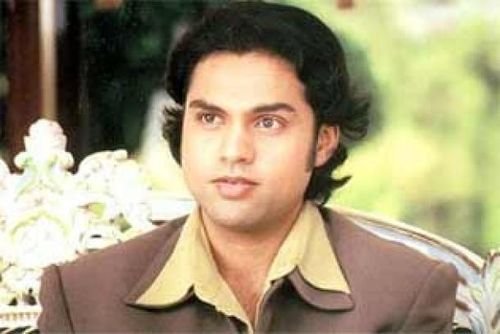 11. Aamir Khan married Kiran Rao.
They were blessed with baby Azad in 2011. Isn't he the cutest?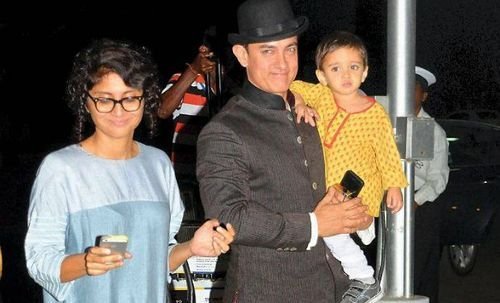 12. Liverpool won the Champions League.
And what a win it was! 3-0 down at half-time to AC Milan, before they registered the mother of all comebacks.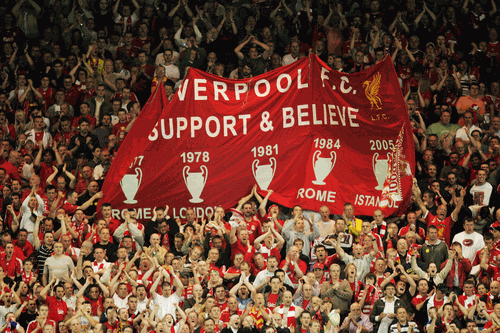 13. Kajra Re was the sensational item song performed at every wedding that year.
For many years, there was one item number which topped the charts as well as every wedding's playlist. Ten years and now we have many of those. But can any of them replace the good old Kajra re? Nah!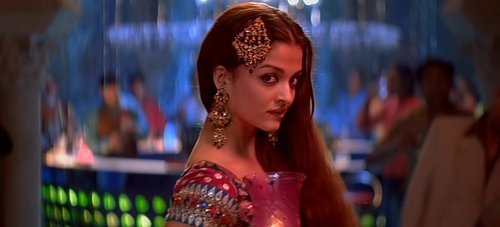 14. Rajiv Chowk metro station opened for yellow and blue lines.
It's the most crowded metro station in Delhi now. Enough said.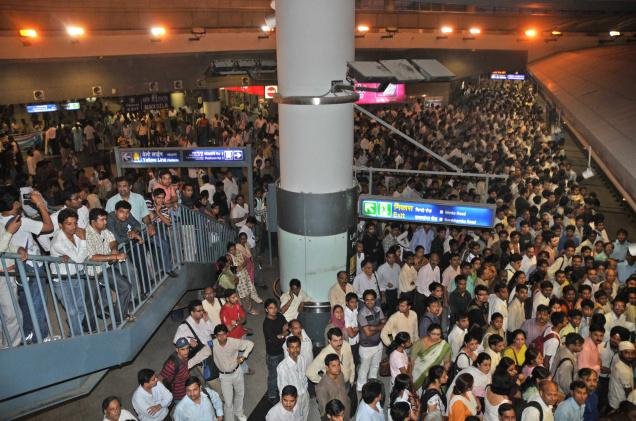 15. Himesh Reshammiya was ridiculed for having a nasal voice when he sang Aashiq Banaya Aapne.
He became the talk of the town when he retorted to the criticism. Today, he stands a successful playback singer, composer, lyricist, music director and, well, actor.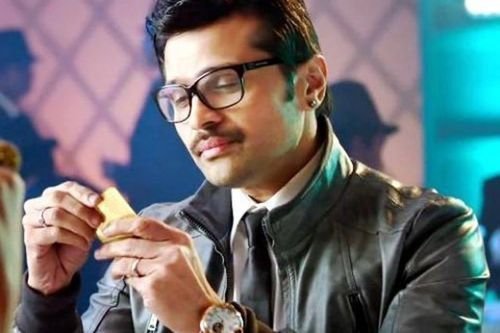 Yes, it's been a decade since all of this happened. Feeling old yet?