We get so busy with our lives and careers that we forget the small things that actually matter. We're busy with school and college and work and our future and have no time for the little things that will in the end make a difference.
So, how about we go a little easy on ourselves and remind ourselves of the things that actually matter? Here are 15 everyday things we should be doing but aren't.
1. Smile. :-)
Life is so much better if everyone is always smiling.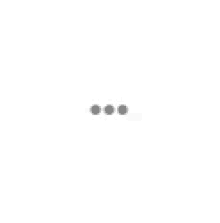 2. Take time out for the things we really love doing.
Playing a game of cricket, taking a long drive or just lying down on the park...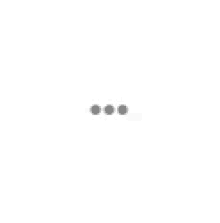 3. Keep in touch with our friends and relatives.
In the fast paced world that we live in, who has the time to keep in touch or catch up? But how about we make some time?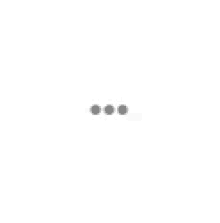 4. Spend more time with our loved ones.
Because in the end, they are all you have.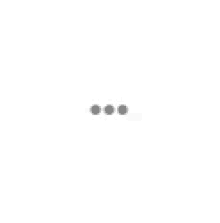 5. Take a break every now and then.
Work and money can only take us so far. But a quick weekend trip can go a long way!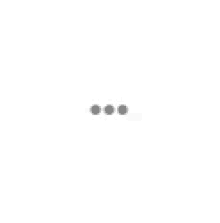 6. Follow our passion.
Playing the guitar or keeping a journal, you should take out a little time whenever you can for these things.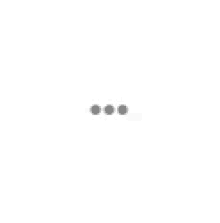 7. Not take failure too personally.
It's a part and parcel of life. No big deal!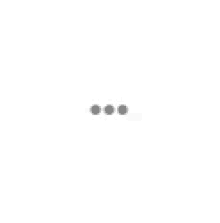 8. Exercise.
They say health is wealth for a reason.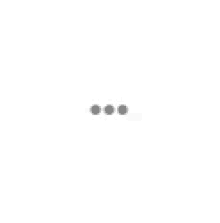 9. Accept your mistakes.
Nobody's perfect and making mistakes is an everyday thing. But it's not such a big deal so long as we admit that it's our fault and act on it.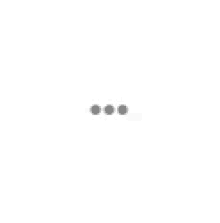 10. Be optimistic about life. Especially on tough days.
This little mantra can take you a long way.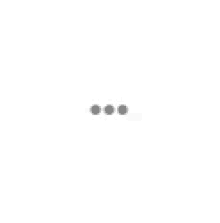 11. Spend time with ourselves.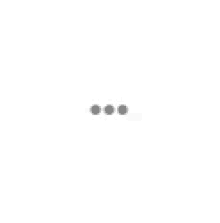 12. Prioritize.
This is probably the hardest thing to do given the monotony we get stuck in. But finding a way out will make us true winners for sure!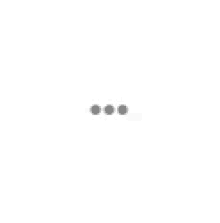 13. Be kind to others.
One random act of kindness can make someone's day a lot more pleasant.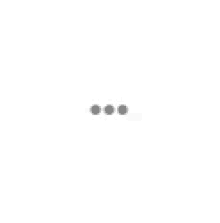 14. Ask for help.
There is no shame in asking for help and is definitely not a sign of weakness. If we could do everything by ourselves, Hitler wouldn't have needed an army!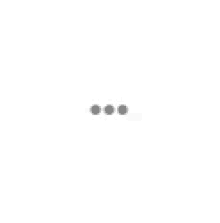 15. Share!
Whether it's our lunch box, our problems, or awesome listicles we read on Scoopwhoop, it's nice to share with others.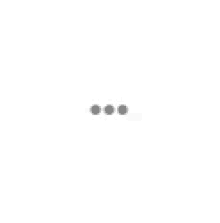 Life is a beautiful journey, and a rather short one. But, when there is too much on your plate and the meal's not tasty, go back to the dish you love the most and savour every bite!