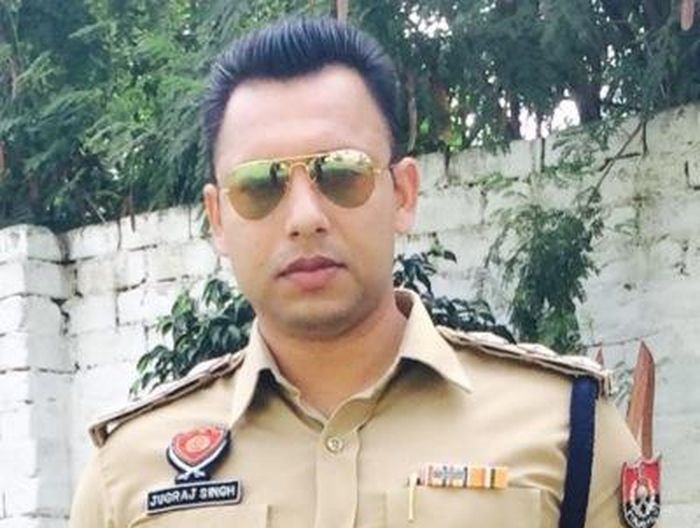 We all love and respect our country, but defying all human limitations in order to serve one's nation is not something many people manage. The recent Gurdaspur terror attacks brought forward one such story of admirable courage which proves that no matter where you are and what you do in life, real patriots always put their country before themselves.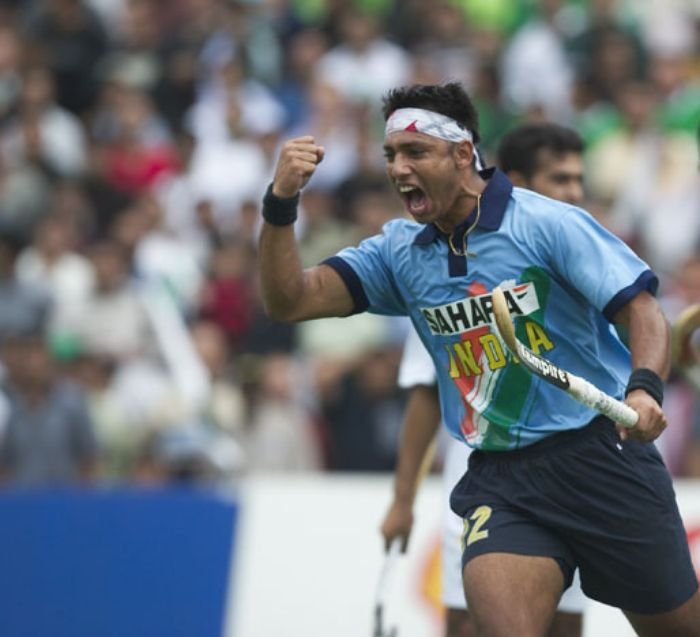 As soon as the message was flashed about the terrorist attack in Gurdaspur, a team of policemen were rushed to the spot to neutralize them. However, not many know that the Deputy Superintendent of Police (DSP) leading the batch of jawaans was none other than former India hockey star Jugraj Singh, whose hockey career was cut short due to a freak car accident.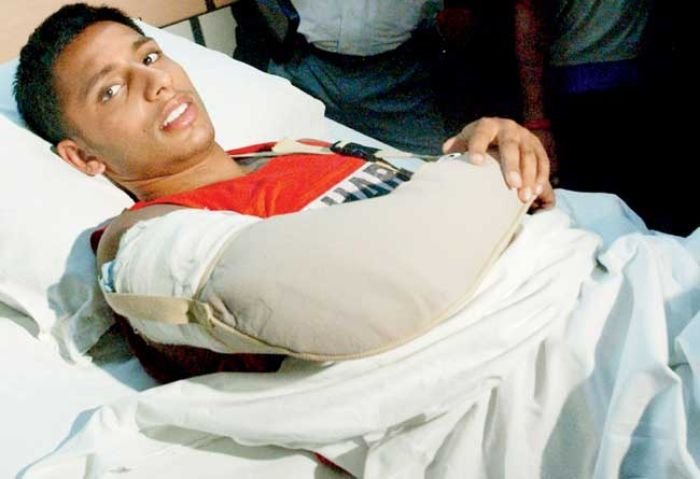 The 32-year-old former mainstay of India's penalty corners could not continue after the near-fatal crash but he has evidently found another way of serving the country.
Life gave Jugraj another chance and the current DSP with Punjab Police in Amritsar seized the opportunity without any hesitation and helped the SWAT team in gunning down the terrorists in a firefight which went on for 12 hours.
We salute the spirit of Jugraj Singh.