Being rich must be fun, but we obviously wouldn't know. People work very hard to earn their livelihood. They do all sorts of work to get money, but some probably just get too much of it, just like our favourite celebrities. Celebs are known to have a larger-than-life lifestyle and buying too many things that are just way too expensive. But there are celebrities who go way overboard and buy things which make us question their sanity. From an overpriced ancient fossil to a million dollar humidifier,  a lot of celebrities buy useless things with their money.
Here are 20 such times when celebrities went overboard with their shopping sprees and bought some ridiculous things for even more ridiculous prices:
1. Beyonce's gold leggings- $100,000
For extra glamour.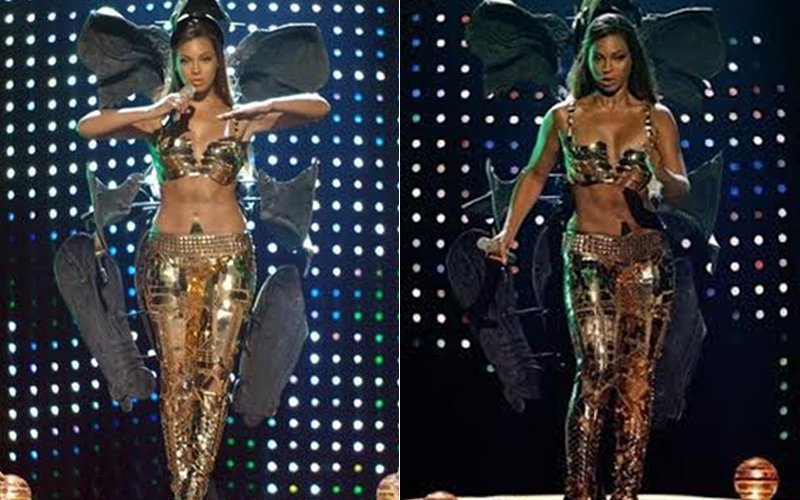 Source: youtube
2. Mike Tyson – 2 White Bengal Tigers: $150,000
Because dogs and cats are too mainstream.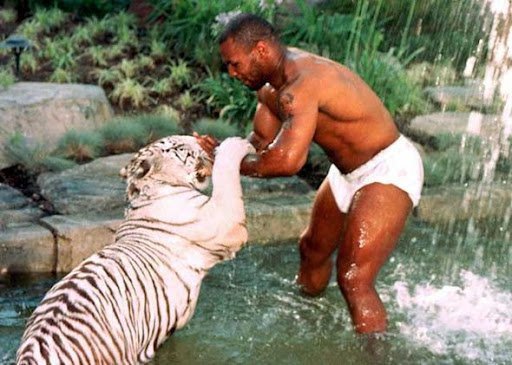 3. Nicolas Cage – Comic book collection: $1.6 Million
So much just for comics!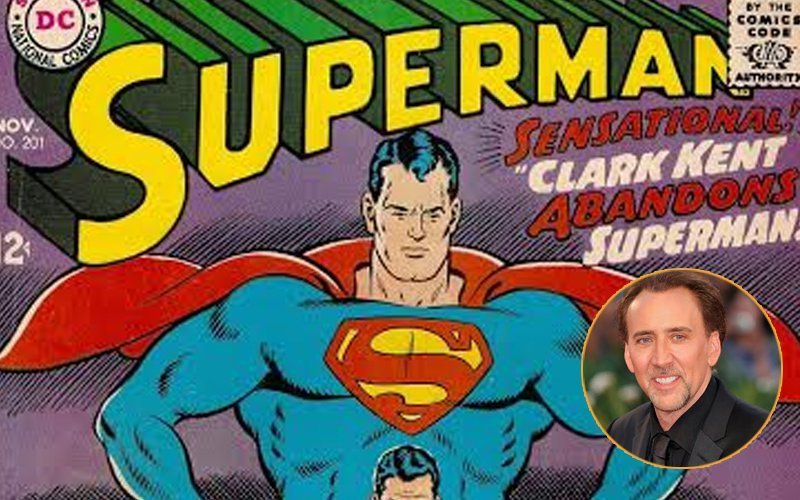 4. Mike Tyson – Solid gold bathtub: $2.3 Million
Bath-time, Cleopatra style.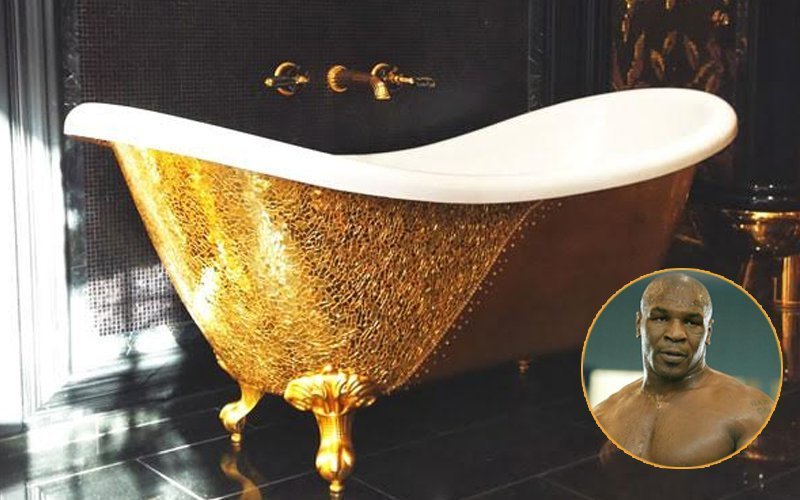 5. Kim Basinger – A town: $20 Million
Her own little Farmville.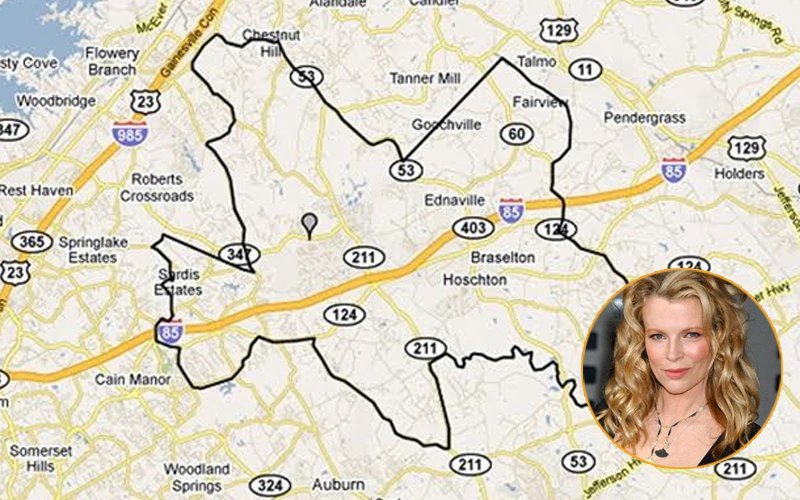 6. Nicolas Cage – Dinosaur skull: $276,000
A good future investment?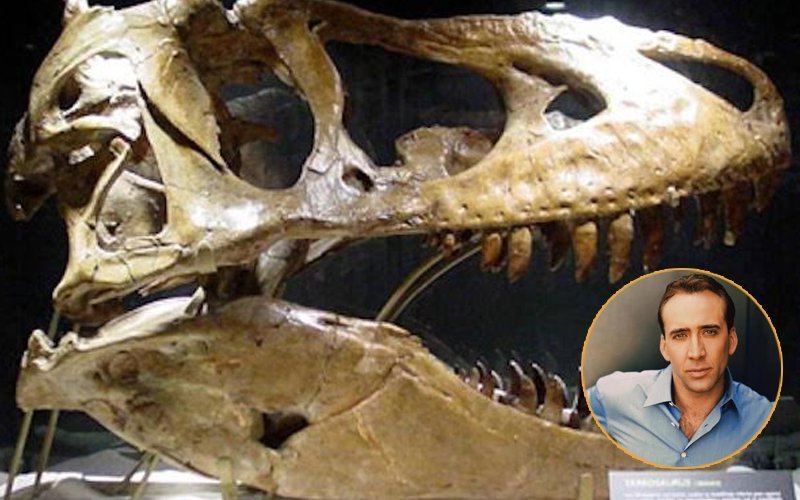 7. Paris Hilton- A doghouse: $325,000
The plush doghouse includes a mini designer furniture, heating, air conditioning, ceiling moldings and even a dainty black chandelier. Don't you wish you were born as her dog?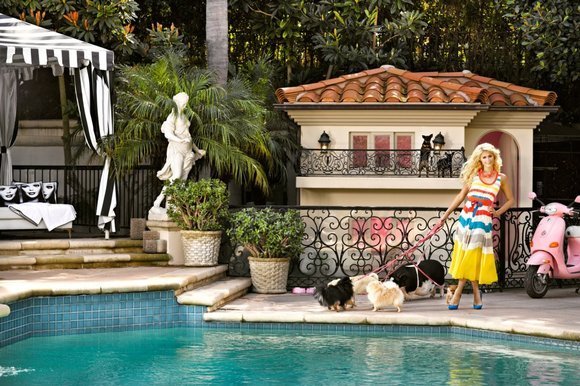 8. Celine Dion – Humidifier: $2 Million
Hey, we hope it doesn't keep your surroundings way too humid.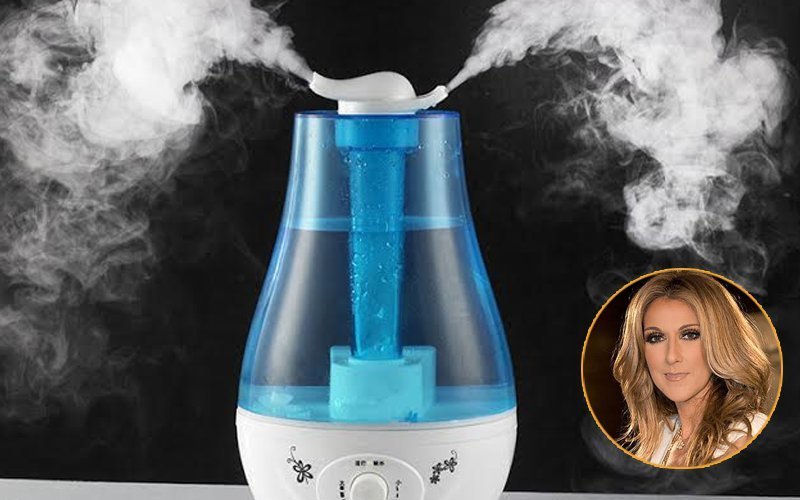 9. Akon – Diamond mine: Price unknown, but very expensive.
And you thought buying mines was only for Clash of Clans!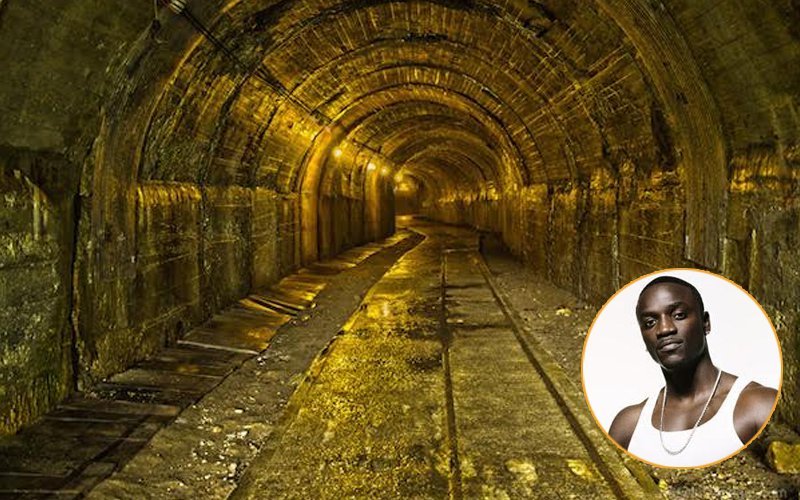 10. Lady Gaga – Ghost detection machine: $50,000
Because ghosts don't knock before coming!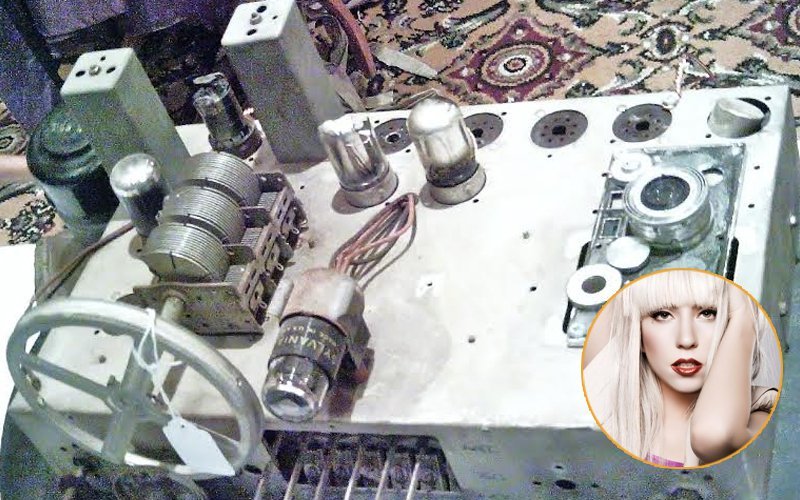 11. Bono – Plane ticket for his hat: $1,700
Because why should only living things have all the fun?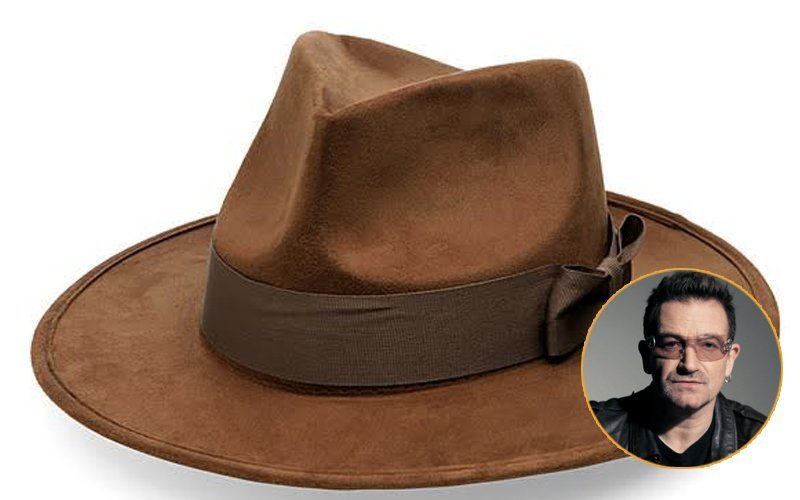 12.
Beyonce- House of Borgezie's Princess Constellation high heels: $311,000
She is really walking on money.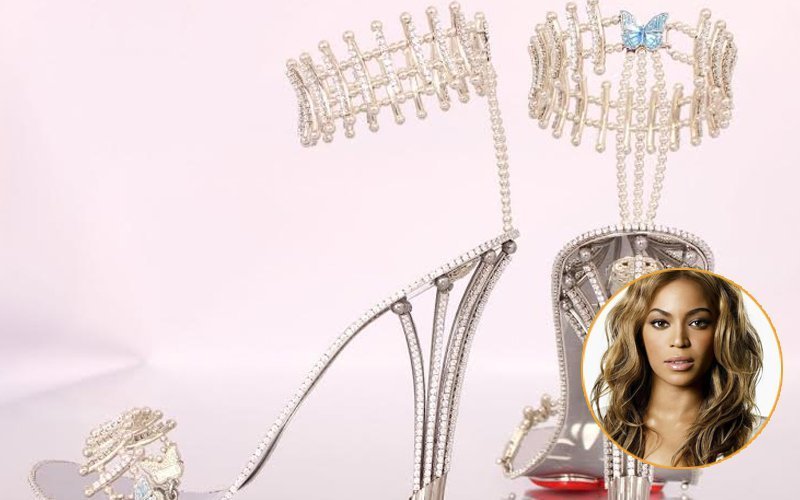 13.
Jay Z – A famous race-horse: $55 million
Because why not?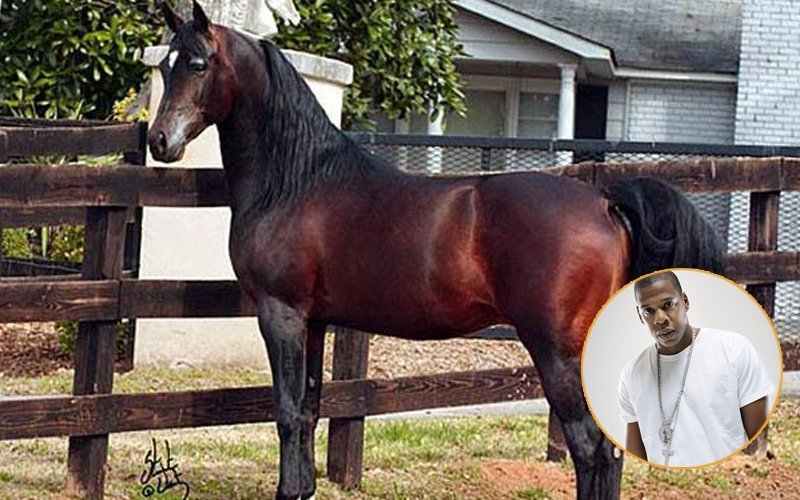 14. Tom Cruise – In house sonogram machine for pregnant Katie Holmes:
$200,000
Because why go to a hospital when you can have it all easy?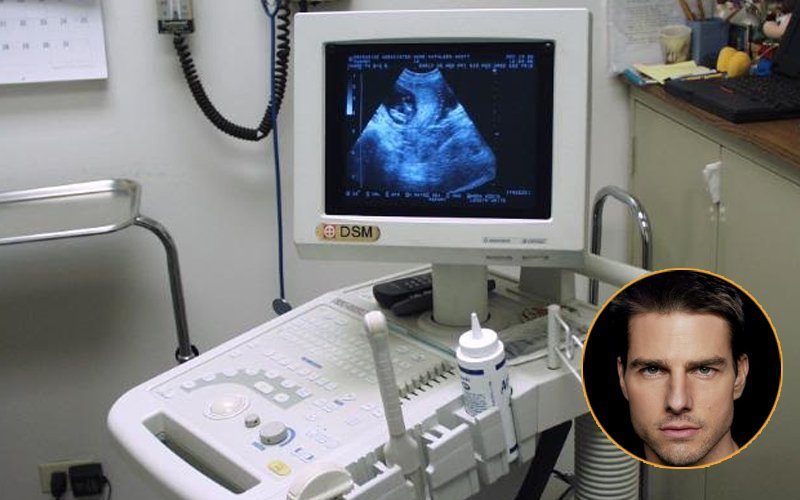 15. Beyonce – Diamond encrusted doll:
$85,000
Diamonds for everyone, even dolls.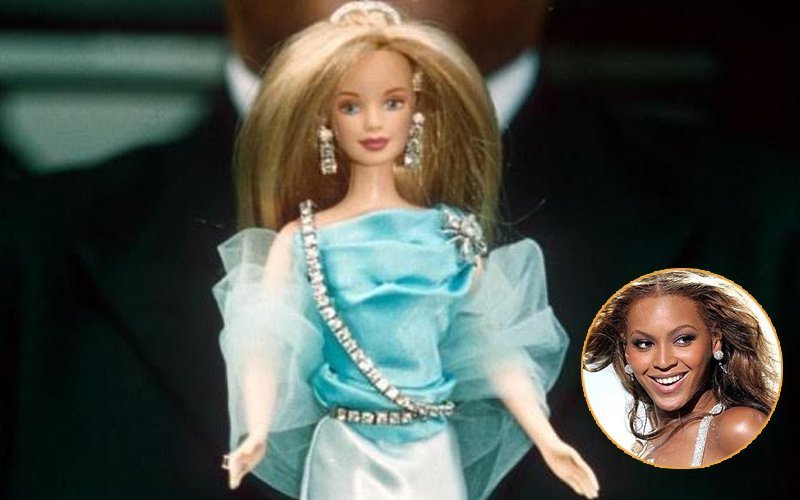 16. Donald Trump- Private jet with 24-karat gold plated sink and seatbelts:
$100 million
The real ' sone ki chidiya '.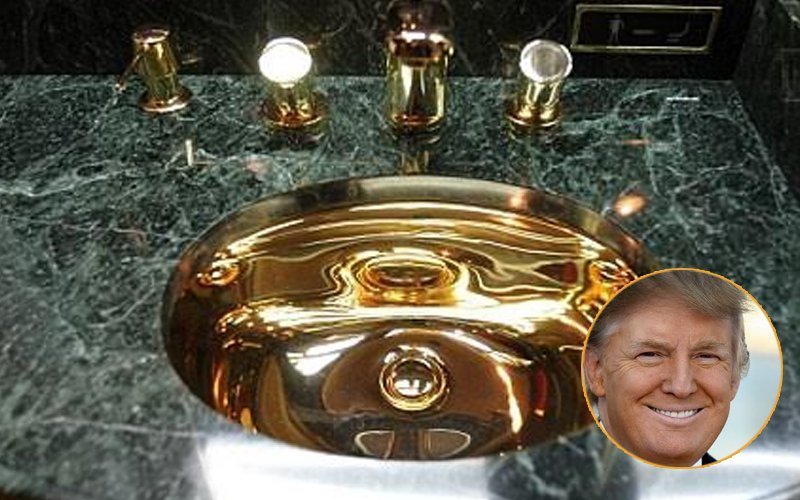 17. Chad Johnson –Super truck: $100,000
We all like trucks but how super is this super truck?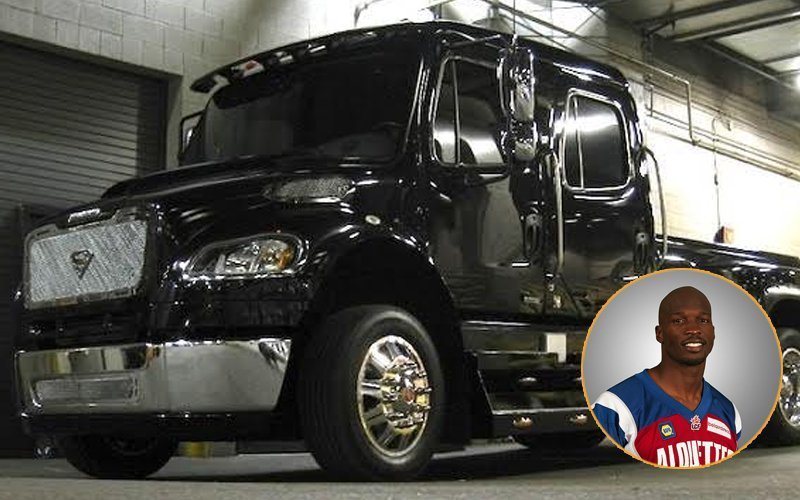 18. Michael Vick – Fish pond: $85,000
Who on this earth needs a pond?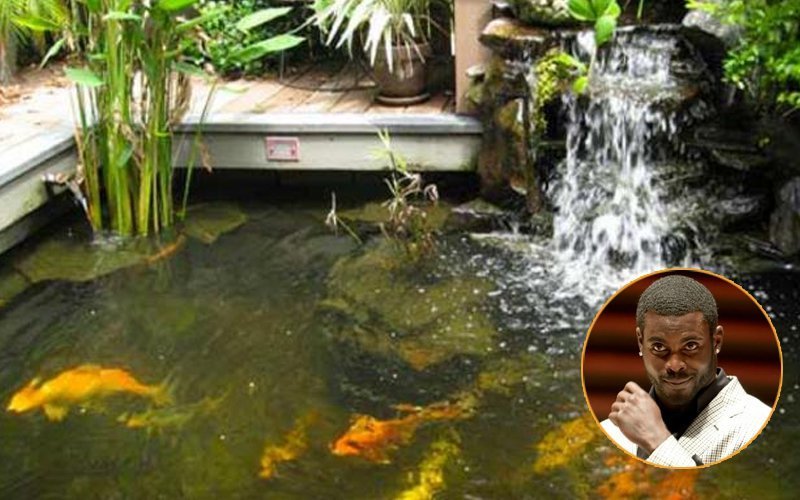 19. Tinie Tempah – Nike Air MAG shoes: $37,500
Do these shoes make you fly?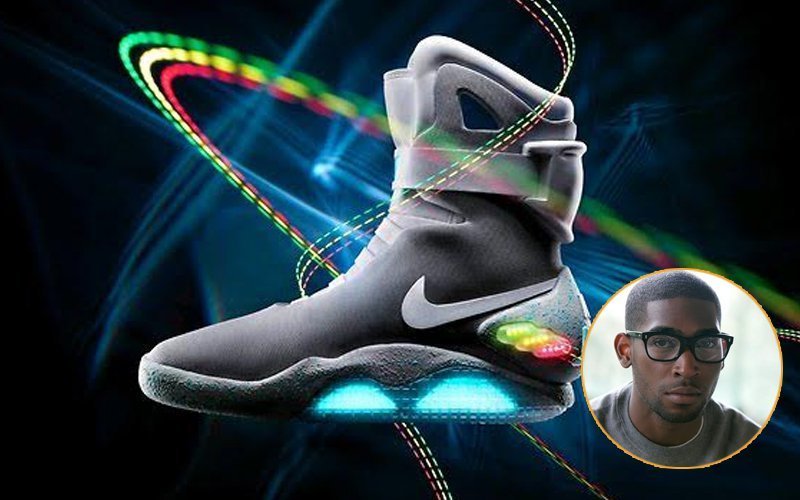 20. Miley Cyrus – Hair extensions: $24,000
Where does she use them, though?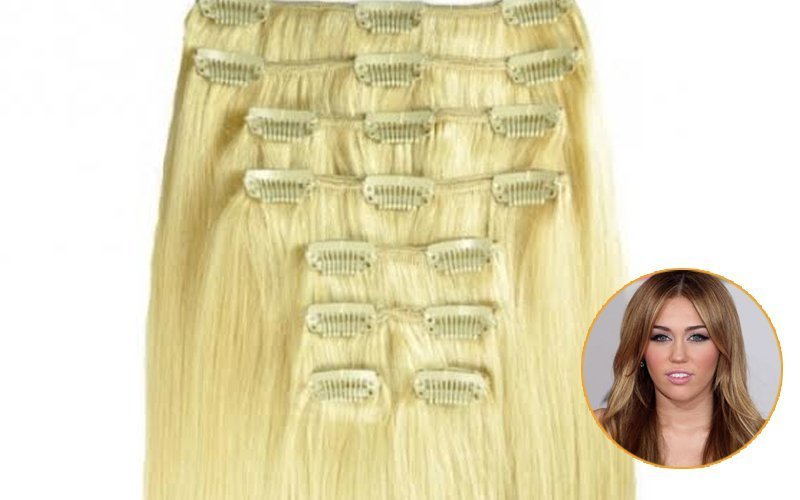 There are just so many ways you can waste all your money.