So PM Narendra Modi did it again. Once again, he proved why the world loves him. And why, he's such a charismatic leader.
As he once again proved his mettle (this time at Facebook headquarters BTW) and shared his vision for a new, improved digital India, even Mark Zuckerberg acknowledged India's potential to become a digital titan and showed some genuine support by changing his profile pic.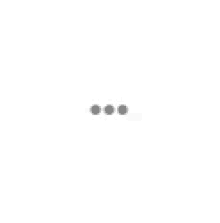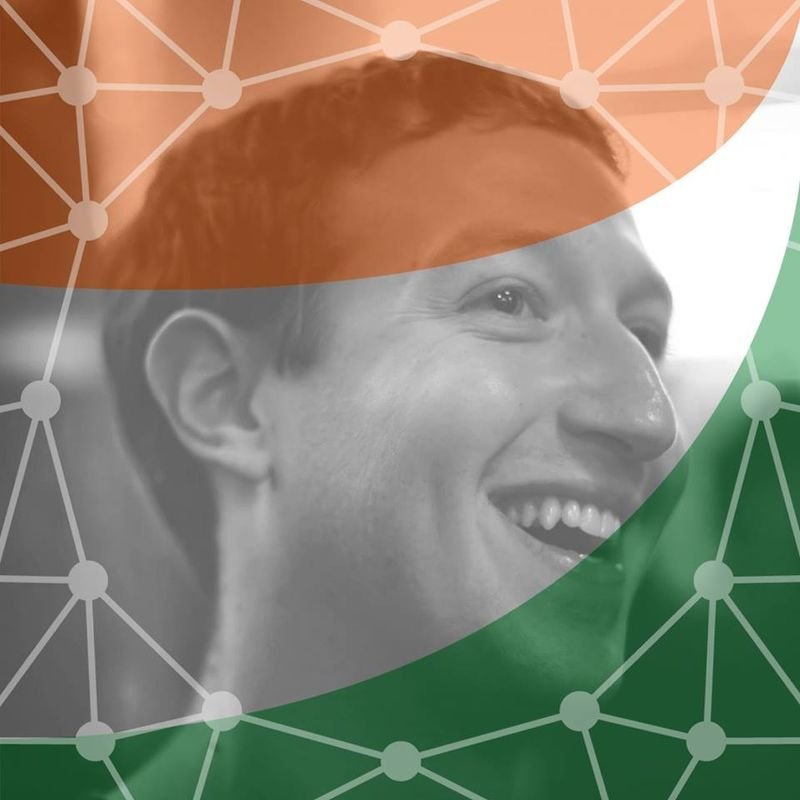 Modi too acknowledged the support and reciprocated the love. By changing his profile pic as well.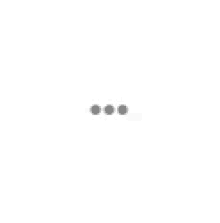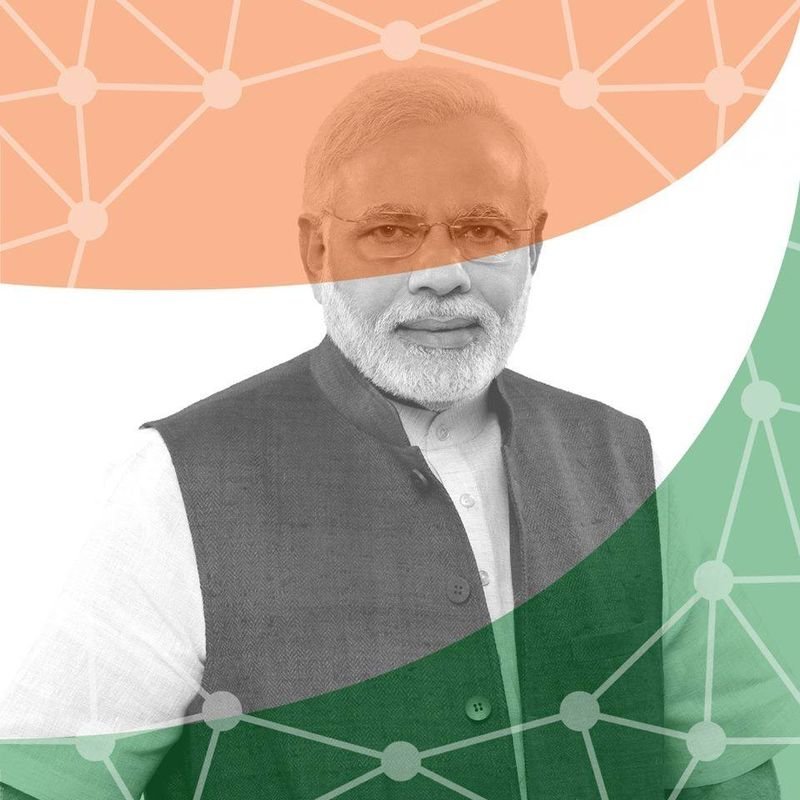 Such bonding. Much wow. We laud PM Modi's efforts to make India a prominent player in the digital arena.
But this isn't the first time someone has changed their profile pic on Facebook to show some solidarity. Let's take a look at the times people changed their profile pics as a symbol of unity.
1. Showing support for marriage equality.
Its sad when people try to take away your fundamental right to spend your life with a person of your choice.
Thus, people decided to unite against all those who just couldn't mind their own business. And what better platform than Facebook? First, Mark Zuckerberg showed solidarity by changing his profile pic.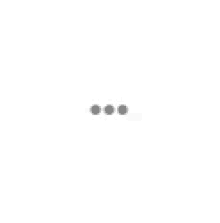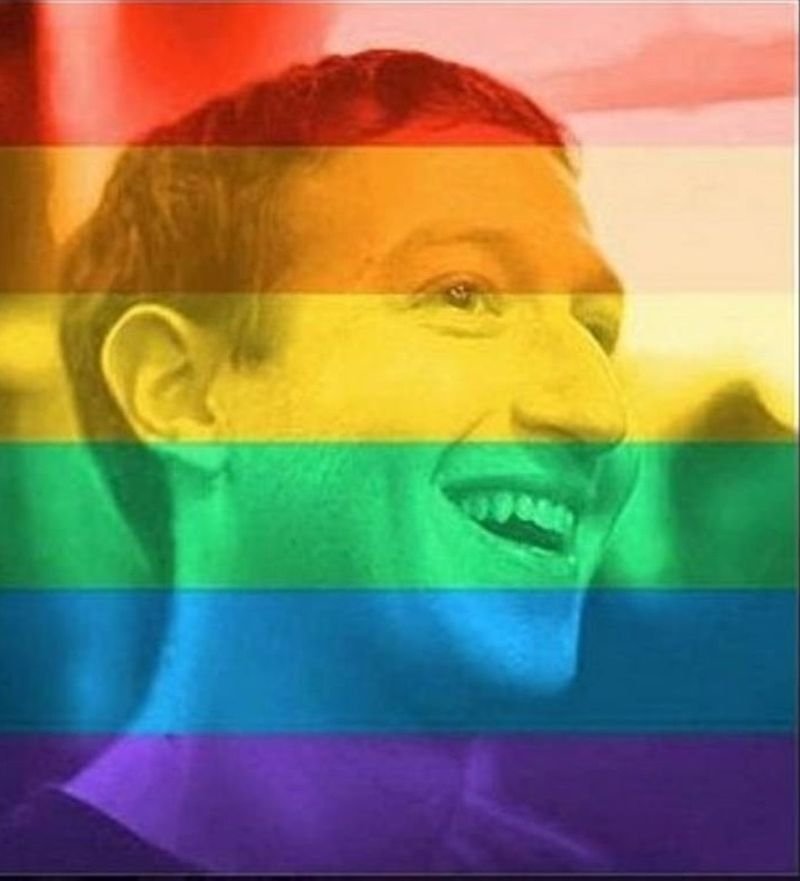 And soon enough, millions followed suit. By putting the same filter on their profile pic.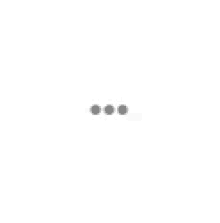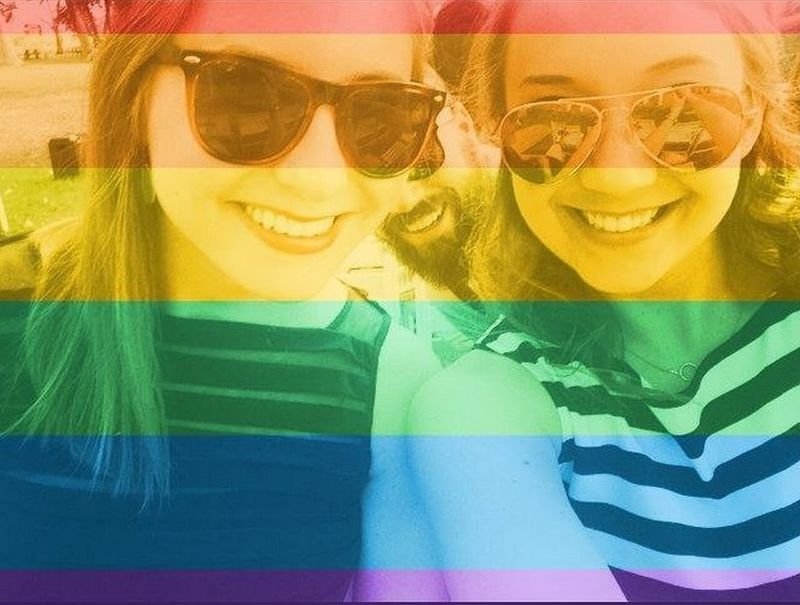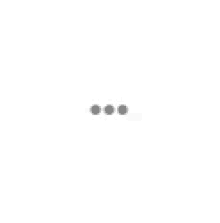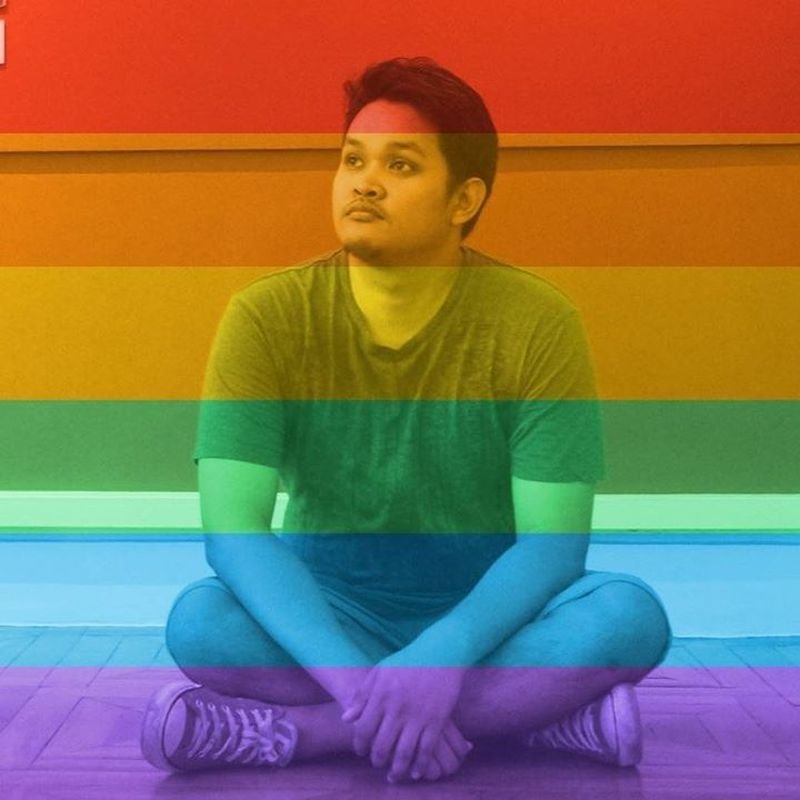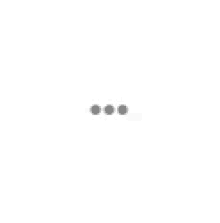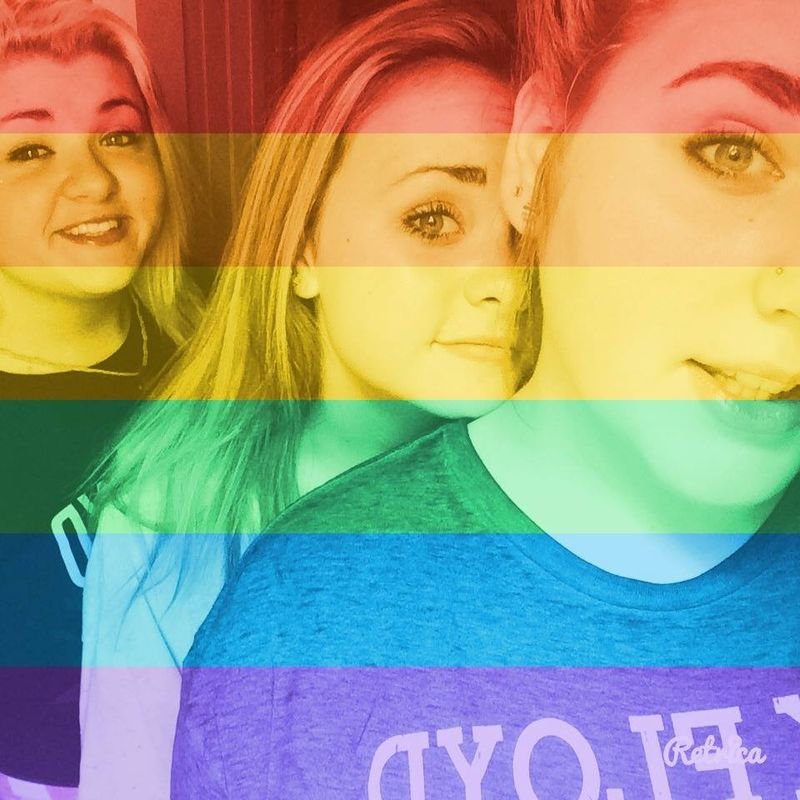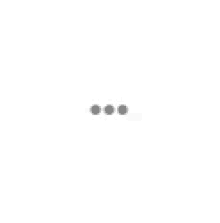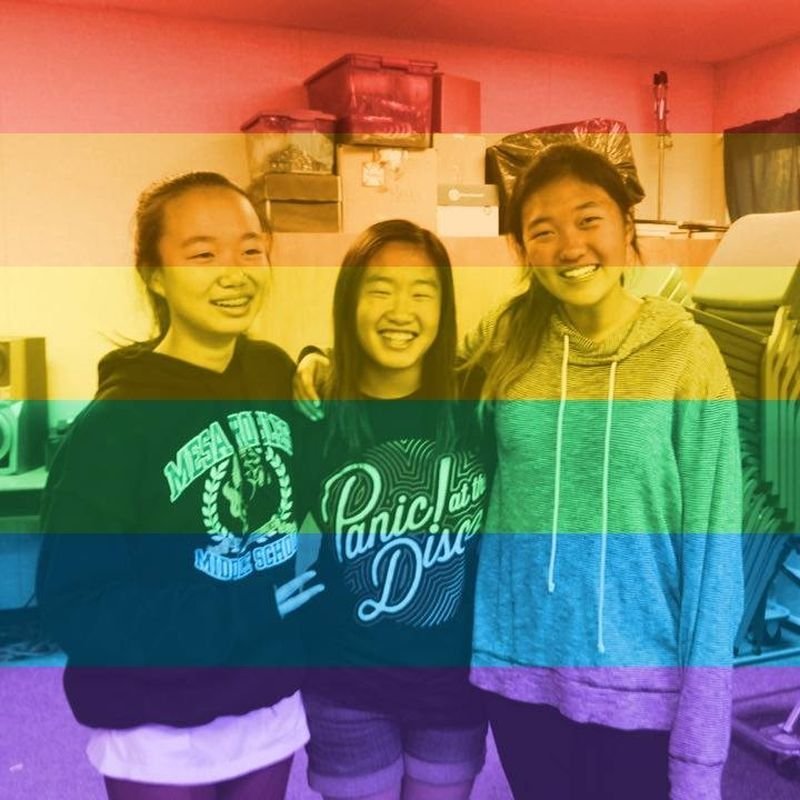 Even the White House joined the bandwagon.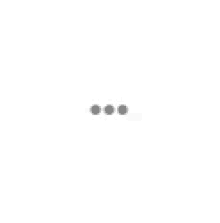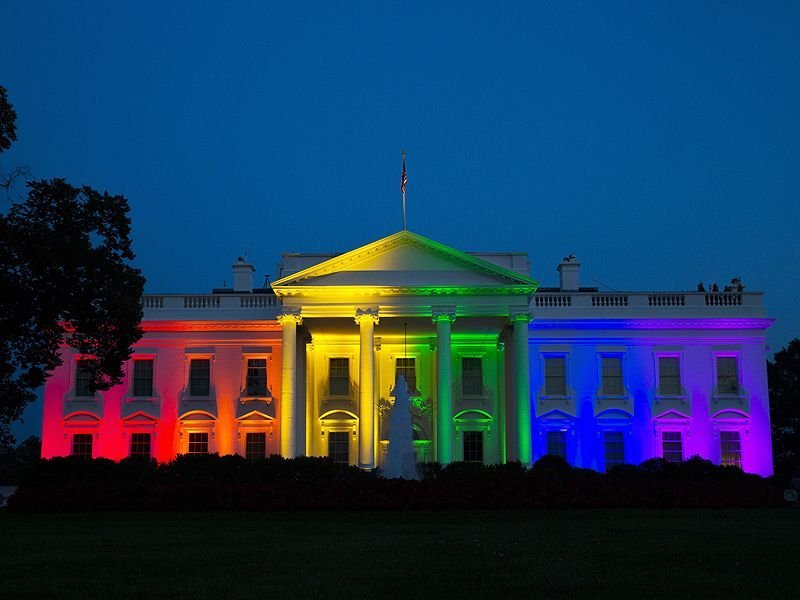 2. To fight child abuse.
With violence of all kinds still rampant against children in almost every country across the globe, people took to Facebook once again to vent out their anger and to unite people across borders.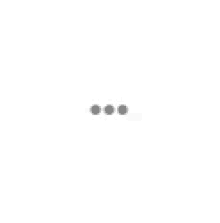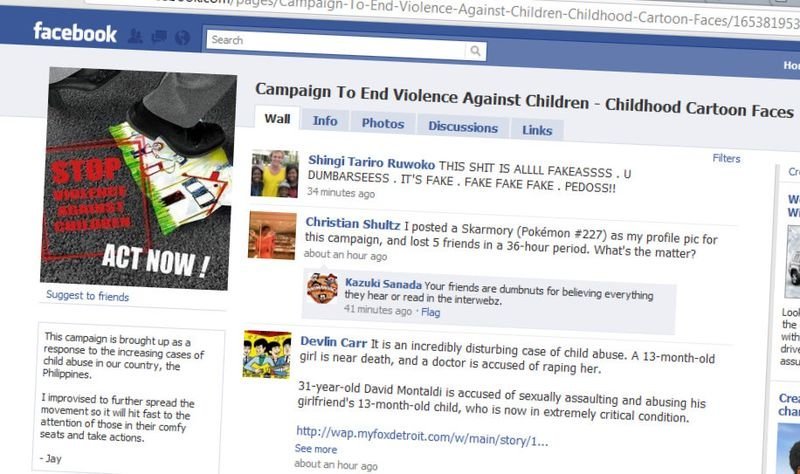 Thus, many people across the globe replaced their actual profile pic with their favourite cartoon.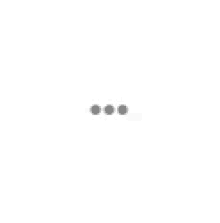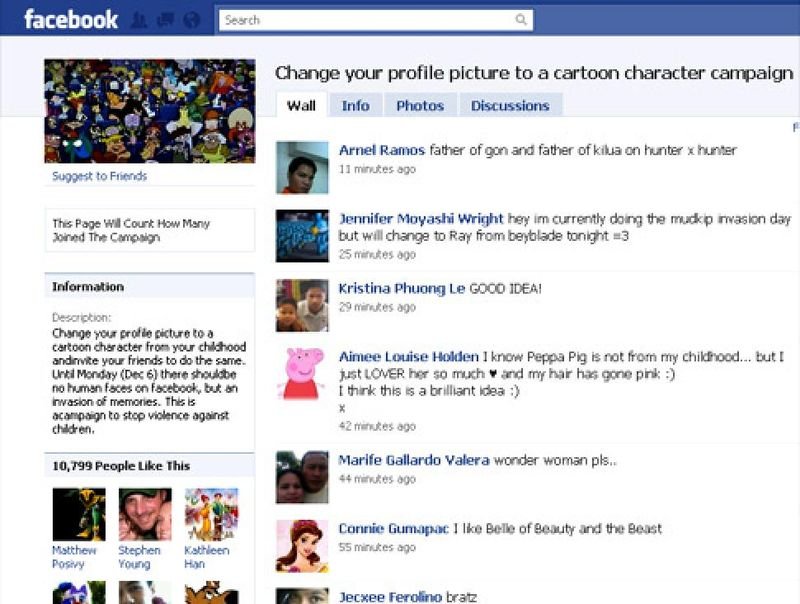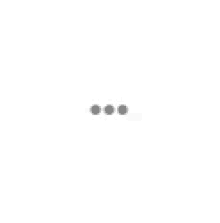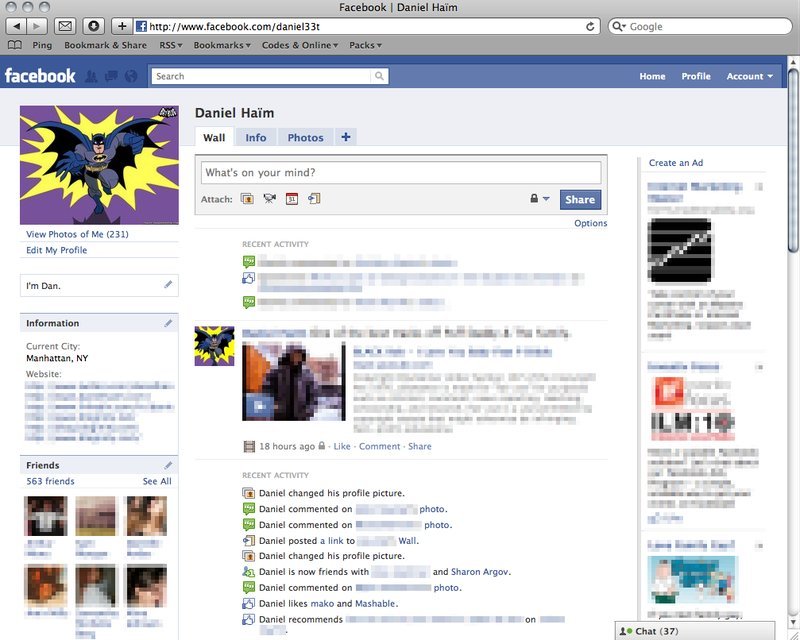 And though the campaign didn't kick off the way it was expected to, the effort received widespread appreciation.
3. To support World Cancer Day
Cancer. The name alone evokes fear and dread in the hearts of millions.
Therefore, car making giant Chevrolet urged people to turn their profile pictures purple in support of the World Cancer Day.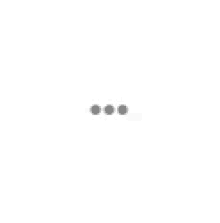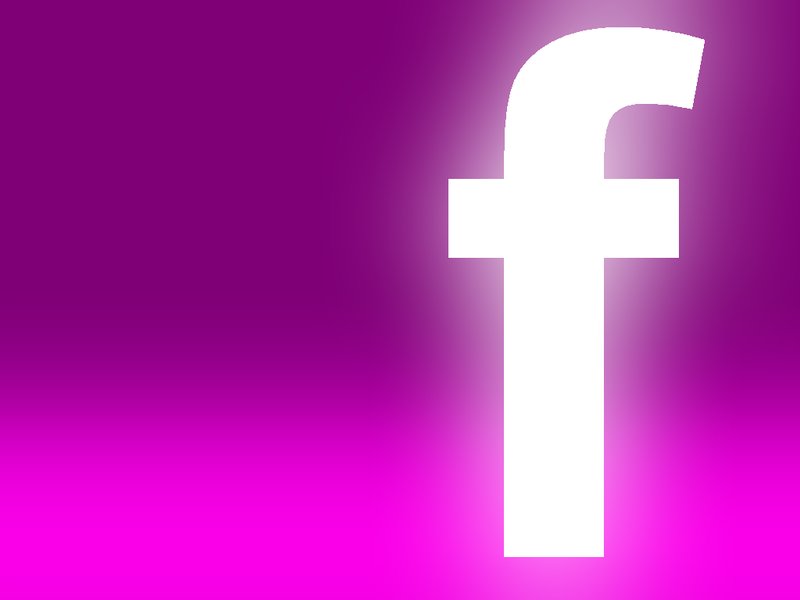 For every profile pic that turned purple, Chevrolet promised to donate $1 to the American Cancer Society. The car company planned to donate atleast a million dollars.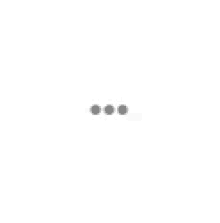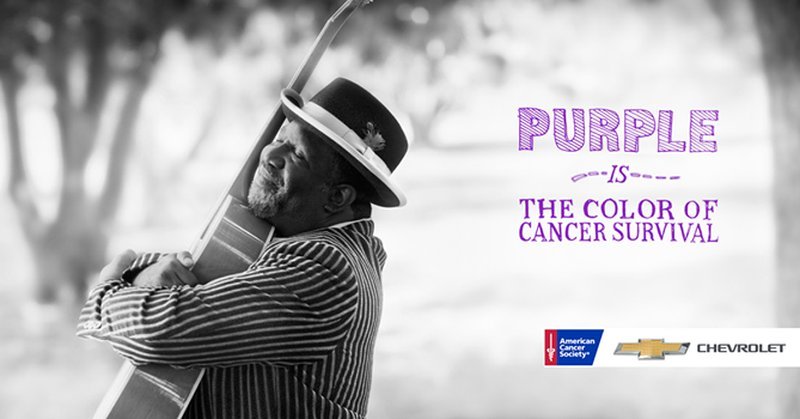 Needless to say, people around the world gladly obliged.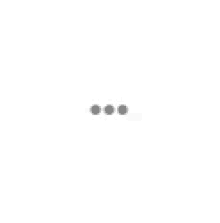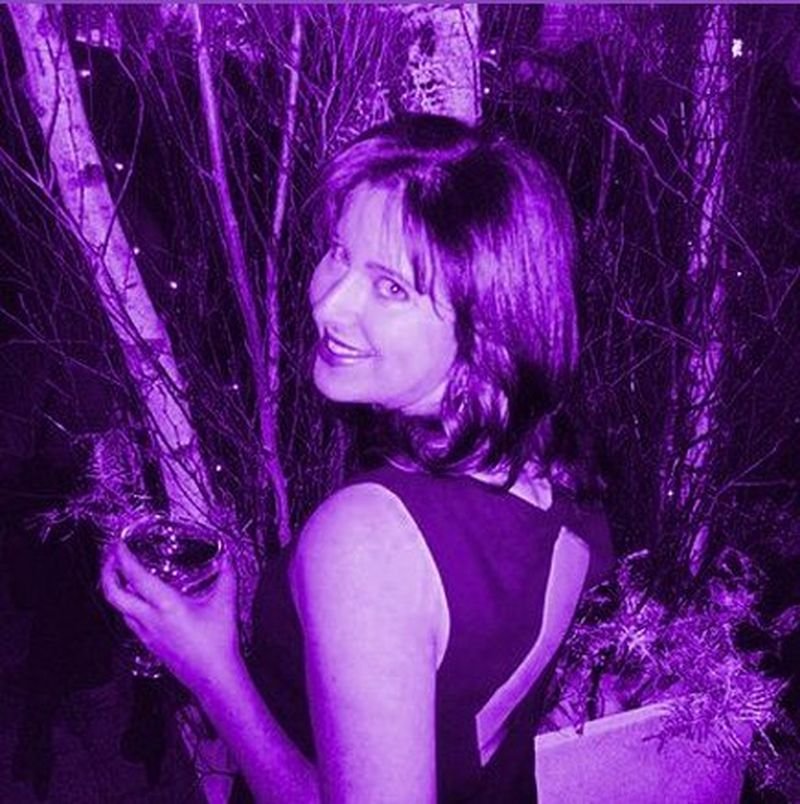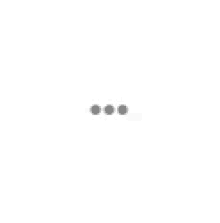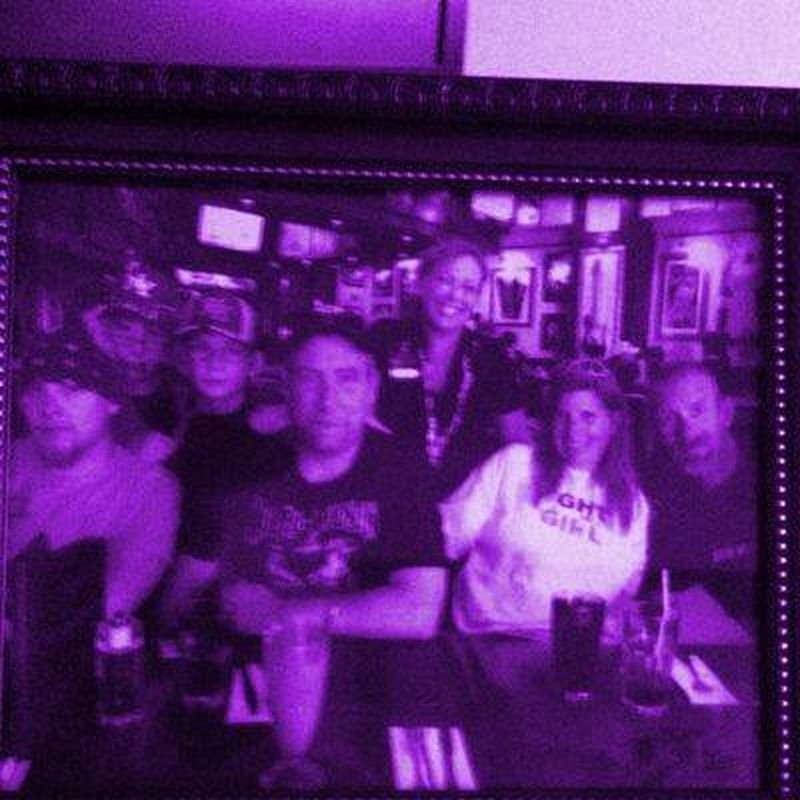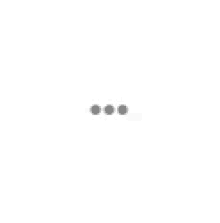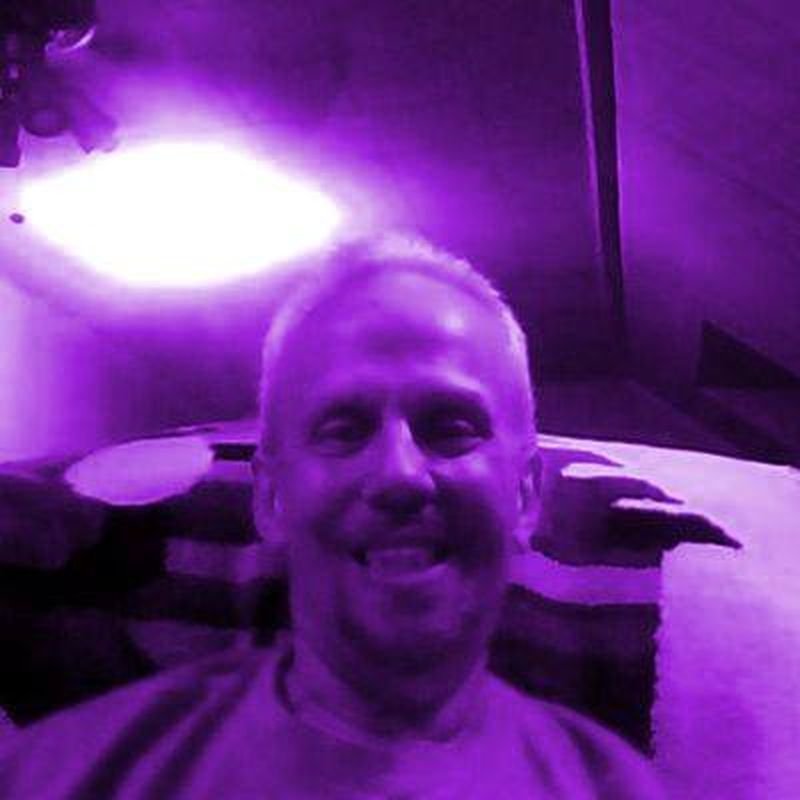 4. To support LGBT youths & fight against bullying and cyber abuse.
Facebook urged its users to go purple once again. This time, to show solidarity to millions of LGBT youths out there facing abuse everyday.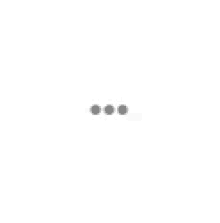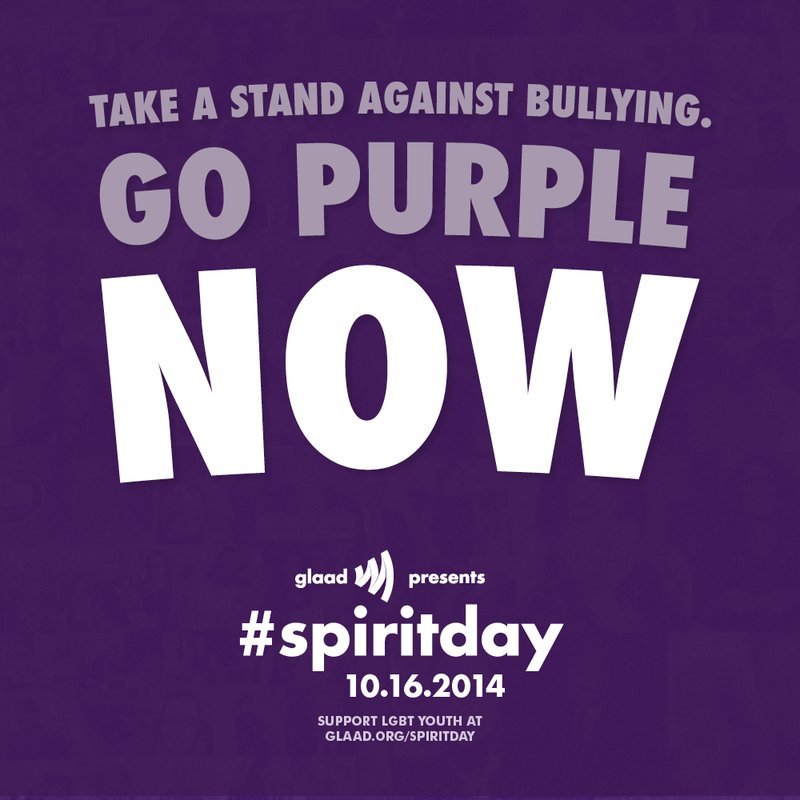 A series of gay deaths prompted Facebook to support the 'Spirit Day'; An event organised by GLAAD to fight against LGBT tormentors.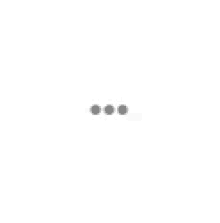 As expected, the initiative received an overwhelming response.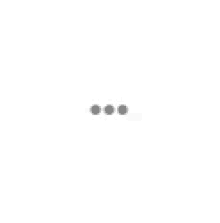 There have been many more instances when people changed their profile pictures for a cause. And as people proceed to put the tri-colour filter on their profile pictures, I just wish they showed an equal amount of unity in the real world as well.