Let's accept it - most of us have had our own Jon Snow moments, when that condescending inner voice inside our heads told us ' You know nothing '. My most recent one came when I was doing some research for an article but then one drink hyperlink led to another and I ended up in a trench full of bizarre facts that, well, blew my mind.
Here are some of the most amazing ones.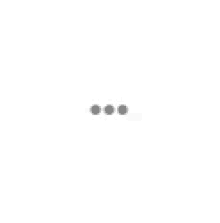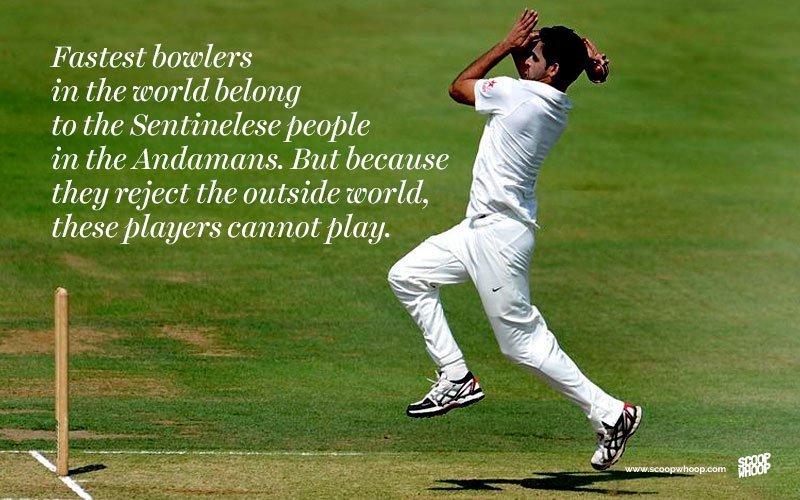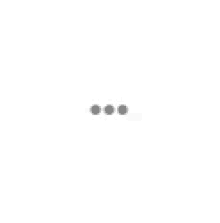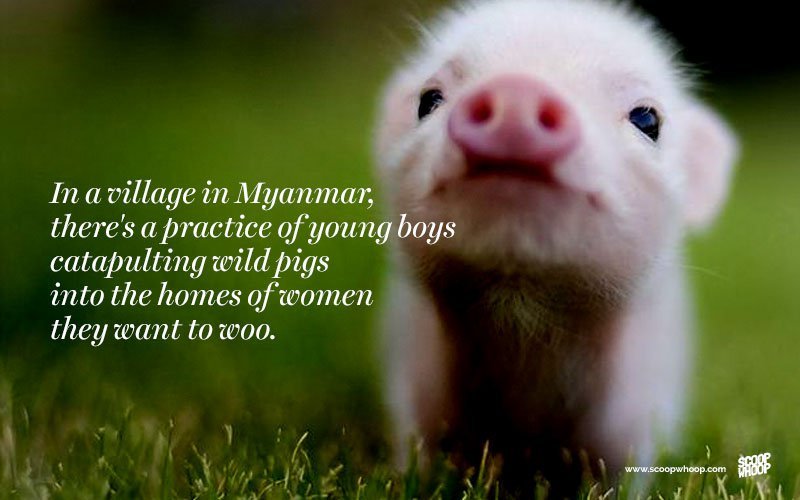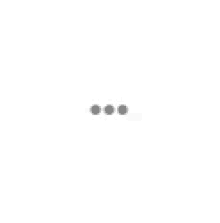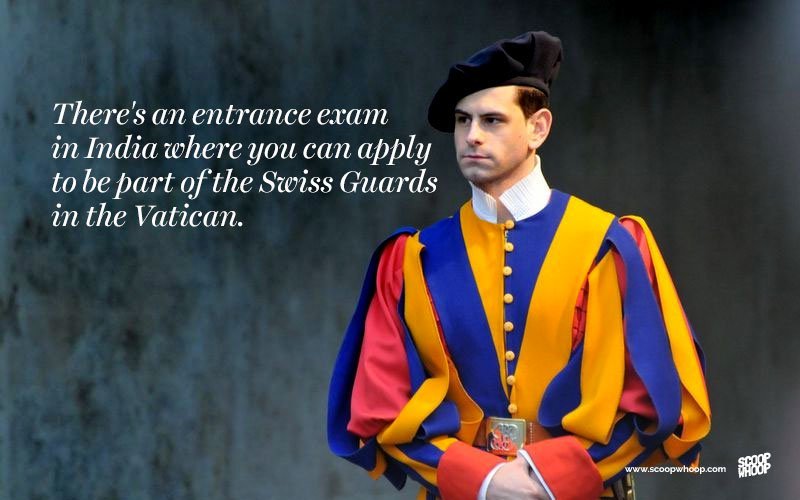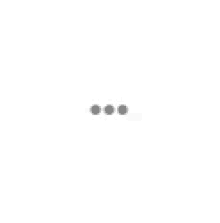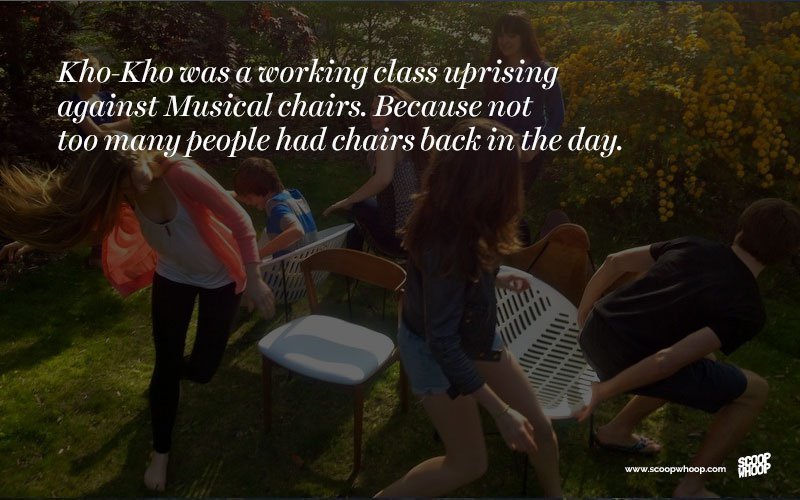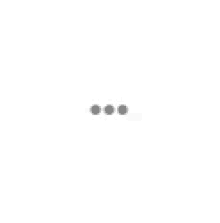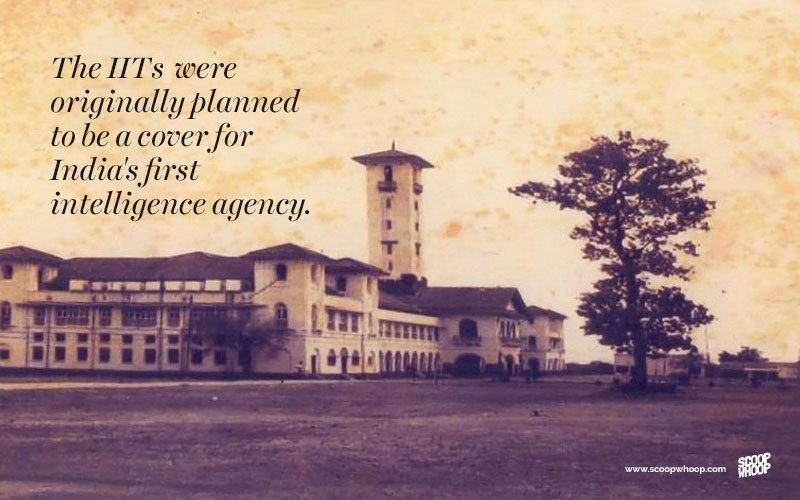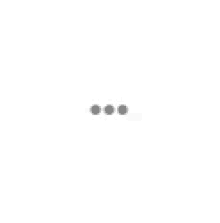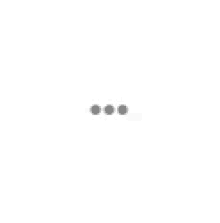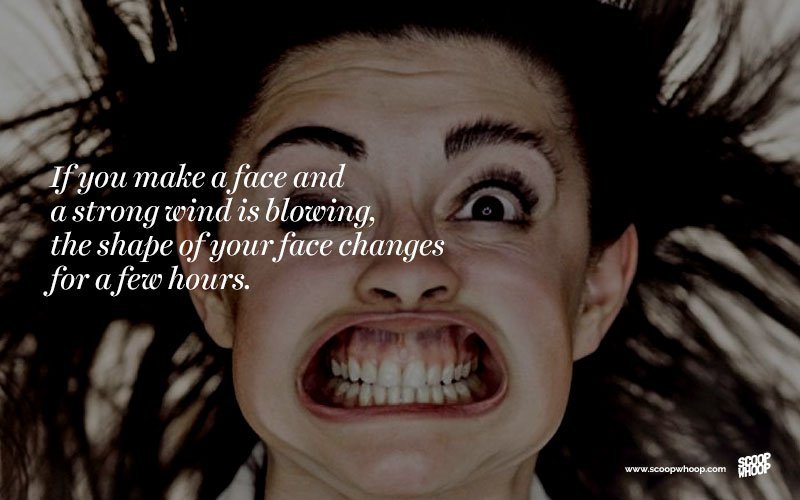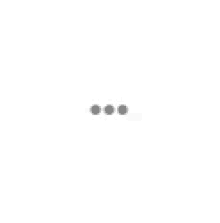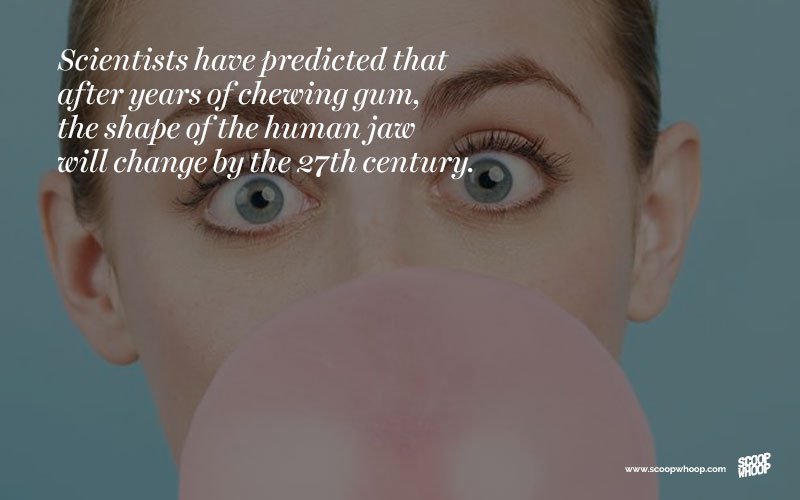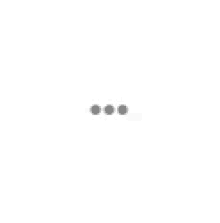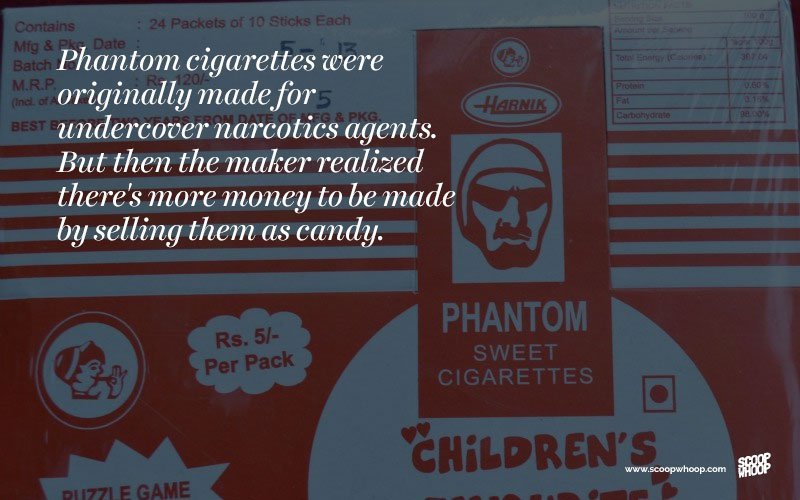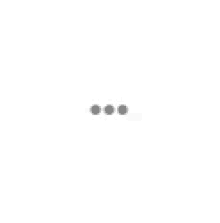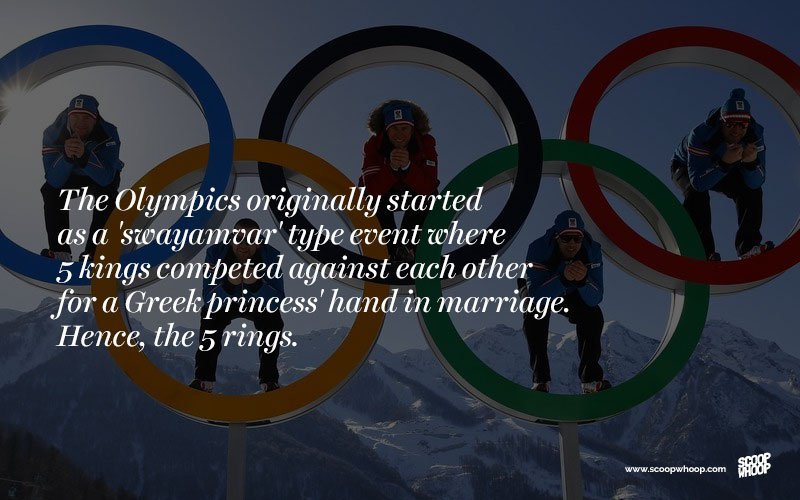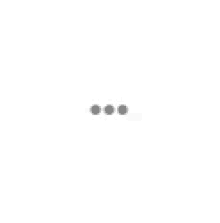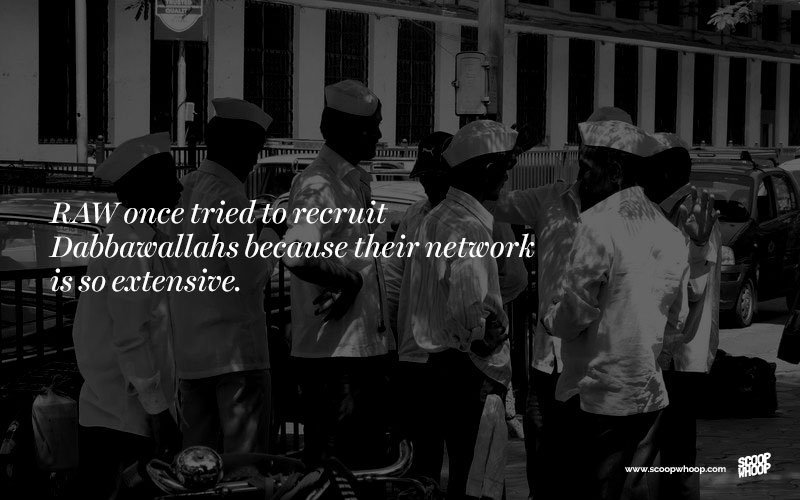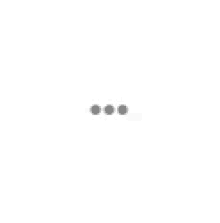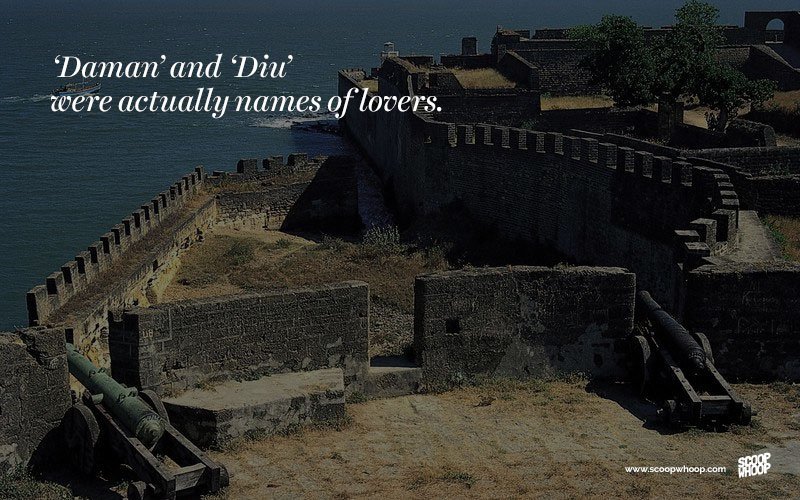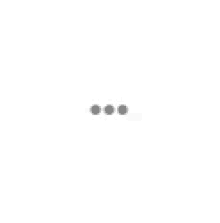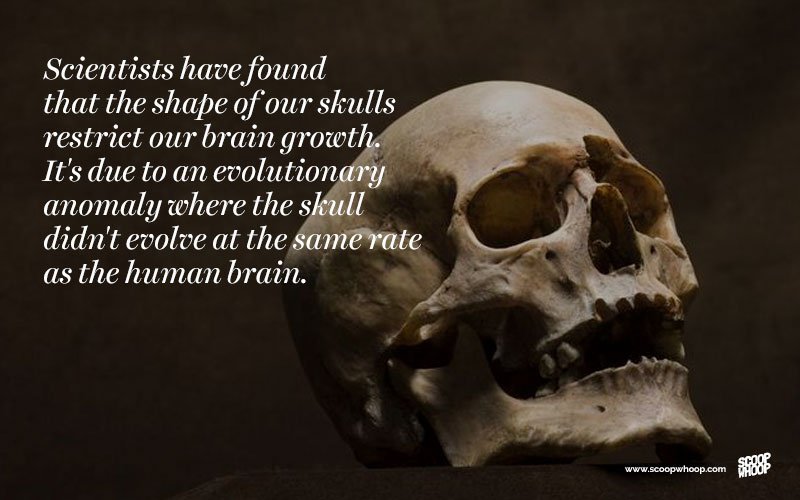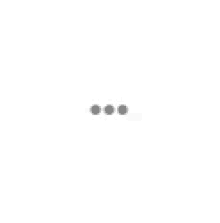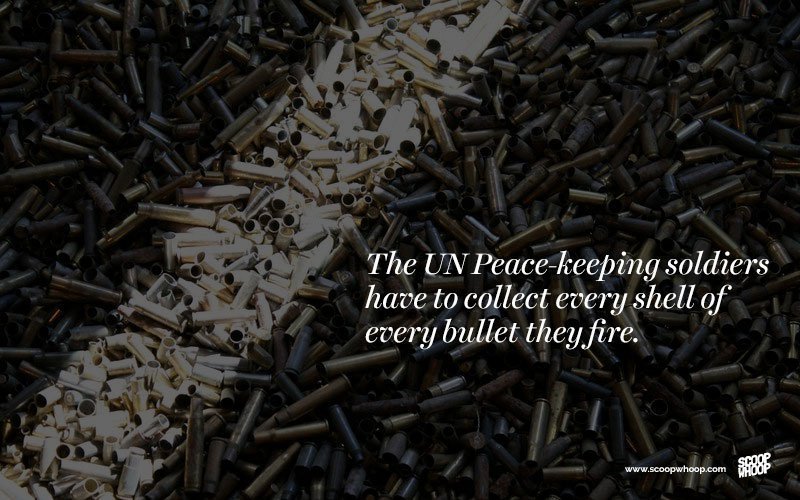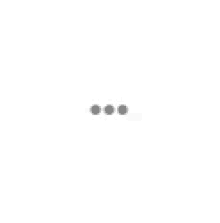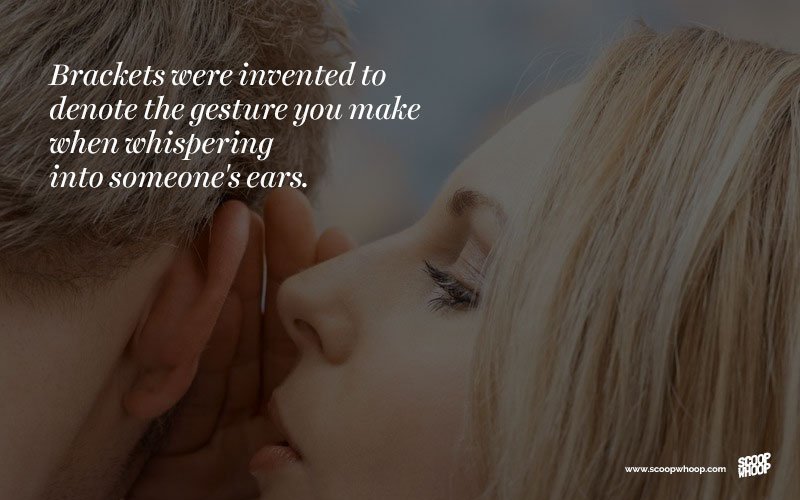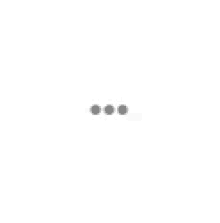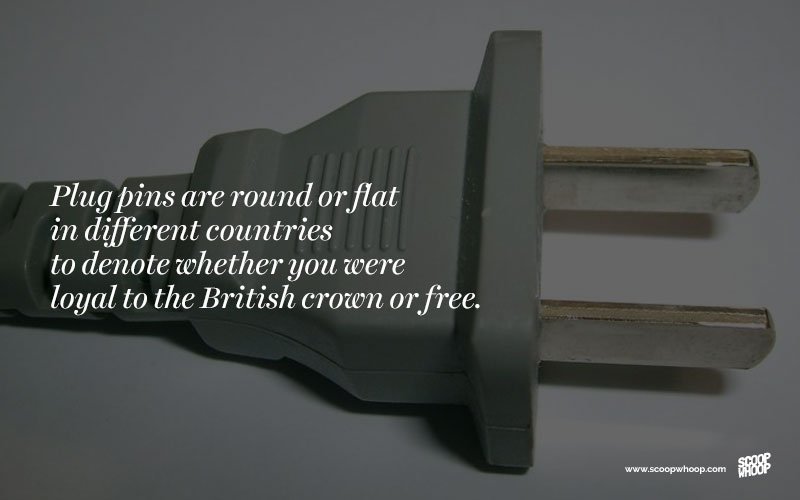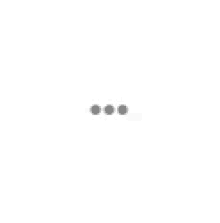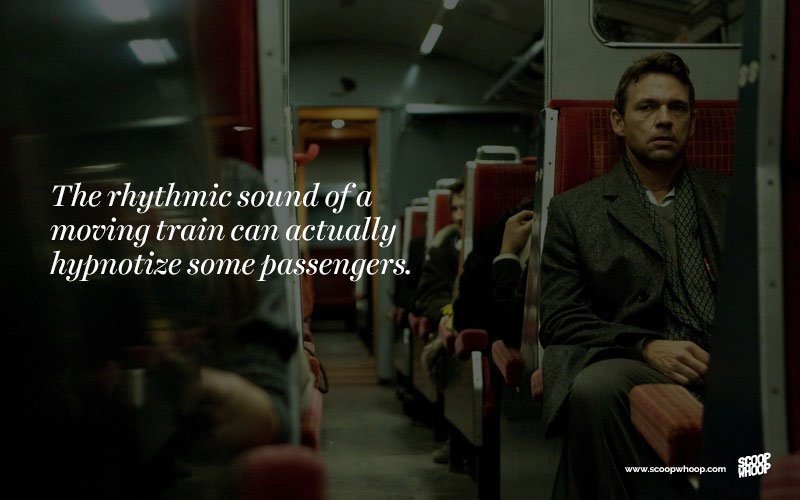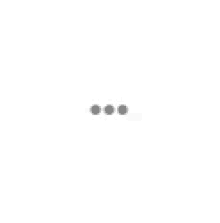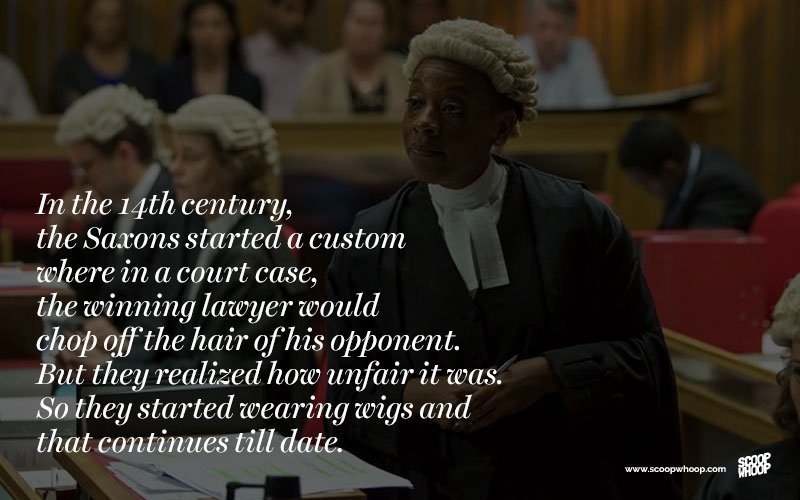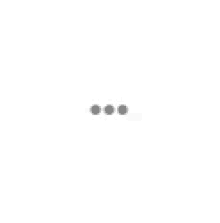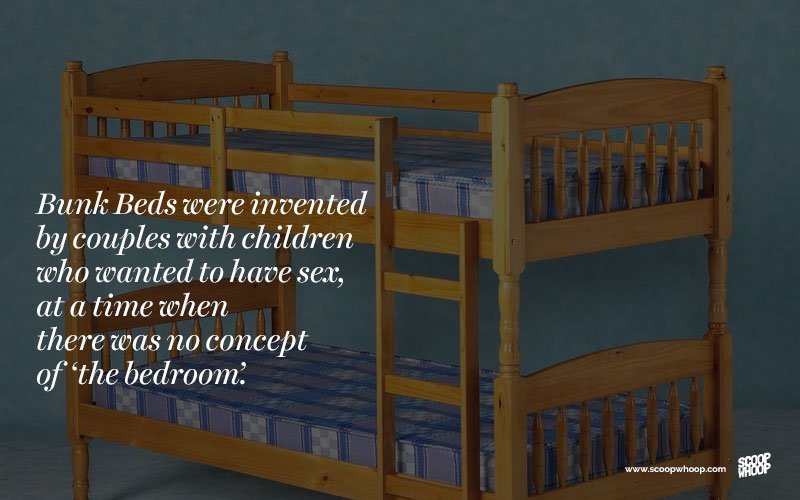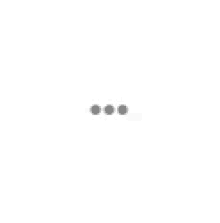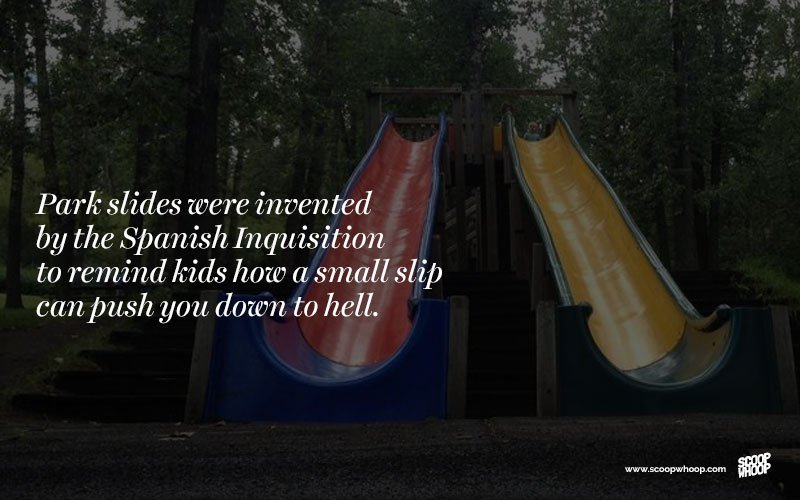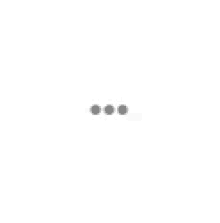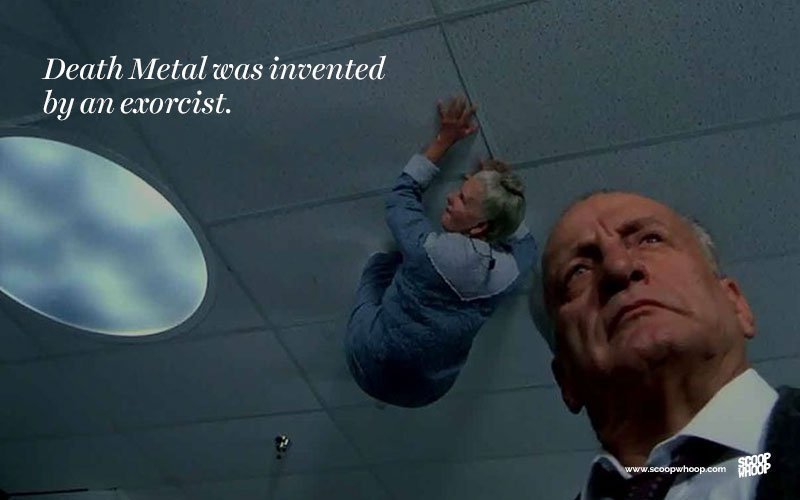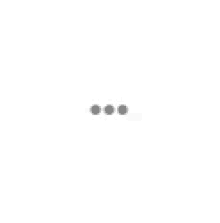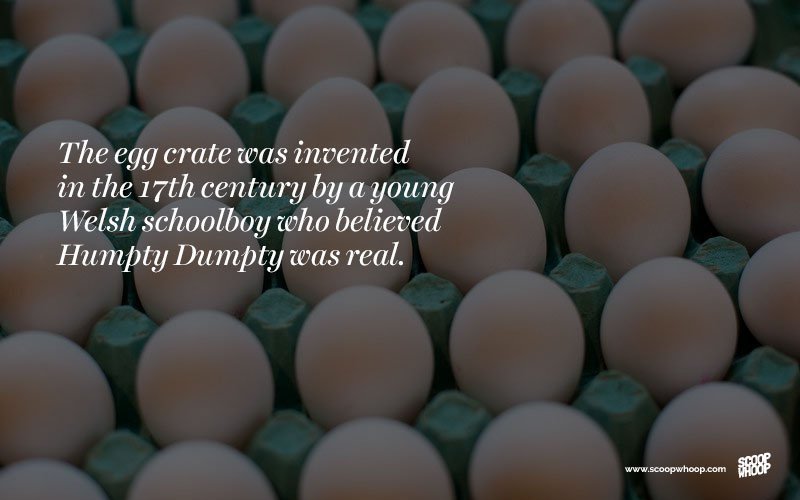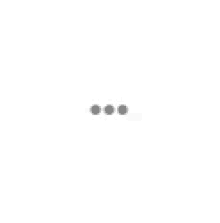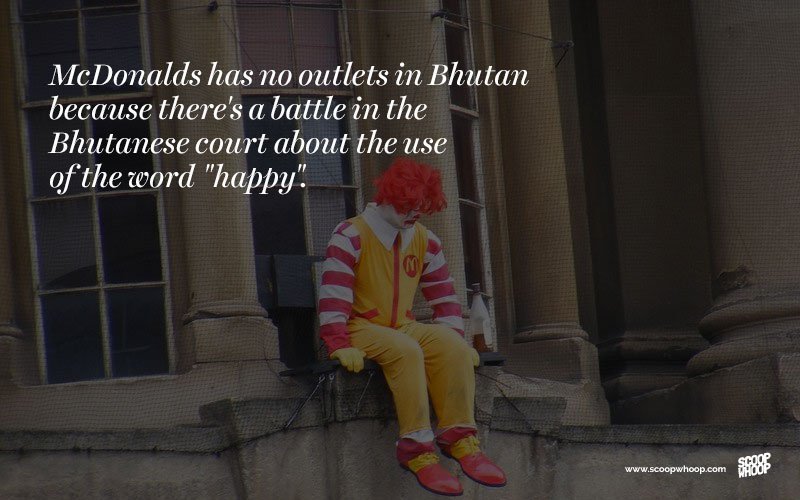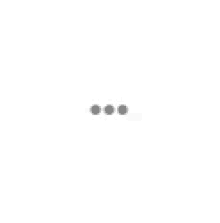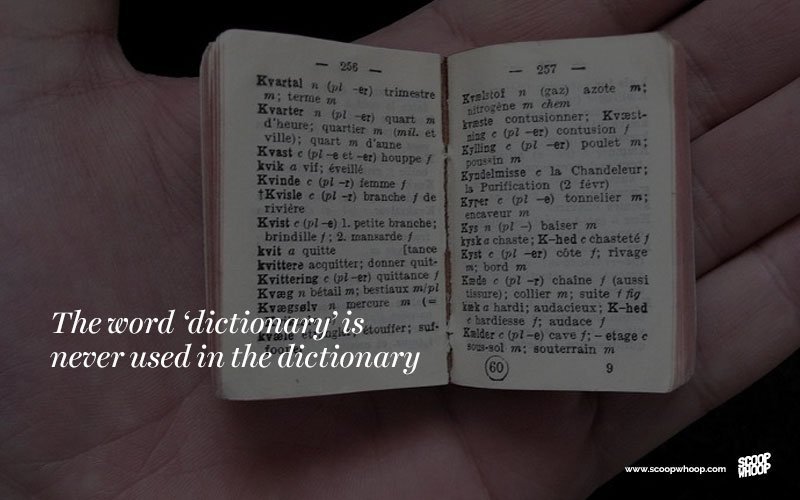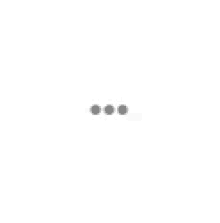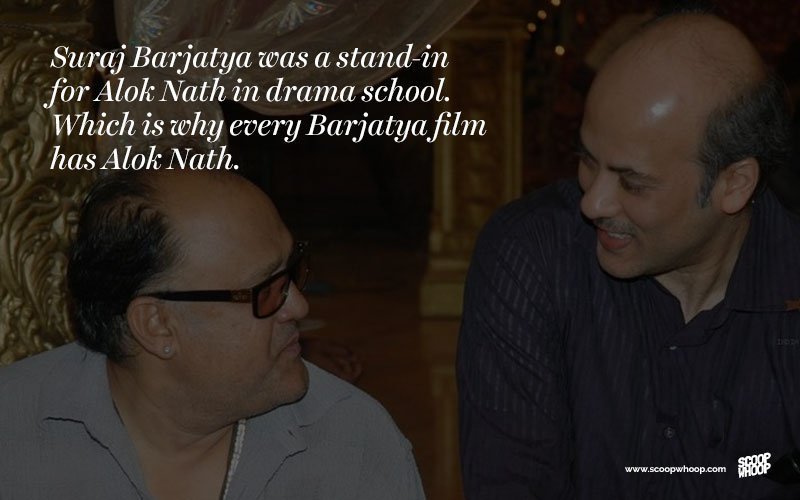 Do these facts sound too bizarre to be true? Well,that's because they are. Happy April Fools day!