The Dev Patel-starer The Man Who Knew Infinity that premiered in the Toronto International Film Festival (TIFF) has been making news recently. The film is based on Indian mathematician Srinivasa Ramanujan's eponymous biography by Robert Kanigel.
With that premiere many realized that there is not much that they know about this genius mathematician.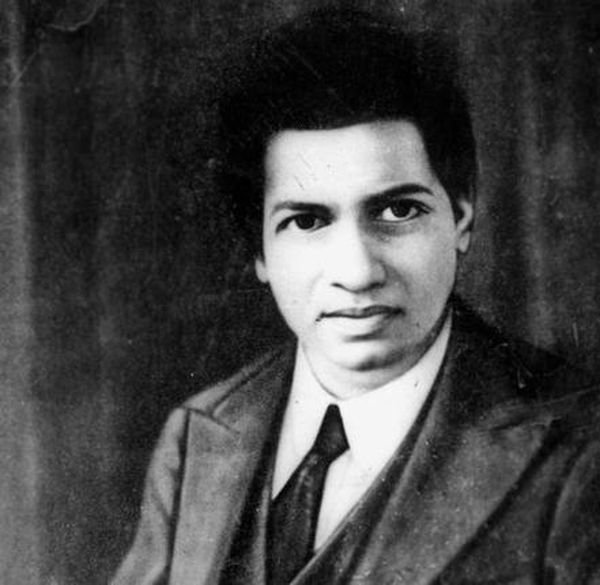 Here are a few facts about Ramanujan that everyone must know.
1. He was born in December 22, 1887 in a town of Tamil Nadu called Erode.
2. He belonged to an orthodox Hindu family. His father was K Srinivasa Iyengar and mother was Komalatammal.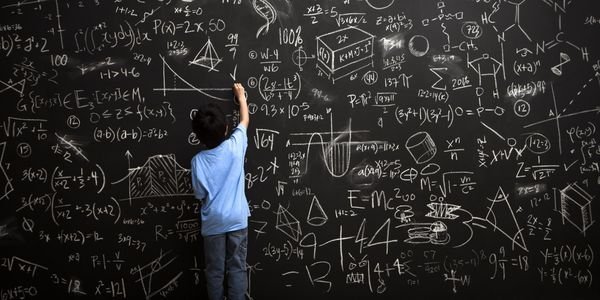 3. He never had any formal training in pure mathematics.
4. He was known to be a mathematics genius from a very young age. At 11, he had matched up the knowledge of two mathematicians who were lodgers at his home.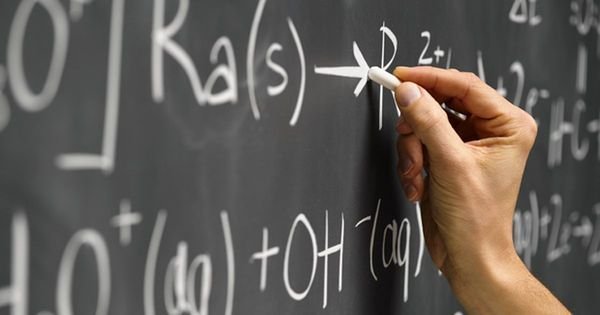 5. By 12, he had mastered trigonometry and developed theorems on his own.
6. He was awarded a scholarship to study at Government Arts College, Kumbakonam for his mathematical acuity.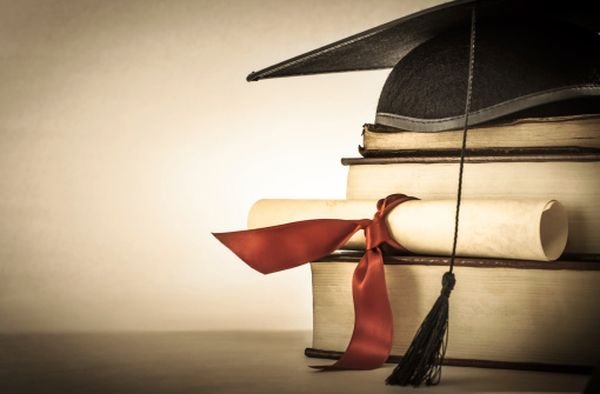 7. But his obsession with mathematics came at a price. He was not doing well in his other subjects and had to drop out of school as he was unable to take the examinations. He lost the scholarship.
8. He ran away from home and enrolled himself
at

Pachaiyappa's College

in Madras. He excelled in math but fared poorly in other subjects.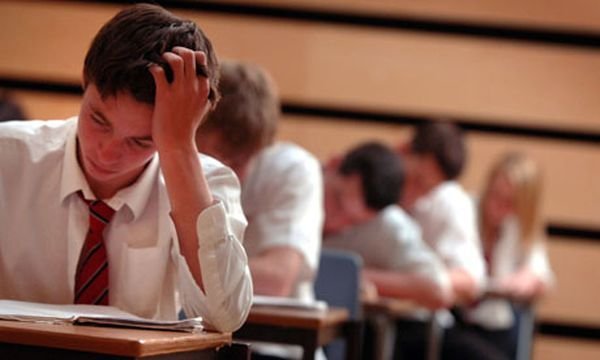 9. He failed his Fellow of Arts examinations in 1906 and the next year as well.
10. Life became tough as he had no way of supporting himself. Mathematician Ramaswamy Iyer helped him get a position of a clerk at the Madras Port Trust.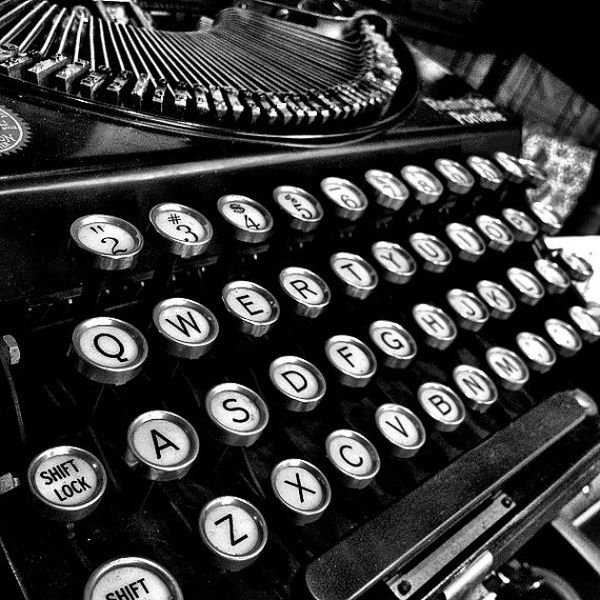 11. He got married to ten-year-old Janakiammal.
12. At 16, he got a book A Synopsis of Elementary Results in Pure and Applied Mathematics by George S. Carr. He then began researching on Bernoulli numbers and the Euler-Mascheroni constant.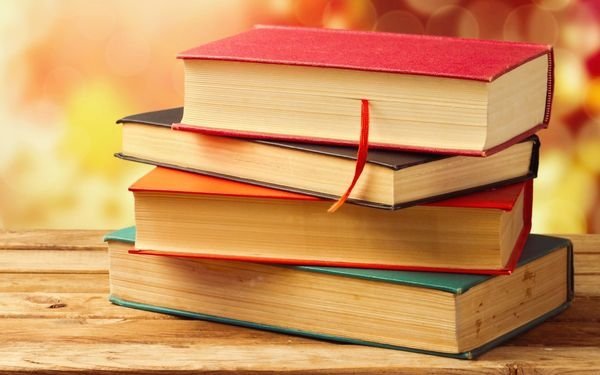 13. He wrote to many mathematicians, who either saw loopholes in his theorems or deemed him unqualified for his lack of proper education.
14. But in January 1913, Ramanujan wrote to English mathematician G. H. Hardy. A closer look at the letter and Hardy had realized Ramanujan's genius. The letter had 120 statements on theorems related to the infinite series, improper integrals, continued fractions and the number theory.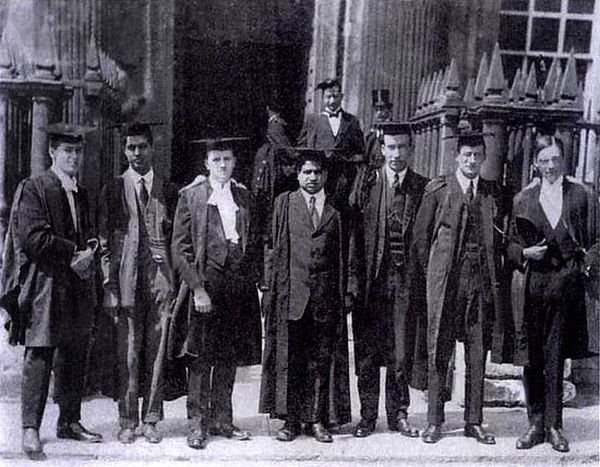 15. An impressed Hardy wrote back to Ramanujan acknowledging his letter. He then got Ramanujan to Trinity College, Cambridge and what began was an extraordinary journey.
16. In 1917, Ramanujan was elected to be a member of the London Mathematical Society.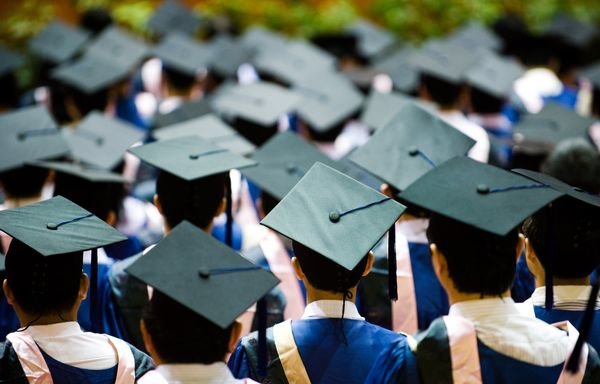 17. In 1918 he became a Fellow of the Royal Society, becoming the youngest person to be so.
18. In 1918, became the first Indian to be elected as Fellow of Trinity College, Cambridge.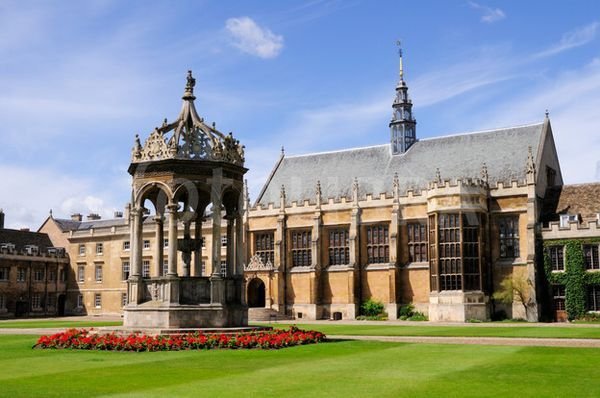 19. Ramanujan, however, had difficulty in settling down in London. The English diet did not suit this orthodox Brahmin. He was even hospitalised due to ill health in 1917.
20. He returned to India in 1919 but his health deteriorated.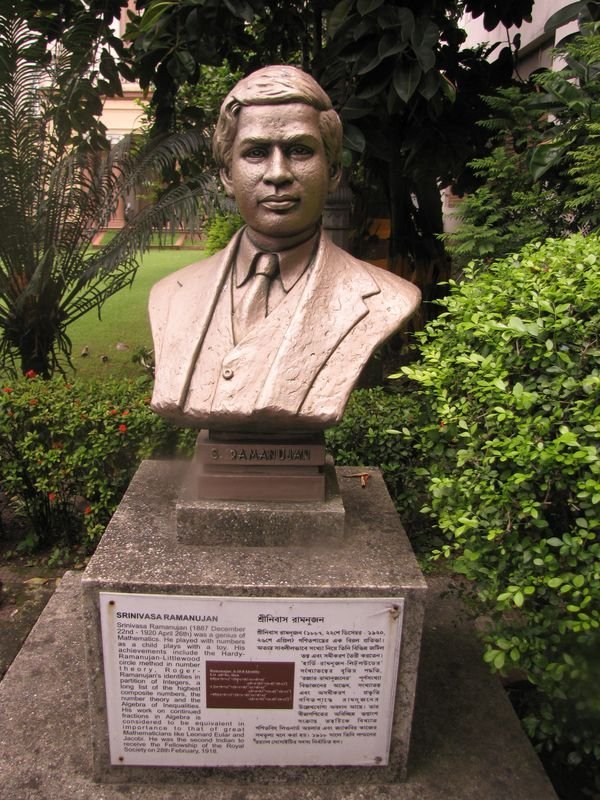 21. He passed away on April 6, 1920.
22. After his death, other mathematicians took to proving his theorems. Some of them were proved wrong but the vast majority was shown to be correct.