Anybody who tells you they don't or have never watched an adult film is either lying or has a poor internet connection. Everybody watches adult content – either because they enjoy it or out of curiosity. Whatever the reasons may be, we are all seduced by it at some point or another.
But do we know enough about the adult film industry? We bring you some interesting facts about the industry which definitely blow your… something!
1. At any given moment, there are around 30,000,000 unique visitors on adult sites.
You're not the only one with guilty pleasures!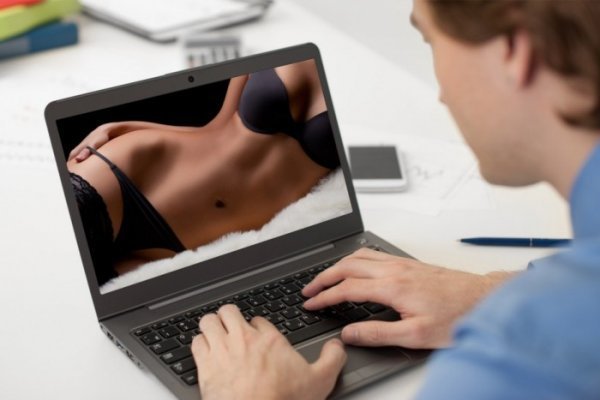 2. Around 13,000 adult videos are produced every year…
That is 36 in a day!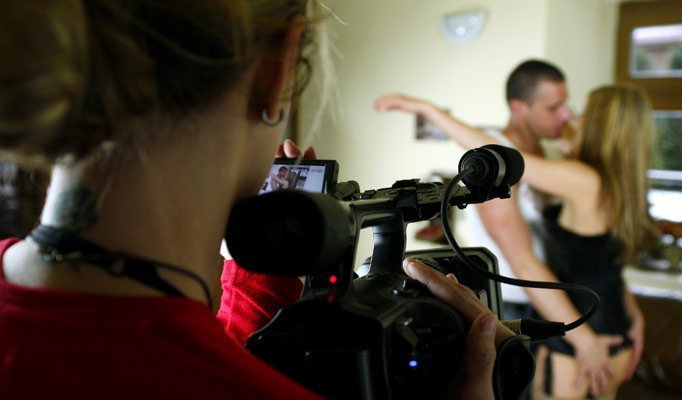 3. Approximately 12% of the websites on the internet are adult sites.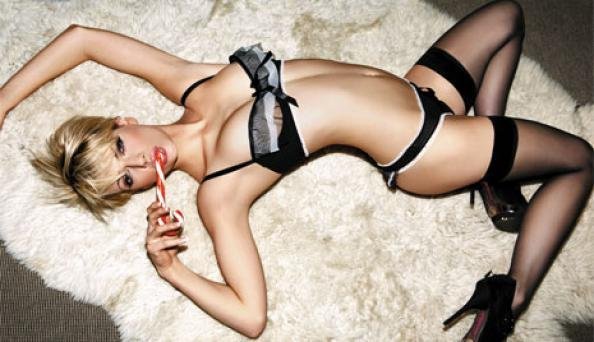 4. Australia doesn't allow women with A-cups to feature on adult sites.
Where does that leave people who prefer smaller breasts?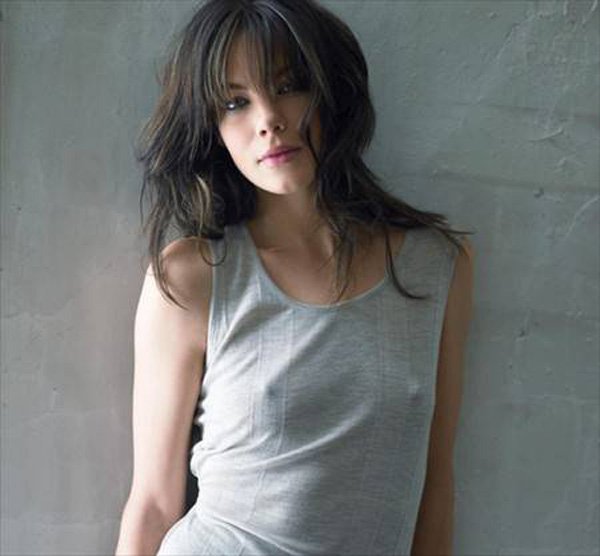 5. As hard as their job may be, male performers are paid less than female performers!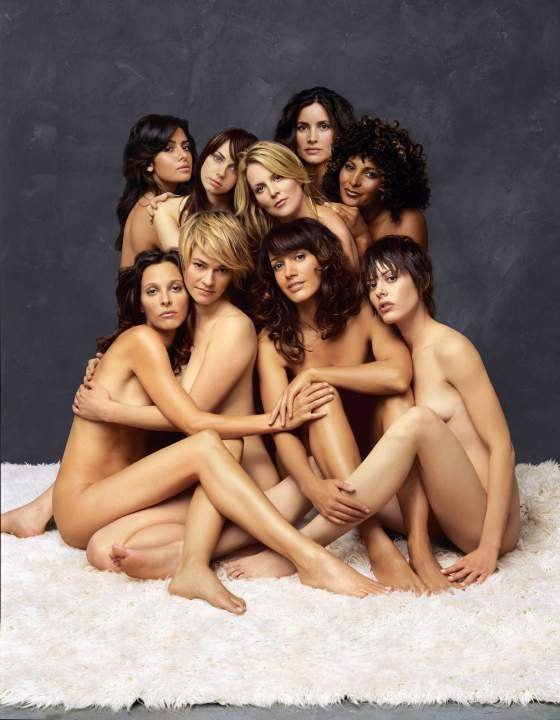 6. Watching an adult film is a punishable offence in North Korea. The punishment – DEATH!
I wonder how many people have lost their lives to a moment of lustful indulgence…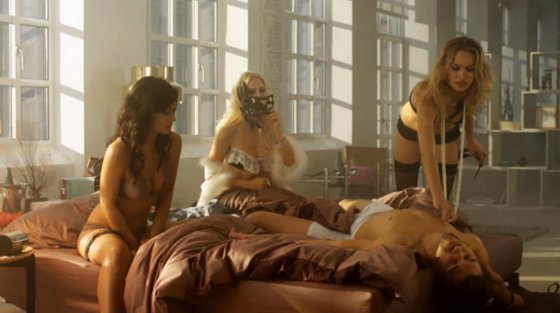 7. Allegedly, an average Indian spends about 8 minutes and 22 seconds per visit on an adult website.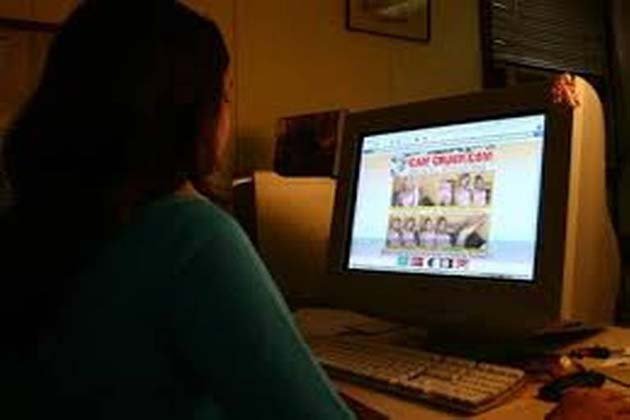 8. 10% of adults admit to being addicted to watching adult content online.
I wonder if that's because they don't get enough action in real life!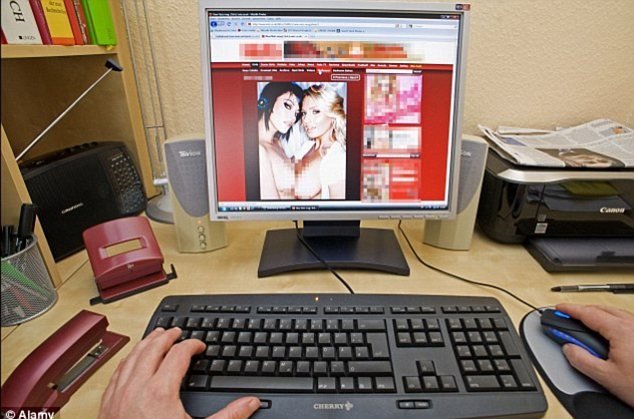 9. Several studies show that most teenagers learn about sex from adult websites.
It's scary to think how misinformed teenagers might be these days!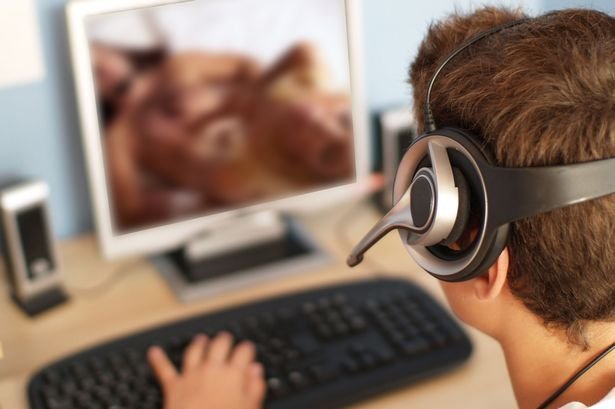 10. "The Italian Stallion," Rocco Sifredi, launched the first ever course for adult film industry aspirants. The first batch of Universta del Porno has selected 21 students amongst thousands of applicants.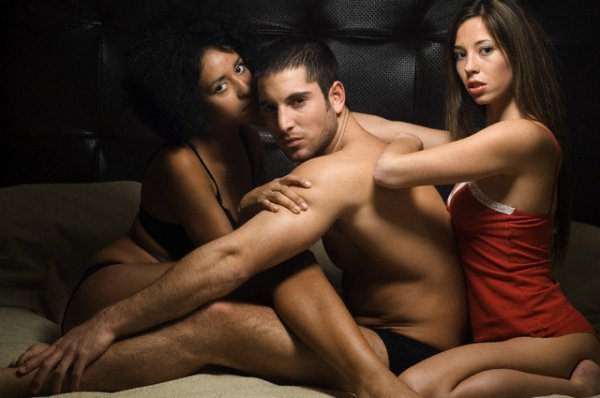 And while we are on the topic of adult films, here's a news that will really blow your you-know-what! Spykar is launching India's first ever blue film festival. Seriously, don't believe us? Check out bluefilmfestival.com for yourself.
Sponsored by Spykar