Our history is full of victorious and fascinating stories of Maharajas and Nawabs. We write about them, we read about them, but sometimes some of the most important but not very known historical facts are forgotten, or not mentioned enough.
Here are 5 Nawabs from the pages of history that we all should know about. Read on, you'll know why.
1. Nizam Mir Osman Ali Khan was listed as the 5th richest man in recorded history
Fath Jang Nawab Mir Osman Ali Khan Asaf Jah VII,was ranked at number 5 in the Forbes All-Time Wealthiest of 2008 with a net worth of 210 Billion USD. Just to give you a comparison, Bill Gates was ranked 20th. His jewel collection alone stood at an estimated worth of £2 Billion.
To strike you with just an example of how wealthy he was, he used a diamond, "The Jacob Diamond", that weighed 185 carats and was worth £55 Million as a paperweight
.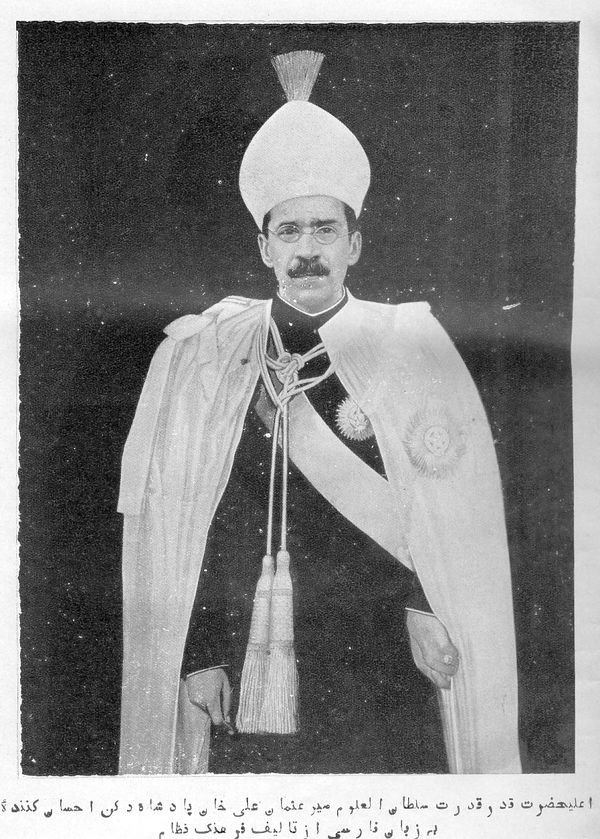 2. Nawab of Junagadh, Muhammad Mahabat Khanji III held parties and weddings for his dogs
Nawab Muhammad Mahabat Khanji III Rasul Khanji, the last nawab of Junagadh, was known for his love for animals. He owned over 300 dogs and celebrated their birthdays and marriages lavishly. Not just that, he worked to prevent the extinction of the Asiatic Lions by preserving Gir Forest.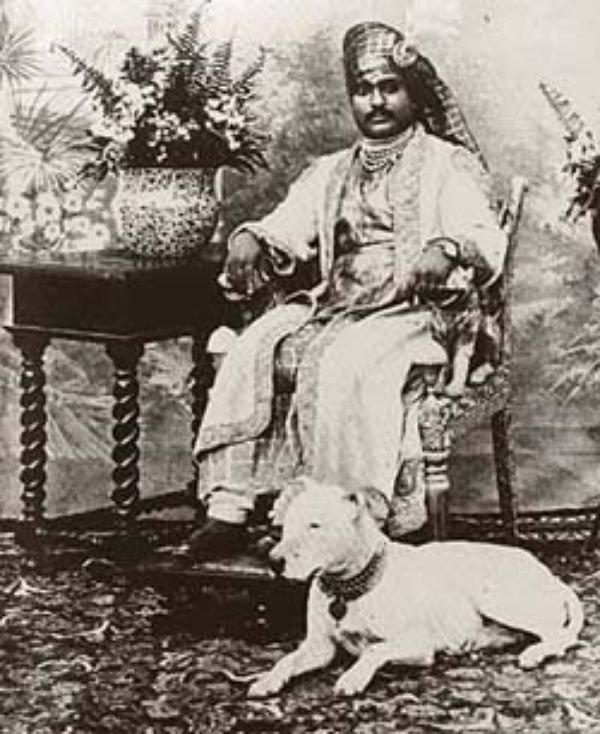 3. Nawab Mir Osman Ali Khan had over 15,000 full-time employees
When he died in 1967, he had exactly 14,718 employees , with 3000 Arab men alone guarding him at his palace, 28 employees to get drinking water, and 38 to dust the chandeliers. Not just that, he had several employees who would grind walnuts and had a few more to prepare beetle nuts for him to chew.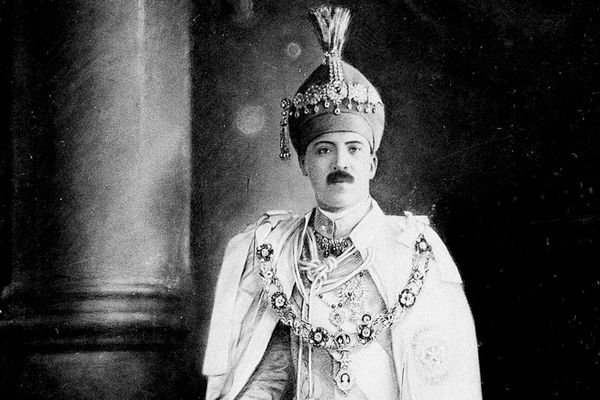 4. Nawab of Awadh, Lucknow employed over 20,000 people during a famine to ensure they didn't starve
Nawab Muhammad Yahiya Meerza Amani Asaf-ud-Daula , was the Nawab of Awadh in 1783 but under the rule of the British. This is when a famine hit his reign. In order to employ people so they don't starve, he started the construction of the now famous tourist attraction B ada Imambara . He paid 20,000 people and made sure the construction lasted as long as the famine did.

5.

Nawab Wajid Ali Shah is the reason behind the popularity of Kathak as a dance form

It was because of his great passion and love for poetry, rahas and kathak that Lucknow became to be known as the cultural center where the most talented musicians, poets and dancers at the time performed. He performed Kathak, his lyrical compositions and Rahas at the biggest tourist attraction of Lucknow today, Qaisarbagh Baradari .