"True development is not the development of land, or of cows; it is the development of men and women." – Dr Verghese Kurien
Born to a Syrian Christian family in Calicut, Verghese Kurien had his first tryst with milk production in Anand, upon his return from the US after completing a Masters in Mechanical Engineering in the year 1949. Touched by the discouraging state of monopolised milk production at the time, he decided to dedicate his life not only to the empowerment of the farmers producing it, but also to making India world's largest producer of dairy. In 1970, he launched Operation Flood, which culminated in making our country self-sufficient with regards to dairy production, thus bringing in White Revolution.
Kurien's perseverance and innovative ways of improving the dairy industry earned him recognition as the Milkman of India. Here are some facts about him, which will make you appreciate the next tub of ice-cream you hog on at a whole new level!
1. He experimented with ways to produce milk powder from buffalo milk. This culminated in the establishment of India's first ever milk powder plant.
The plant, upon Kurien's request, was inaugurated by Pt Jawaharlal Nehru on October 31st, 1955.
2. The White Revolution started by him led to the development of Mother Dairy.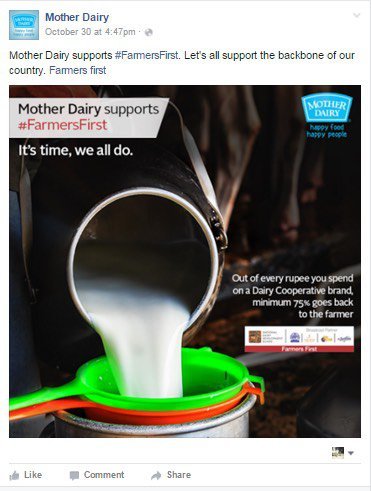 3. Other important institutions established under his leadership include GCMMF (Gujarat Cooperative Milk Marketing Federation Ltd) and NDDB (National Dairy Development Board).
4. Shyam Benegal's film 'Manthan,' a story set in India's milk cooperative movement, was funded by the farmers working for Dr Kurien.
When Benegal was unable to fund the film, Kurien asked his farmers to contribute 2 rupees each to the film. Later, they all went to watch the film together, relating to not only the story but with a strong sense of pride for contributing to its fruition.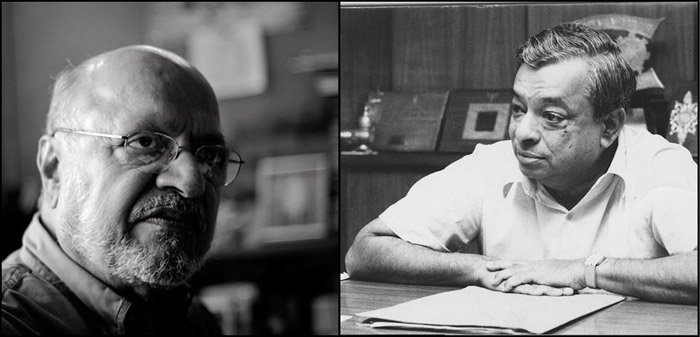 5. His passionate speech at a conference in Rome led to many European countries donating milk to kick-off Operation Flood.
He sold this milk in the metropolis to raise money for the establishment of milk corporations across the country.
6. Operation Flood culminated with around 72,000 villages in India producing milk!
This brought India to the forefront in dairy production all over the world.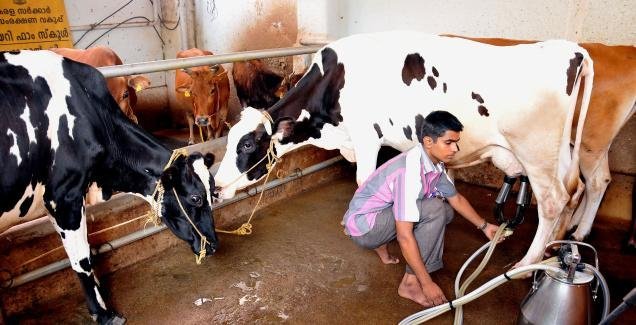 7. He received many awards, including the Padamshri (1965) and the Padmabhushan (1966).
8. In recognition of his commendable work, Michigan State University awarded him with an honorary degree in 1965.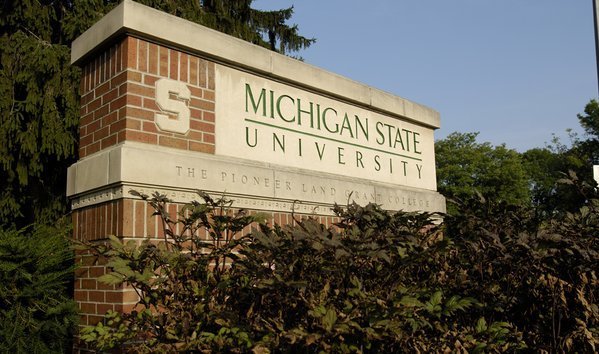 9. He authored 'I Too Had A Dream,' an inspiring narrative about the empowerment of farmers and development of milk cooperatives India.
Atul Bhide conceptualised and produced the audio version of the book by the name of 'The Man Who Made The Elephant Dance.' Dr Ratan Tata wrote and narrated the foreword for it, while the famous theatre artist Tom Alter lent his voice for the book.
10. Because of his invaluable contribution to the dairy industry, his birthday, the 26th of November, is now celebrated as National Milk Day.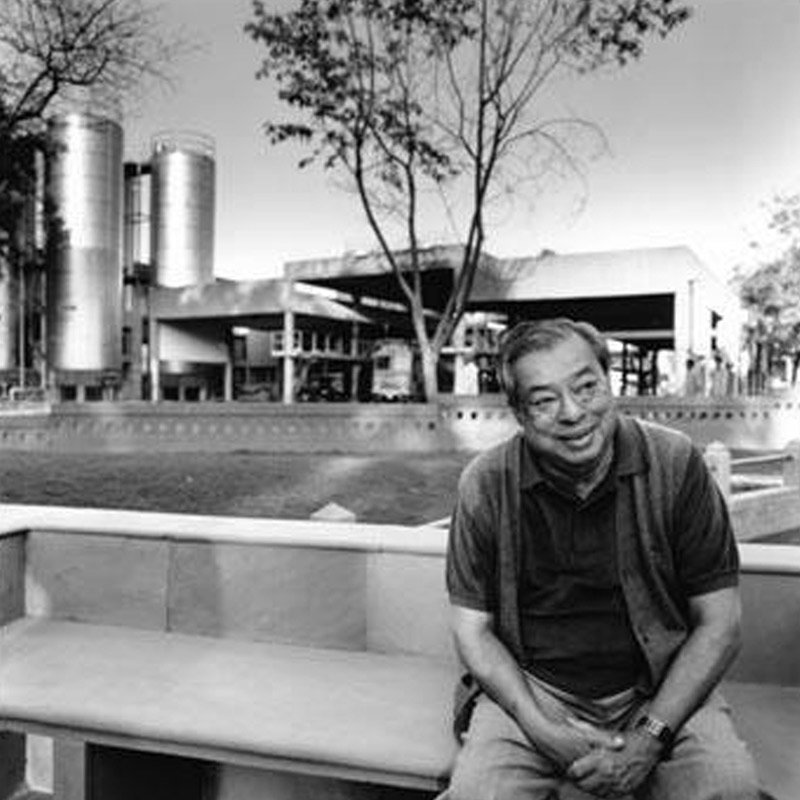 Dr Kurien left for his heavenly abode in 2012. On the occasion of National Milk Day, and his birthday on the 26th of November, send a few words of appreciation to the farmers who have been working hard to keep the White Revolution alive, by using #TweetToFarmer at @MotherDairyMilk on Twitter. Let them know their contributions in our lives don't go unnoticed!
(A H/T to Atul Bhide for sharing valuable information about the audio book The Man Who Made The Elephant Dance, added to point no 9.)
In association with Mother Dairy