What do Mahatma Gandhi, Karl Marx and Shakespeare have in common?
Words.
Over the ages, the history of mankind has seen many noted authors, revolutionaries and speakers etc. whose words have mesmerized and inspired the world, cutting through generations. Such is the power of great words- they immortalize you! However, one's last words hold an equally important place simply because they are a summation of his entire life. They may be profound or light-hearted, but always intriguing.
The famous last words of these 11 celebrities leave a lasting impression:
1. Jack Daniel (1850-1911)
"One last drink please."
Some people live a lifetime creating something and wish to die by its side as well. Jack Daniel, the founder of the world-famous Jack Daniel's Tennessee whisky distillery was one such man and his last words prove it.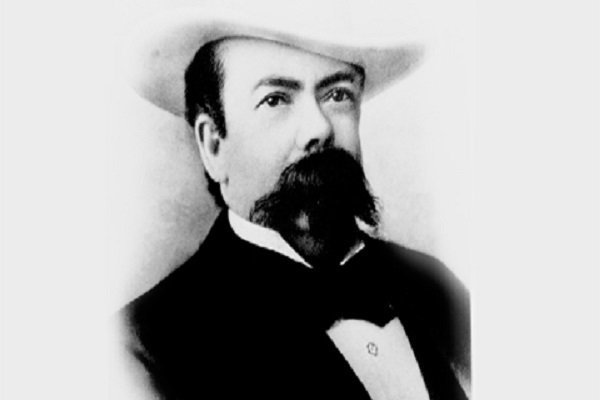 2. Karl Marx (1818-1883)
"Last words are for fools who haven't said enough."
Karl Marx, led a lifetime full of memorable words which made him one of the most significant philosophers in the world. No wonder the theorist wanted to have a rather silent end to his journey which he reflected through his poignant last words.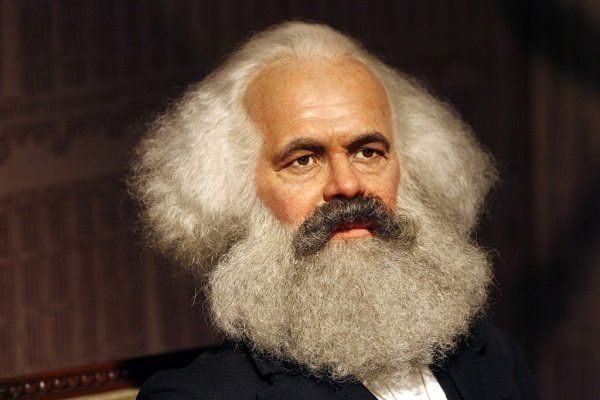 3. Richard Harris (1930-2002)
"It was the food."
The Irish singer better known as 'Albus Dumbledore' from Harry Potter, struggled with pneumonia for a long time before dying. His frail physique towards his end was in agreement of his mysterious last words.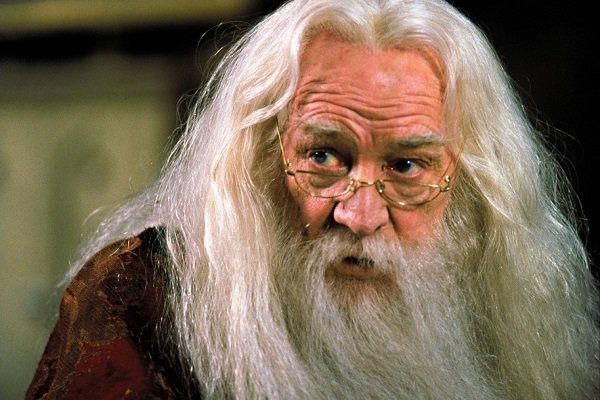 4. Walt Disney (1901-1966)
"Kurt Russell."
The showman, Walt Disney who scripted and produced many popular stories during his lifetime, scribbled the name of American actor, Kurt Russell, on a piece of paper before breathing his last. To this day, even Russell is confused as to what Disney meant.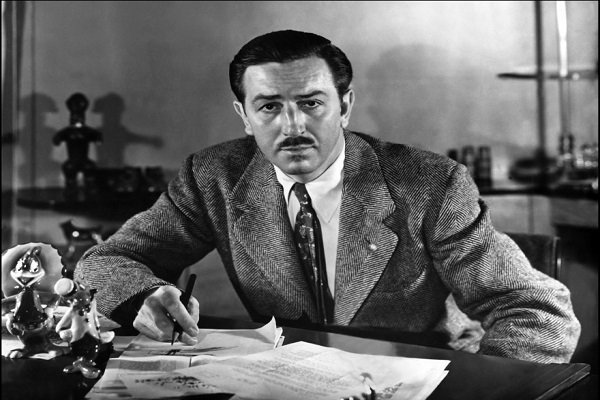 5. John Adams (1735-1826)
"Thomas Jefferson still survives."
John Adams, the second president of US, died on the historic day of the 50 th anniversary of signing of the Declaration of American Independence. Aware of his declining health, he must have pinned his hopes of a bright future for US on Jefferson.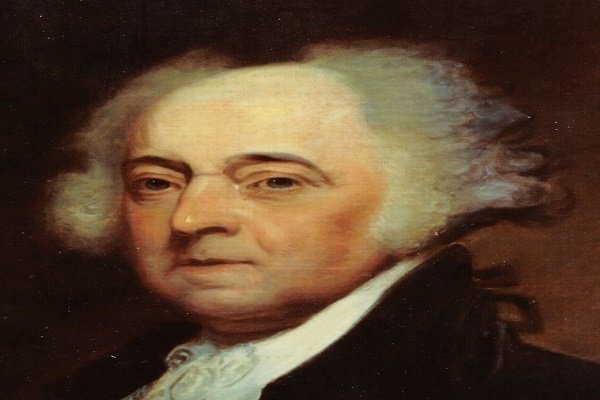 6. Dimebag Darell (1966-2004)
"Van Halen"
Dimebag Darell, one of the most iconic Metal artist, died shortly after he was shot on stage during a performance. He remembered the iconic rock band, Van Halen, before dying. This is probably the biggest token of respect anybody could give to his idol. Halen, moved by the incident, the lead guitarist of Van Halen, Eddie Van Halen, himself buried Darell with his iconic yellow striped guitar as a token of respect.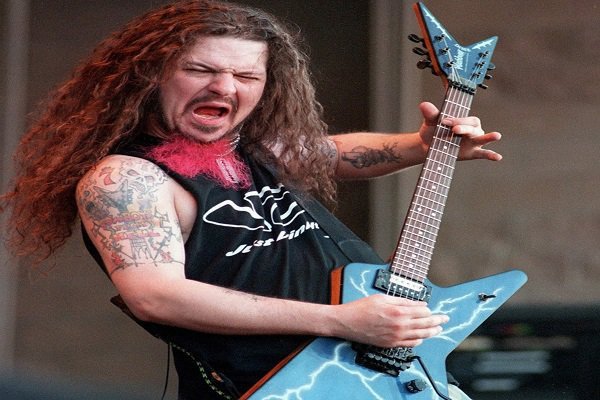 7. Kit Carson (1809-1868)
"I just wish I had time for one more bowl of Chili."
Jack of many trades, Kit Carson lead a rugged life. In the time he lead as a mountain guide, soldier and a rancher, Carson came back to piping hot and spicy meals everyday. No wonder his last words before the end of his eventful life revolved around spices.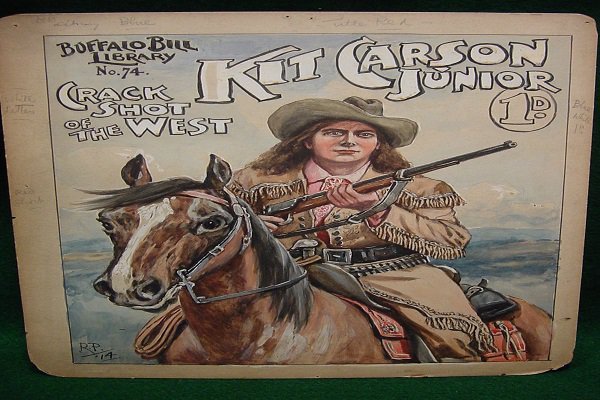 8. Louisa May Alcott (1832-1888)
"Is it not Meningitis."
Prolonged medical illnesses make us predict our ailments ourselves. After suffering from chronic health problems for a long time, popular writer, Alcott, must have grown curious to know the cause of her own end before finally succumbing to a life ending stroke.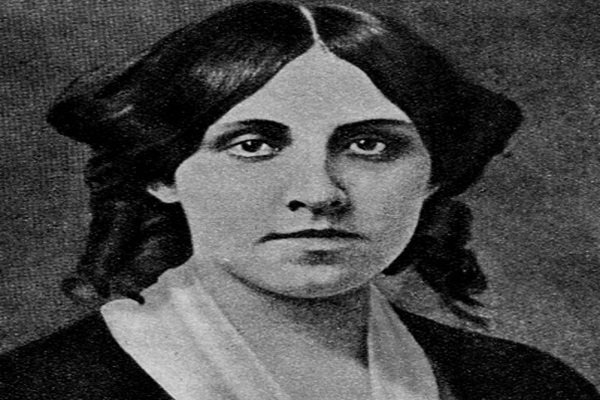 9. Simon Bolivar (1783-1830)
"Damn it! How will I ever get out of this Labyrinth?"
The helplessness in the last words of Bolivar, the famous South American political and military leader was evident in his last words. Suffering from Tuberculosis from a long time, Bolivar's tragic last words reflect how desperately he wanted an escape from the pain.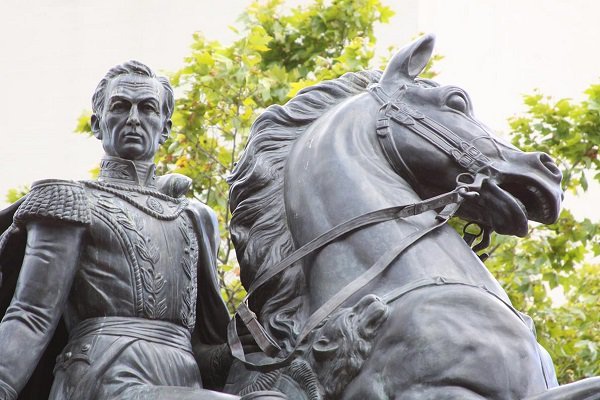 10. Salvador Dali (1904-1989)
"Where is my clock?"
Artists are inherently attached to their art works. Dali was no different. Before he succumbed to a heart failure, asked for his clock, which was a reference to his magnum opus, The Persistence Of Memory, featuring melting clocks.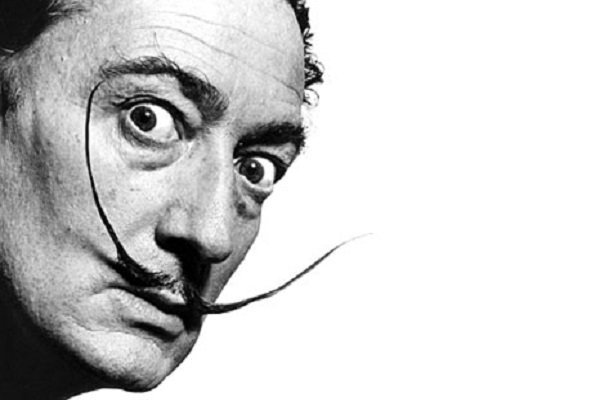 Nostradamus (1503-1566)
"You will not find me alive at sunrise."
He was no astrologer, still Nostradamus must have sensed that his extreme illness and sufferings might put an end to his life soon. Planning in advance, the French Apothecary and Seer named his property to his wife and predicted his end to his secretary.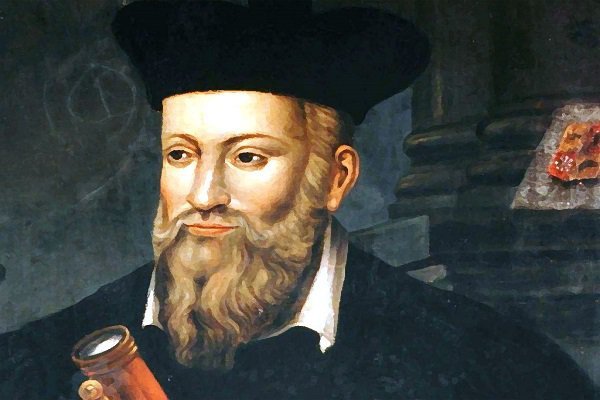 We all eventually meet our ends. But even in death, these notable men have inspired many. They might have been mortal, but their words not quite.
This write up was inspired by an awesome post we found on Learni