Is there life after death? Some people say so. You can't really be sure, for obvious reasons. What happens to spirits? Is there such a thing? Where do they go, once the body gives out?
Here's a compilation of 10 ghosts of famous people, which continue to haunt the world long after they've passed:
1. Thelma Todd
This actress of the silent film era was a huge star in her time. She died on 16th December, 1935, her body was found inside a car in a garage. Till date, no one knows the reason behind her death and why would she lie there abandoned in a car, in a garage. The cafe she partied last at claims to have felt the presence of her 'spirit'.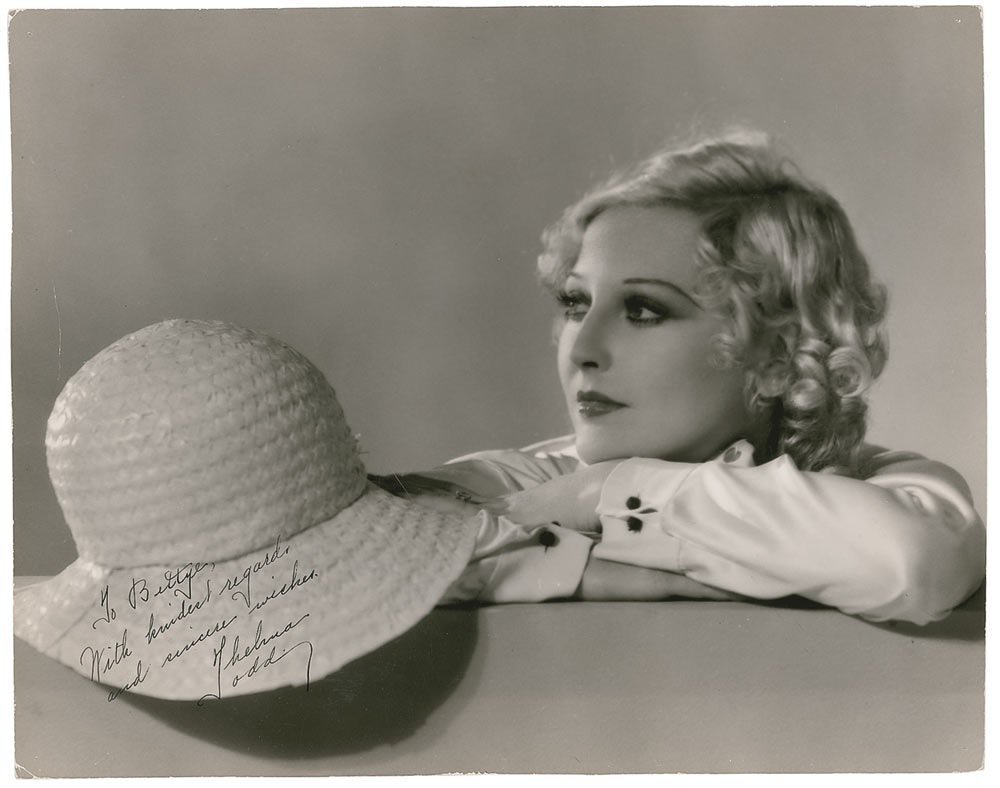 Source: Nitrateville
2. Orson Welles
The man behind which some people consider the greatest film of all time 'Citizen Kane', spent a lot of time in his cafe 'Ma Maison'. It's been more than 30 years since he passed and the cafe is now a bakery. And the workers at the bakery have claimed to sighted the great director sitting on one of the table wearing his black suit, a hat, a glass of whisky and his favourite cigar!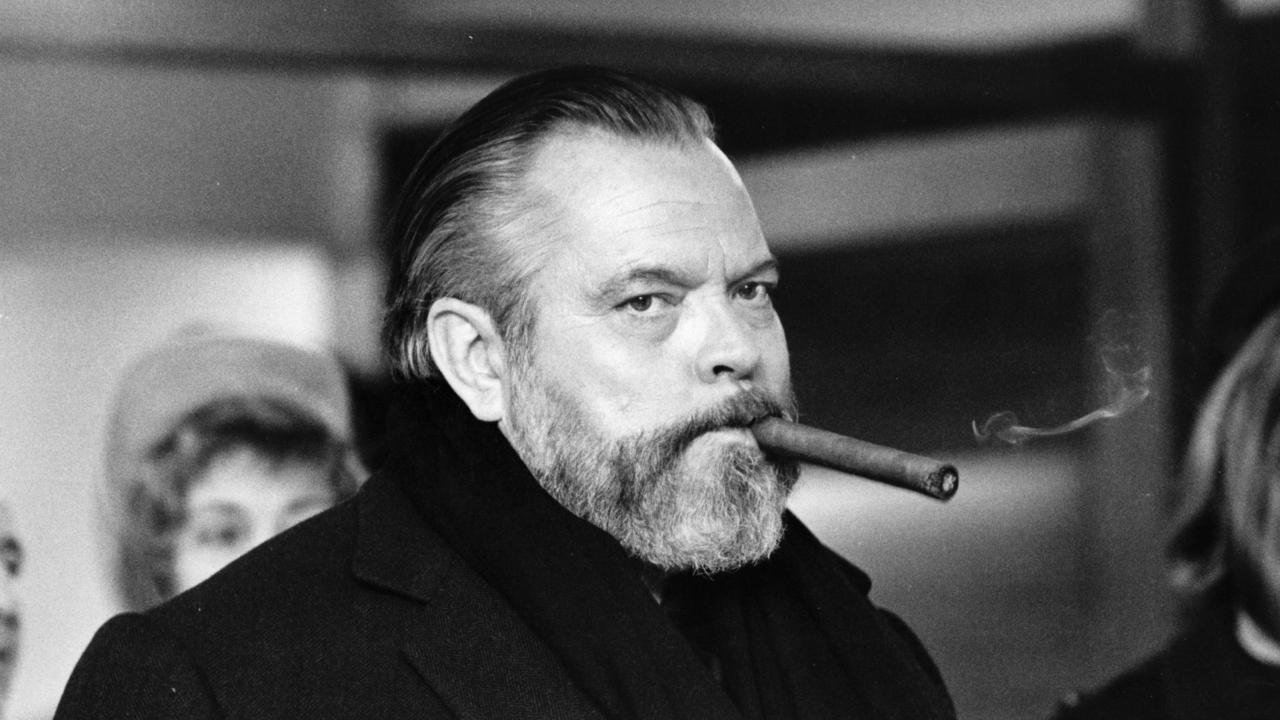 Source: lifetimetv
3. Lon Chaney
Having acted in a lot of the '30s Hollywood Horror films including the legendary 'Phantom of the Opera'. After his passing in 1930, some men saw him running away from Studio 28 at Universal Studios. Ever since, his spirit is believed to have remained in studio 28 and the stage where Phantom of the Opera was shot .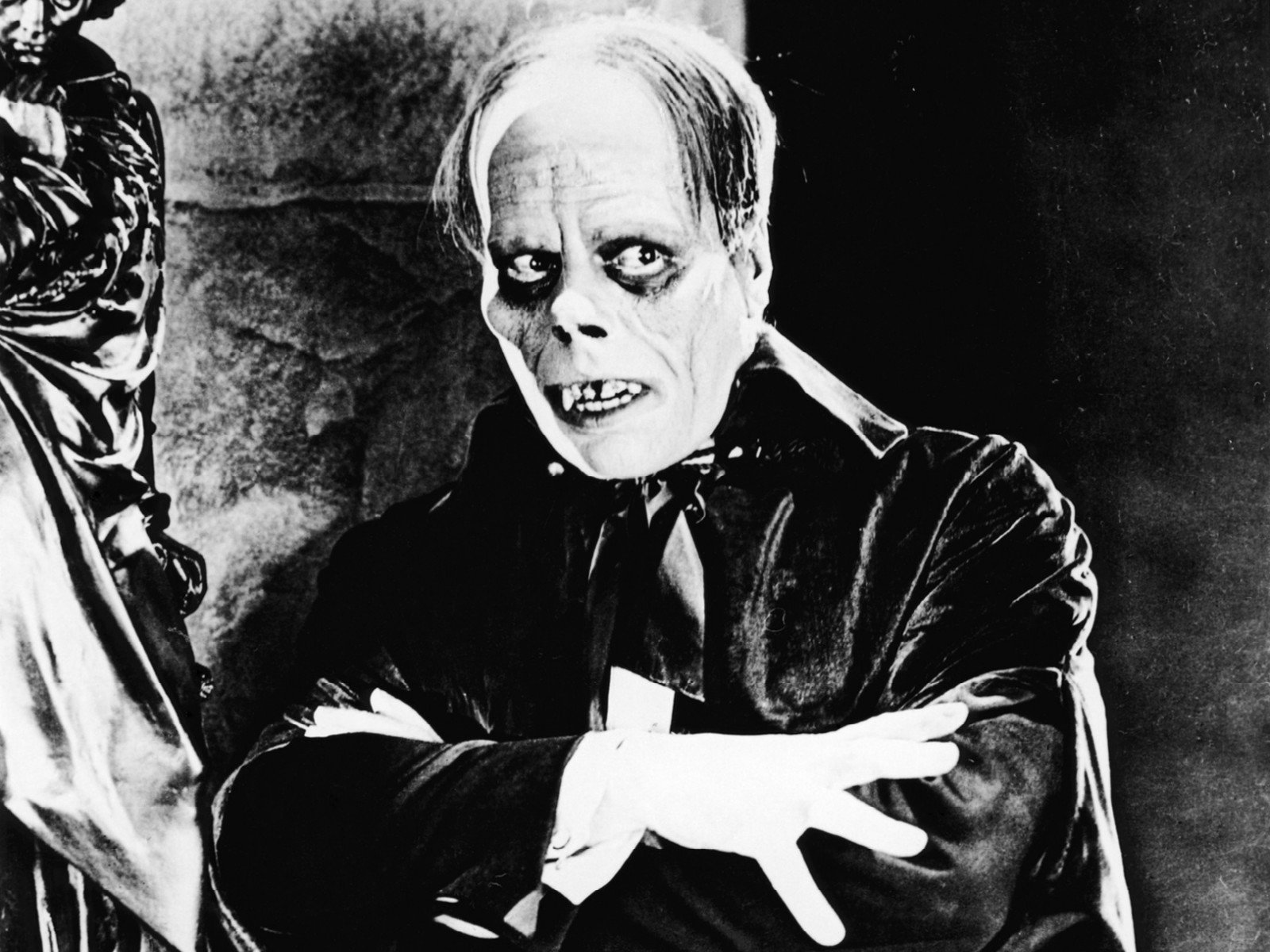 Source: meredy
4. George Reeves
Protagonist in the biggest series on American TV 'Superman', George Reeves was found in his bedroom with a bullet wound on his head. The Police dismissed it as a case of suicide, however, some were convinced it was murder. The bedroom of his house has been rumored to have been haunted ever since. Occupants have complained of a continuous sound of someone crying in the bedroom, and some people have also claimed to have seen the shadow of a man with a cape flying outside the window.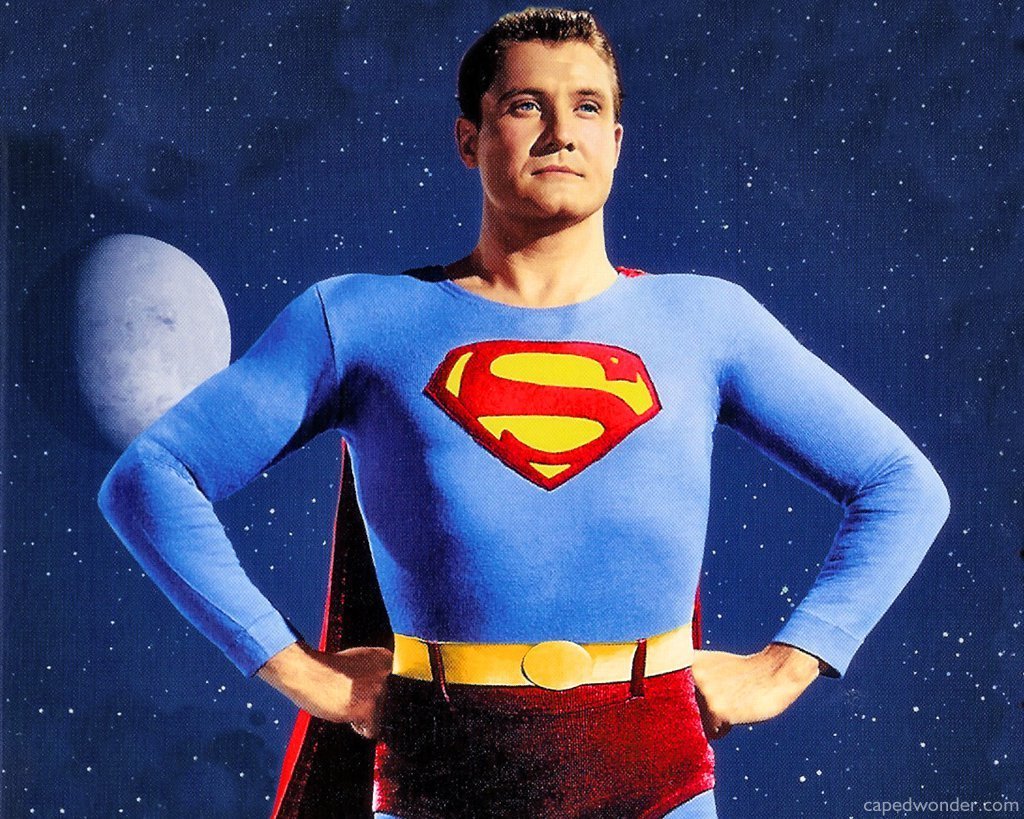 Source: comicvine
5. Elvis Presley
One of the biggest icons of rock'n' roll died in his Hotel room because of a drug overdose. People claim that his spirit still haunts a building in Nashville, which contains the recording studio of his hit single 'Heartbreak Hotel'. People have actually witnessed supernatural events whenever the name 'Elvis' was uttered in the building.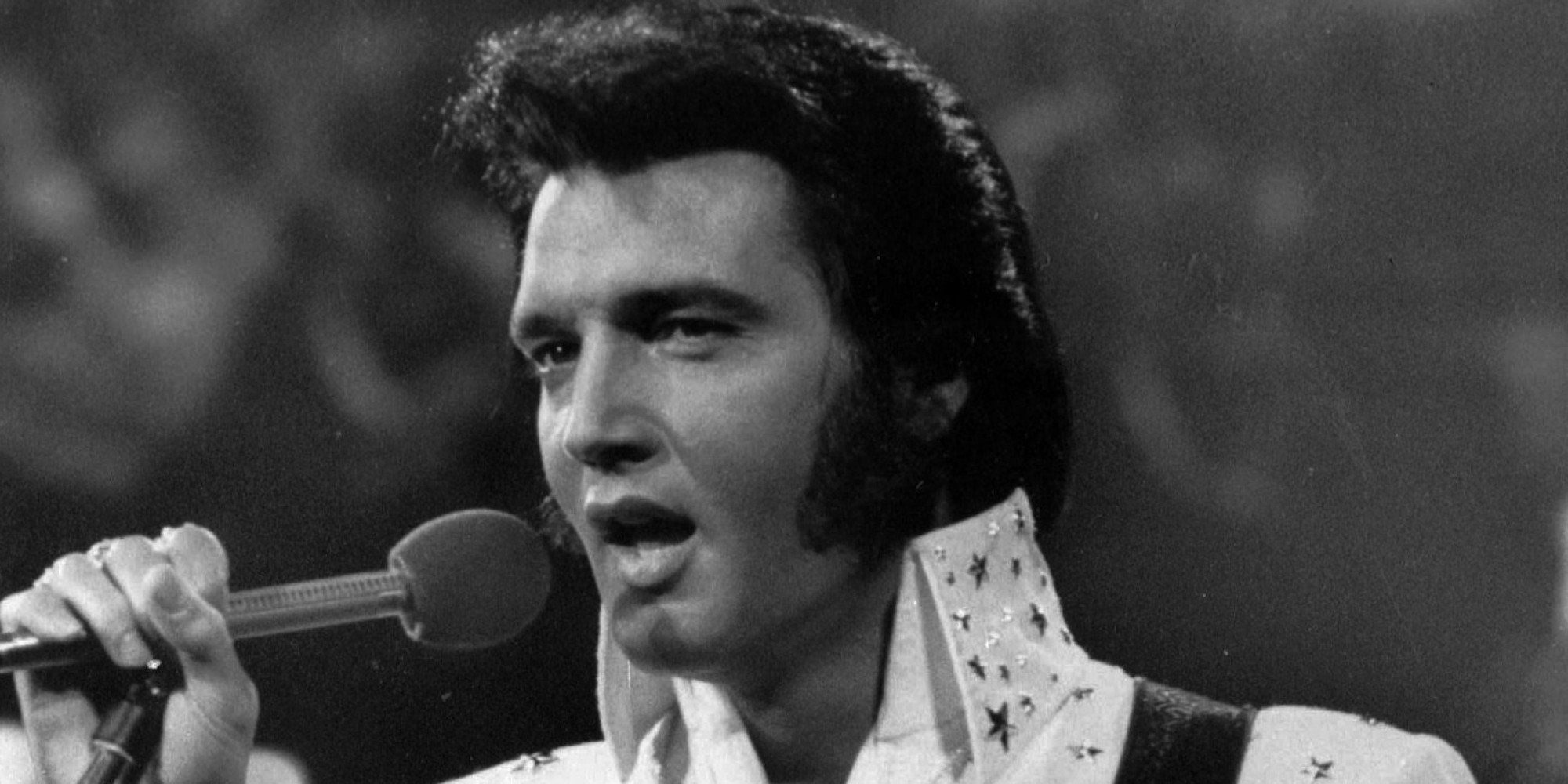 Source: Huffington Post
6. Lucille Ball
This Hollywood beauty ruled the charts for nearly 4 decades before she passed away in her Beverly Hills residence at the age of 77. Occupants of the mansion have repeatedly complained about supernatural activities with the furnitures moving by itself and normal things disappearing and then reappearing out of thin air.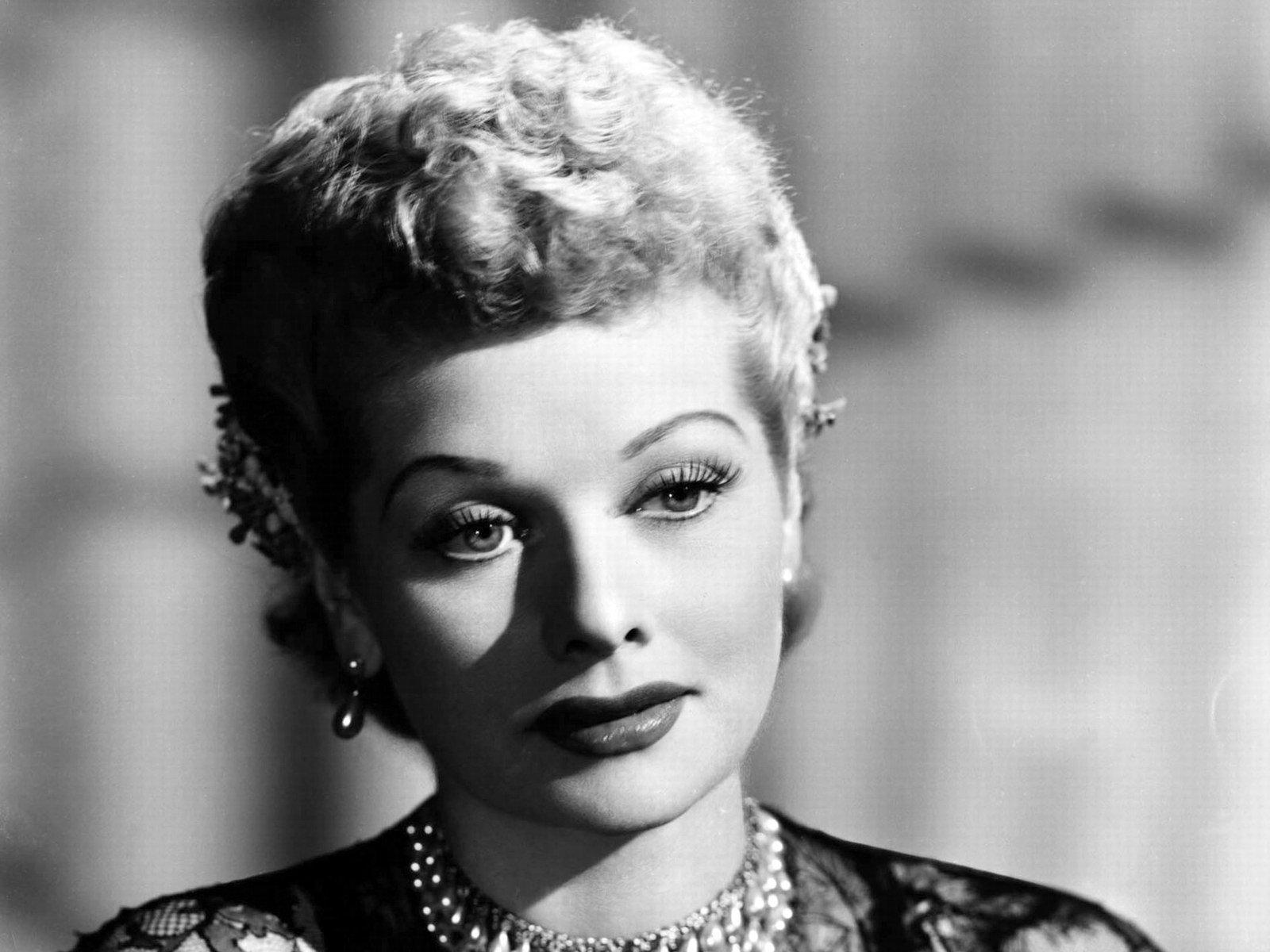 Source: meredy
7. Abraham Lincoln
America's 16th President was assassinated while he was watching an evening performance. If the occupants and staff at the White House is to be believed, there have been occasional sightings of the former President. President Coolidge's wife Grace Coolidge saw him in the Oval office by the window. Also, Queen Wilhelmina was greeted by the spirit of Abraham Lincoln at her Hotel room.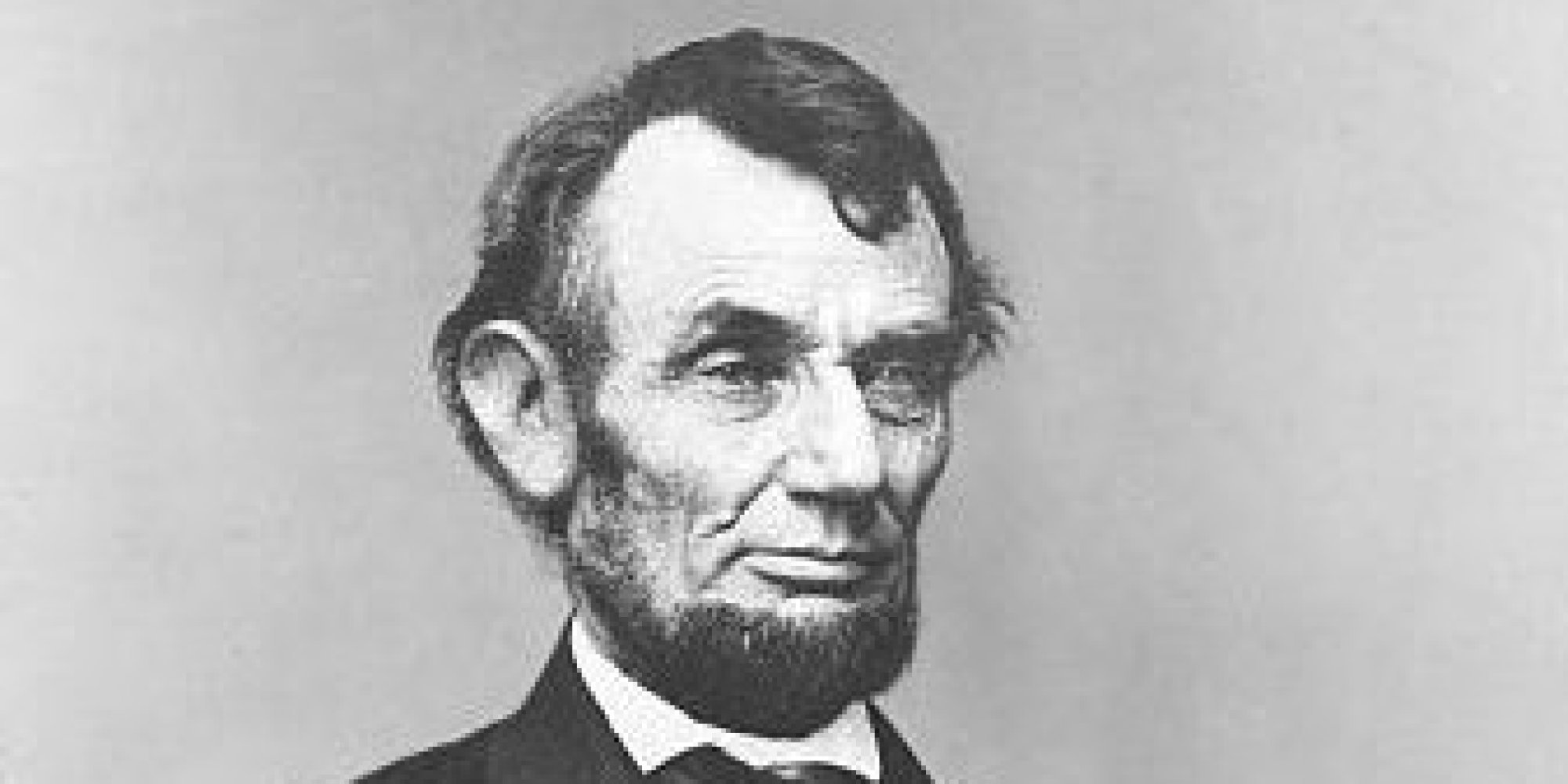 Source: Huffington Post
8. Adolf Hitler
The German dictator's spirit has been seen many a times near the Bavarian mountains, in a sad and reflective mood. People have seen him shouting orders in the mountains.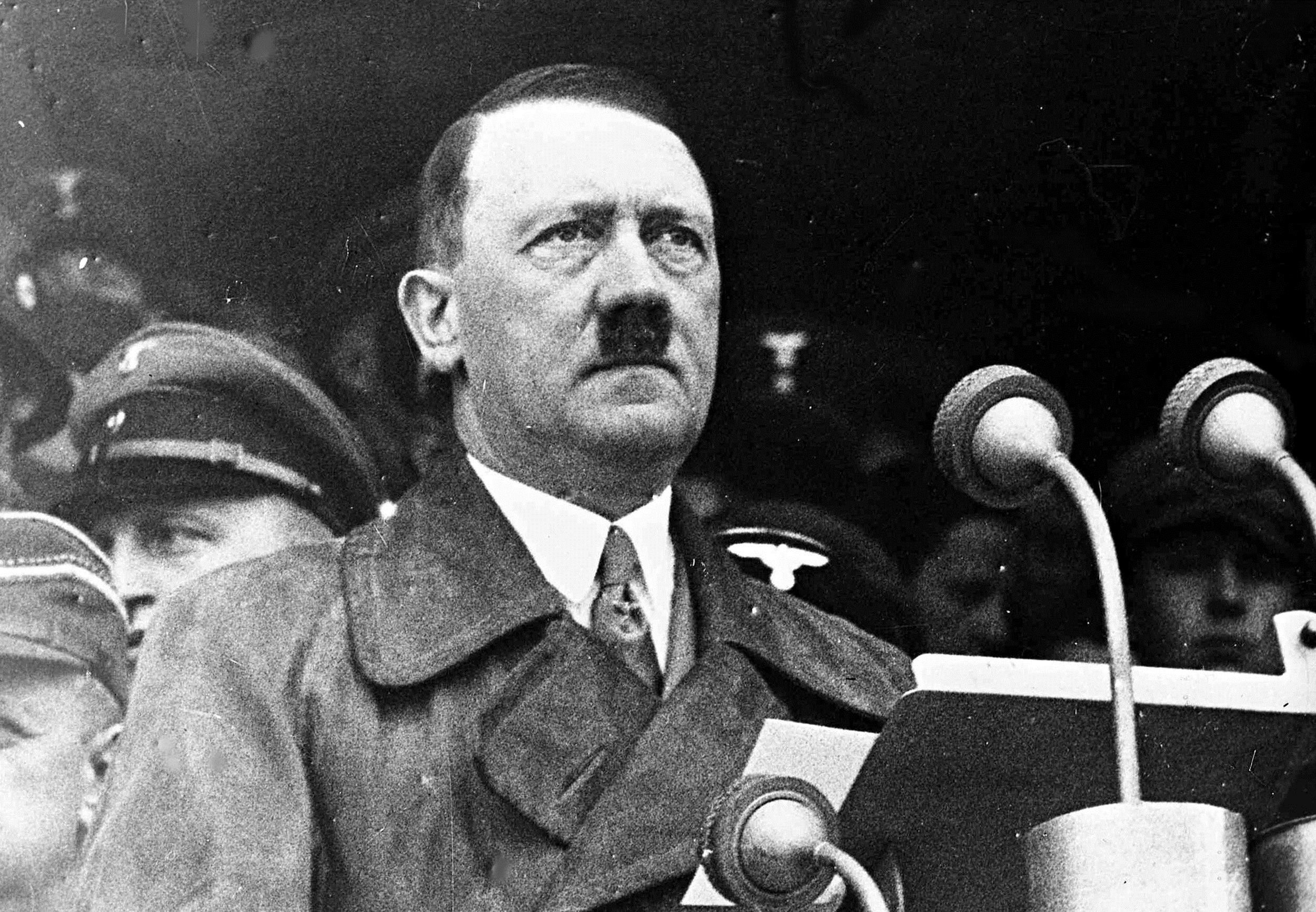 Source: Dailystormer
9. John Lennon
Part of one of the biggest bands in the history of Rock music, he was shot to death by a crazed fan outside his residence in 1980. His spirit was sighted at the same spot in 1983. Another band member, Sir Paul McCartney also recounts a recording session in 1995, when the instruments were veering off the charts by themselves and playing melodies of their own. According to the other members, they felt the presence of John Lennon.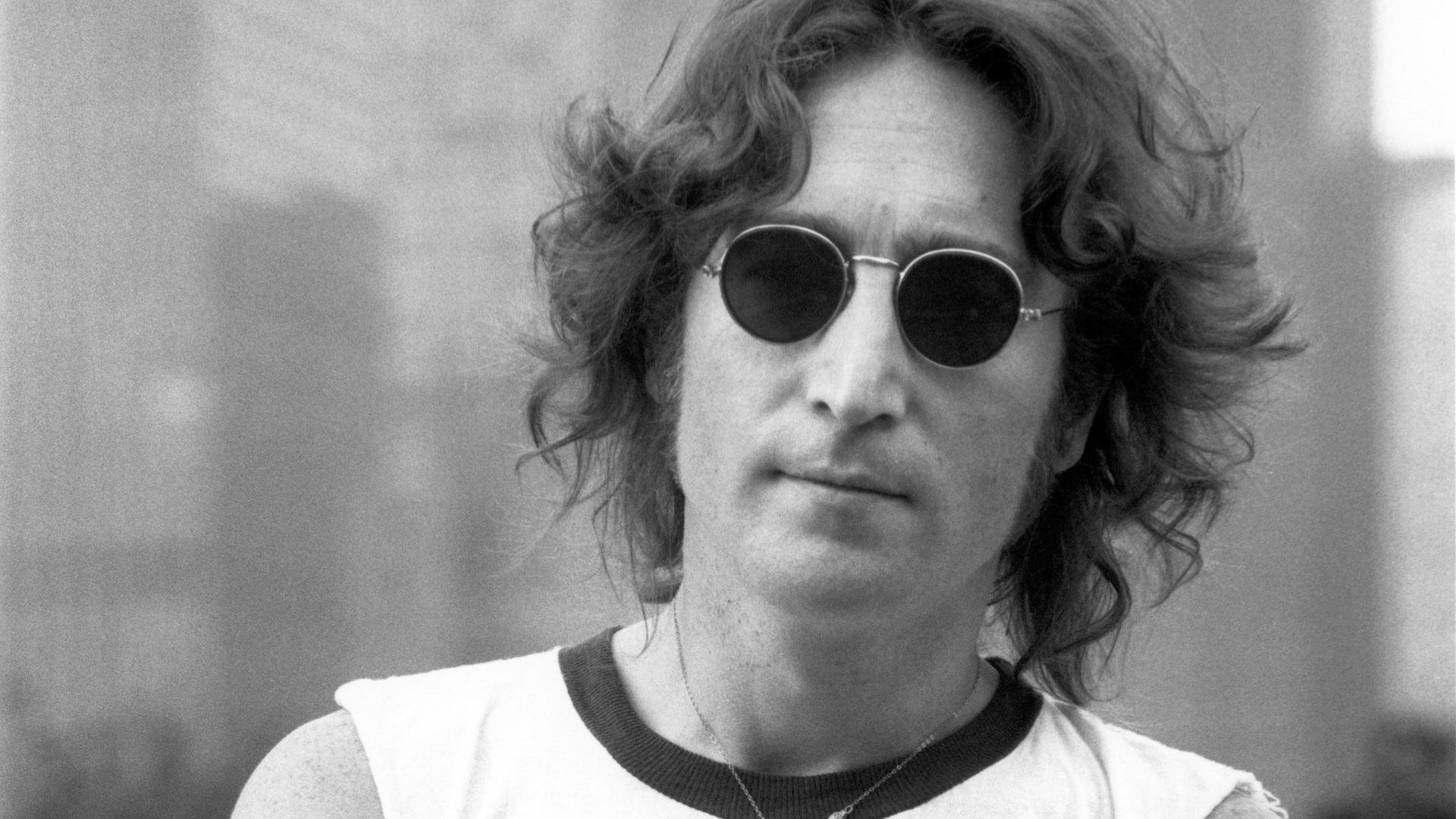 Source: Post
10. Marilyn Monroe
One of the original poster girls of Hollywood, Monroe's spirit has been heard to reside in the Roosevelt Hotel. She's been heard playing the bugle on the eighth floor of the Hotel.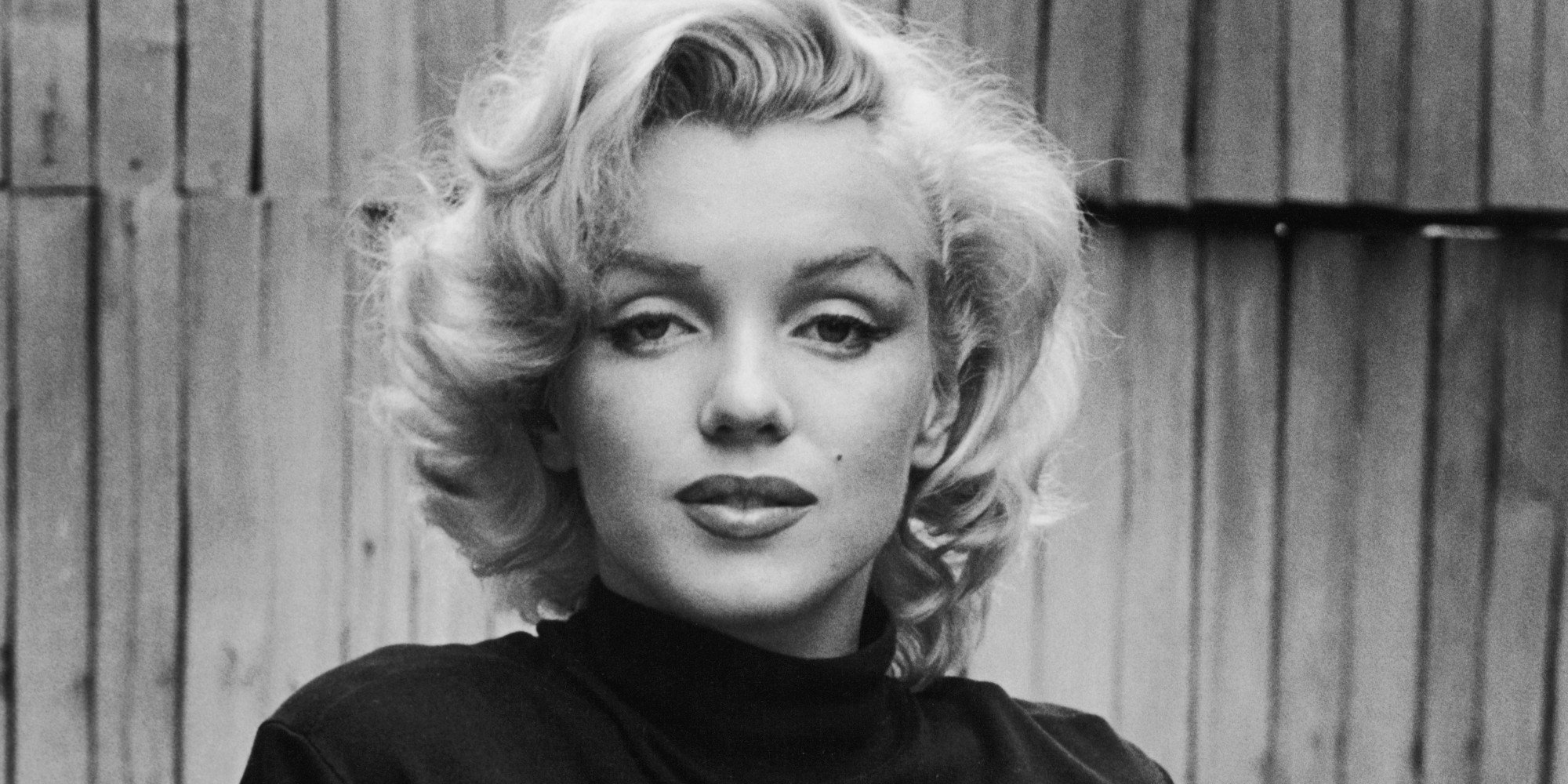 Source: tanobuzz
Spooky!