They say life is an open book. And that is definitely true for people who are a public figure. Their life is transparent and we see them going through so much, from their heartbreaks to their life struggles. There have been times when we were shocked by their untimely demise.
The demise of these 25 people shocked us and will always leave an empty space in our hearts.
1. Elvis Presley died in his own bathroom due to clogged intestines
The famous singer and actor was found dead in his bathroom on August 16, 1977. According to the medical investigator, he had "stumbled or crawled several feet before he died". It was also said that his large intestine was clogged with fecal matter, indicating a painful and longstanding bowel condition.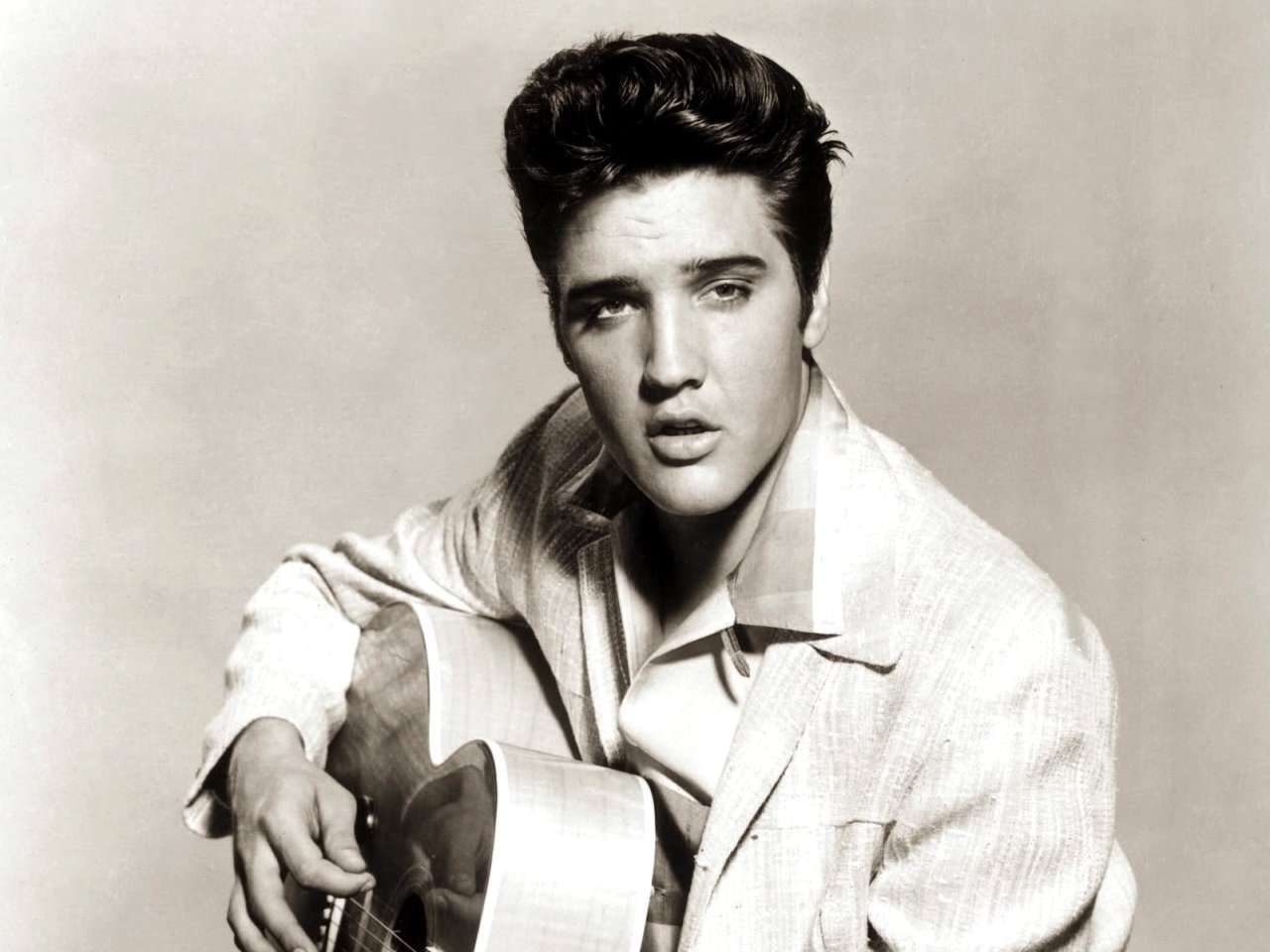 2. Princess Diana died in a car crash, trying to escape paparazzi
The first wife of Prince Charles, she died in a car crash on the Pont de l'Alma road tunnel in Paris on 31st August 1997. The news channels immediately reported this and it shocked the world. On April 7, 2008, it was reported that Diana and her companion, Dodi Fayed were unlawfully killed by the negligent driving of the following vehicles and their own driver, Henri Paul. There have also been a lot of other theories around her death.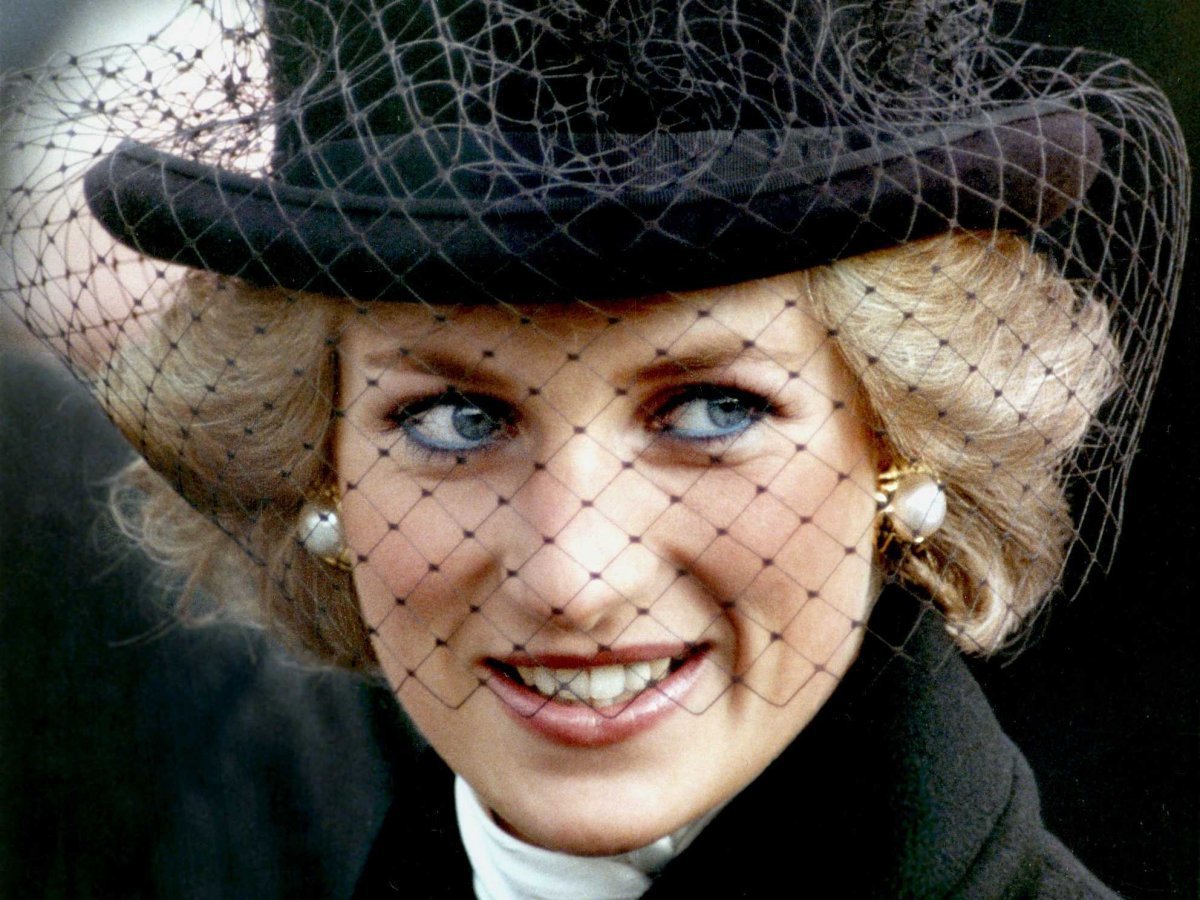 3. Paul Walker's car crashed in 2013
On November 30, 2013, Walker and Roger Rodas left an event for victims of Typhoon Haiyan in Rodas's red 2005 Porsche Carrera GT , but the car crashed and killed both of them . The crash was caught on film by a security camera which showed that Rodas was driving the car while Walker was the passenger.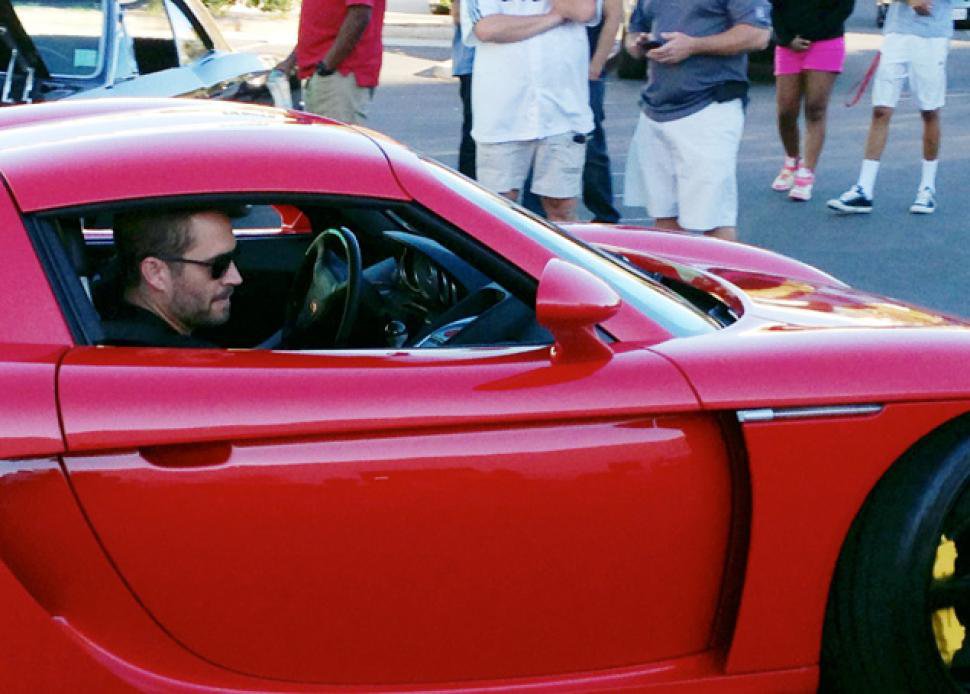 4. Divya Bharti fell from the window of her apartment
Indian actress, famous for her role in Deewana fell from the window of her fifth floor apartment on April 5, 1993. She subsequently died in hospital. Some people say that it was a suicide while some guessed that it was an accident. In 1998, the investigation of this case was stopped terming the death to be 'accidental'.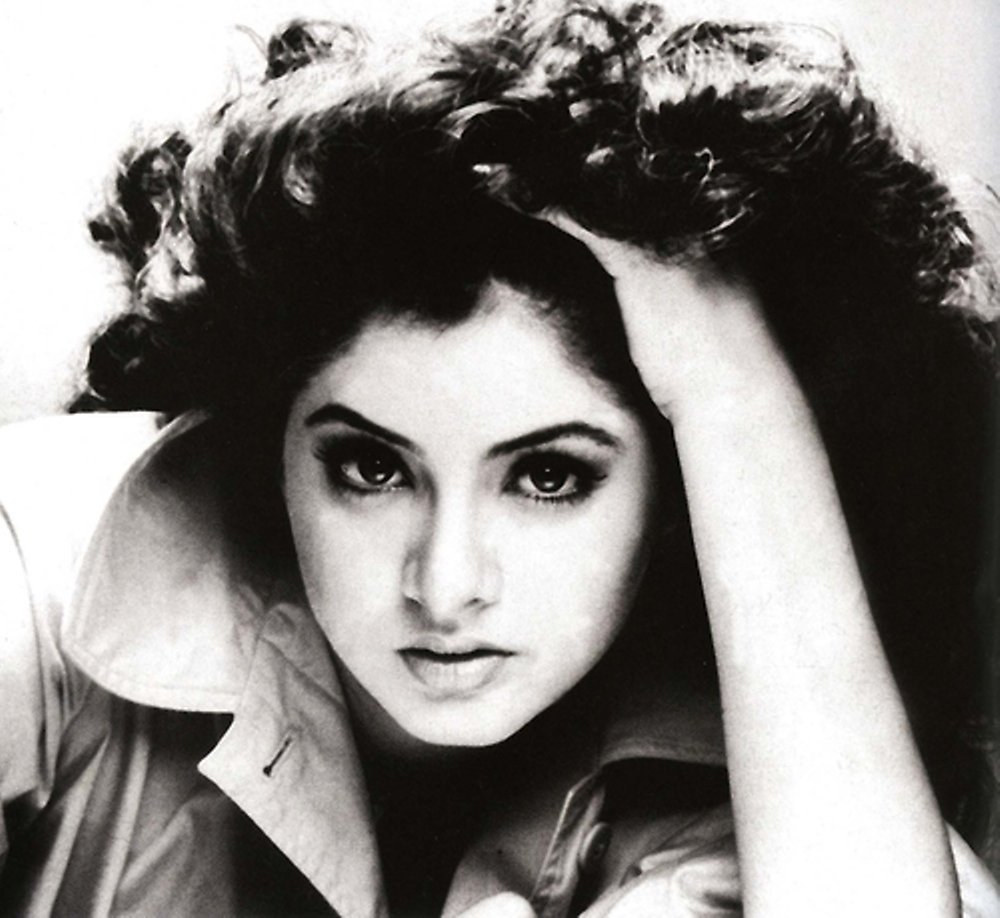 5. John Denver left on a jet plane and never returned
American singer-songwriter, John Denver famous for his song 'Leaving On A Jet Plane', died on a plane on October 12, 1997. The crash badly disfigured Denver's head and body and his fingerprints were used to confirm that the fallen pilot was indeed the singer.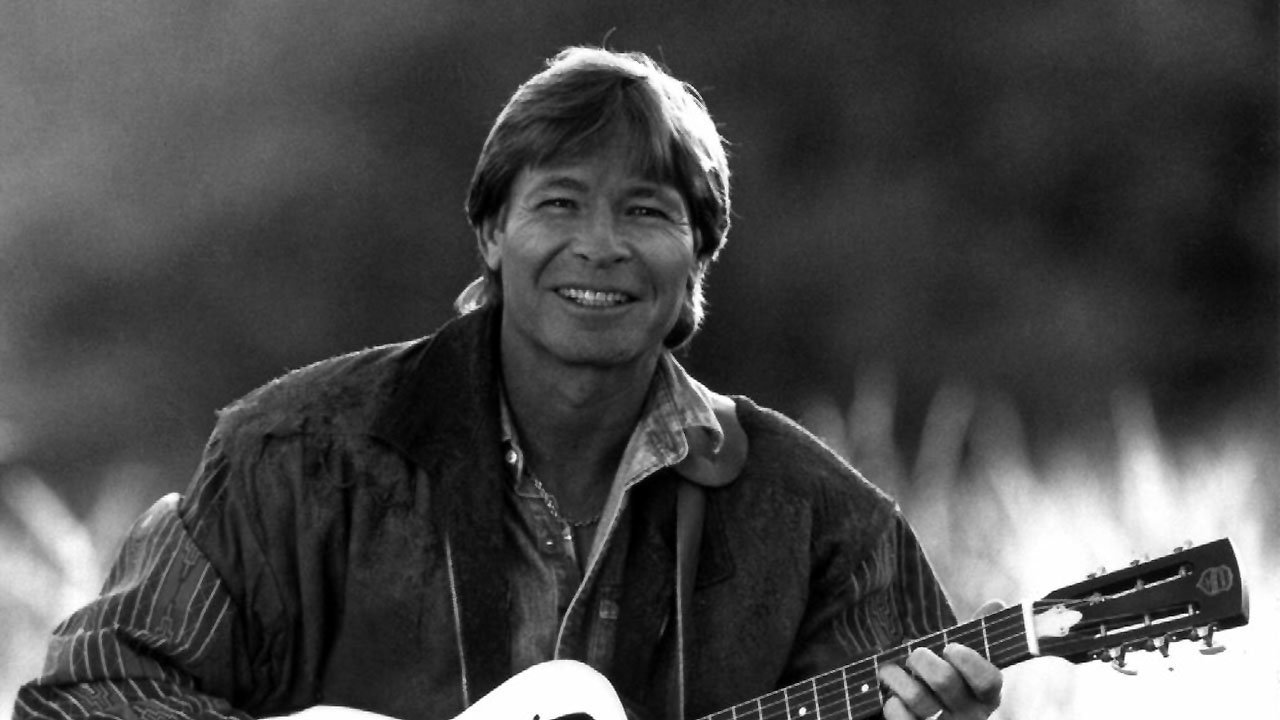 6. Jimi Hendrix choked on his own vomit
Considered as one of the most influential electric guitarists, he died in a mysterious way on September 17, 1970. According to an inquest on September 28, it was concluded that Hendrix choked on his own vomit and died of asphyxia while being intoxicated with barbiturates . It was later revealed that Hendrix had taken nine of the prescribed Vesparax sleeping tablets, 18 times the recommended dosage.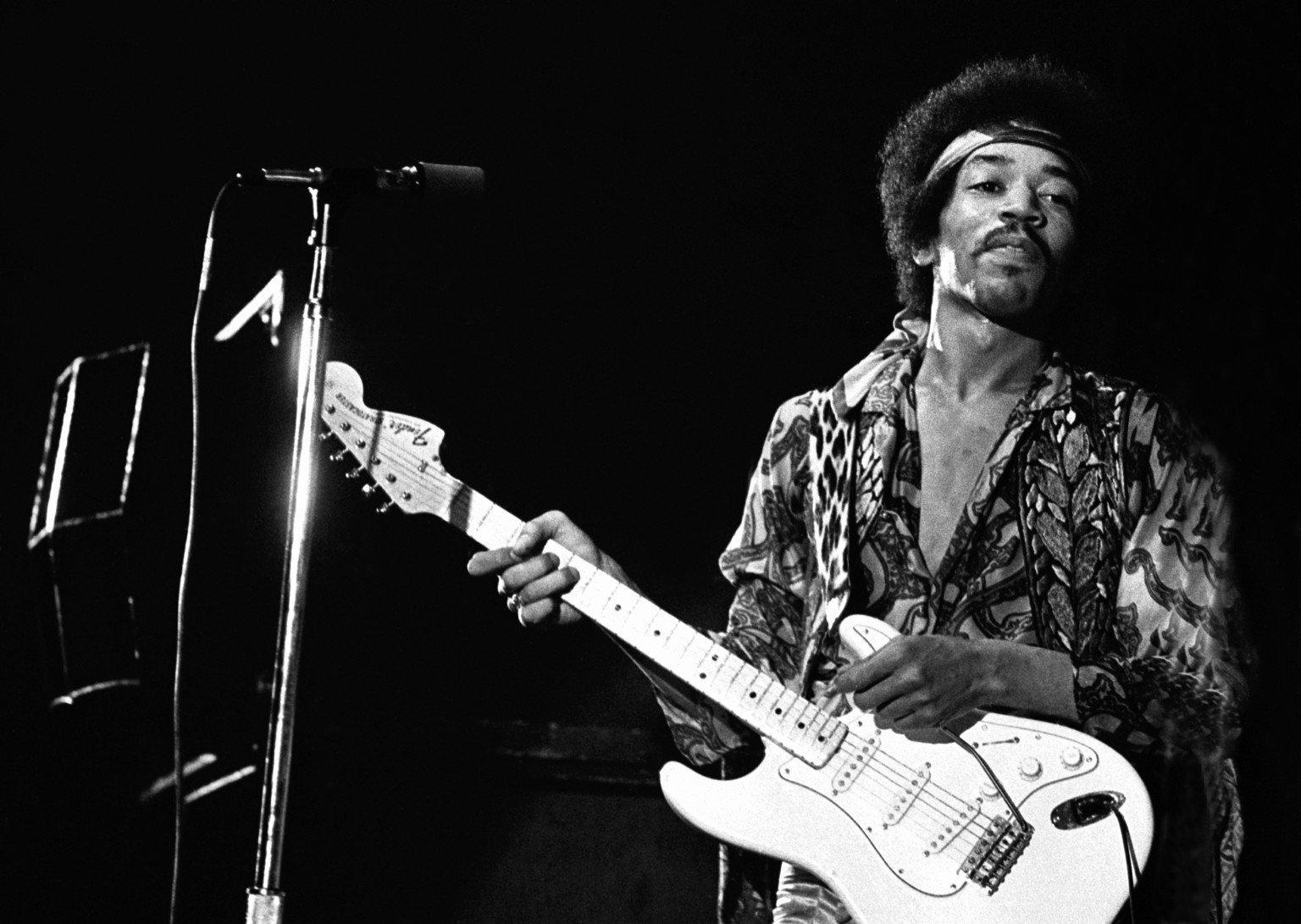 7. Smita Patil died from childbirth complications
Aged only 31, barely 6 hours after having given birth to her son, Prateek Babbar, she died. It was also said that she died due to medical negligence.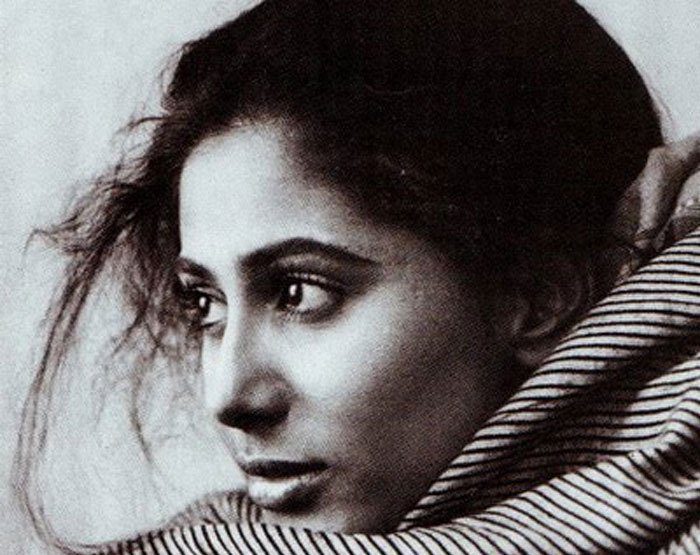 8. Vincent Van Gogh shot himself
The post-impressionist painter is believed to have shot himself in the chest with a revolver on 27 July, 1890. He suffered with anxiety and frequent bouts of mental illness. The extent to which his mental health affected his painting has been widely debated by art historians.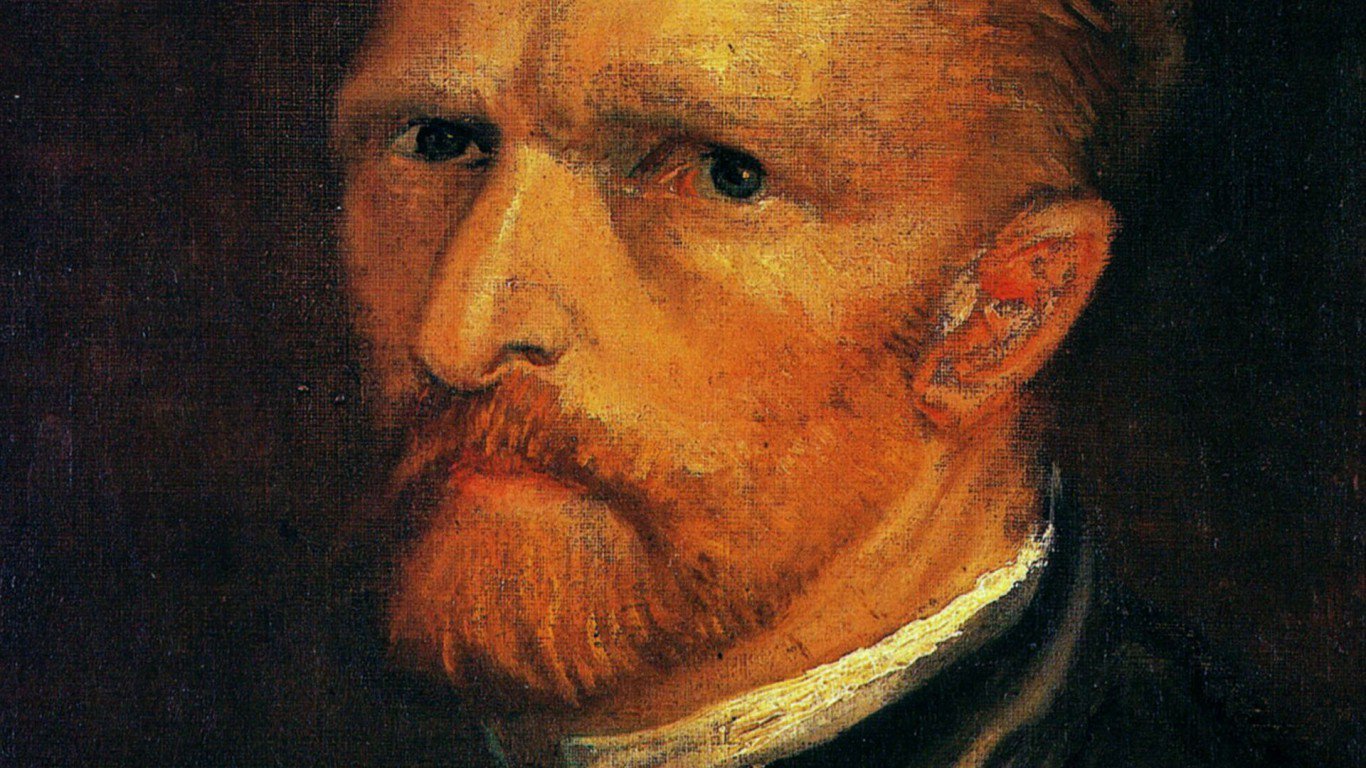 9. Heath Ledger overdosed on prescribed medications
On 22 January 2008, Ledger was found unconscious in his bed by his housekeeper. Two weeks later on 6 February 2008, a report based on the initial autopsy said that "Mr. Heath Ledger died as the result of acute intoxication by the combined effects of oxycodone , hydrocodone , diazepam , temazepam , alprazolam and doxylamine ." It also states that "We have concluded that the manner of death is accident, resulting from the abuse of prescribed medications."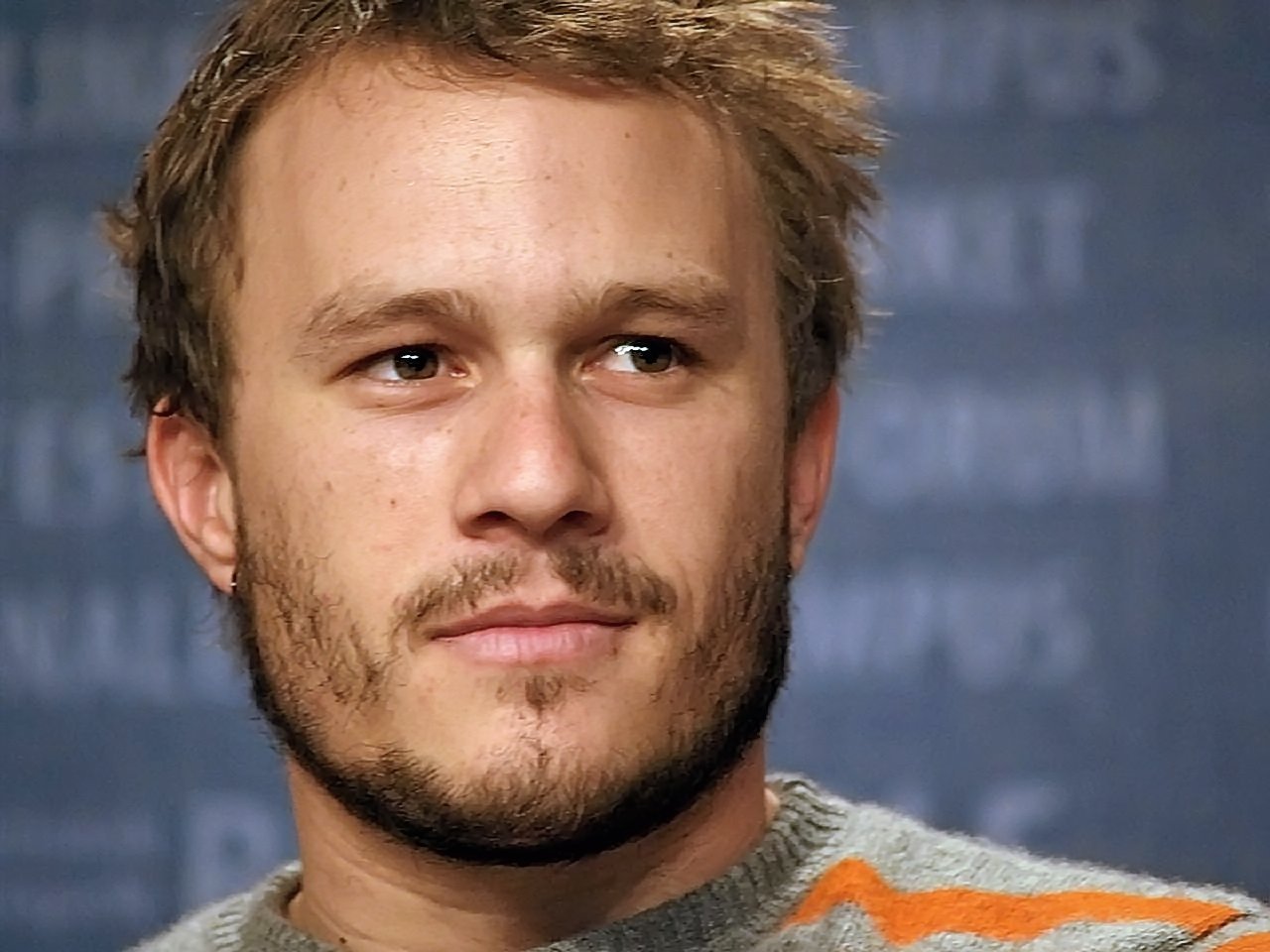 10. Rajiv Gandhi was assassinated in 1991
Rajiv Gandhi was assassinated while campaigning for the Sriperumbudur Lok Sabha Congress candidate in a village in Chennai. At 10:10 pm, a woman later identified as Thenmozhi Rajaratnam, approached Gandhi in public and greeted him by bending down to touch his feet and detonated a belt laden with 700 grams of RDX explosives tucked under her dress. The assassination was captured by a local photographer, whose camera and film were found at the site.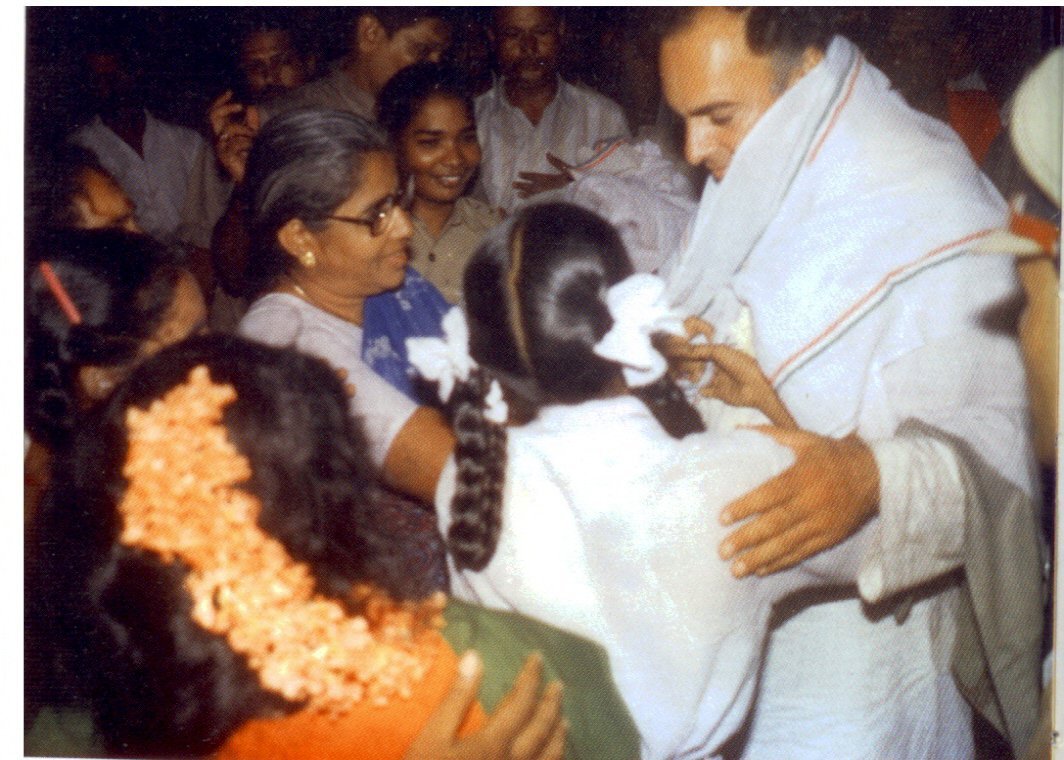 11. Kurt Cobain shot himself with a gun
On April 8, 1994, Cobain's body was discovered at his home by an electrician. A note was found, addressed to Cobain's childhood imaginary friend "Boddah", that stated that Cobain had not "felt the excitement of listening to as well as creating music, along with really writing … for too many years now".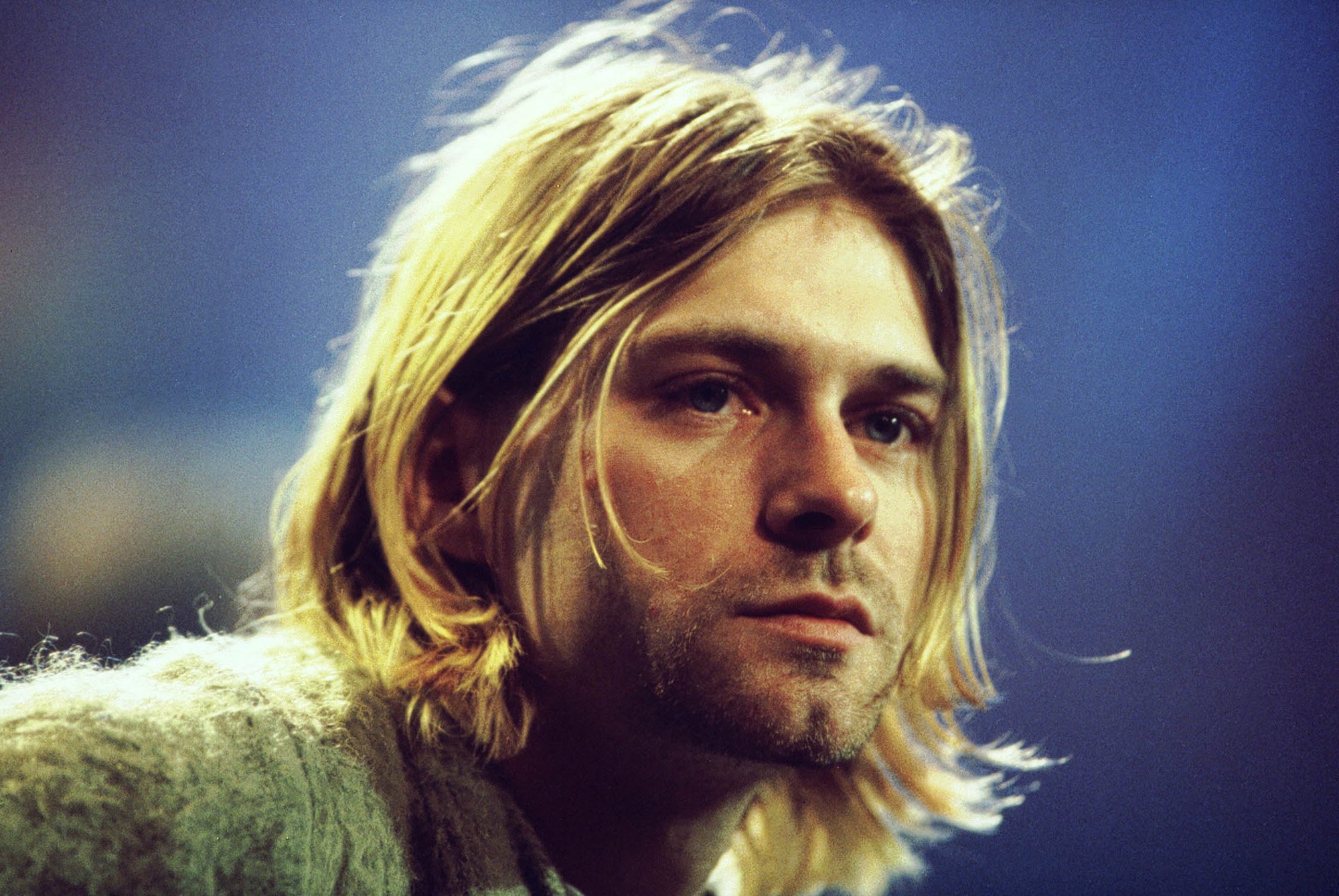 12. Benazir Bhutto was assassinated in 2007
On 27 December 2007, Benazir Bhutto was killed while leaving a campaign rally in the run-up to the January 2008 parliamentary elections. After entering her bulletproof vehicle, Bhutto stood up through its sunroof to wave to the crowds. At this point, a gunman fired shots at her, which was followed by explosions near the vehicle killing approximately 20 people.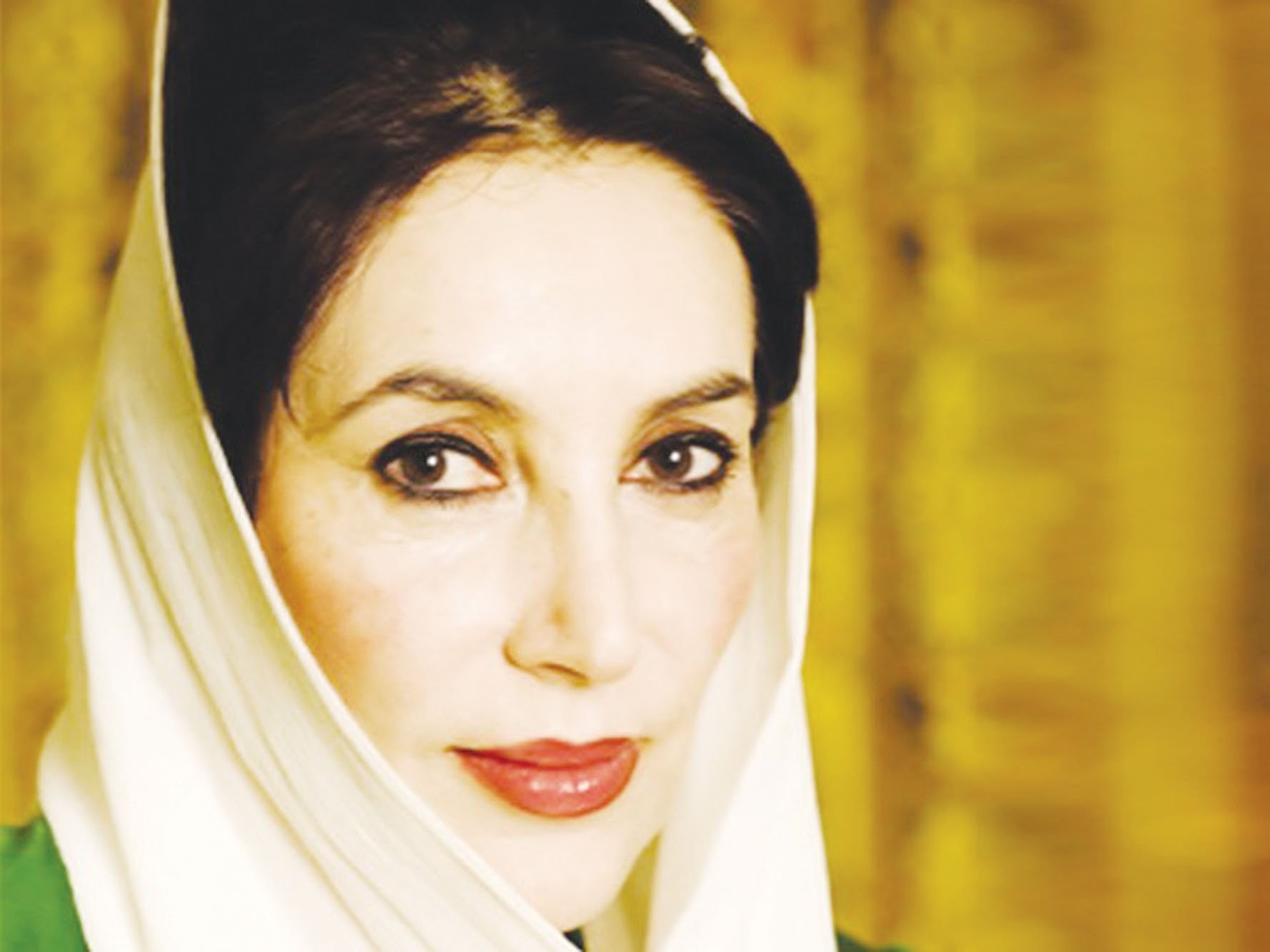 13. Gulshan Kumar was assassinated by Vinod Jagtap
On 12 August 1997, he was killed outside the Jeeteshwar Mahadev Mandir in Andheri West , Mumbai . The police accused a film composer Nadeem of the music duo Nadeem-Shravan of having paid for the assassination. However, on 9 January 2001, Vinod Jagtap confessed to being the assassin.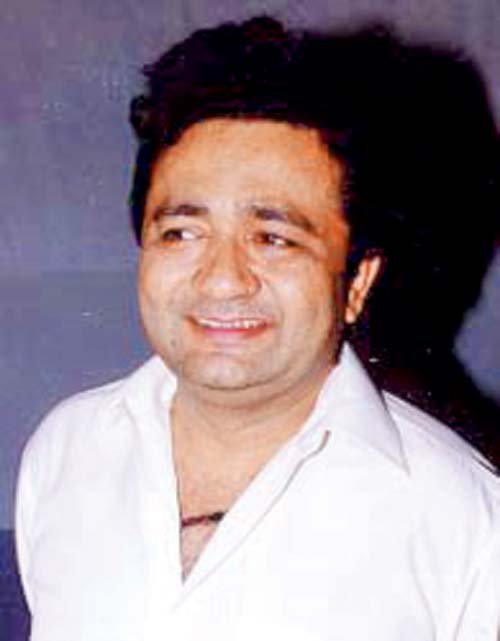 14. Amy Winehouse died of accidental alcohol poisoning
Soul singer Amy Winehouse was found dead at her flat in London in 2011. On 8 January 2013, an inquest confirmed that Winehouse died of accidental alcohol poisoning.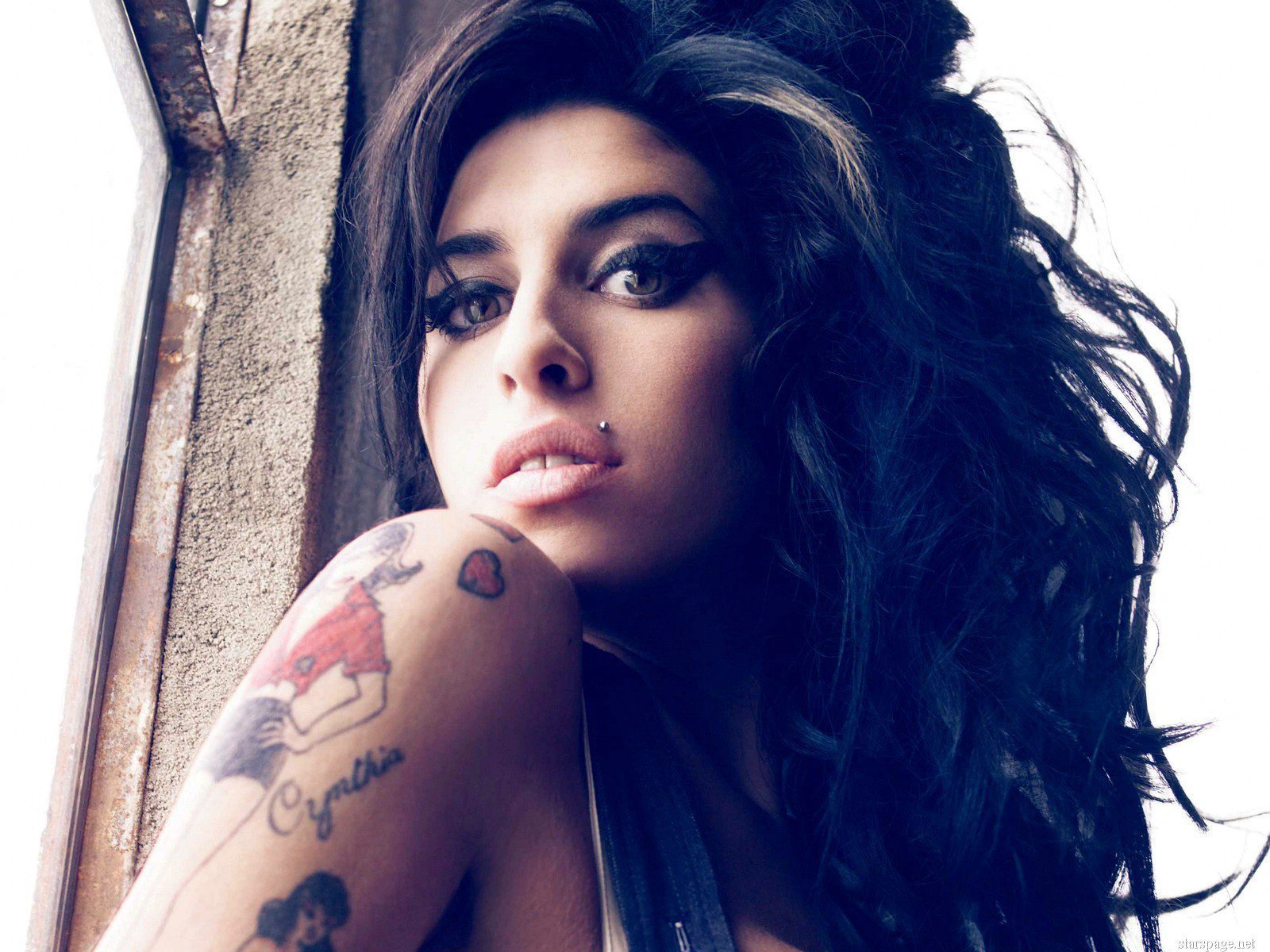 15. John F Kennedy was brutally assassinated
President Kennedy was assassinated in Dallas, Texas on November 22, 1963. He was t raveling in a presidential motorcade through downtown Dallas when he was shot once in the throat, and once in the head. Most of it was caught on camera .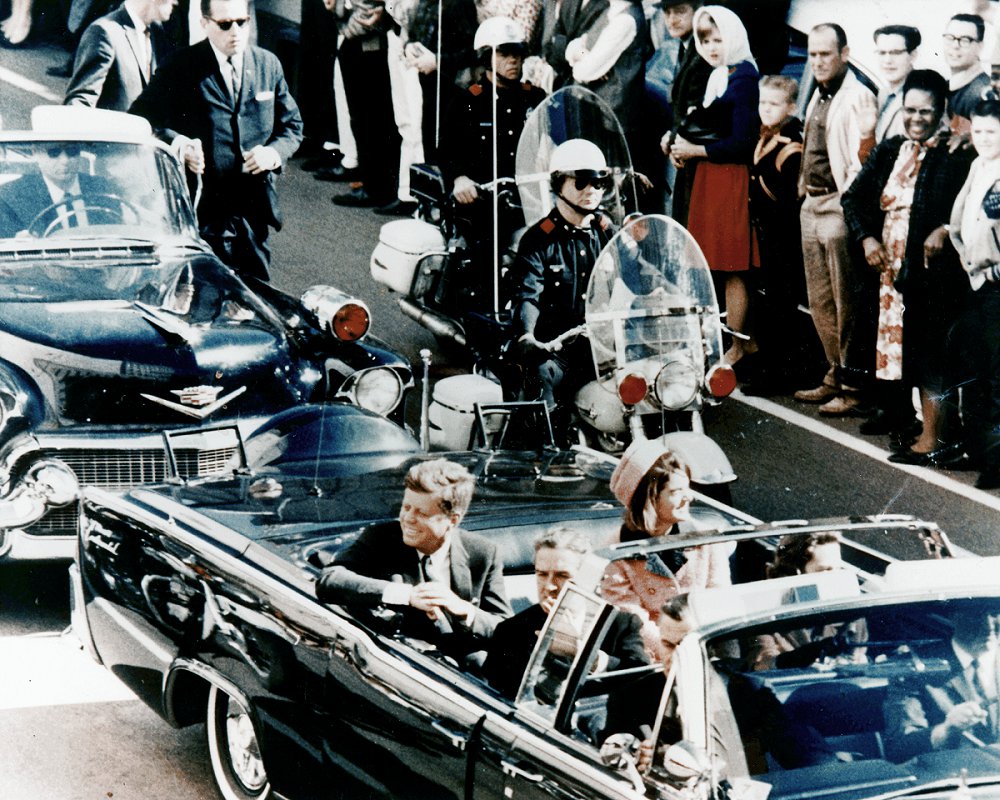 16. Jiah Khan hanged herself
Jiah reportedly committed suicide by hanging herself from a ceiling fan in her Juhu apartment in Mumbai on June 3, 2013. A six page suicide note was found by her sister in the house four days later which mentioned that Jiah reportedly got an abortion.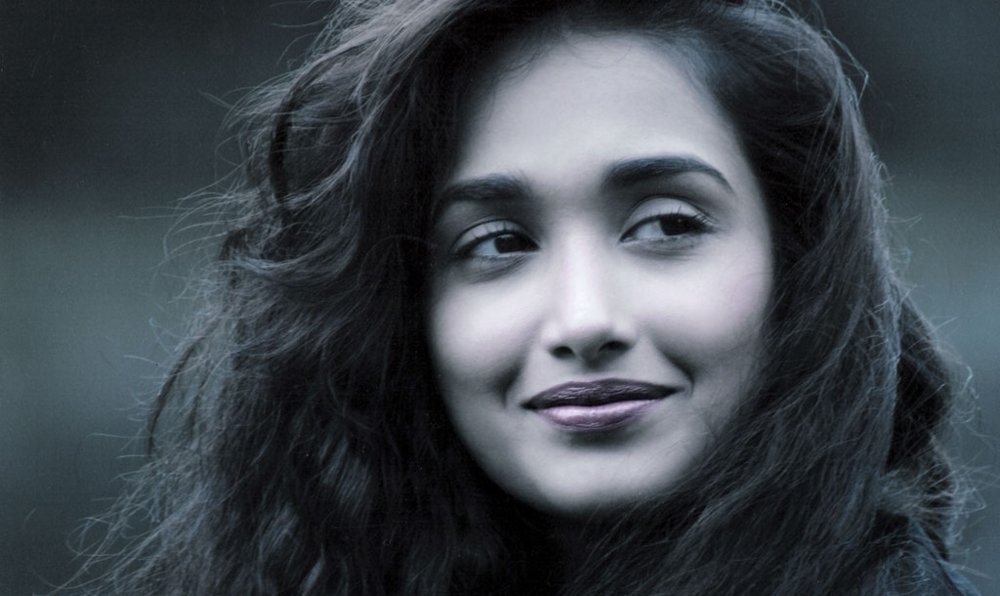 17. Sylvia Plath committed suicide by sticking her head in the oven
Few days before her suicide, Plath was on anti-depressants. In march of 1969, Plath had placed her head in the oven, with the gas turned on. Her body also showed signs of carbon monoxide poisoning.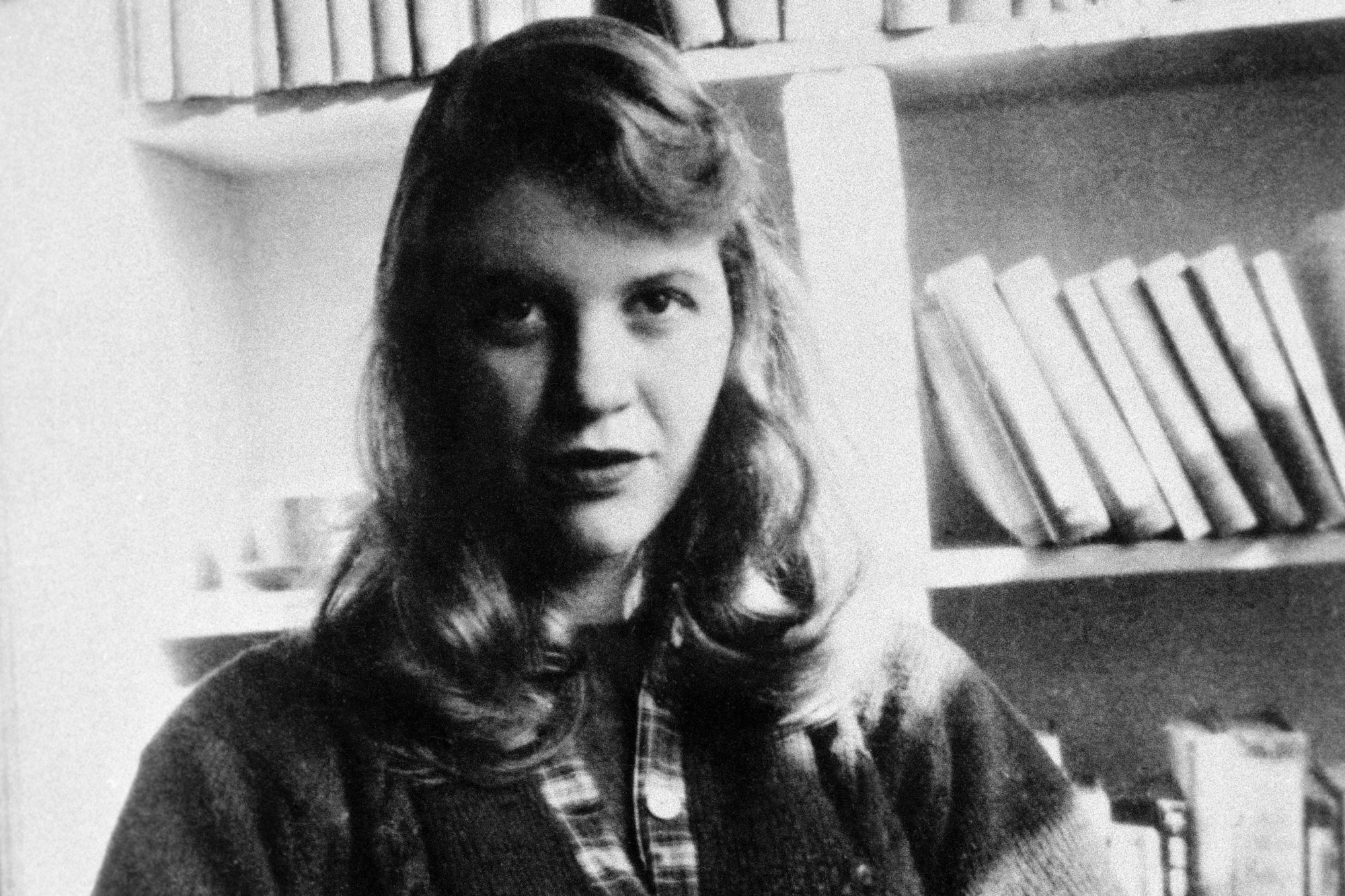 18.Virginia Woolf committed suicide by putting stones in her overcoat and drowning herself to death
Woolf put on her overcoat, filled its pockets with stones, walked into the River Ouse near her home, and drowned herself. Woolf's body was not found until 18 April 1941.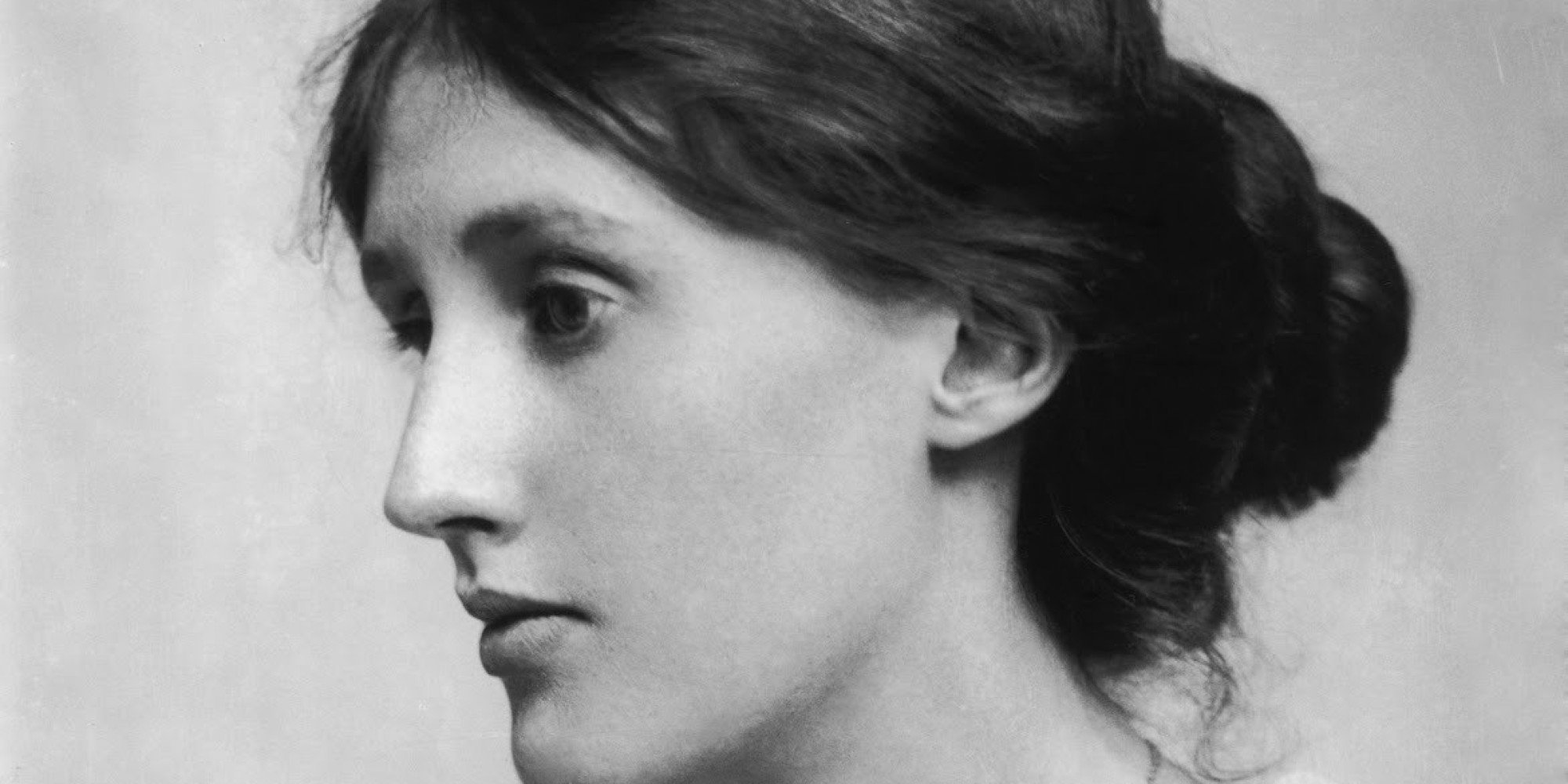 19. Brandon Lee was accidentally shot with a gun during the shooting of a movie
Son of famous martial arts film actor, Bruce Lee, he died of a gunshot wound on March 31, 1993 at the filming studio in Wilmington , North Carolina , at the age of 28, after an accidental shooting on set of The Crow .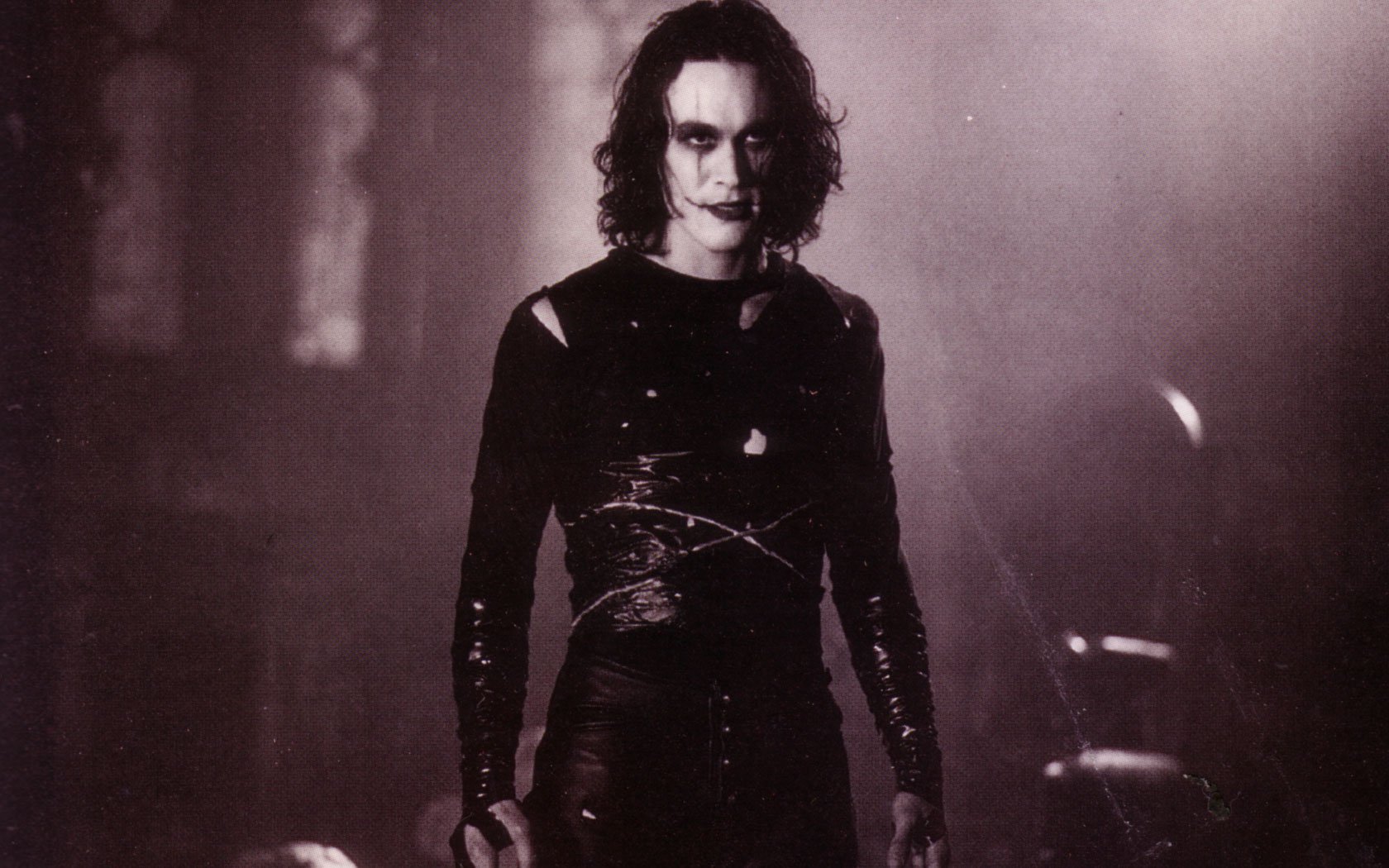 20. Robin Williams committed suicide by hanging himself
Williams committed suicide on August 11, 2014 at his home in unincorporated Paradise Cay, California at the age of 63. In the initial report released on August 12, the Marin County Sheriff's Office deputy coroner stated Williams had hanged himself with a belt and died from asphyxiation.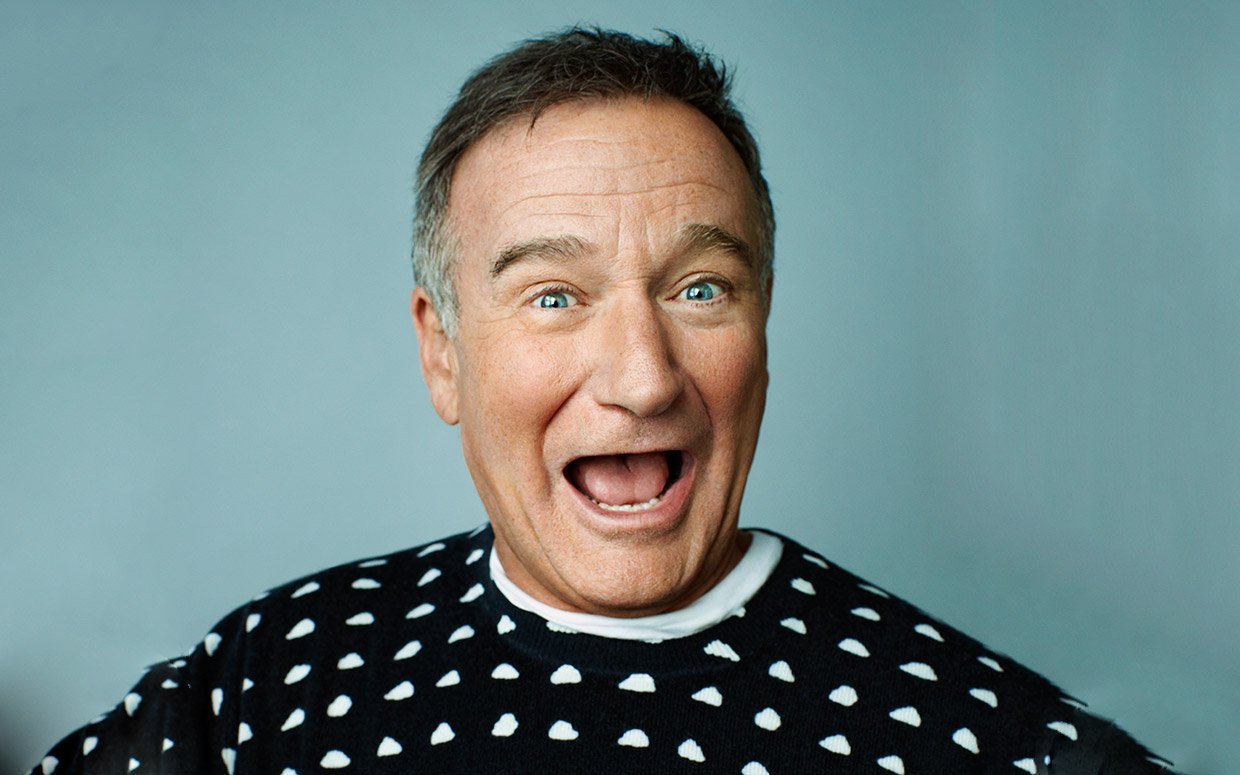 21. Sunanda Pushkar's unnatural death mystery remains unsolved
On 17 January 2014, a day after a twitter controversy, Sunanda was found dead in room number 345 of the Leela Palace hotel in New Delhi. According to initial reports, she was suspected to have committed suicide but later reports stated that the cause of death was unnatural. On January 6, 2015 Delhi Police reported that Sunanda was murdered and filed FIR in the regard.
22. Michael Jackson died of a cardiac arrest on June 25, 2009
Michael Jackson died of acute propofol and benzodiazepine intoxication after suffering cardiac arrest at his home on North Carolwood Drive in the Holmby Hills neighborhood of Los Angeles.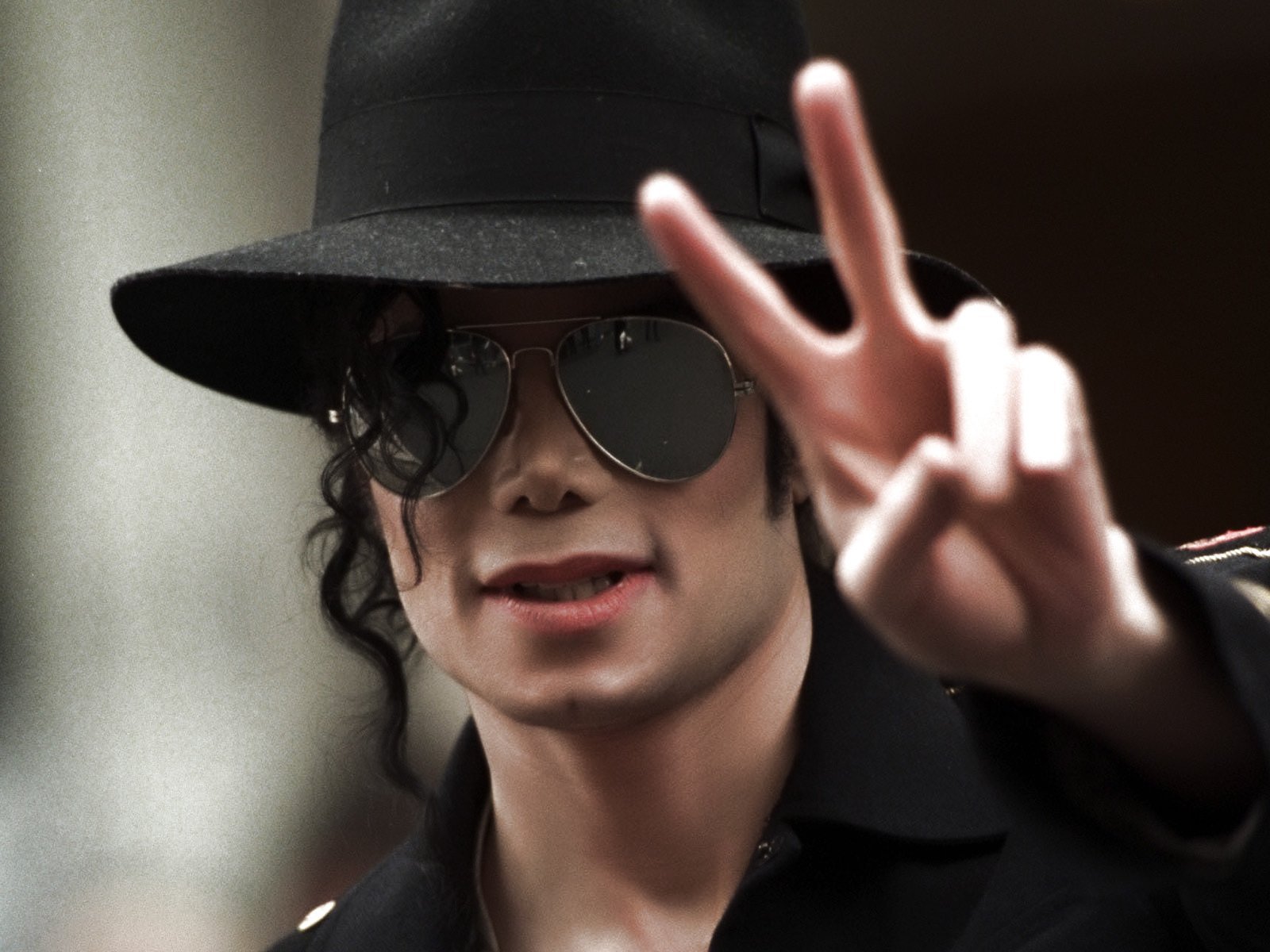 23. Ernest Hemingway shot himself with his favorite shotgun
He unlocked the basement storeroom where his guns were kept, went upstairs to the front entrance foyer of their Ketchum home, and according to Mellow, with the "double-barreled shotgun that he had used so often it might have been a friend", he shot himself.
24. Marilyn Monroe died because of Barbiturate poisoning
She was 36 years old. She died of acute barbiturate poisoning", resulting from a "probable suicide". Many theories, including murder, circulated about the circumstances of her death and the timeline after the body was found.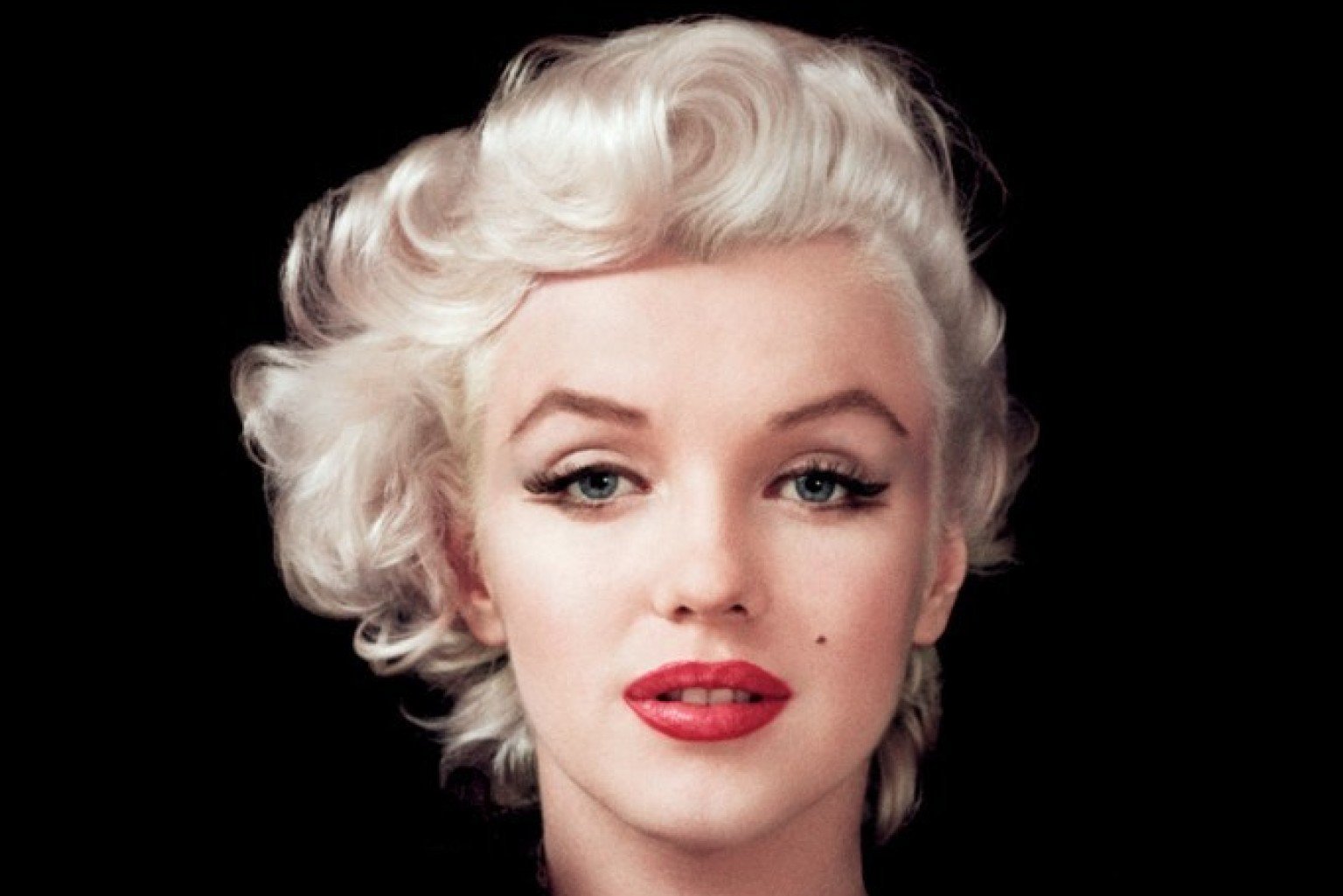 25. Bruce Lee died of Cerebral Edema
On July 20, 1973, Lee was to have dinner with James Bond star George Lazenby, with whom he intended to make a film. He did not turn up for the dinner. When checked, he was rushed to the hospital. His brain had swollen from 1,400 to 1,575 grams and the doctors could not revive him.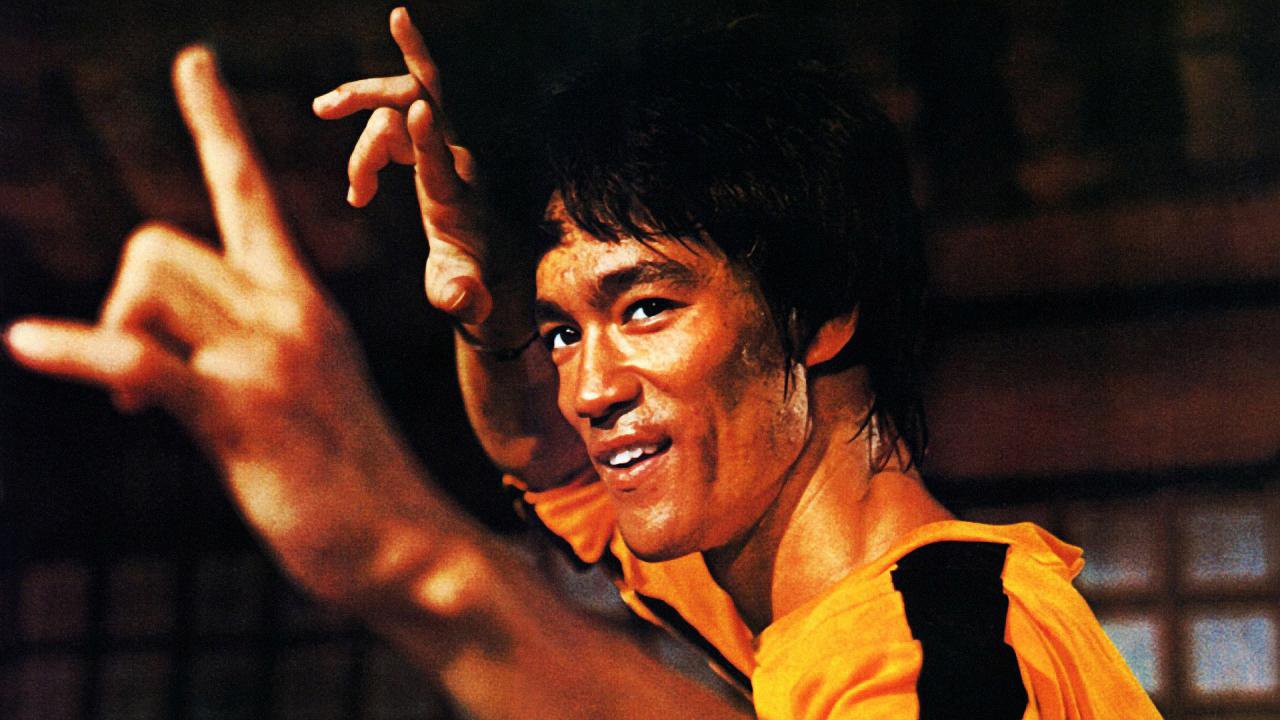 26. Brittany Murphy's died of pneumonia
She died in 2009 due to pneumonia but in November 2013, Angelo Bertolotti claimed that a toxicology report showed that she died of deliberate poisoning by heavy metals, including antimony and barium. There are various theories about what killed her.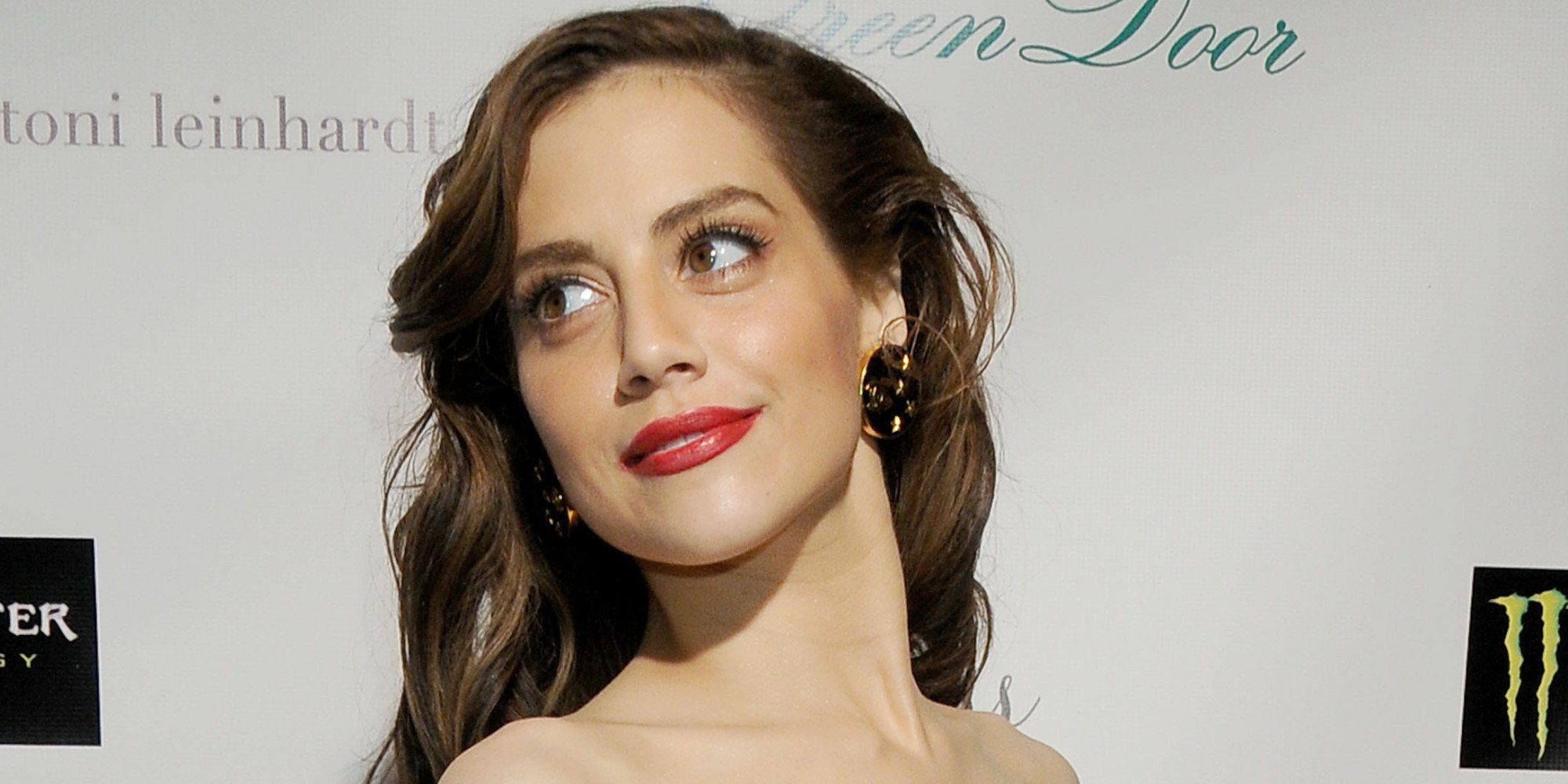 We miss you!