Delhi doesn't disappoint any type of foodie. From easy-on-the-pocket street food to the most expensive and swanky restaurants, it has something for everyone. The Indian capital even has options that combine the best of both these worlds. Here's a list of 15 fancy restaurants in Delhi where you can have a meal without burning a hole in your pocket.
1. Ricos
Average cost for 1: Rs 500
Location: 2526, First floor, Above CCD, Hudson Lane, Kingsway Camp, GTB Nagar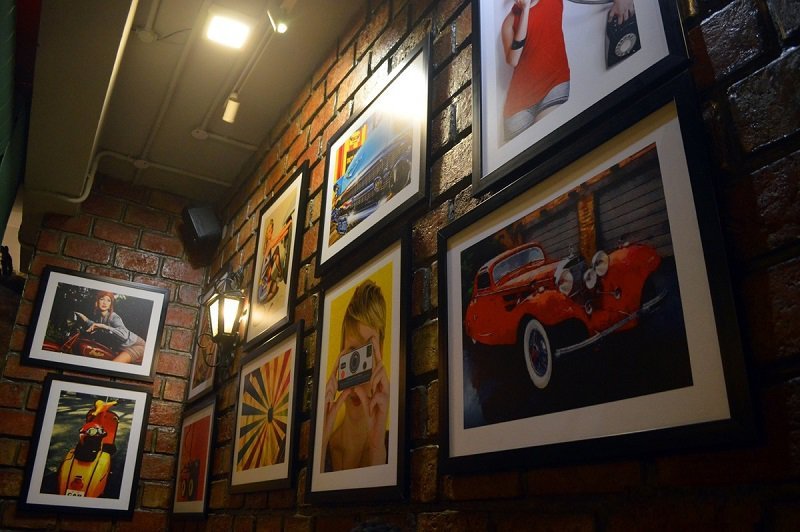 Located near North Campus, this place is quite popular among the students because of the reasonably priced, lip-smacking food. The ambience is welcoming and comforting as the restaurant is beautifully done with paintings and fancy lights. It even boasts of a bookshelf tucked away in the corner so that you can read a book while you wait for your food. A must visit if you are in North Campus.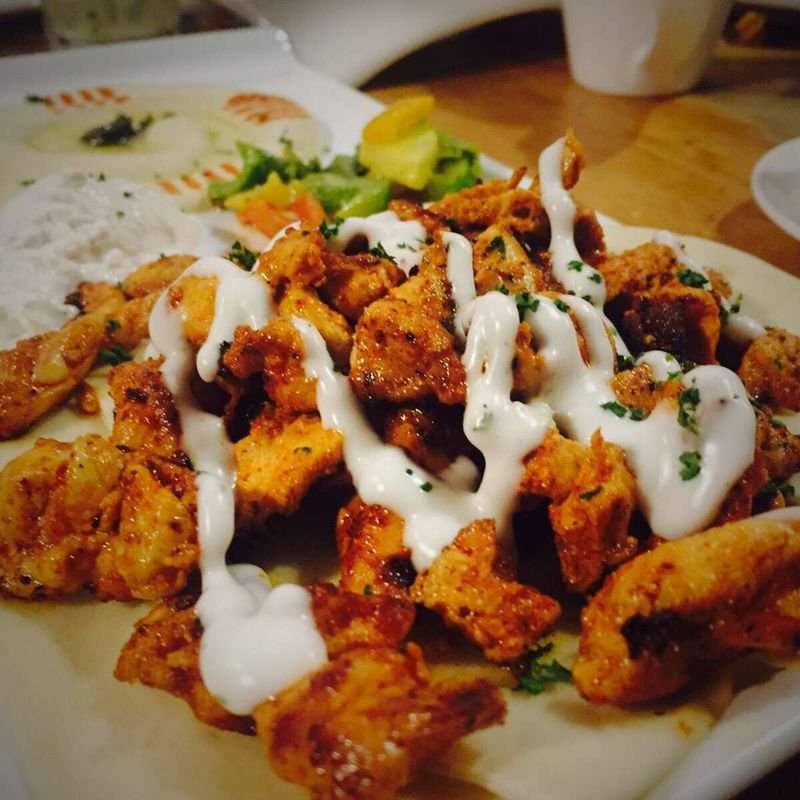 2. Khan Chacha
Average cost for 1: Rs 500
Location: Flat No. 50, Middle Lane, Khan Market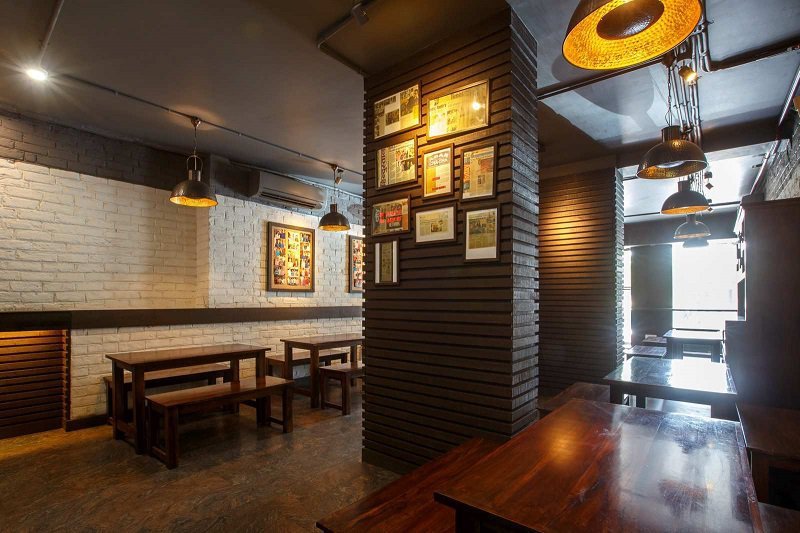 Old is gold. And in Khan Chacha's case, this is very true. Khan Chacha is one of the oldest eateries in Delhi and it has stood the test of time. It's famous for its mutton seekh kababs, paneer tikkas and chicken tikka rumali rolls to name a few. This place is one of the busiest eateries in Khan Market. If you love rolls, you have to visit this place.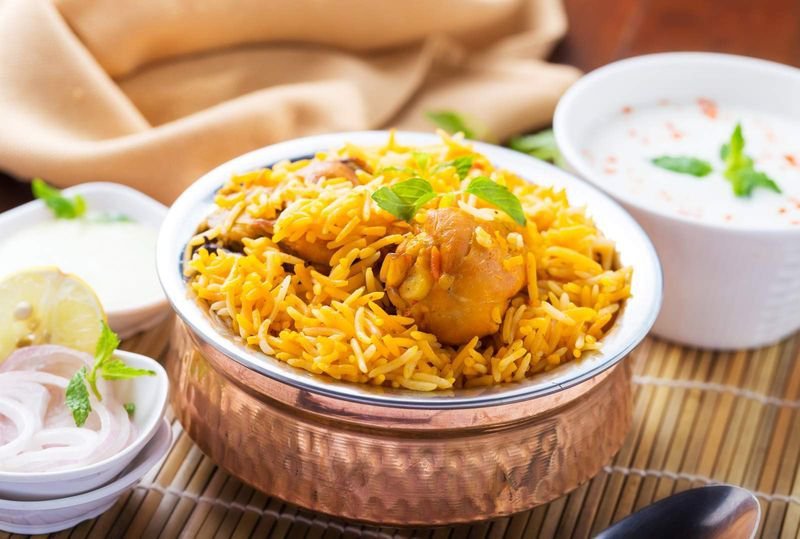 3. Soda Bottle Opener Wala
Average cost for 1: Rs 500
Location: 73, Khan Market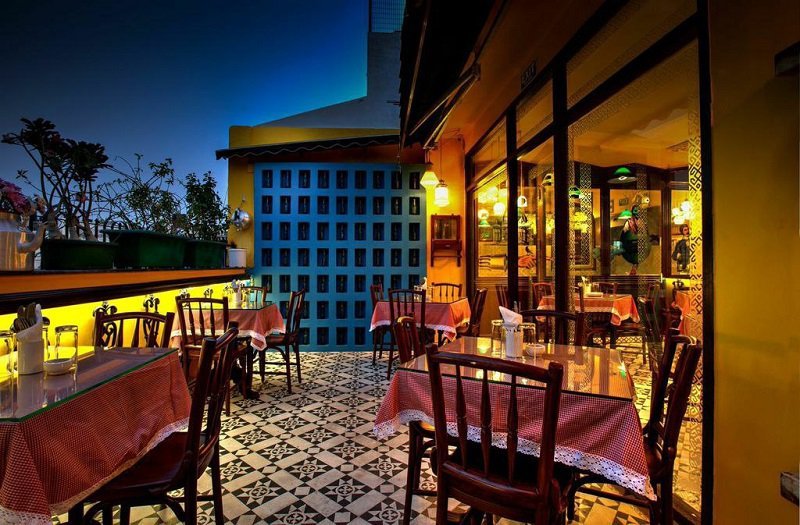 Another gem in Khan Market, Soda Bottle Opener Wala serves the most authentic Parsi cuisine in Delhi. The old paintings, beautiful little candles, vintage style tables and antiques add a quirkiness to the decor. The tiffin boxes and the steel plates in which the food is served are sure to catch your fancy. Considering the paucity of Parsi food outlets in Delhi, this place is definitely a crowd-puller.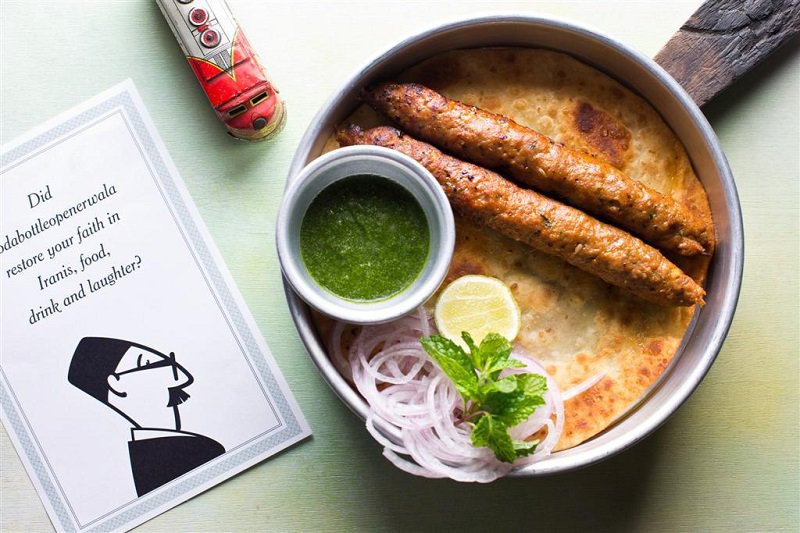 4. QD's Restaurant
Average cost for 1: Rs 500
Location: 294, Satyaniketan Market, Near Venkateshwara College, Satyaniketan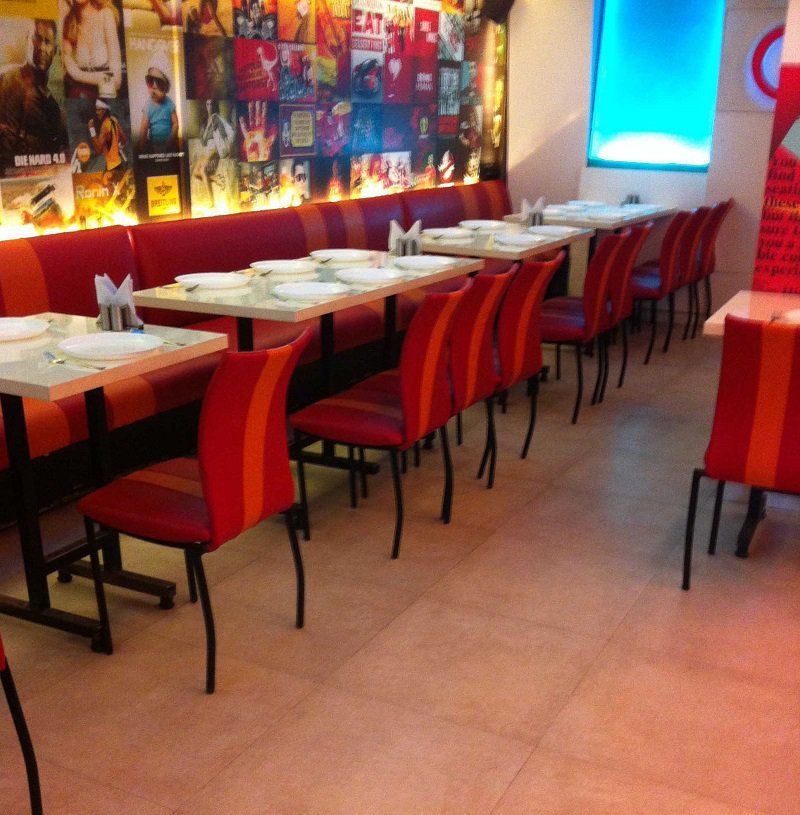 QD's Restaurant is most famous for its tandoori momos. No other place in Delhi can match up to its momos, be it vegetarian or non-vegetarian. The music is lively and the graffiti on the walls leading up to the restaurant will definitely catch your fancy. On most days, you'll have to wait to get a place to sit. But the experience is definitely worth the wait.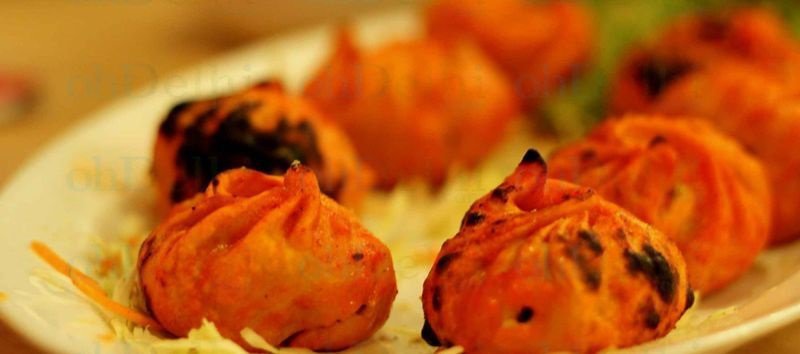 5. Nizam's Kathi Kabab
Average cost for 1: Rs 500
Location: H-5/6, Plaza Building, Middle Circle, Behind PVR Plaza Cinema, Connaught Circus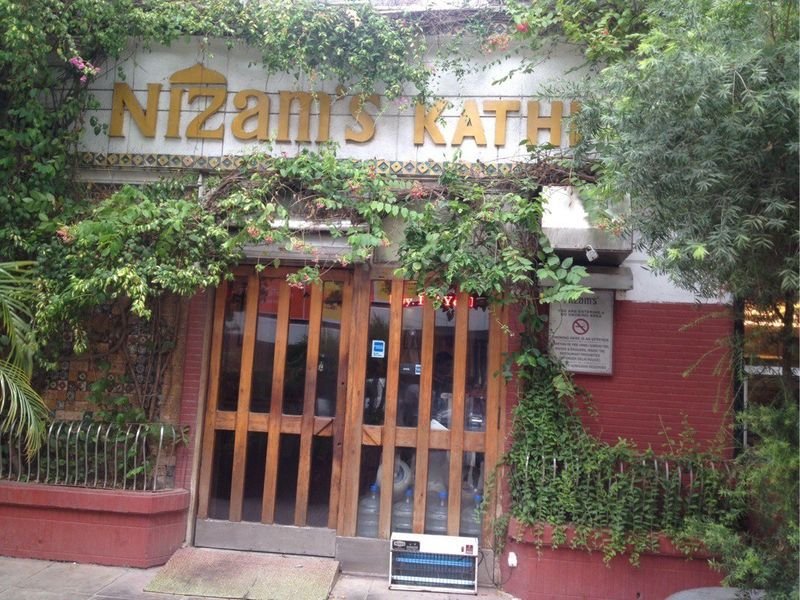 Undoubtedly, the best kathi roll joint in Delhi. The place specialises in kathi kababs, roasted kababs and biryani. Be it the rolls or the biryani, nobody ever goes back disappointed. With prompt service, tasty food and reasonable prices, this place is worth every penny spent. A must visit for every kathi roll lover.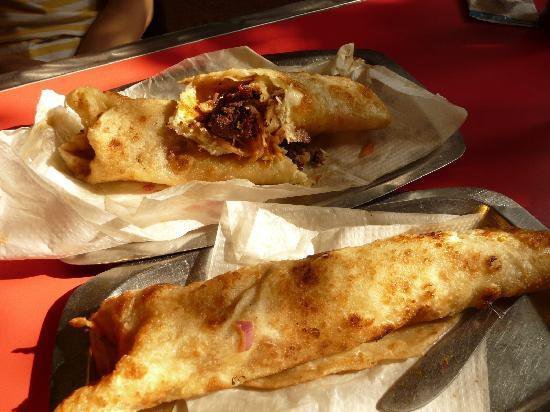 6. My Bar Lounge
Average cost for 1: Rs 500
Location: G68, Opposite Alka Hotel, Near Metro Exit 7, Outer Circle, Connaught Place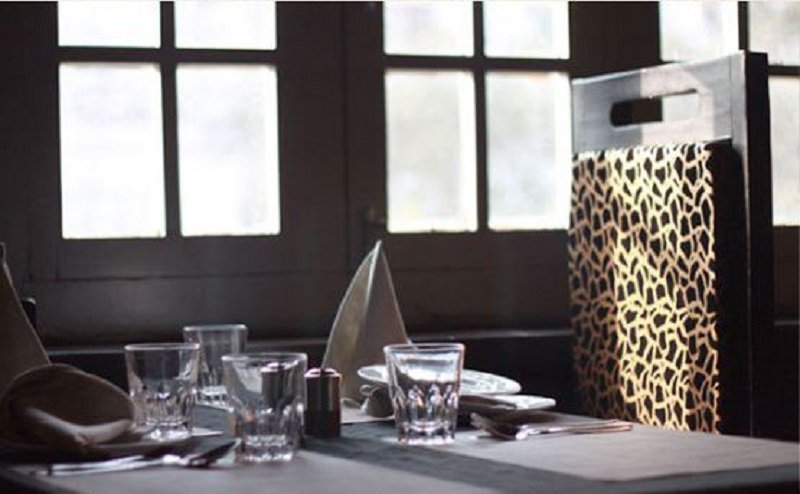 The best place to have a drink when you don't want to spend much. Great ambience, lively atmosphere and good music make it the perfect place to hangout with friends. The place is crammed with youngsters who want to lounge around in Connaught Place at a budgeted price.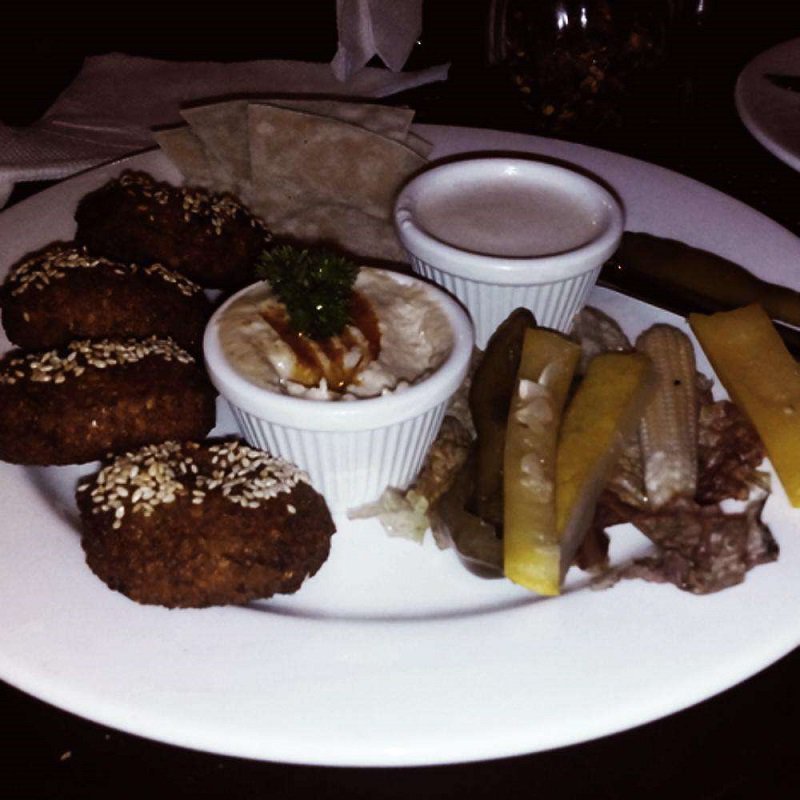 7. Big Yellow Door
Average cost for 1: Rs 500
Location: H-8B, Vijay Nagar, Opposite NDPL Office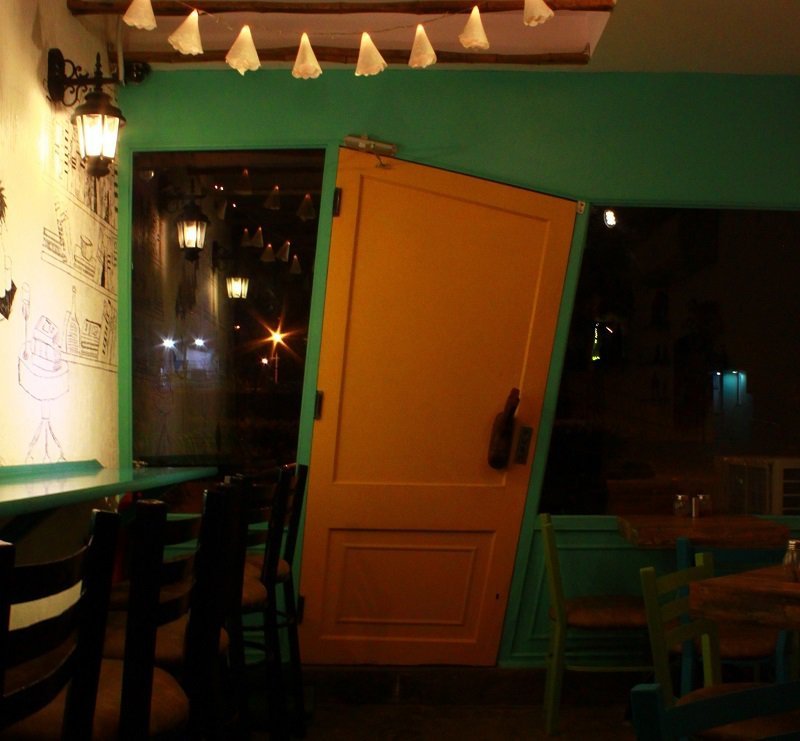 A tilted yellow door, fancy lights and paper lamps hanging from the roof make for an enchanting ambience. Known for its trendy drinks, such as rocky road shake, mojito and lime soda, the place is mostly frequented by college students because of its pocket-friendly rates.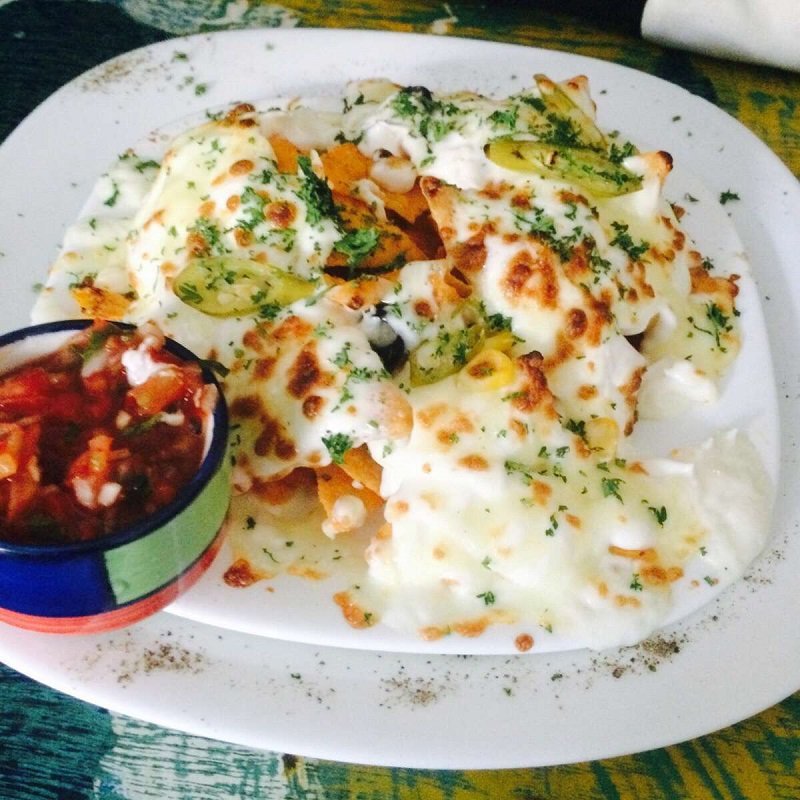 8. Bromfy Public House
Average cost for 1: Rs 500
Location: 4/3, Roop Nagar, Opposite Kamla Nagar Market, Kamla Nagar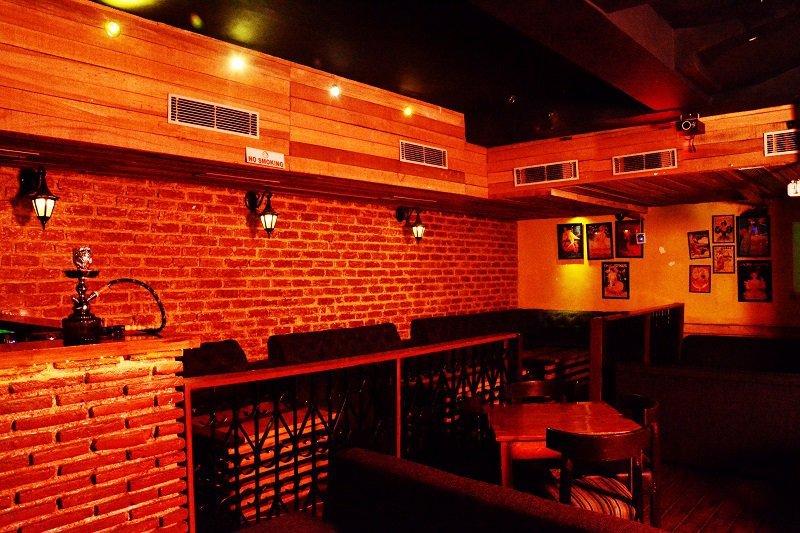 Bromfy Public House is the perfect place for students looking for a place to party. The dim lights and loud music make for the perfect experience. With an in-house DJ and a variety of hookahs to choose from, this place is a dream come true for college students.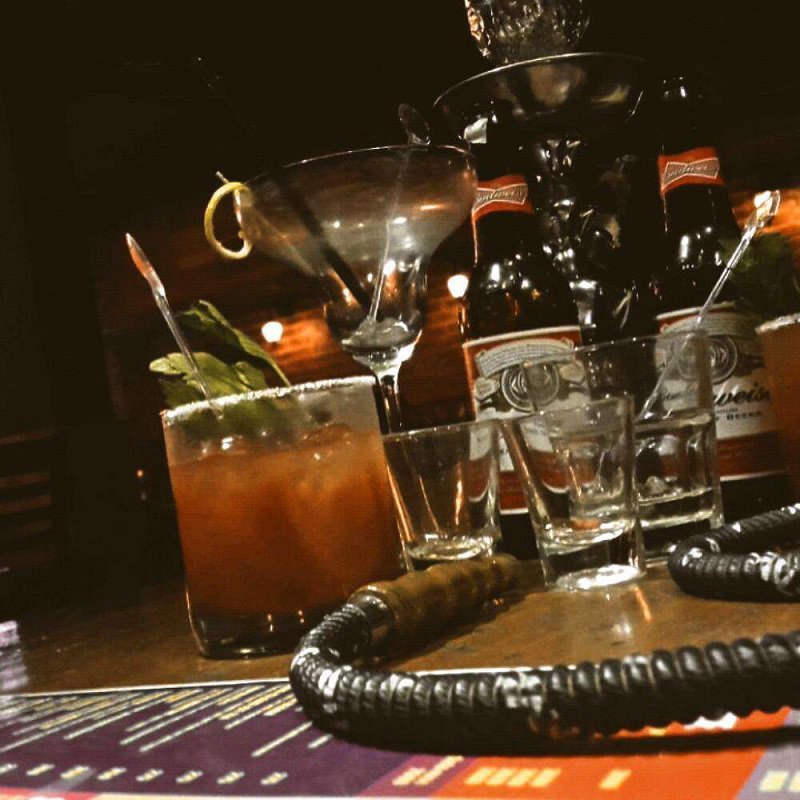 9. Pind Baluchi
Average cost for 1: Rs 500
Location: 13, Regal Building, Connaught Place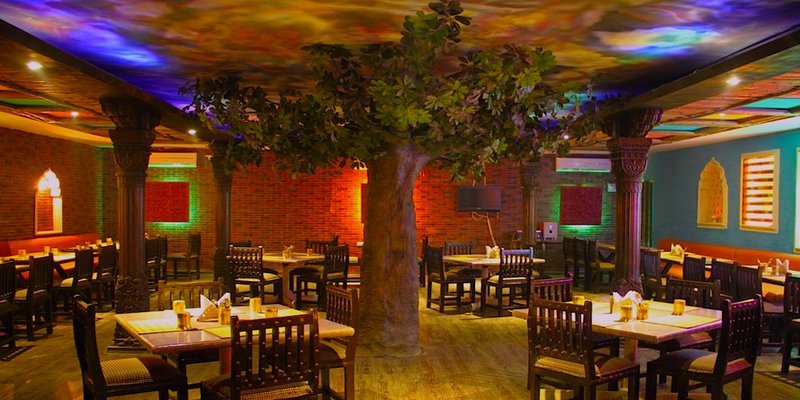 The 'Punjabi dhaba ' theme of the place can have a mesmerising effect on you. The copper plates and the thela benches add to the whole 'pind' meal experience. The snacks that should not be missed are fish tikka, paneer tikka and makke ke kebab. This is the ideal place to satiate your craving for north Indian food.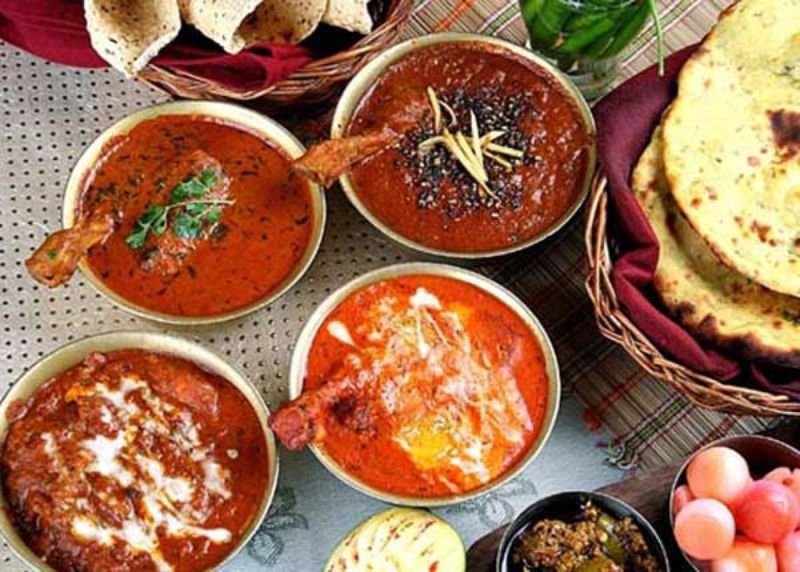 10. Beeryani
Average cost for 1: Rs 500
Location: Shop 2, Main Market, Opposite IIT Main Gate, SDA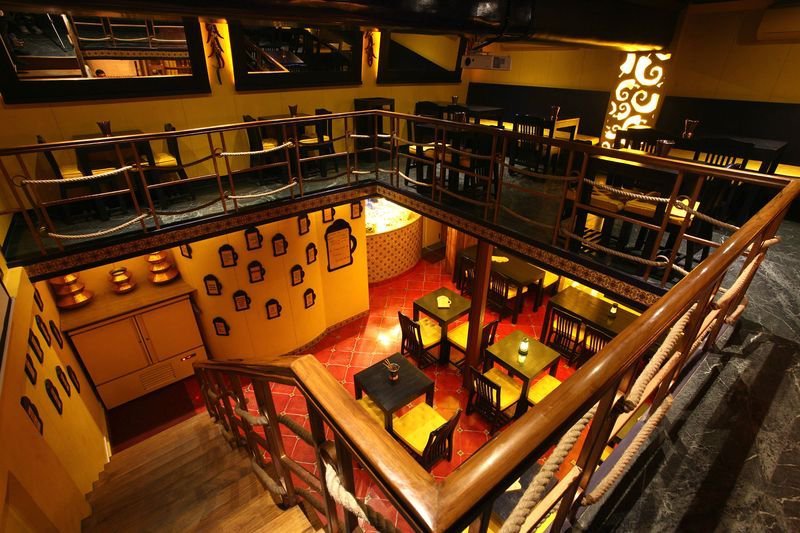 Beer and biryani make for a deadly combination. Located in the posh SDA market, Beeryani offers good Indian food along with alcohol at very reasonable prices. Highly recommended for those who want to drink and dine with friends at an affordable rate.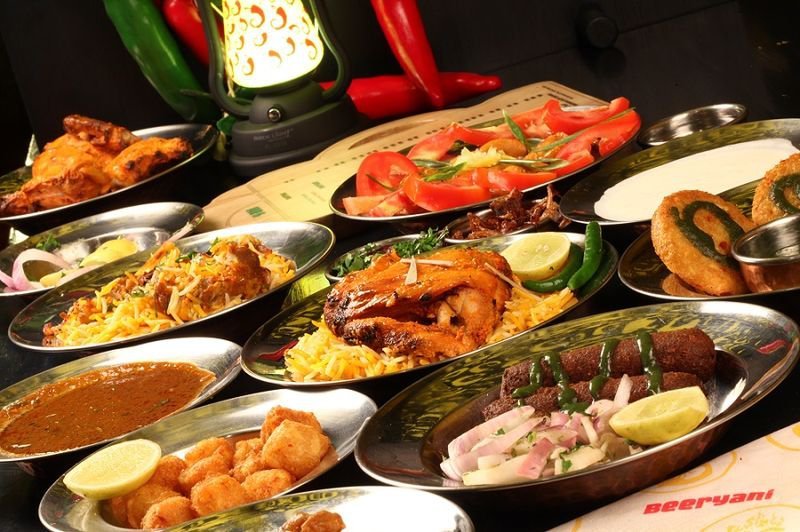 11. Fiery Grills
Average cost for 1: Rs 500 for one person
Location: 306, D Mall, Netaji Subhash Place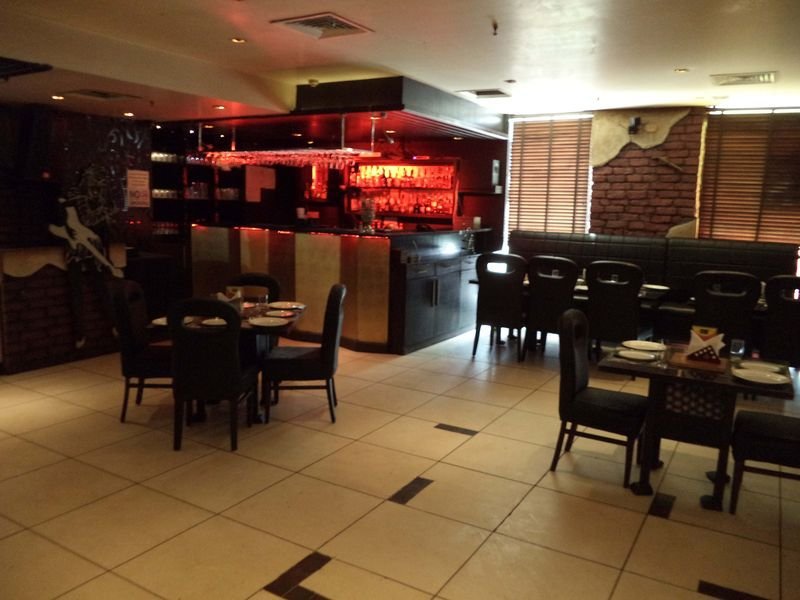 Fiery Grills offers a wide range of cuisines, ranging from Indian to Chinese. The variety of food they offer is more than enough for you to choose from. The soothing aura and the affordable buffet prices make this eatery a popular hangout place for college students. It offers unlimited food buffet at throwaway prices.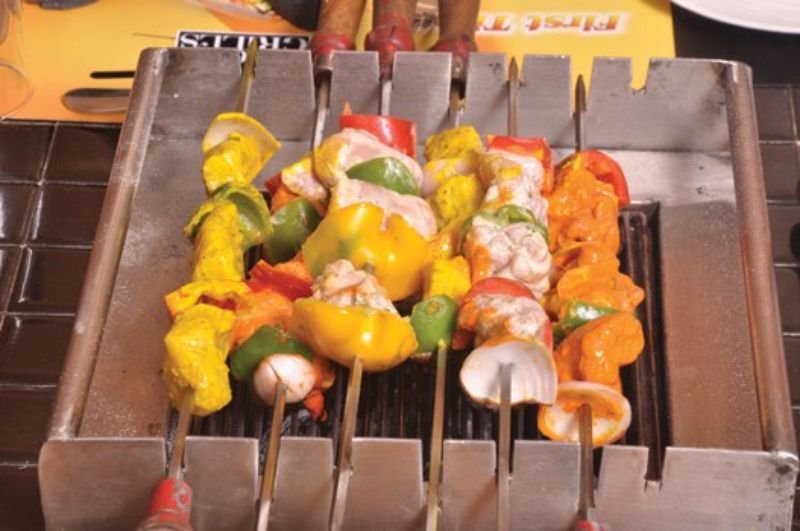 12. The Colony Bistro
Average cost for 1: Rs 500
Location: C 31, Amar Colony Main Market, Lajpat Nagar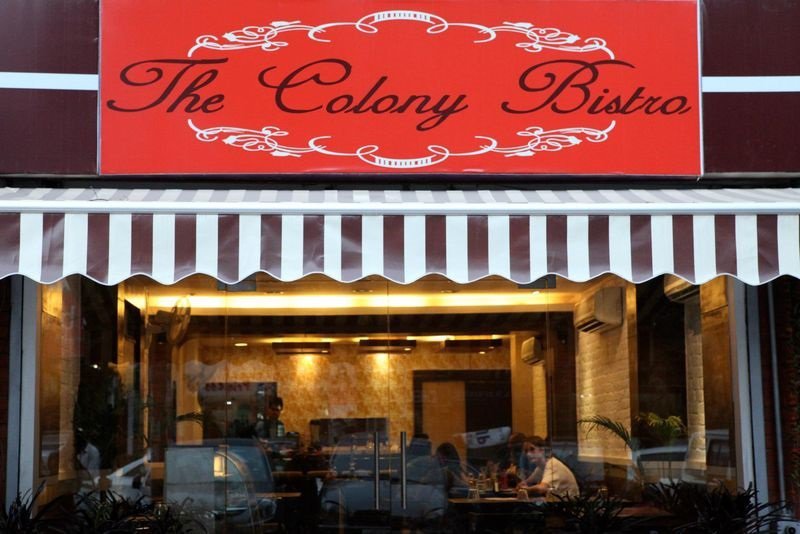 Tucked away in a quiet corner in the crowded Amar Colony Market, The Colony Bistro is a cosy, little place to hangout with friends and family. From the outside, the place makes you feel like you're standing at one of those street-side bistros in Europe. Adequate lighting, delicious food , generous servings and a pleasing ambience all contribute to this place being a hit among the masses. The place even offers free wifi!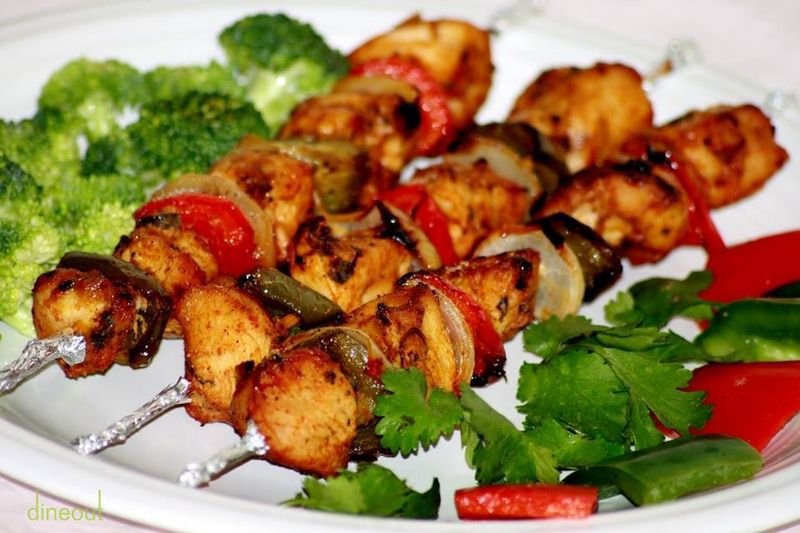 13. Nirulas Potpourri
Average cost for 1: Rs 500
Location: N 64, 1st Floor, Outer Circle, Connaught Place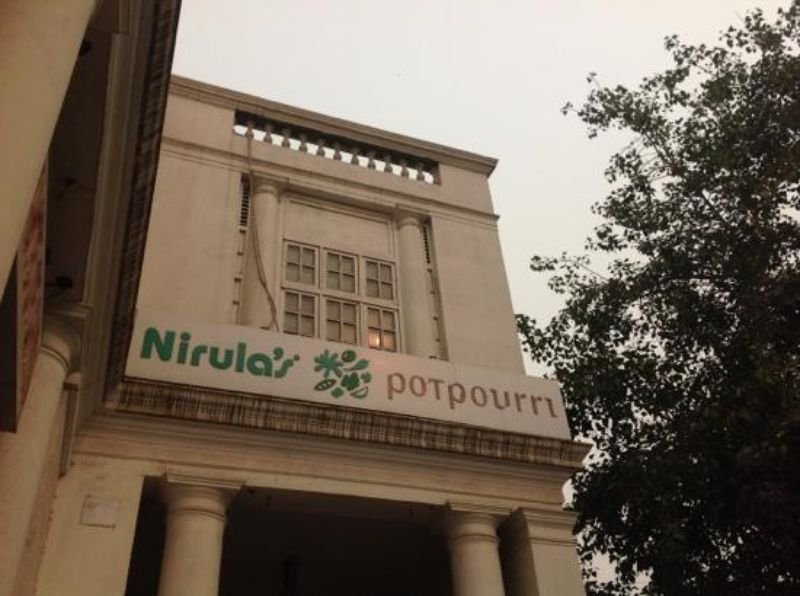 Far from the maddening crowd, Nirulas Potpourri is located in the outer circle of Connaught Place. The ambience of the restaurant is its biggest USP. The decor is minimal but classy. Posters of chillies, potatoes, spices and Connaught Place don the walls and add a rustic charm to the place. The staff is friendly and food is reasonably priced. An ideal place to enjoy a lazy evening with friends.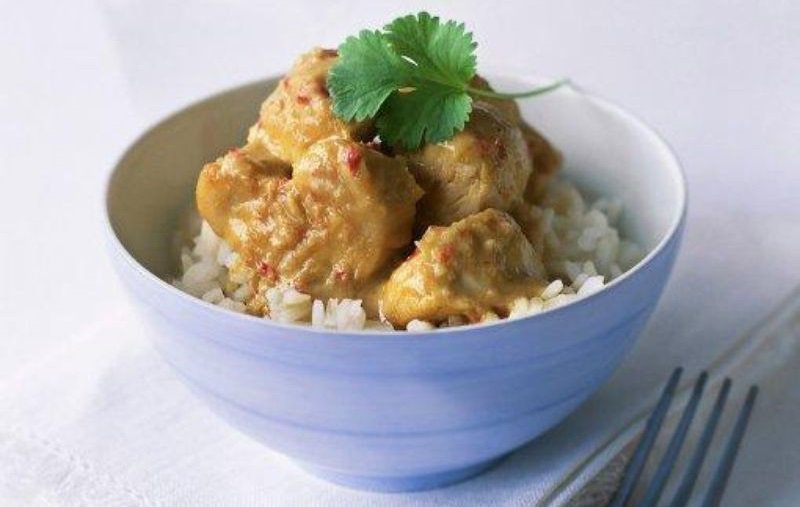 14. Cha Bar
Average cost for 1: Rs 500
Location: – N 81, Oxford Bookstore, Connaught Place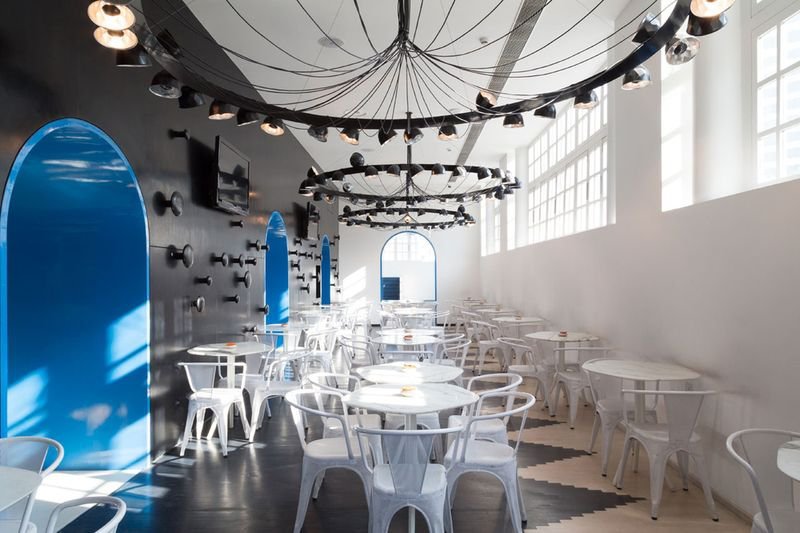 There are some places in Delhi which warrant a visit just for the experience. Cha Bar is definitely one of them. Located right beside the Oxford library, this place is ideal for long chit chats over a cup of 'Cha'. The place, true to its name, serves over 200 varieties of chai . For the kind of ambience and food that it provides, the place is refreshingly affordable.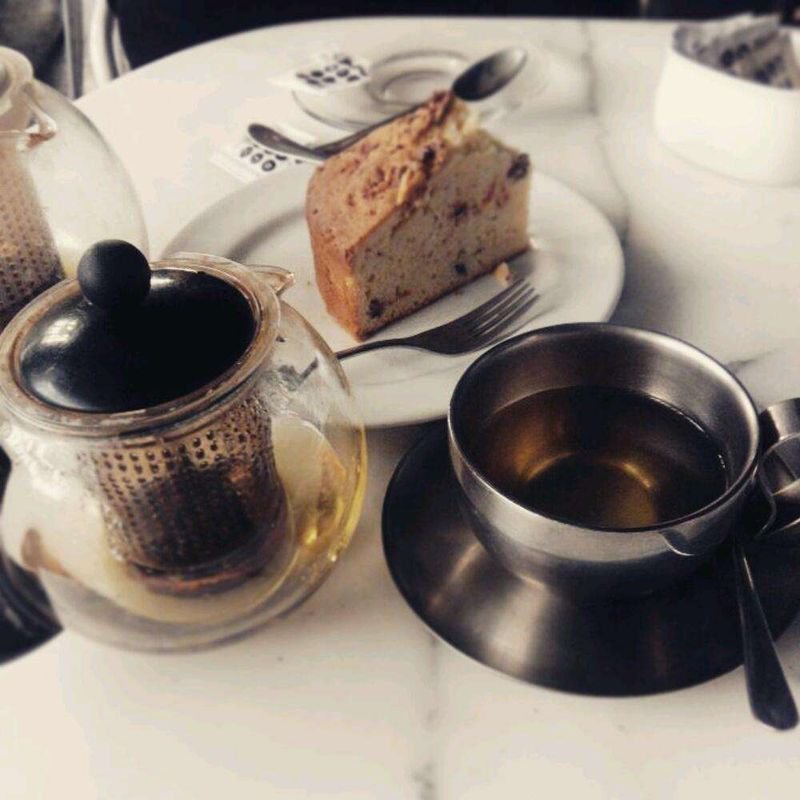 15. Punjabi By Nature Quickie
Average cost for 1: Rs 500
Location: F-30 B, Radial Road Number 1, Inner Circle, Opposite Metro Station Gate No. 6, Connaught Place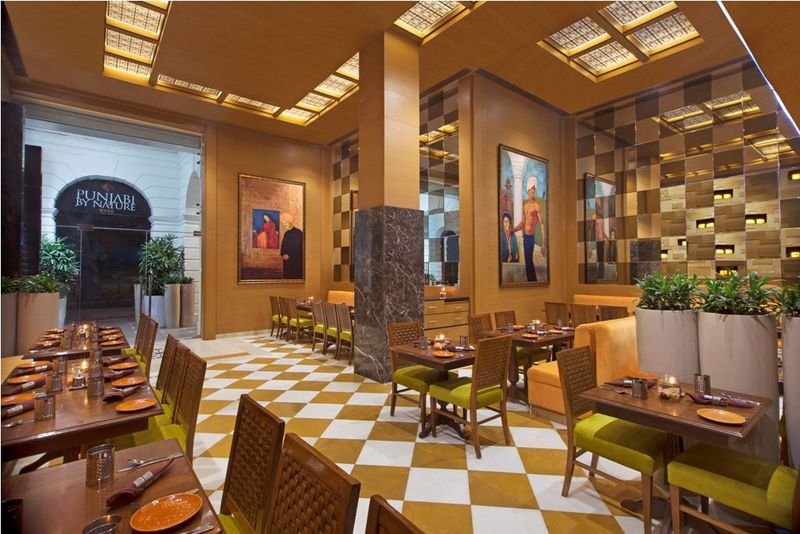 Punjabi By Nature Quickie offers the same experience that its popular sister concern, Punjabi By Nature, offers but at a lower price. The pleasing ambience, friendly staff, spacious interiors and delicious food add to the overall dining experience. A must visit for all the hardcore Indian and Mughlai food lovers.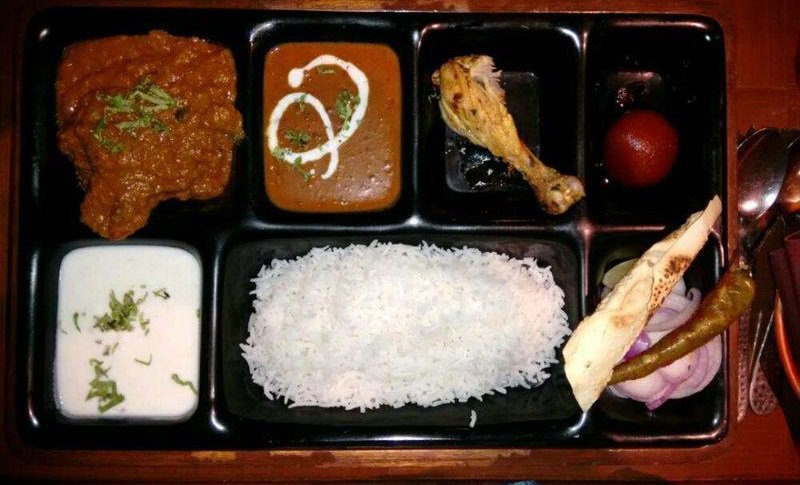 So, which one of these places are you headed to this evening?