Farhan Akhtar has always been a man of high morals who has stood up for what is right. Not one to mince words, he has always been very vocal about his opinion.
Recently, he posted something heartfelt on the unfortunate Dadri lynching:
It's been almost a week now since a man (husband and father) in Dadri, U.P was brutally murdered. He was dragged out of…

Posted by Farhan Akhtar on Friday, October 2, 2015
A couple of days later, the Bhaag Milkha Bhaag actor posted a link about Rock On 's upcoming sequel.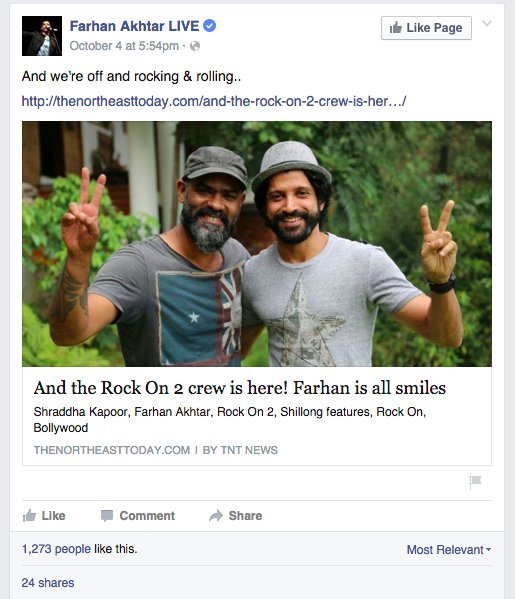 Anyone with half a brain would know that the Rock On sequel has nothing to do with this incident in UP. And, if you think about it, neither does Akhtar.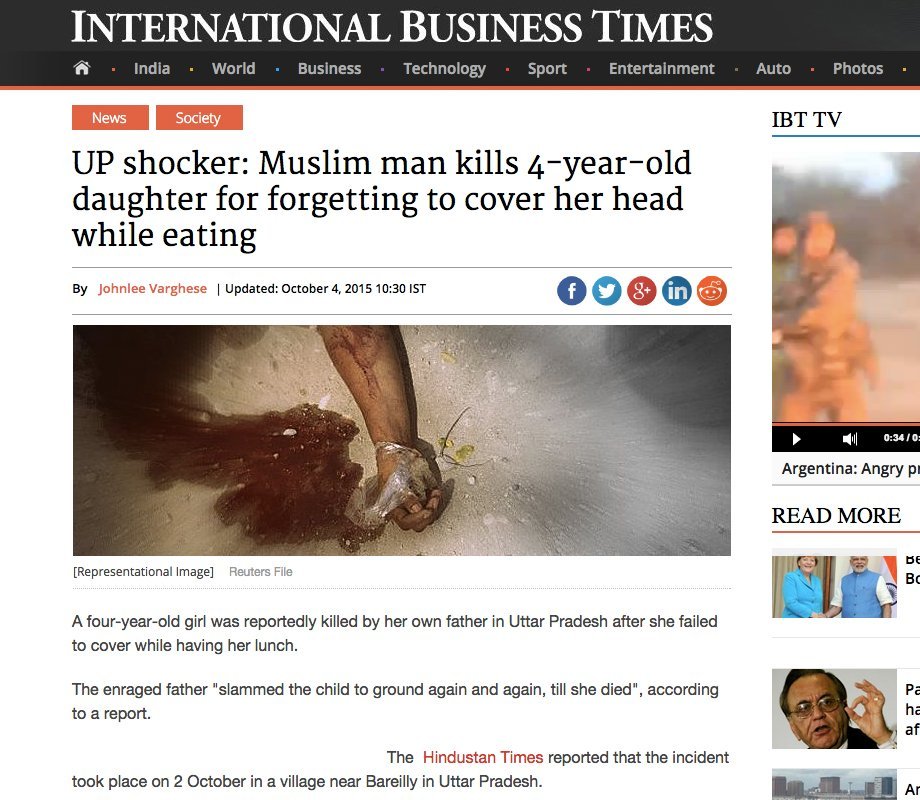 But some senseless FB troll decided to get the actor involved and posted this comment:

But as always, Akhtar was very classy in his response:

What a way to give it back to your hater, Farhan. Rock On! m/